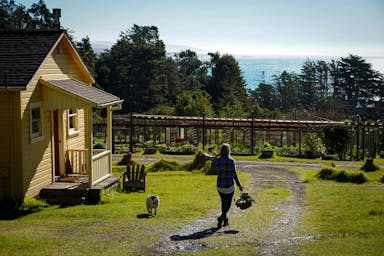 Coasting Along
Cooler temps, crisp days mixed in with warming sunshine—it's time to coast. Here's your cabin getaway with beaches and bluff hikes to round out the fun and relaxation.
Stay at Mar Vista Farm and Cottages on Mendocino Coast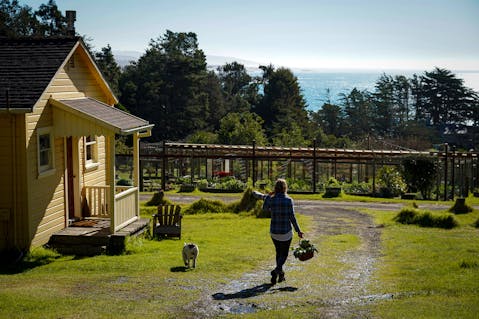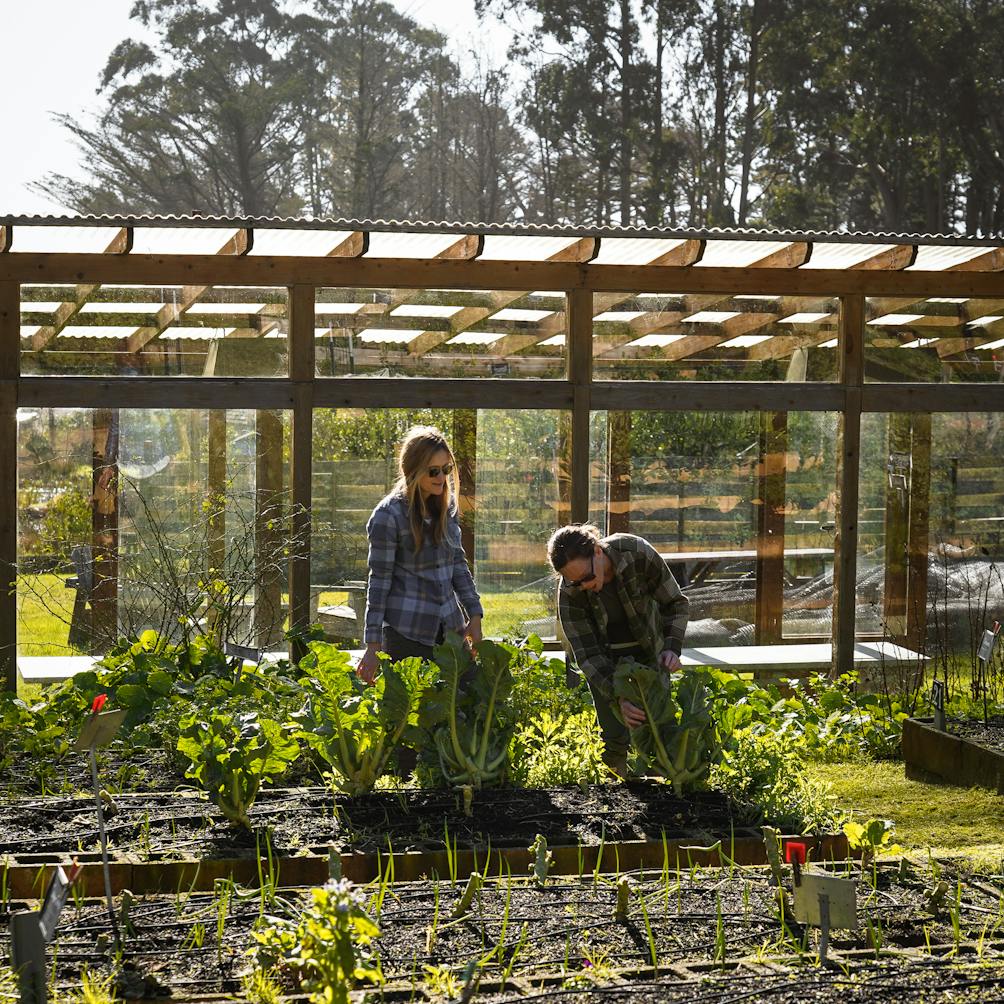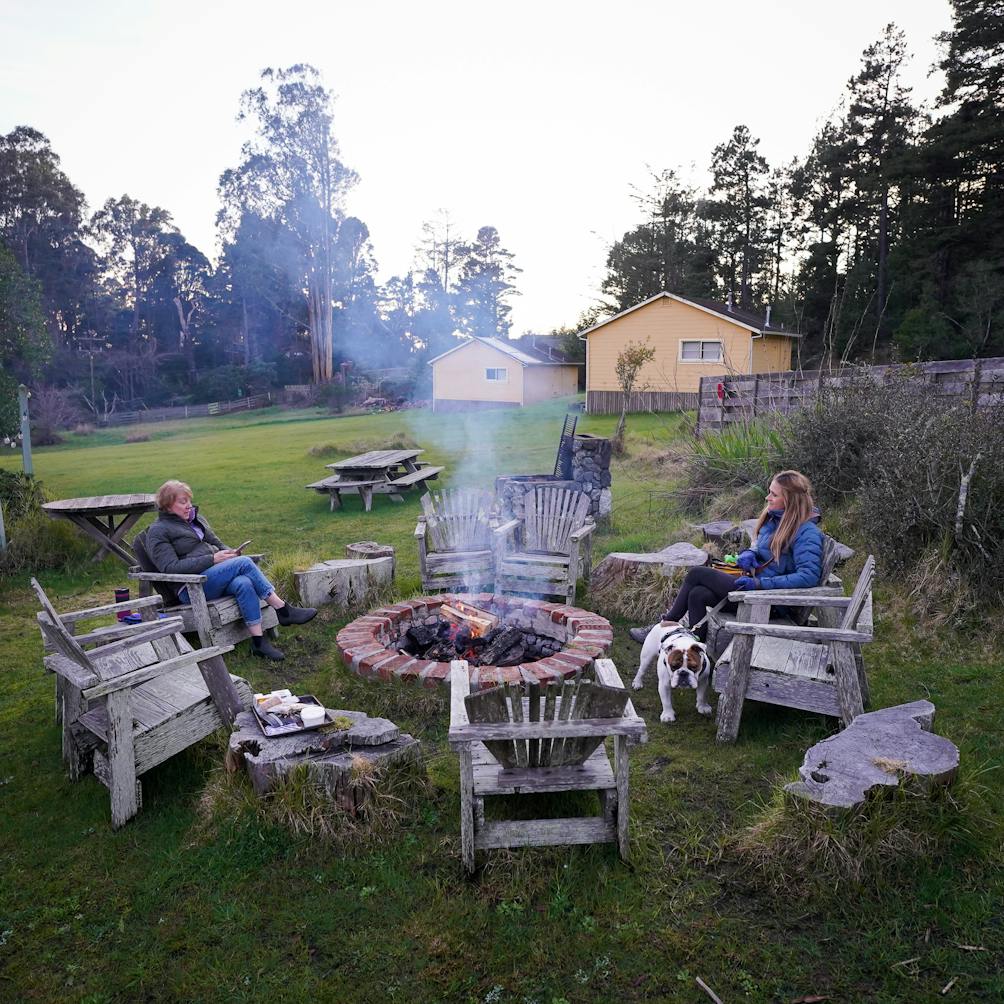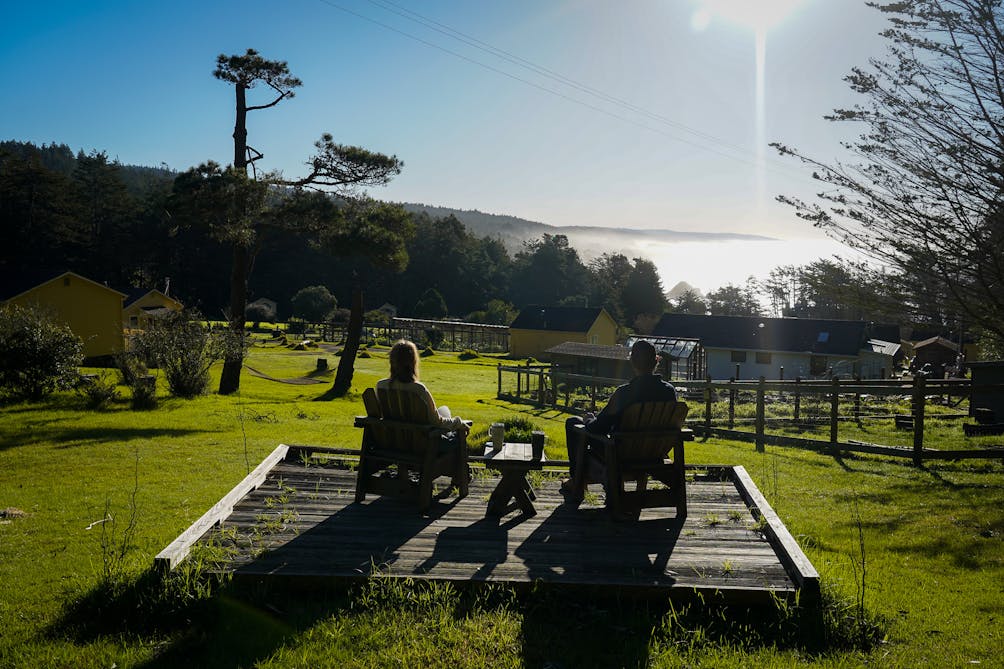 Demurely located on the southern Mendocino Coast, Mar Vista Farm and Cottages charms you from check-in. Roll up to 11 beautifully appointed private cottages, complete with kitchens and farmhouse decor. The sprawling u-pick veggie garden and outdoor redwood soaking tub are calling your name.
Read the full story
Hike at Pelican Bluffs Preserve on Mendocino Coast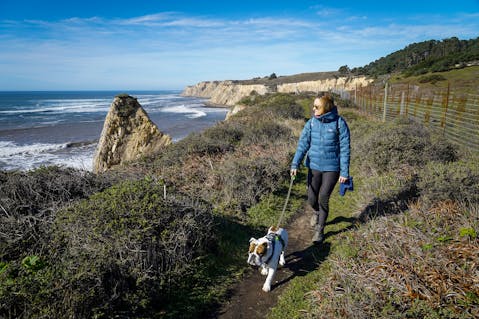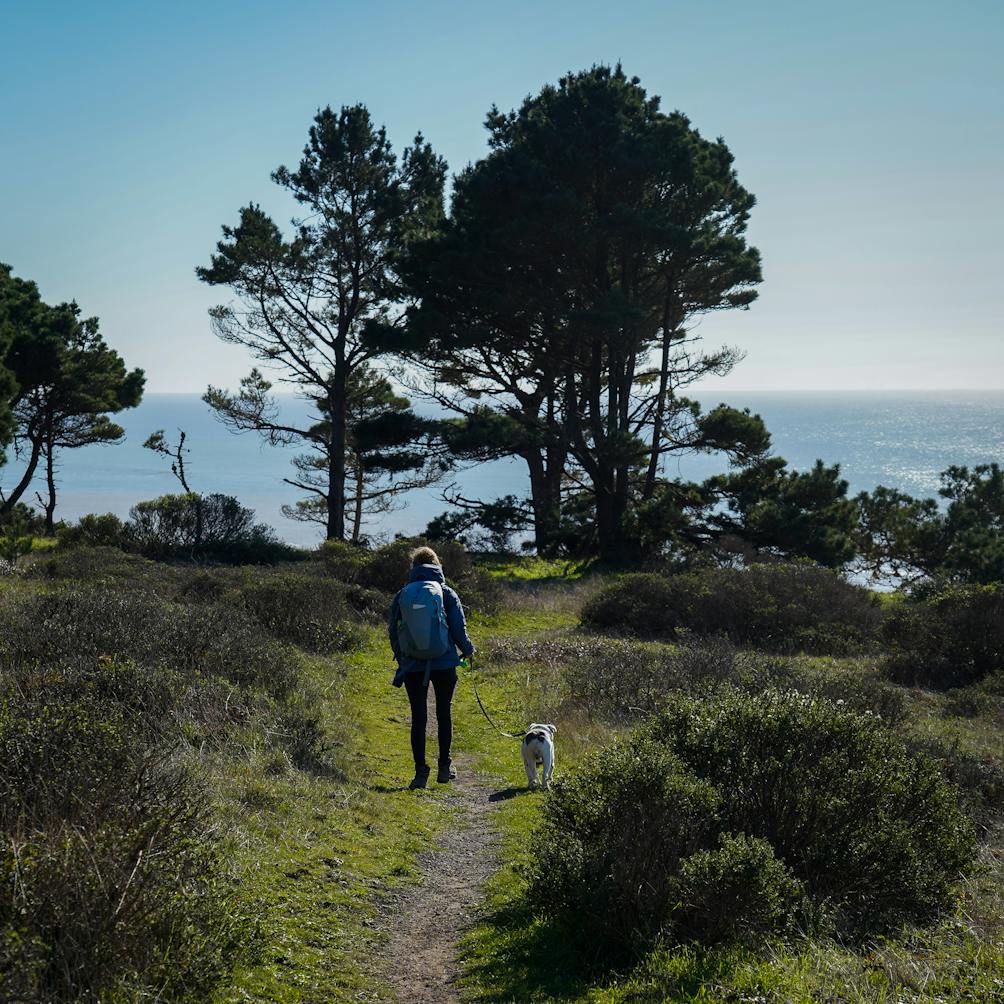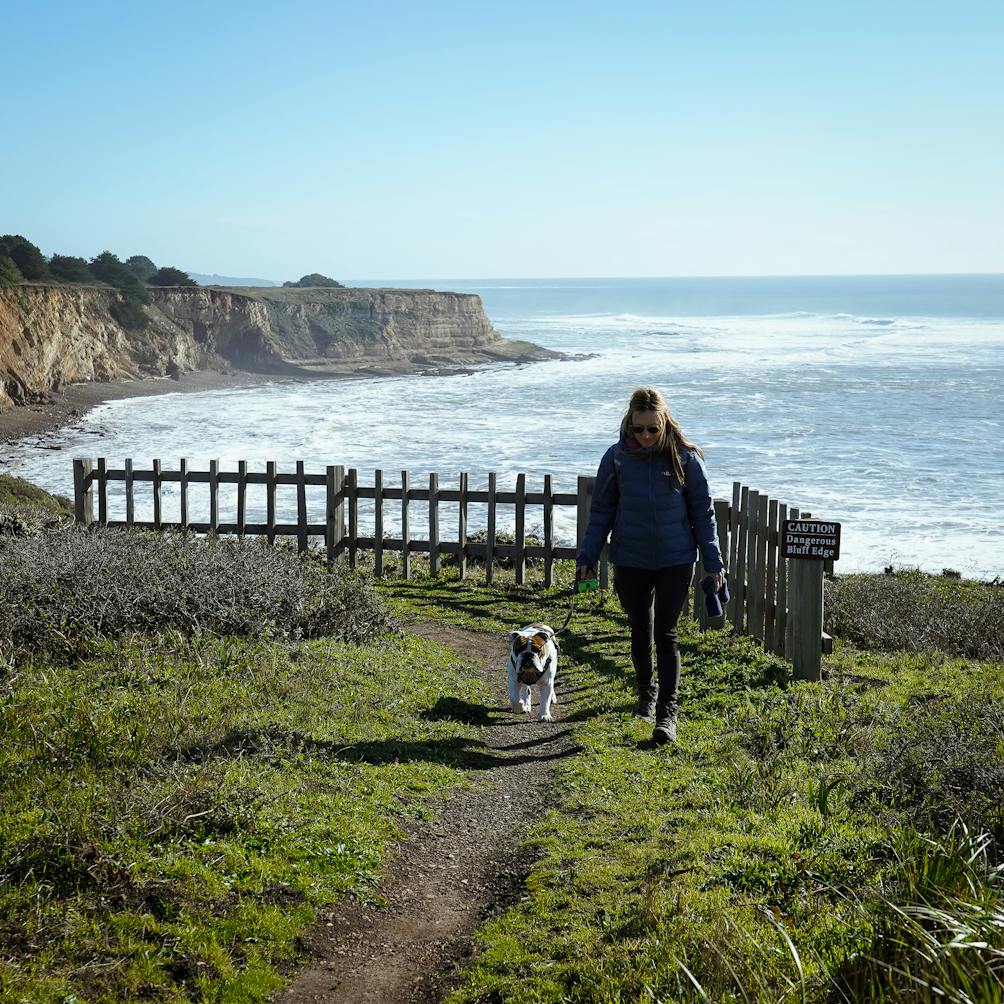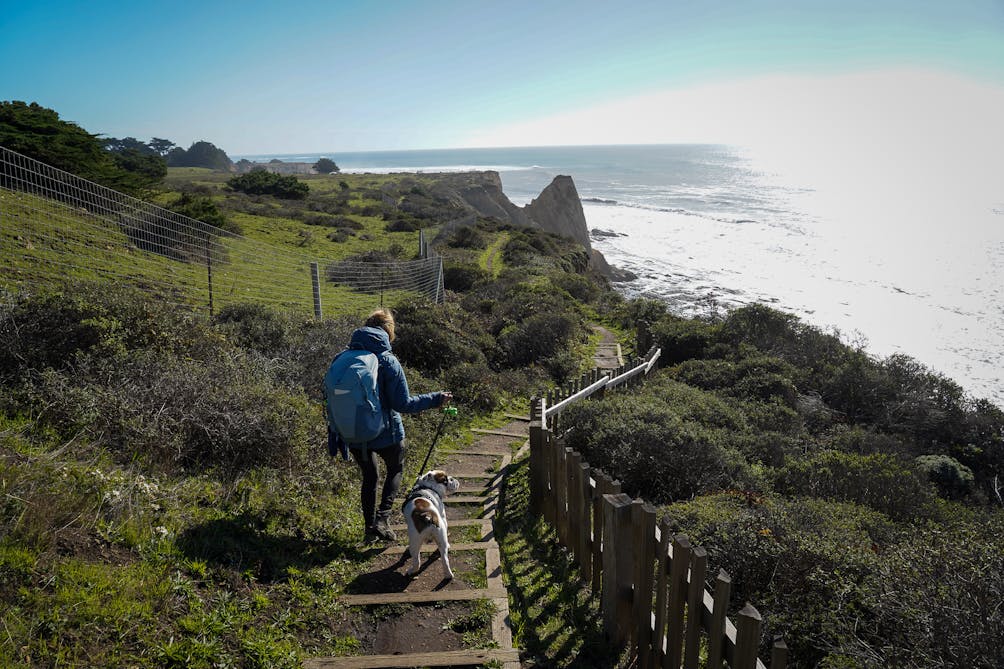 Tucked just south of Point Arena, the 73-acre Pelican Bluffs Preserve is an ideal blufftop hike with expansive views of the dramatic Mendocino coastline. A 2.2-mile trail starts in a bishop-pine forest before breaking out to wide-open coastal vistas.
Read the full story
Visit Bowling Ball Beach on the Mendocino Coast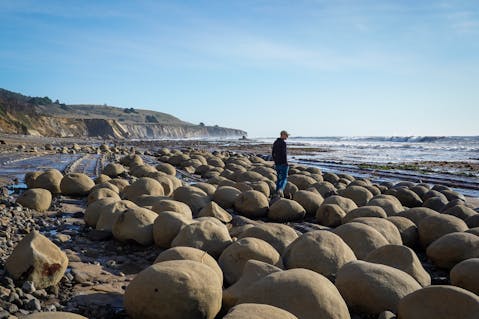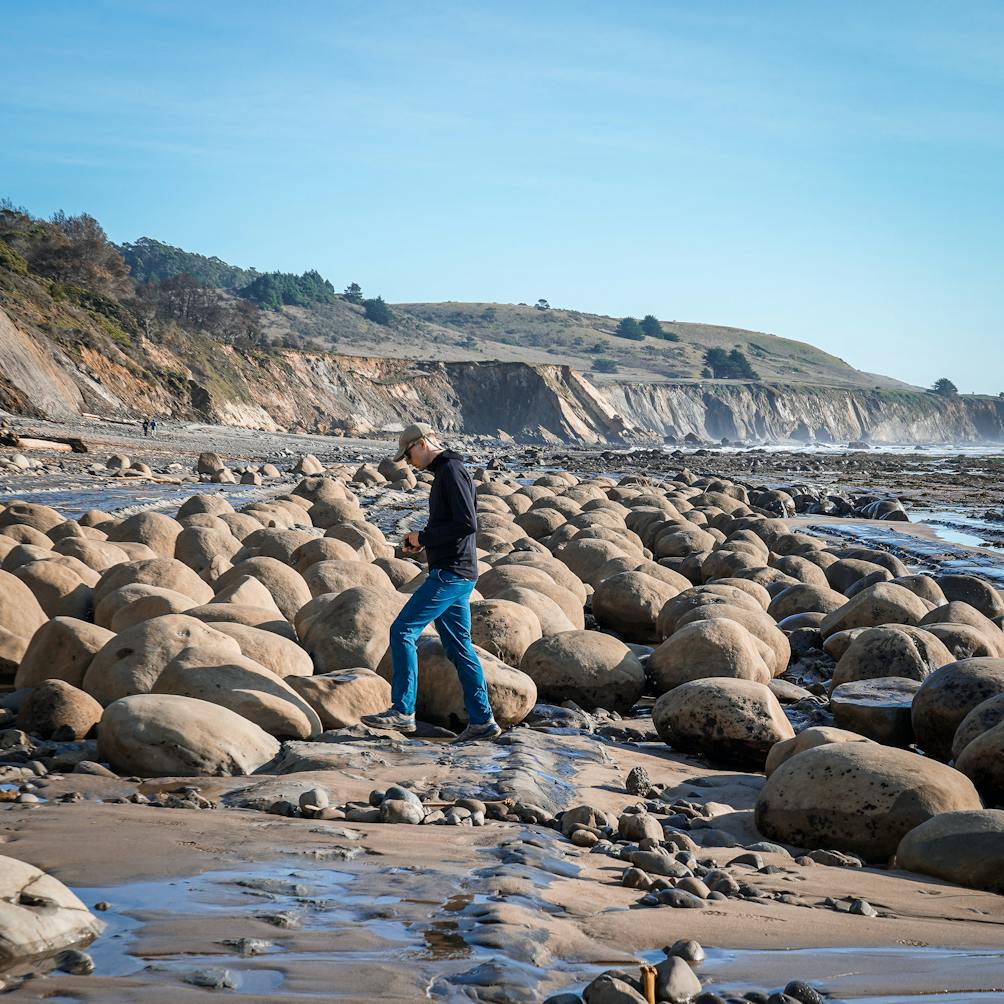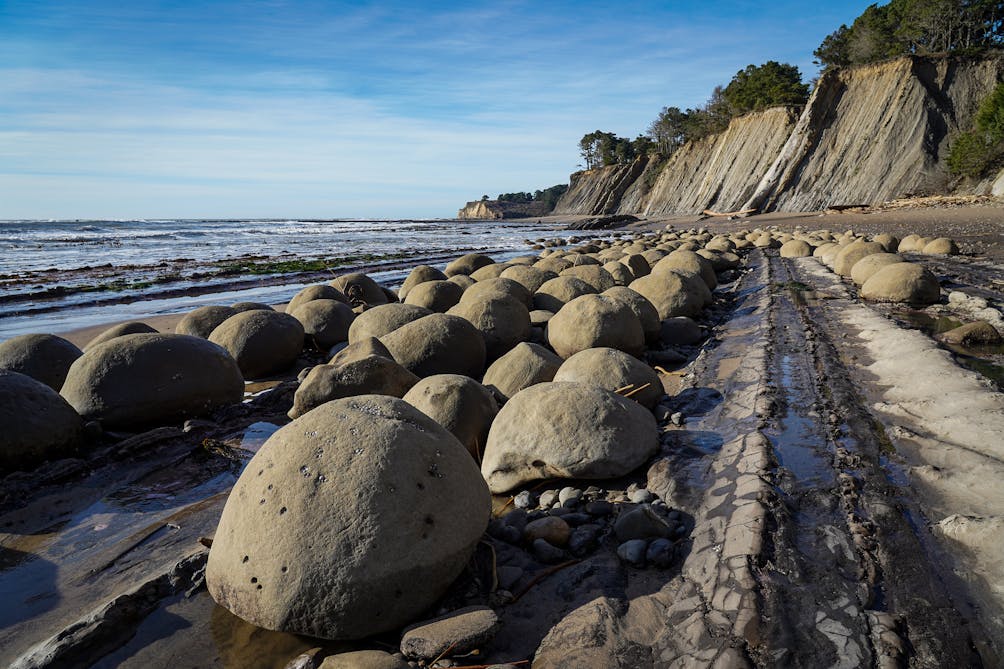 Hidden along the Mendocino Coast, Bowling Ball Beach lives up to its name, and then some! Giant smoothly rounded boulders (some 12 feet across) are scattered along the beach, and it's a phenomenal spectacle.
Read the full story