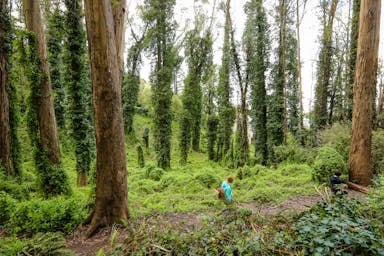 Urban and Wild!
Some of the best hikes happen right in city limits. These three outdoor escapes are in urban spaces yet bring a faraway feeling because of their natural wild wonders—from lush forest to wildlands with mountain views, and a peak offering iconic scenery.
Hike a scenic loop at Santa Teresa County Park in San Jose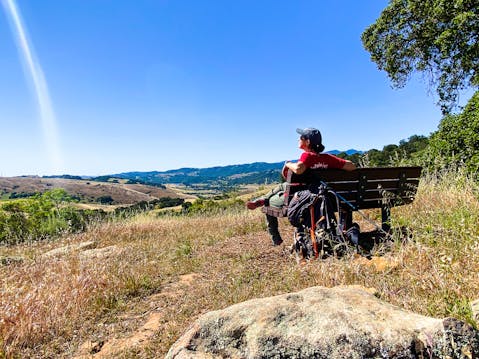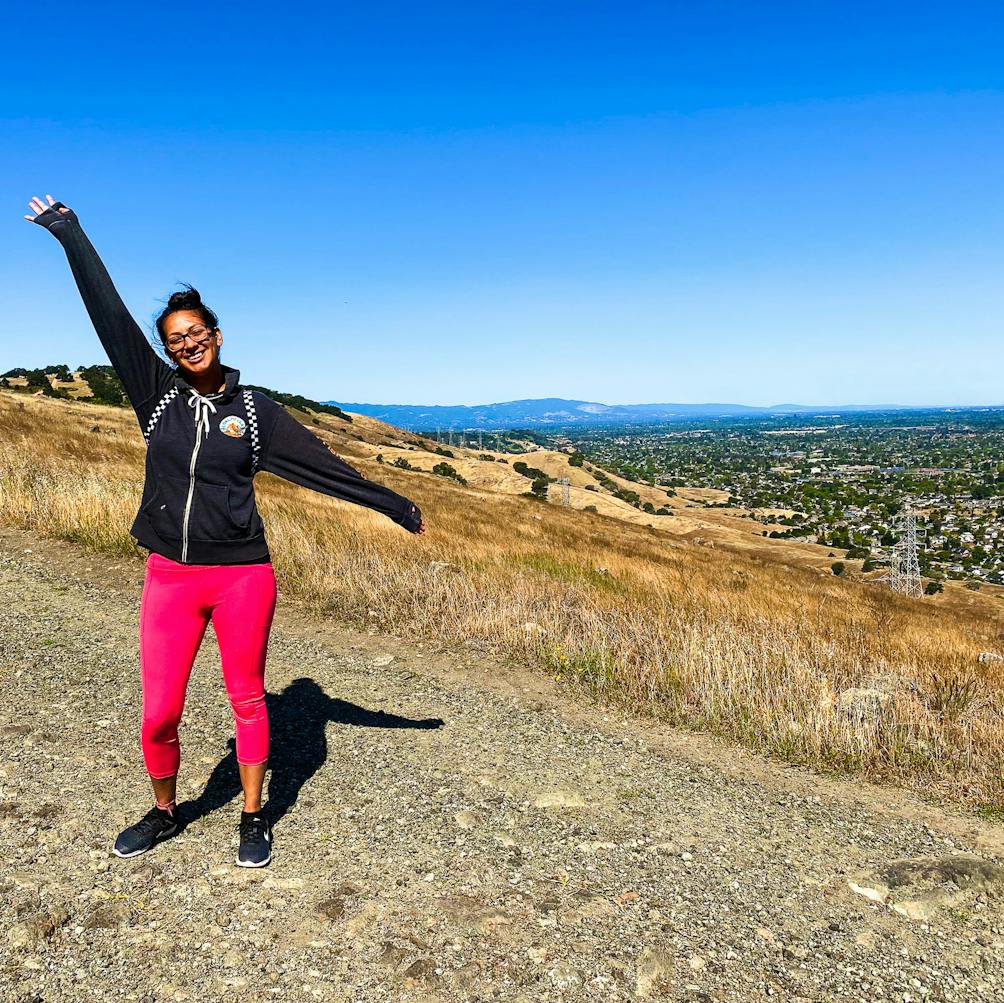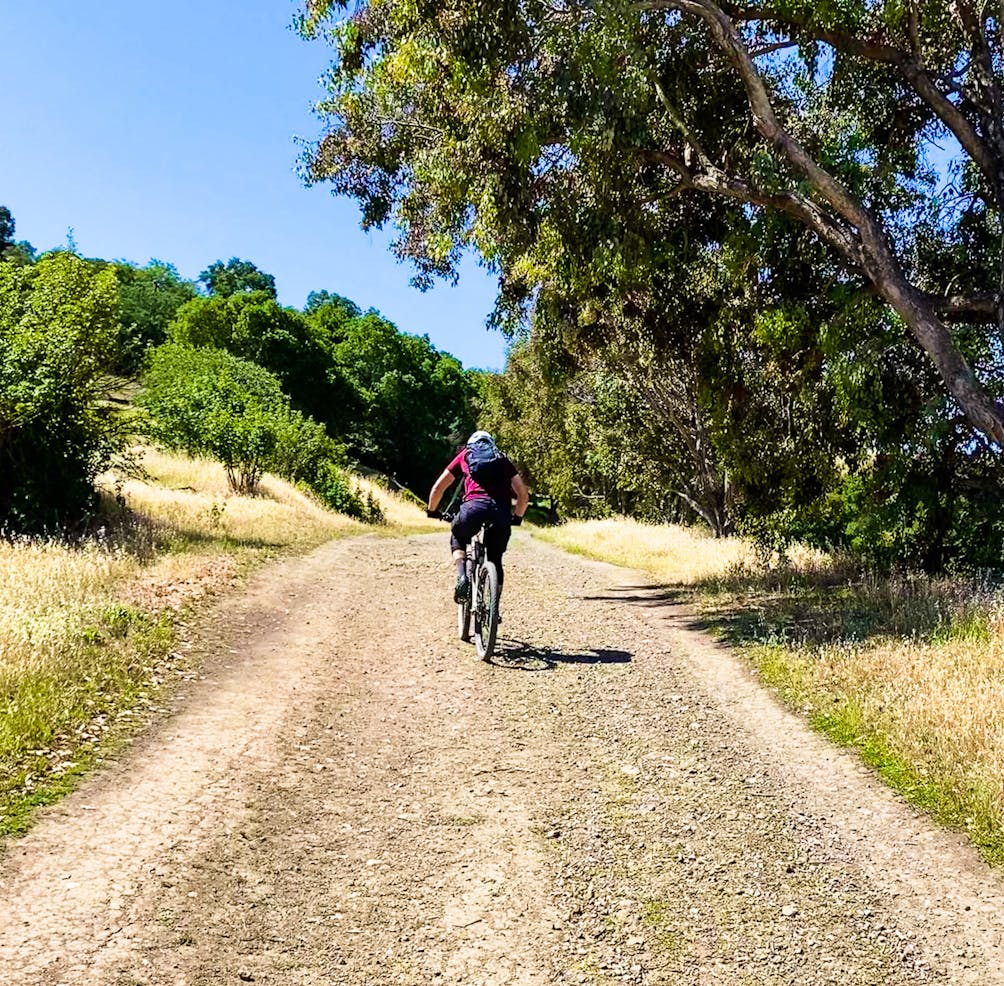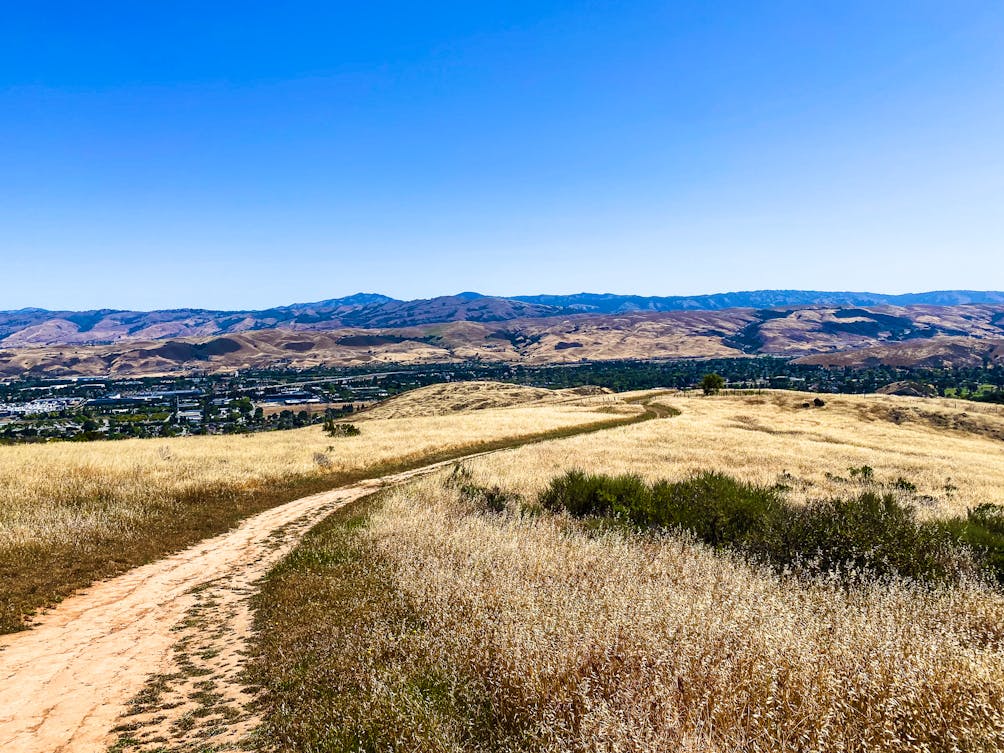 Santa Teresa County Park offers wooded trails, stunning views, and an up-close look at ranch life, all without ever leaving San Jose. This 3.7-mile loop is a breath of fresh air.
Read the full story
Hiking San Francisco's Mount Sutro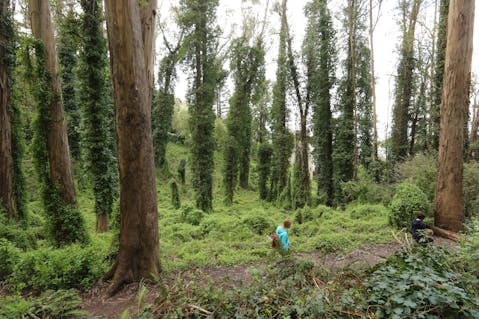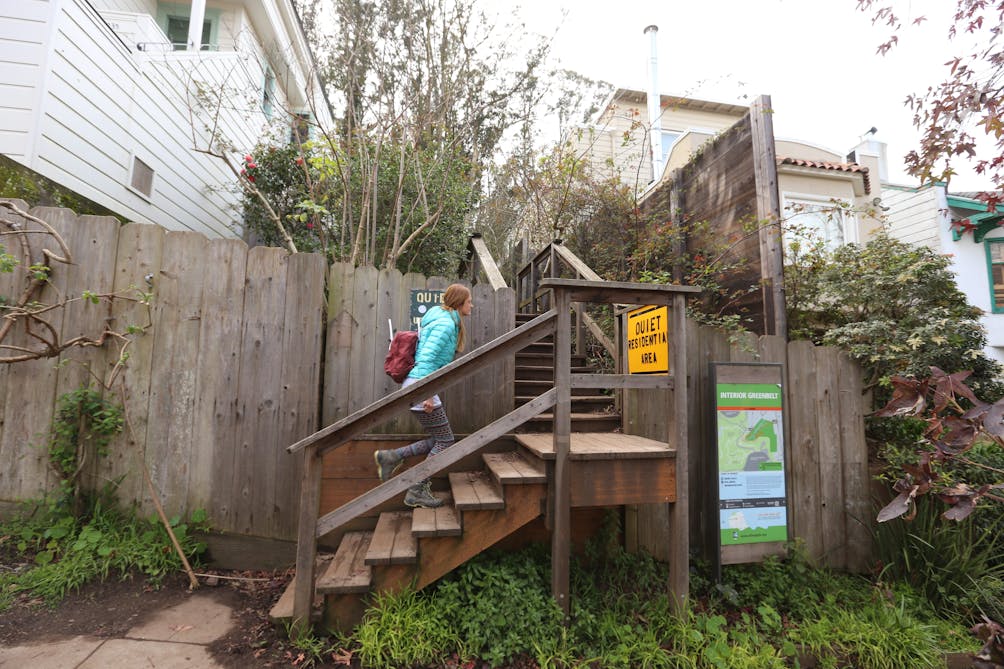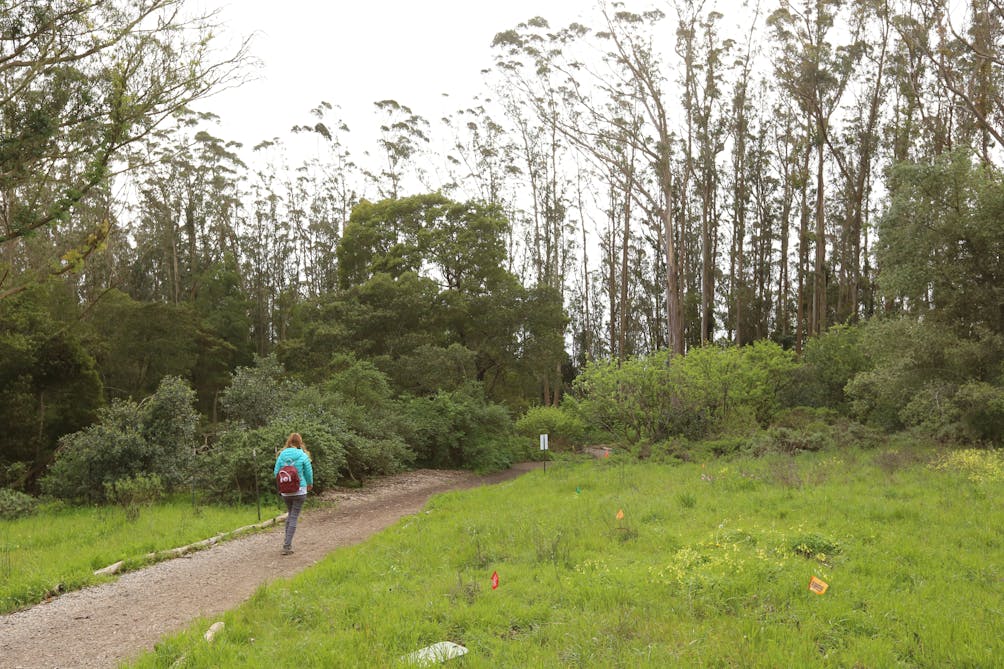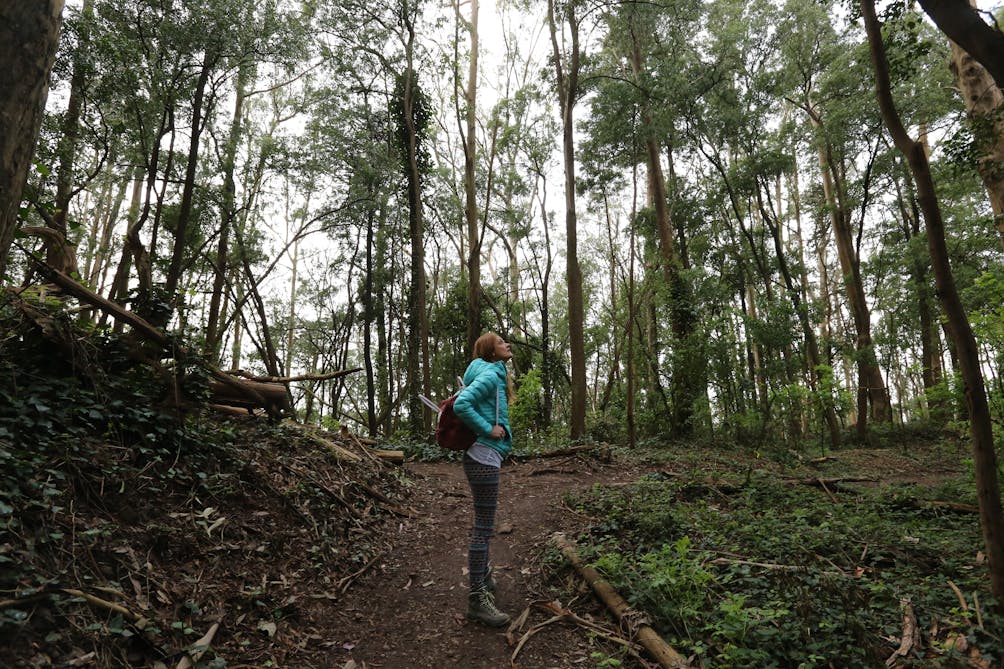 No need to travel to New Zealand to visit Middle Earth. San Francisco's Mount Sutro Open Space is practically Hobbiton—a hidden "shire" in the middle of the city. Okay, maybe not quite as magical, but still an incredible place to take a hike in city limits.
Read the full story
Hike to Panoramic Ridge above Berkeley for iconic views of the Bay Area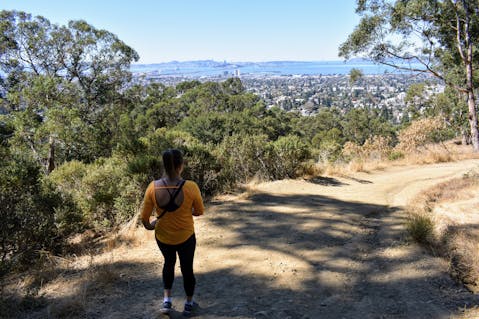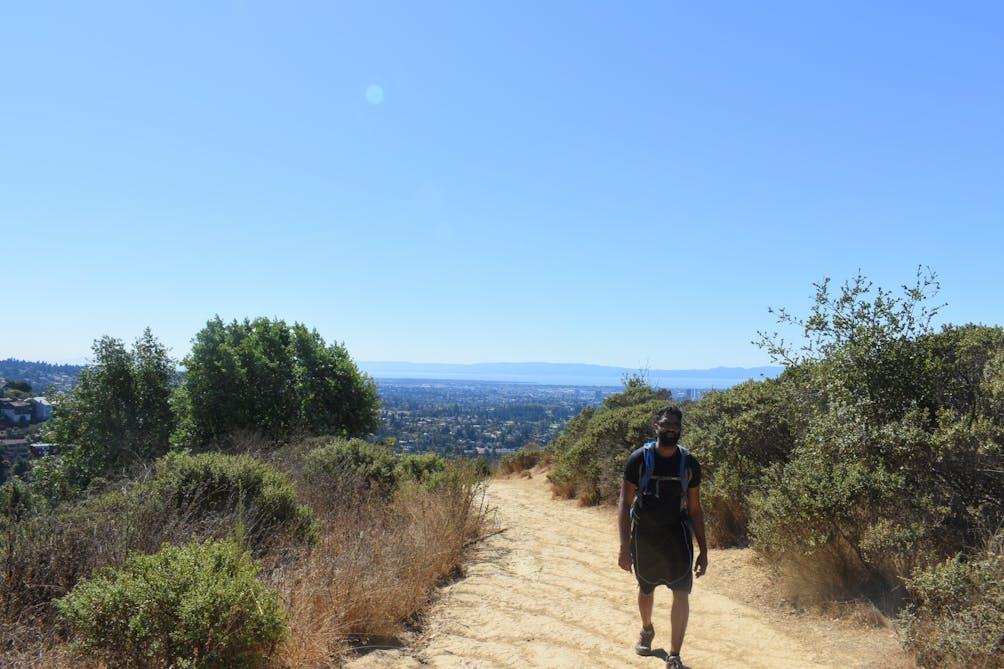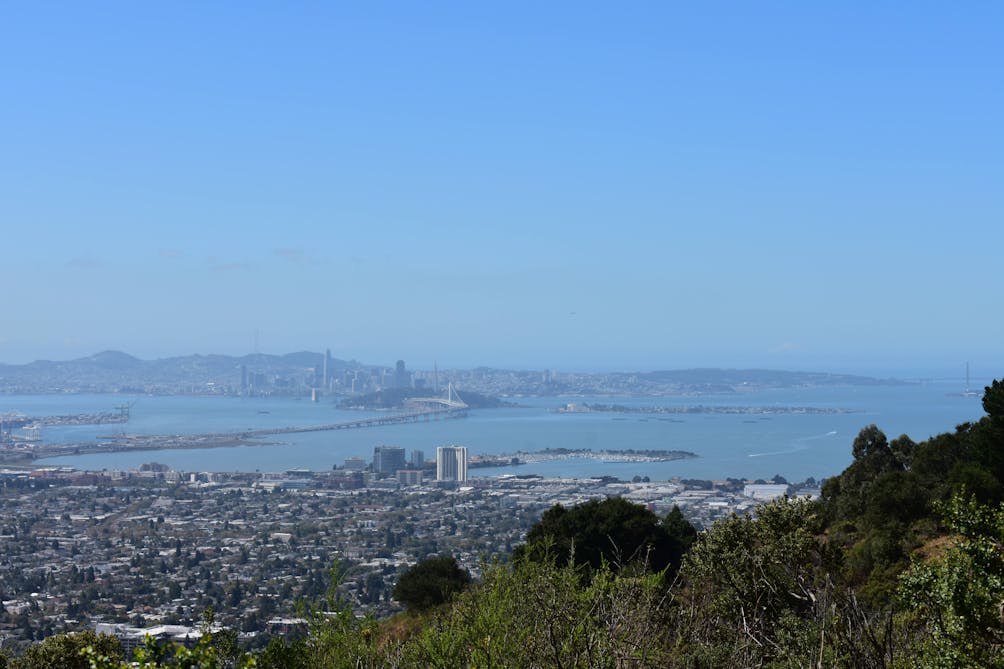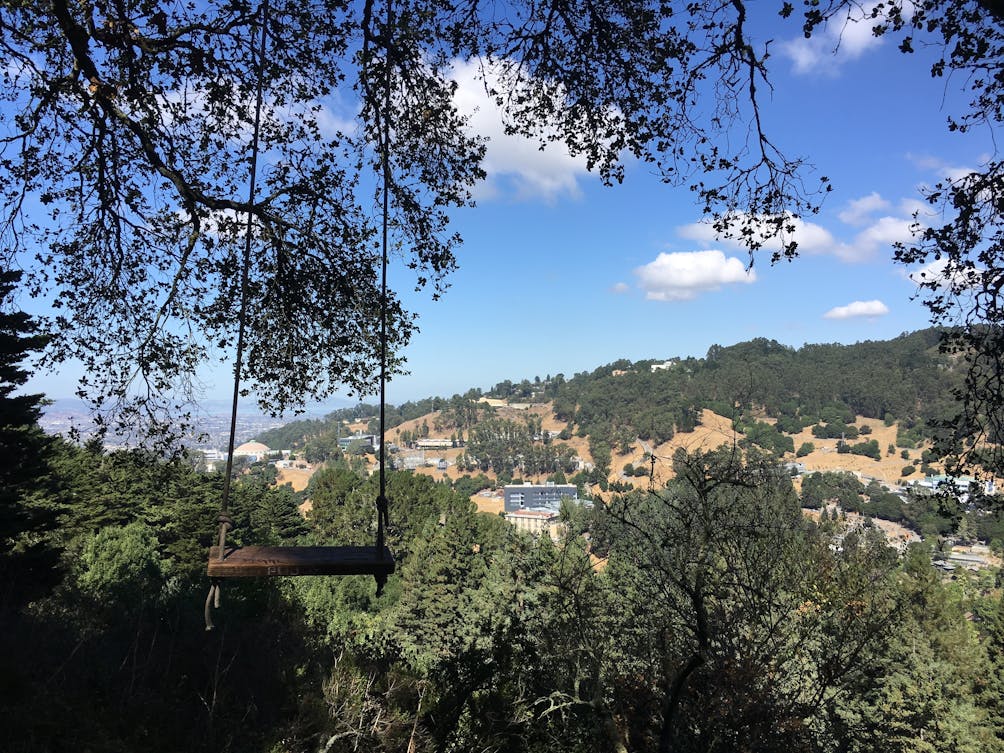 Bring the dog, bag a peak, and get an impressive two-bridge view on a lollipop loop hike that includes the San Francisco skyline. Claremont Canyon Regional Preserve—high in the hills above Berkeley—has 208 acres of peaks and valleys, including the 3.4-mile (round-trip) Stonewall-
Read the full story