Hiking with the Shadow People
A Paranormal Hike on Claremont's Thompson Creek Trail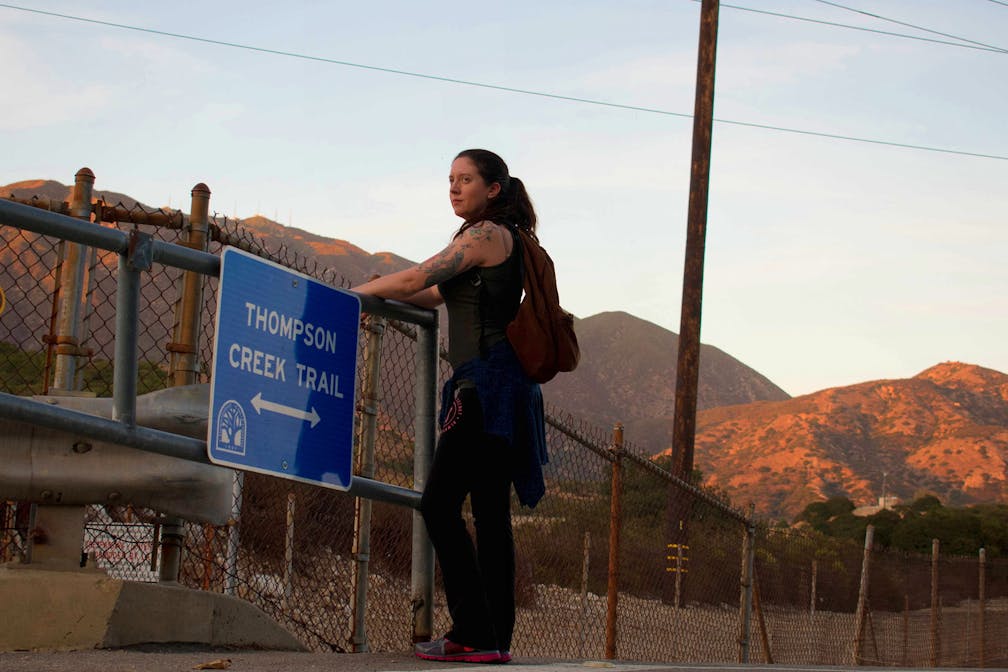 The Thompson Creek Trail in Claremont seems so benign. And it is ... until you start encountering weird noises, "shadow people," or bleeding trees!
Test your bravery on the 5.6-mile (round-trip) out-and-back trail that skirts the Thompson Creek flood control channel. It's popular with many locals. But others vow never to return due to paranormal experiences on the trail.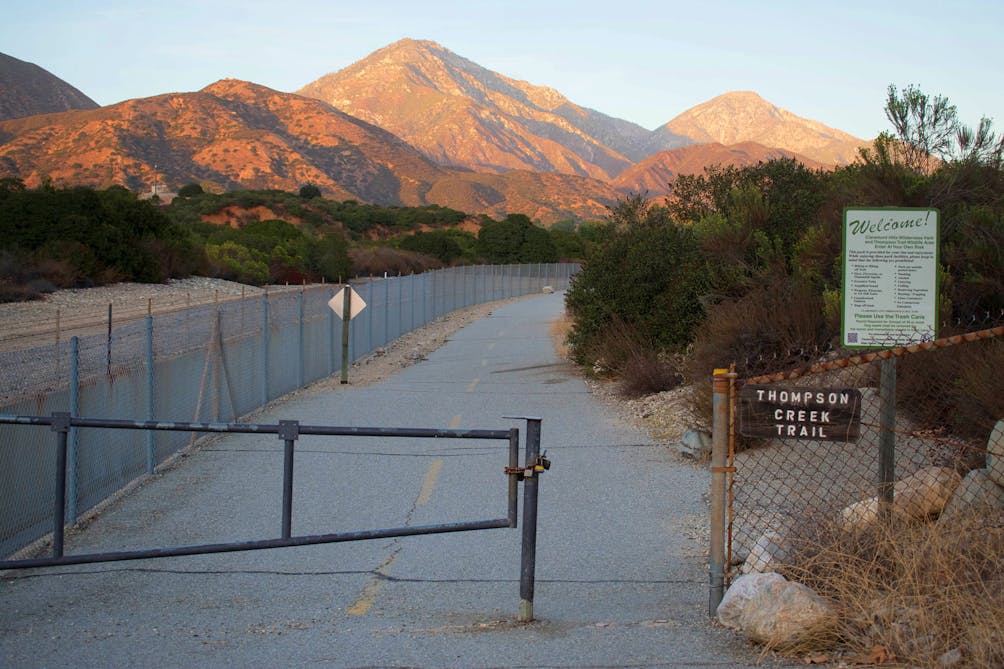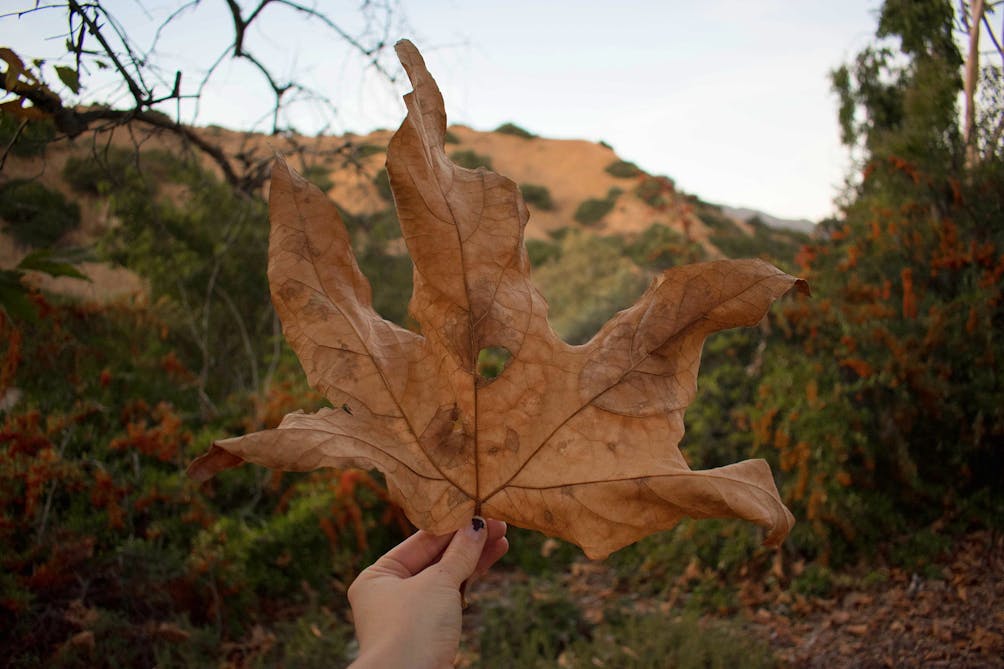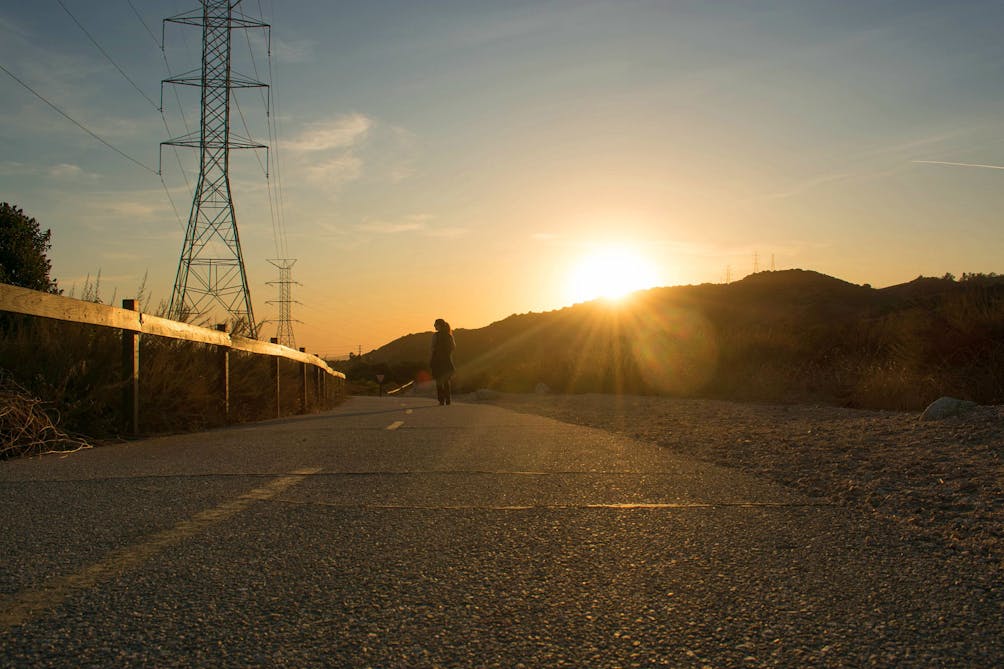 Hikers have reported hearing footsteps, branches cracking, and odd scratching noises when no one else was in sight. Some report feeling the sensation of being followed. Others claim to have seen those shadow people lurking in the bushes, or even more mysterious sights such as clouds in the shape of skulls, bleeding trees, and levitating boulders. While most of these phenomena are said to occur after dark, they occasionally happen in broad daylight, too.
For all that, this is still a pleasant, mostly flat, easy stroll that passes through various landscapes. A dirt trail parallels the paved multiuse trail, and both options begin and end at the same place. The paved path is the more scenic choice. From the trailhead at the Claremont Wilderness Area, you'll start in a floodplain with open views of Mount Baldy and the San Gabriels. Before long, it transitions into a shady path bordered by towering eucalyptus trees and colorful red toyon berry bushes, in addition to a variety of nonnative plant life identified by plaques along the way—the trail is a botanic garden of sorts.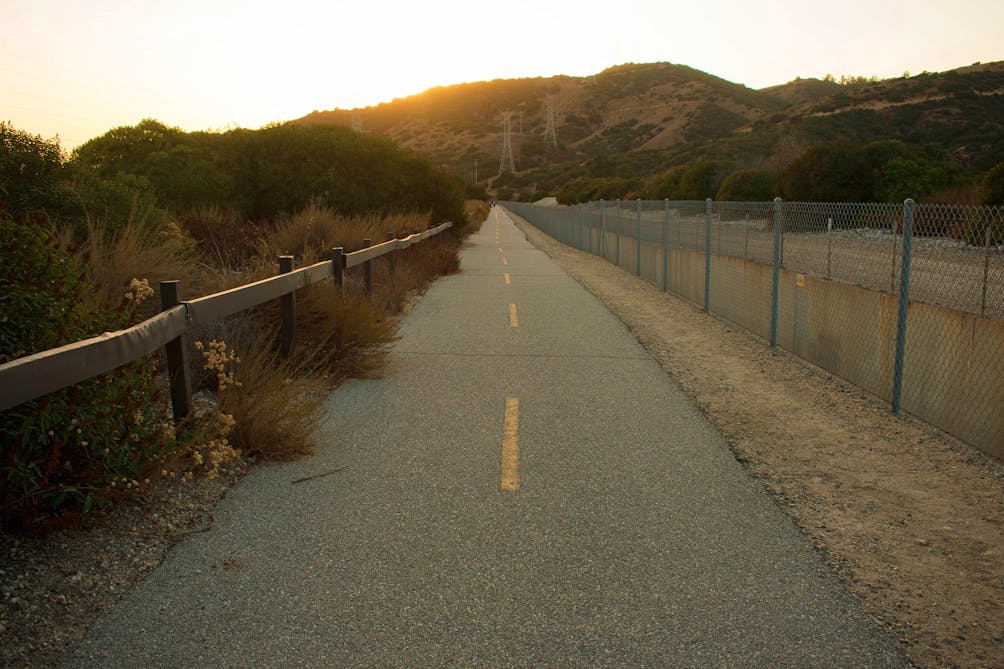 You'll then pass through a well-groomed park, complete with a playground, restrooms, and water fountains, marking the start of the more suburban/residential section of the hike. The scent of horses fills the air as you make your way to the end of the trail at Towne Avenue. Unless you parked a second car here, you'll return the way you came. Is it getting dark? Beware the shadow people!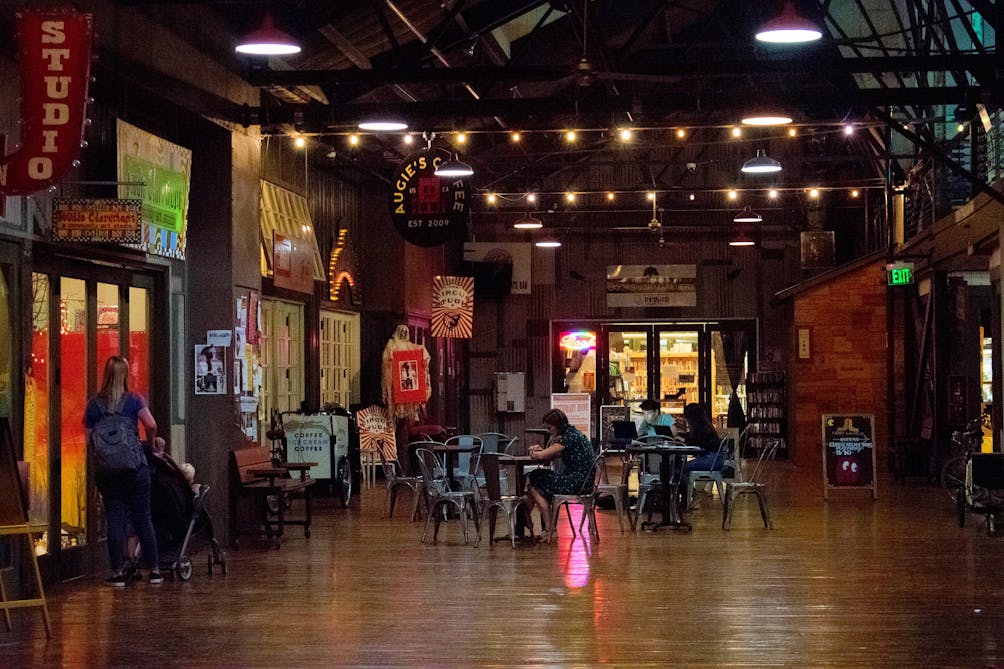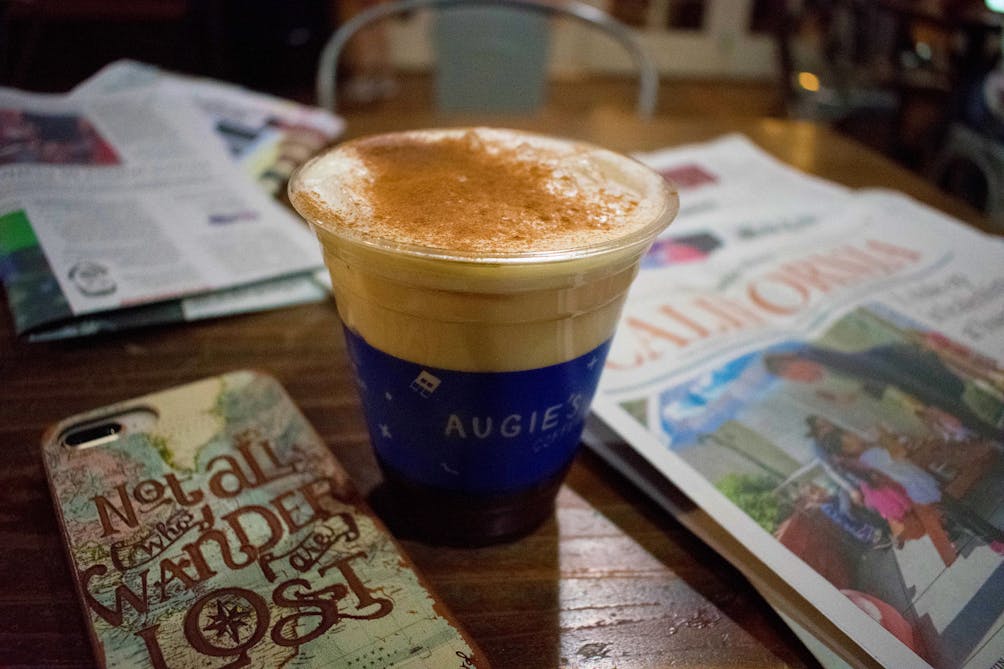 TRICKLESS TREAT: Head over to Augies Coffee at the Claremont Packing House in Claremont Village for the best PSL you've ever had. It's made with real pumpkin! (Tip: They run out of the fresh pumpkin syrup every day, so get there as early as you can.) Or try their take on the Mexican drink café de olla, a blend of black coffee, orange syrup, cinnamon, and steamed milk. Your caffeinated treats are just 10 minutes away from either end of the trail.
The Thompson Creek Trailhead is across the street from the Claremont Wilderness parking lot on N. Mills Ave. in Claremont. From the CA I-10, take the Indian Hill Blvd. or Monte Vista Ave. exit to Base Line Rd., and then go north on N. Mills. Dog friendly!
Bring the Outdoors to Your Inbox
Sign up for our weekly email and stay up to date on where to explore in California.
* No spam, that's a funky food!