Get Hetched!
Backpack to Rancheria Falls in Yosemite's Hetch Hetchy Valley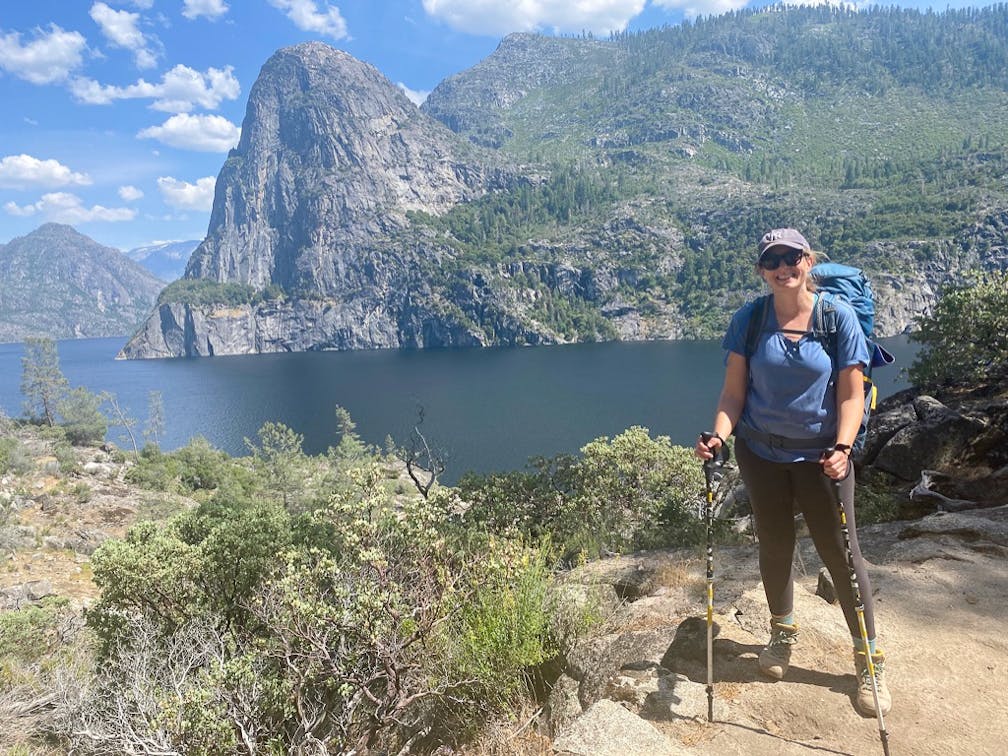 Tucked in the northwestern section of Yosemite, Hetch Hetchy is best known as home to the O'Shaughnessy Dam and the Hetch Hetchy Reservoir, an impressive (and yes, controversial) water system that delivers drinking water to San Francisco Bay Area residents.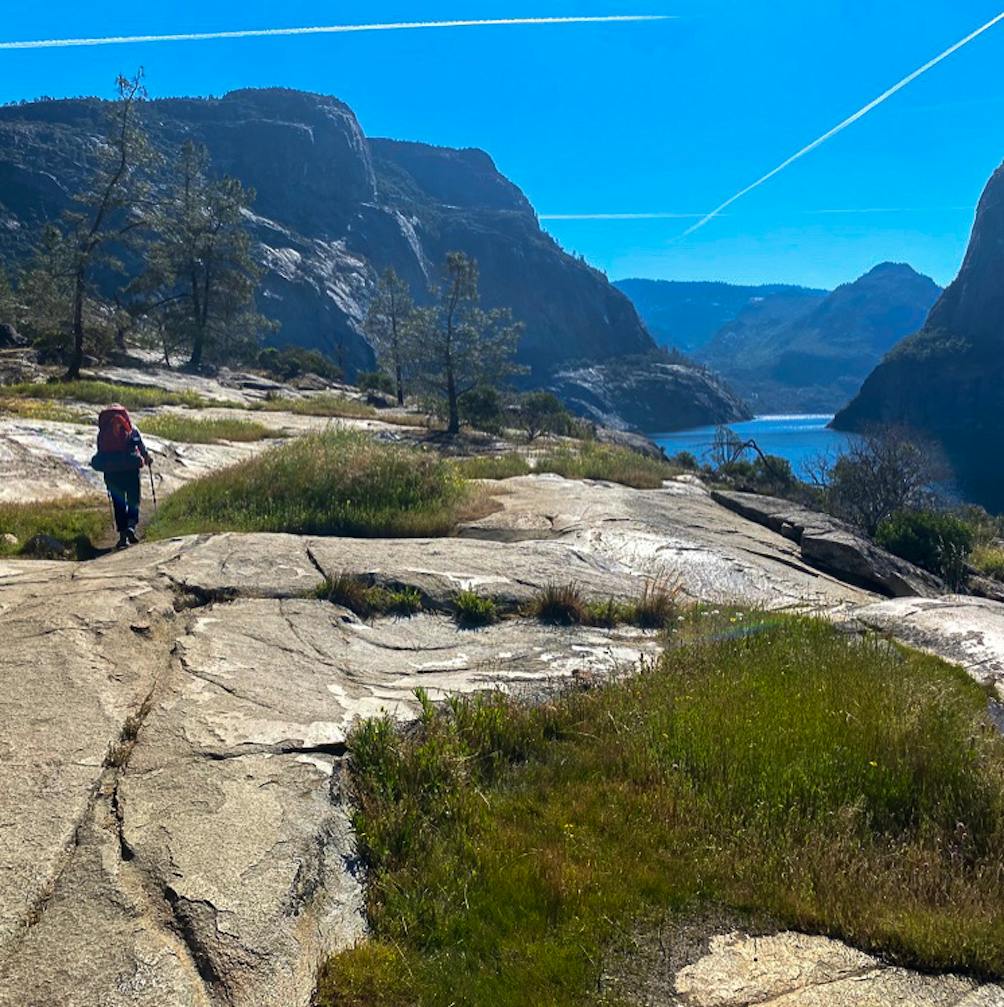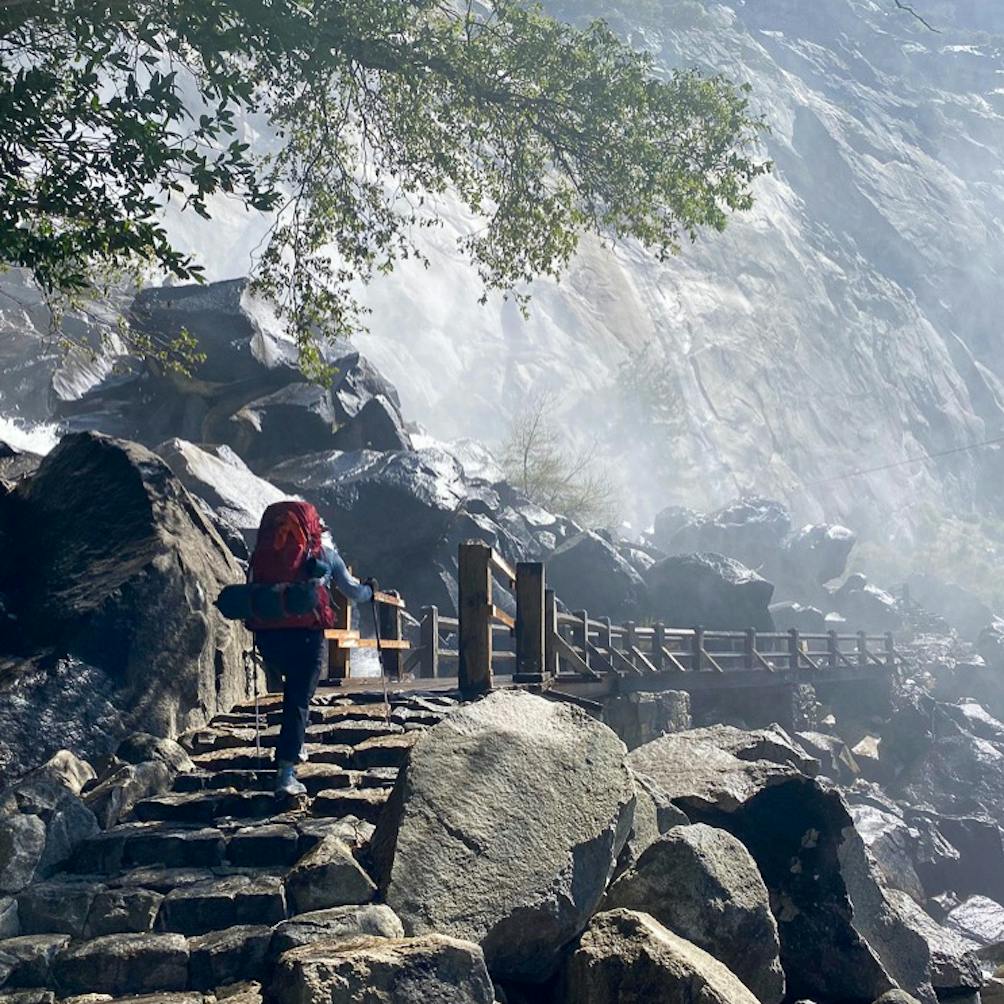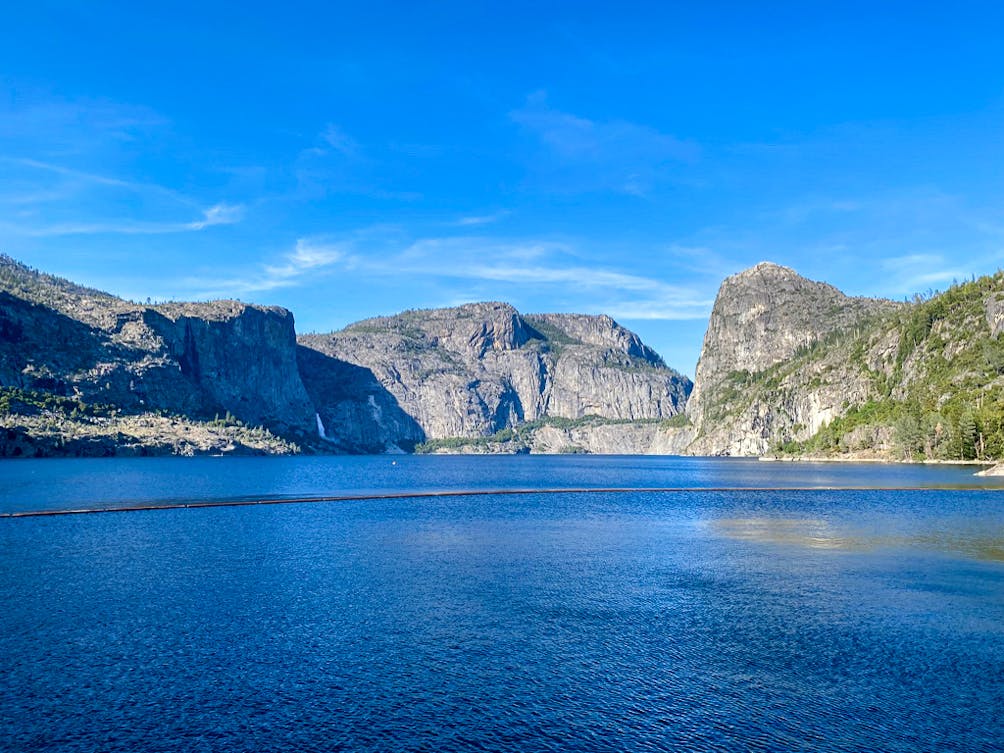 Don't let the idea of a man-made lake deter you. You'll still encounter top-notch valley views on this recommended itinerary for a 13-mile moderately strenuous backpacking trip highlighting some of the area's best scenery. A bonus: This part of the park attracts fewer visitors than the much more famous valley, making wilderness permits easier to come by. And at an elevation of 3,900 feet, Hetch Hetchy boasts one of the longest hiking seasons in Yosemite.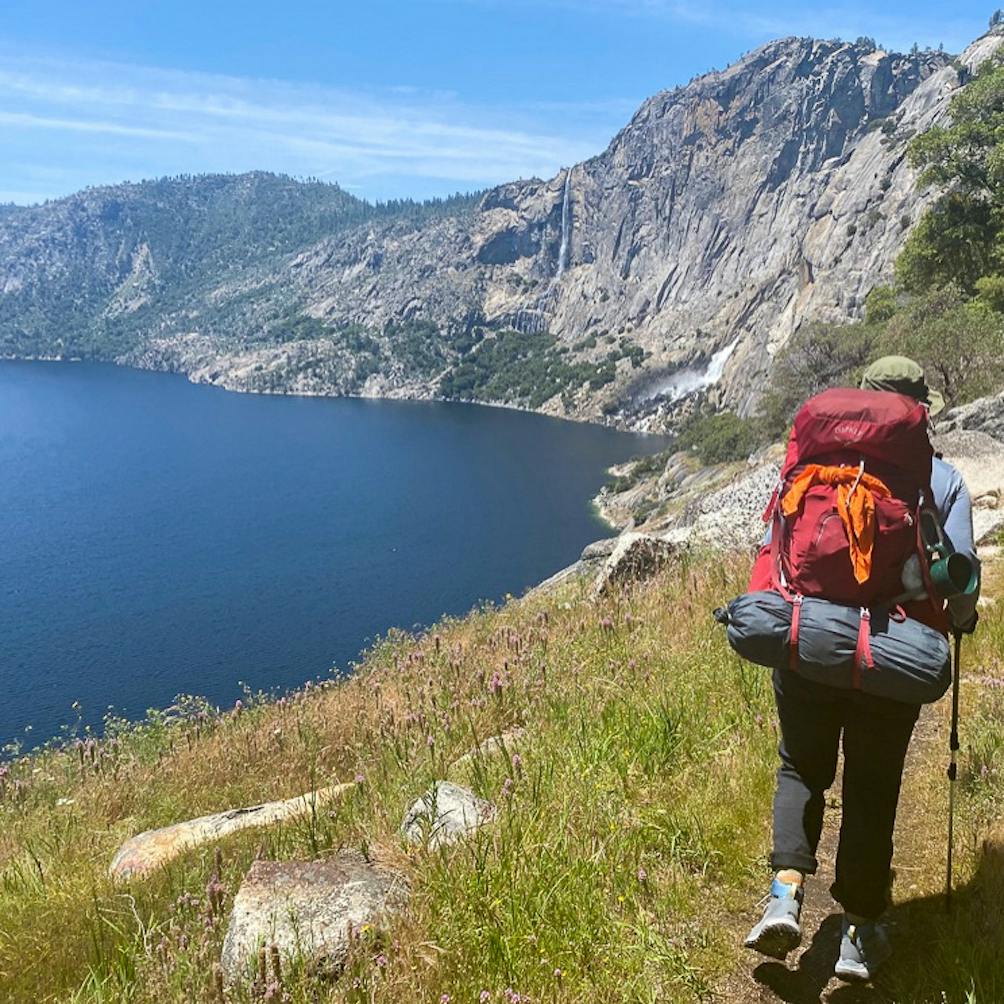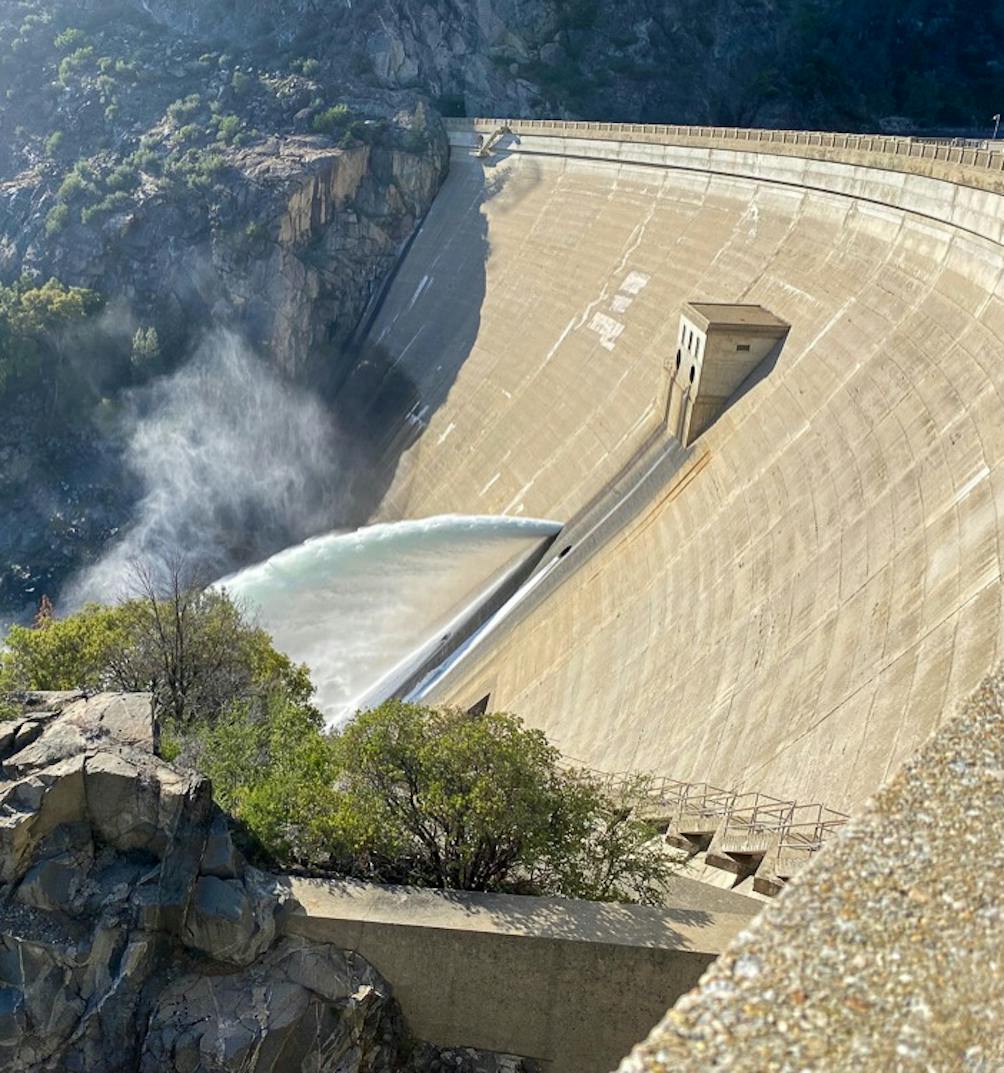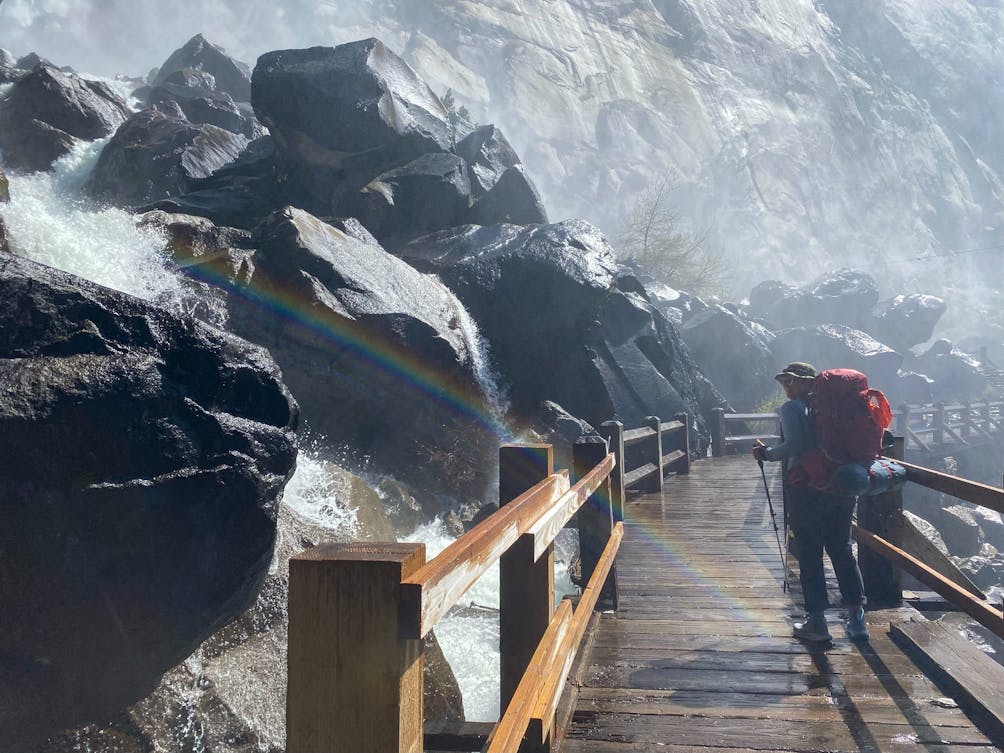 Start at the O'Shaughnessy Dam. Cross the bridge and pass through the tunnel to find the easy-to-follow trail along the reservoir's northern perimeter. Along your route, you'll have a clear view of the shimmering blue water, the perfect counterpoint to dramatic domes, tall leafy trees, dainty wildflowers, and—count 'em—three waterfalls.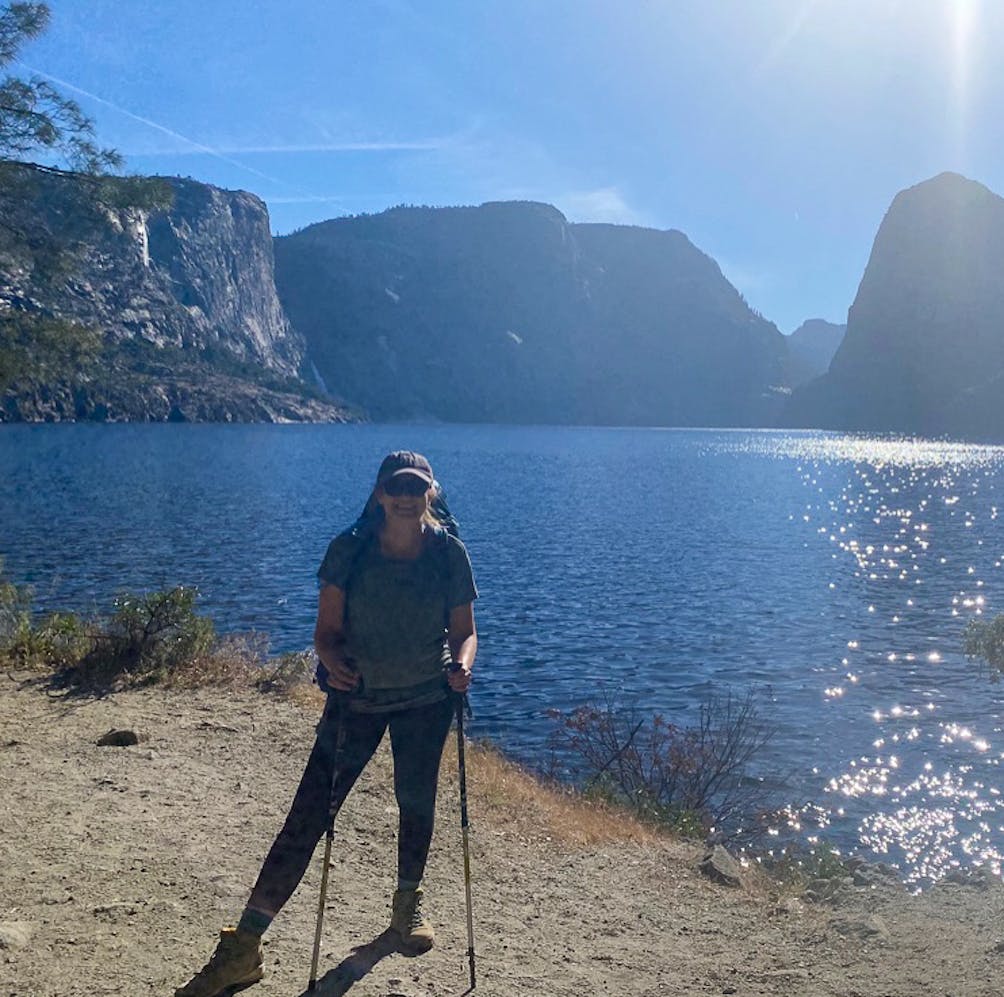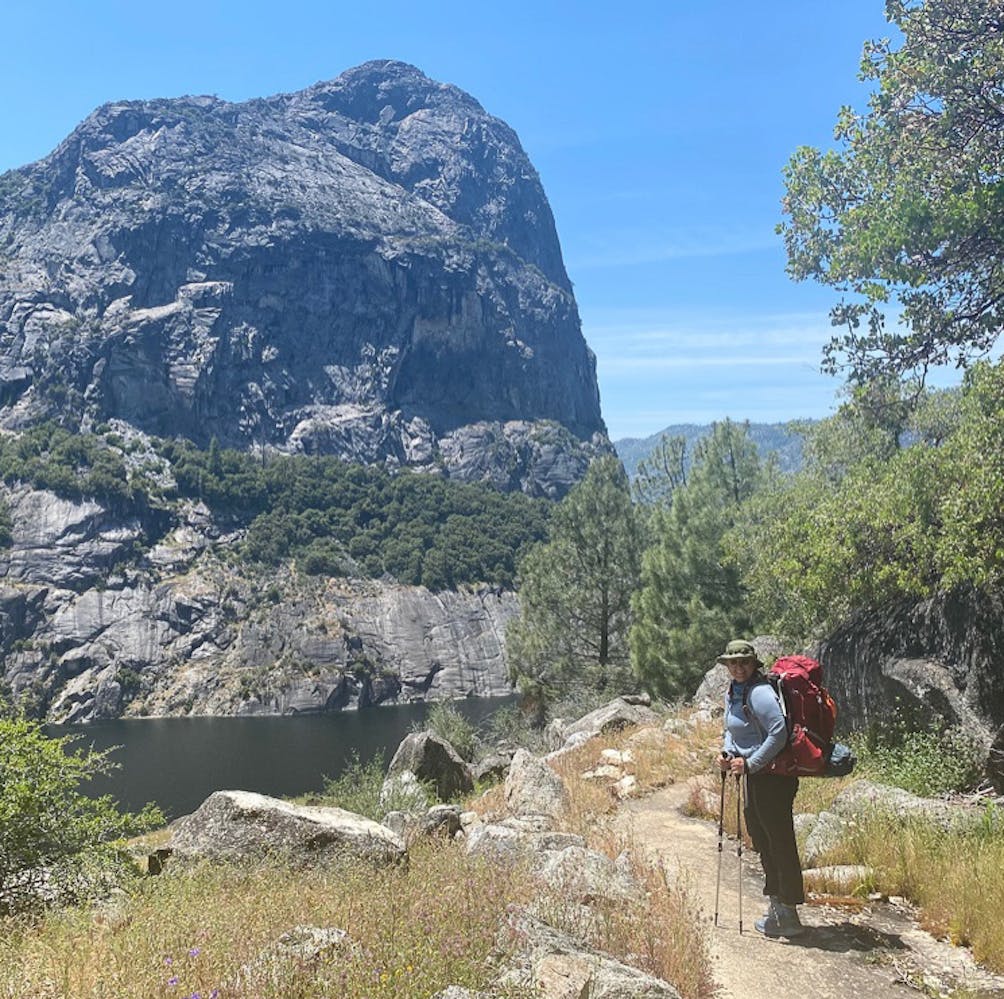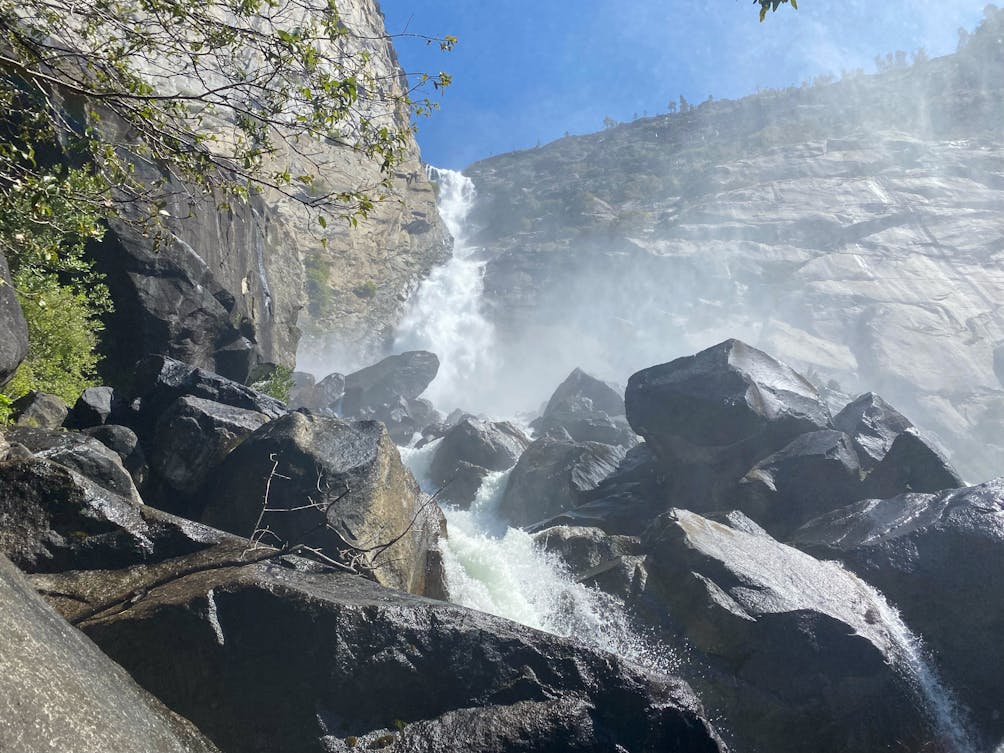 You'll pass the long and narrow Tueeulala Falls first. At Wapama Falls, around the 2.5-mile mark, linger on the footbridge for an exhilarating close-up of the powerful white water plummeting down the thousand-foot granite cliff. The mist feels so good!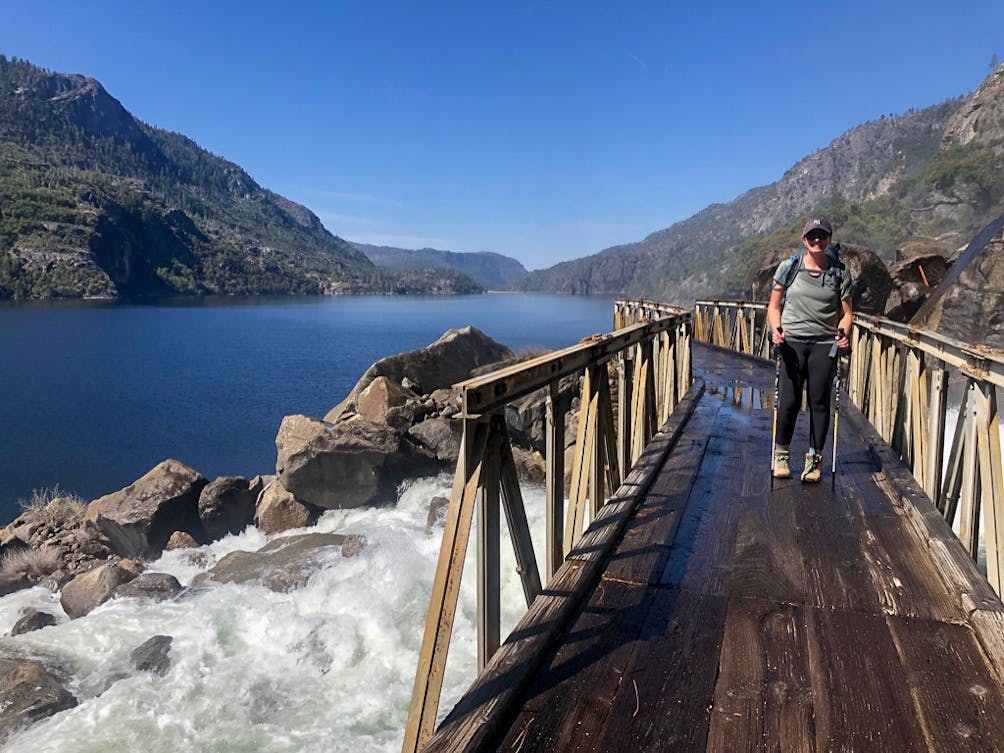 At 6.5 miles, you'll reach the lush cascades of Rancheria Falls. The wooded area nearby offers plenty of flattened spaces for backcountry camping. Bask on the rocks and take in the view of the falls.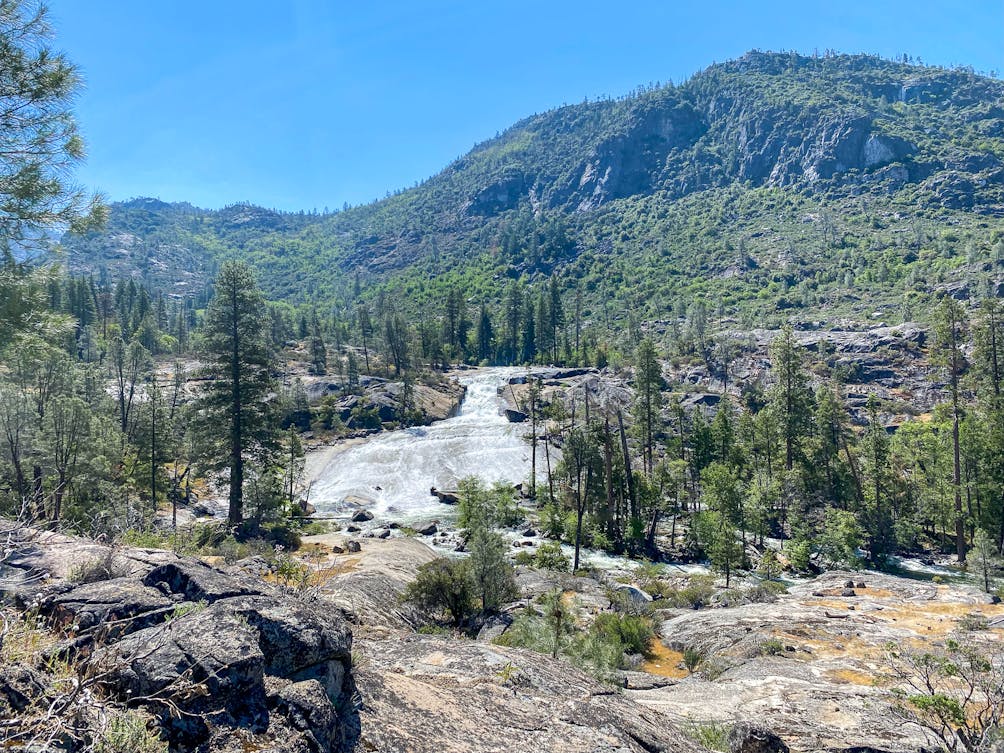 Or if you're feeling up to it, leave your stuff behind and explore the trail nearby to Tiltill Valley.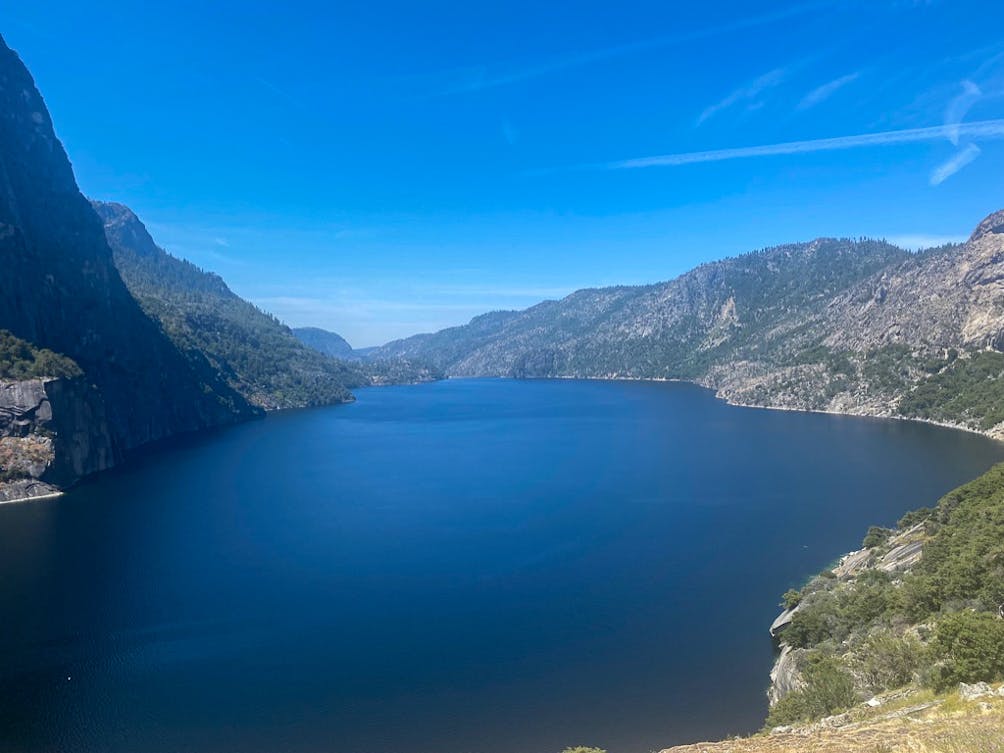 The next day return to the Hetch Hetchy Backpackers Campground, reserved for backpackers exploring the area. The road to enter the park at Hetch Hetchy is only open from 8 a.m. to 5 p.m., so this extra overnight ensures no need to rush back. You'll be having such a dam good time, you won't want to be in any hurry.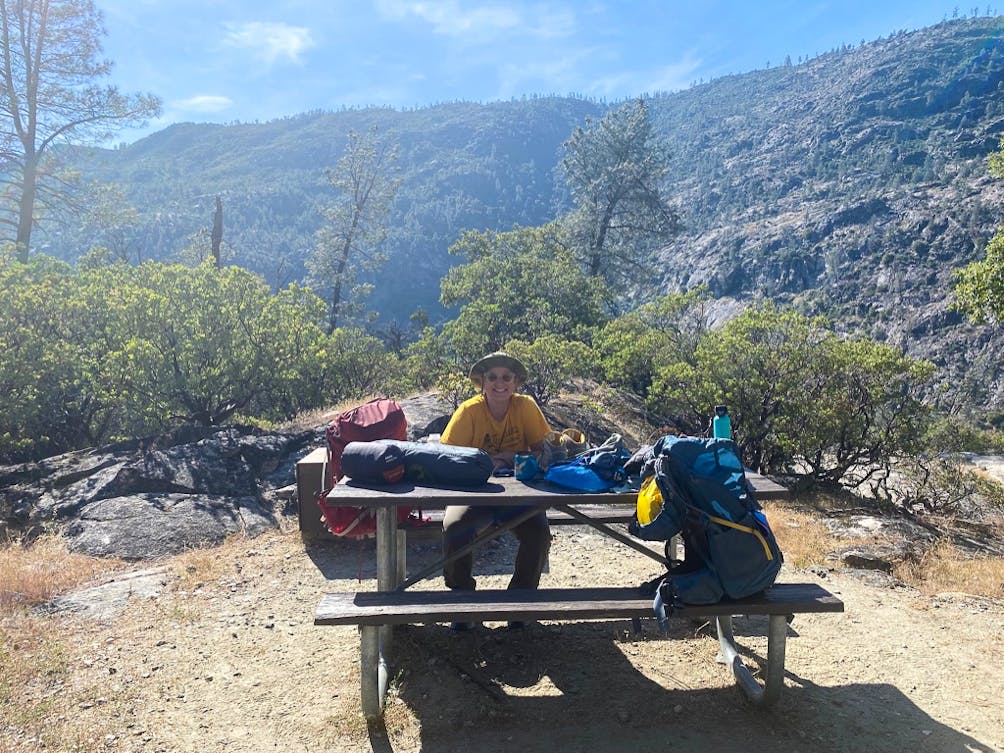 An overnight permit is required. Bear canisters are required for food storage and a water filter is recommended. Note: Waterfalls are based on snowmelt and are best in spring with good snowmelt. No dogs.
Story and photos by Yvonne Pasquini, @yvonne_pasquini
Bring the Outdoors to Your Inbox
Sign up for our weekly email and stay up to date on where to explore in California.
* No spam, that's a funky food!