Beach to Brew Times 2
Beach Hiking Between Breweries in North San Diego County
Nothing represents North County San Diego better than a walk on the beach and a stop at a local brewery—or two. For a classic brewery-to-beach-to-beach-to-brewery trek, we've brewed up a 5-mile round-trip that highlights the best of funky NoCo seaside towns Leucadia and Encinitas, so you can wet your whistle and your feet along the way.
Park on the street at the Saint Archer Brewing Co. taproom in Leucadia, appropriately located next to a "Welcome to Leucadia" mural. Maybe start with something refreshing, such as the famous blonde ale, a gose, or a Tropical IPA, before heading west on Jasper St. Turn left at Neptune Ave., which lands you at the cliffs of Beacon Beach. Switchback your way down the picturesque path to the shore, kick off your shoes, and head south.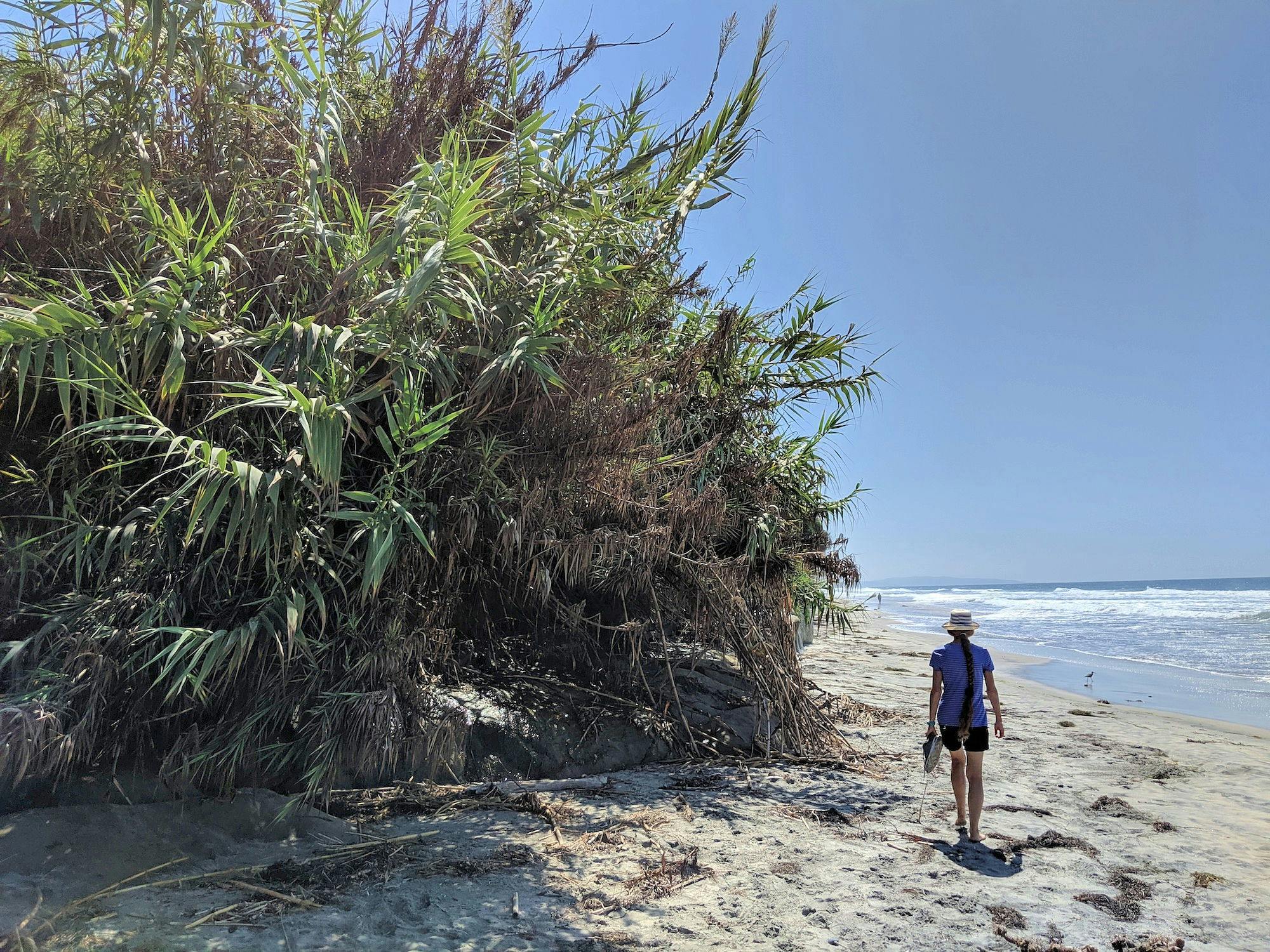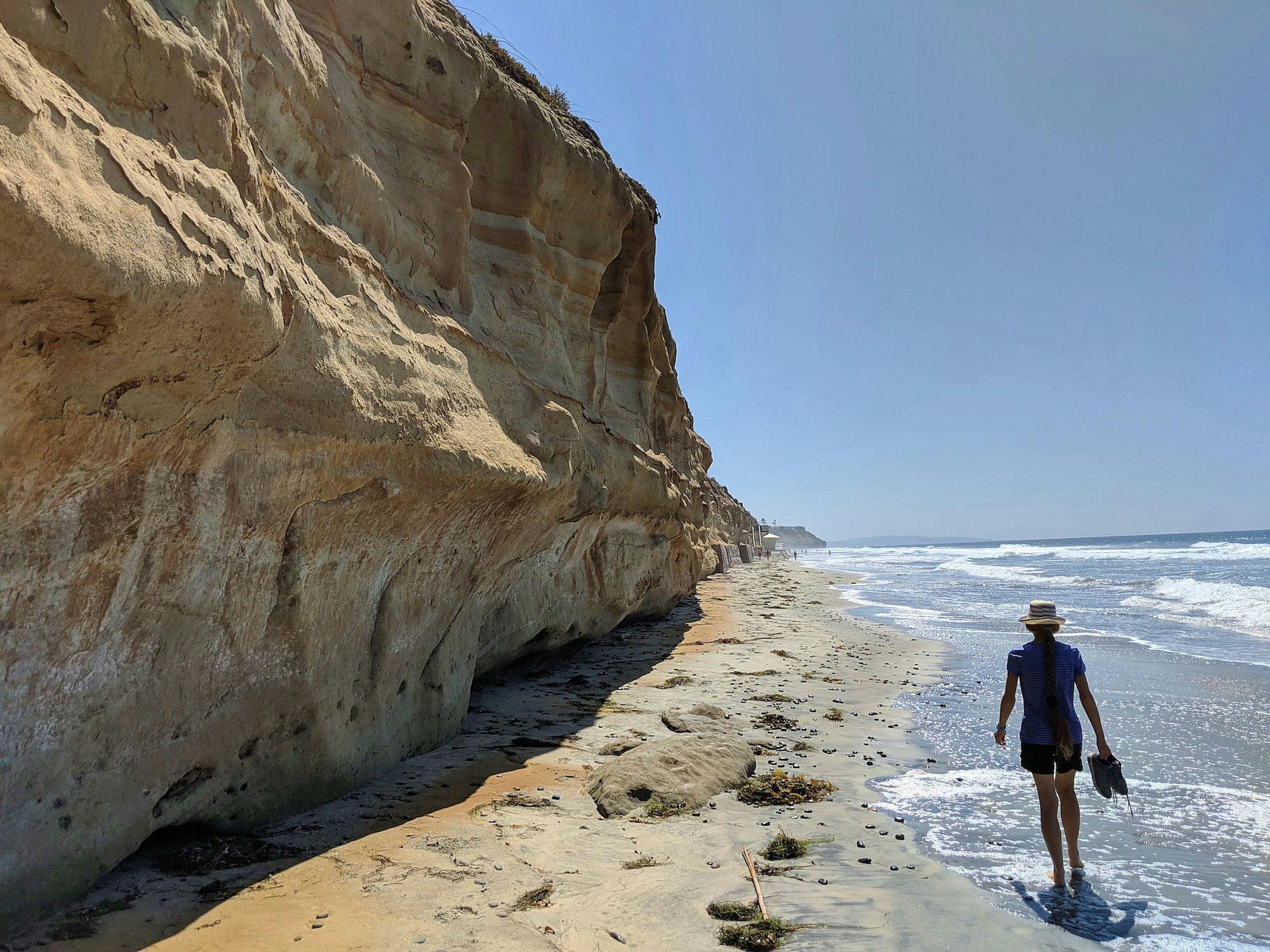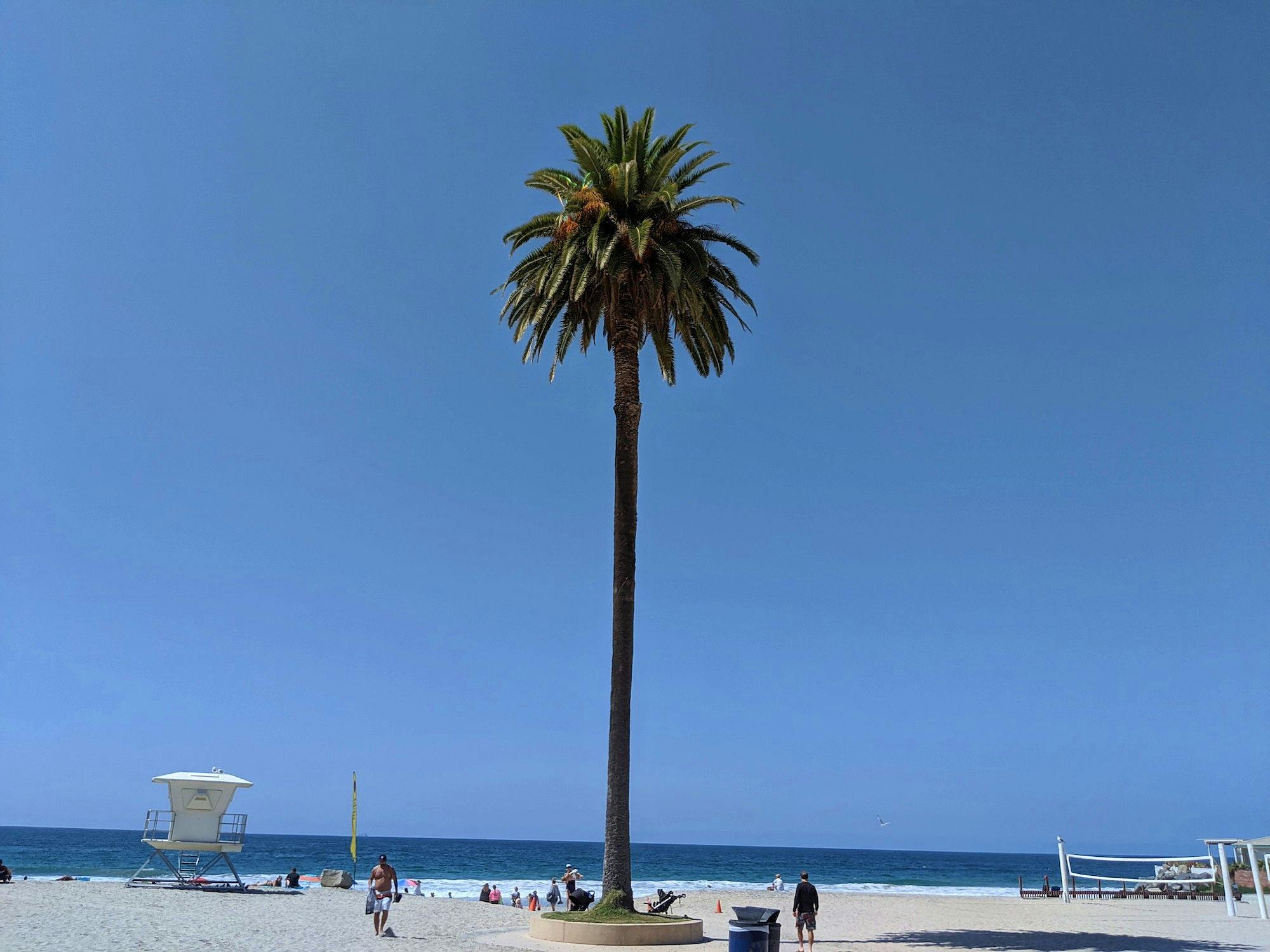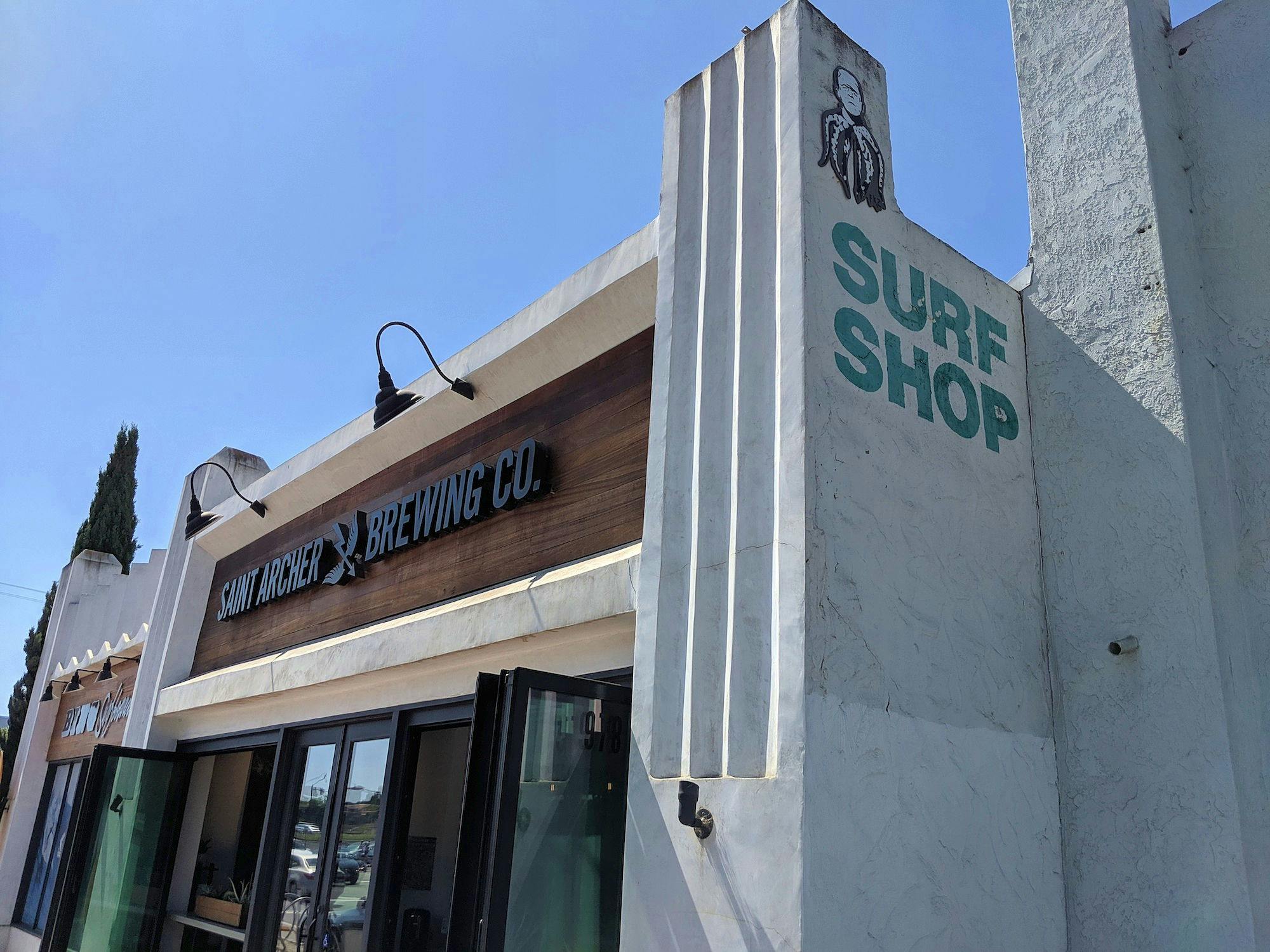 It will be 2 miles before you reach the final beach. Enjoy the serenity of the beautiful coastal stroll, passing by scurrying sandpipers, sandstone bluffs, alluring private staircases (avoid eye contact if allergic to envy), and surfers searching for the best break. At the halfway point, you'll pass by Stonesteps, the second of three public entryways to this pristine stretch of sand. Finally you reach Moonlight State Beach, an amenity-filled shoreline power center, with plenty of volleyball courts, palm umbrellas, restrooms, concession stands, and a spanking new marine safety center.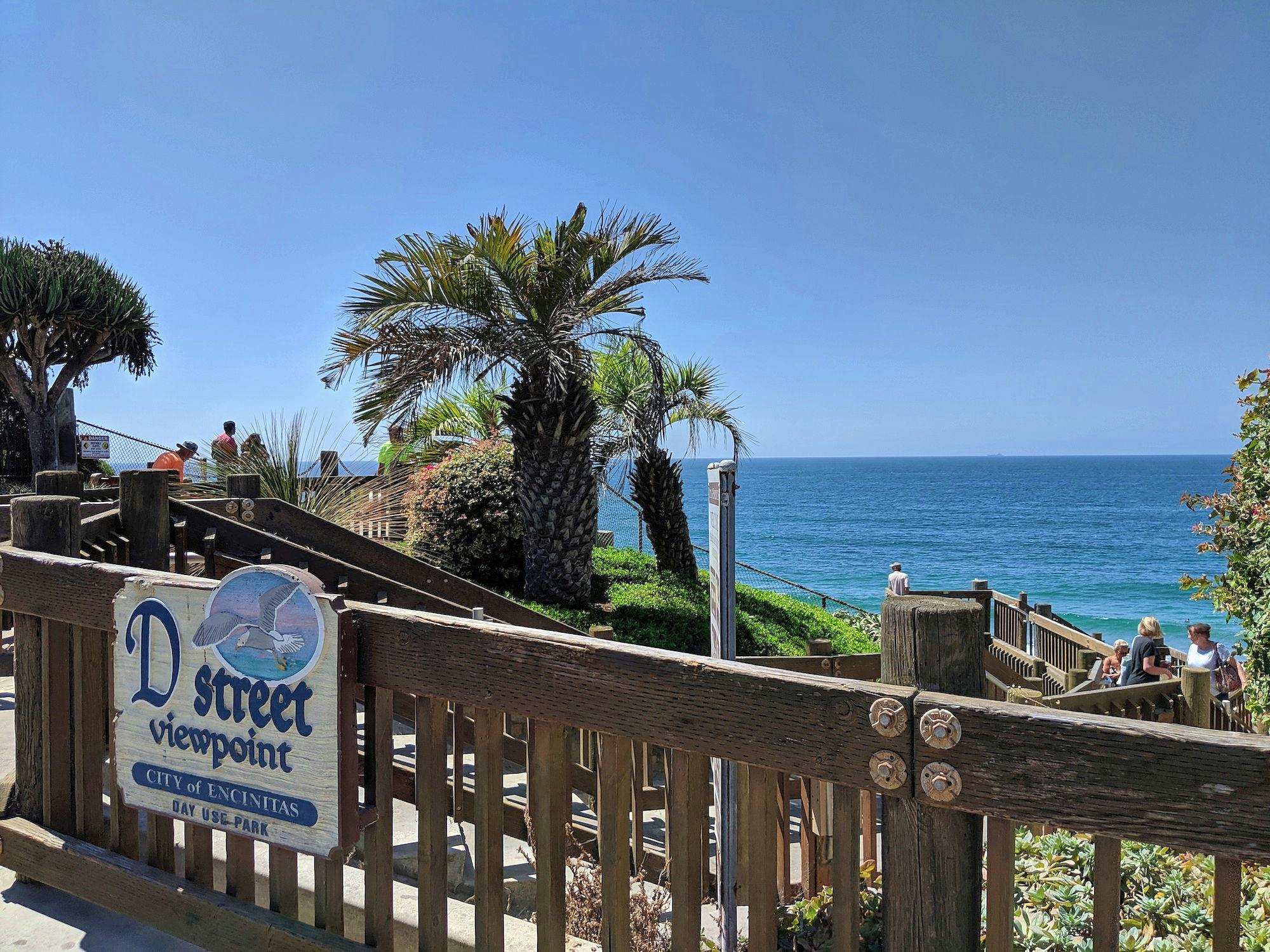 Head to the Moonlight Overlook and continue south on Moonlight Lane for more coastal vistas at D Street Viewpoint Park. (To the south is famous Swami's Beach, inaccessible by sand from here.) You are now in Encinitas; to reach the next brewery, go east on D Street to the Coast Highway. Culture Brewing Co. will be across the street on your right. If you're hungry, nearby Taco Stand serves up fantastic fish tacos. Culture Brewing has plenty of great options (we love Keyhole IPA, a hoppy, grapefruity masterpiece), but the free pretzels and natural, marine-inspired setting seal the deal for a perfect post-beach stop.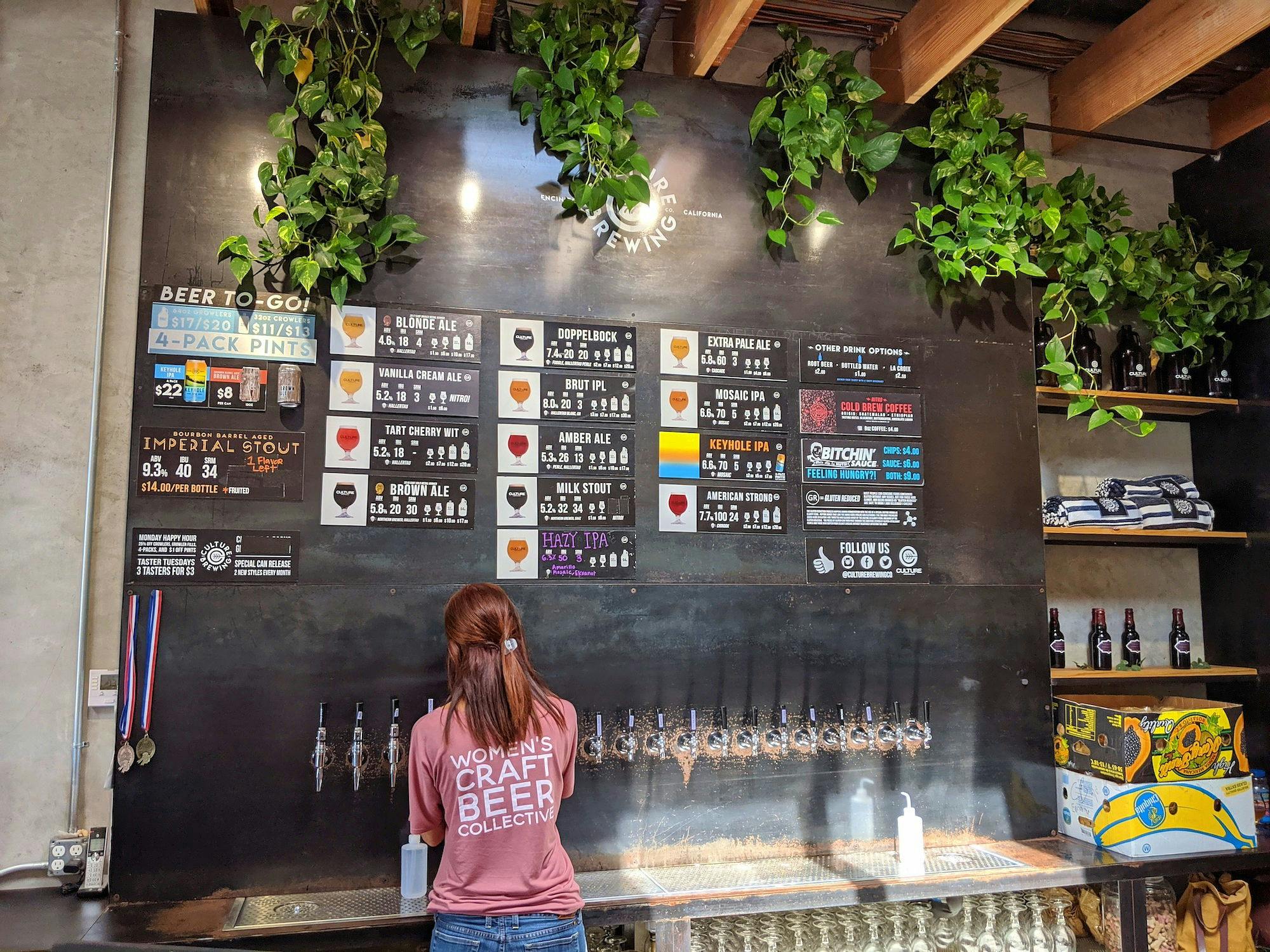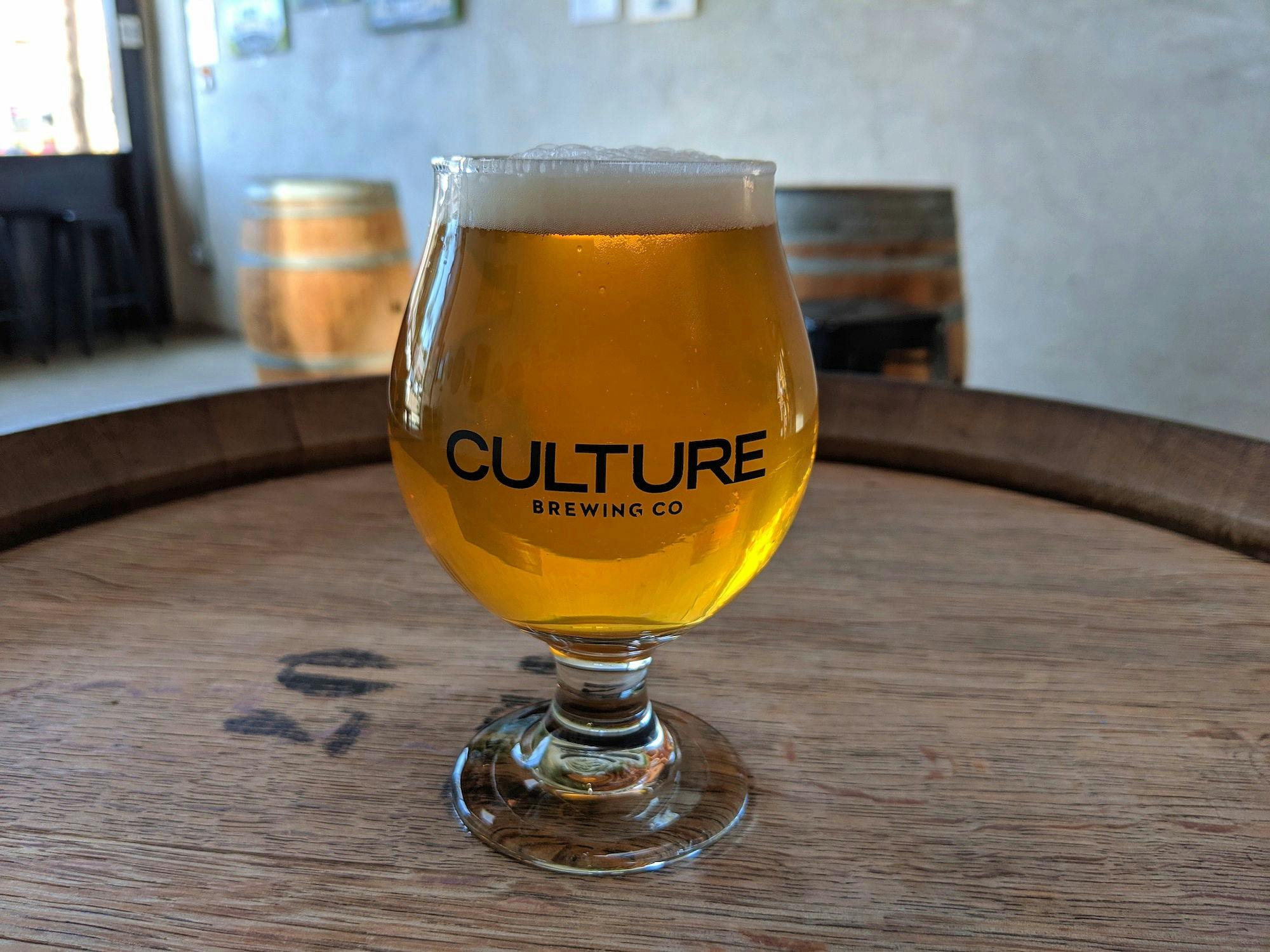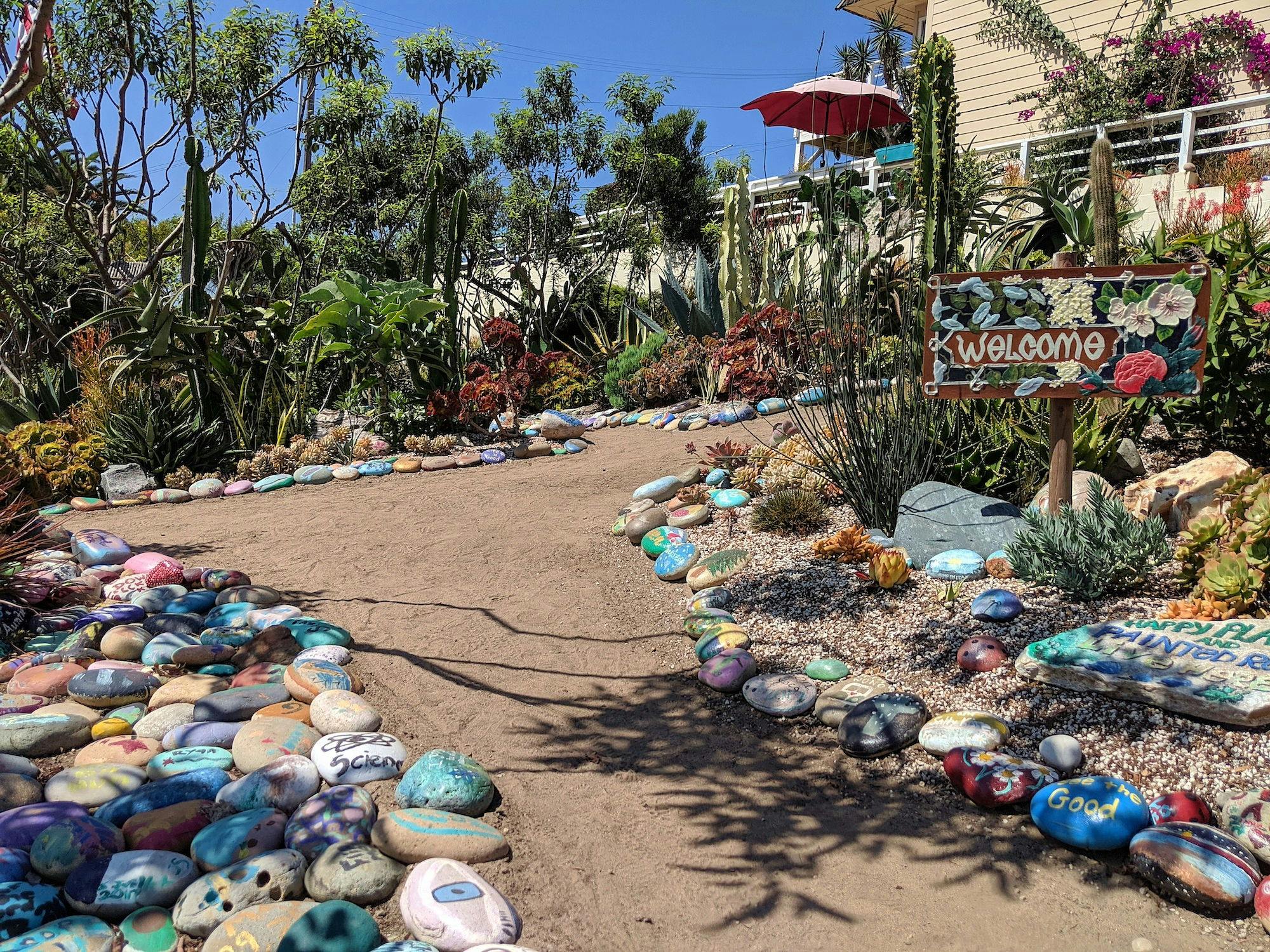 You can take the Coast Highway all the way back to your car, but we recommend turning left on B Street and stopping at Dave's Rock Garden, with its hundreds of individually painted rocks set among bright succulents. From here, walk down to Moonlight and take the beach route back to your car, or stay for sunset. Gnarly, dude!
To get to Saint Archer Brewing Co, take the I-5 to the Leucadia Blvd. exit, heading west. After 0.3 mile, turn right onto Coast Hwy. 101 and find street parking near the intersection of Jasper St. (the brewery is on your left). No dogs on the beach or in breweries.
Bring the Outdoors to Your Inbox
Sign up for our weekly email and stay up to date on where to explore in California.
* No spam, that's a funky food!