The Art & Soul of Sun Valley
Beautiful Outdoors Meets Arts & Culture in Sun Valley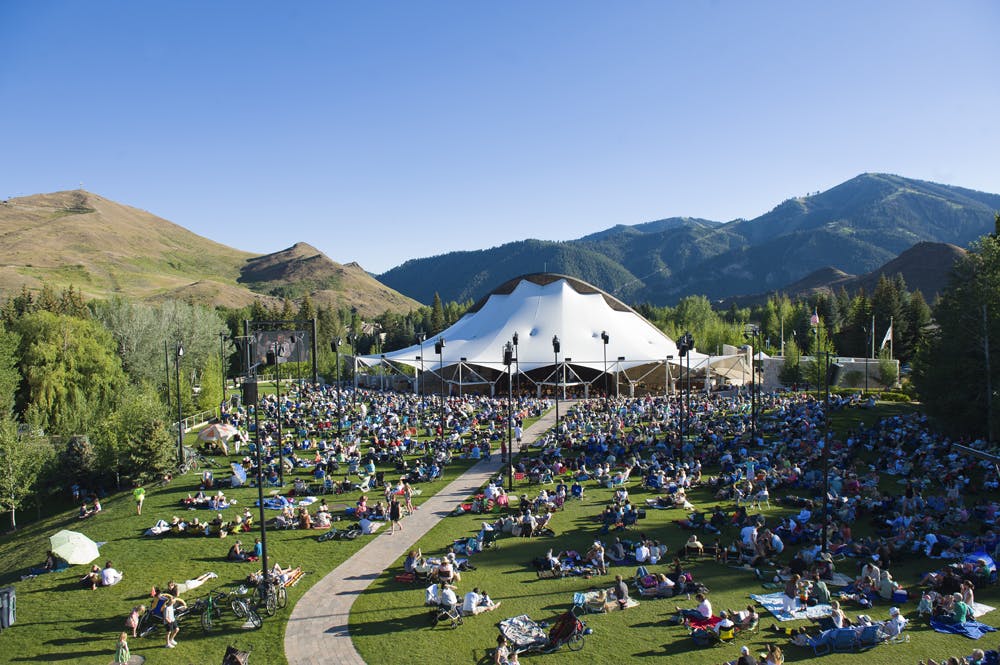 By its very nature Sun Valley is like a fine work of art ... from the mountainous landscape and alpine lakes, to starry nights where the sky is so pure you can sometimes see the Milky Way from downtown Ketchum. But Sun Valley isn't just a premier destination for beautiful outdoors. It also has a thriving arts and culture scene. Bring your camera and your enthusiasm for creativity and adventure.
The Hemingway Way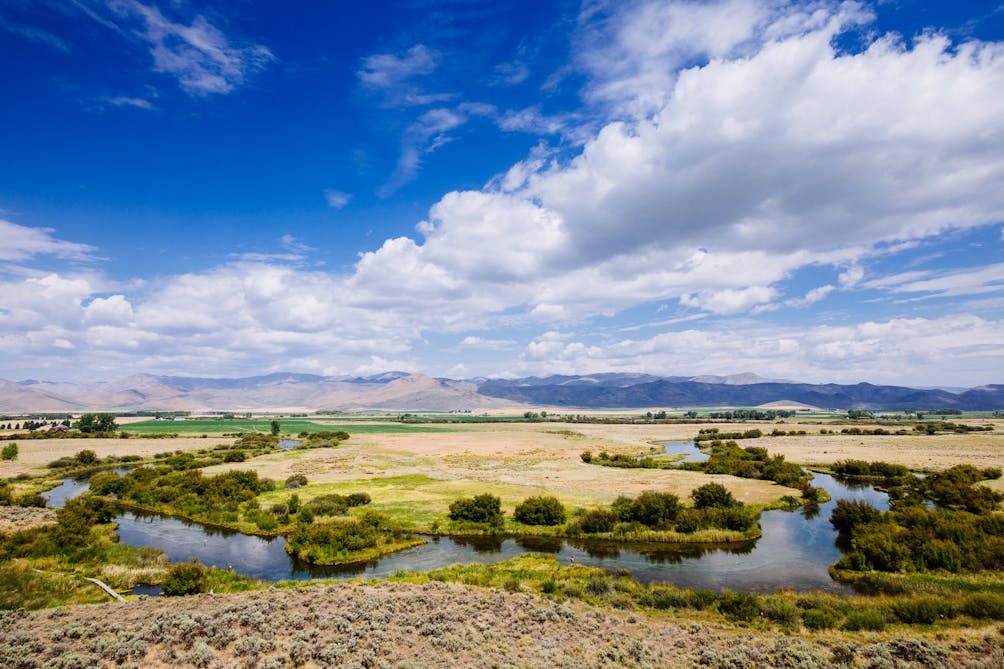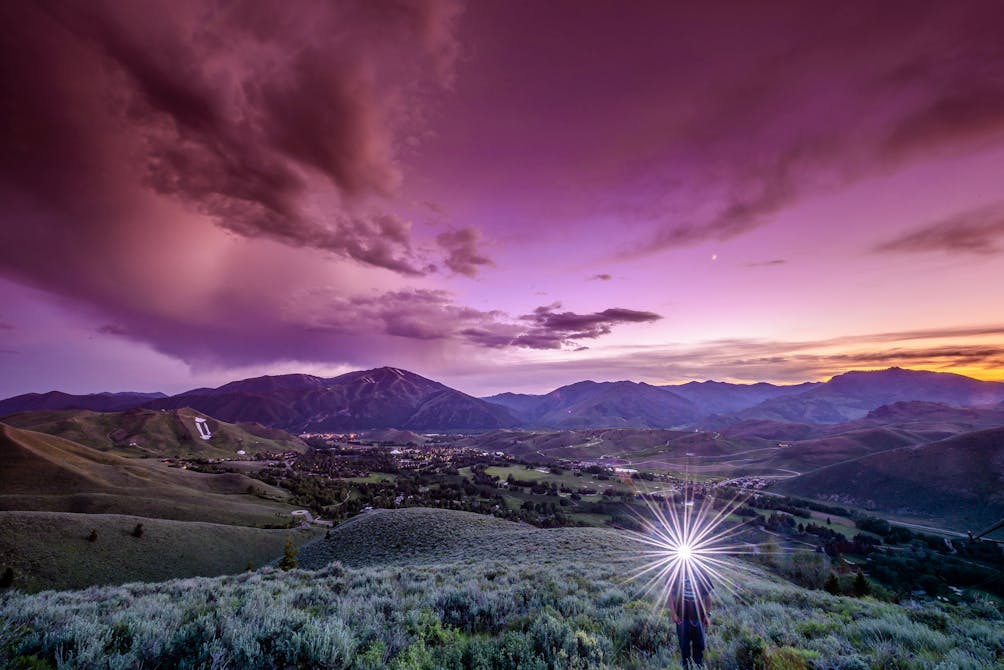 Is it any wonder that the novelist and outdoors enthusiast Ernest Hemingway picked Sun Valley for his forays in both writing and adventuring in nature? Hemingway called this place home and is buried in the Ketchum cemetery.
Channel the Hemingway spirit while exploring his favorite places, including spots like the Pioneer Saloon and the Sun Valley Lodge, where he completed his most popular book, For Whom the Bell Tolls. Visit the oasis Hemingway's Memorial and the 3,000-acre Silver Creek Preserve where Hemingway used to hunt and fish.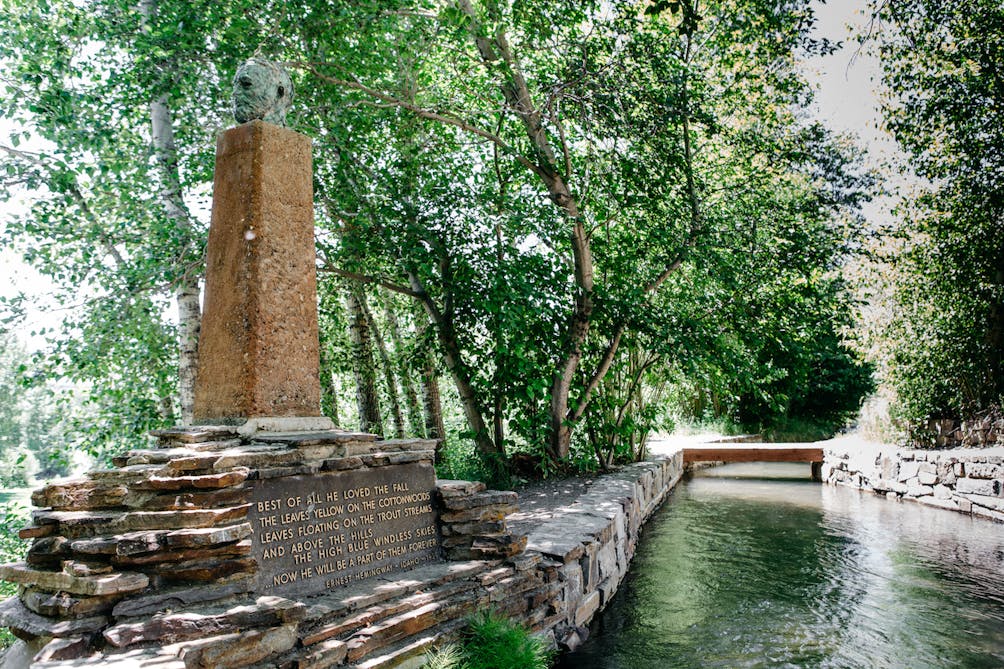 Ready to be your own Sun Valley scribe? Join the renowned Sun Valley Writers' Conference in mid-July at Sun Valley Resort & Pavilion. It sells out quickly, but you can catch many of the speaker series from the Pavilion Lawn for free. Develop and discover your unique writing skills with the help of some of the best authors from across the globe. And sign up early for next year!
Hemingway's Legacy in Sun Valley
Channeling Ansel Adams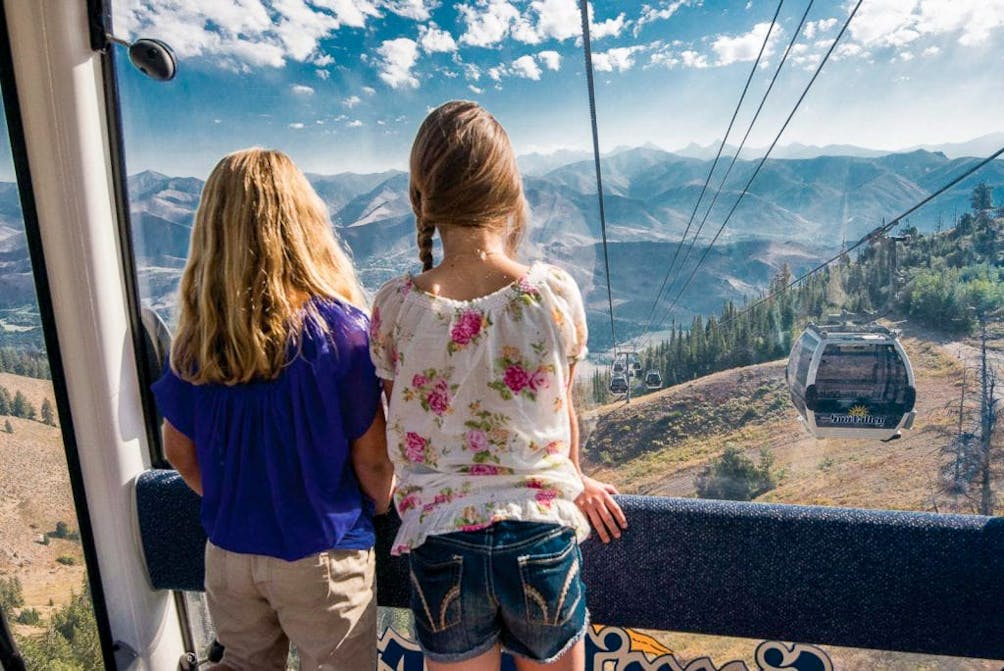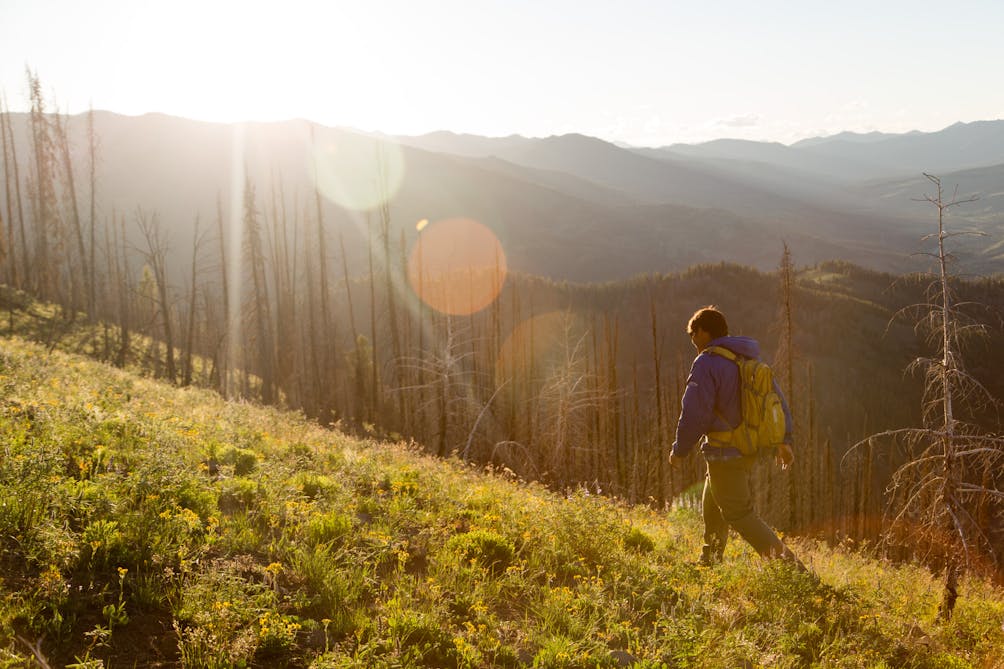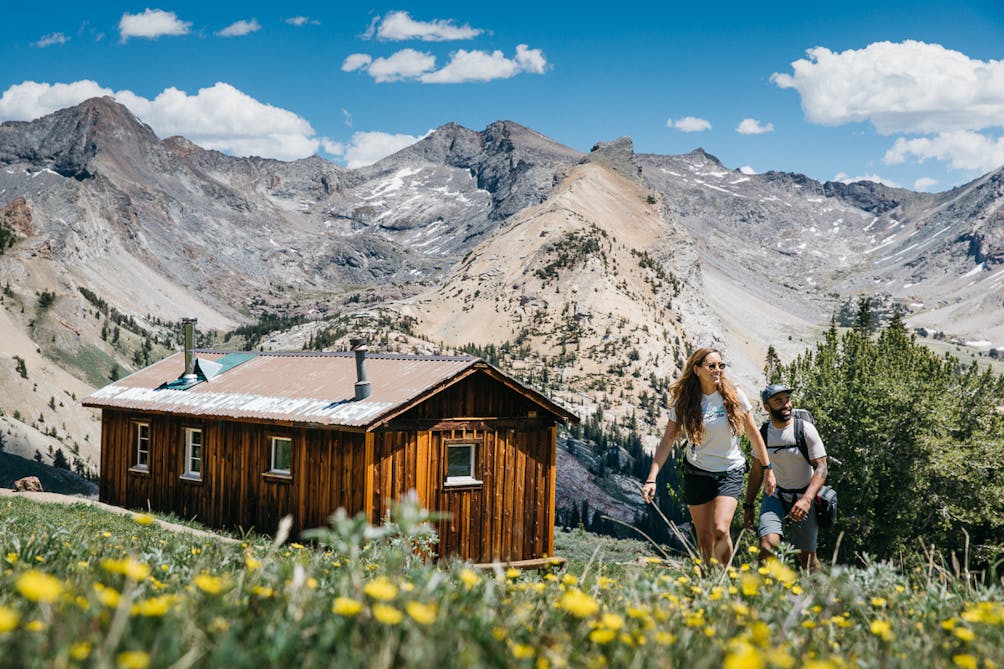 It's impossible not to elevate your photography in the mountains of Sun Valley, whether trekking the classic Pioneer Cabin hike or soaking in the Sawtooth, White Cloud, and Lost River mountains. Combine your passion for hiking and your penchant for taking the perfect selfie or landscape photo.
For a premier hiking experience, go with the guides. They'll tailor a hike to fit your needs and maximize your scenery without the crowds. The Pioneer Cabin Trail is a staple for locals and visitors alike, a challenging 8.5-mile (round-trip) trek up to amazing high alpine views of both Cobb and Hyndman peaks. The cabin itself is a vintage beauty; built in the 1930s, it's a timeless classic and a modern Instagram star. (However, we challenge you to stay off your phone and just relax, enjoy the cabin, and save your pics for a future date… Instagram can wait!)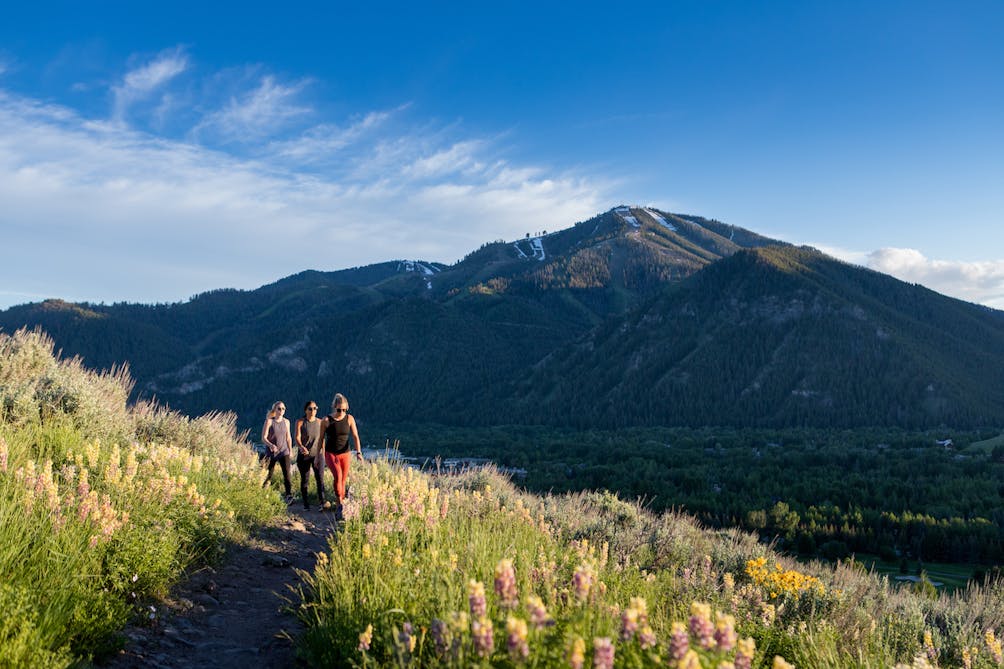 Or gain elevation another way … by hitching a lift on the Bald Mountain gondola: The Roundhouse Express gondola is now open for summer. Rise 7,700 feet on the mountain to beautiful Sun Valley views and biking and hiking trails. Dine at The Roundhouse where the only thing upstaging the food is the scenery.
Art & Soul of Sun Valley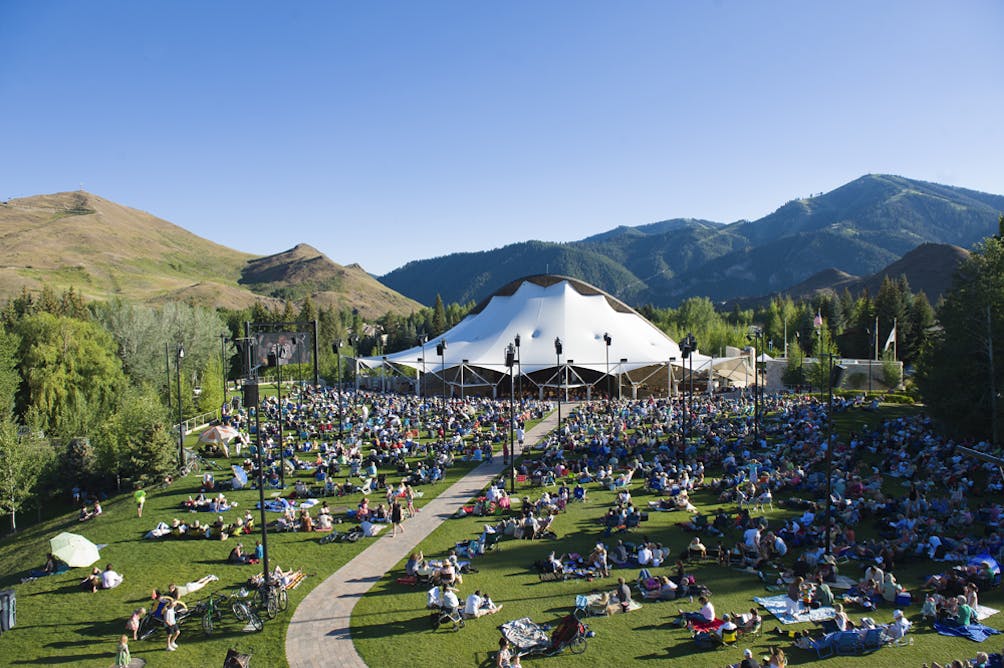 As one of America's best small towns for art, Sun Valley has more than a dozen galleries, parks enriched by free symphonies and live music, ballet and improv, and modern museums.
If you spent a year here, you probably still couldn't see it all, but when you plan your trip be sure to check out the calendar of events to discover what's happening in and around Sun Valley.
BONUS SUN VALLEY ON ICE: See reigning Olympic gold medalist Nathan Chen this summer at the Sun Valley on Ice show, featuring medal-winning skaters.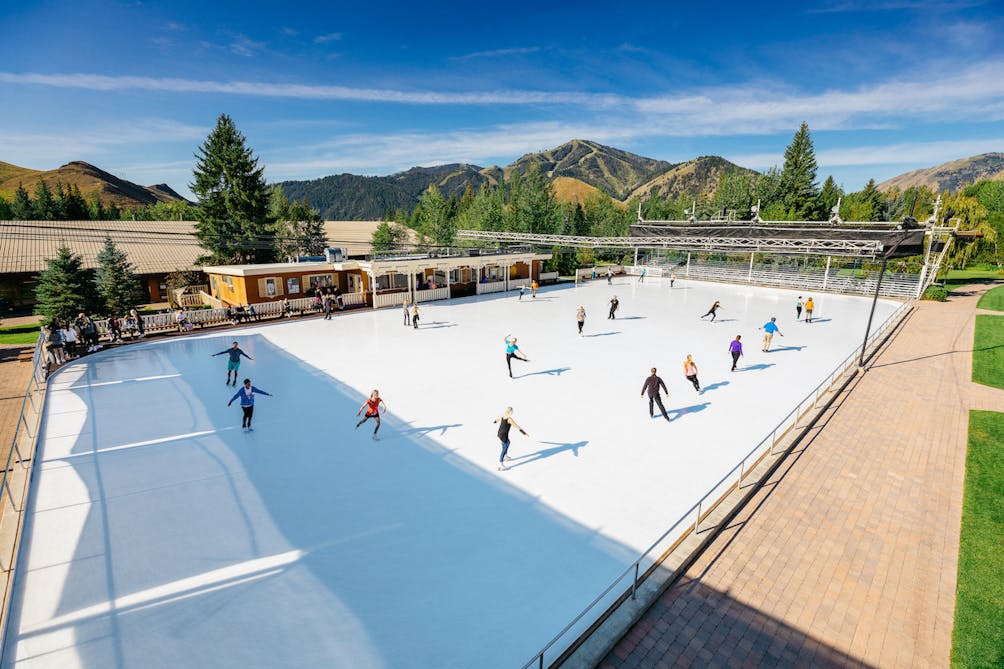 STAY, EAT, PLAY, FLY! Nonstop flights from San Francisco and Los Angeles get you to Sun Valley with comfort and ease. Start planning your Sun Valley vacation today.
Bring the Outdoors to Your Inbox
Sign up for our weekly email and stay up to date on where to explore in California.
* No spam, that's a funky food!