To the Lighthouse
Bike to Historic Point Pinos Lighthouse Along the Monterey Coastal Recreation Trail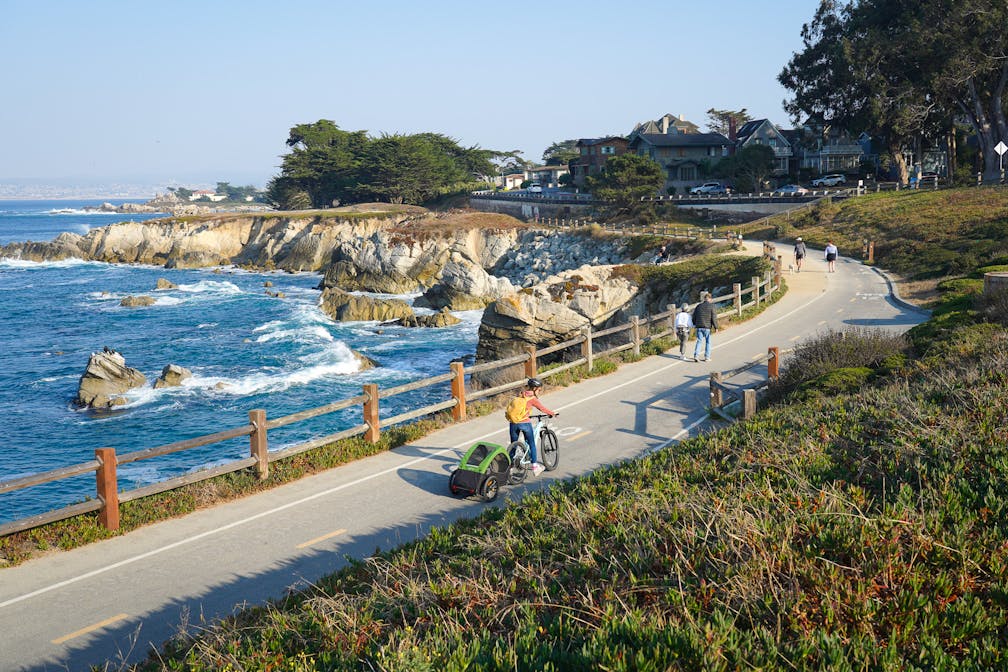 It's one of America's most beautiful coastal recreation trails, and a marquee Monterey bike ride. The waterfront Monterey Recreation Trail, a former rail trail, runs for 18 miles. This 8-mile (round-trip) bike ride follows premier parts of the trail before detouring to Pacific Grove's storied Point Pinos Lighthouse.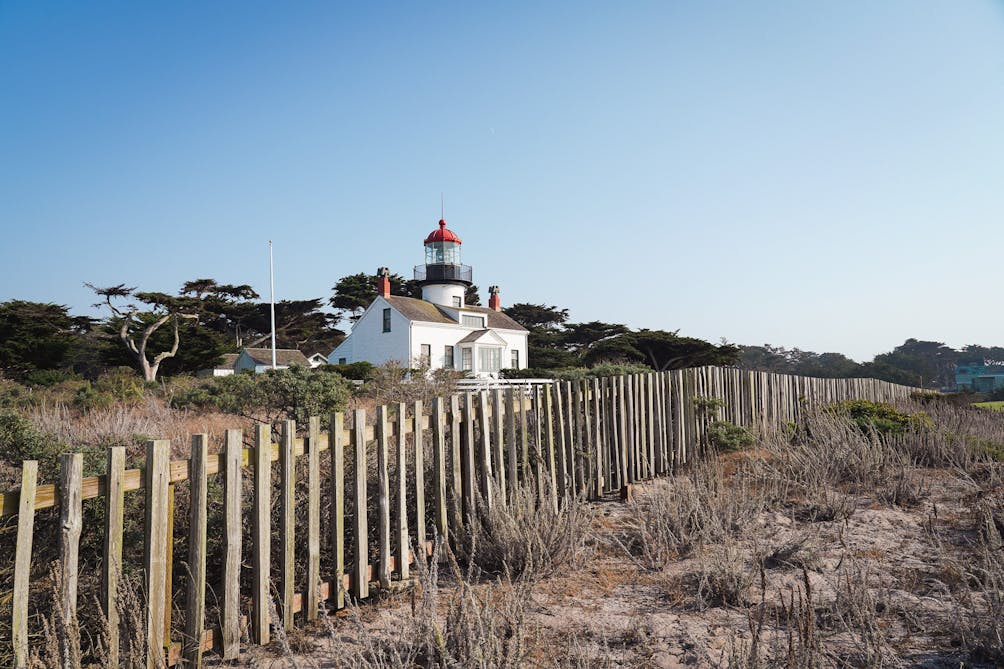 We recommend starting at Dustbowl Brewing (there's paid parking at their lot and a neighboring lot). The path is well marked here and soon you'll pass Monterey Harbor and Fisherman's Wharf, where sea lions bark in and out of sync, unaware of their Tik-Tok and Instagram fame.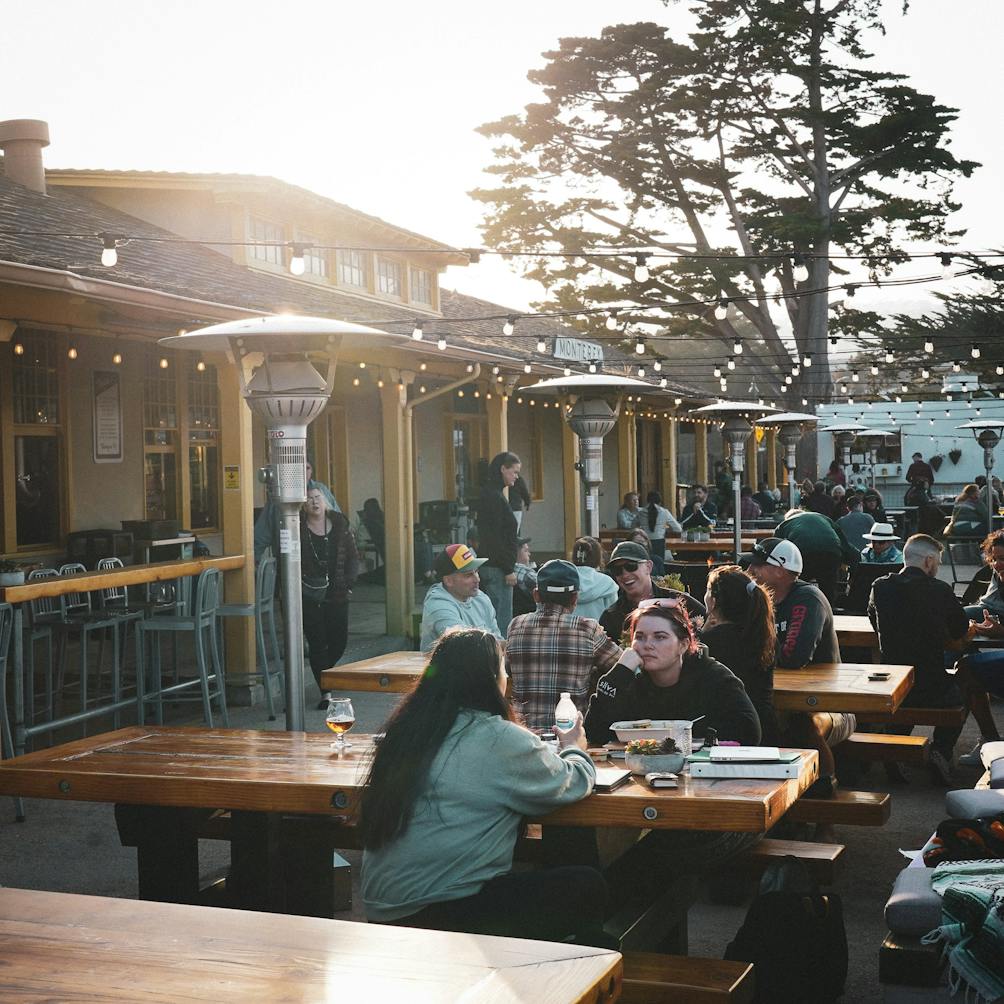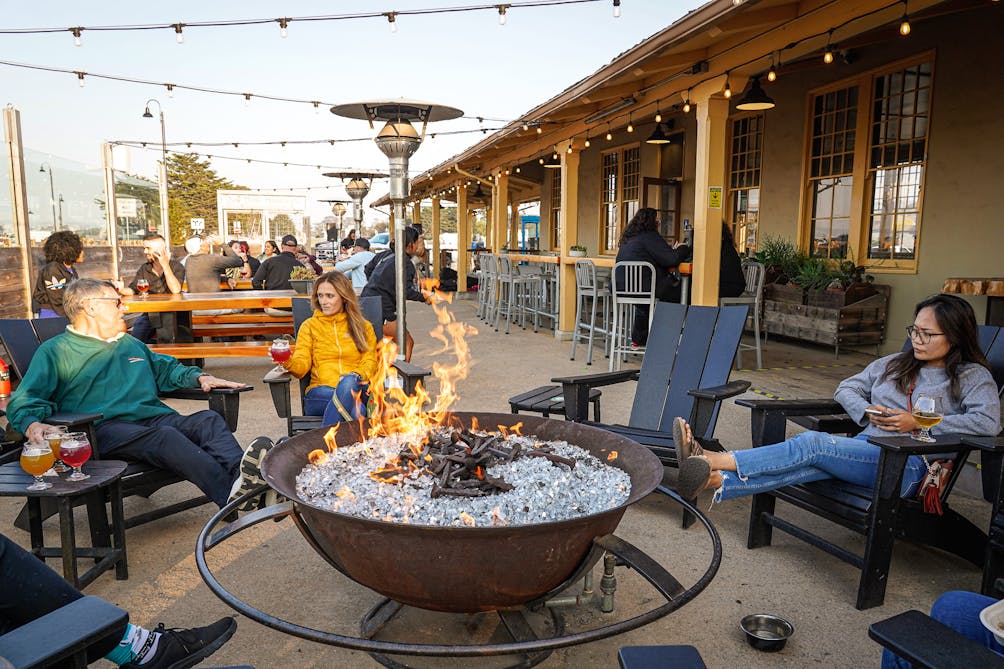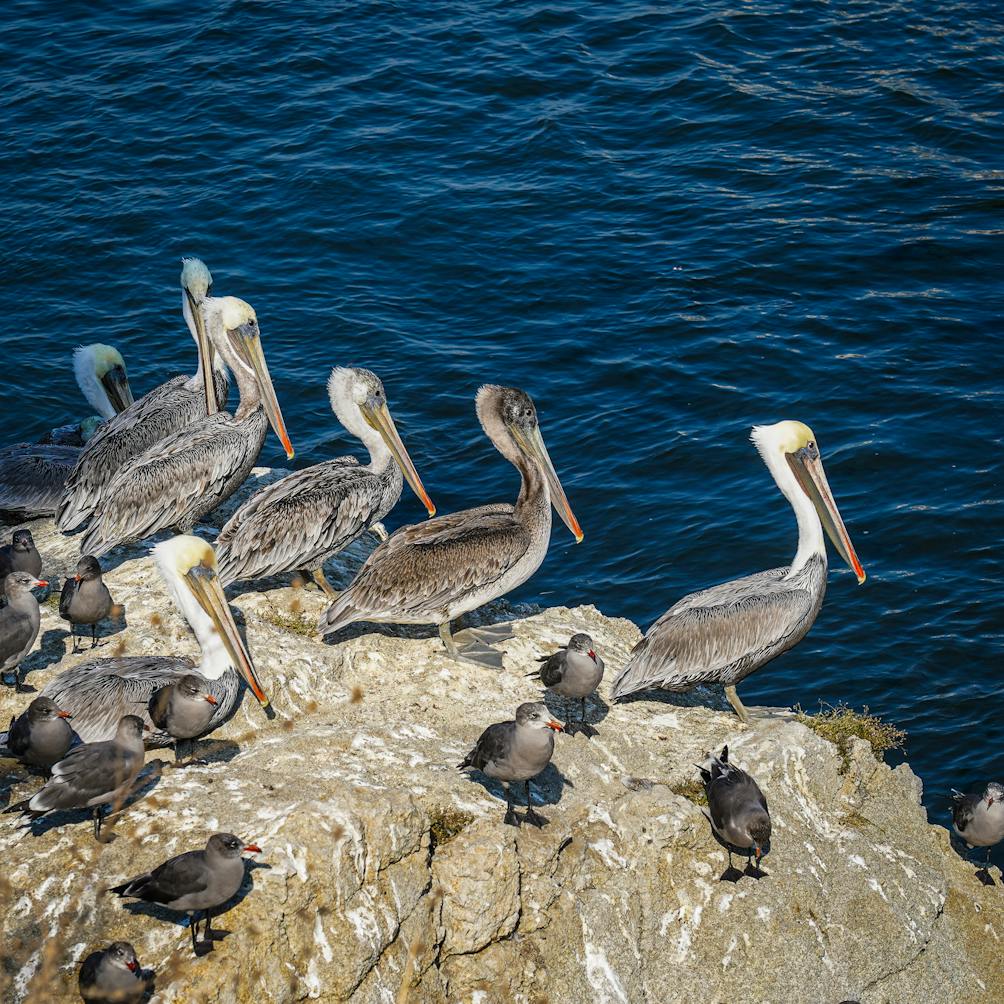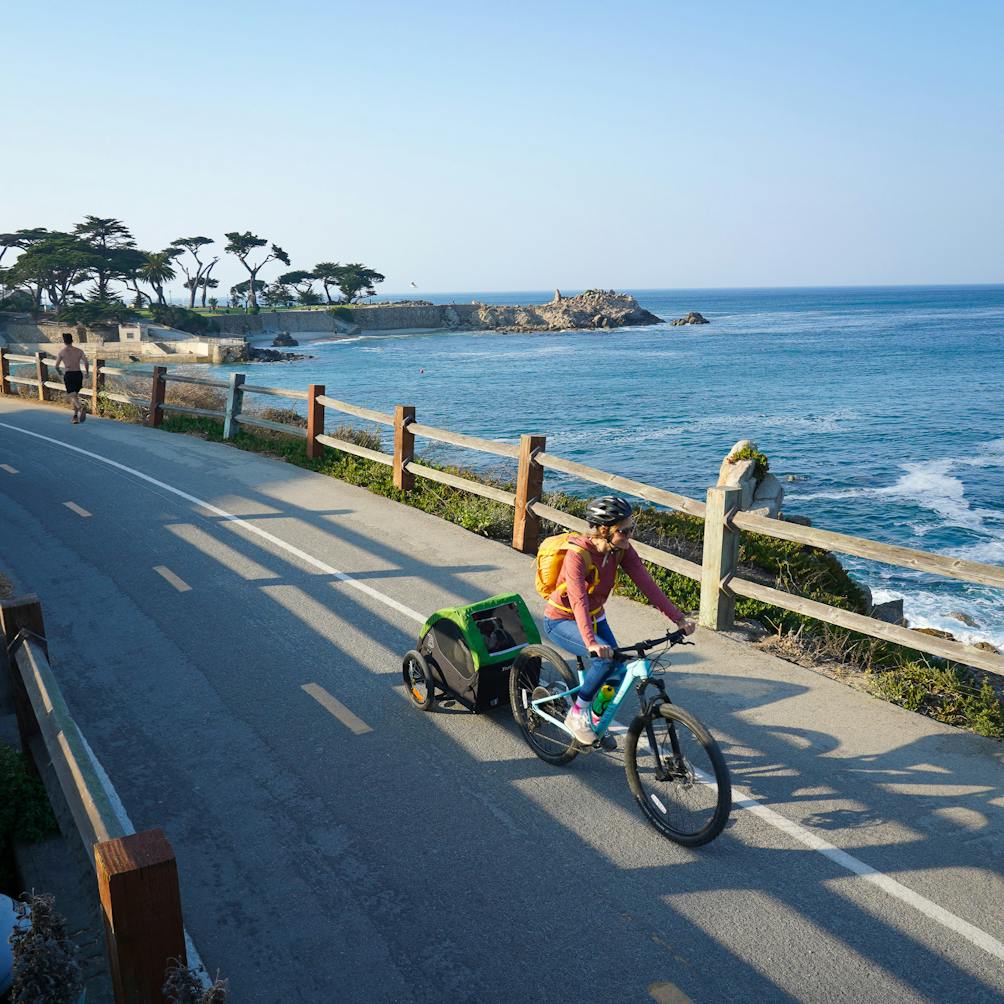 Be mindful of sticking to the bike lane as you roll onward, passing Cannery Row and the Monterey Bay Aquarium. You're right along the Monterey Bay National Marine Sanctuary, where pelicans and cormorants make the rocky coastline their gathering point, preening and plotting their next big catch. Keep an eye out for pelicans speed-dropping from the sky to crash a wave and grab a fish dinner.
After passing Lover's Point Park (yes, it's as romantic as it sounds) veer right and keep going past the beach. Here you're detouring into Pacific Grove. You'll be pedaling on the road for a short ways, still riding waterside. It's a bit of an uphill push as you reach the golf course and turn left at the sign for Point Pinos Lighthouse. The last hurrah hill gets your heart pumping as you reach the lighthouse entrance.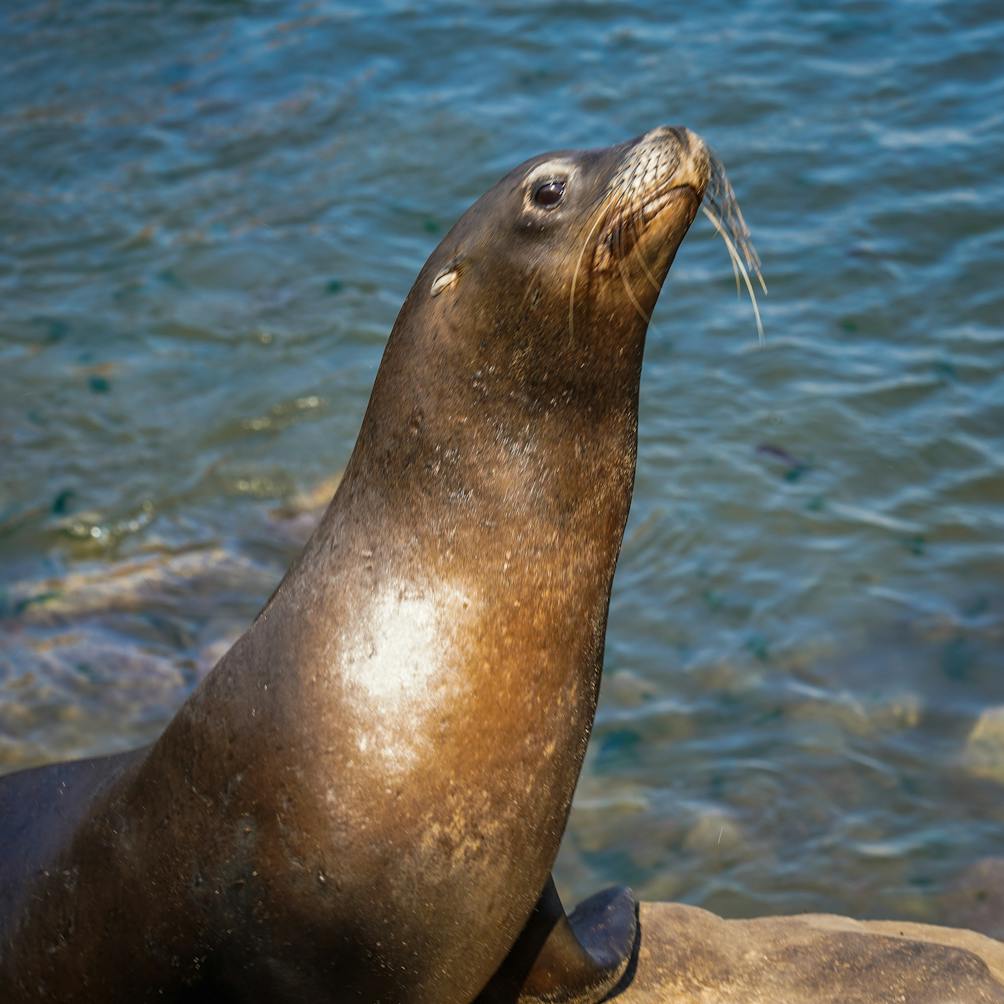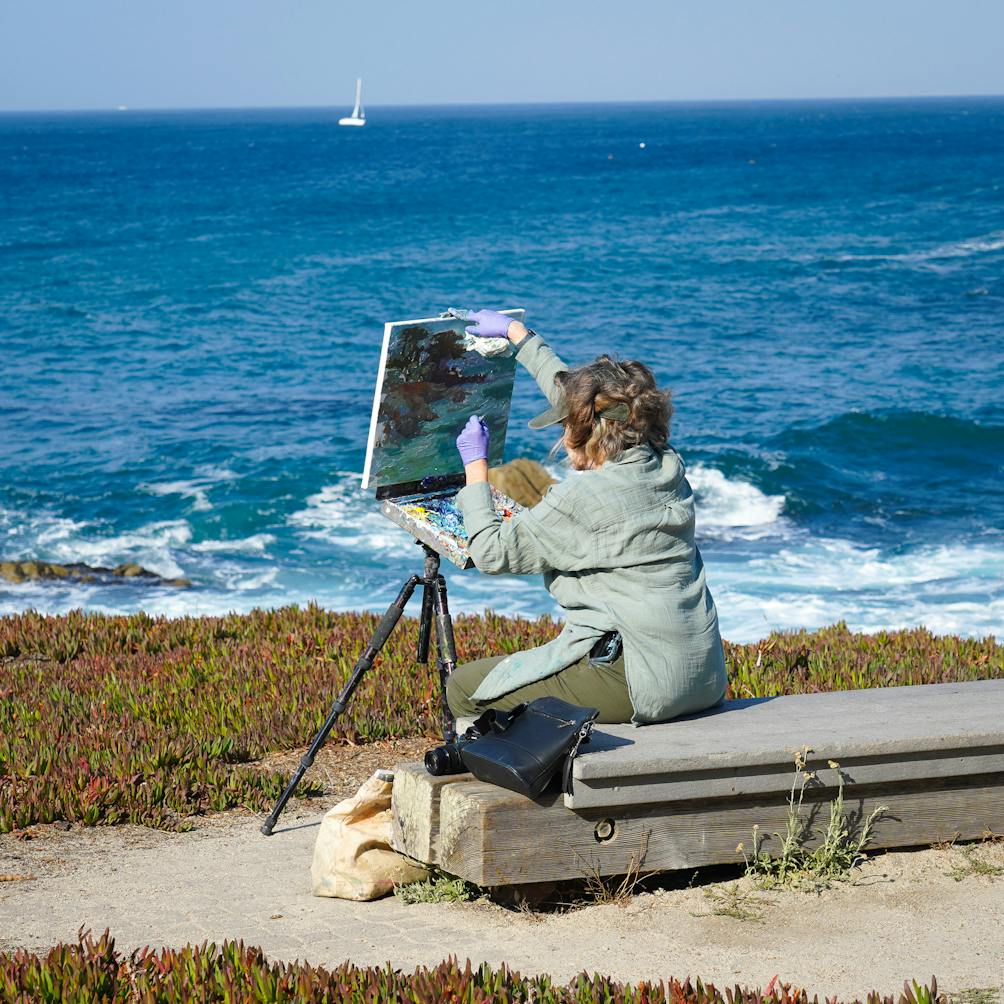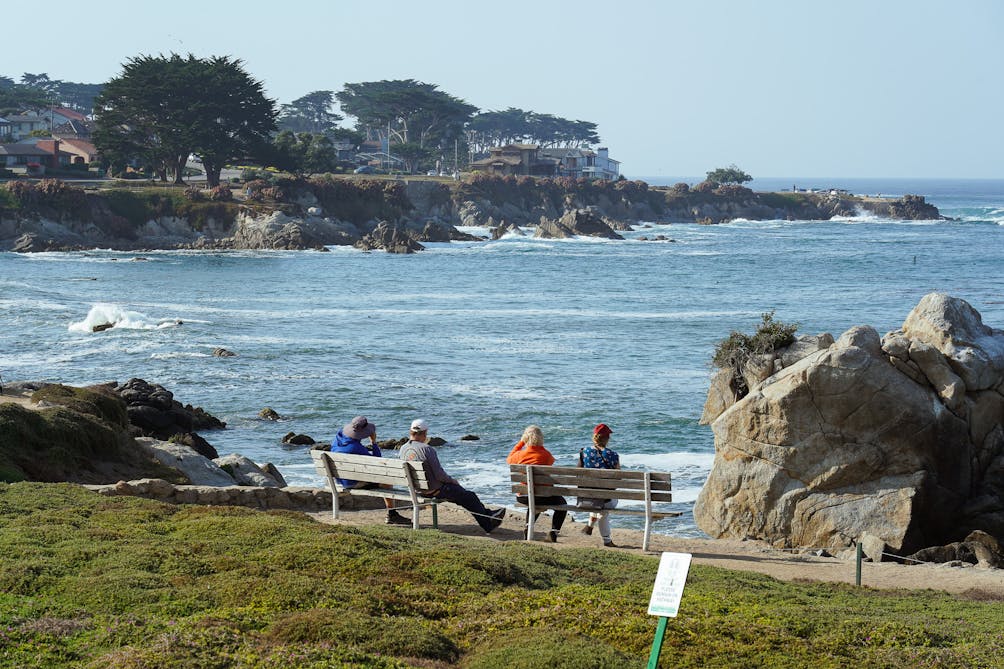 Point Pinos Lighthouse is the oldest continually operating lighthouse on the West Coast, with a history illuminated upon visiting. The first lightkeeper was killed helping to chase an outlaw. His widow took over, then married the assistant lightkeeper … just one of the plentiful tales surrounding this beacon at the southern entrance to Monterey Bay. NOTE: Point Pinos Lighthouse is open Fridays from 1 p.m. to 3 p.m., and weekends from 11 a.m. to 3 p.m.
Return the way you came. And enjoy a post-ride craft beer (see bonus below). Map of Route. Dog-friendly.
"ALE ABOARD NOW" BONUS: Located right along the Monterey Recreation Trail (and at the start and end point of the route recommended above) Dustbowl Brewing's Monterey Tap Depot is housed in an old train station and has a large outdoor patio with fire pits, picnic tables, and corn hole. No reservations are needed; just come ready to drink your choice of craft beer from 24 taps. Try their flagship Hops of Wrath IPA or lighten things up with Kash Crop Orange Mango, their new fruited blonde ale. There are hard seltzers, too, and tasty food from Wedo's Tacos food truck.
Bring the Outdoors to Your Inbox
Sign up for our weekly email and stay up to date on where to explore in California.
* No spam, that's a funky food!