Glow Deeper!
Bioluminescence Experience at the Monterey Bay Aquarium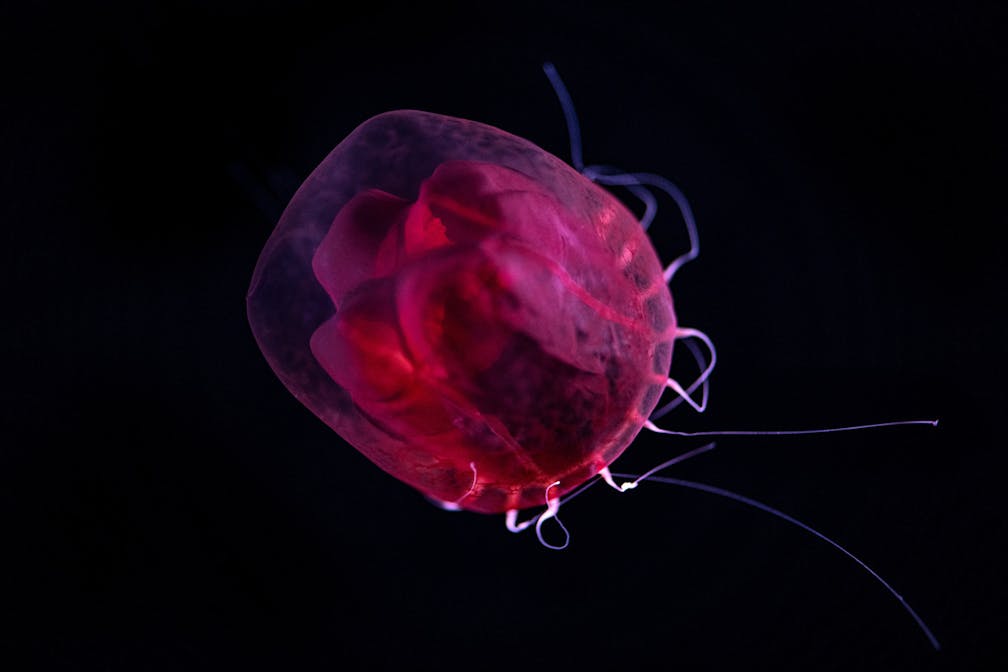 The Monterey Bay Aquarium's new exhibition is getting glowing reviews. Into the Deep: Exploring Our Undiscovered Ocean, is an unparalleled living exhibition that includes an immersive deep-sea bioluminescence experience. You'll enter a dark room simulating the explosive light show that happens in the deep sea—far beyond where scuba divers can reach! This experience was created using never-seen-before video footage of animals bioluminescing.
Sea the Light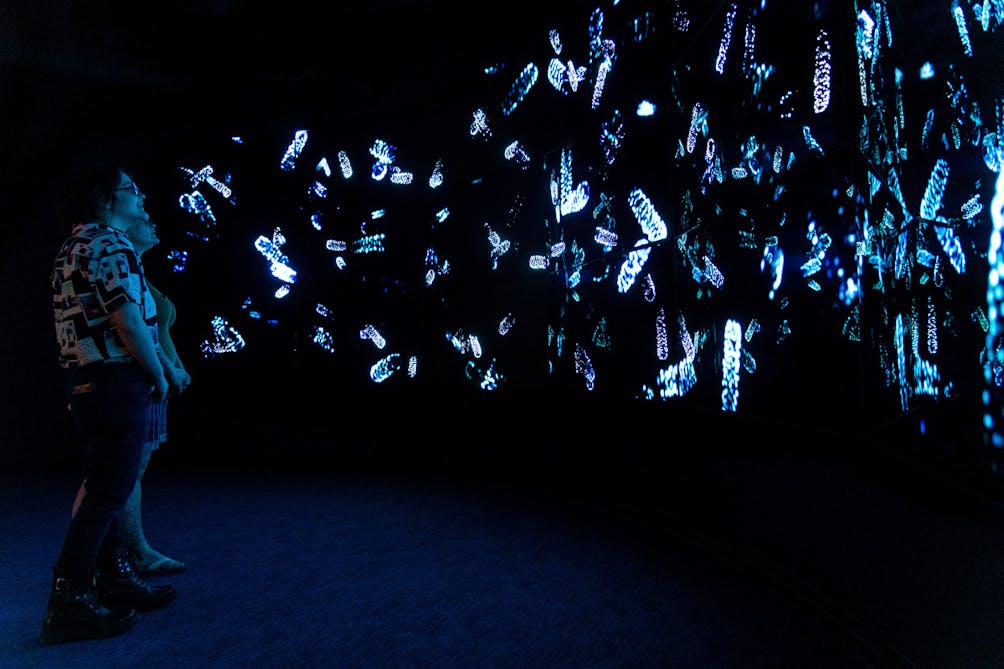 Witness a living light show like no other. Monterey Bay Aquarium's deep-sea bioluminescence experience has you entering a dark room mimicking that of ocean depths not even scuba divers can reach!
As you discover which creatures use bioluminescence, you'll feel as if you've been immersed in the abyss to experience a most fascinating living light show.
Seeing Red & Rainbows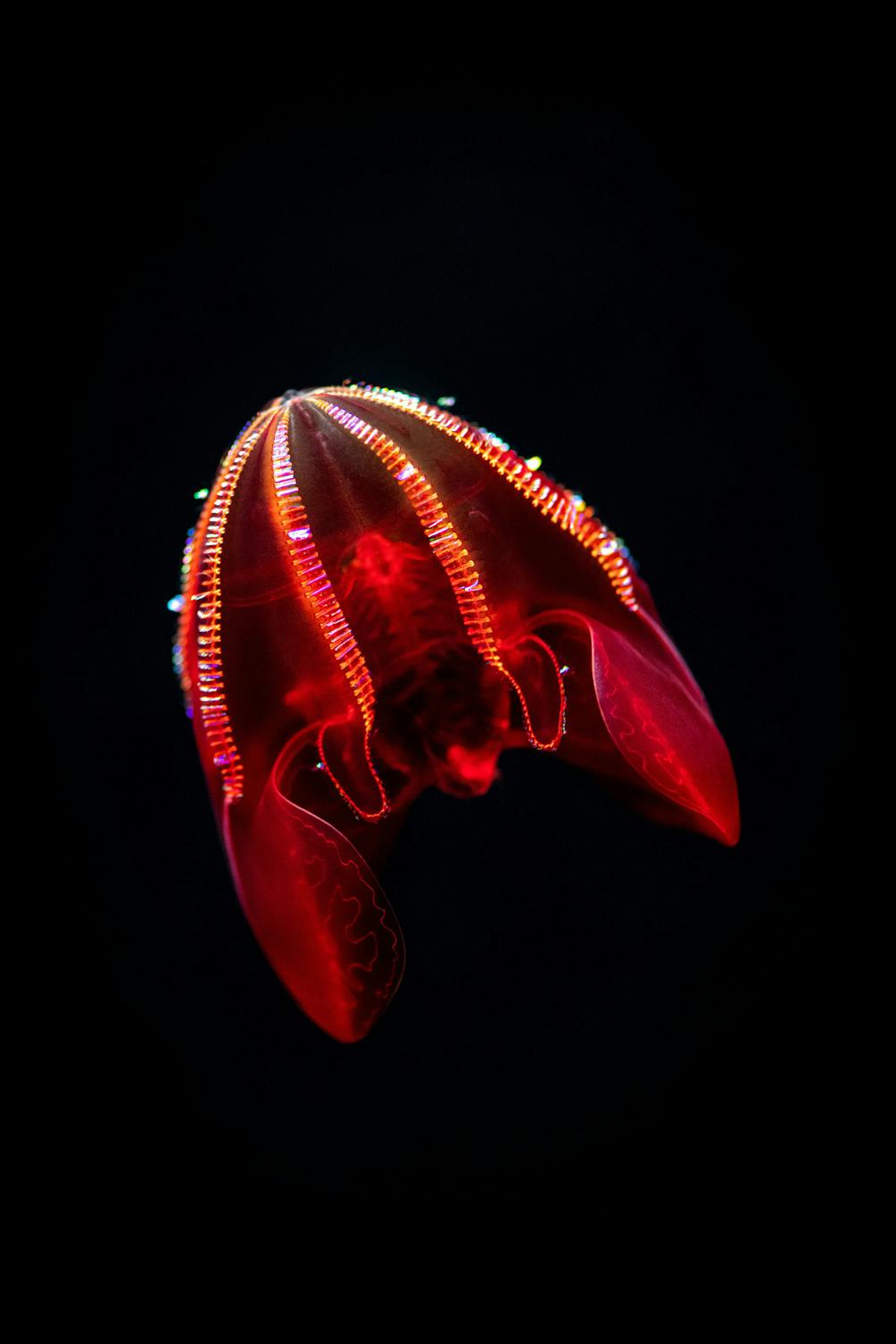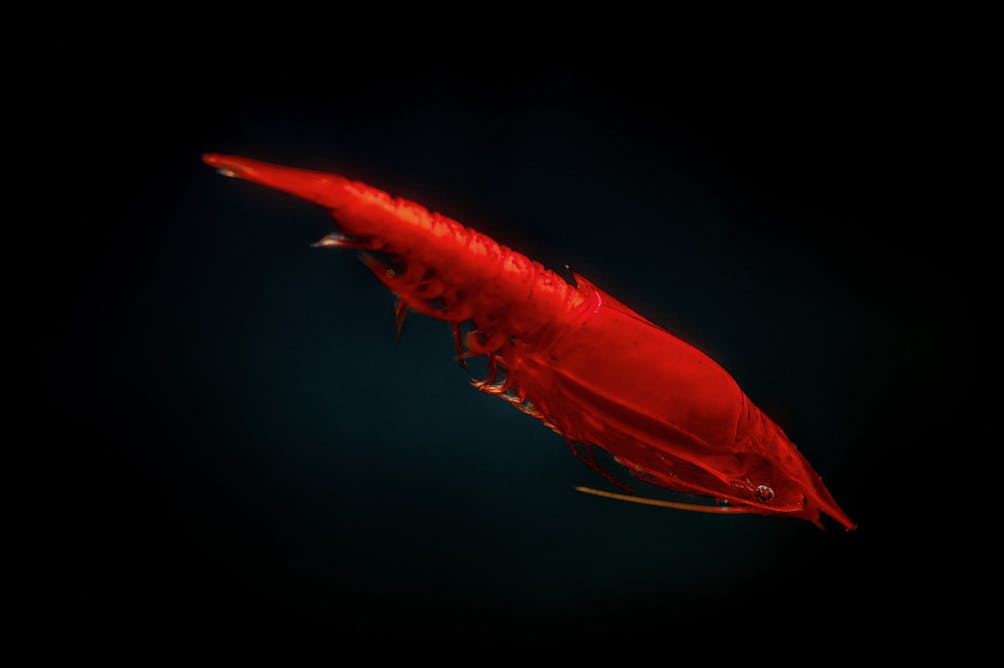 Seeing red takes on a mesmerizing new meaning at the Monterey Bay Aquarium's new Into the Deep exhibition. Discover how animals camouflage by using the color red, which actually appears black in the deep! This includes animals like the bloody-belly comb jelly, an extraordinary species that does not use bioluminescence but instead diffracts light that touches its fluttering cilia and gives an appearance of sparkling rainbow eyelashes. Colorful illusions, indeed.
Transparency & Trickery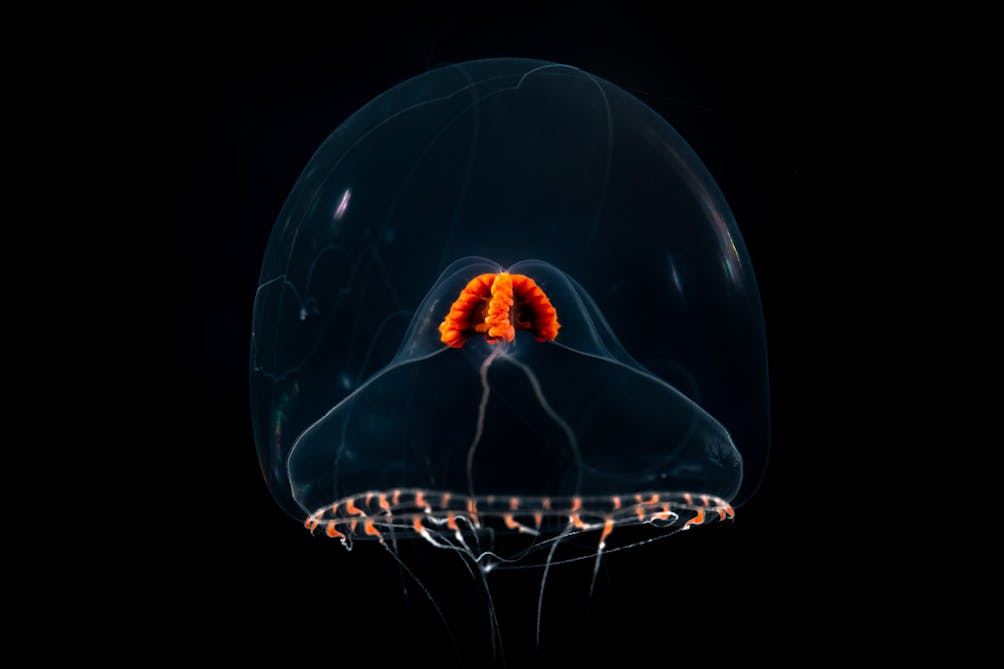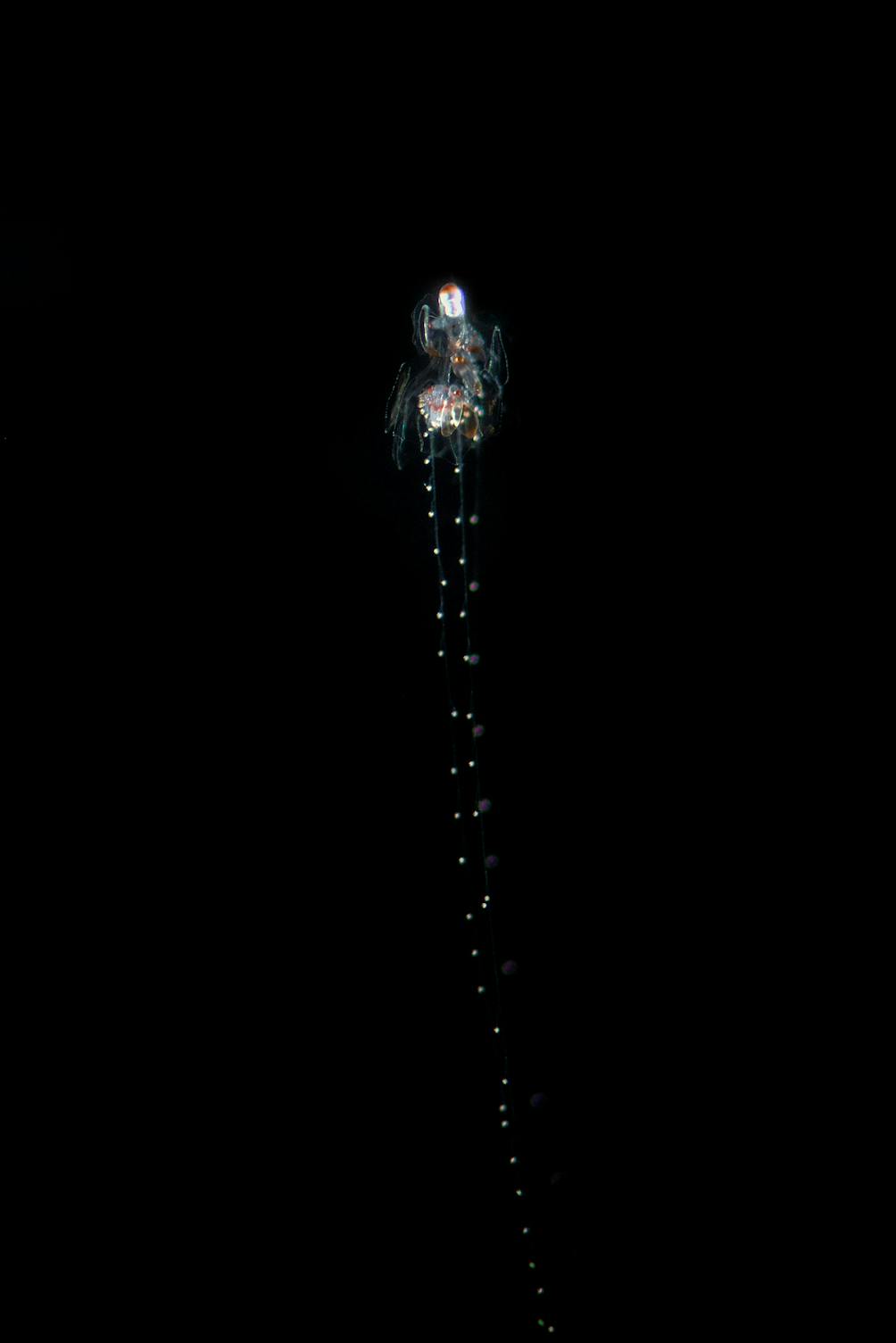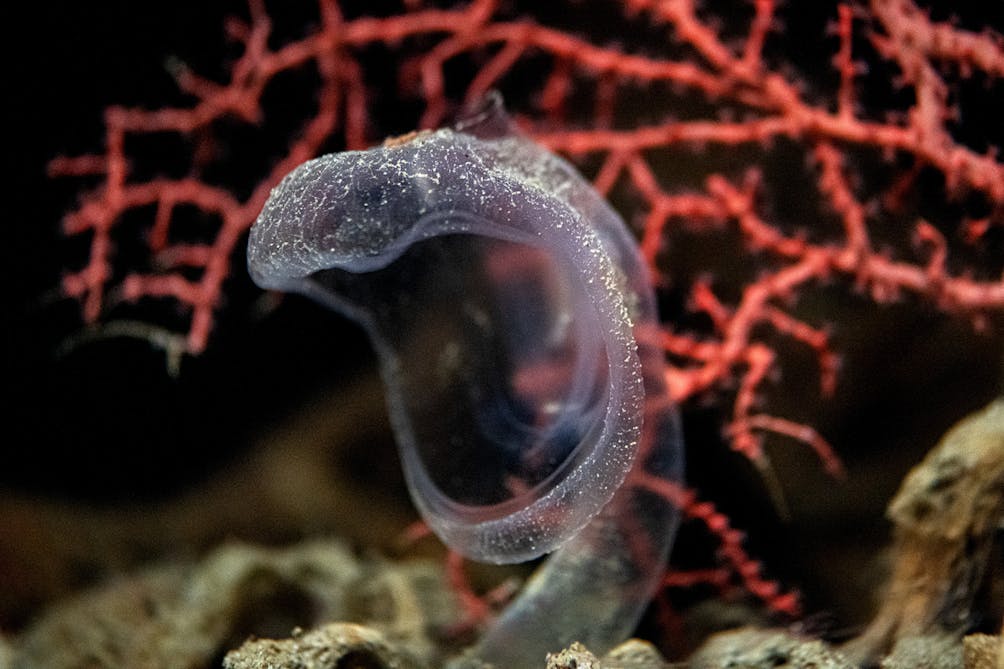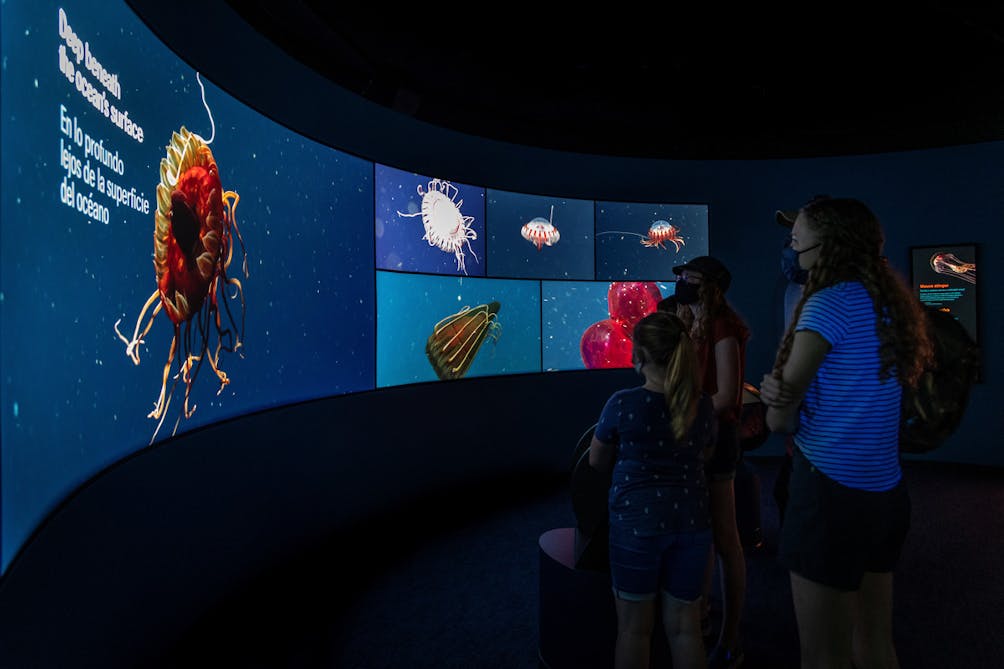 It's not just the bioluminescent, red, and rainbow appearances that make the deep sea so fascinating. Into the Deep at Monterey Bay Aquarium also features creatures that are transparent in the deep, like jellies and predatory tunicates.
Meet the common siphonophore and the beautiful snow globe jelly, a delicate creature with a red gut that is camouflaged in the deep sea, thereby protecting it from danger. Then there are the predatory tunicates who make their homes on the seafloor and amid deep sea canyon walls, waiting for prey to swim right into their cavernous hoods.
Bring the Outdoors to Your Inbox
Sign up for our weekly email and stay up to date on where to explore in California.
* No spam, that's a funky food!