Central Oregon: Center of Adventure
Craft Beer and Year-round Adventure in Central Oregon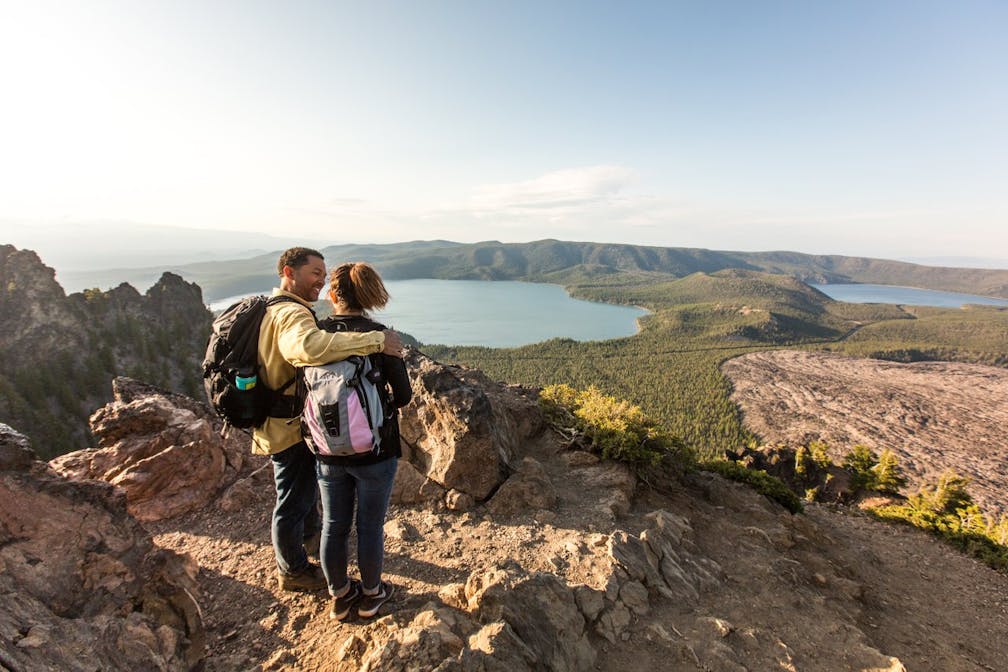 It's good to be the center of it all—and that's especially true in Central Oregon, home to the craft beer capital of the nation, the Deschutes River, and more adventure trails than you can dream of. See incredible waterfalls, do a Brews and Views tour, visit one of the West's best ghost towns, and go on a magical forest trek under starry skies to a bonfire surrounded by snow. Go deeper by booking a tour with local guides who literally live the region's great outdoors. Get inspiration and trip ideas for visiting Oregon, Only Slightly Exaggerated.
Bend's Bike and Brew Tour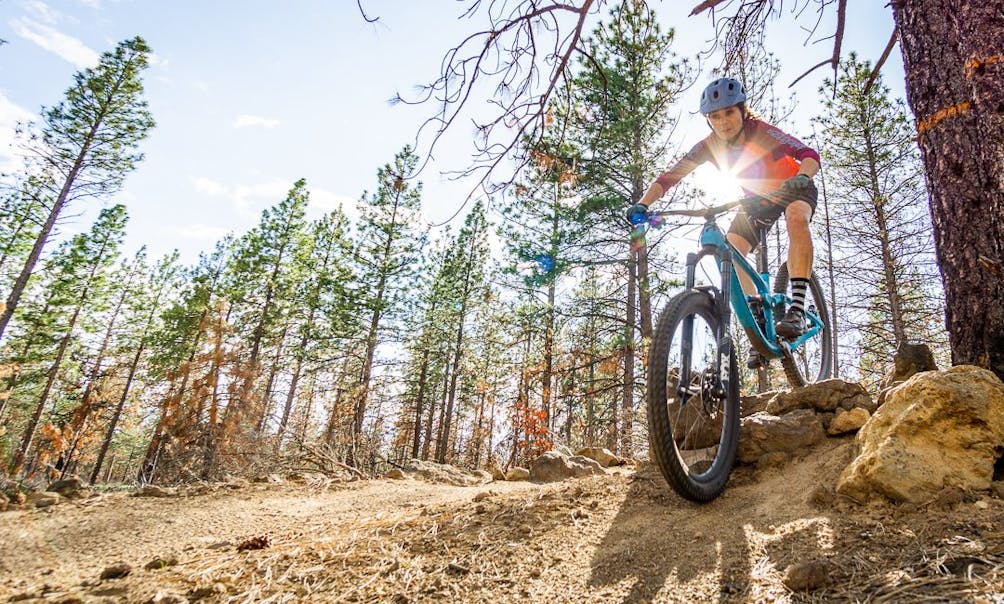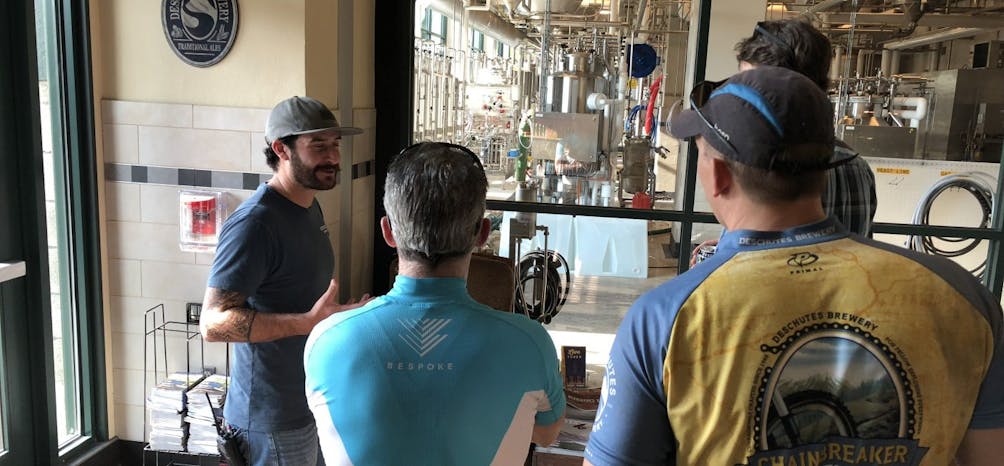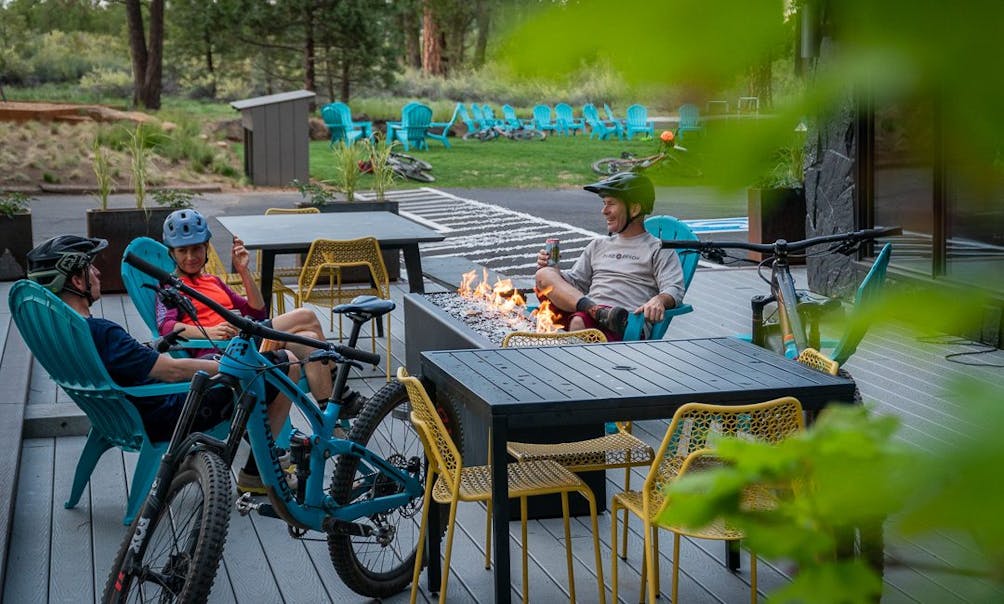 Book early! The Brews and Views mountain bike guided tour is popular. Relish sweet singletrack mountain biking all day, then sample beers from nine different local breweries to quench your thirst. Customized by experts who know the biking terrain—and the beer scene—you'll get three days of bike routes tailored to your liking, along with accommodations in Bend that are walking distance to craft breweries and restaurants.
Try this: There's also a Brews & Views canoe tour, terrific in fall.
More Central Oregon Adventures
Who Ghosts There?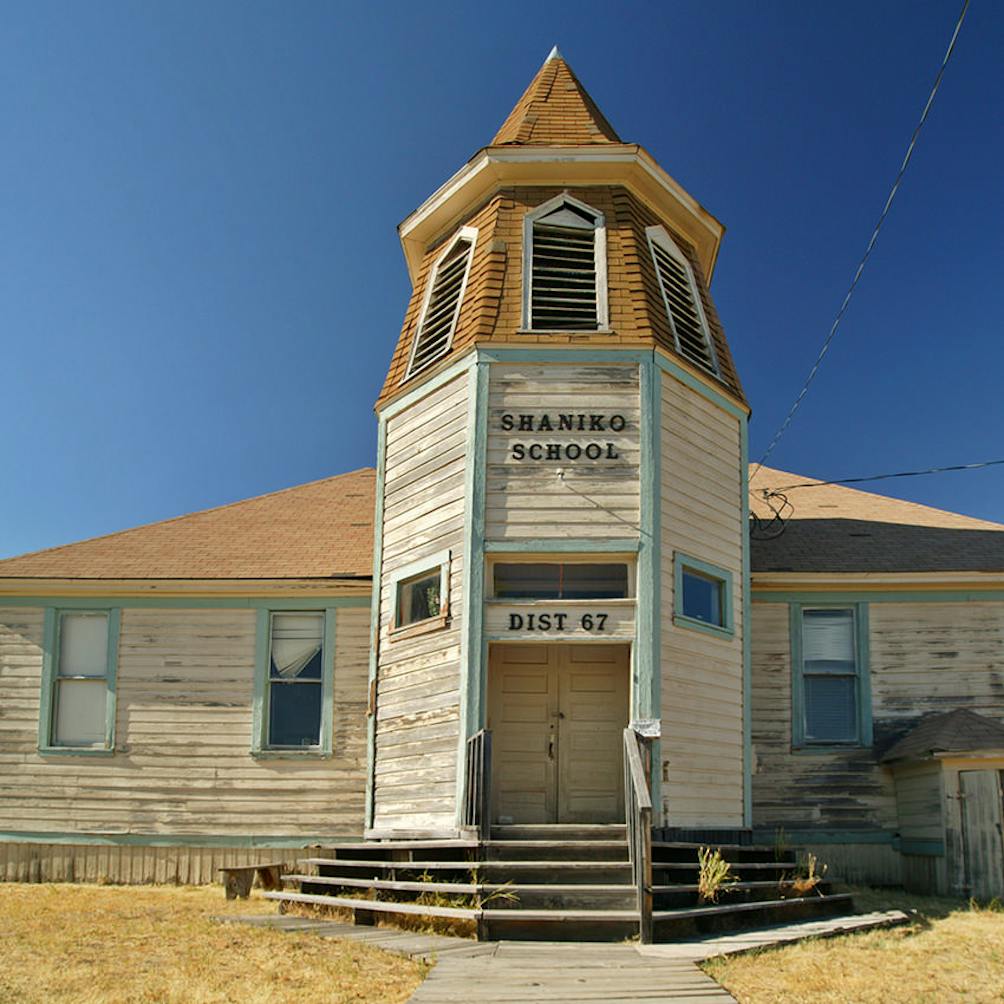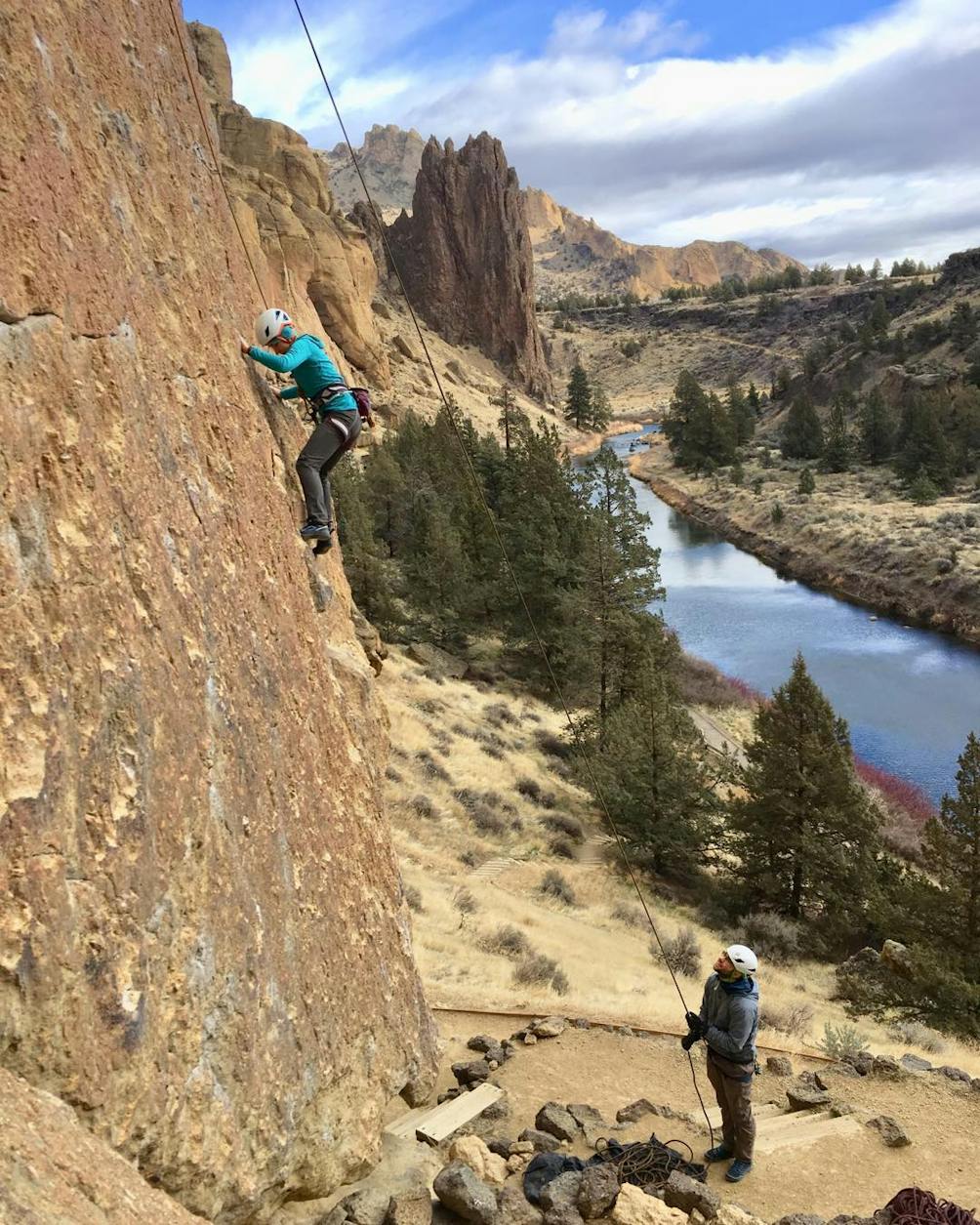 It is one of Central Oregon's best-kept secrets and a "spirited" adventure. Shaniko ghost town is well worth visiting and is accessible as a day trip from Bend or the Three Sisters. Just 80 miles north of Bend, Shaniko was the wool capital of the world and a thriving hub for the Columbia Southern Railway before a competing railway and unfortunate events left it a ghost town—albeit a very well preserved one! Wander the original boardwalks to the old water tower, jail, post office, and hotel. There's even a small wedding chapel. On clear days you can see Mt. Hood.
Try this: Sign up for a climbing class with the experts at Smith Rock Climbing Guides at Smith Rock State Park in Terrebonne, on the way to Shaniko. Certified instructors teach customizable classes for all skill levels at the birthplace of sport climbing in the U.S.
More Central Oregon Adventures
It's a Waterfall Life!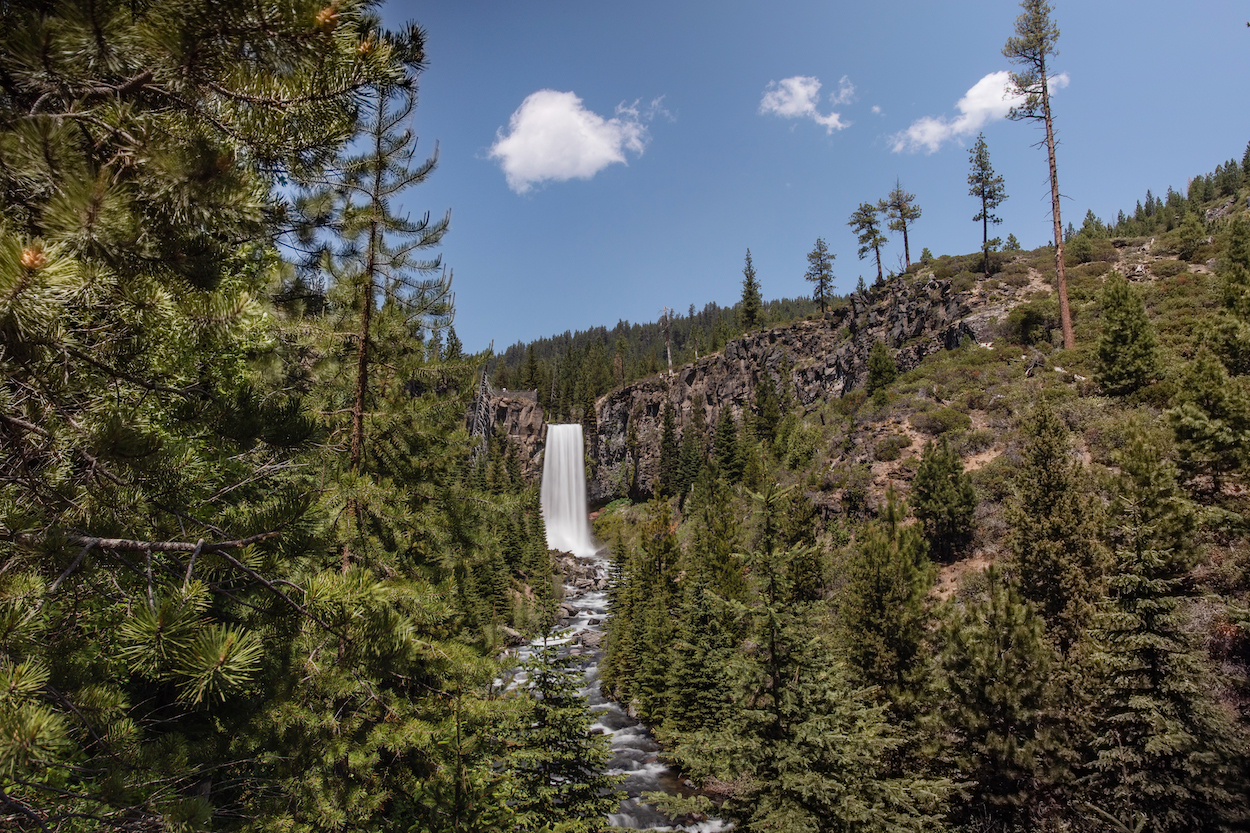 There's no need to wait until spring to visit one of Central Oregon's most beautiful waterfalls. Tumalo Falls in the Deschutes National Forest is wondrous—and accessible—year-round. Located about 20 minutes outside of Bend, there's an easy-to-follow main access road that you can hike or bike when it closes to cars for the winter season. The road is generally flat and parallels Tumalo Creek most of the way, so walk it, cycle it, snowshoe it, or fat-tire bike to the 97-foot tumbler with multiple viewpoints. 
Find more famous Oregon waterfalls
Try this: If you're enchanted by rushing water and looking for another beginner-friendly experience, book a guided whitewater rafting or fishing adventure. Friendly outfitters like River Drifters offer rafting tours April through October, and expert guides like Double M Outdoors offer year-round fishing for salmon, steelhead, sturgeon, walleye, and more along the Deschutes.
Meet the Bachelor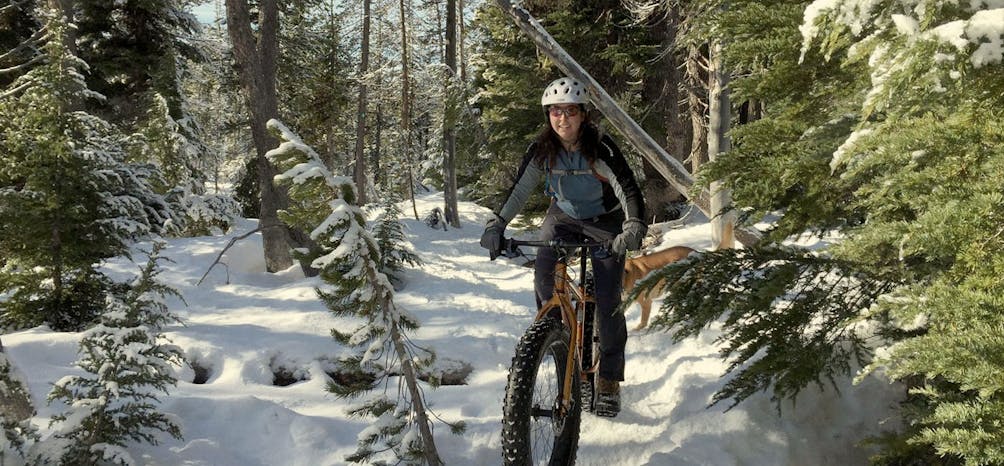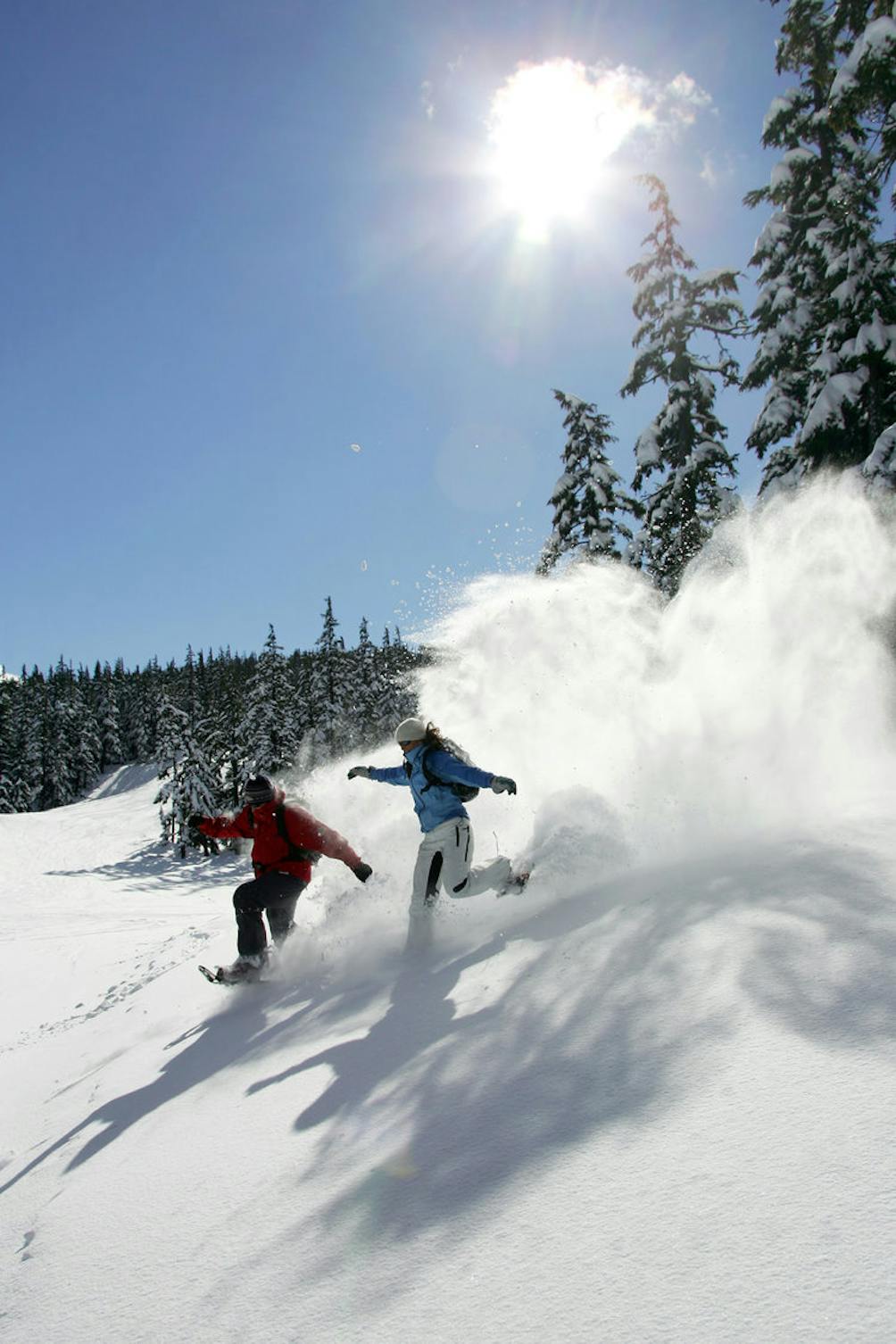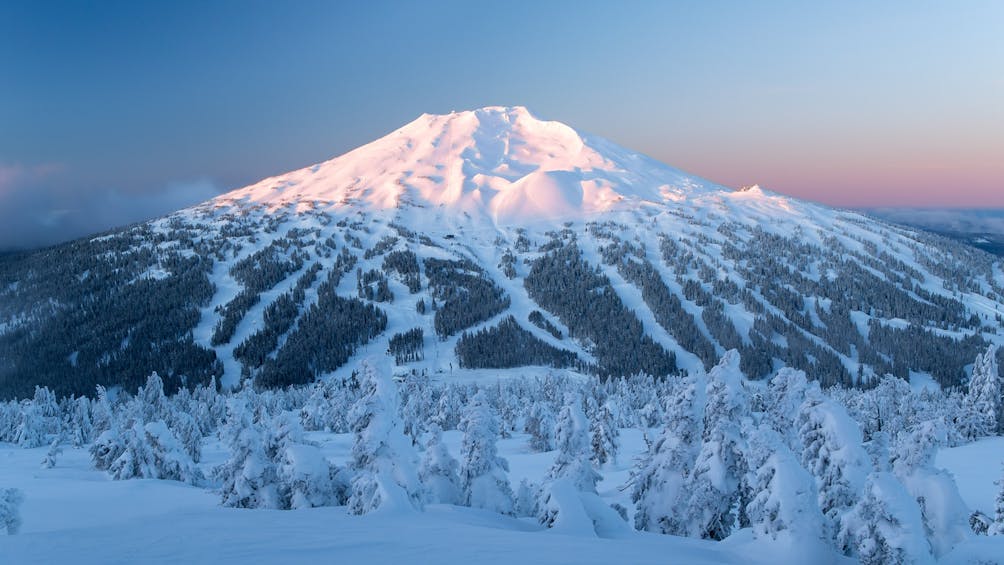 Tall and at one time smoldering, Mt. Bachelor is a 9,065-foot volcanic cone that's a renaissance recreation area for all seasons. In winter its 4,300 acres of terrain is ideal for skiing and snowboarding with 11 chairlifts, including the new Cloudchaser lift. Also new: Mt. Bachelor has the Northwest's steepest, fastest, and highest-elevation zipline adventure. 
Sunsets and Stargazing Tours: Fulfill your wanderlust with the pros at Wanderlust Tours, Bend's original guiding company. They have all kinds of tours throughout the year, from sunset hikes to stargazing wanders at Mt. Bachelor. Their Bonfire on the Snow tour is a magical snowshoe through the forest at night under a starry sky, with hot cocoa and conversation around a bonfire. 
Try this: If you're looking to experience the winter wonderland on two wheels, Cog Wild offers a three-hour winter fat-tire guided tour that includes the bike rental, hot and cold beverages, snacks, and transportation to and from Bend.
Monumental Adventure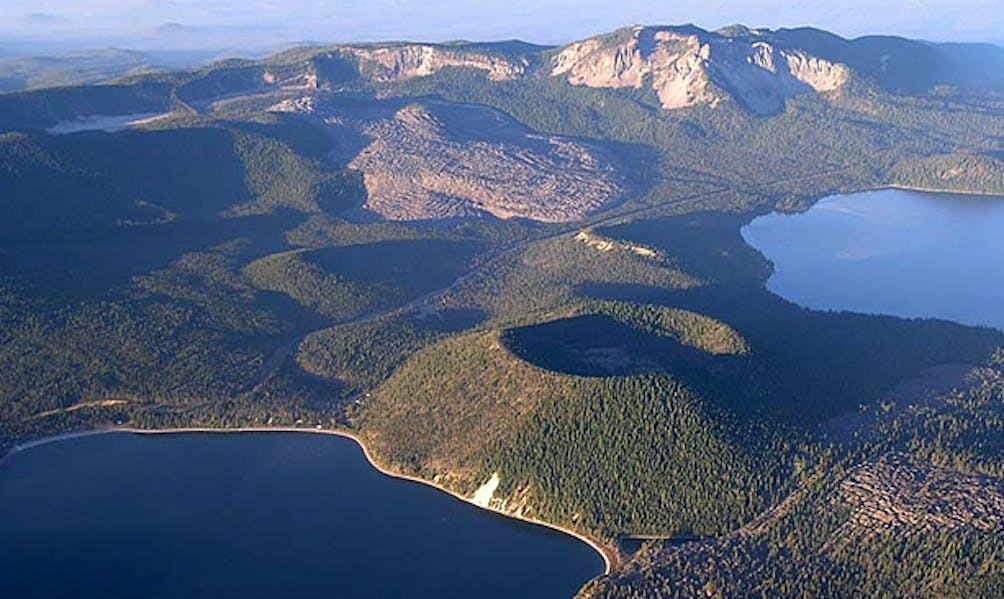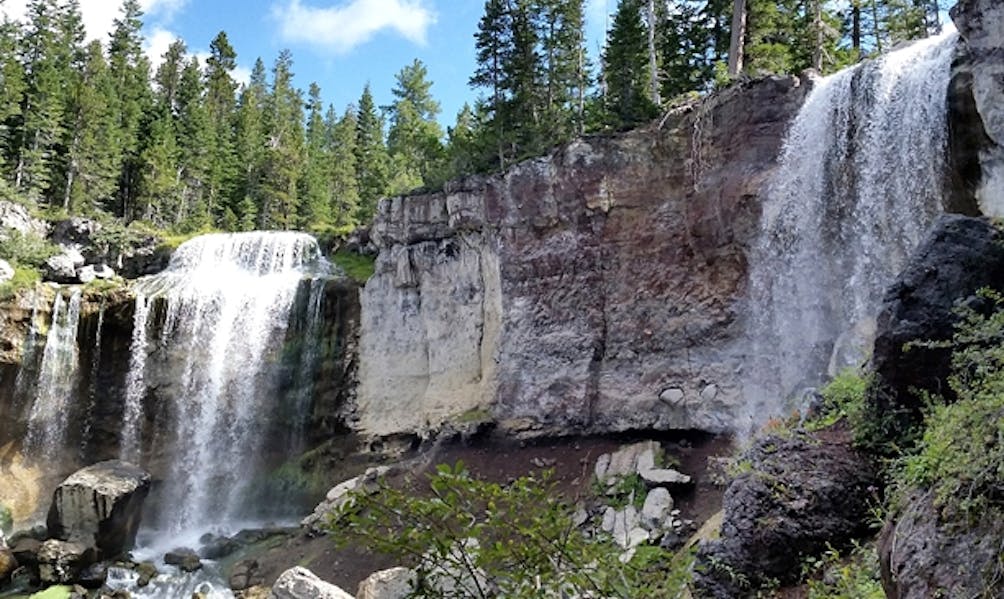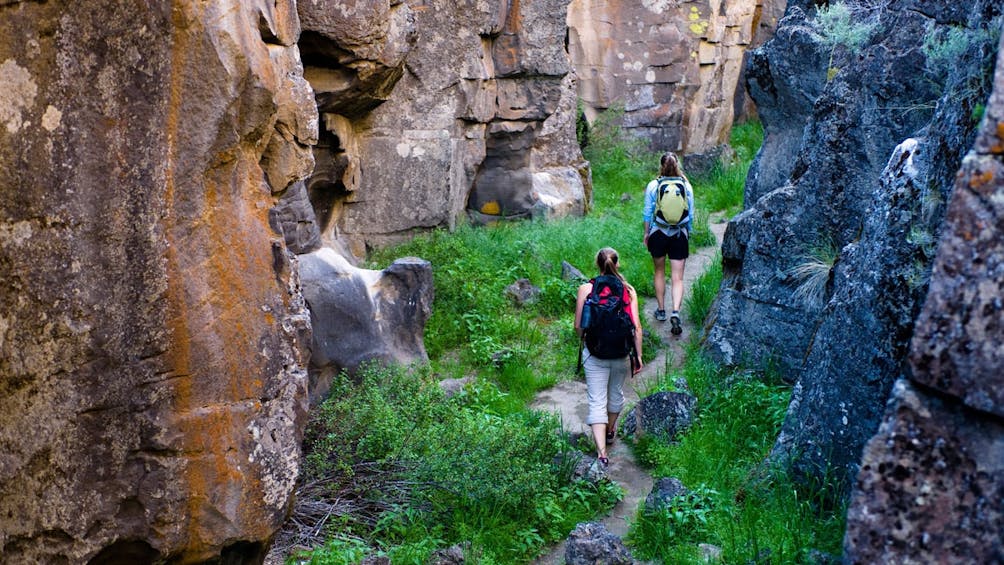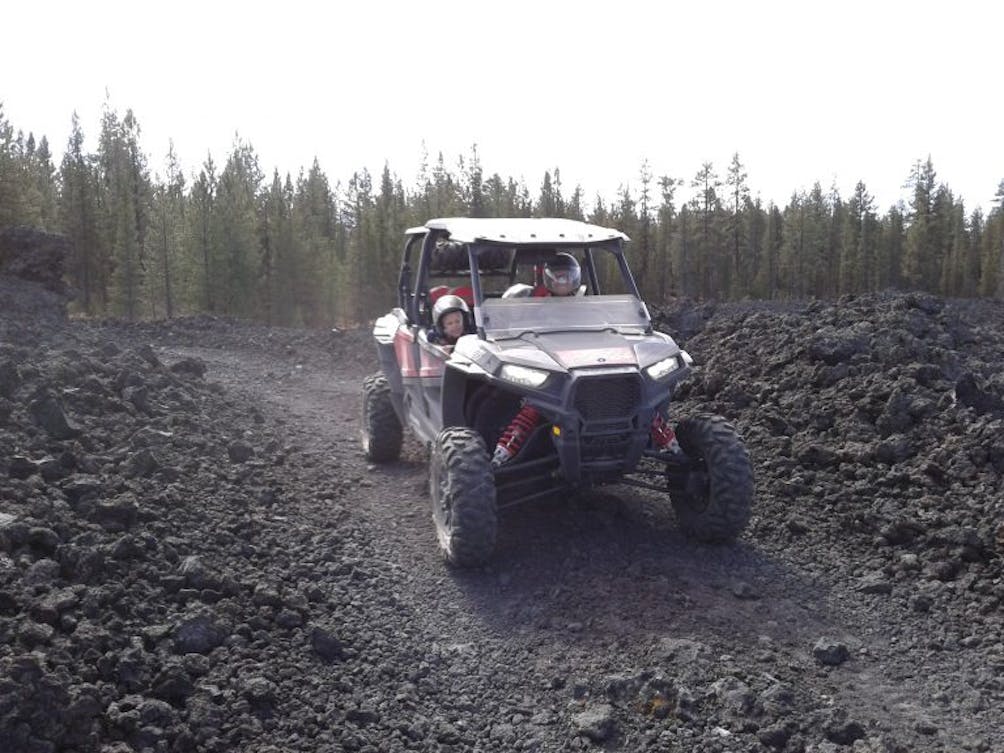 Central Oregon is home to the 54,822-acre Newberry National Volcanic Monument. This is nirvana for those who like variety, including peaks, lakes, lava flows, and over 100 miles of hiking trails. Trek up to Lava Butte, rising 500 feet and featuring panoramic views of the Cascade Mountains. Lava rock flanks you as you hike lakeside trails, and you can get a peek at the 80-foot cascades of Paulina Falls tumbling over volcanic cliffs. Tour bus trips are also available for those interested in learning more about the landscape and formations. 
Try this: Take your adventure to the next level with a two-hour Lava Run Experience, offered by Outriders Northwest. Experienced guides will help you zip through the ancient lava flows of the Newberry crater in a 4-seater ATV. Warning: The thrills are quite addictive.
Bring the Outdoors to Your Inbox
Sign up for our weekly email and stay up to date on where to explore in California.
* No spam, that's a funky food!