From Colorado to Naples
Do an urban walk around the Colorado Lagoon and canals of Naples in Long Beach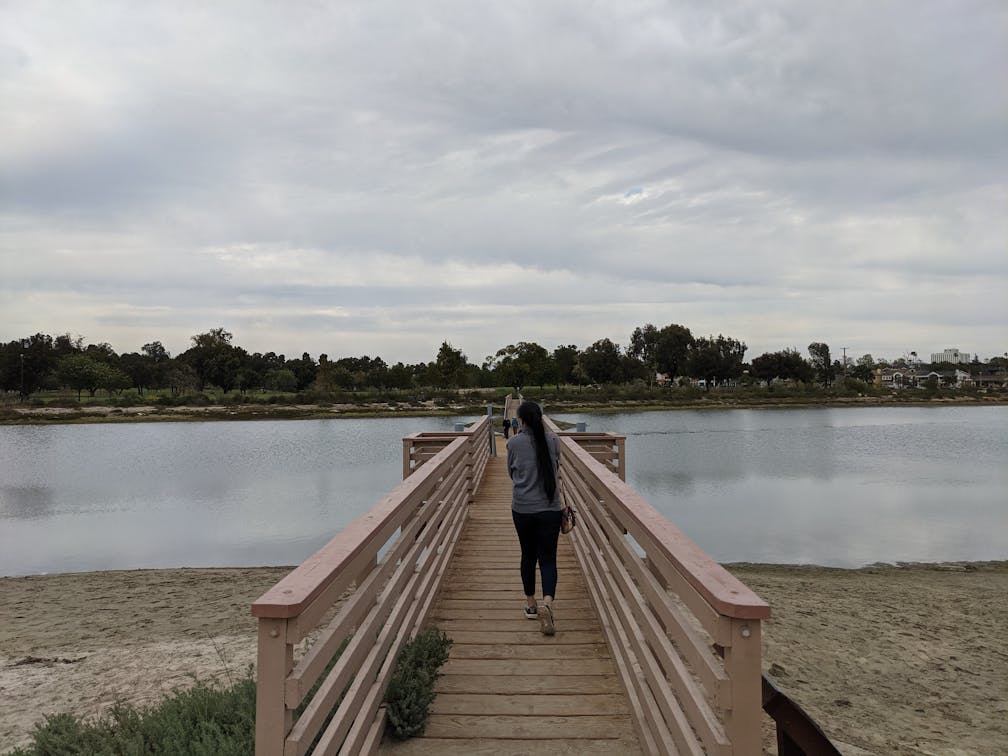 Sometimes in order to escape the city, you just stay in it. At least if you're in Long Beach, anyway, where two oases provide a sublime setting that feels far away from a standard urban grind. Combine a loop around the serene Colorado Lagoon and the canals of Naples for a unique 4.5-mile adventure that will make you forget you're in a bustling metropolis. At least for a little bit!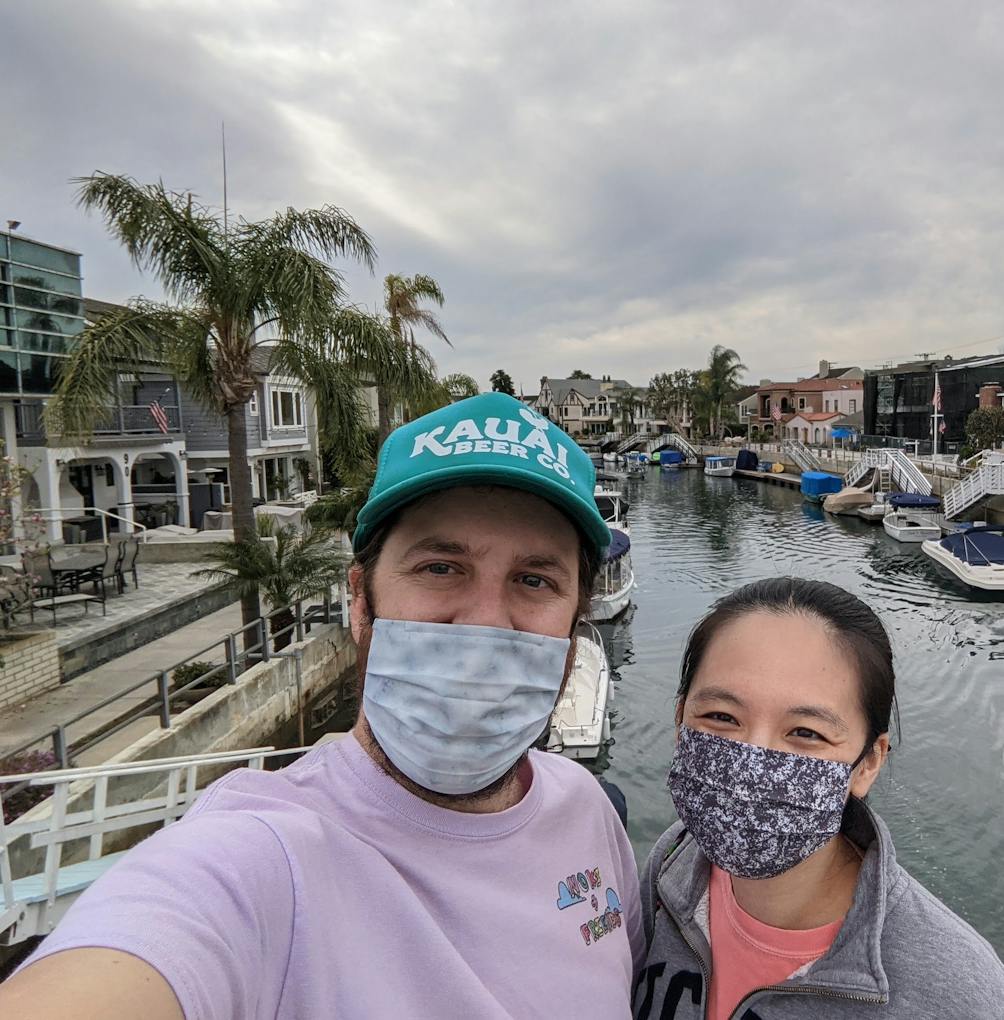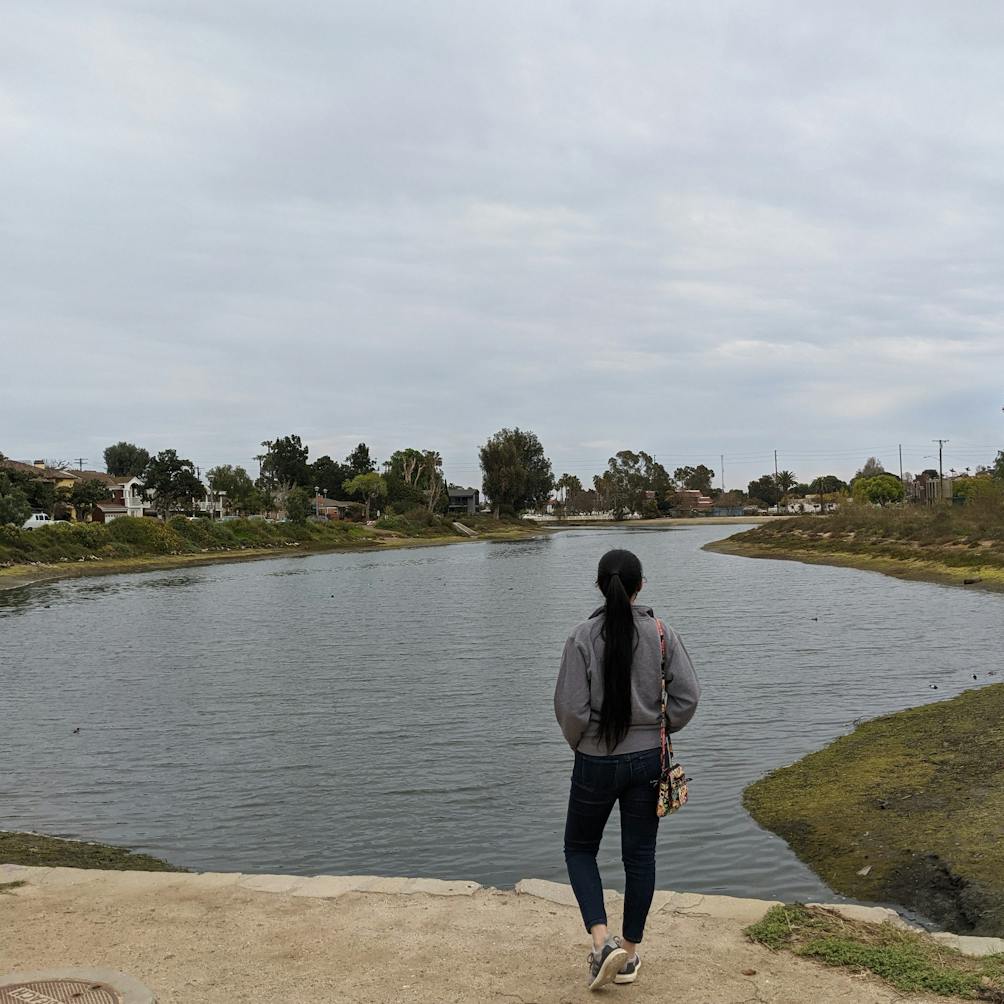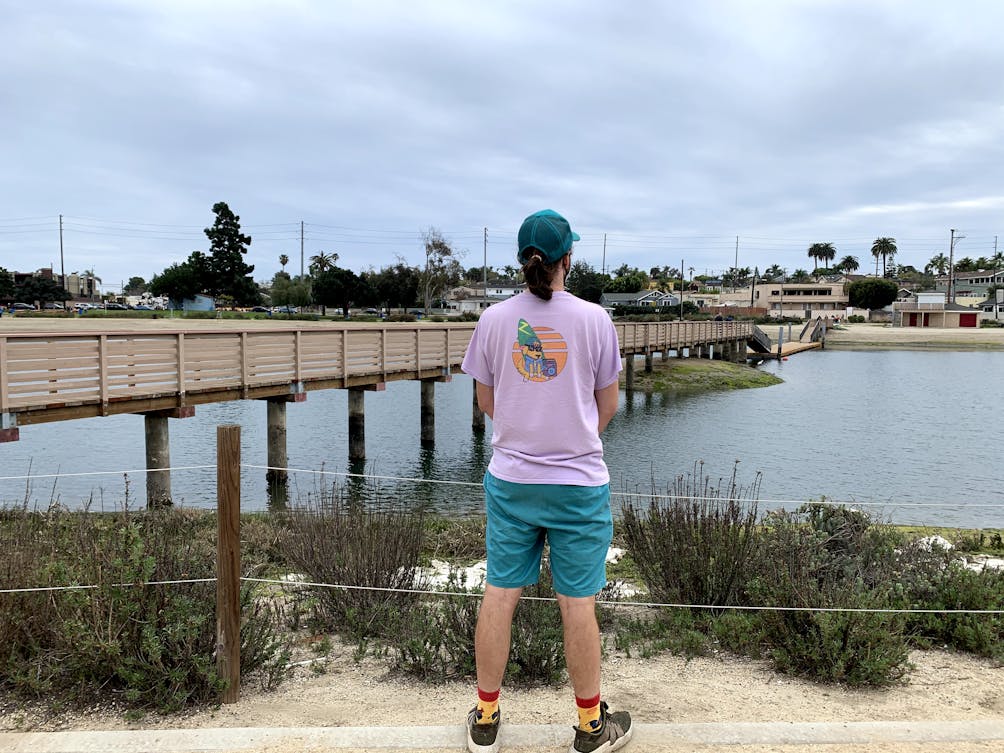 Find street parking at Colorado Street and Appian Way and look for the antique lifeguard tower to begin your wetlands walk. Historically part of the greater Los Cerritos Wetlands, the 13-acre Colorado Lagoon is partially connected to Alamitos Bay and provides refuge for local marine life and birds. Restoration projects by the local community are ongoing to preserve this beautiful habitat. Look for interpretive signs throughout the walk. Trek west along the sand to a bridge with a sign detailing life that lives under it, including various crabs, fish, even octopus. After the bridge, the trail heads through the coastal salt marsh environment around the water. Take time to scan for the diverse winged residents sharing the sanctuary, including herons, egrets, osprey, scaups, cormorants, and sandpipers. It's a birder's paradise! The trail becomes a paved road, passing by a preschool and model boat shop before the 1-mile loop closes.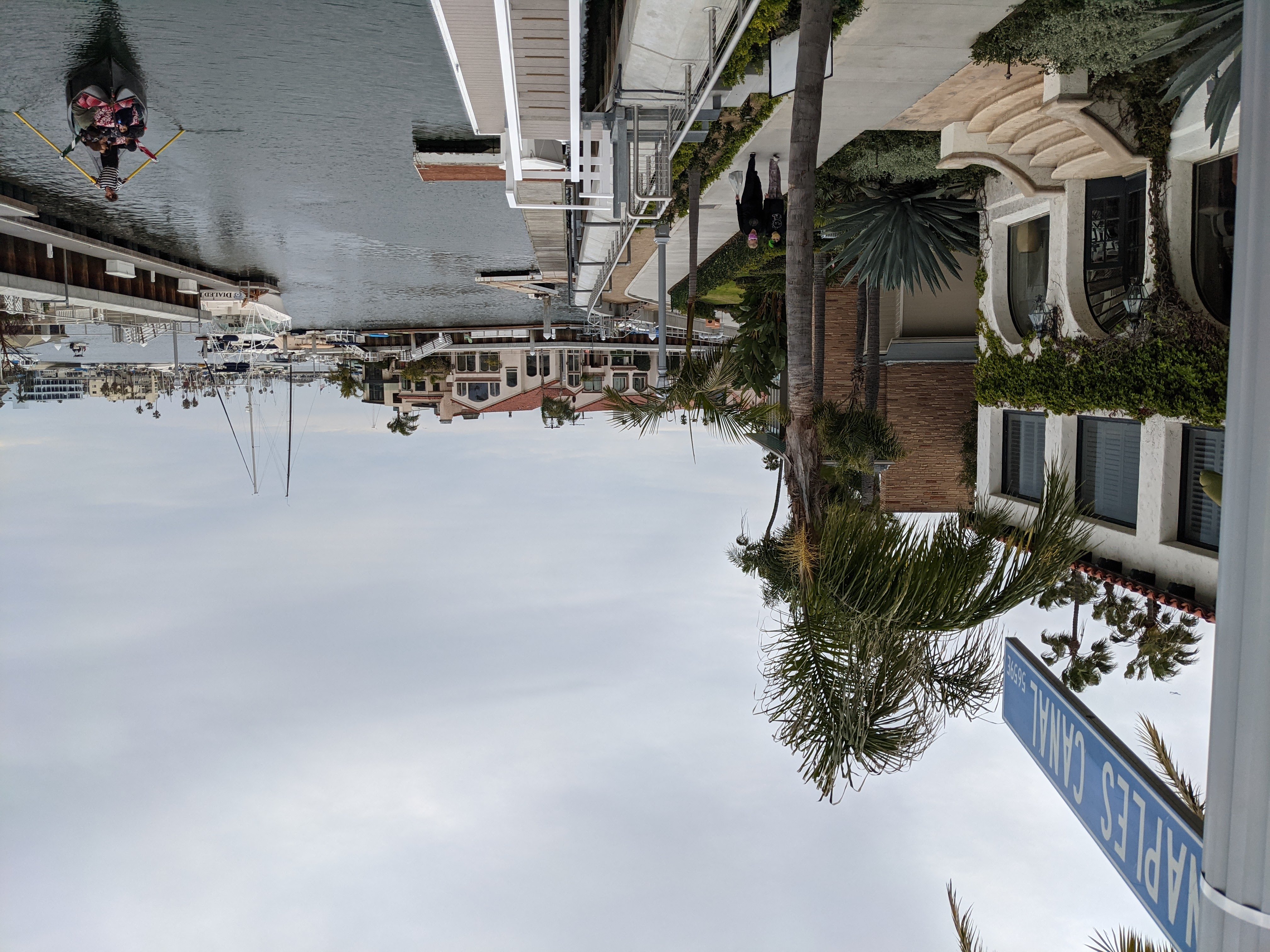 Continue, walking along the west side of the bay (look for signs for Marine Stadium Preserve). After 0.75 mile, you'll reach a bridge leading you to the three islands of Naples. You are now on Appian Way, passing by Mother's Beach on your left, soon reaching a junction with 2nd Street. Turn right here and pass by Naples Rib Company. At Ravenna Drive, take a left and after four short blocks, find the Rivo Alto Canal loop.  Turn right and watch as gondola tours float by along with kayakers. As the path curves south you're rewarded with views of the bay out into the Pacific Ocean. The Colonnade—a local park—is a nice spot for gazing at the waters. Head north here, passing by La Bella Fontana Park on your way back to the bridge. Take 2nd Street back to Appian Way and head north back to the Lagoon and your car.
To get to Colorado Lagoon, take the CA-1 (PCH) to Santiago Ave. and head south. After three-quarters of a mile, turn right onto Colorado St. You will reach Appian Way and find street parking after a quarter mile. Naples can be reached via car by heading south on Appian Way. Dog-friendly!
Photos and story by Matt Pawlik.
Bring the Outdoors to Your Inbox
Sign up for our weekly email and stay up to date on where to explore in California.
* No spam, that's a funky food!