Sweet Home Alameda
Easy biking on Bay Farm Island in Alameda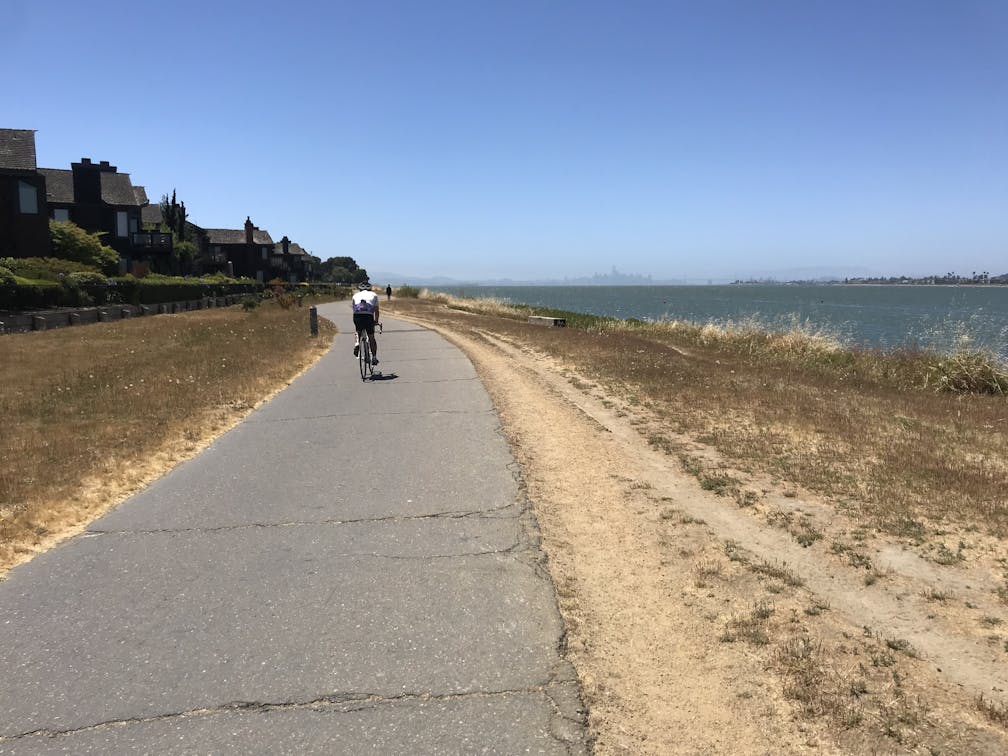 Maybe you've never heard of Bay Farm Island (also known as Harbor Bay) in Alameda, but you'll want to know it if solitude is your style for an easygoing bike ride or walk. Though the stunning views of the skyline make San Francisco seem close, long stretches of time can pass without seeing more than one or two other people on the Bay Farm Island Shoreline Trail.
A pedestrian and bicycle bridge connects the main island of Alameda to Bay Farm Island (or you can take the Alameda Harbor Bay Ferry from San Francisco). Regardless of how you arrive, the flat 6-mile loop will take you all the way around the island, treating you to sprawling wildflowers, barley-lined trails, birdlife from egrets and black oystercatchers to black-necked stilts, and endless seas of blue—complete with that fresh ocean scent courtesy of the bay breeze. The trail itself is uncrowded and uncomplicated.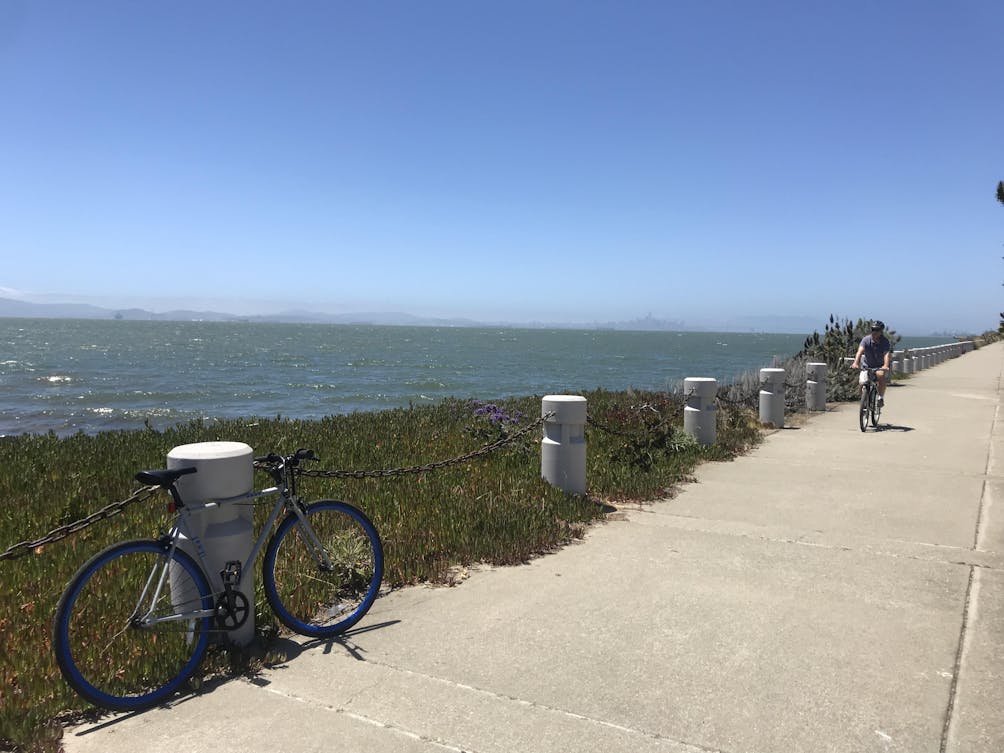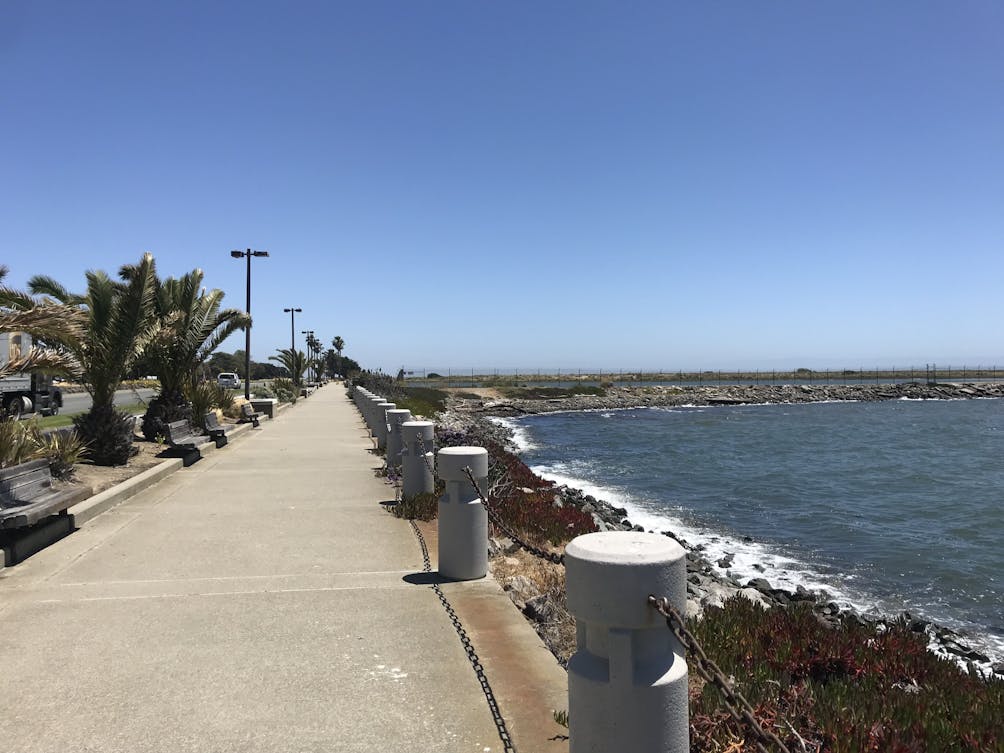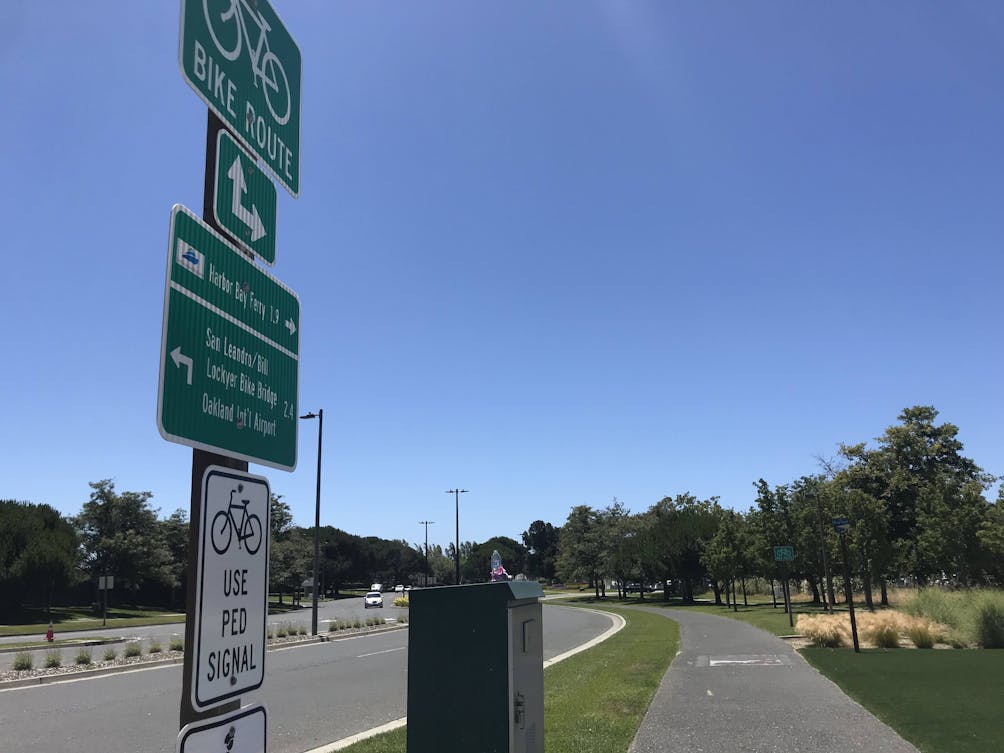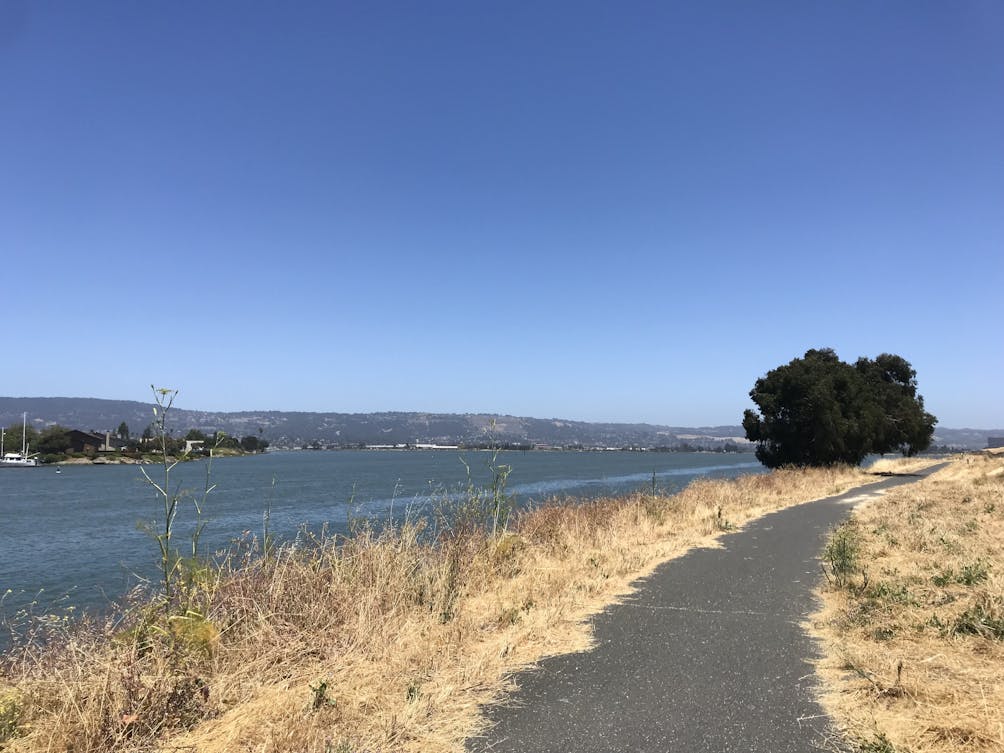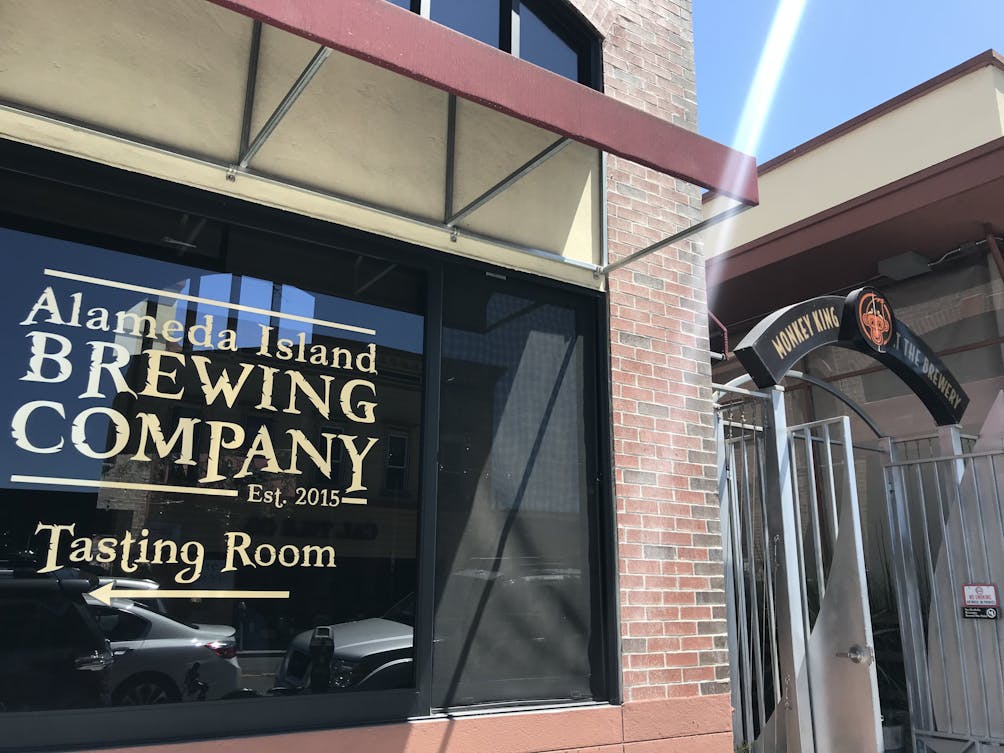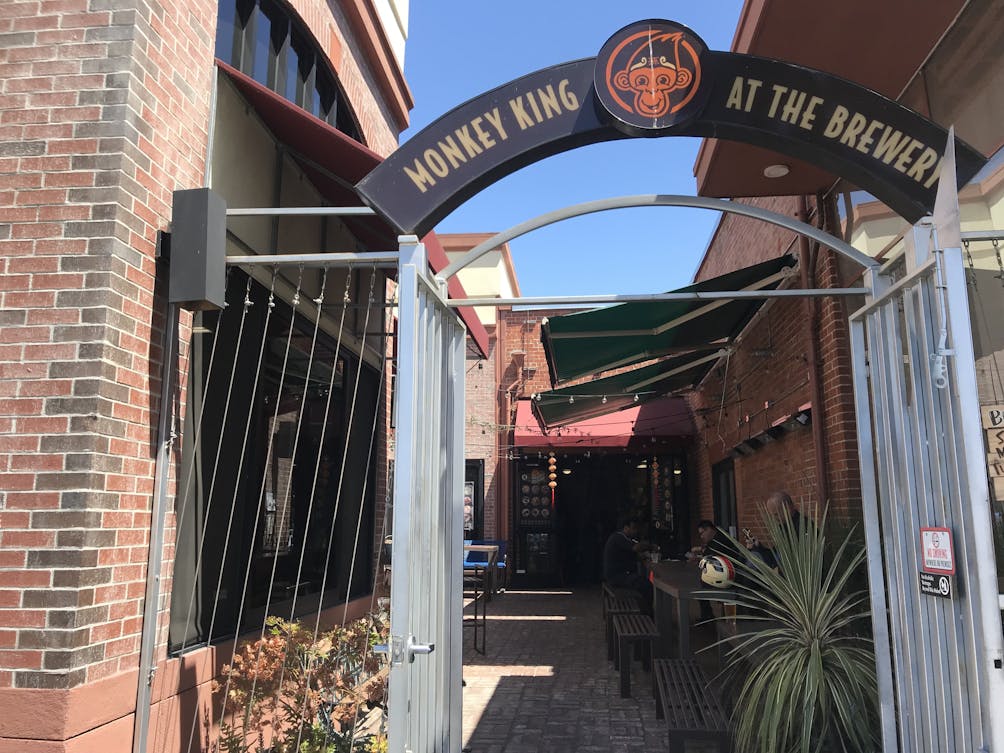 With a few stretches that don't allow vehicles at all and designated bike lanes almost the entire way, the island has a remote feel that's delightful. You'll encounter a few crosswalks along the way near the Oakland Raiders and Peets Coffee headquarters, but you'll find your way back to the cycling trail with ease.
BEER BONUS: If you're heading back to the main island of Alameda, take an extra 10 minutes to reach Park Street (take Fernside Boulevard to Central Avenue, then hang a right on Park), where you can stop and enjoy the craft beers at Alameda Island Brewing Company. Try their signature Alameda IPA—a delightfully floral and hoppy take on the classic pale ale, or the equally popular Uncommon Common, a fresh creamy ale from Kentucky—perfect for a summer day.
Extra Mileage & Beer: If 6 miles around Bay Farm Island isn't quite enough for you or you haven't had your fill of the shoreline, catch the views from the other side along the Alameda Shoreline Trail. Cross the bridge from Bay Farm Island to Alameda, take a left, and bike along the trail with views of Bay Farm Island until you reach Robert W. Memorial State Beach. Here, park your bike and dip your toes in the sand. It's only another 3.5 miles from Memorial State Beach to the famous Faction Brewing Company, if you really want to work for your beer.
If you're driving, park either on the Alameda main island side to enjoy the bridge across to Bay Farm or drive over and park in any of the designated spots on the island. On public transit, take BART to Fruitvale Station, cross the Fruitvale Railroad Bridge to Alameda, and take Fernside Blvd. for about 10 minutes until you reach the bridge to Bay Farm Island. From San Francisco, take the Alameda Harbor Bay Ferry. Be sure to check the ferry schedule, as they run only weekday mornings and late afternoons. It does not run on weekends. 
Bring the Outdoors to Your Inbox
Sign up for our weekly email and stay up to date on where to explore in California.
* No spam, that's a funky food!