Ernie's Walk
Enjoy Ernies Walk along the Los Angeles River in Sherman Oaks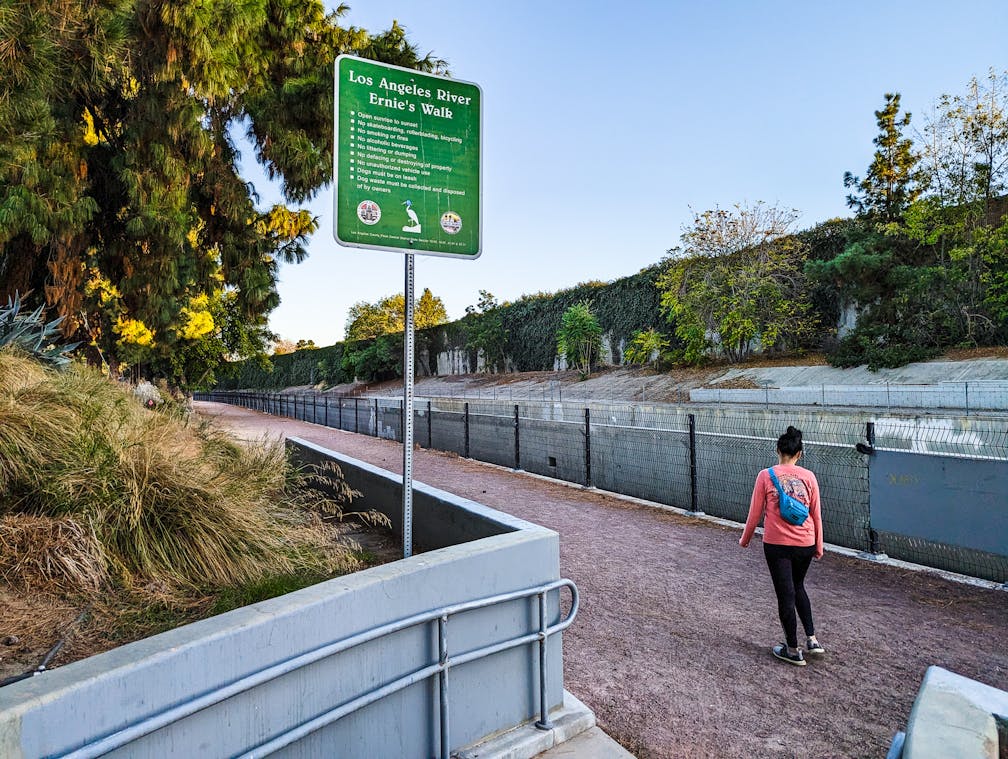 Stretching 51 miles from Canoga Park to Long Beach, the Los Angeles River has no shortage of walkways to enjoy the urban stream, thanks in large part to community and city efforts through the past few decades. One segment that is particularly special is Ernie's Walk in Sherman Oaks, a 0.3-mile stretch that is a delight to visit (and pay respect to its inspiration). Combine the brief memorial walk with a beautiful 2.2-mile (round-trip) walk starting at Richard Lillard Outdoor Classroom for a beautiful day along the river in Sherman Oaks.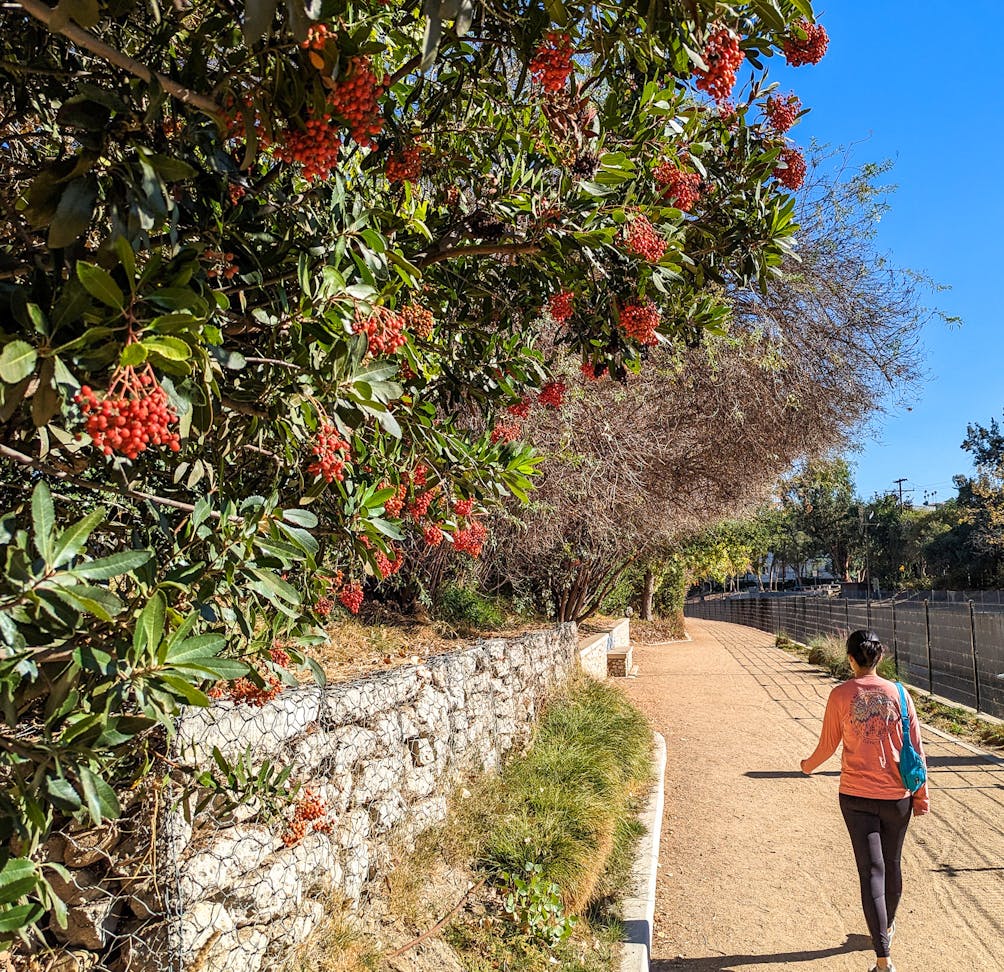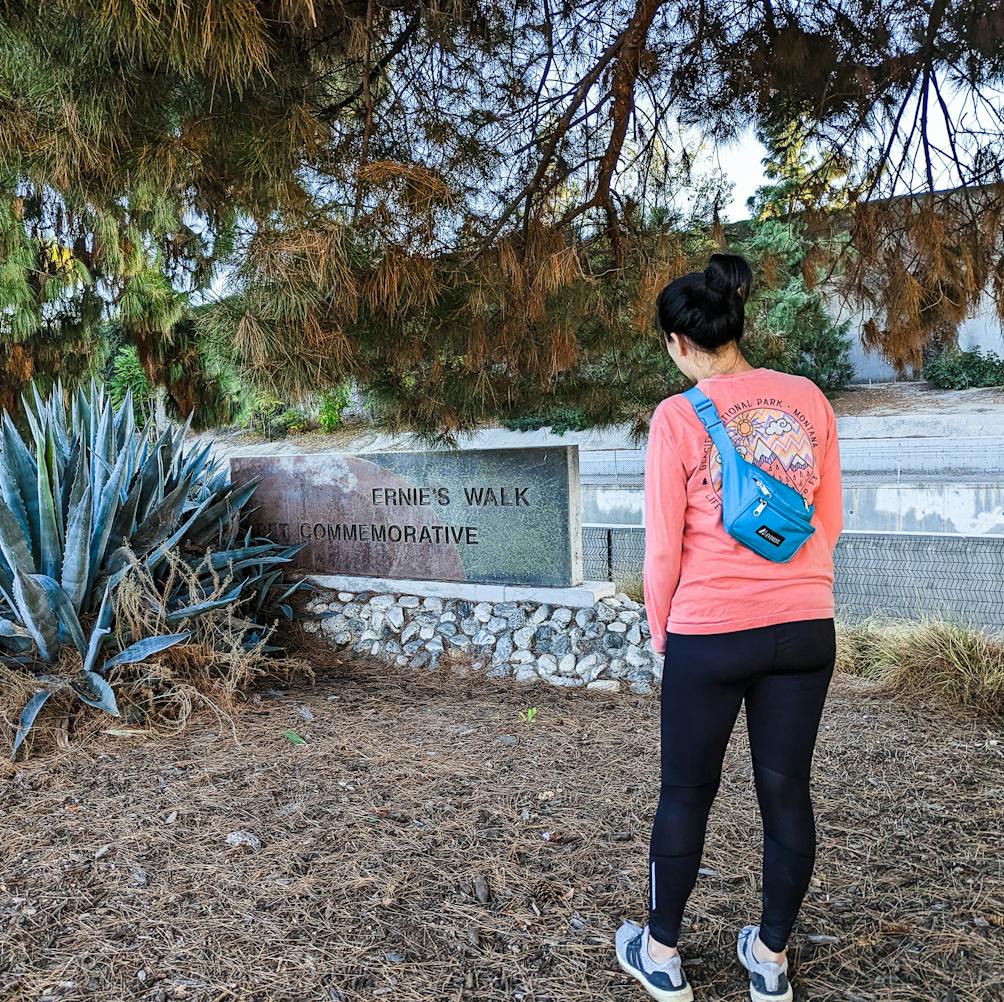 Find Ernie's Walk along Valleyheart Drive at Huston Street, marked by a stone sign under some healthy pines. While the walk is brief, the 0.3 mile covers a pristine section of trail along the river next to a small weir dam helping to regulate water flow. It's also a good bird-watching spot. You'll likely see an egret or heron in the shallow waters. Decades ago, this area was overrun by weeds and trash; that's when resident Ernie La Mere decided to take matters into his own hands, planting flowers, adding benches and even a memorial site for deceased neighborhood pets. After Ernie passed away in 1995, his grandson and neighbors helped maintain the site, and in 2003, the county renovated the site while honoring Ernie. Now, it's a lovely place for a stroll and a great reminder of the impacts of community efforts (look for some painted rocks with messages too!).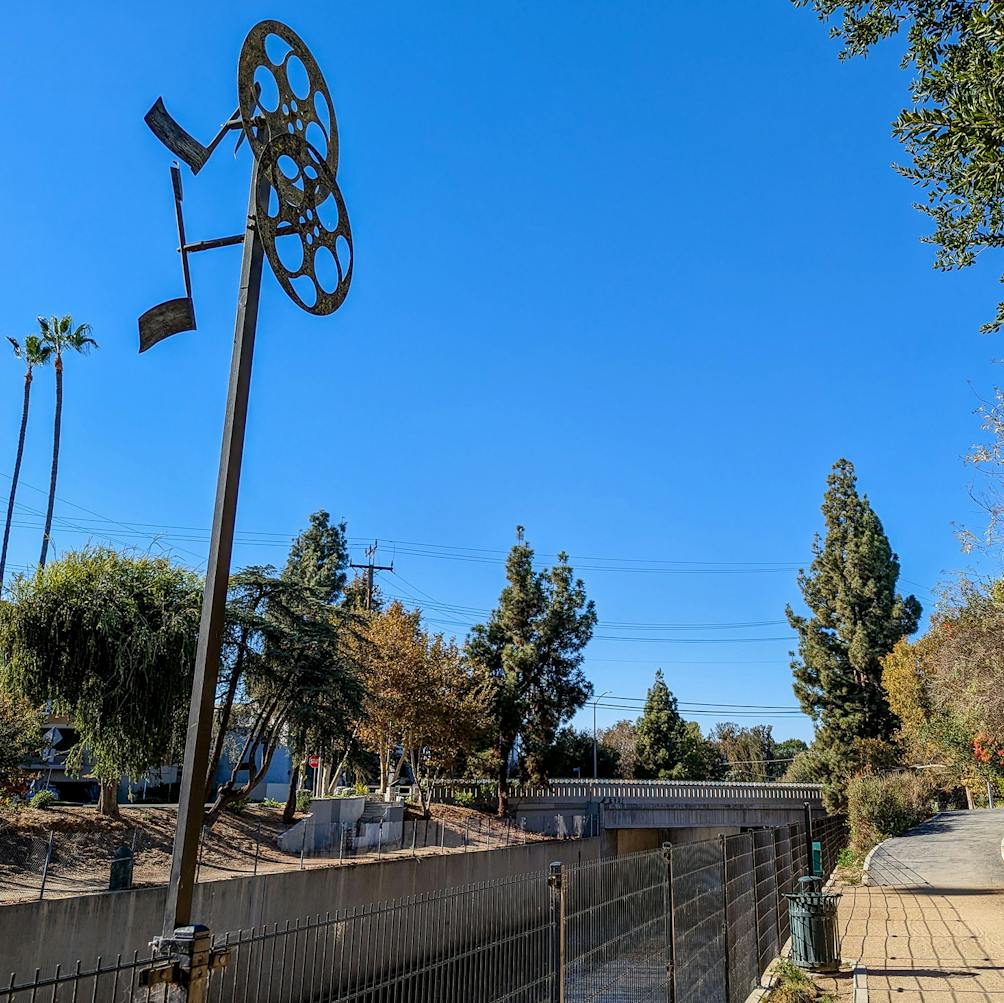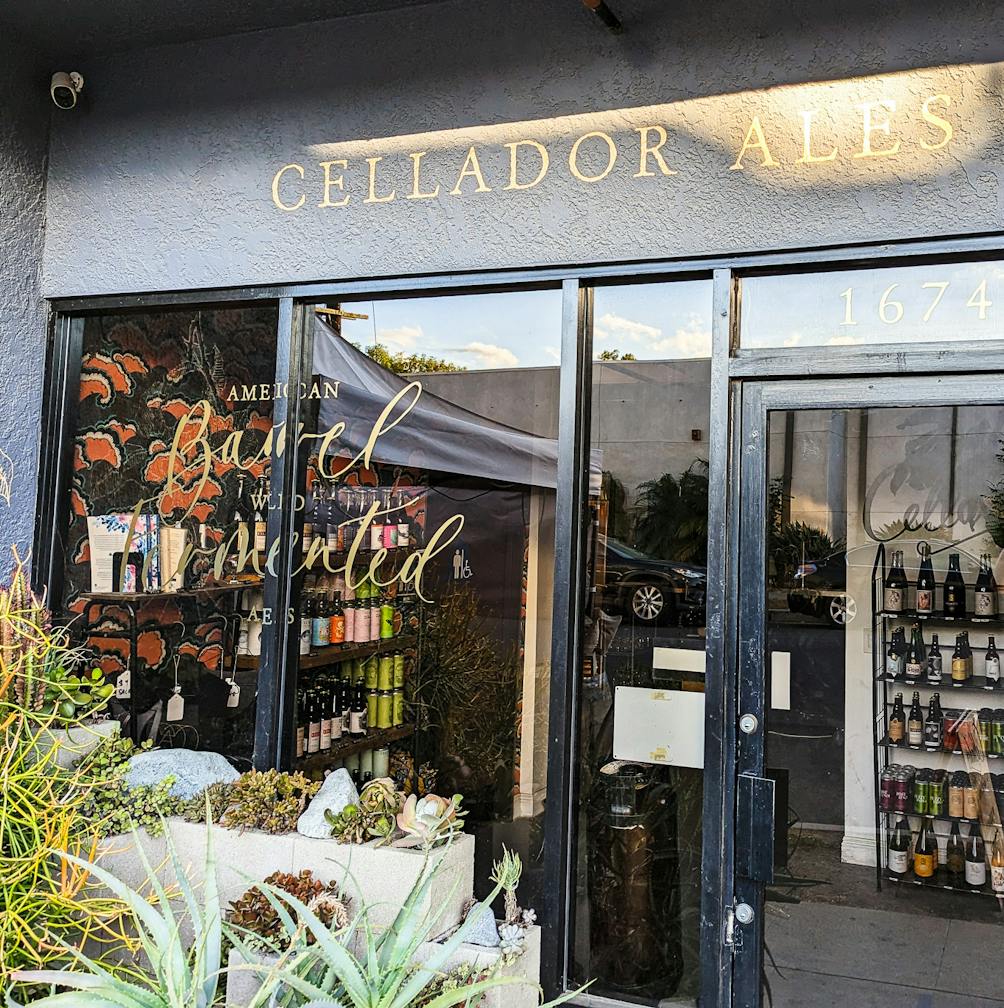 If you're looking for more mileage along the river in Sherman Oaks, head to the eastern part of town to the Richard Lillard Outdoor Classroom at Fulton Avenue and Valleyheart Drive. Here, trails flank both the south and north sides of the river, and both offer great views via a 1.1-mile stretch to Coldwater Canyon Avenue. Start on the northern edge and enjoy interpretive signs, such as one detailing "the oak tree hotel," marveling at the tree's ability to support multiple residents. There are also cute benches and some art along the path, which is framed by a variety of trees, including some gorgeous sycamores. The southern side maneuvers under pines, with signs detailing the history of the river. Here, the water is flowing constantly, making it a good spot to catch a family of ducks coasting down the river.
If you want to keep going, the path continues after crossing Coldwater Canyon Avenue. Otherwise, the mini loop covers 2.2 miles and is perfect for a sunrise or sunset stroll.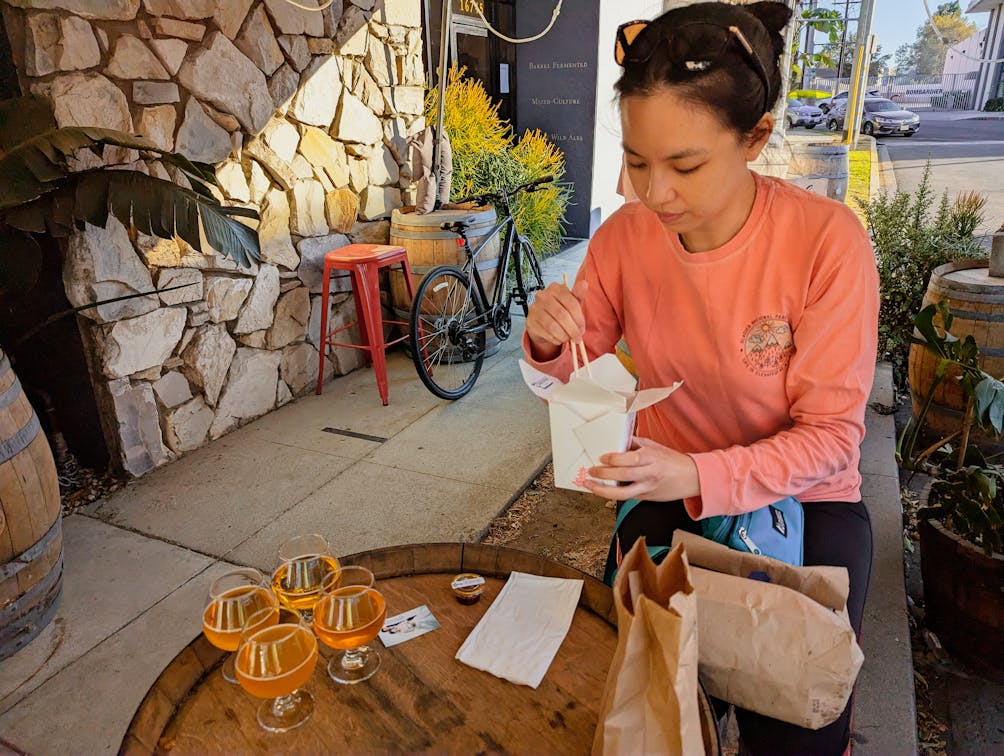 BONUS BEER: Good brewery options are found in neighboring Van Nuys. We like MacLeod Ale Brewing Co., known for its traditional British cask ales, and Cellador Ales, which has a truly unique variety of wild ales, saisons, and sours. Cheers to the river and the community that supports it!
To get to Ernie's Walk, take the US-101 to the Van Nuys Blvd. exit and head north. Take the first left at Huston St. and after 0.5 mile, make a sharp left onto Valleyheart Dr. and find street parking. Dog-friendly!
Story and photos by Matt Pawlik, @mattitudehikes
Bring the Outdoors to Your Inbox
Sign up for our weekly email and stay up to date on where to explore in California.
* No spam, that's a funky food!