Water You Doing This Summer?
Enjoy the Lakes and Rivers in Plumas County This Summer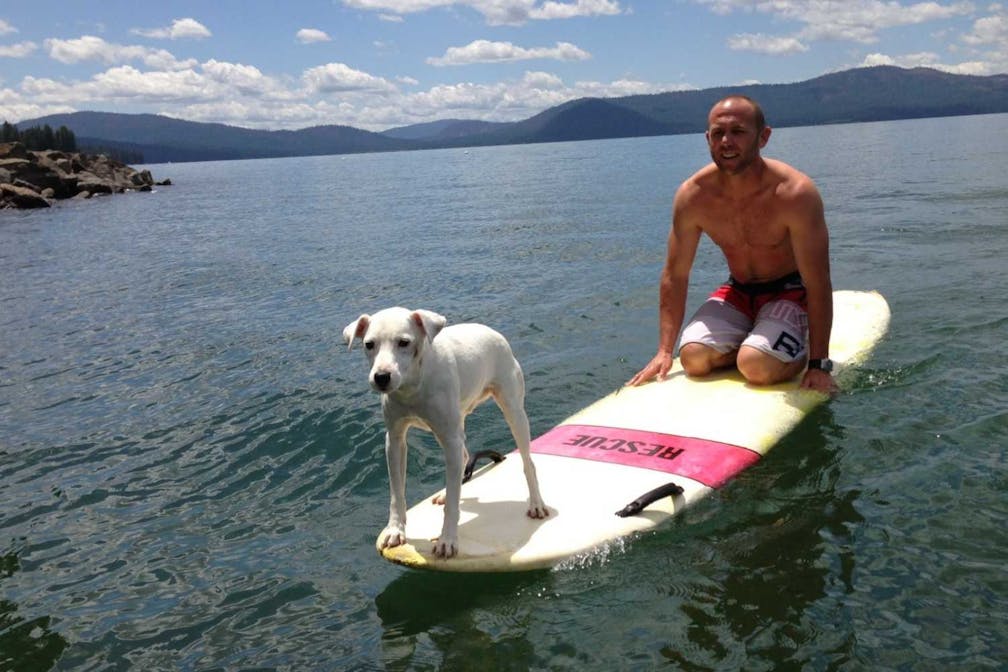 It's a best-kept secret in the northern Sierra and we're gushing about it. Fun and friendly Plumas County has only three traffic stops, more wildlife than people, and over 1,000 lakes, rivers, and creeks! That's a whole bunch of water flowing thanks to winter's generous snowpack. Fill your summer to the brim with these water adventures in Plumas County.
Milky Chance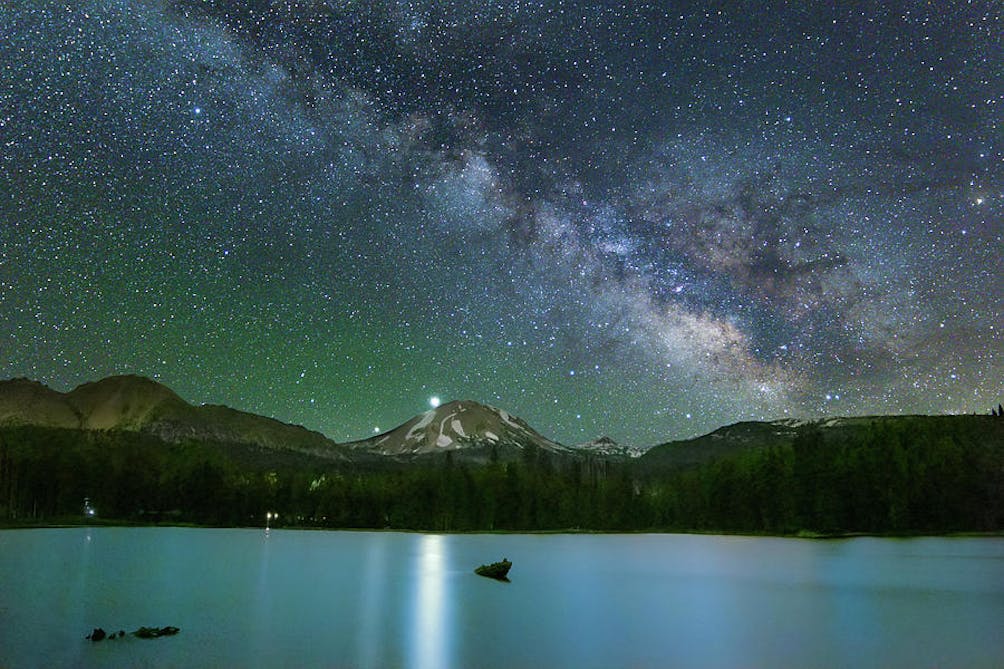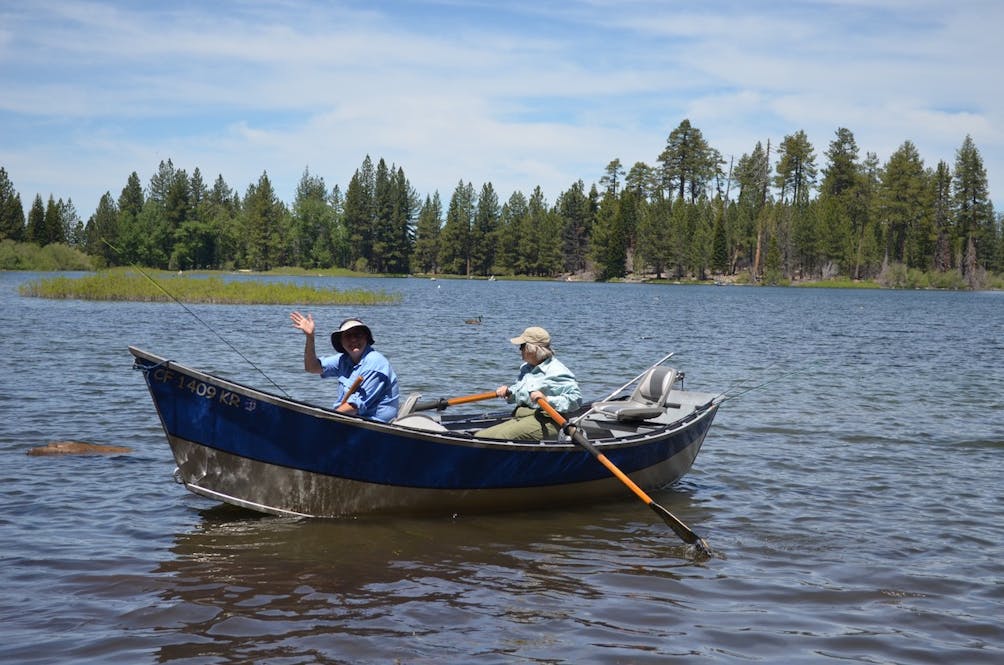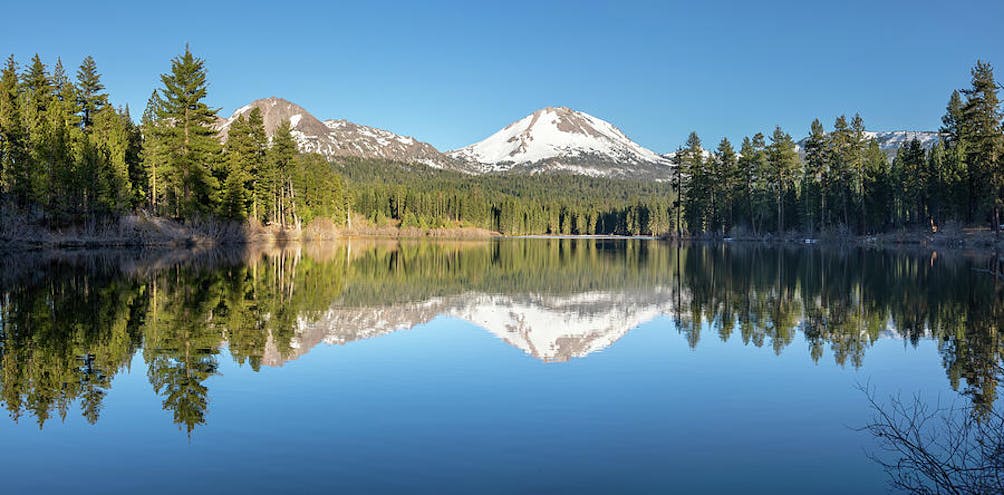 There's something sun-sational about Manzanita Lake. It's the most photographed lake in Lassen Volcanic National Park. At an elevation of 5,856 feet, Manzanita is all about quiet time (non-motorized water sports only) and night-time!
At the golden hour, Lassen Peak is perfectly reflected on the lake. As the night sky deepens, the Milky Way ascends overhead for a double-feature photography nirvana.
Milky Way photo by Randy Robbins.
Get Your Summer on in Plumas County
Hi, Mountain Lakes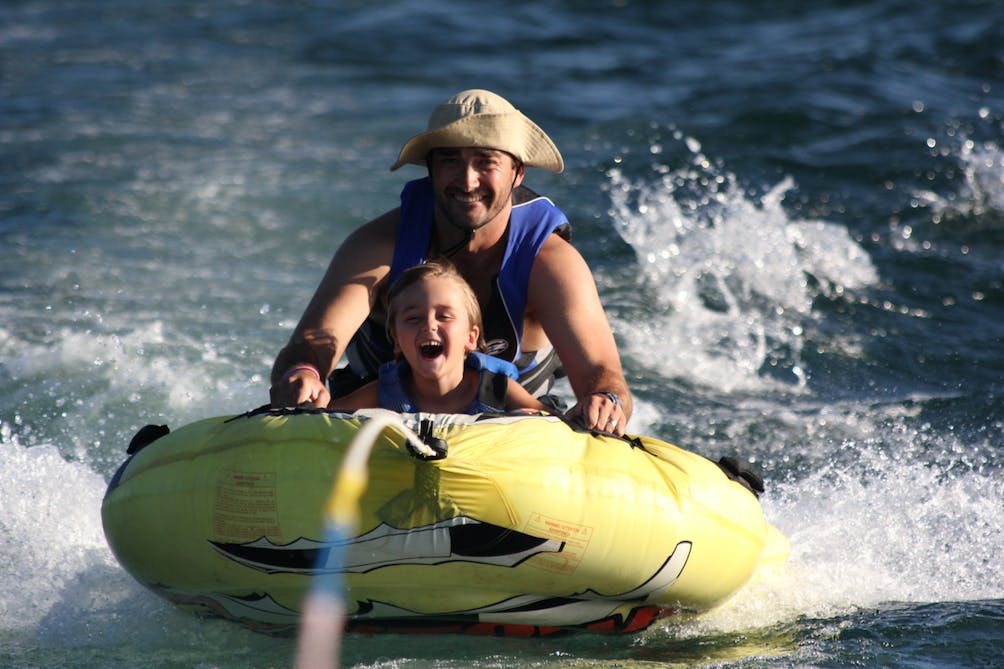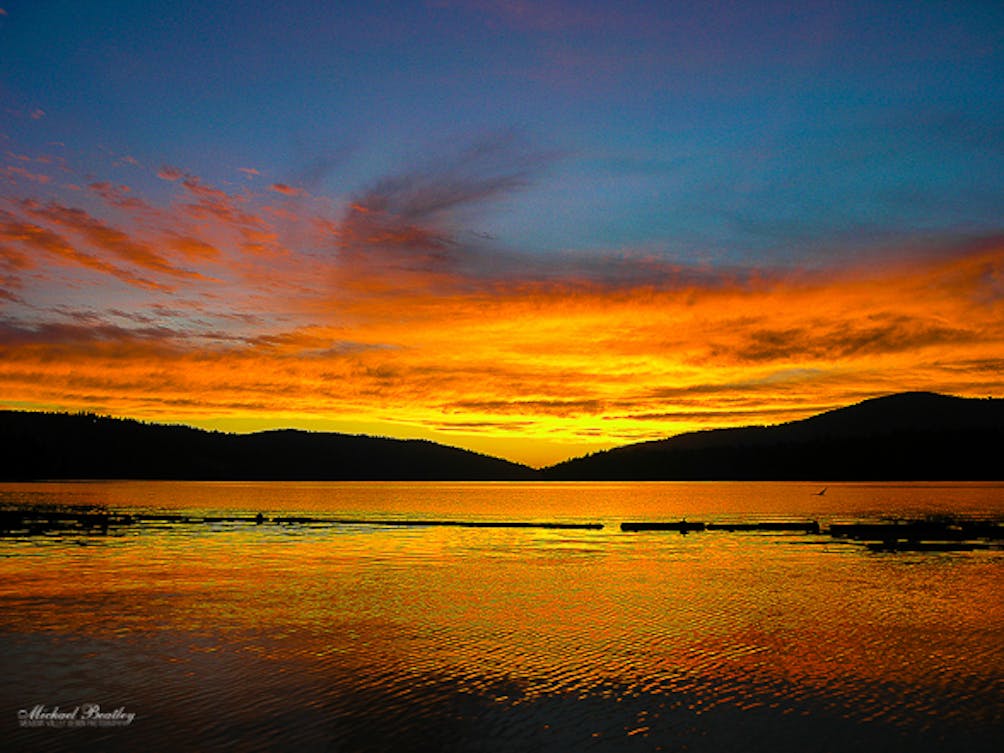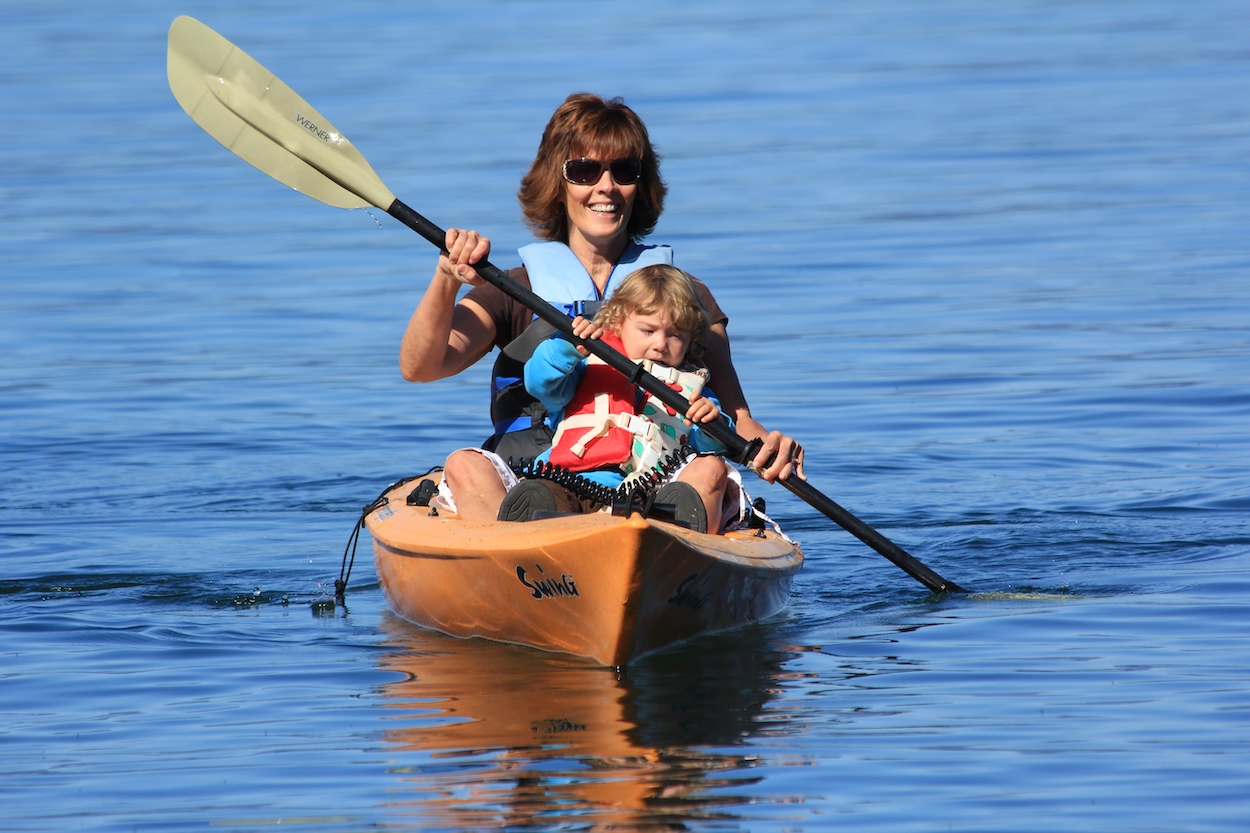 A high mountain lake that's quiet and easy to get to? Bucks up! Set at 5,200 feet, Bucks Lake is a respite amid aspen groves and tall pine trees, with shoreline surrounded by sandy beaches and sculpted boulders. Campers, hikers, and watersport enthusiasts won't believe their Bucks luck!
Rent canoes, stand-up paddle boards, pontoons, and ski boats at the Lakeshore Resort or the marina. For an easygoing hike to a sandy beach, take the Mill Creek Trail. You can also drive to Sandy Point Beach … a crowd-free haven for a water-full family day.
Sunset photo by Michael Beatley.

Forget the television tube. Take friends and family tubing! Or water skiing, jet skiing, and e-foiling (the hot new thing). Spend a day—or three—at one of the beaches around Lake Almanor and rent all your watersport gear on site. In summer, the lake is usually between 68 and 70 degrees.
Rather stay on land? The Lake Almanor Recreation Trail is a paved walking and biking path accessed from various points at the lake.
Find the perfect place to stay and enjoy Lake Almanor
Birds of Paradise (and Plumas!)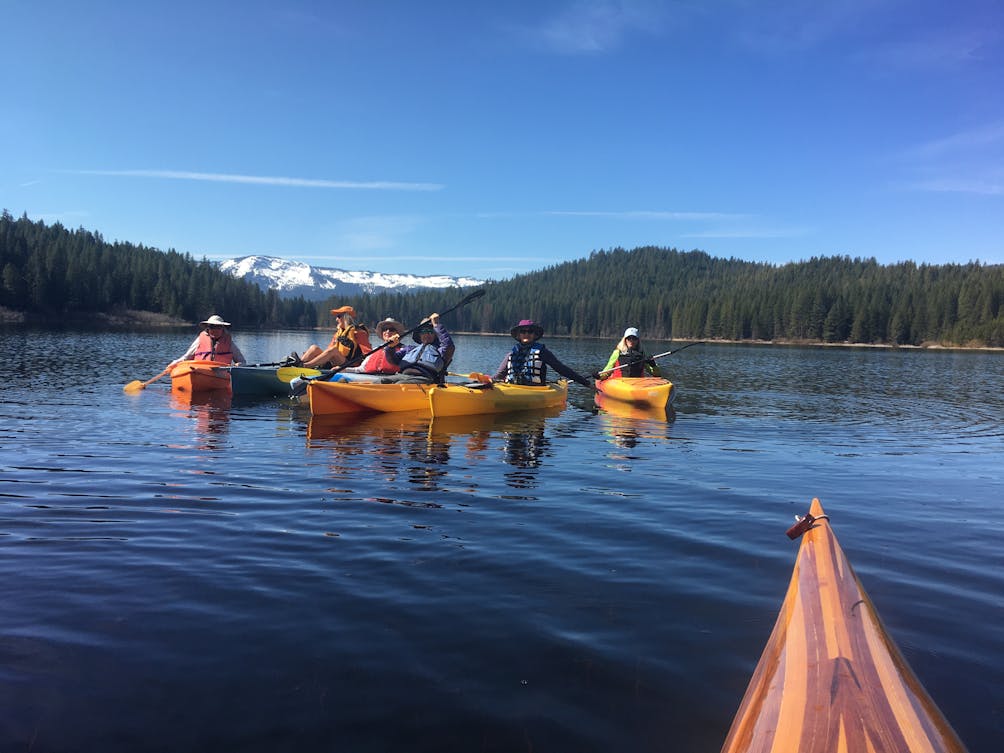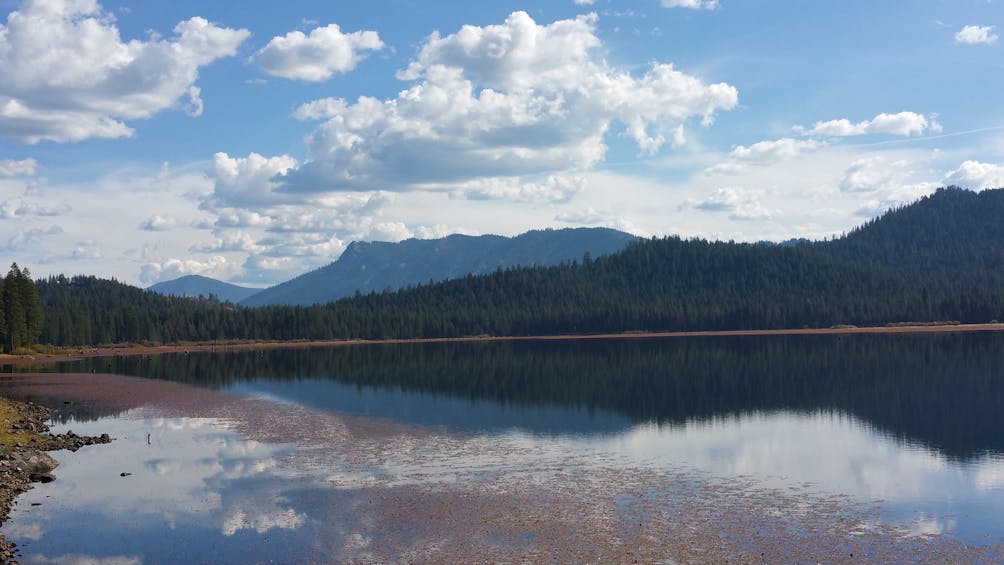 One of the most beautiful places to kayak is where the only sounds you hear are birdsong. Plumas County's Round Valley Reservoir is a birder's paradise.
With no motorized vehicles allowed on this peaceful mountain lake, you can paddle in silence, scanning the scenery for the over 100 bird species in the area, some rare in California. In summer you can camp at the reservoir. Now that's peace in the valley.
Plumas County is off the beaten path, so when we say this lake is off the beaten path, you know it's very remote (with primitive camping available). Snake Lake in South Central Plumas is known for shorebirds and nesting cranes.
Paddling here is only for the very adventurous types. The good news is you may be the only person on the lake. The other news: It's called Snake Lake for a reason. Any guesses?!
Tip: Almanor and Bucks Lakes are also fabulous for birding.
A few of the birds you might see in Plumas County: sandhill cranes, bald eagles, western tanager, sage thrashers, burrowing owls, mountain chickadees, and many, many (many!) more. Visit this birding page to find out more about Plumas County's best spots for spying birdlife!
Get Your Summer on in Plumas County
Shoot the Rapids (Or Not)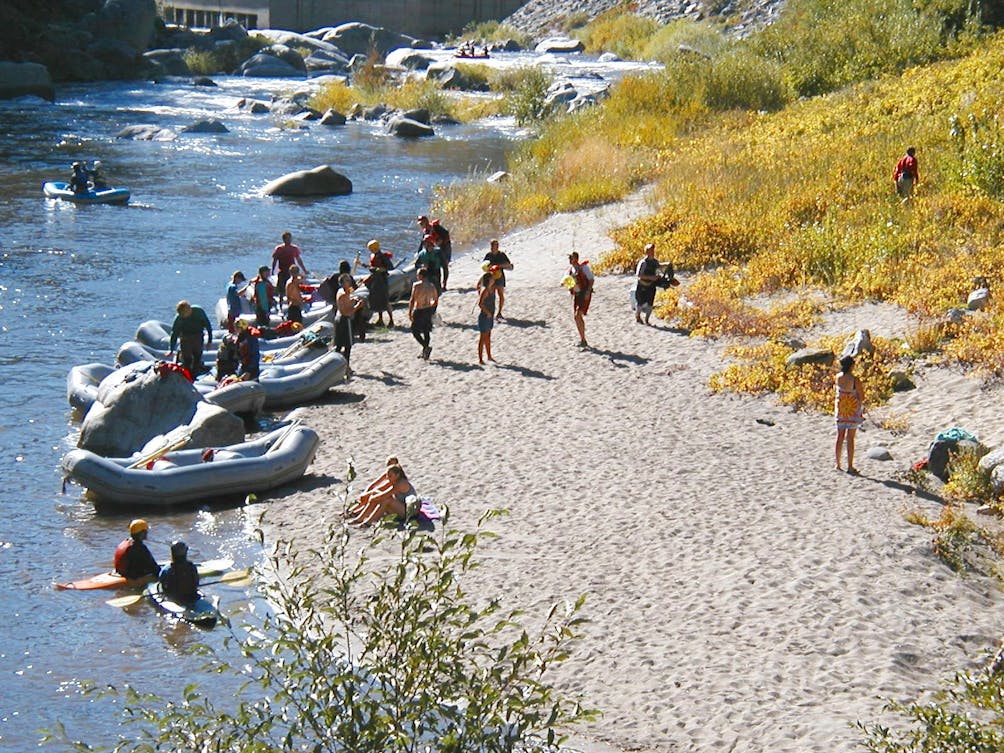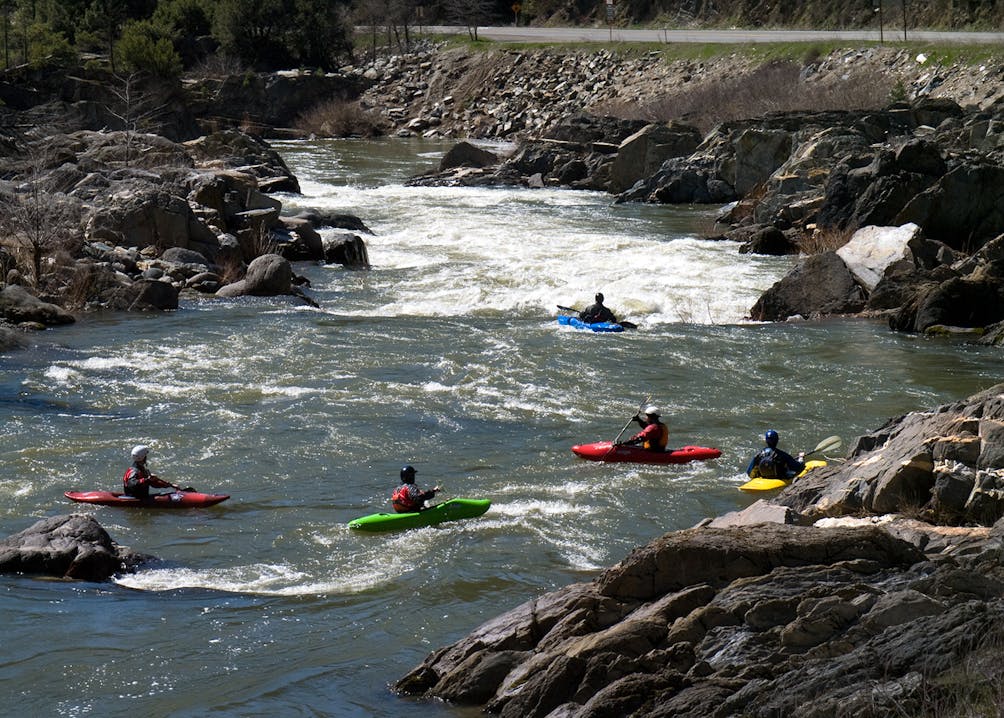 Rivers of rafting dreams are made of these waters. Plumas County's rivers are like sugar and spice. The Feather River has sections for every type of whitewater enthusiast, with rapids ranging from Class II to V.
Just wanna kick your feet up and lollygag down the river in a tube? There are parts of the Middle Fork for that.
Thrill seekers can shoot the rapids on the wild and scenic section of the Middle Fork Feather River near La Porte Road Bridge.
Serious kayakers can buckle up, and buck up, for the famous three-day wilderness water adventure to Milsap Bar. Boulders, waterfalls, and deep canyons test your mettle. Many adventurers name this the very best multi-day kayaking journey in California.
Bring the Outdoors to Your Inbox
Sign up for our weekly email and stay up to date on where to explore in California.
* No spam, that's a funky food!