Stay Sunny!
Get the Whole Family to Sun Valley Idaho
Minimize the screen time, maximize the great outdoors, and get the family on a trip to Sun Valley, Idaho! From pedaling the rails-to-trails bike path the locals love, to taking your pick of parks– skate parks, bike parks, splash parks, and a brand-new Pump Track—to fueling up on tasty corn dogs, here are some family secrets for fun in Sun Valley.
Park It Here ... Or Here!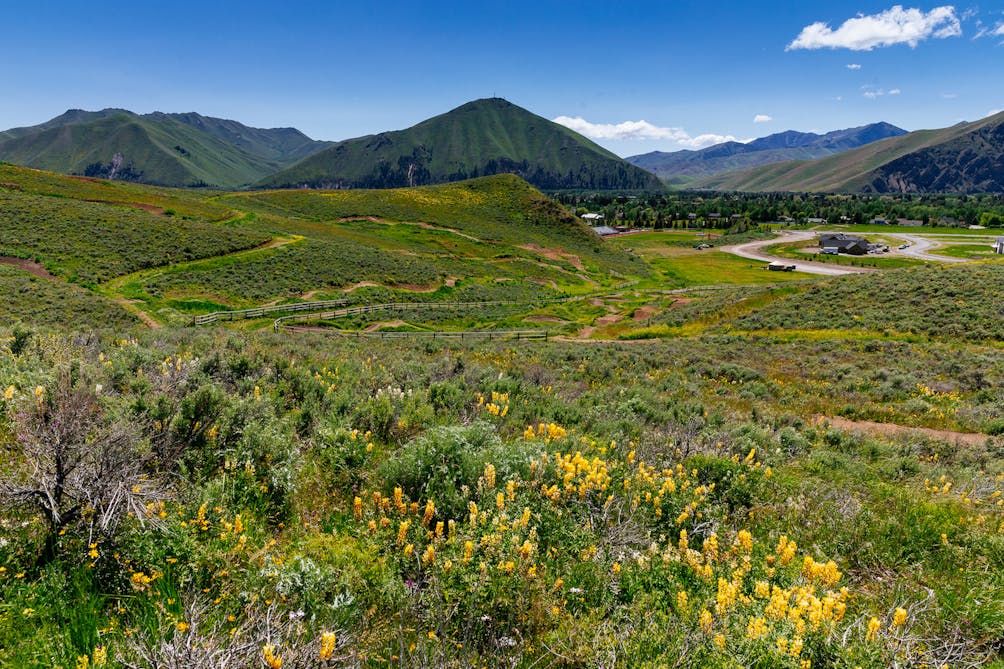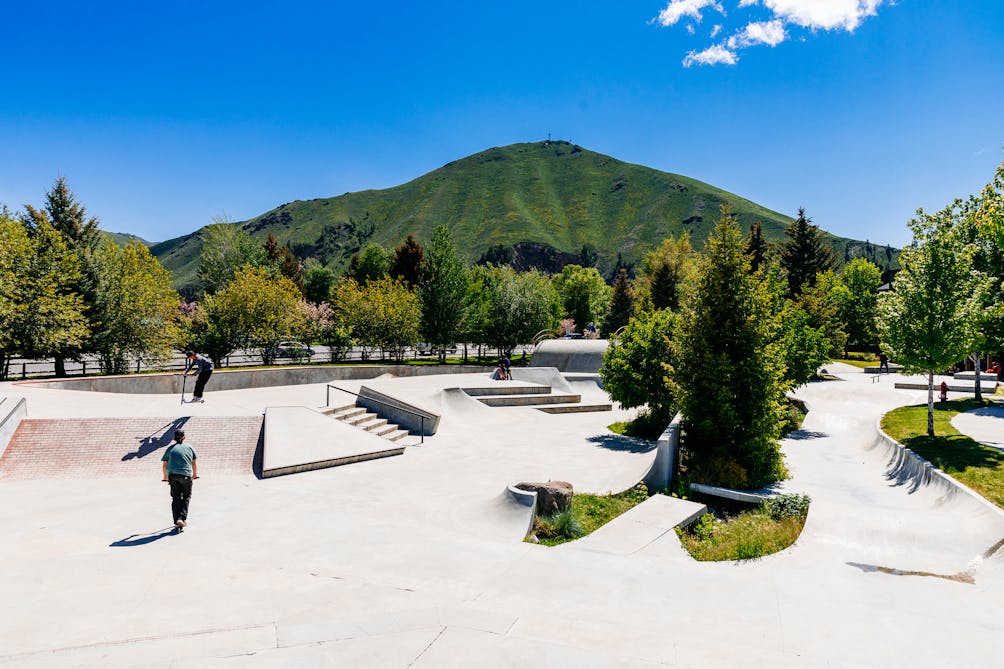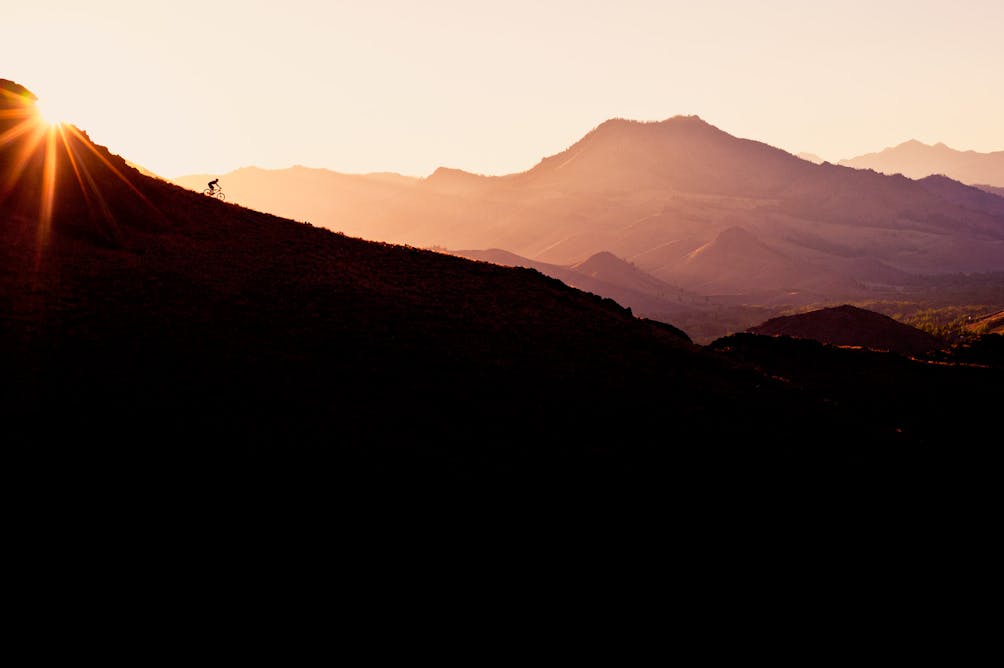 Pick a park, any park: skate park, bike park, parks surrounded by mountain peaks for picnics, or Rainmaker Splash Park. Sun Valley's got so many parks the only thing you'll have to do is decide where to park yourselves!
One of the most popular new amenities? A Pump Track! The Hailey Pump Track is a fun way for kids of all ages to be active and develop off-road biking skills that can then be taken to the hills—or the mountains! Sun Valley has some of the sweetest mountain bike trails in the country, including lift-accessed trails on Bald Mountain.
Please remember to be trail kind and consider going with some local guides in the area; they know the terrain, they know how to lose the crowds, and they'll tailor rides to your comfort level and abilities.
For something quirky, try ice skating under the summer sun. That's right! Sun Valley has a year- round outdoor skating rink, so you don't have wait until winter to lace up and glide.
Ride On ... and On!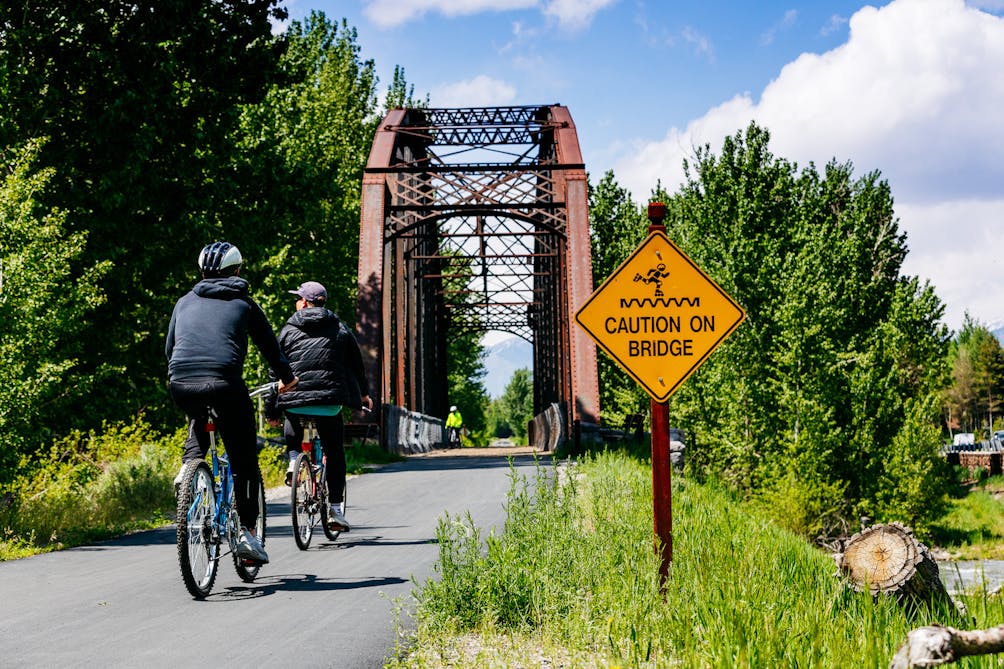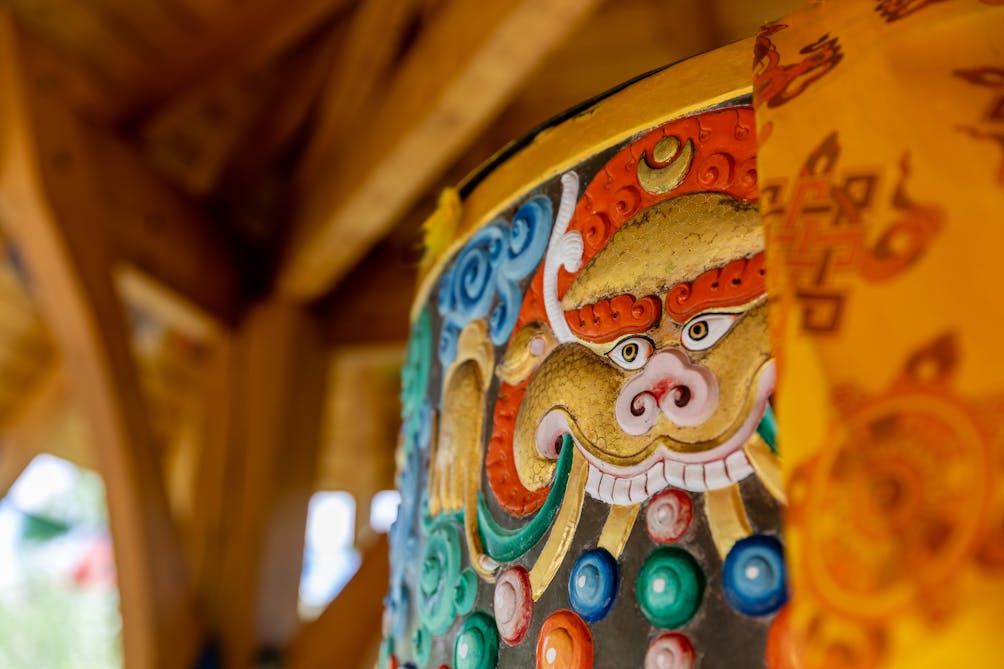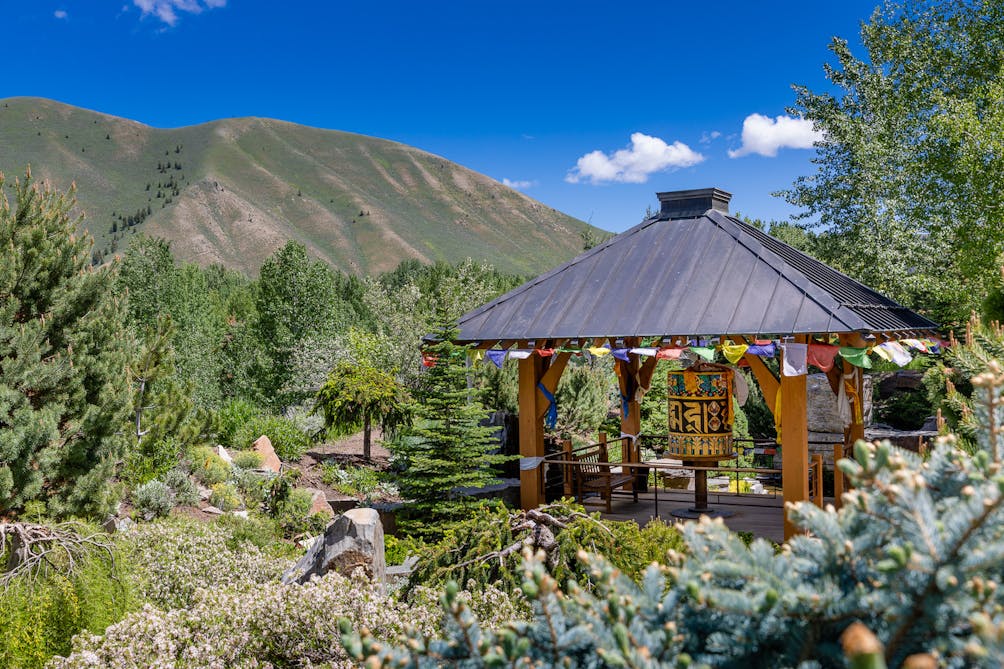 Known to locals simply as "the bike path" the Wood River Trail is a 20-mile paved, car-free path that goes through Ketchum and Sun Valley. Walk it, run it, bike it … this trail is a "rails-to-trails" masterpiece that was completed just seven years ago.
For a fun 8-mile (round-trip) bike ride on the Wood River Trail, pedal to Sawtooth Botanical Garden. The spinning prayer wheel found in the Garden of Infinite Compassion is a terrific way for kids to take a breather and spin the wheel!
Where Art Thou?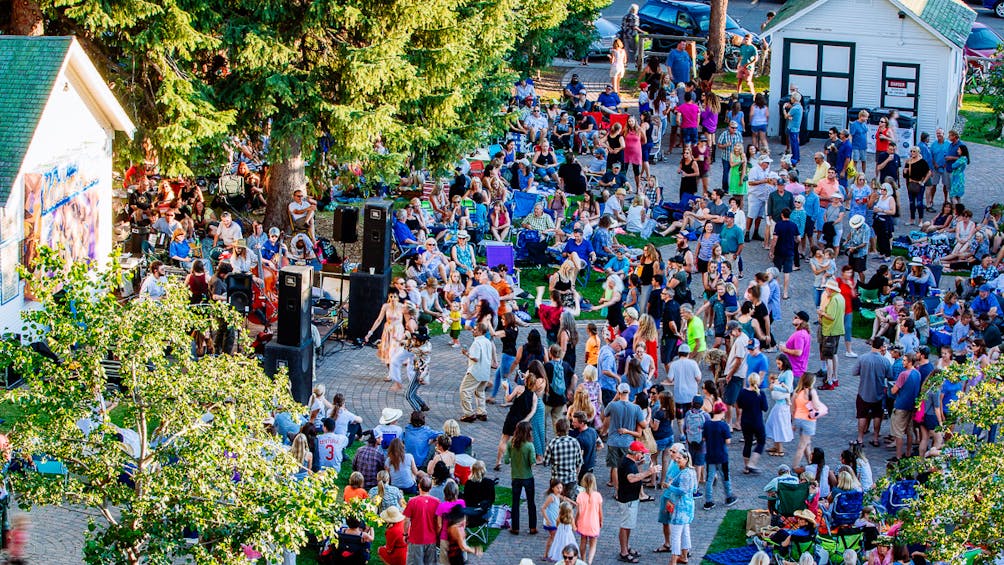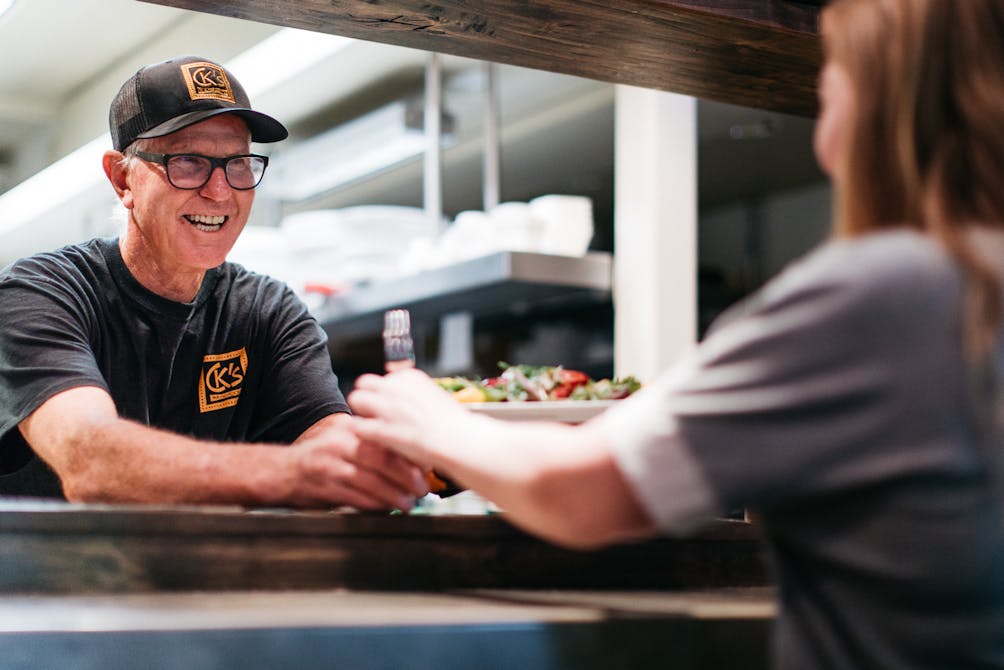 As one of America's best small towns for art, Sun Valley is where you'll find your ideal culture club. That includes plenty of kid-friendly options that adults can have fun with too. There's plenty of outdoor music to enjoy in Sun Valley—including Tuesday nights in Forest Service Park.
The Sun Valley Museum of Arts has free Afternoon Art Labs for families with kids ages 5 to 12. Then there's the art of dealing with hangry kids … at places like Grumpy's! Beloved by locals for its corndogs, kids dig it, and the cold beer for adults adds a little extra cheer. In Sun Valley, you'll find plenty of dining options to please all the palates in the crew.
STAY, EAT, PLAY, FLY! Nonstop flights from San Francisco and Los Angeles get you to Sun Valley with comfort and ease. Start planning your Sun Valley vacation today.
Bring the Outdoors to Your Inbox
Sign up for our weekly email and stay up to date on where to explore in California.
* No spam, that's a funky food!