Lukens Good, LA!
Hike Mount Lukens to the Highest Point in the City of Los Angeles
A 5,074-foot mountain the city? It's not part of a movie set—it's LA for real! Located in northeast Los Angeles in the San Gabriel Mountains, Mount Lukens may look out of reach, but it's the highest point within city limits and you can conquer its peak on a 10-mile (round-trip) loop hike starting from the Deukmejian Wilderness Park (gates open at 7 a.m.). Get an early start!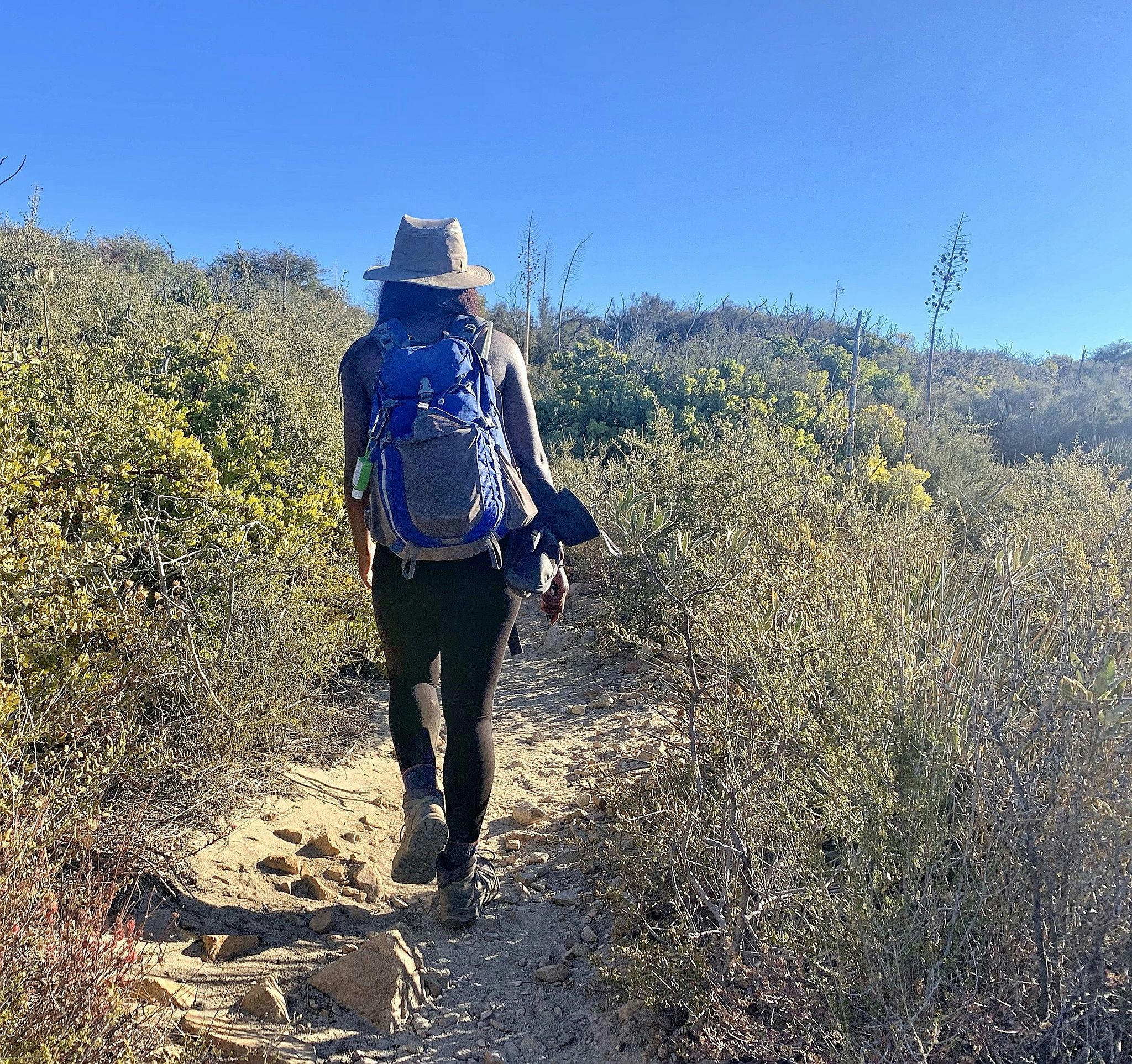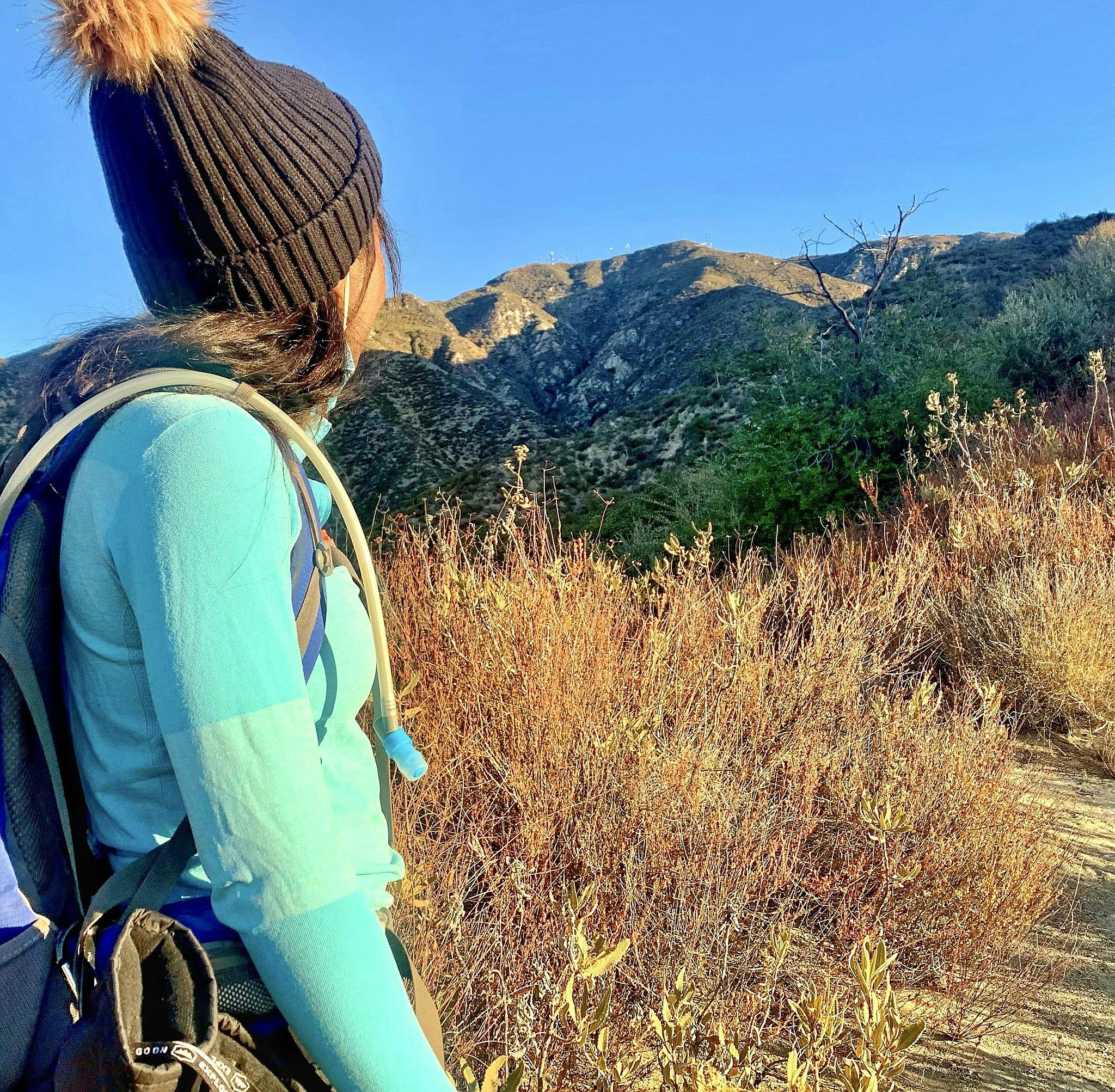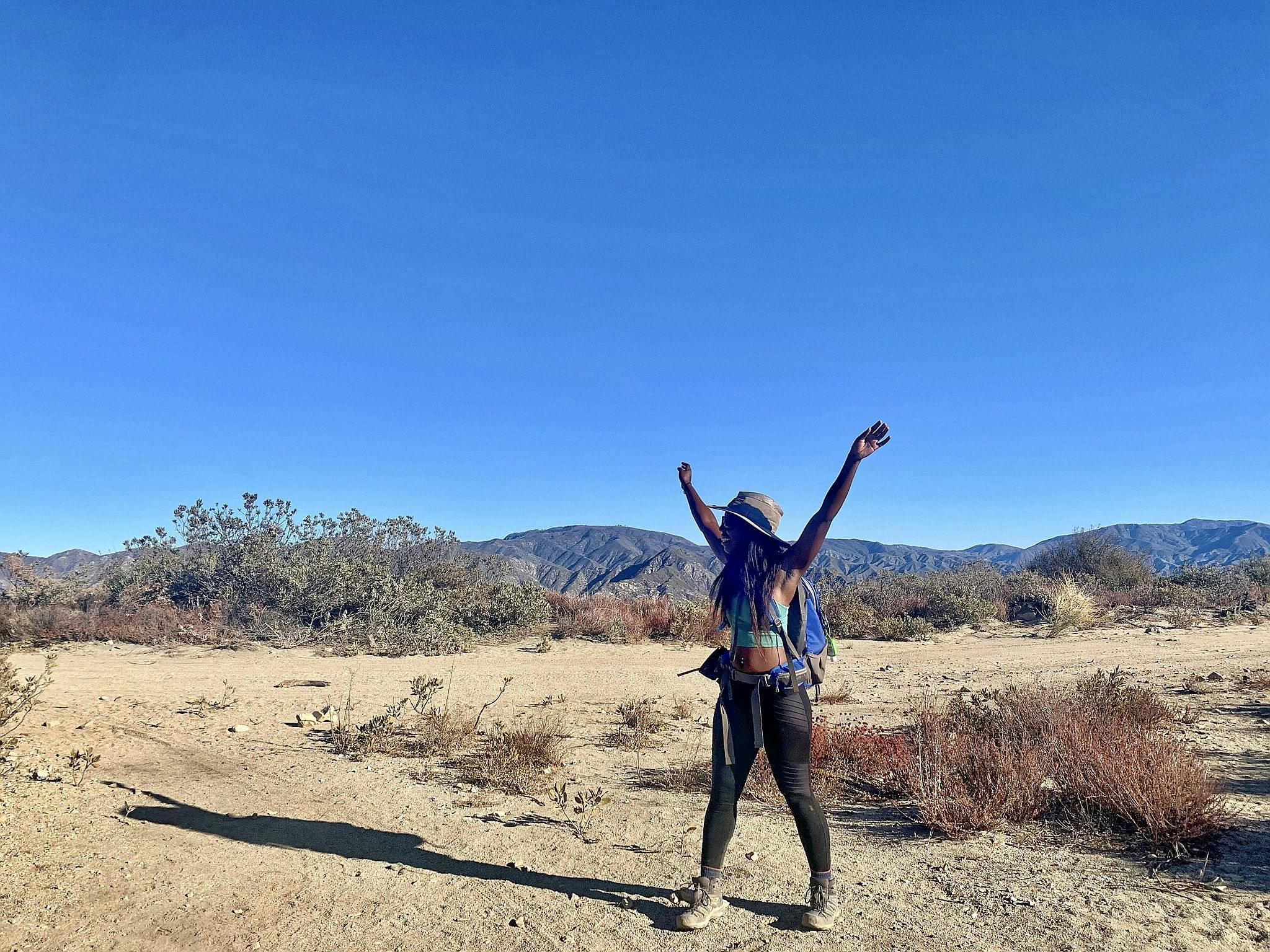 The trail begins on the far end of the parking area. Stick to the main path and follow signs for the Vineyard Trail. Leg power is required on this hike that climbs 2,854 feet, but the views inspire as you go. You'll pass a dry creek bed and an old playground set, and when you reach a junction in the trail, get onto the Crescenta View Trail, which narrows as it goes up the mountain in switchbacks with ahhh-mazing views of the San Gabriels and Los Angeles. Most of the way you'll see the peak, marked by radio towers.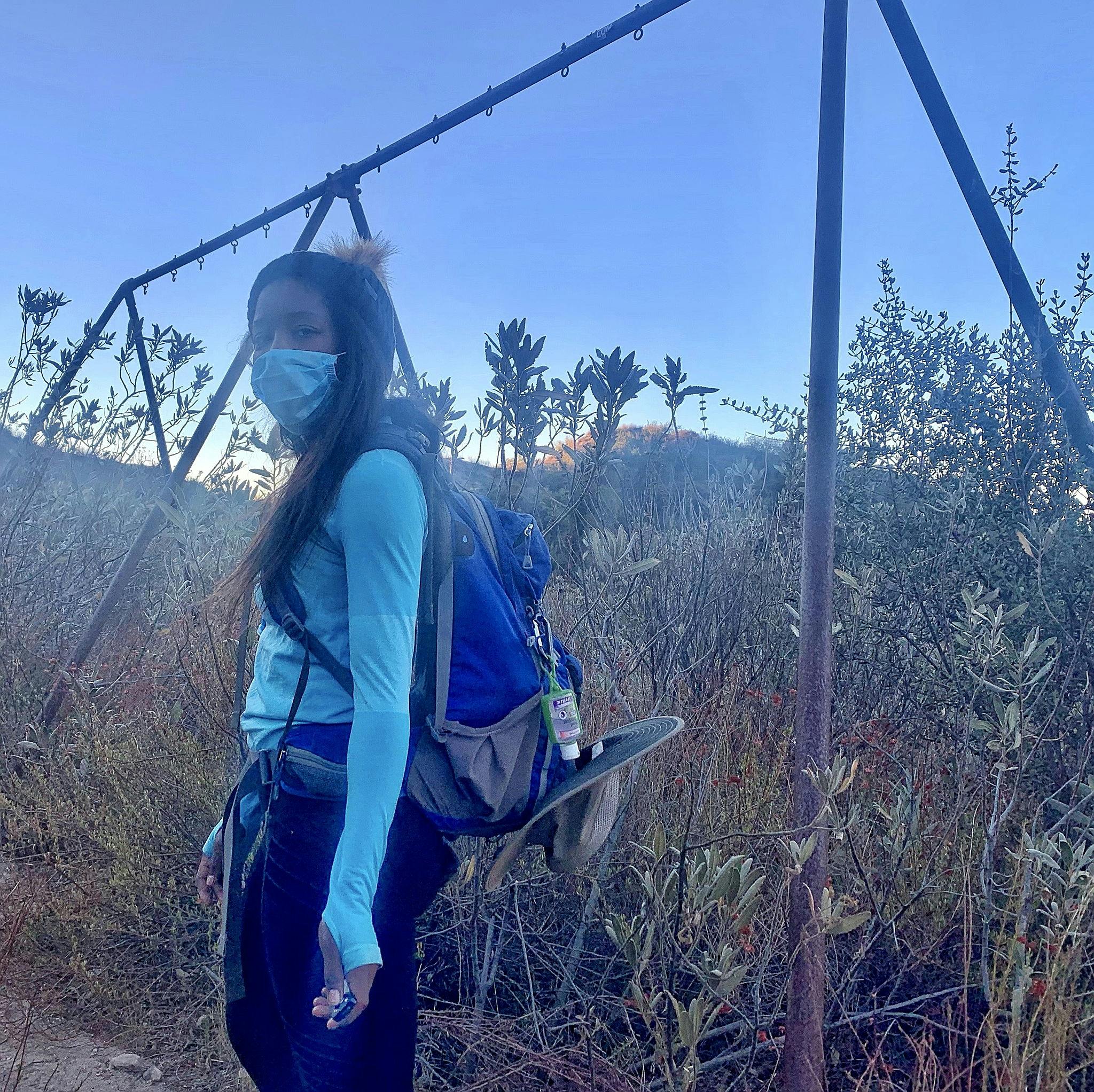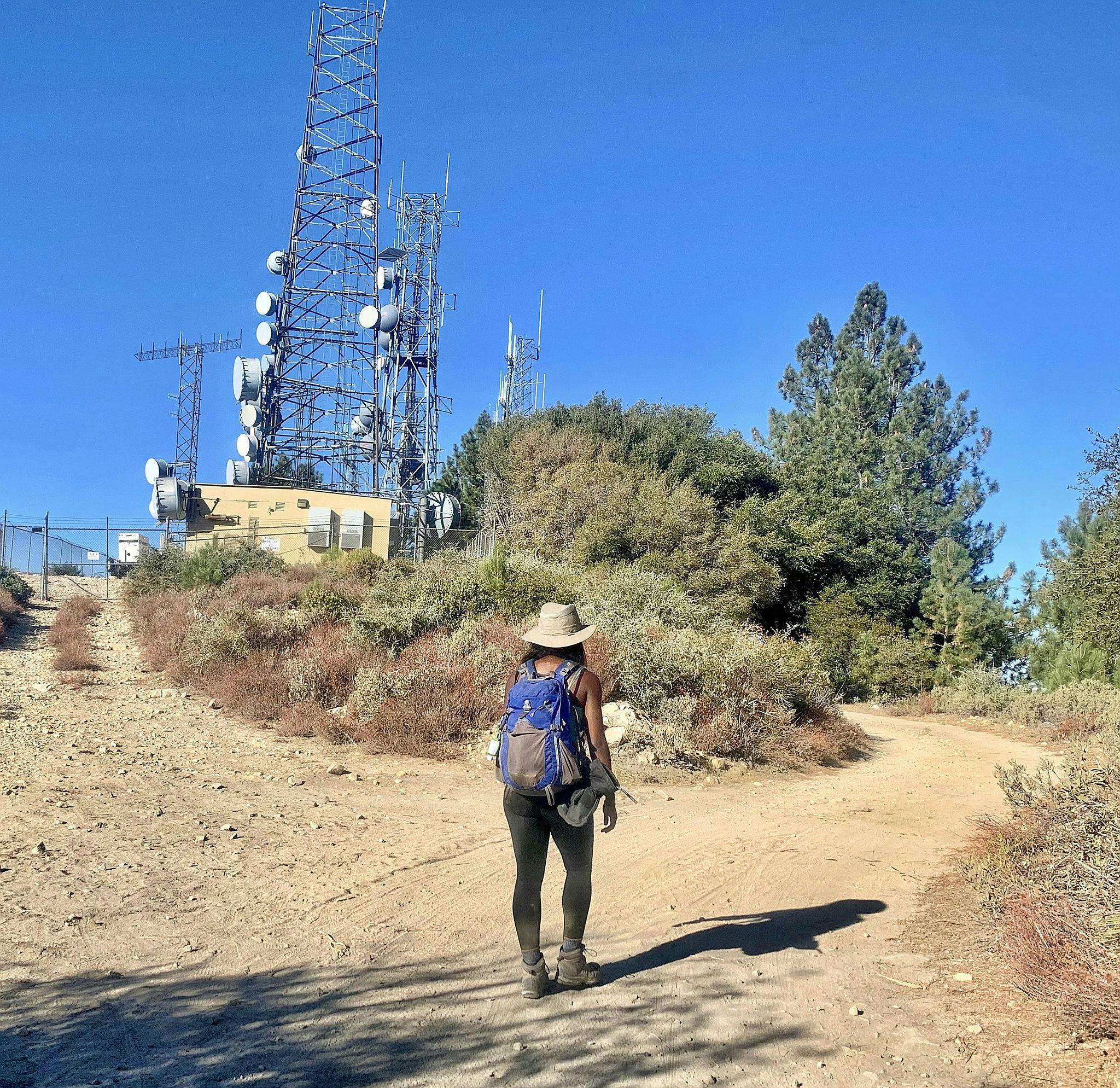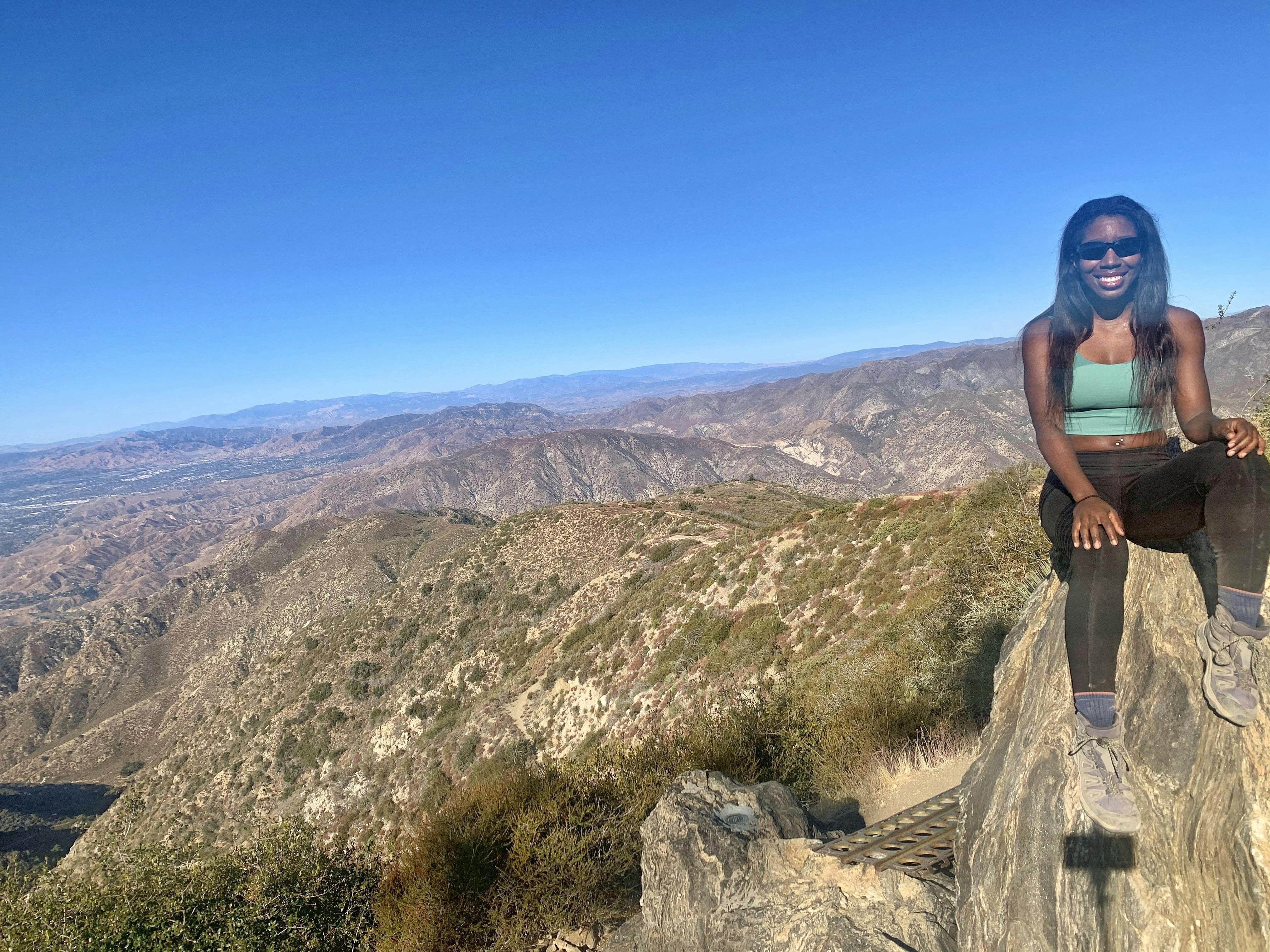 After about 4.5 miles you reach a fire road. Turn left here and head to the radio towers. Pass through the tower area and you'll get to a gate with a massive rock behind it—the official marker for Mount Lukens. Take in views all around, across the Verdugo Mountains and the Santa Monicas toward the skyline of downtown LA. When you're ready, make your way back to the intersection at the base of the towers, turning left onto the Haines Canyon Road Trail, the route you'll take to complete the loop. This trail is singletrack for most of the way, and significantly more rocky than the other trail (if that bothers you, make it an out-and-back hike).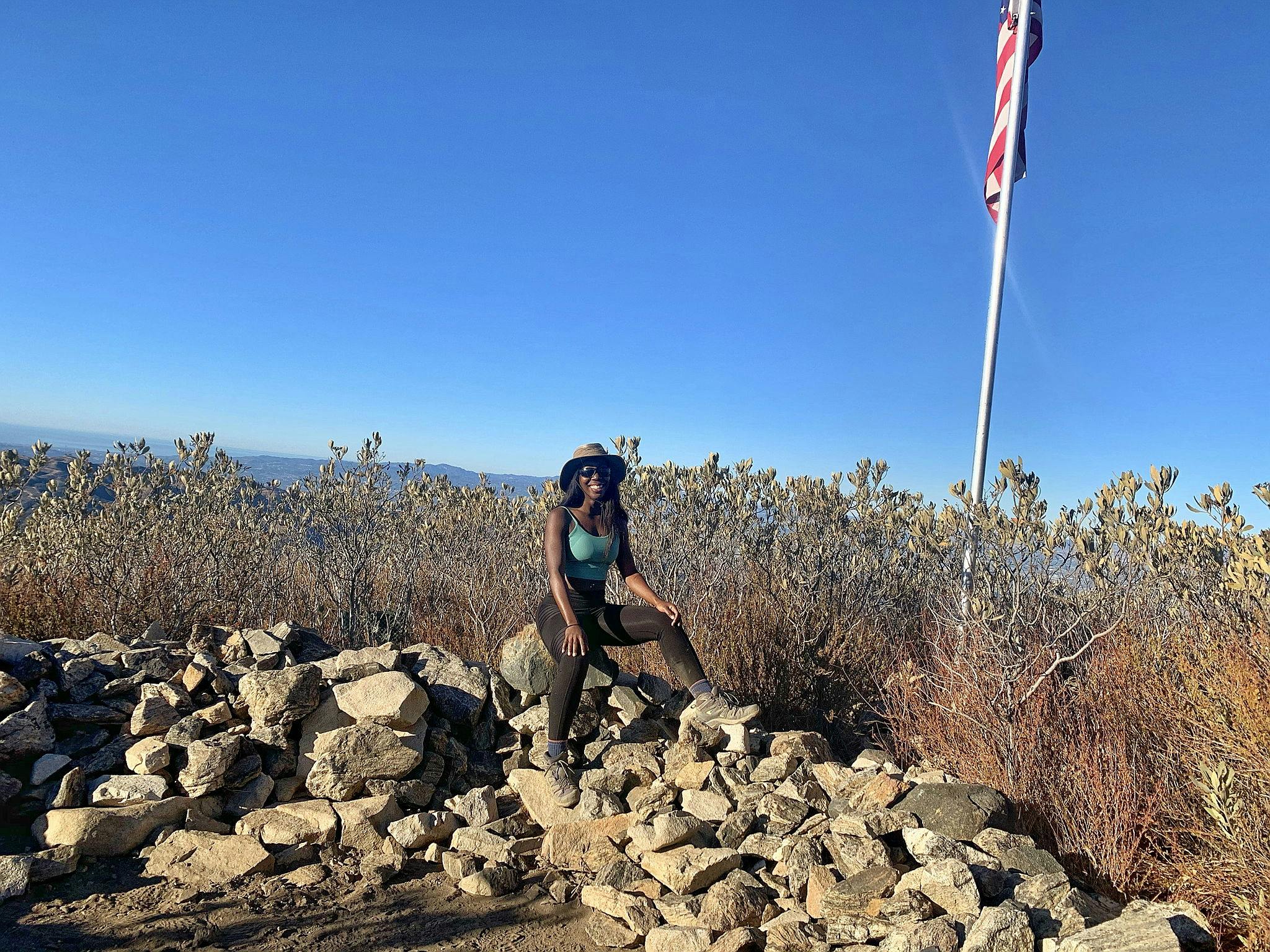 Also, be sure to listen for bikers, who also enjoy this terrain. After about 3 miles get onto the Rim-of-the-Valley Trail on your left (marked by a wooden post). This trail switches back and forth for a couple of miles and passes you through a shaded area of vibrant green vegetation with a stream crossing before you finally begin to see the parking lot.
Mount Lukens is located in northeast Los Angeles in the San Gabriel Mountains. The trailhead here is in Deukmejian Wilderness Park. Gates open at 7 a.m. Dog-friendly!
Bring the Outdoors to Your Inbox
Sign up for our weekly email and stay up to date on where to explore in California.
* No spam, that's a funky food!