Bluffing Good!
Hike the San Onofre Bluffs Loop Trail in San Diego County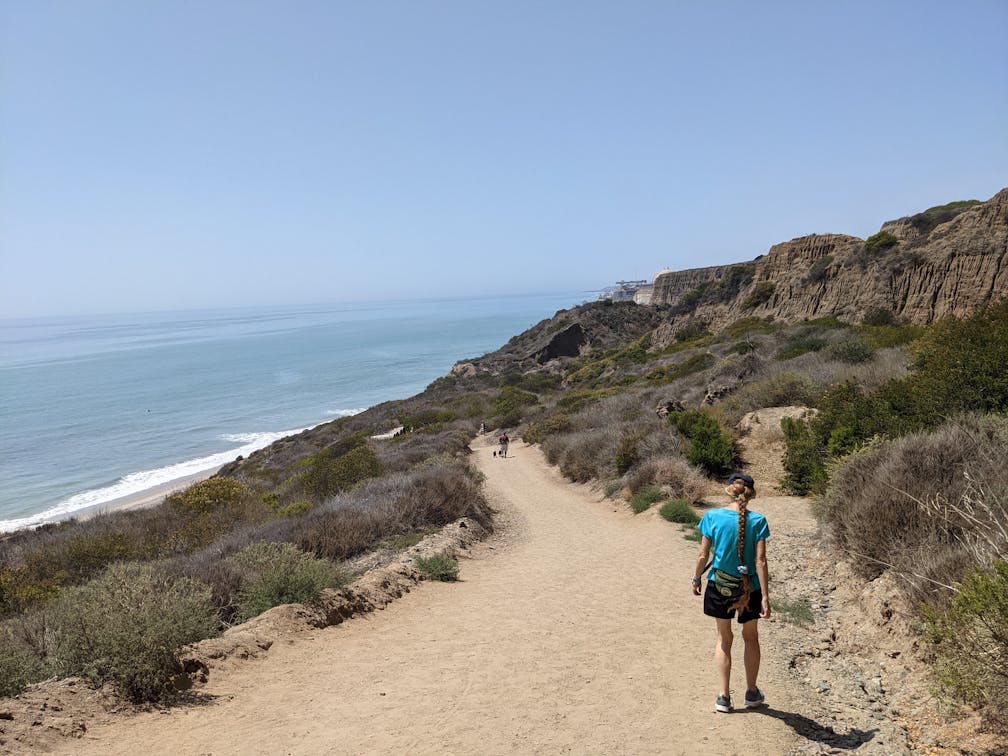 What if we told you there was a pristine stretch of coast with beautiful beaches, unique geological history, and picturesque sandstone cliffs with limited foot traffic in San Diego County? We promise we aren't bluffing! Head to the northernmost point of the county, San Onofre State Beach, to find the 5-mile San Onofre Bluffs Loop Trail that explores both cliffs and coast.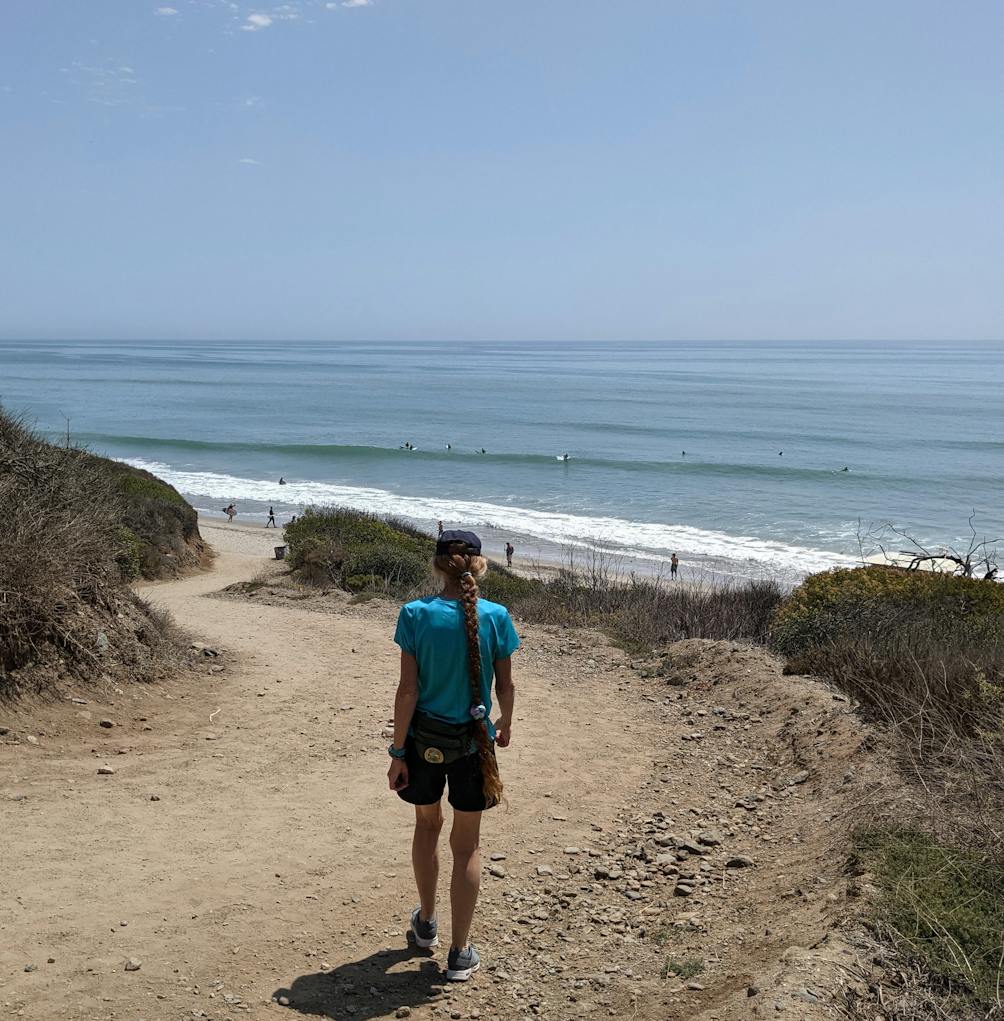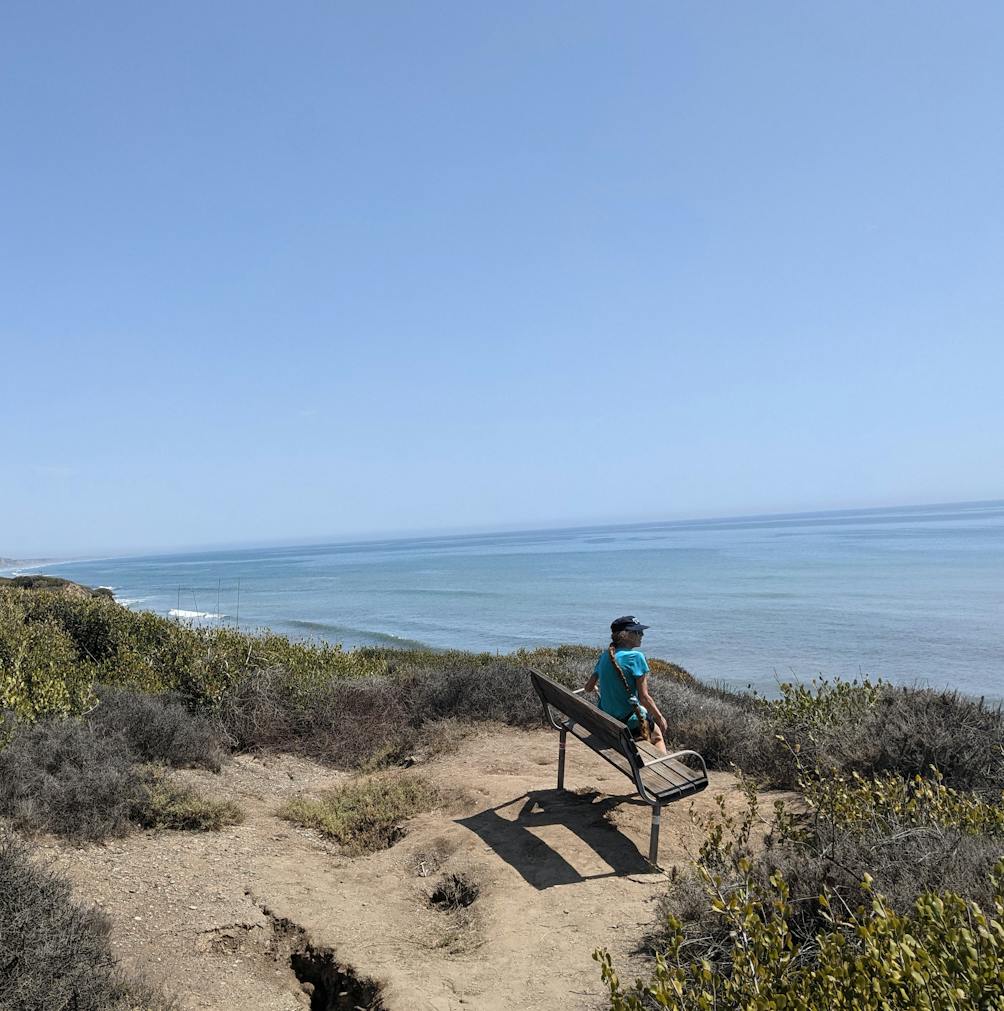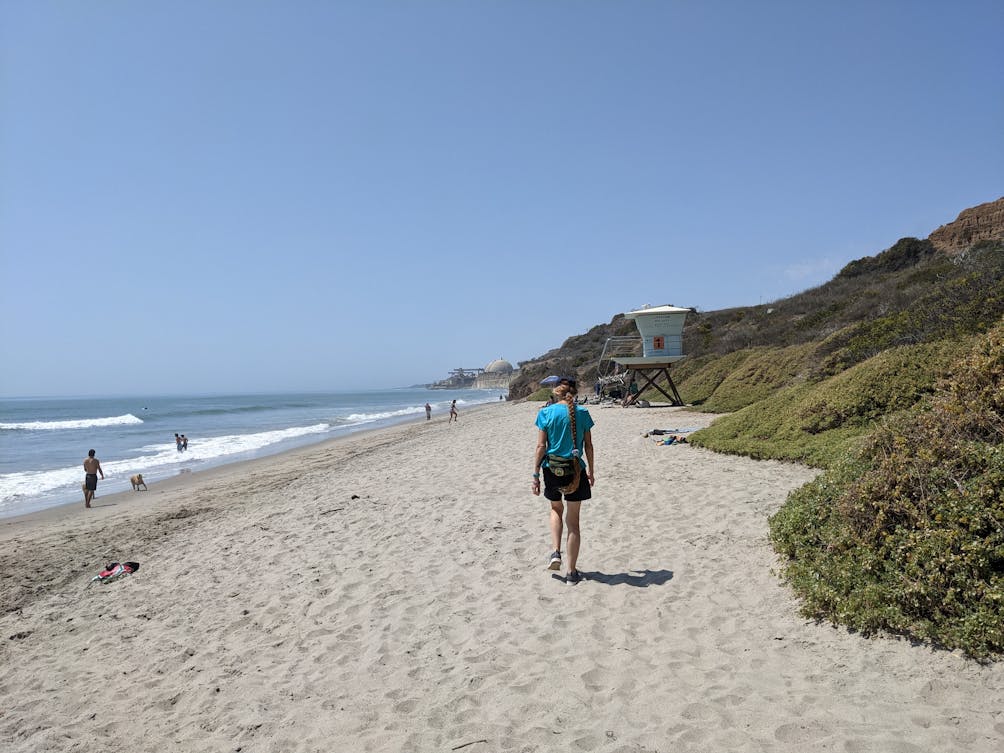 Park at one of the many lots and trailheads (there are six). We recommend Trail 1 just after the first restroom south of the park gate ($15 day use fee, or get an annual State Parks pass) and begin at the dirt path. The trail immediately offers incredible north-south views of the Pacific coastline; enjoy them from a bench before heading down the steep trail. There are often surfers at the beach because of consistent waves. To the north is the inactive nuclear power plant; try to spy San Clemente just past the rather ominous buildings.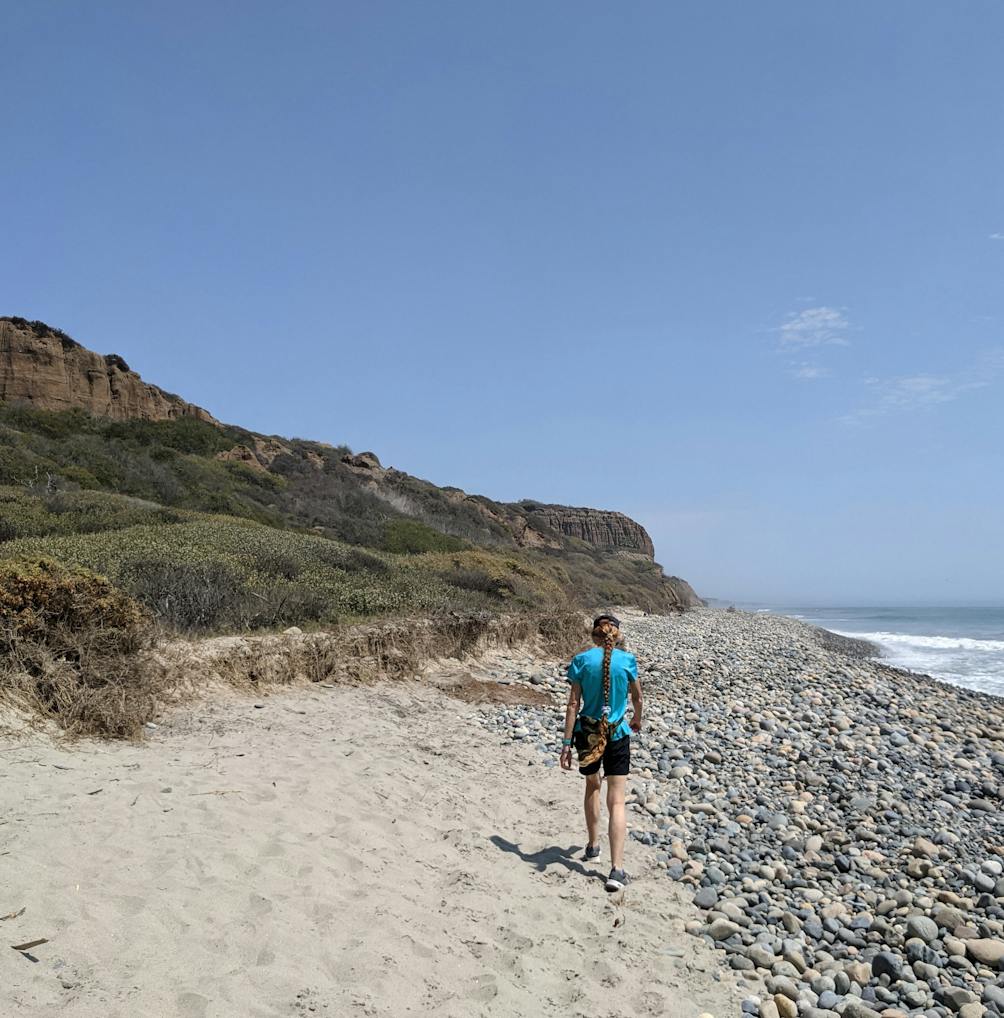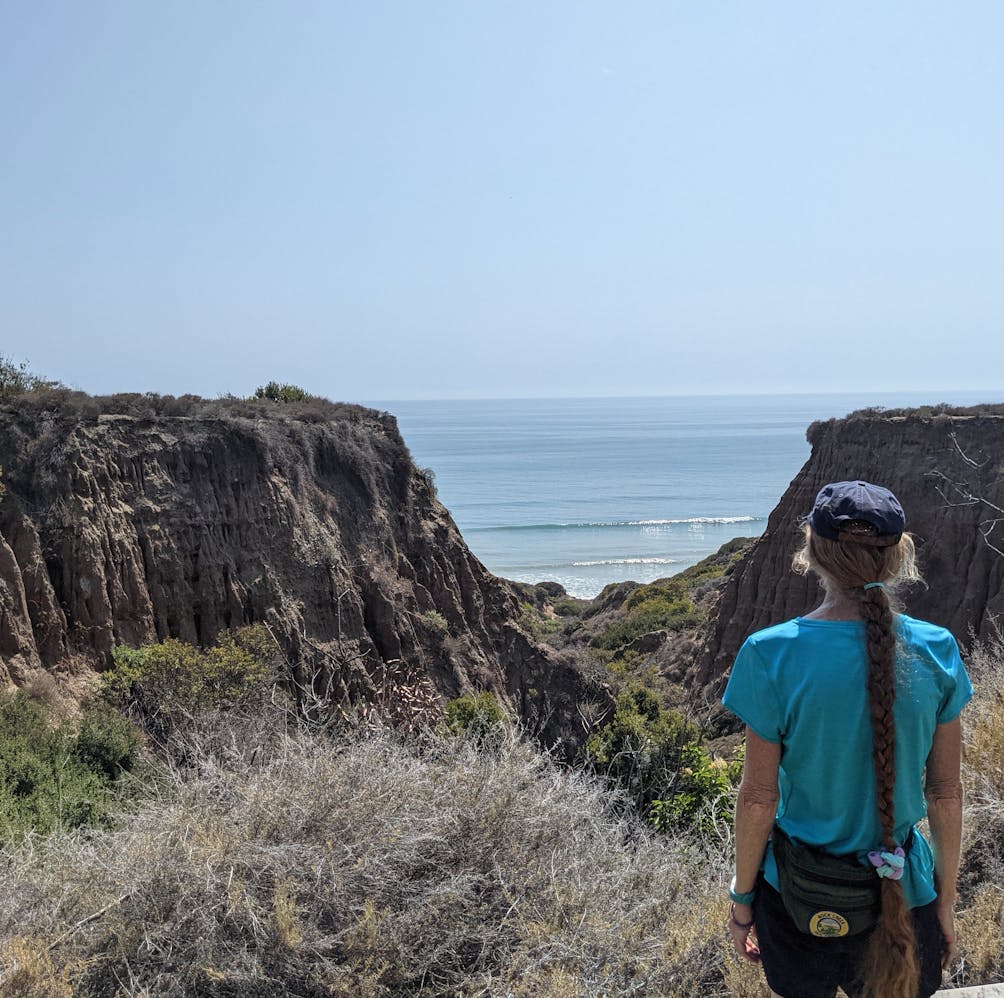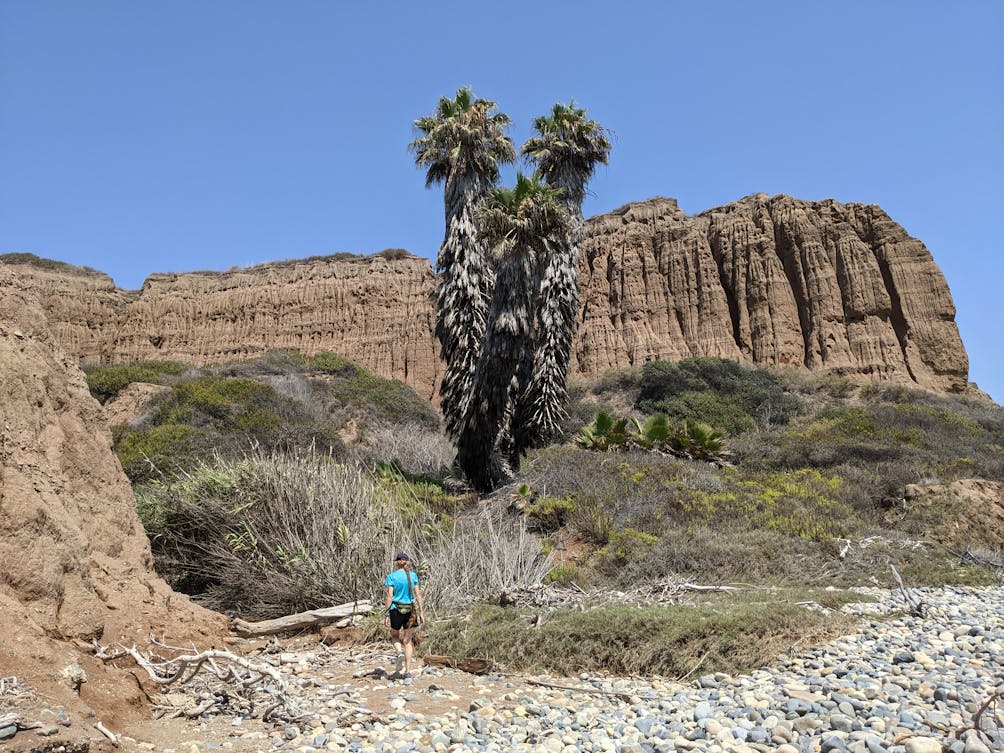 Head south on the sand, looking for gliding pelicans and scampering sandpipers along the water. The rugged canyon walls, sculpted by ages of winds and water, are a scenic geological gem throughout the trek. You'll pass five trails on the beach stroll. Go up and down for more of a workout, or simply wait until Trail 6 to return to the bluff trail. Note: If the tide is high, you will have to maneuver over loose rocks; the rocky beach is a tough slog but also offers gentle, meditative sounds as waves crash and roll over the stones.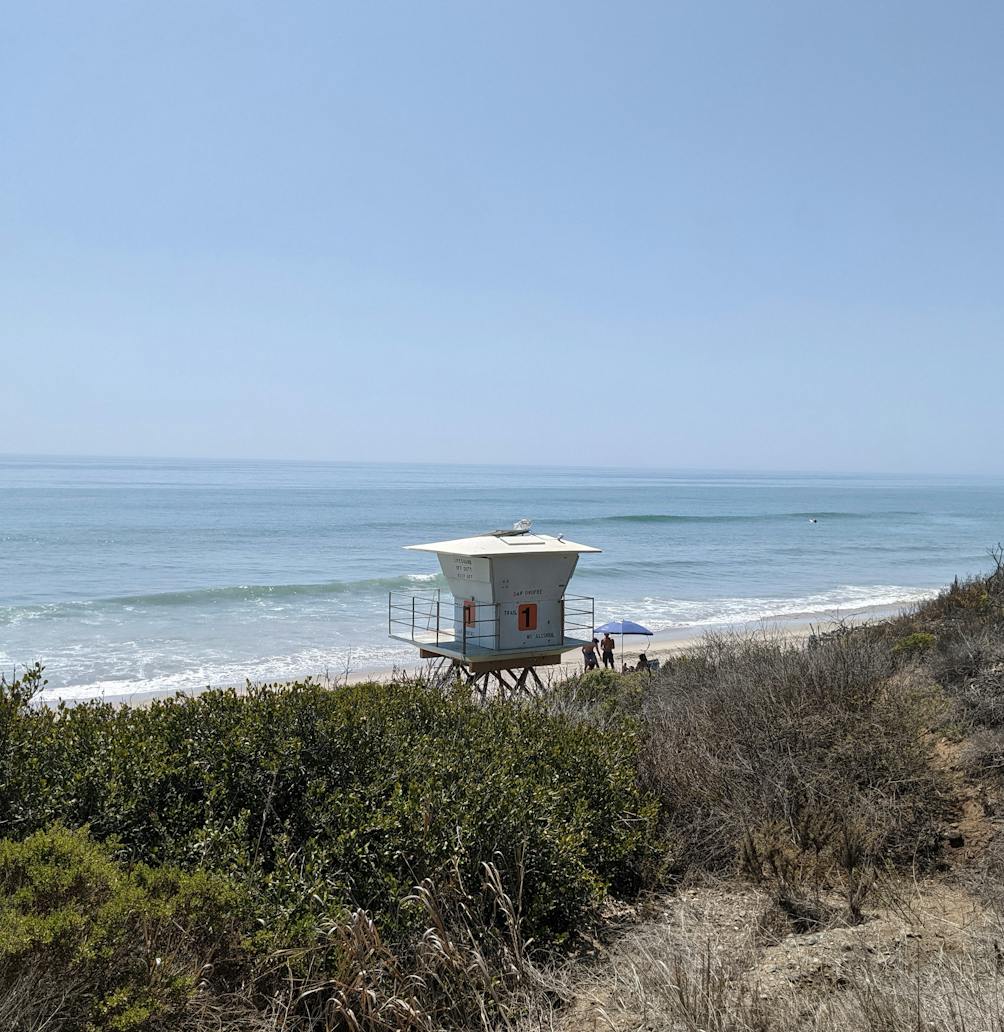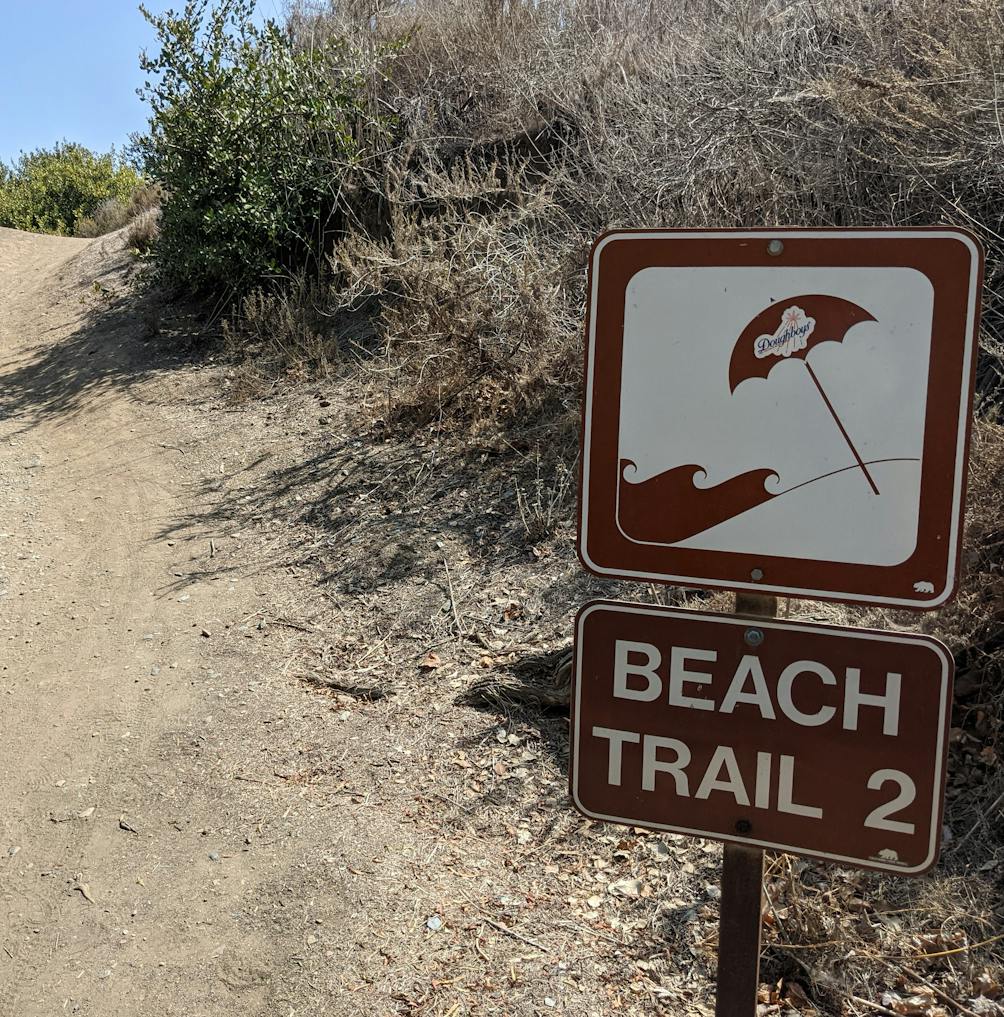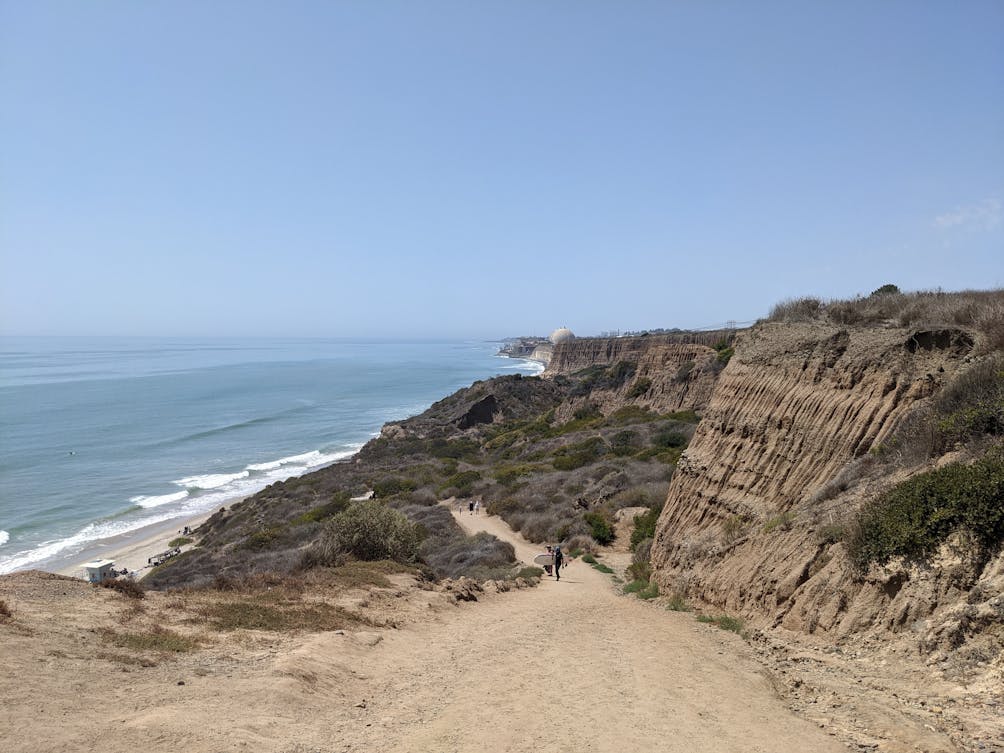 Just before the Trail 2 marker, you'll see a large gap in the bluffs. This is the Cristianitos Fault. There's also a notable change in rock color—the light hues of the silt and sandstone San Mateo Formation lie to the north, while the Monterey Formation to the south offers much darker claystone cliffs. Continue past the earthquake fault line, which hasn't been active for over 100,000 years (and we hope it stays that way!), until you reach your Trail 6 ascent. Along the bluff trail on the return trip, pass multiple vista-friendly benches and the San Onofre Bluffs Campground, a serene overnight option with 157 sites (reserve in advance) for those who find it tough to leave the bluffs. 'Nuff said!
To get to the San Onofre Bluffs Loop, parking lot, and campground, take exit 71 (Basilone Rd./San Onofre) off the I-5. Turn left (if coming from San Diego) or right (if coming from the north) and follow the Old Pacific Highway south for just under 3 miles to the park entrance. Always be aware of the tides. Dog-friendly!
Story and photos by Matt Pawlik
Bring the Outdoors to Your Inbox
Sign up for our weekly email and stay up to date on where to explore in California.
* No spam, that's a funky food!