Falls of the Wild
Hike to Maple Falls in the Forest of Nisene Marks State Park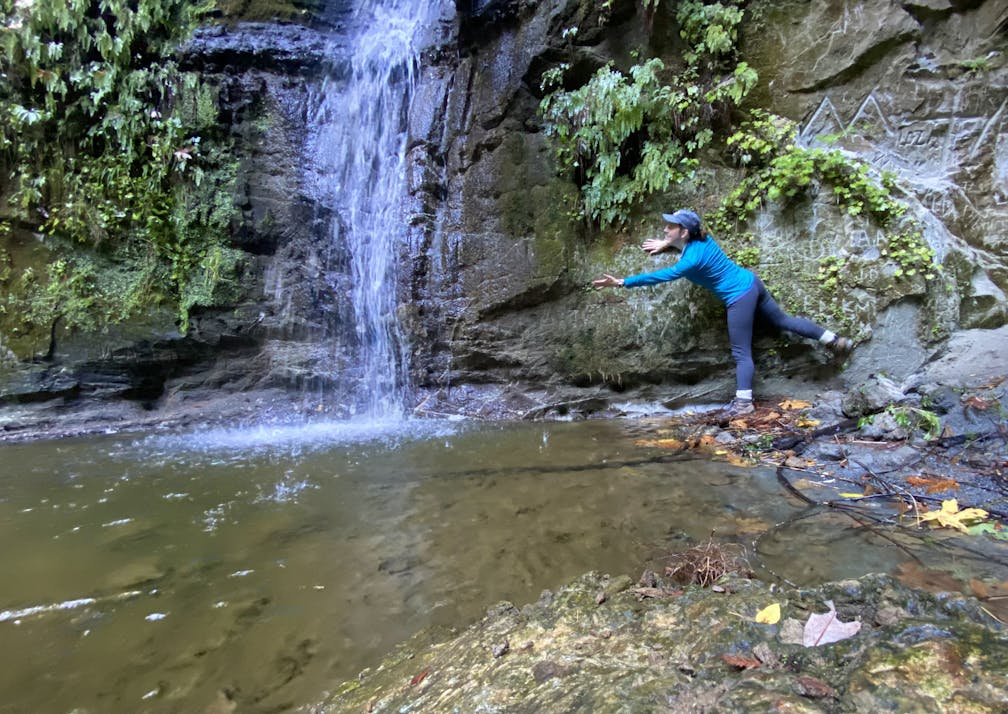 Over the creek and through the redwoods you'll go, on this adventurous 9-mile (round-trip) out-and-back hike in the Forest of Nisene Marks State Park. This hike is loaded with charms, but the big riches come from viewing Maple Falls, a 30-foot stunner framed by, you guessed it, maple trees. It comes to life after rains. Just be sure to get an early start. It's a long hike for short days.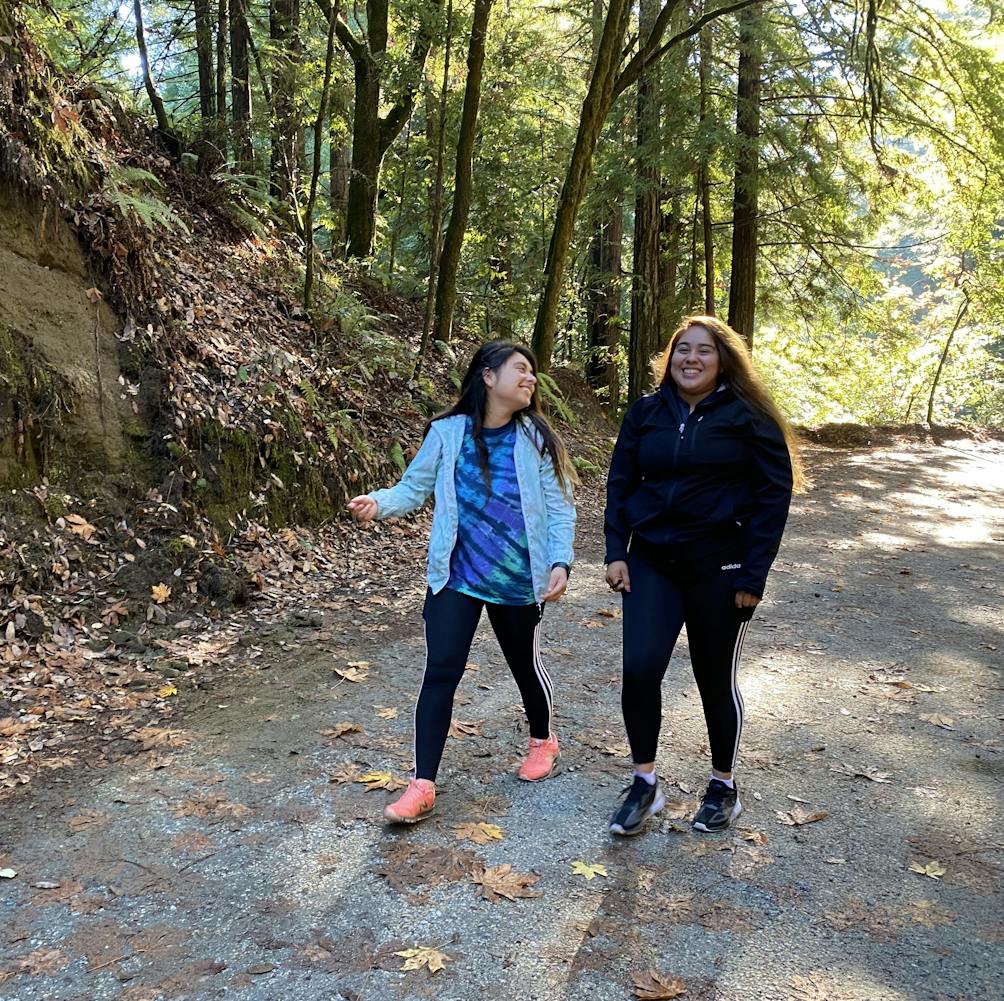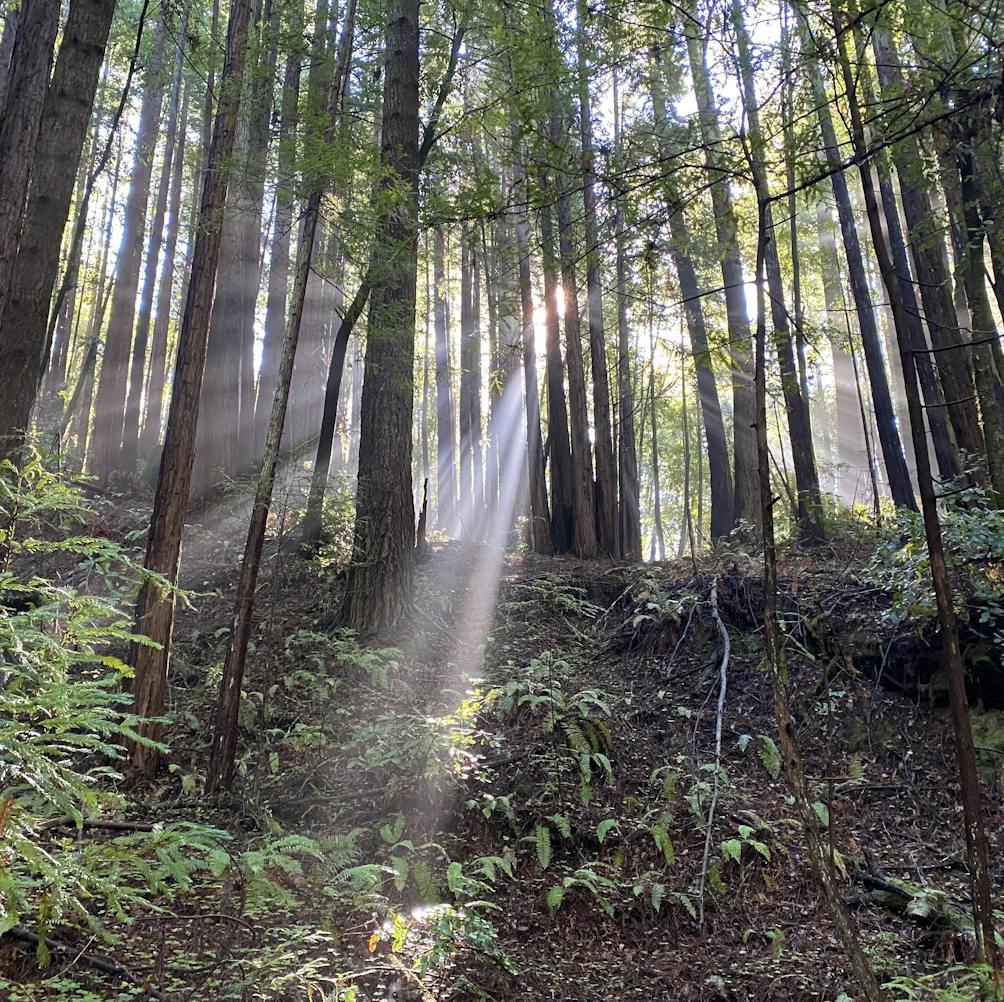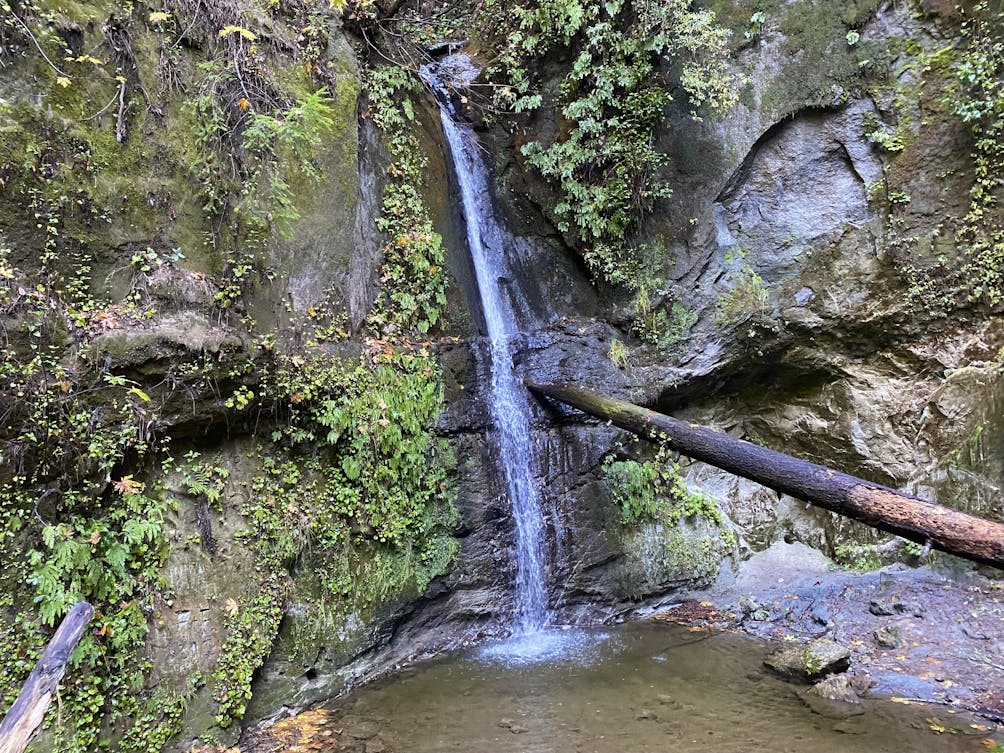 During the cooler months, the park's Winter Gate is closed, so park at George's Picnic Area. (When the gate is open, visitors can park at the Porter Family Picnic Area for a shorter, 6-mile hike.) From George's, walk up the scenic Aptos Creek Fire Road, flanked by fern-covered cliffs and fields of apple-flavored wood sorrel.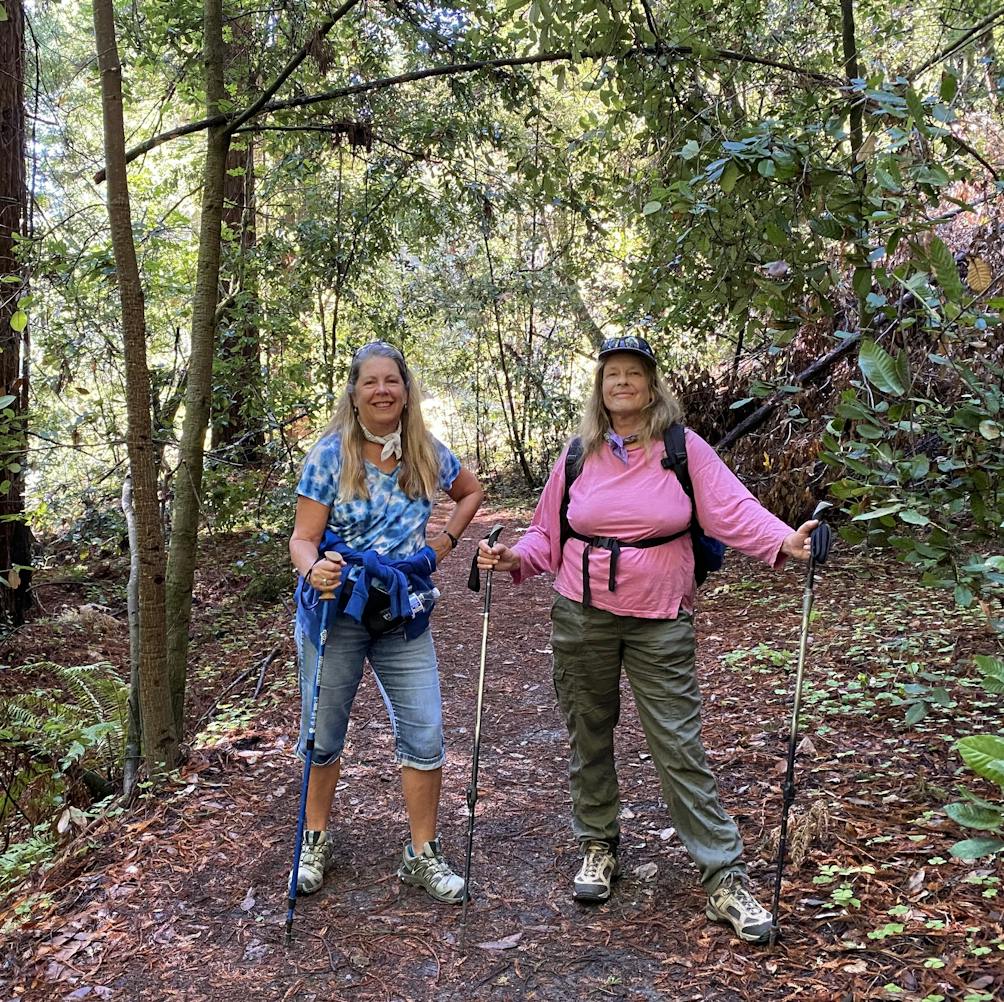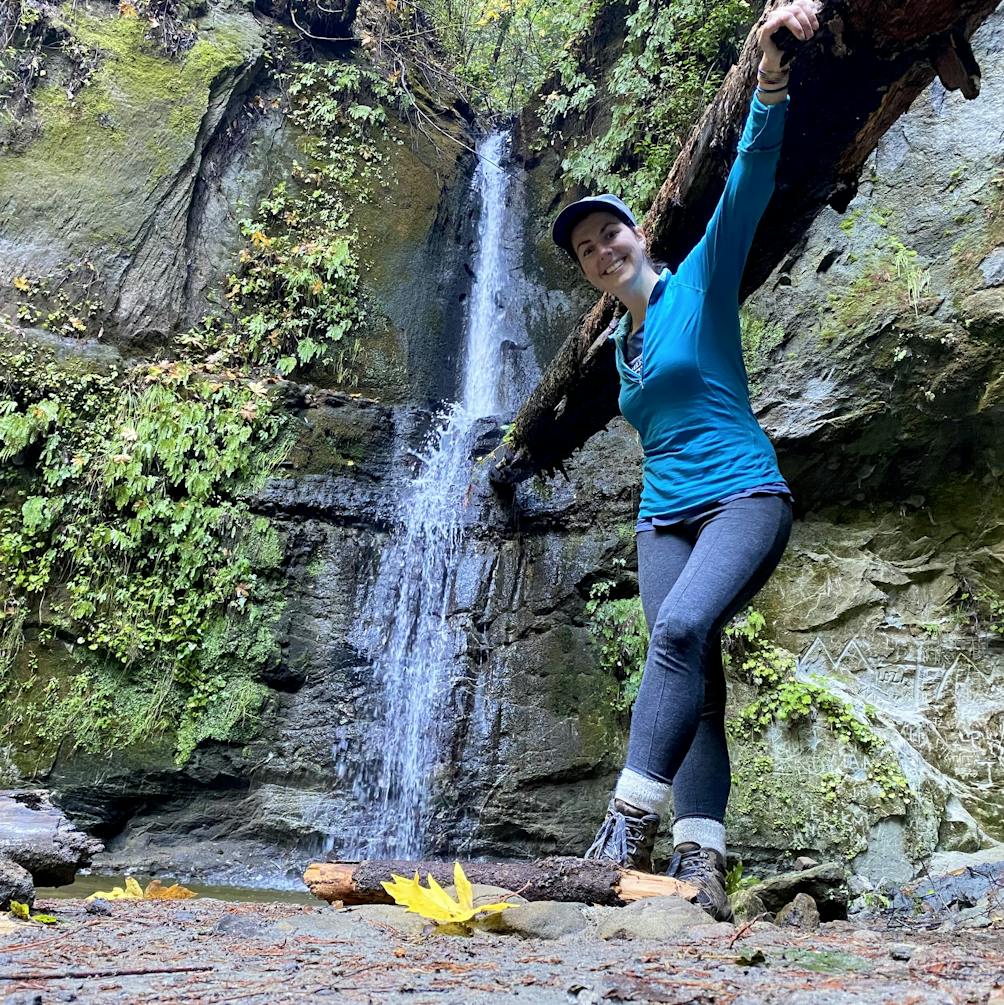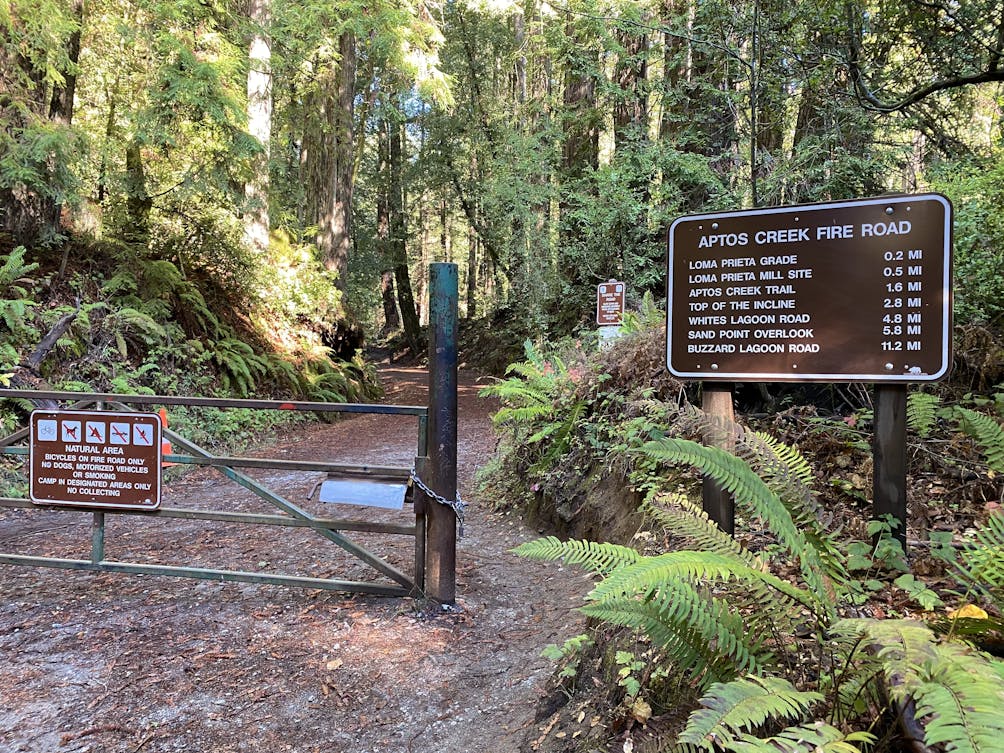 Just after the Porter Family Picnic Area, turn left onto the Loma Prieta Grade. This trail leads you beneath the shade of giants: 125-foot-tall redwood trees, some as old as 120 years. Many of these magnificent trees were planted in the early to mid-1900s in response to heavy logging in the area.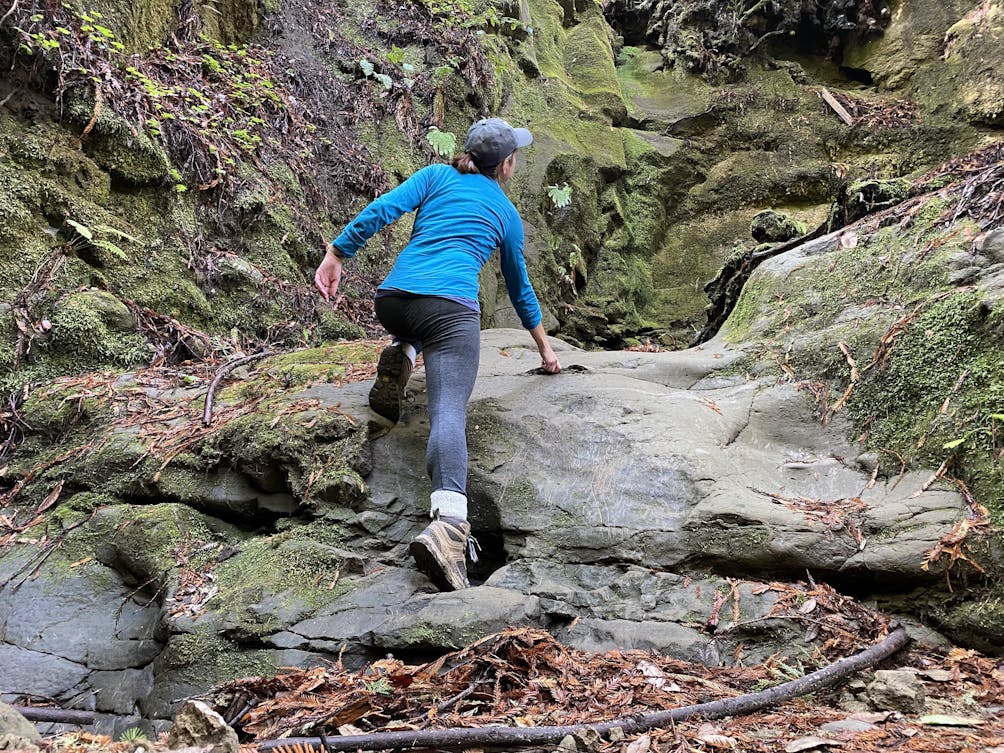 About a mile down the trail, hikers should be wary of false trails, and stay on the Loma Prieta Grade until the clearly marked Bridge Creek Trail, the final stretch to Maple Falls. Bridge Creek Trail is an adventurer's delight, as it crosses the creek several times, leading hikers over bridges made of fallen logs and scattered boulders. Less than a half mile from the waterfall, keep an eye out for a short rock wall leading to the trail above, and be sure to maintain steady footing on the damp boulders.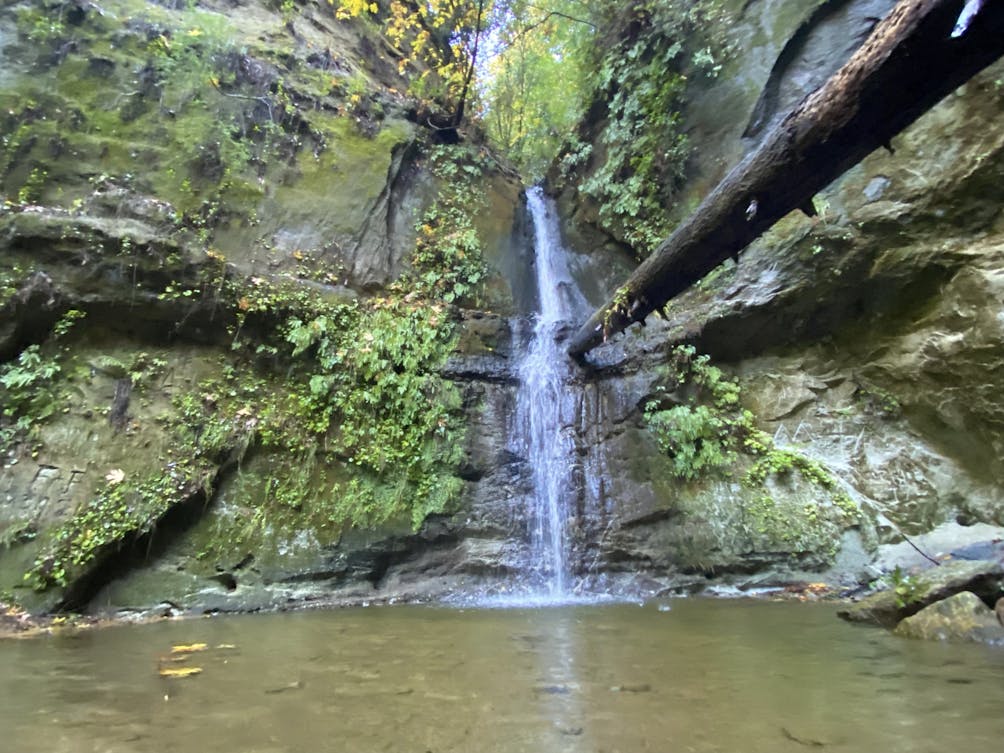 From here, a narrow, lush pathway leads hikers to their final destination: Maple Falls! Fed by seasonal rains, this waterfall only gets more spectacular with every storm. Take a seat next to the small plunge pool. Return the way you came.
LISTEN TO THE PODCAST: In Episode 42 "Out Yule Go" Weekend Sherpa co-founders Brad and Holly talk with writer Heather Werner about highlights of her hike to Maple Falls. When's the best time to go? Listen to find out!
Bring a map. To reach the Forest of Nisene Marks State Park, take Hwy. 17 south to Hwy. 1. Exit at State Park Dr. and turn left. Turn right on Soquel Dr., then left on Aptos Creek Rd. Follow Aptos Creek Rd. into the park. There is an $8 parking fee for the day. No dogs (with the exception of the Aptos Creek Fire Rd., which is dog-friendly).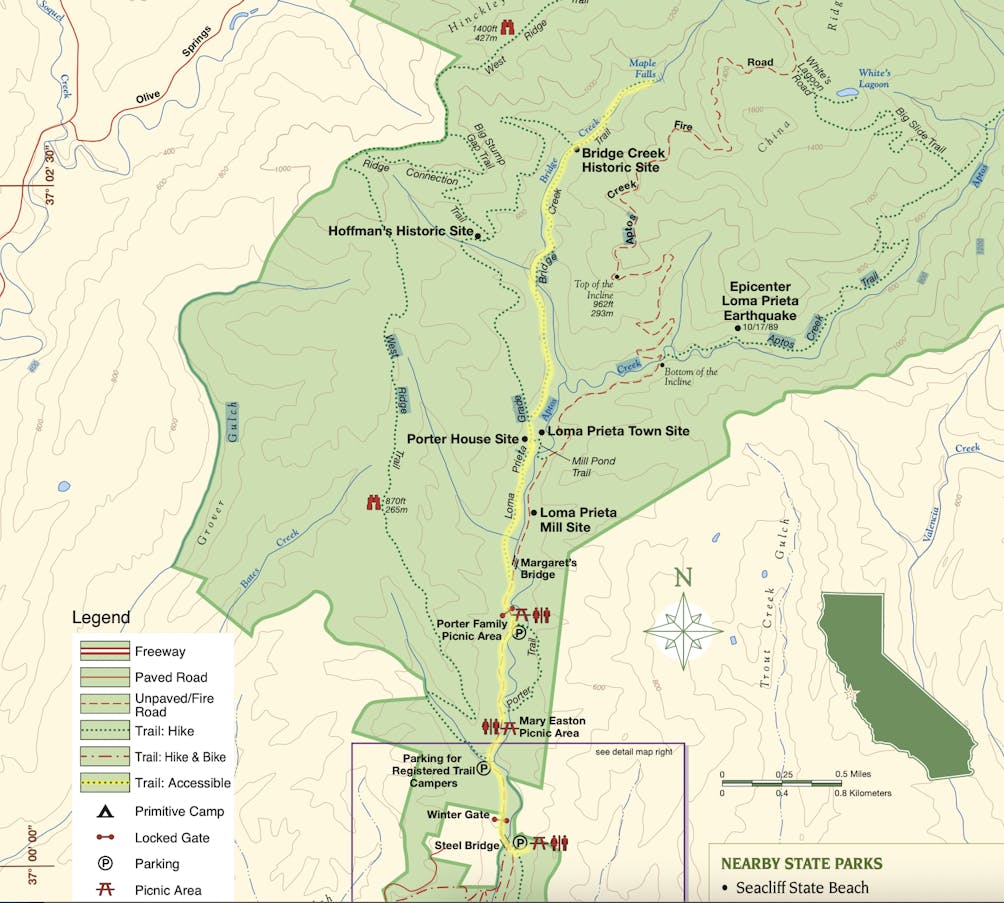 Story and photos by Poe Casavant
Bring the Outdoors to Your Inbox
Sign up for our weekly email and stay up to date on where to explore in California.
* No spam, that's a funky food!