Surreal Sandscape
Hike to the Biggest Dunes at Oregon Dunes National Recreation Area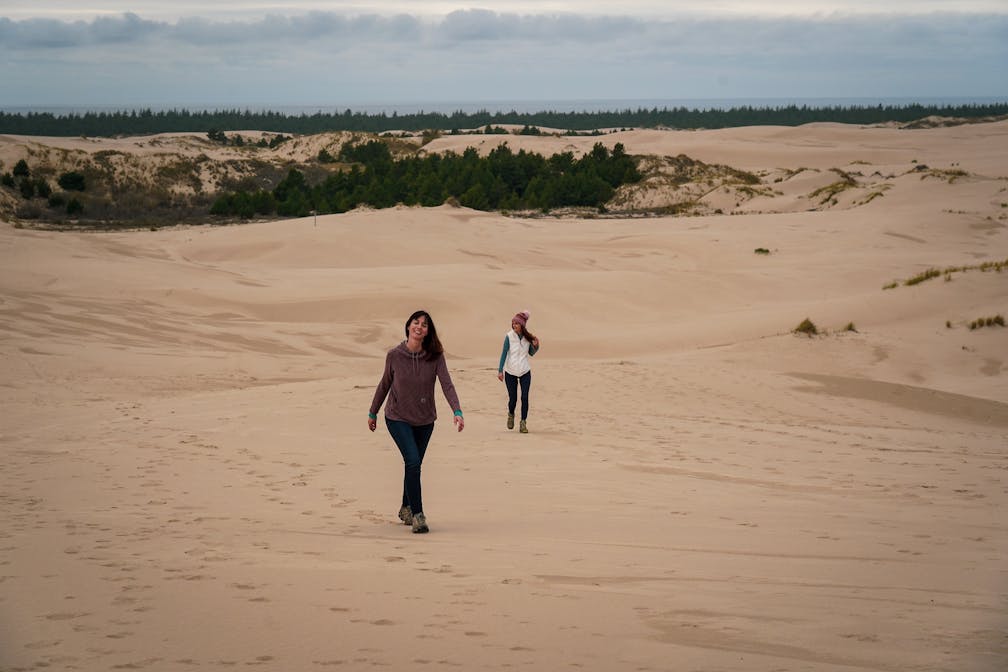 It's a stunning landscape that inspired the sci-fi classic Dune (and hence its recent blockbuster adaptation), but no special effects are needed to enhance the scenery of Oregon Dunes National Recreation Area. This 42 miles of coastal bounty—sand, forest, rivers, and lakes—is both ethereal and surreal.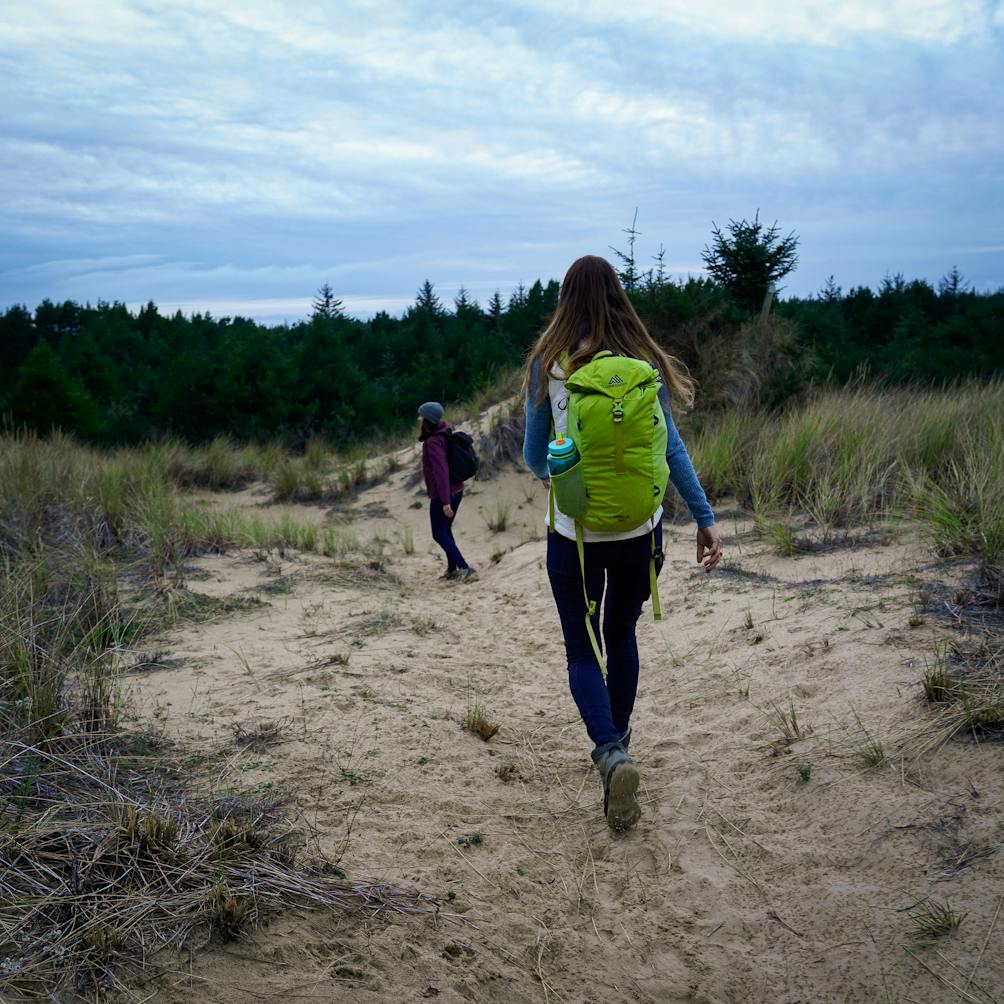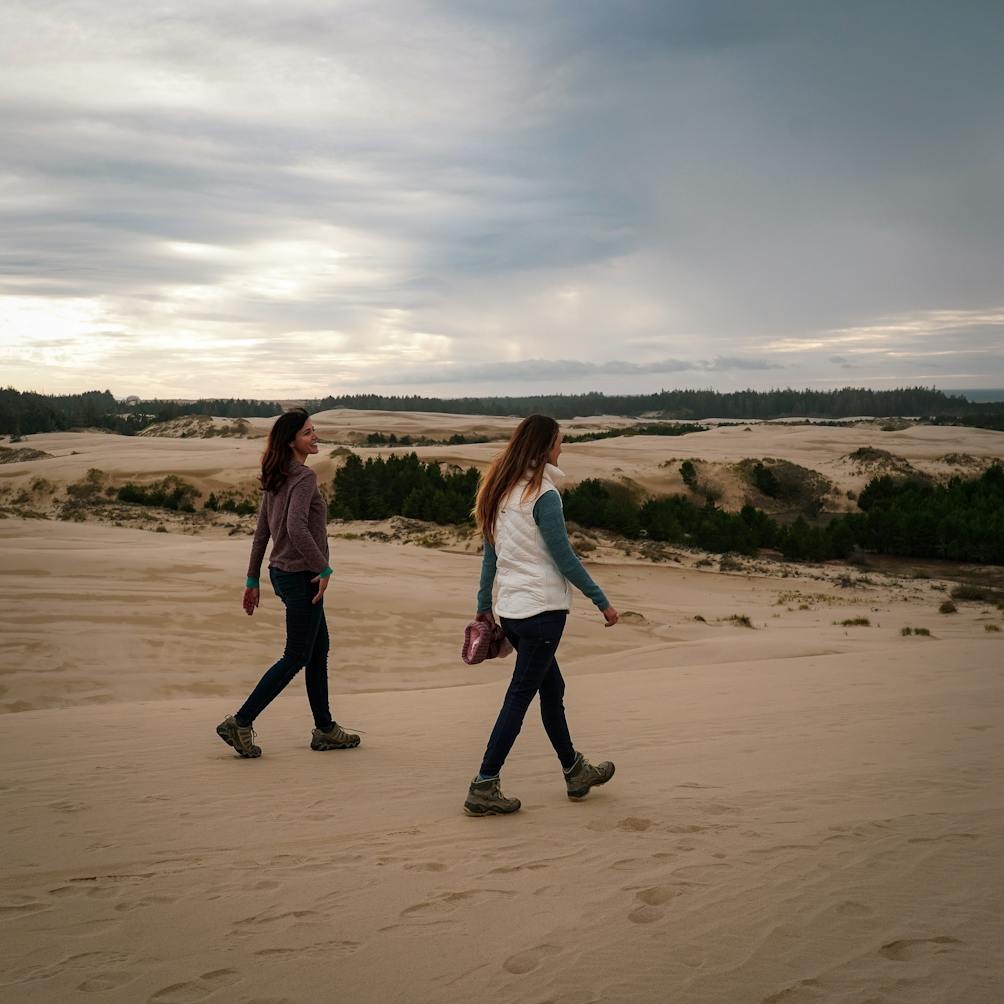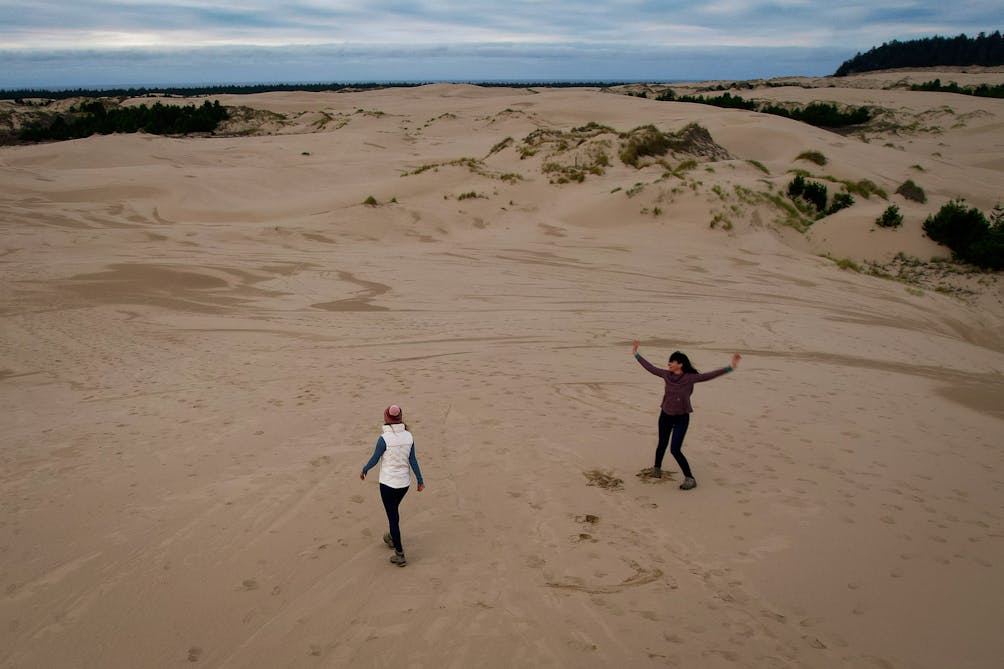 John Dellenback Dunes is the largest of the dune-scapes here. There's a 6-mile (round-trip) hike through forest and dunes, all the way out to the beach. But the most popular thing to do is to just play on the dunes! You can get to the biggest dune in less than a mile and climb it for a cinematic panorama all the way out to the sea on clear days. Go a bit later in the afternoon during winter and you may have the dunes all to yourself.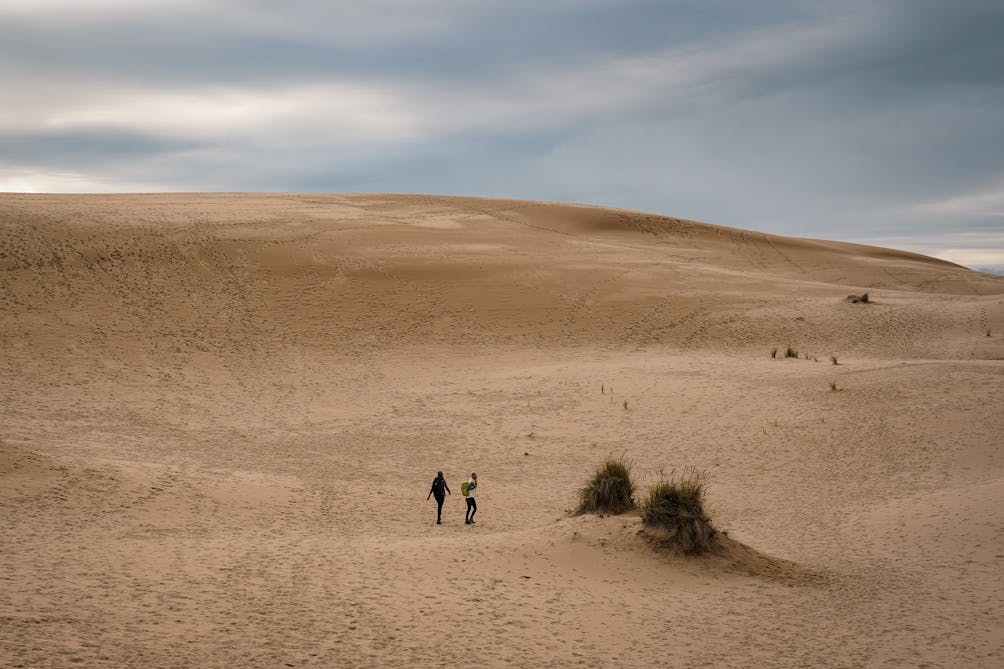 Log roll, stroll, leap for joy, and watch as the late-day sun glints off the golden dunes. If you decide to do the 6-mile (round-trip) hike out to the ocean, be careful on your timing: Hiking in the sand is slow going, and you have to follow sign-posts that can be difficult to see on foggy days. For a shorter hike through the forest and amid smaller yet lovely dunes and grasslands, head to Taylor Dunes for a 2.6-mile (out-and-back) journey that spills out at a vast beach.
Explore the Oregon Dunes National Recreation Area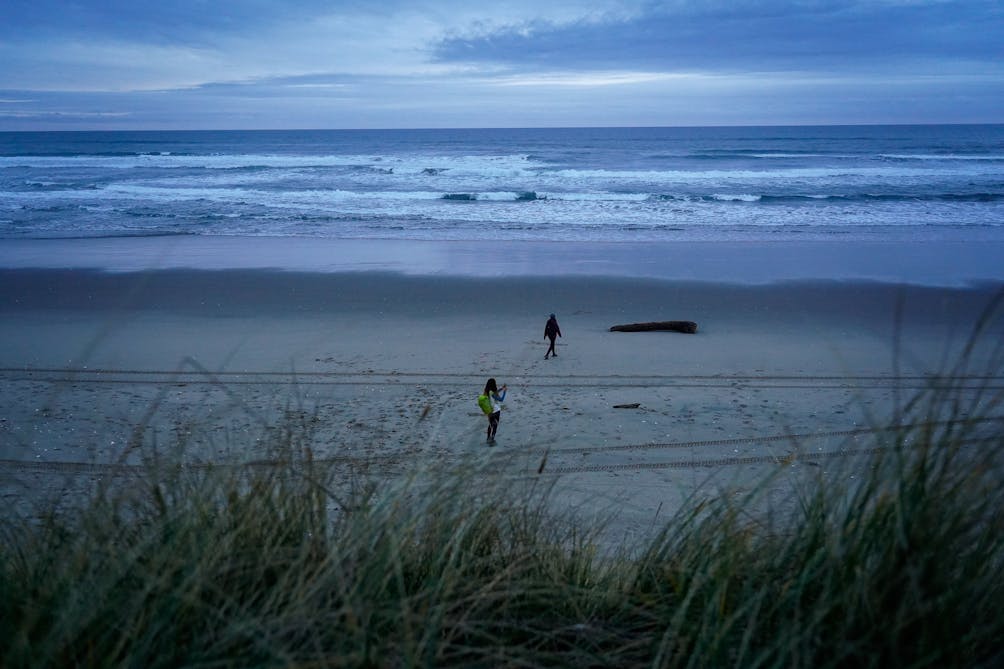 Go Guided! Ride the dunes and get epic views with the pro guides at Sand Dunes Frontier. Hop in a Dune Buggy for a thrilling ride over the dunes with huge views, or jump into one of their famous Big Purple Buggies for a scenic and interpretive ride with plenty of stops for pictures. You'll definitely be smiling.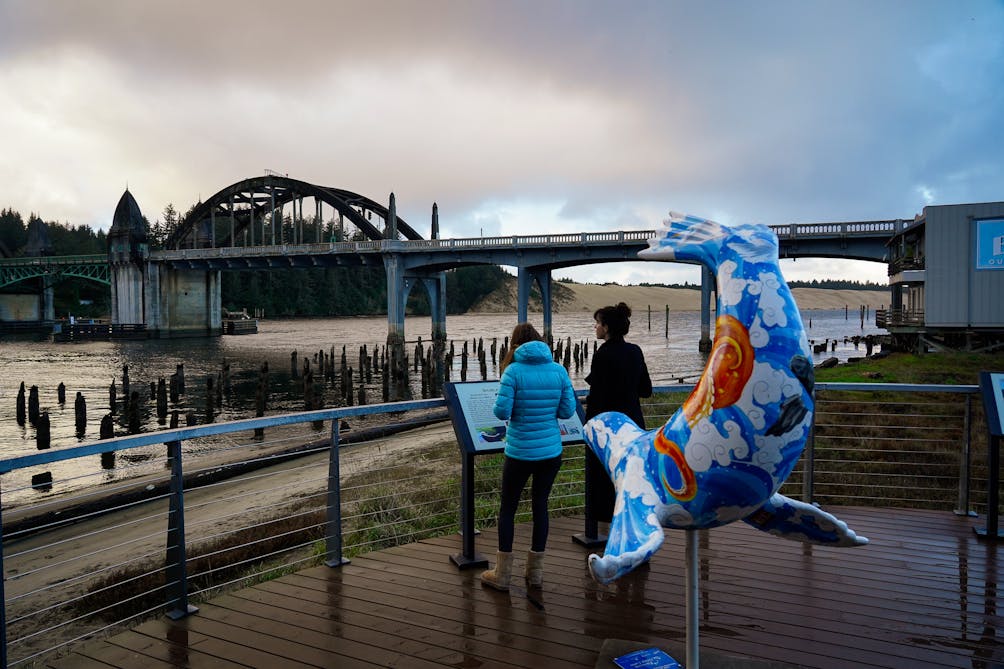 Stay: With the Siuslaw River running through it and the exquisite gothic arches and architecture of the bridge, Florence is backed by beautiful rolling sand dunes and fronted by a downtown filled with artisan shops and cozy waterfront restaurants (seafood is a specialty here). We like River Roasters Espresso & Gifts … great coffee and breakfast snacks, and unique handcrafted gifts.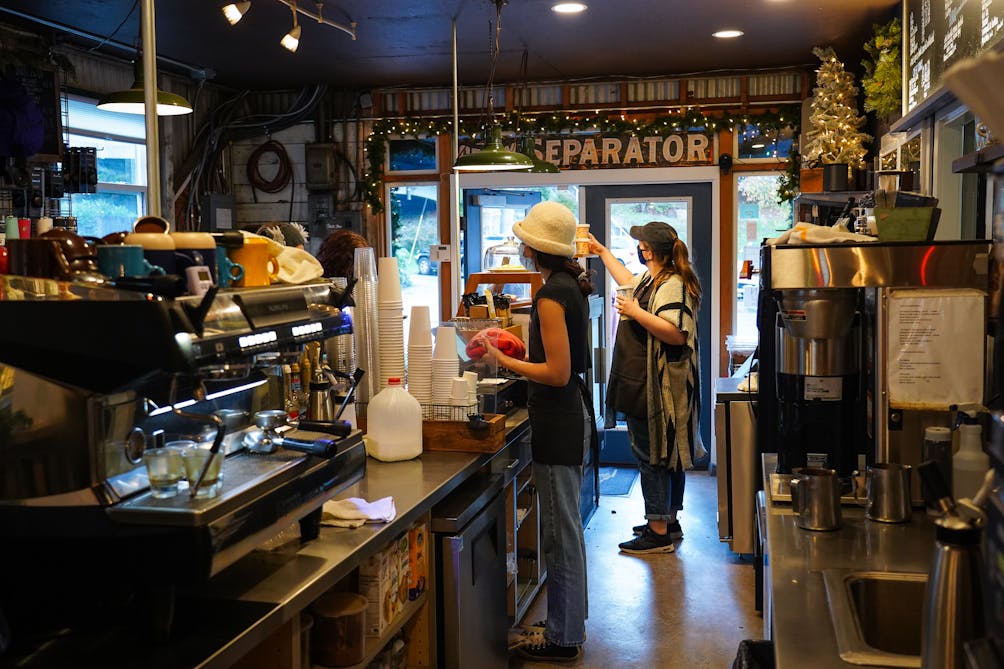 Discover Oregon's 7 Distinct Regions and Get More Trip Ideas
Bring the Outdoors to Your Inbox
Sign up for our weekly email and stay up to date on where to explore in California.
* No spam, that's a funky food!