La Palma Your Hand
Hike Yorba Linda and Enjoy Beers and Mead Along La Palma Beer Trail in Orange County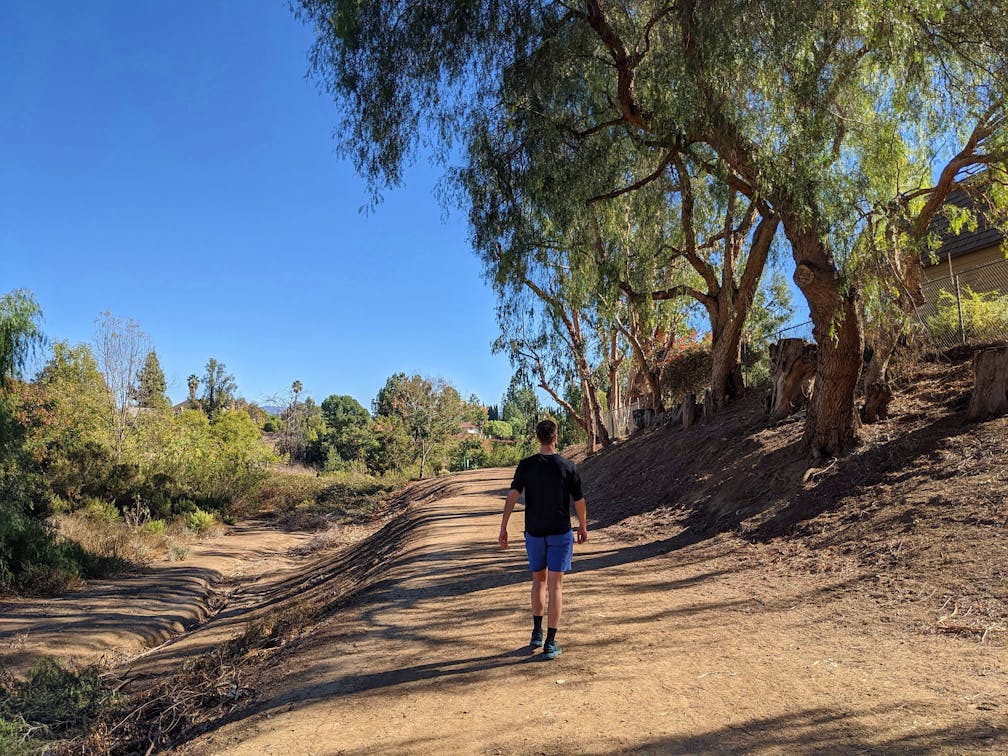 Looking for a hidden hiking spot? We'll sweeten the pot! Head to Yorba Linda in northern Orange County to find an inconspicuous 2.5-mile lakebed park loop and a meadery (brewery too) along the ever-growing La Palma Beer Trail.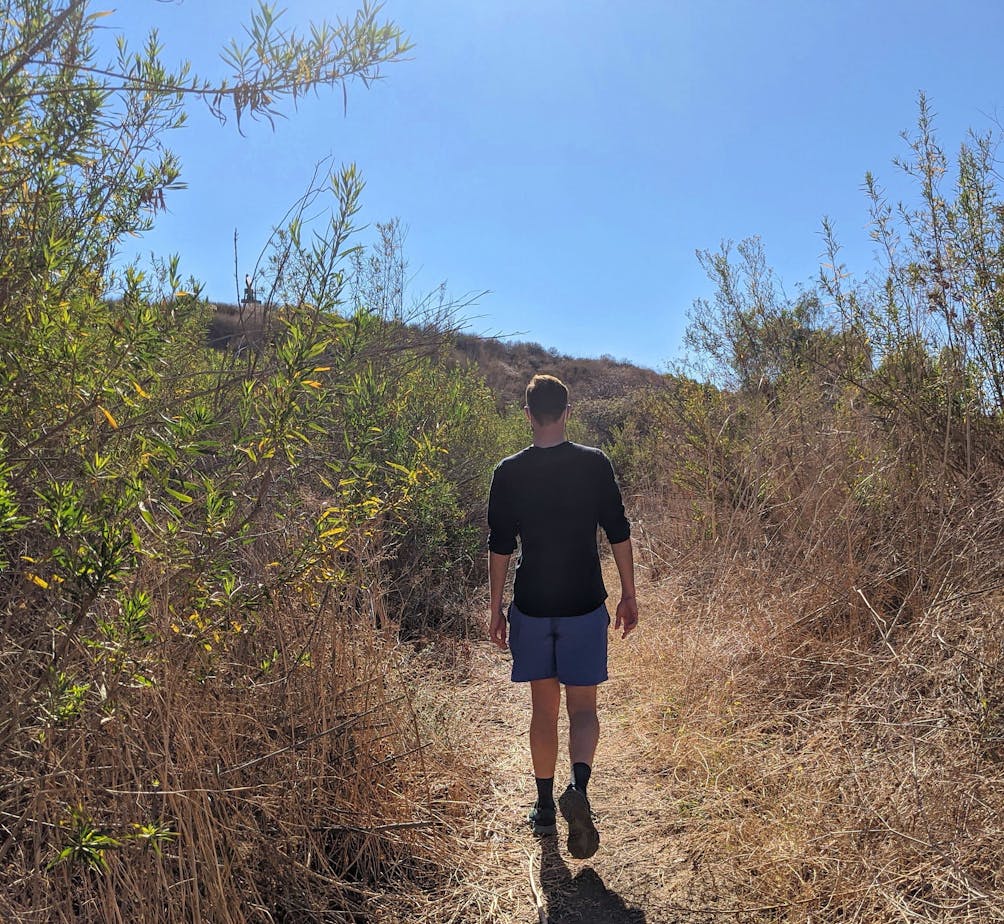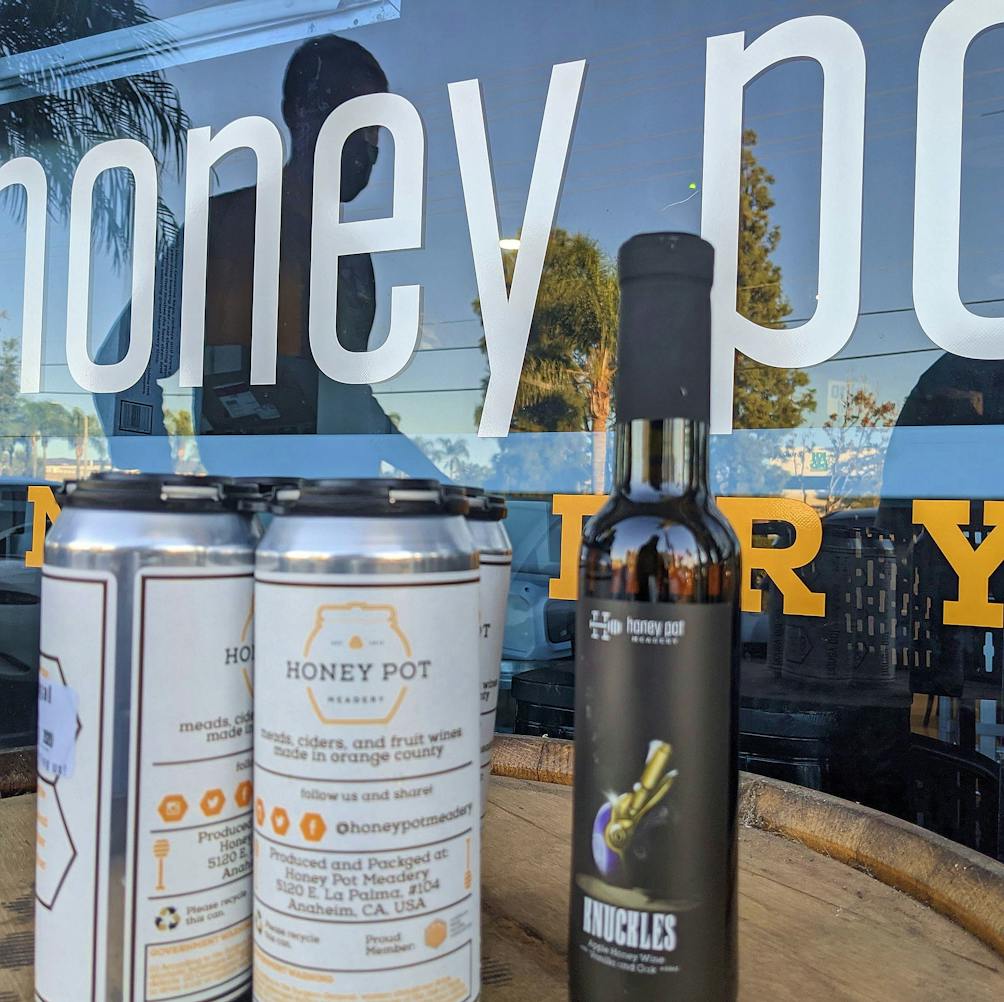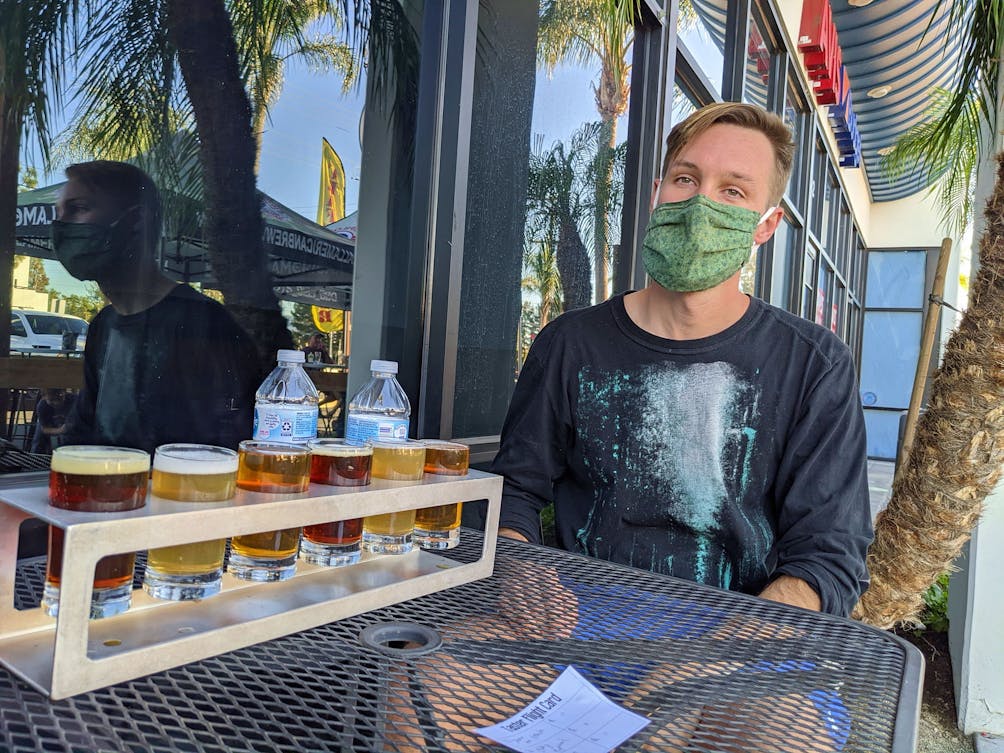 Park along the street (Buena Vista Avenue) and find the concealed entrance and trailhead to Yorba Linda Lakebed Park on your left at Vista Del Lago. You'll see the first of a few resident arts and crafts projects throughout the hike that also include a few painted rocks with positive messages. This adds to the charm of the hike, which splits immediately: Take the path to the right and start the loop.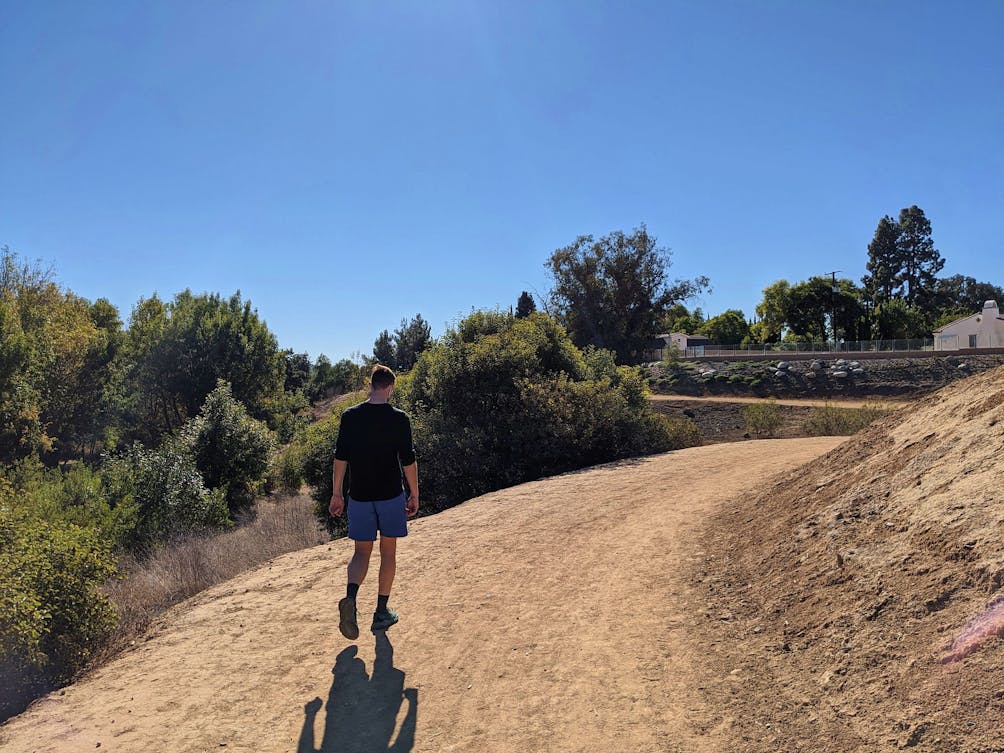 Enjoy the wide dirt trail as you pass under willows and oaks, alongside a currently dry lakebed. At the halfway point (the southernmost portion of the park) you'll reach a looming ridge with views over the 90-acre space that once was a reservoir. Take a short side trail on your right to reach the highest point of the park. Here the oil derrick pumps contrast with the views of surrounding suburbia.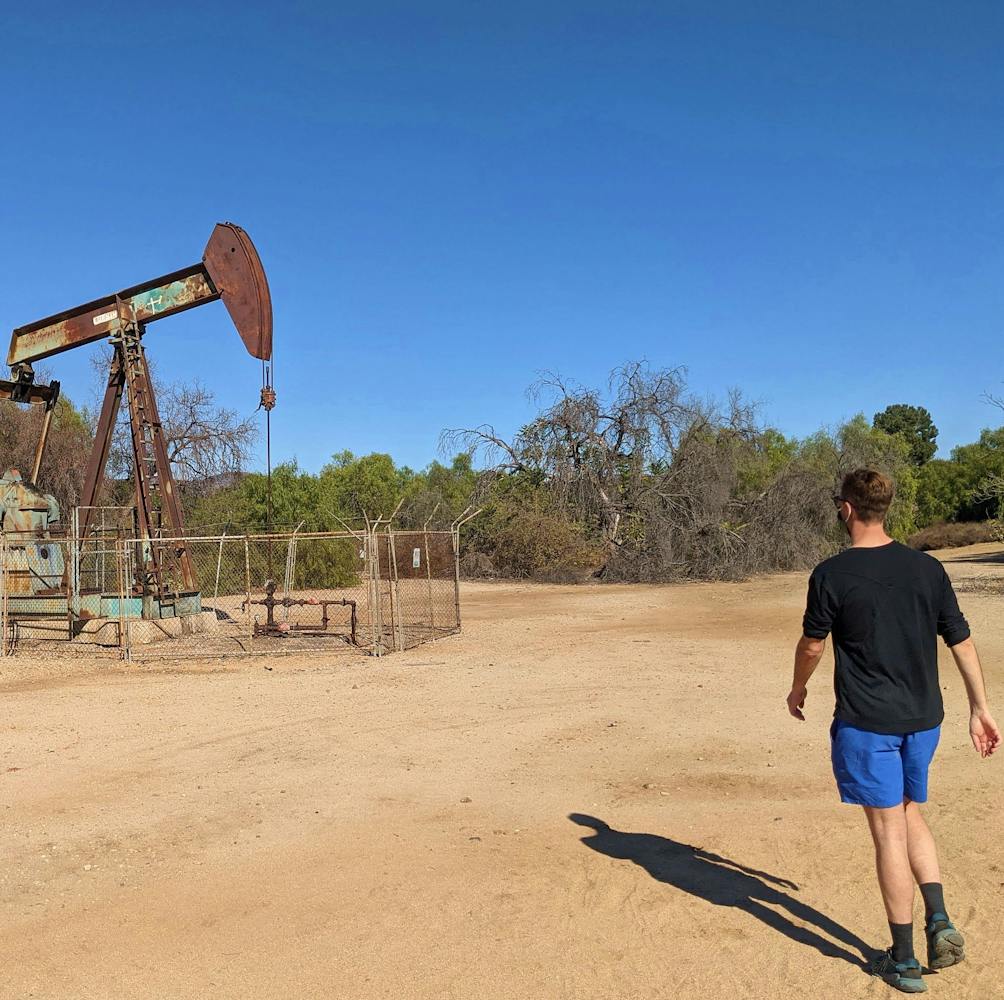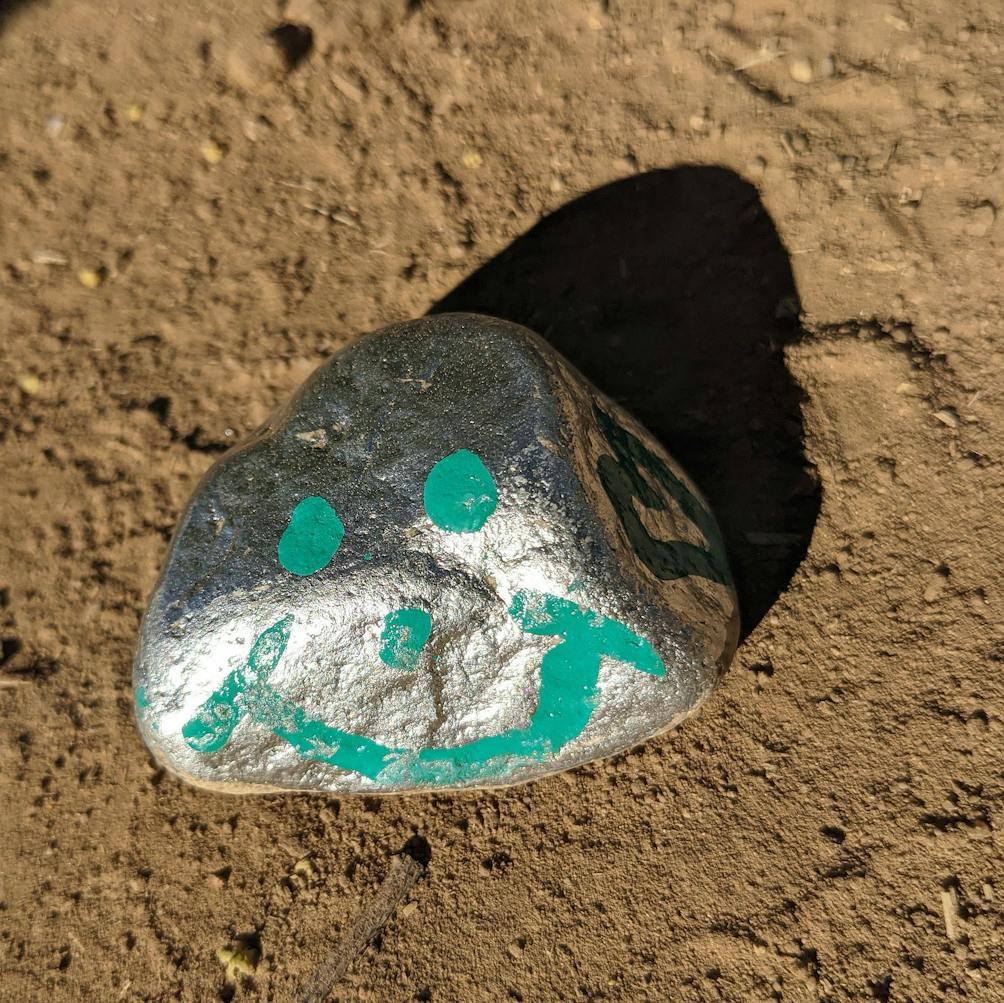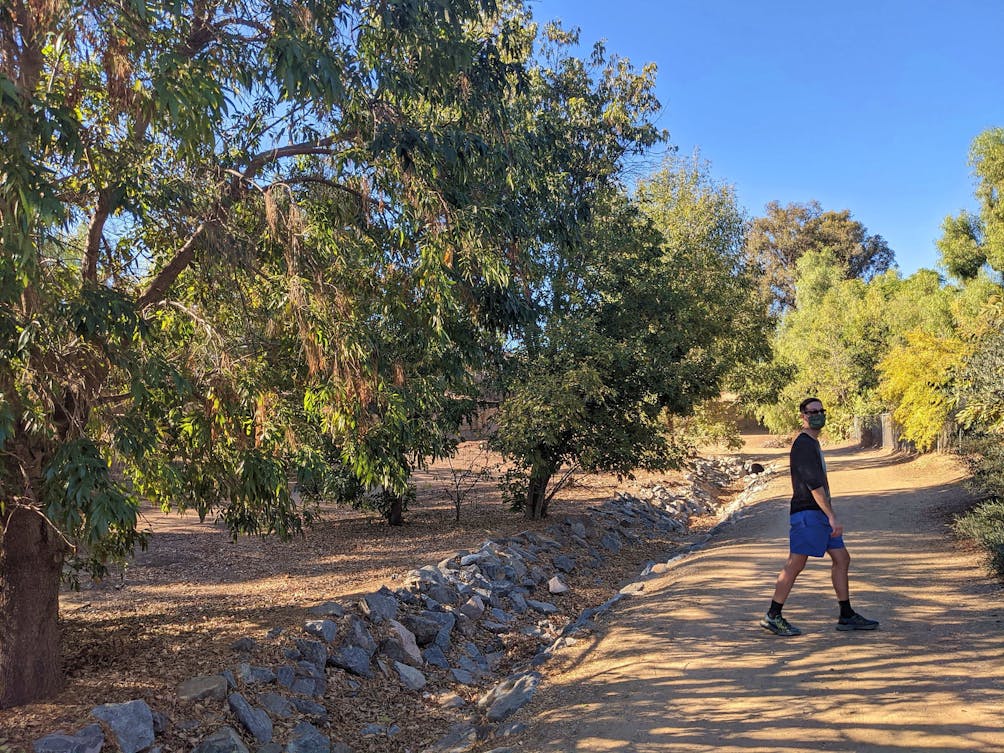 Head east along the ridge and then descend north; take time to explore the branching trails through the creekbed's riparian flora. Finally, take the wide path that borders the eastern edge of the park. This leads you back to the trailhead.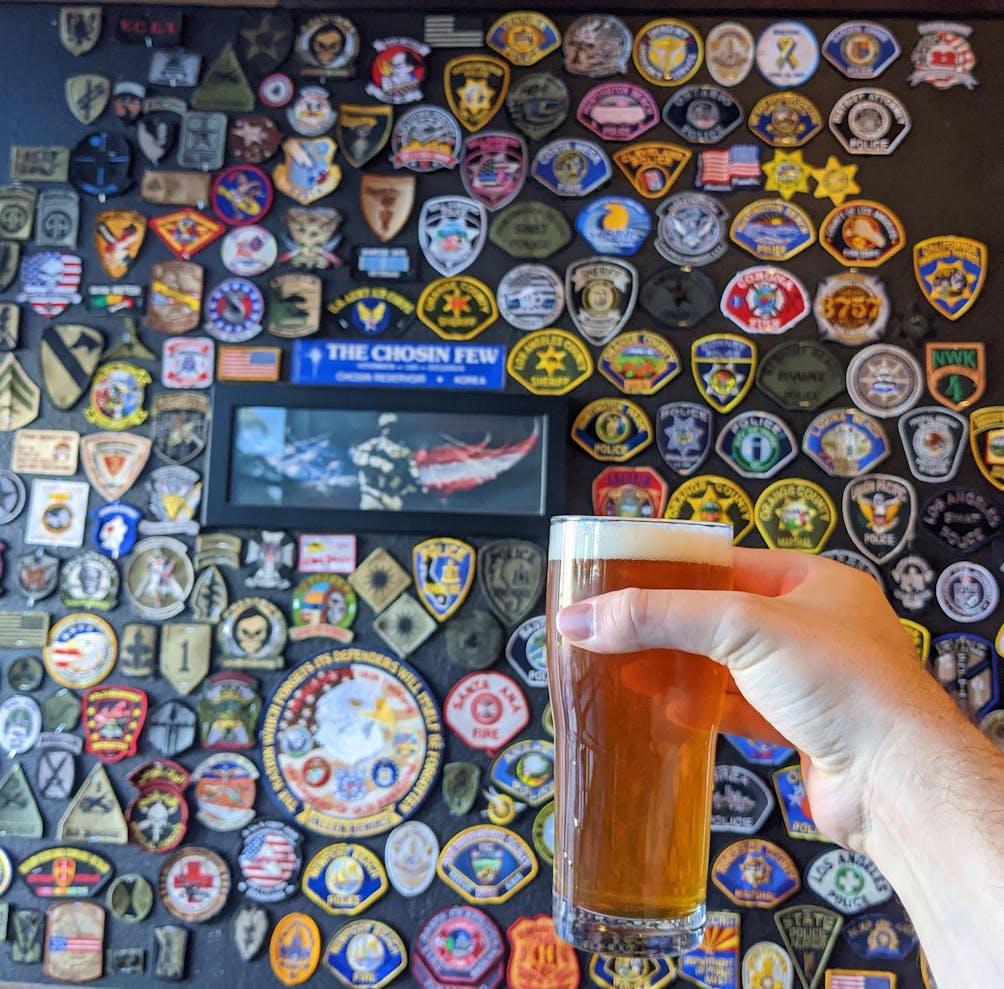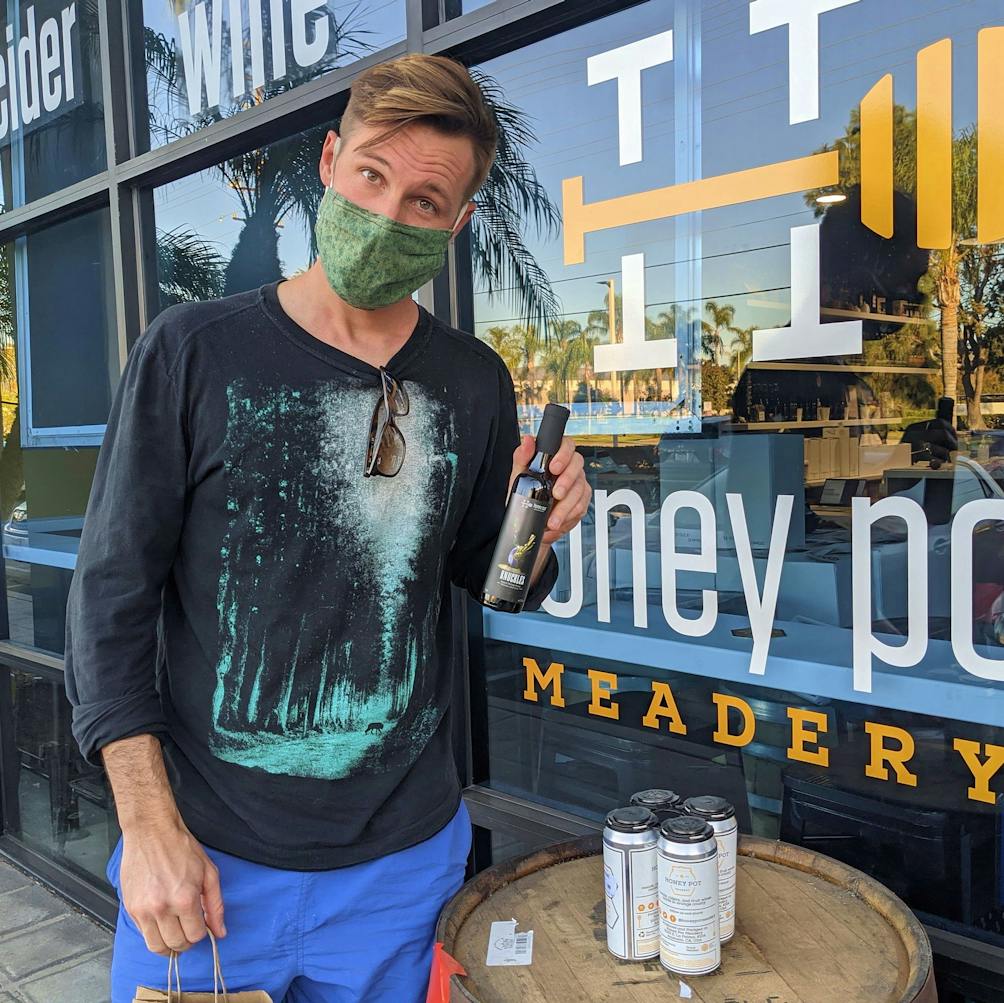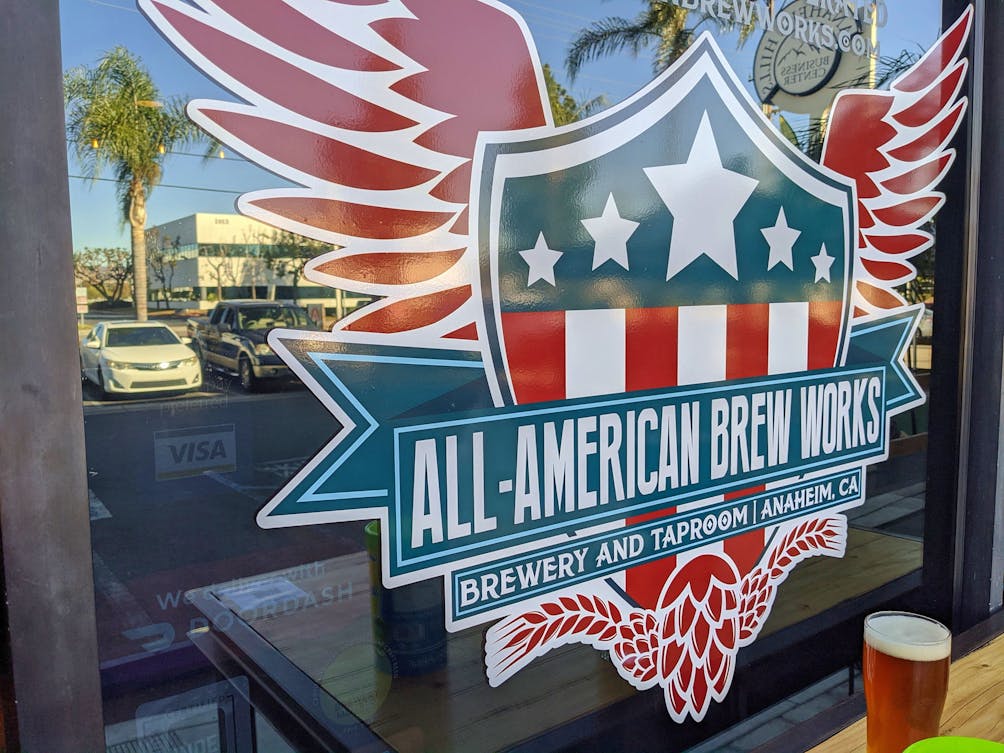 Bonus Mead: Hop in the car for less than 10 minutes to get to Honeypot Meadery to enjoy the perfect sweet (and yes alcoholic) treat for your autumn adventure. We like Prelude, their traditional orange blossom mead, and Knuckles, a unique cyser (apple is added!), but they also have cider. Don't leave without also stopping at All American Brew Works next door, which has outdoor seating ... and great beer! Make a beeline for Yorba Linda!
To get to the Yorba Linda Lakebed Park trailhead, take the CA-90 to Yorba Linda and exit Yorba Linda Blvd. east. Take the first right on Lakeview Ave, and after 0.6 mile turn left at Buena Vista Ave. Park here; the trailhead is on your immediate right. Dog-friendly!
Bring the Outdoors to Your Inbox
Sign up for our weekly email and stay up to date on where to explore in California.
* No spam, that's a funky food!