Bag the Wright Peak
Hiking to Wright Peak on Mount Konocti in Clear Lake California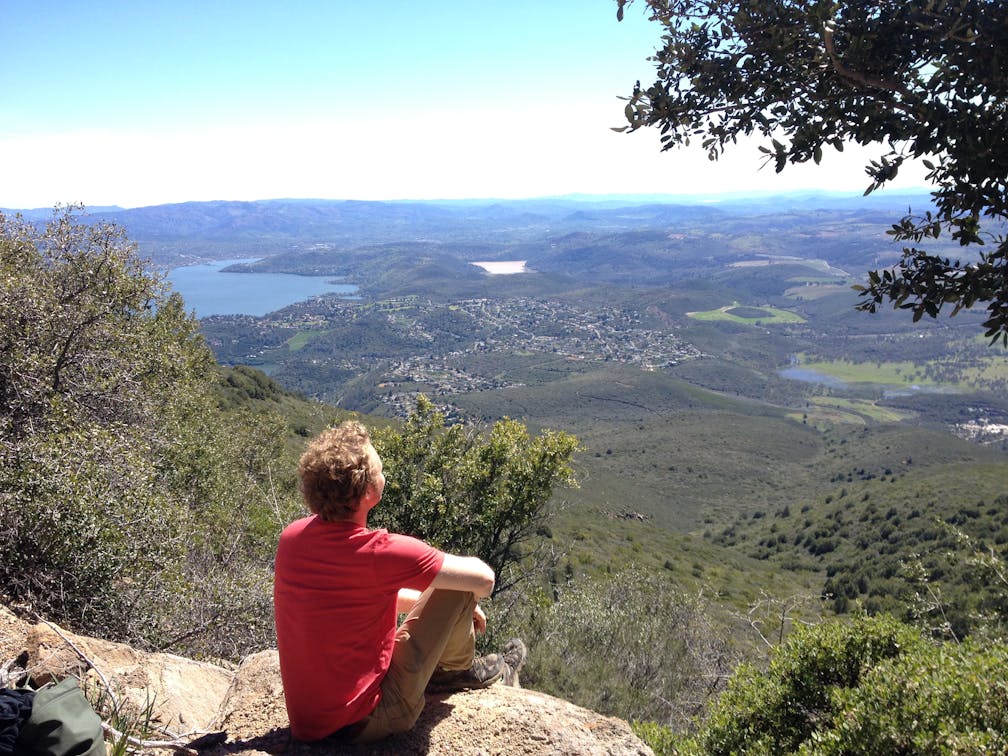 Perched proudly over the largest freshwater lake located wholly within California's borders, and visible for miles in all directions, Wright Peak on Mount Konocti is the tallest point overlooking Clear Lake and offers a stunning summit panorama. Vistas span well to the Sierra Nevada! Reaching the peak requires a steady 1,649-foot climb on Mount Konocti, a long-dormant volcano that's part of the Ring of Fire. All in, this is a 6.6-mile out-and-back adventure. Follow Wright Peak Trail, ascending through thick growths of California laurel, mountain mahogany, and foothill pine, stopping to take in some teasing peek-a-boo views of Clear Lake and the valley below. Spring flowers like baby blue eyes paint the landscape. Hang a sharp right at the rest area and make your way uphill into the dense, towering canopy of a cool maul-oak grove (some of these behemoths are over 500 years old!). Muscle through this last steep climb, past the wreckage of a private plane, and take a seat on one of the boulders at the peak to absorb the epic 360-degree views of the lake and the Sacramento Valley, stretching as far as the Sutter Buttes and Mount Lassen. All the Wright stuff!
ALTERNATE HIKE: Not seeking a steady climb to a peak? Head to Anderson Marsh State Historic Park, about 30 minutes away. This 6.5-mile (round-trip) hikes traverses the riparian wetlands of Anderson Marsh in lush meadows of valley oak, finally leading to a trail alongside the lakeshore.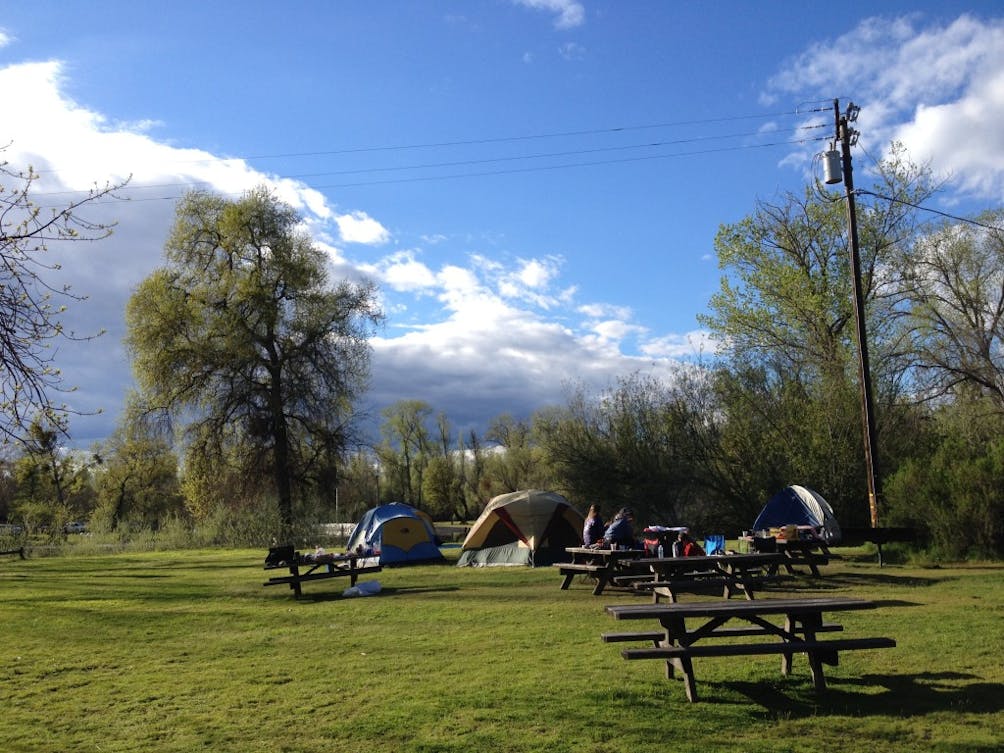 STAY: For the easiest access to Mount Konocti and Wright Peak Summit Trail, reserve a cabin or pitch a tent on the shore at Clear Lake State Park (pictured), a good home base.
To reach Mount Konocti and the Wright Peak Trail from downtown Kelseyville: Drive east until you enter Mount Konocti County Park. Continue for a mile, park at the paved lot a mile down the road, and walk through the gate to start your hike. A dirt road gently meanders into a blooming walnut orchard that marks the trailhead. Wright Peak is dog-friendly! (No dogs at Anderson Marsh State Historic Park, the alternate hike option.)
Bring the Outdoors to Your Inbox
Sign up for our weekly email and stay up to date on where to explore in California.
* No spam, that's a funky food!