A Valido Point of View
Hiking Valido Trail to Aliso Peak in Laguna Beach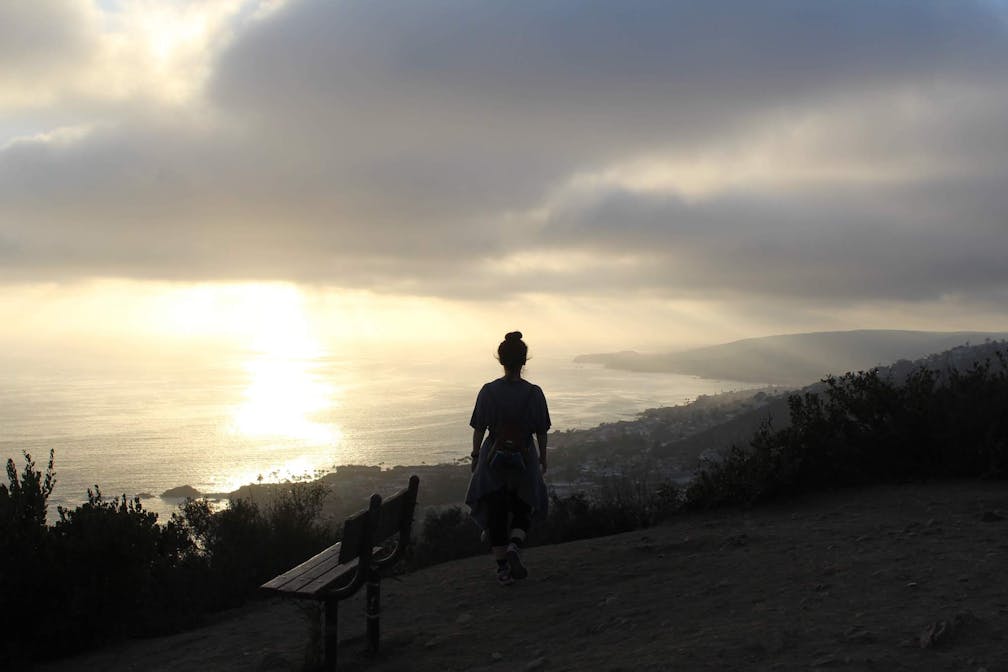 When you reach Aliso Peak via Valido Trail in Laguna Beach, you'll be close enough to the blue Pacific to see the detail of the waves crashing upon the shore, but high enough for a sweeping perspective on the grandeur of the SoCal coastline. This lightly trafficked, 1.1-mile (one-way) out-and-back trail rapidly ascends 331 feet to this dramatic viewpoint in Aliso and Woods Canyon Wilderness Park.
The trail begins just off the street and squeezes between two houses before proceeding into an open valley. Vibrant wildflowers like blue pride of madeira and hairy golden aster are sprinkled along the path and starkly contrast with the rich green hillside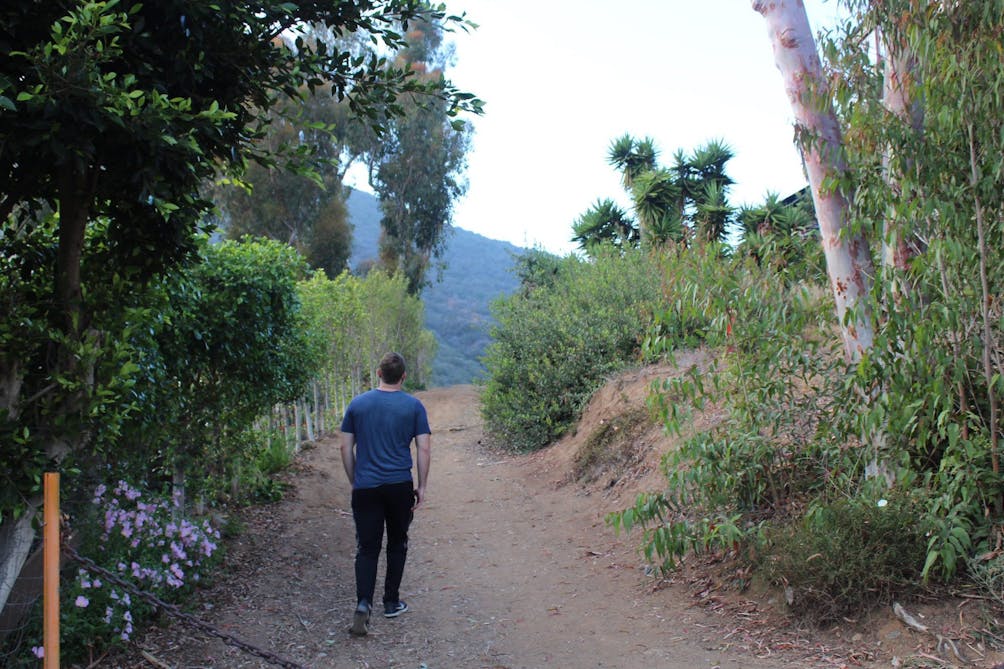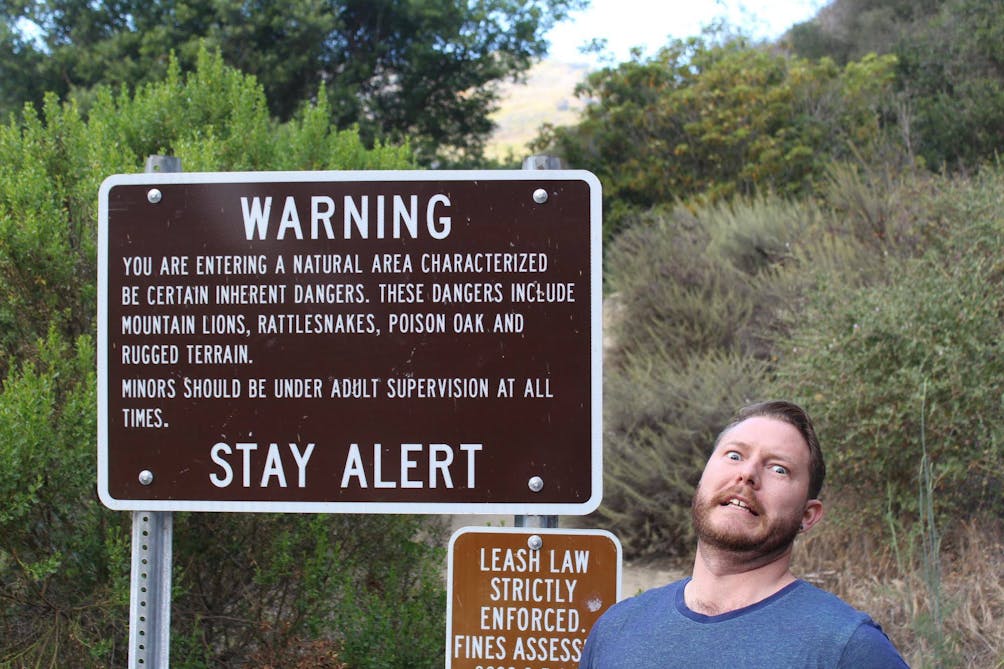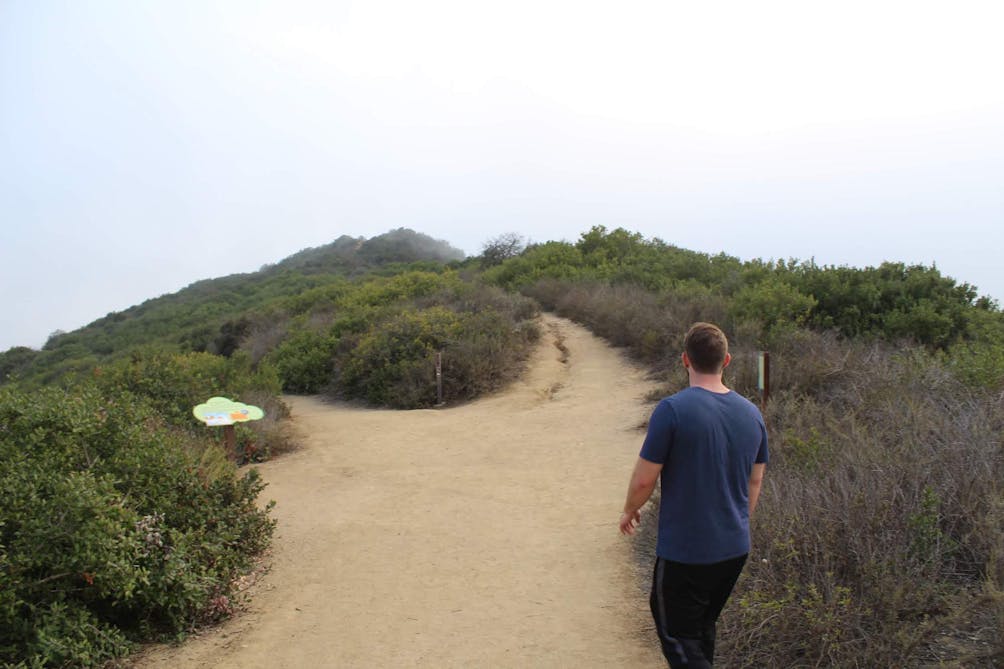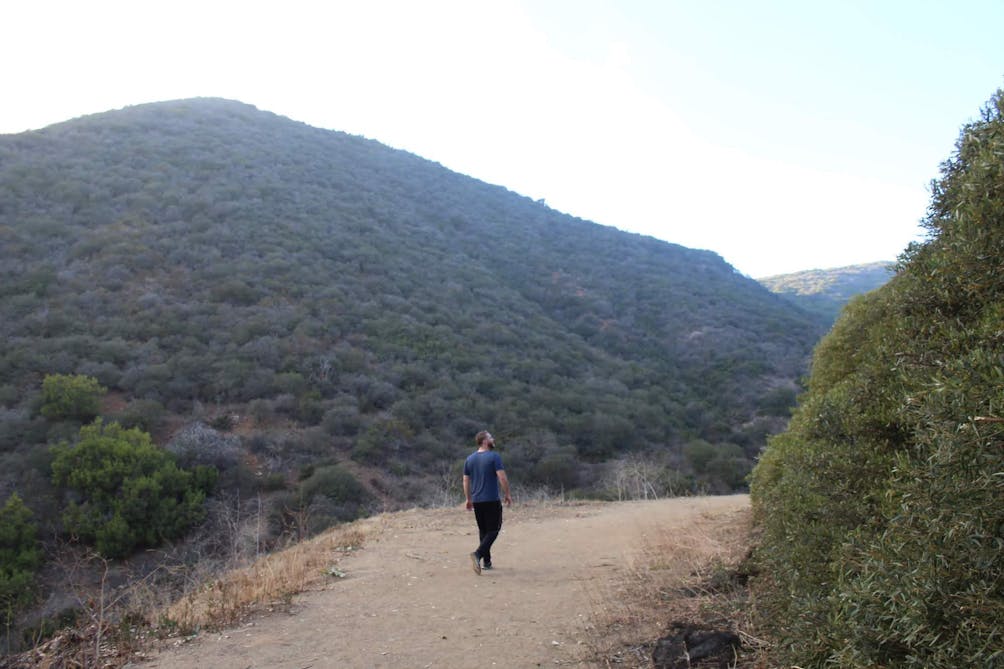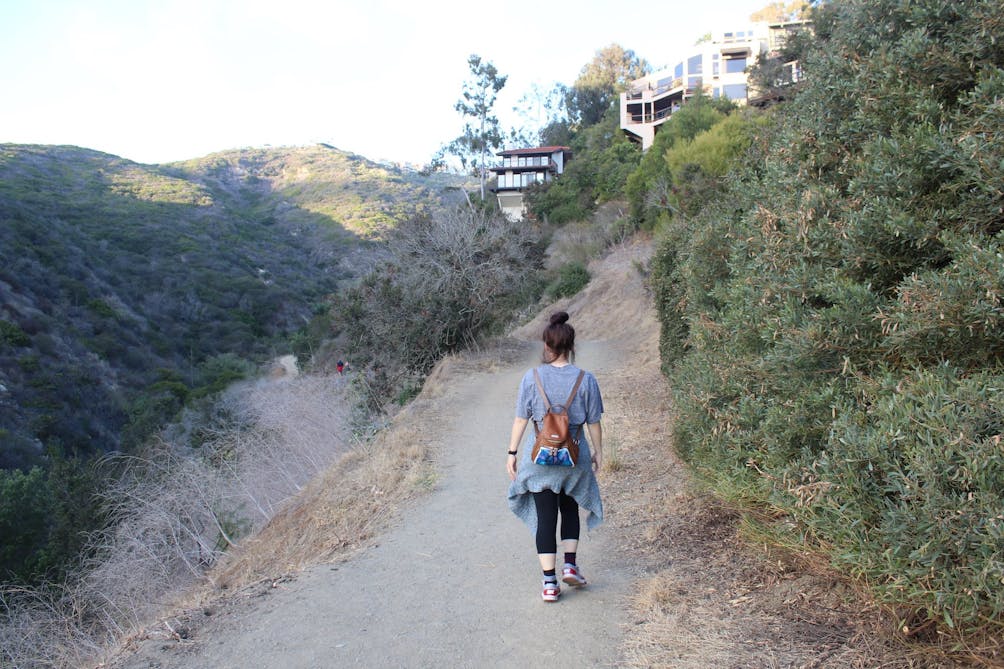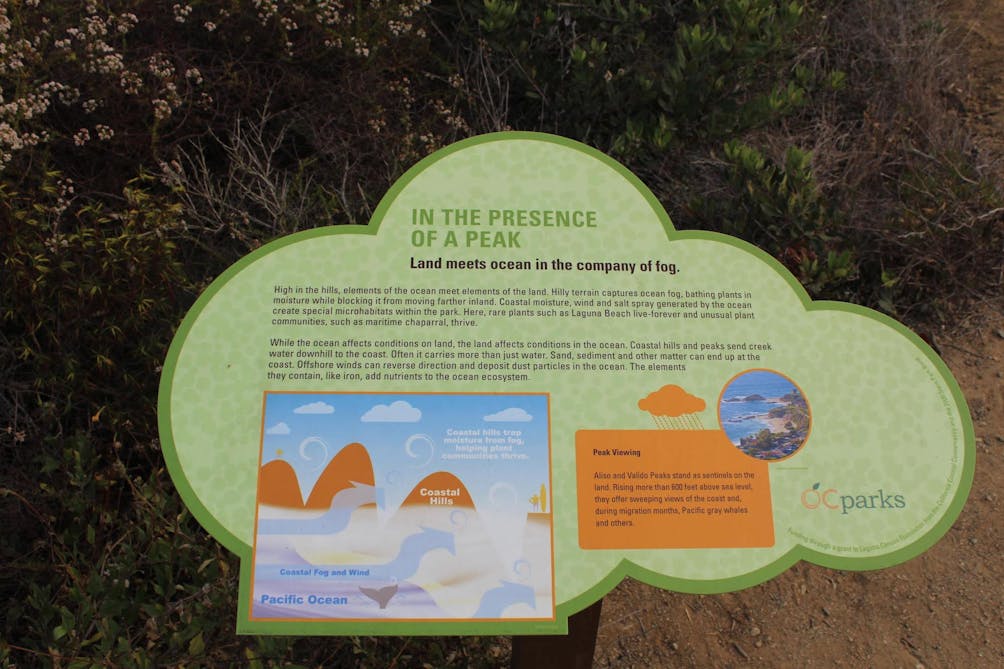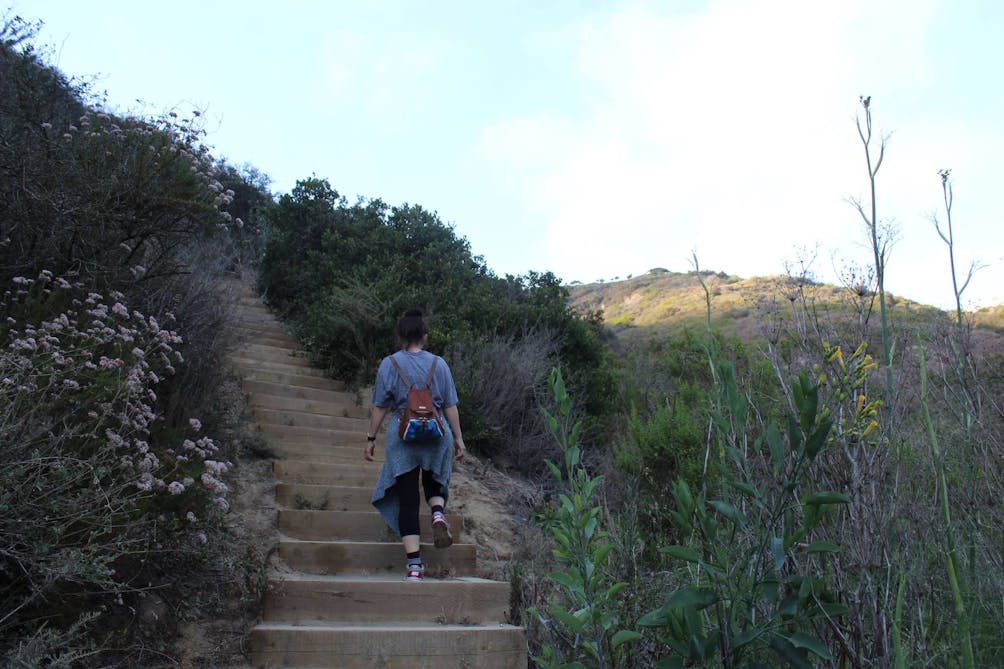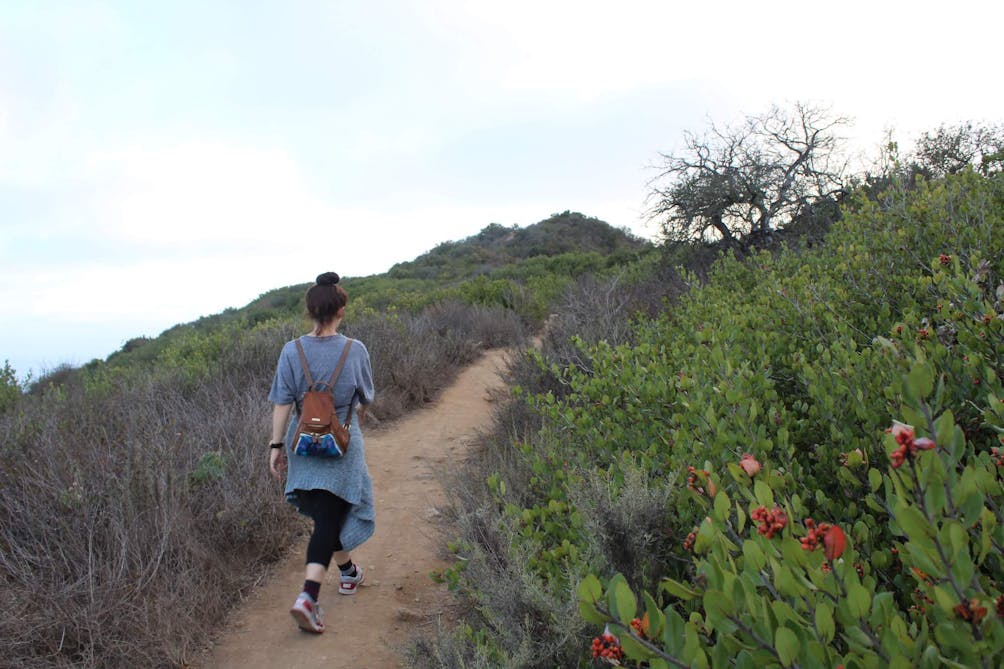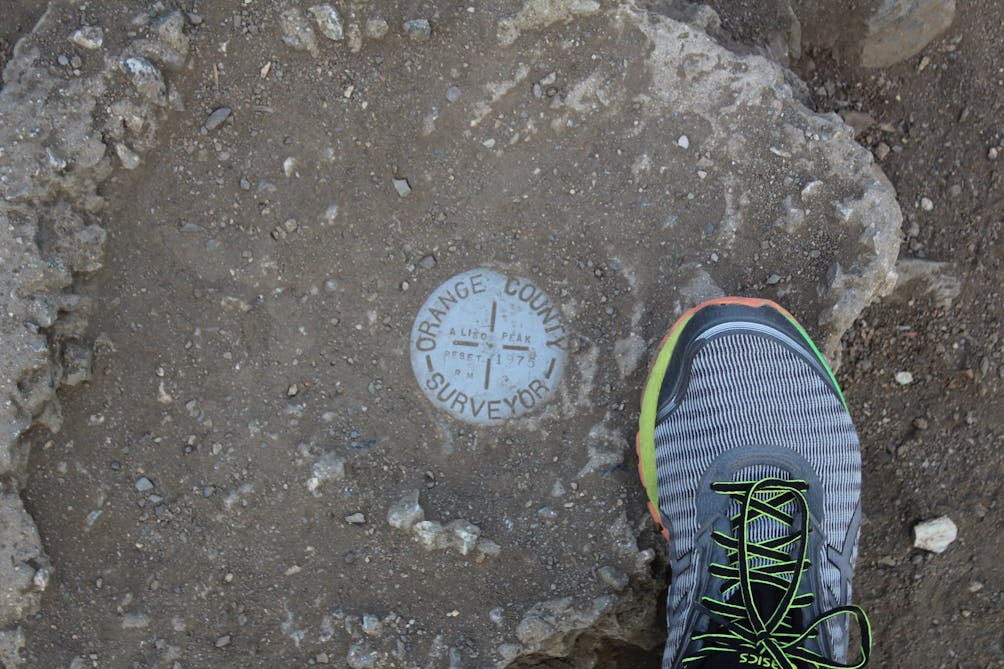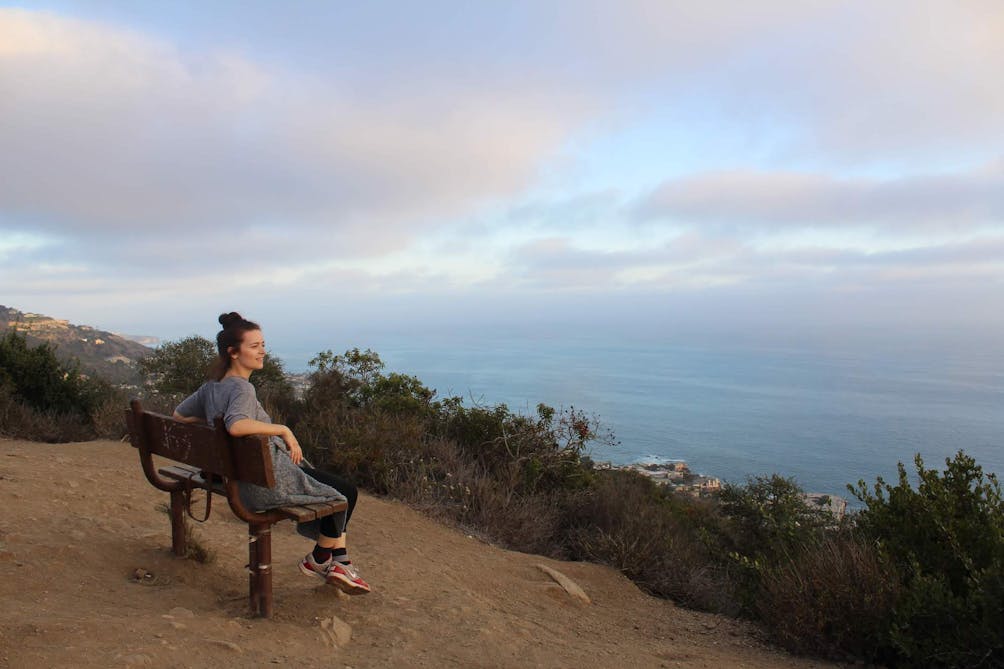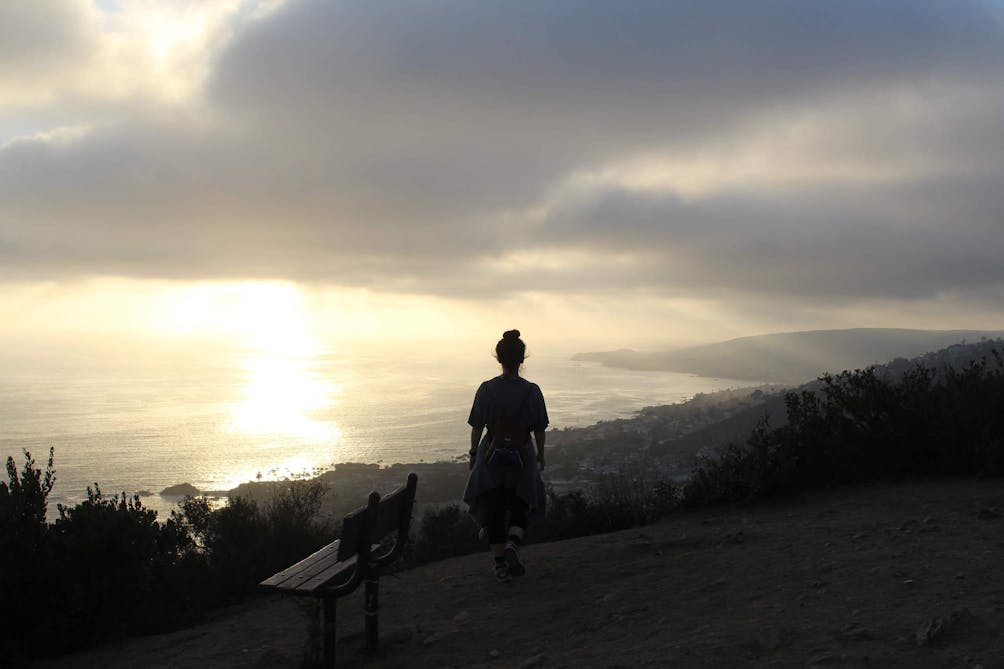 The trail remains relatively level for a short distance. When you come across wooden stairs embedded in the path, you know you're into the crux of the main ascent. When the trail levels out once more on the hillcrest, head left toward the ocean and then right at the fork. Just before reaching the peak, the trail steepens again but you'll be quickly rewarded by Aliso Peak's panoramic ocean view. Bonus: A bench awaits you, where you can perch to watch the sun set over the grandeur of the coast. Unless it's foggy. But hey: Fog is beautiful too, right?
From CA-1 in South Laguna, turn east onto Catalina St. After 0.2 mile, make a slight left onto Valido Rd. The trailhead is about 200 feet up the road. Parking is permitted on the north curb. Dog-friendly!
Bring the Outdoors to Your Inbox
Sign up for our weekly email and stay up to date on where to explore in California.
* No spam, that's a funky food!