Simply Sun Valley, Idaho
Mindfulness in the Mountains in Sun Valley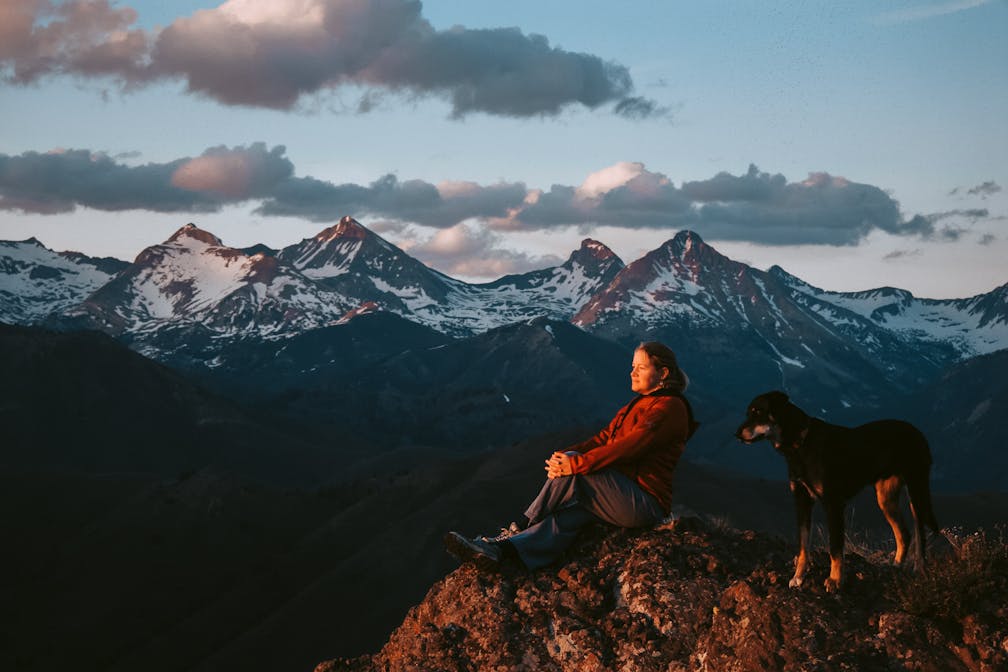 A change of scenery is like a breath of fresh air, and you benefit from both when you experience the Sun Valley, Idaho, very few people know. Nature nurtures here in the original mountain town that's all about relaxing and having fun! Adventure and wellness unite here, and that's just ahhhsome.
Find Mindfulness in the Mountains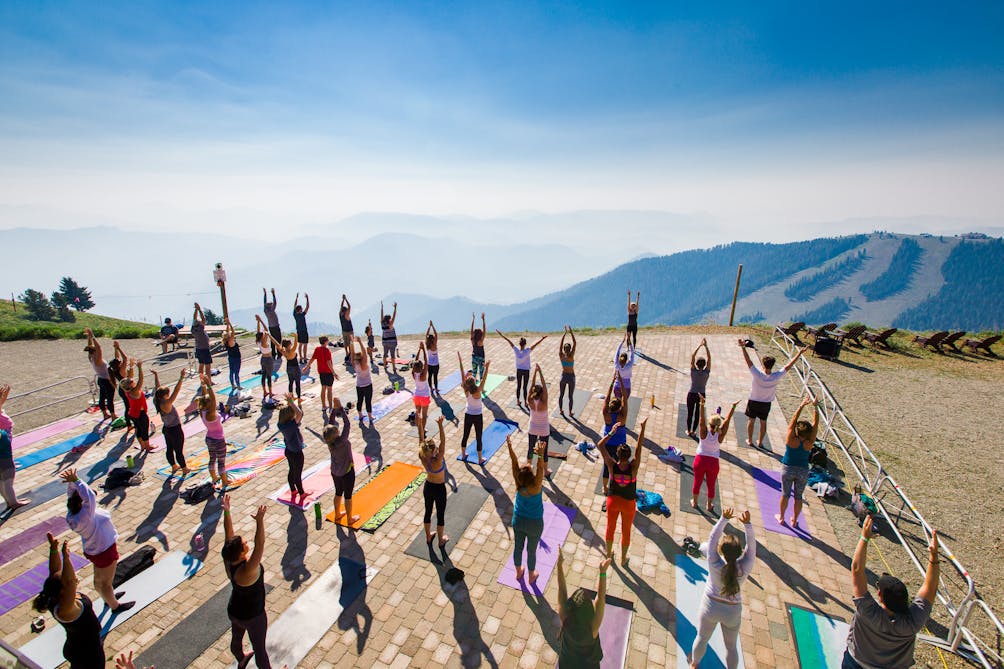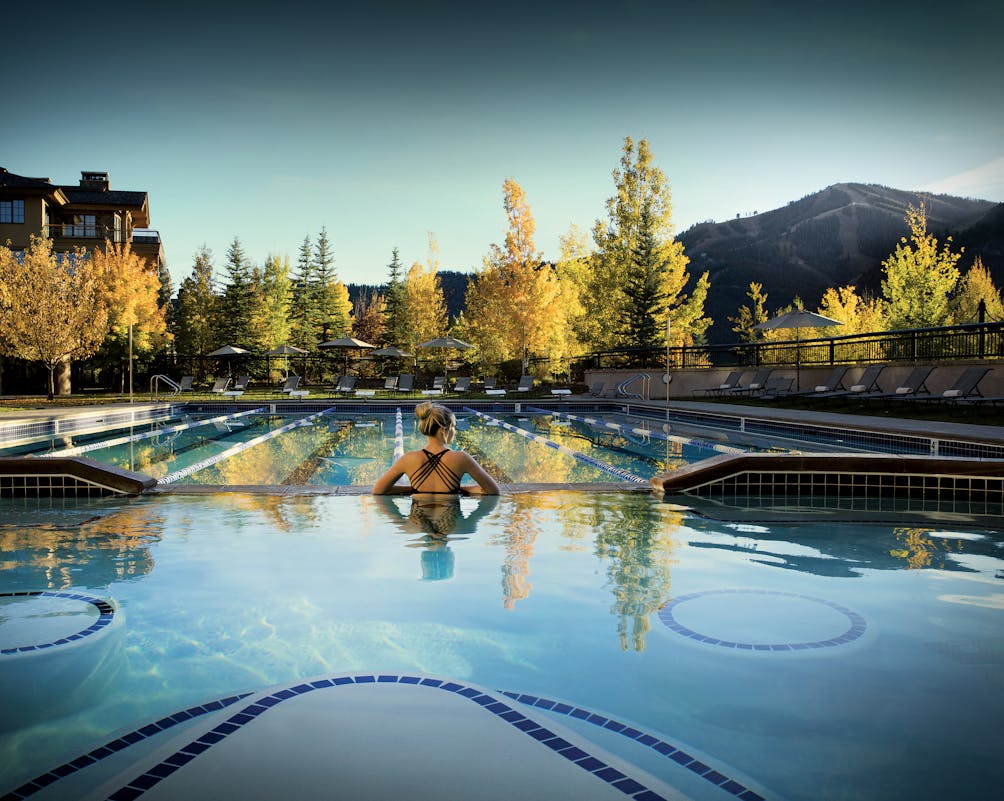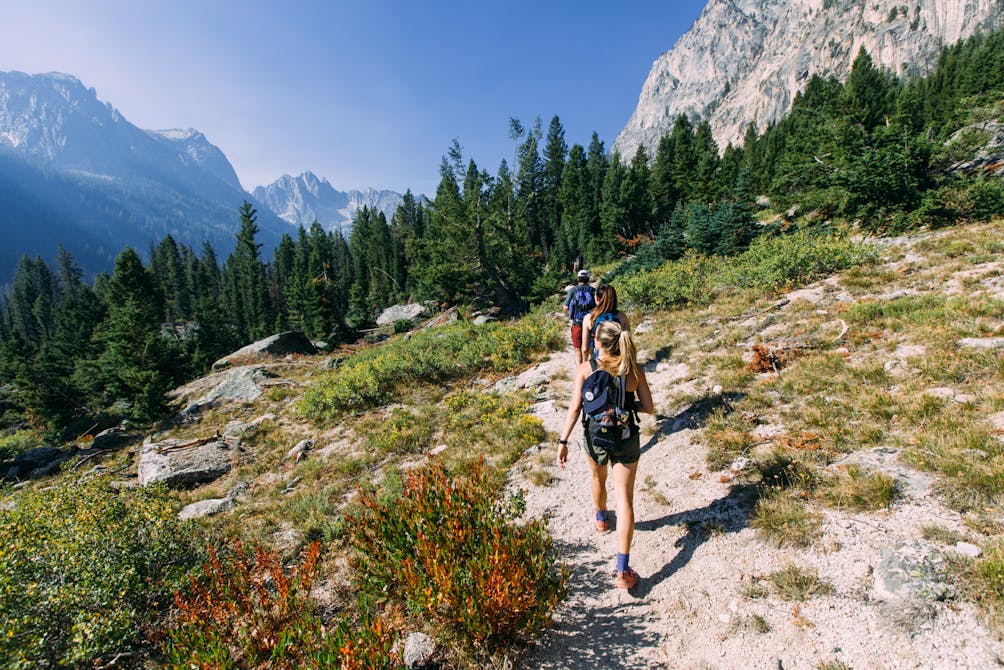 Sun Valley, Idaho, is filled with places where wilderness meets culture, and that includes a very healthy dose of wellness culture! The friendly locals here warmly embrace visitors who want to try a slower pace while still taking in the spectacular Sun Valley scenery. Whether it's Yoga on the Mountaintop or mindfulness in the meditative botanic gardens, clean living means everything from fresh-air outdoor hikes to a variety of day spas and organic dining spots.
Hiking is another fantastic way to gain a fresh perspective—and there are a whole lot of options in Sun Valley. For a most fulfilling hike, we recommend going with a guide who knows when and where to go in the area and the best places to forest bathe and vantage gaze. Find Mindfulness in the Mountains while hiking. Get plenty of other ideas for health and wellness experiences, including the incredible outdoor patio and pool at Zenergy Spa.
Outdoor Mindfulness in Sun Valley
Embrace the Dark Side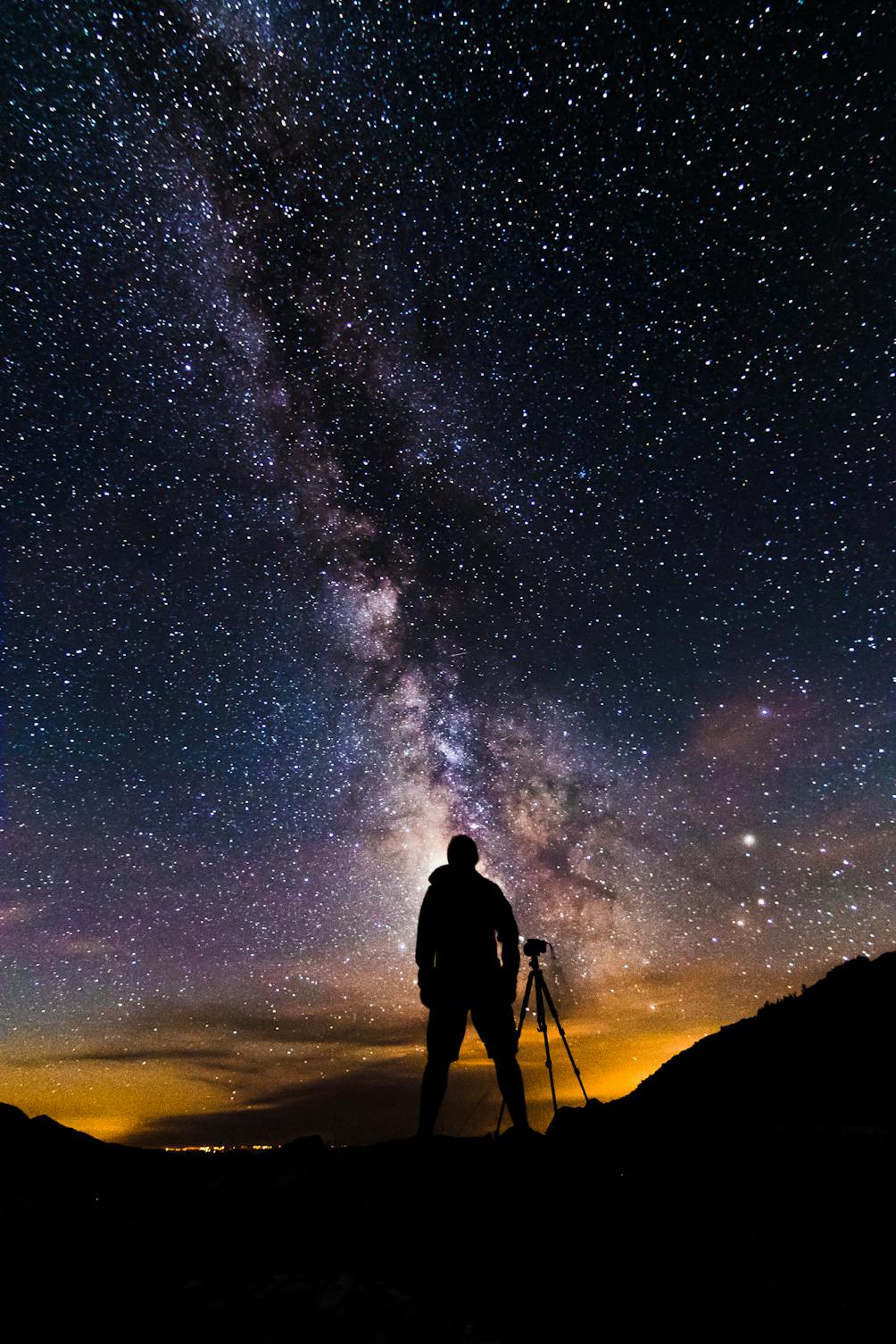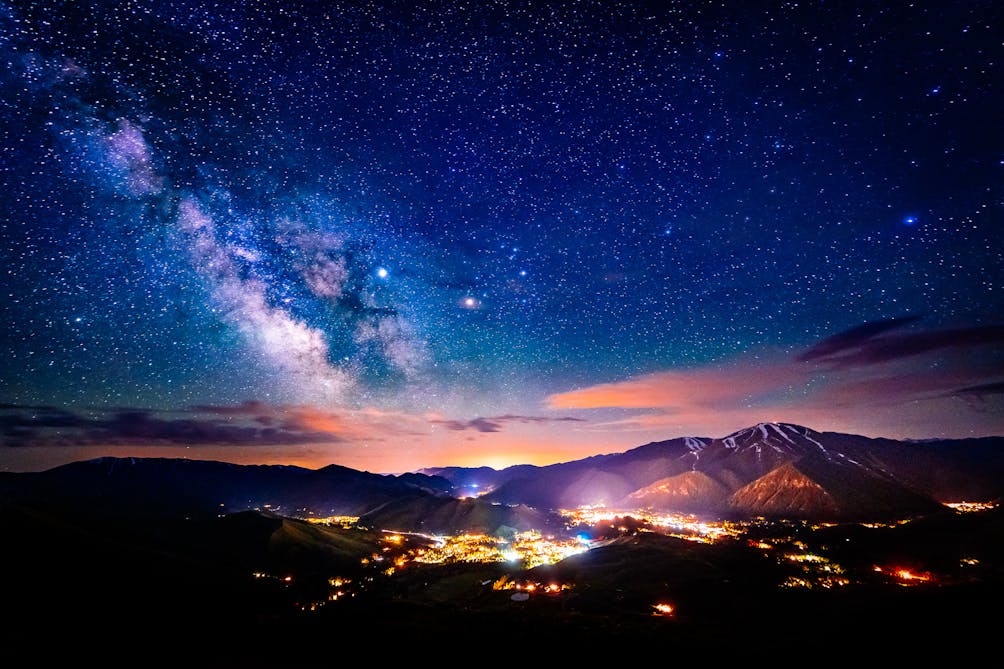 Summer's sunny days are coupled with starry nights in Sun Valley, Idaho, and you're going to want to stay out a bit later for the spectacle of Central Idaho's Dark Sky Reserve—the first of its kind in the country, and one of just 13 in the world! The sky is so clean here, you can frequently see the Milky Way right from downtown Ketchum.
The Dark Sky reserve makes Sun Valley, Idaho, a pitch-dark perfect place to wish upon a star, catch a meteor shower, or soak in a full moon. Hike to the top of Knob Hill for a bench-best viewing, see the stars reflected on Sun Valley Lake, and find the other top spots for photographing and bathing in the beauty of the Dark Sky.
Dark Sky Viewing in Sun Valley
Stay Sunny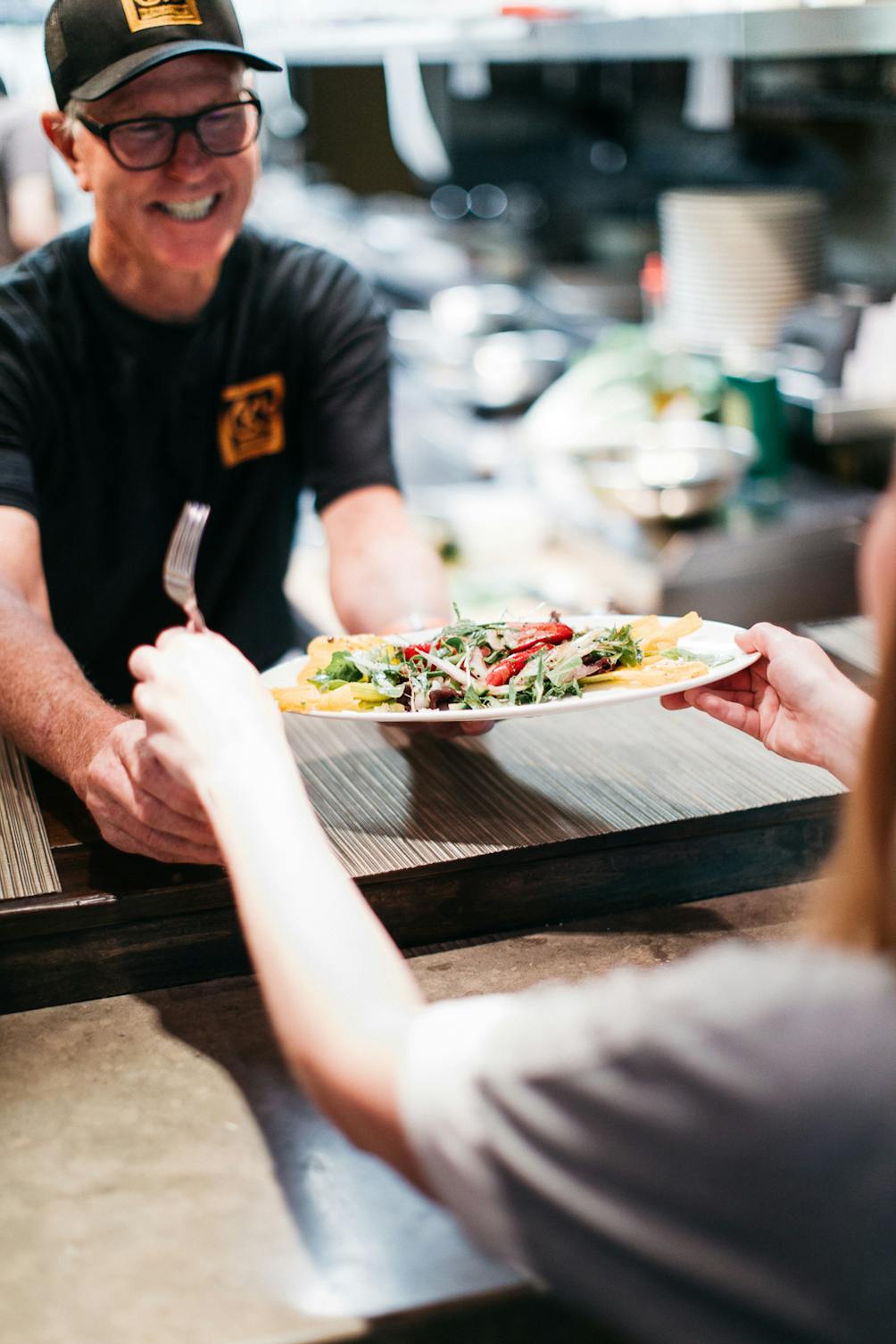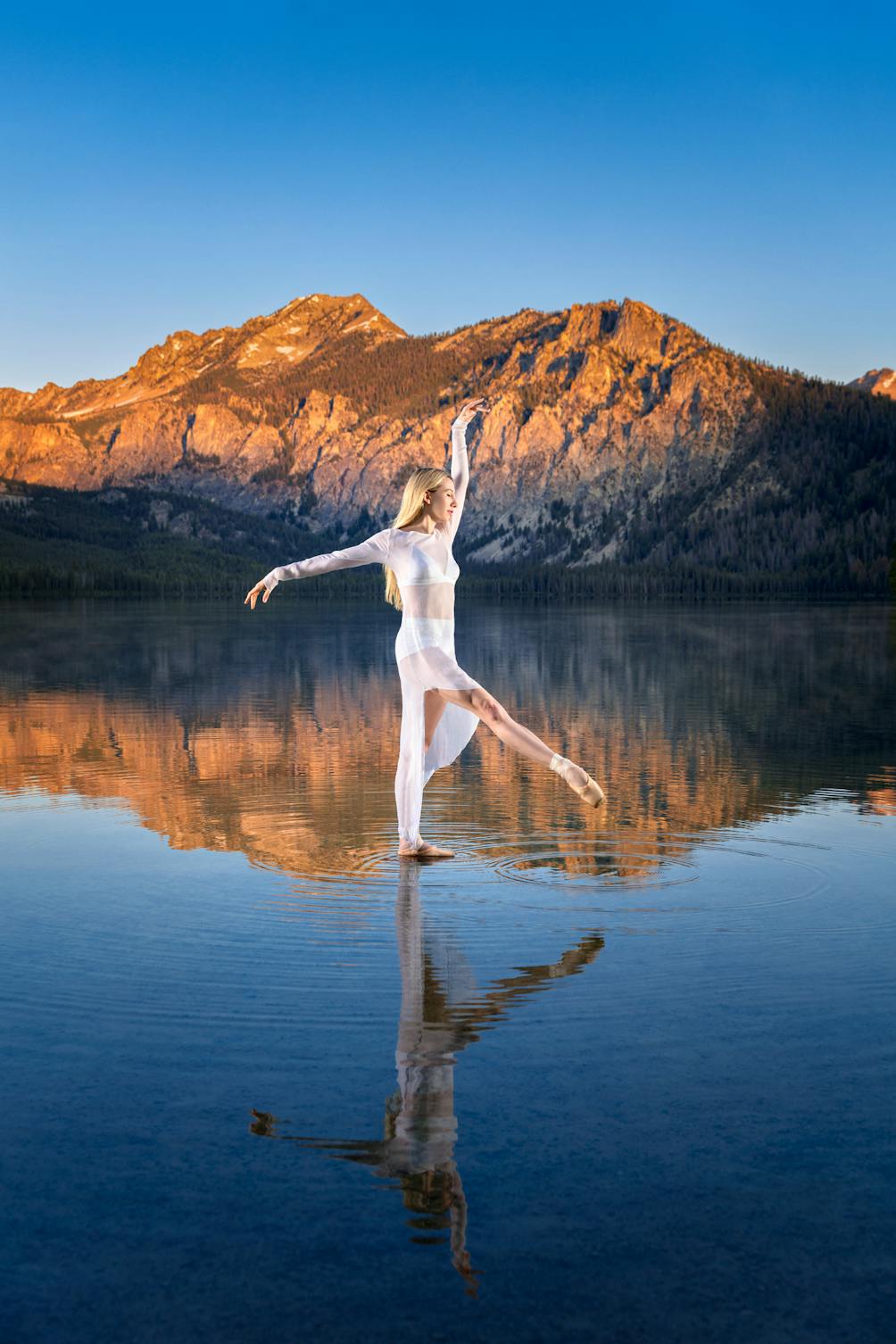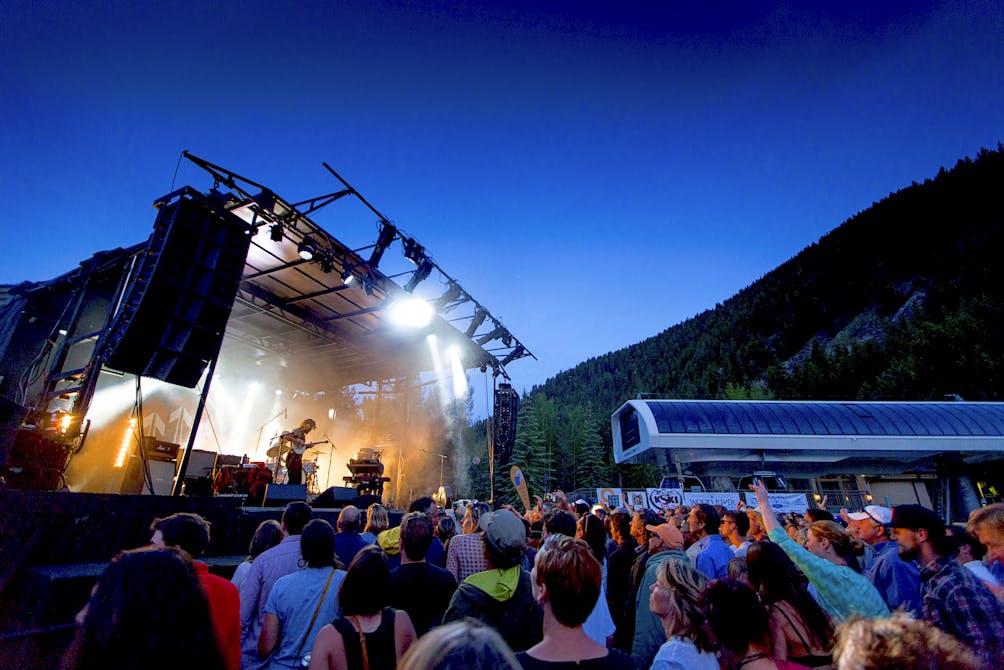 Sunny side up means more than just the beautiful sunrises you'll get in Sun Valley. Sunny is a way of life here among the down-to-earth, friendly locals. They know they live in the original mountain town filled with world-famous slopes and scenery, fantastic food, and a culture of health and wellness.
So when you come to enjoy the outdoors and culture here, please be as mindful as they are about keeping Sun Valley sunny. Meaning, they're going to welcome you into their home as if it's your home too: so please treat it that way. Because once you visit Sun Valley, you're definitely going to take it home in your heart.
STAY, EAT, PLAY, FLY! Nonstop flights from San Francisco and Los Angeles get you to Sun Valley with comfort and ease. Start planning your Sun Valley vacation today.
Bring the Outdoors to Your Inbox
Sign up for our weekly email and stay up to date on where to explore in California.
* No spam, that's a funky food!