Pasadena Haunts and Hauntings
Pasadena Haunted Historic Walk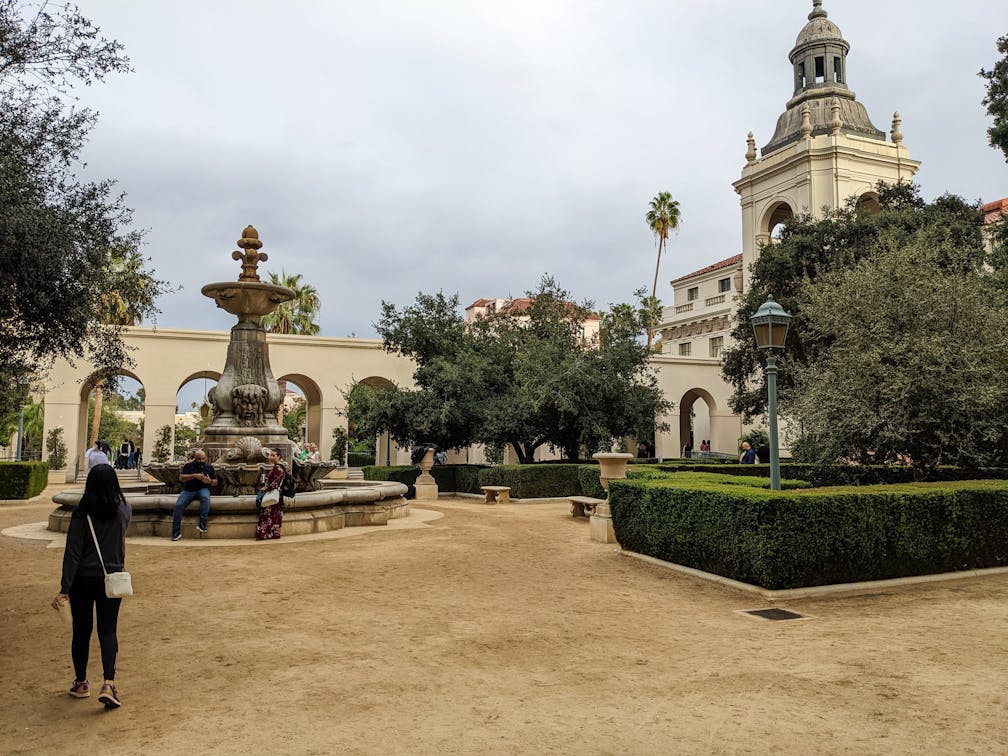 Ghostly buildings, eerie alleys, scary stories … Pasadena's picturesque old town is rife with haunted history. Take a 3.75-mile stroll that's full of secret treats.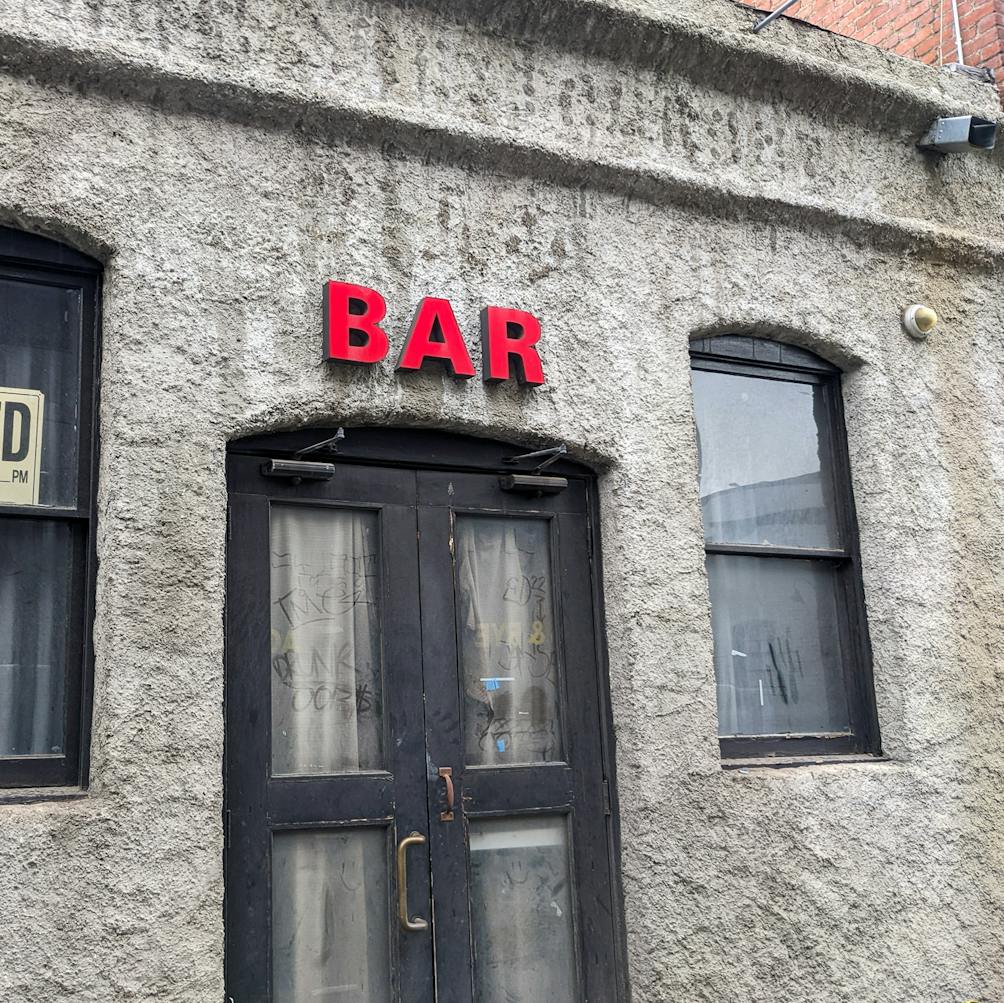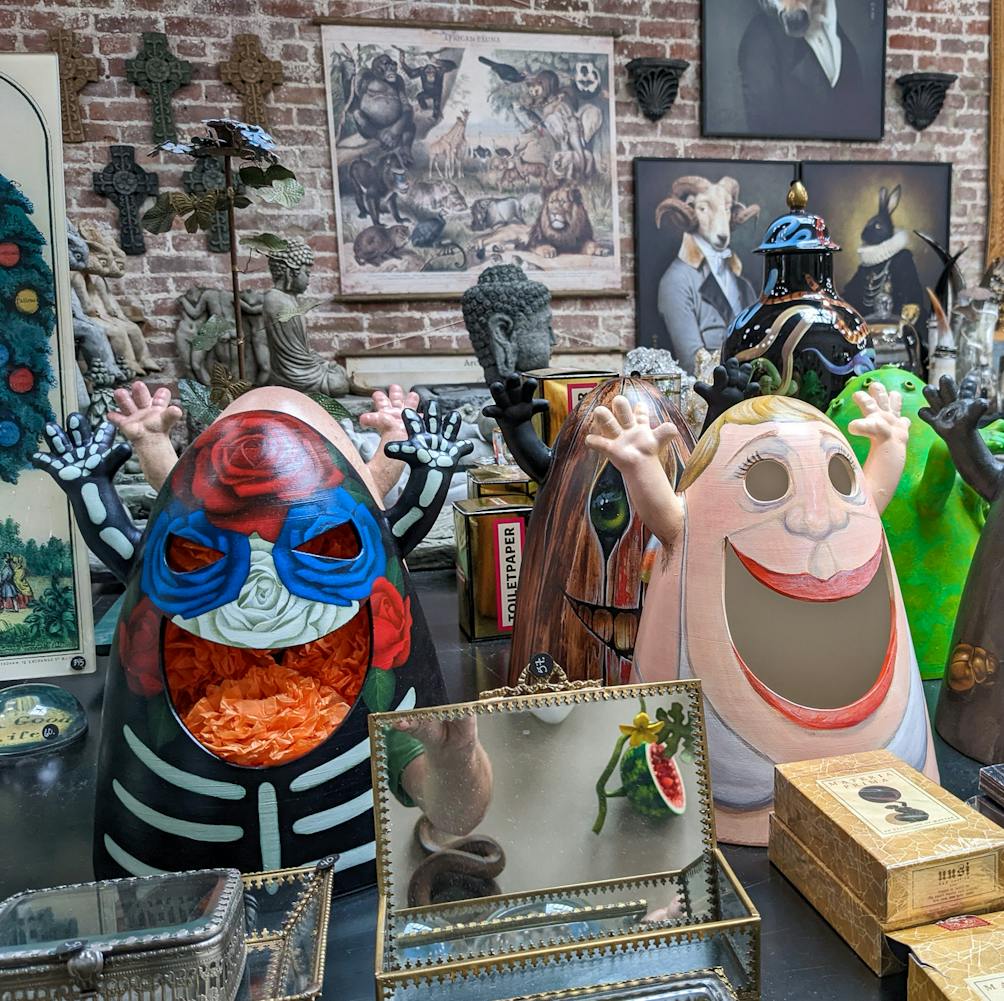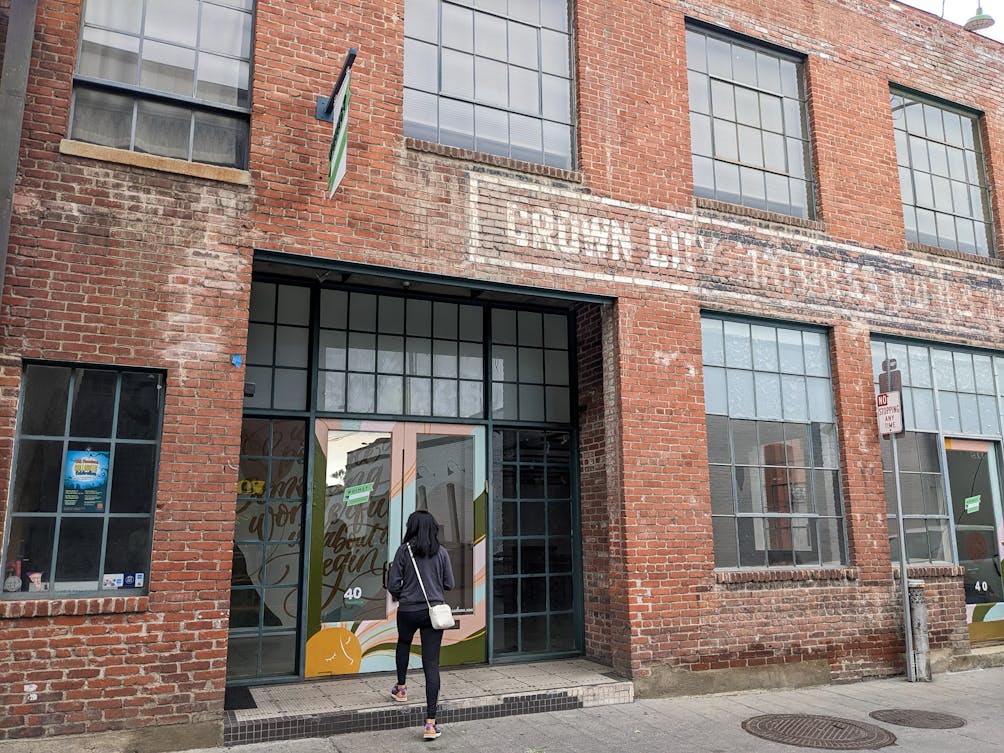 Park at the School House Garage ($1 for 2 hours) at the corner of Raymond Avenue and Green Street, or find metered street parking. Walk south on Raymond Avenue to find your first, and most famous, example of the Pasadena paranormal, at the historic Castle Green buildings. Originally a bustling hotel in the late 19th century, the building with Moorish Colonial, Spanish, and Victorian-style influences fell into ruin after a fire and the 1933 Long Beach earthquake. Now an apartment building, tenants have reported jiggling door handles, running water faucets, and phantom footsteps. The most famous ghost is a woman dressed in a white Victorian gown wandering the halls at night. The building is only open to the public twice a year, but it's still eerie looking from the outside and wondering about the spirits within.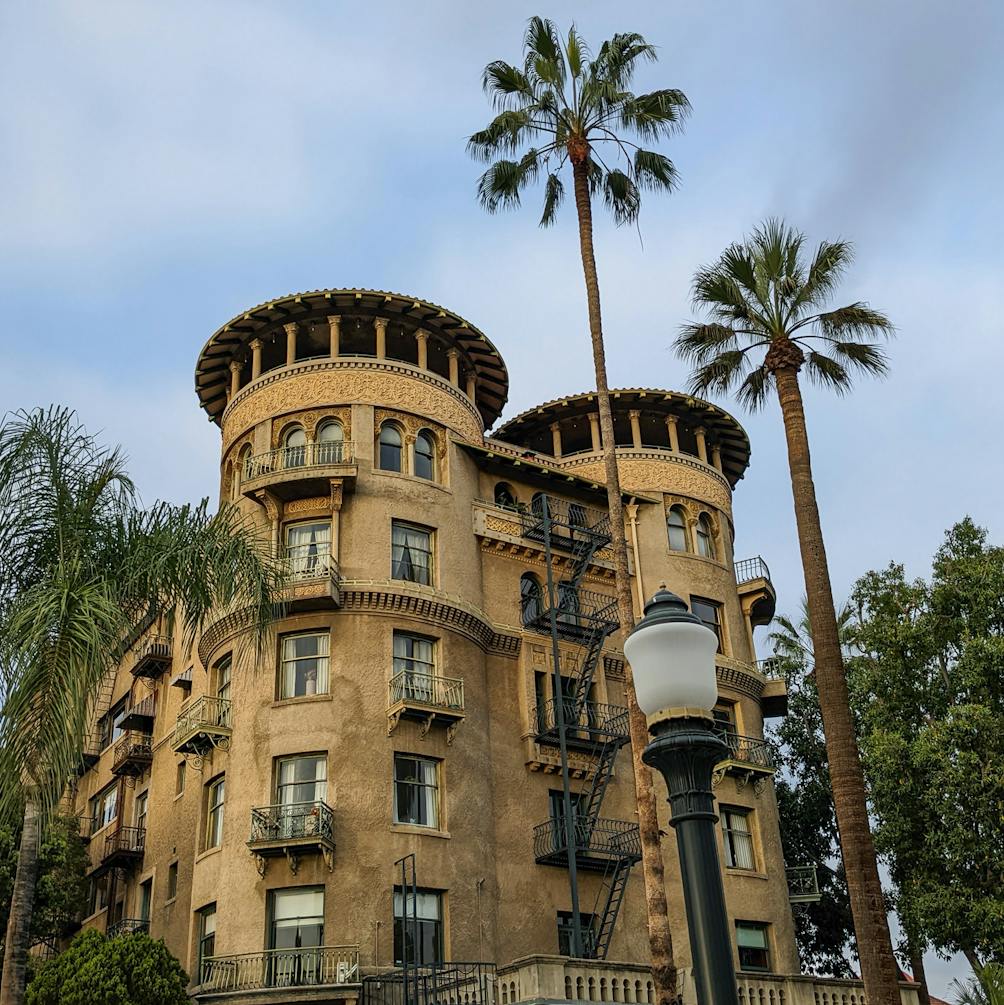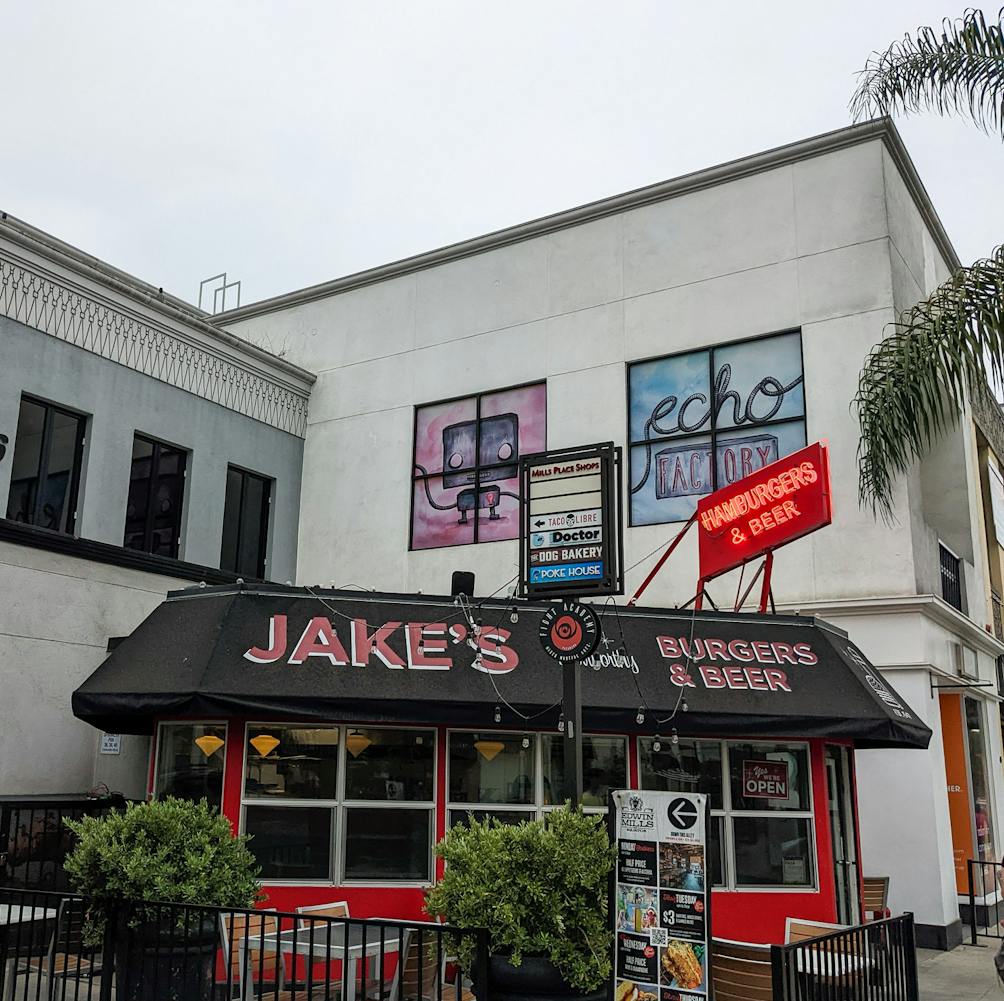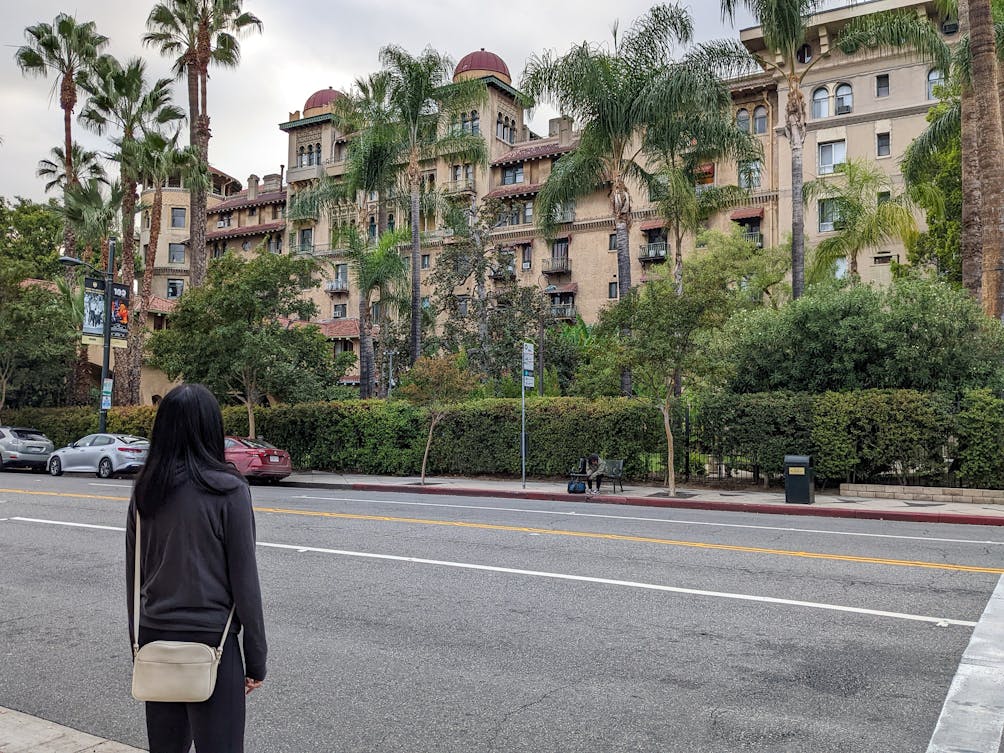 Next, head west on Green Street and turn right onto Mills Place, one of many alleys (look for historical markers on each) on your walk. Here you'll pass by a building that was the site of the "Chinese Laundry Tragedy," where racist townsfolk set aflame a laundry business owned by Chinese immigrants. It serves as a reminder of our often violent history. Continue to Colorado and head east along the numerous shops. Your next stop, at the intersection of Colorado and Raymond, will require your imagination. Here, catacombs were discovered with evidence of human remains and multiple mysterious stories, including prisoners held during the Mexican-American War and a bank robber escape gone wrong.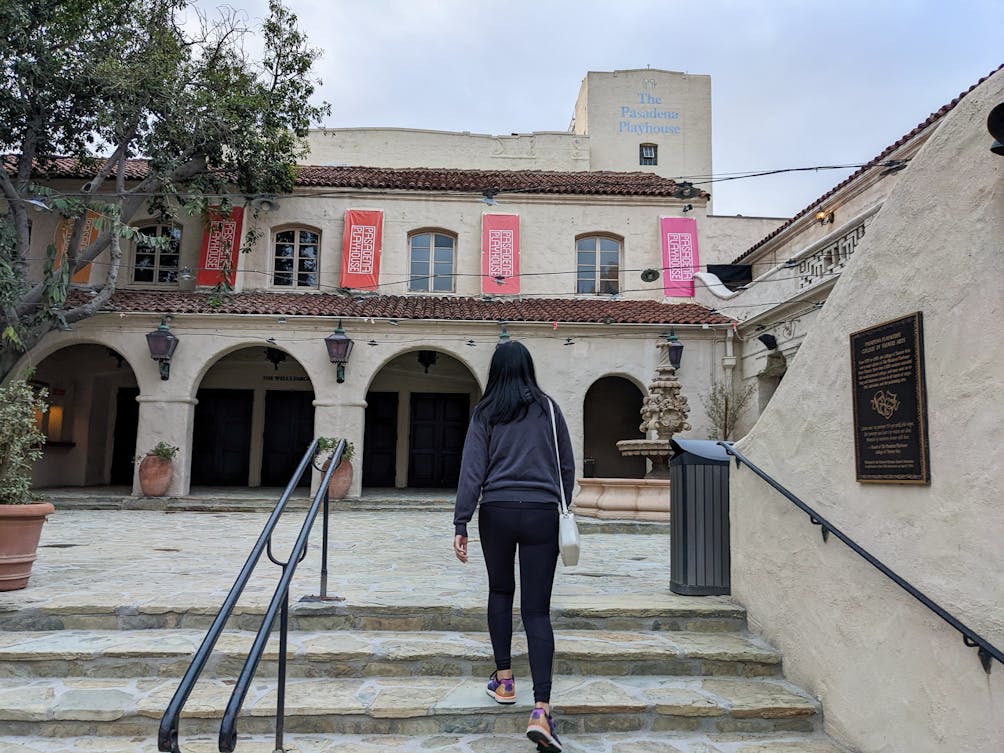 Return west on Colorado and take a right on Fair Oaks Avenue, heading north. (Or if you're up for it, you can continue on Colorado for another three-quarters of a mile to get to the famous Colorado Street Bridge.) Heading north on Fair Oaks, turn right onto Holly Street and find the most otherworldly shop in town, Gold Bug. Continue on to Memorial Park, home to the ruins of Pasadena's first public library. It's across the street from the Holly Street Livery Stable, which has the name "J. Cazaurang" inscribed on it and many associated mysteries.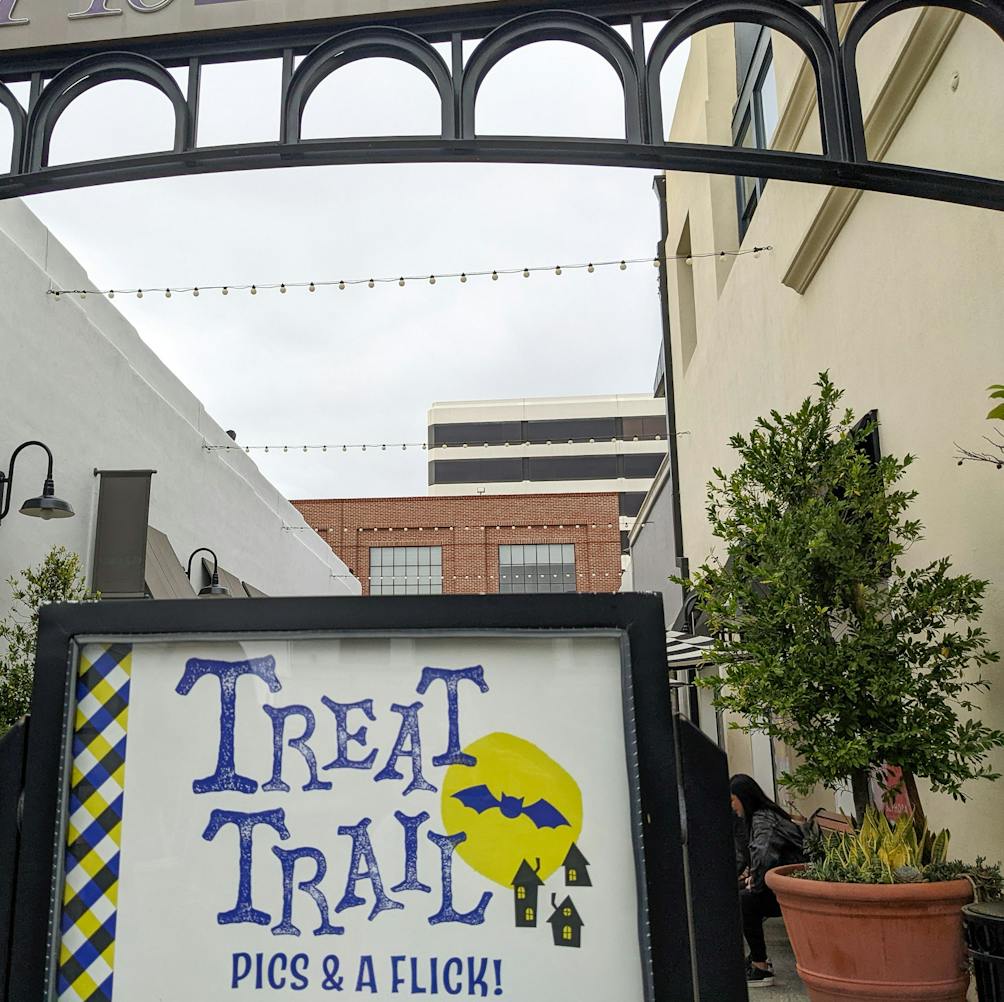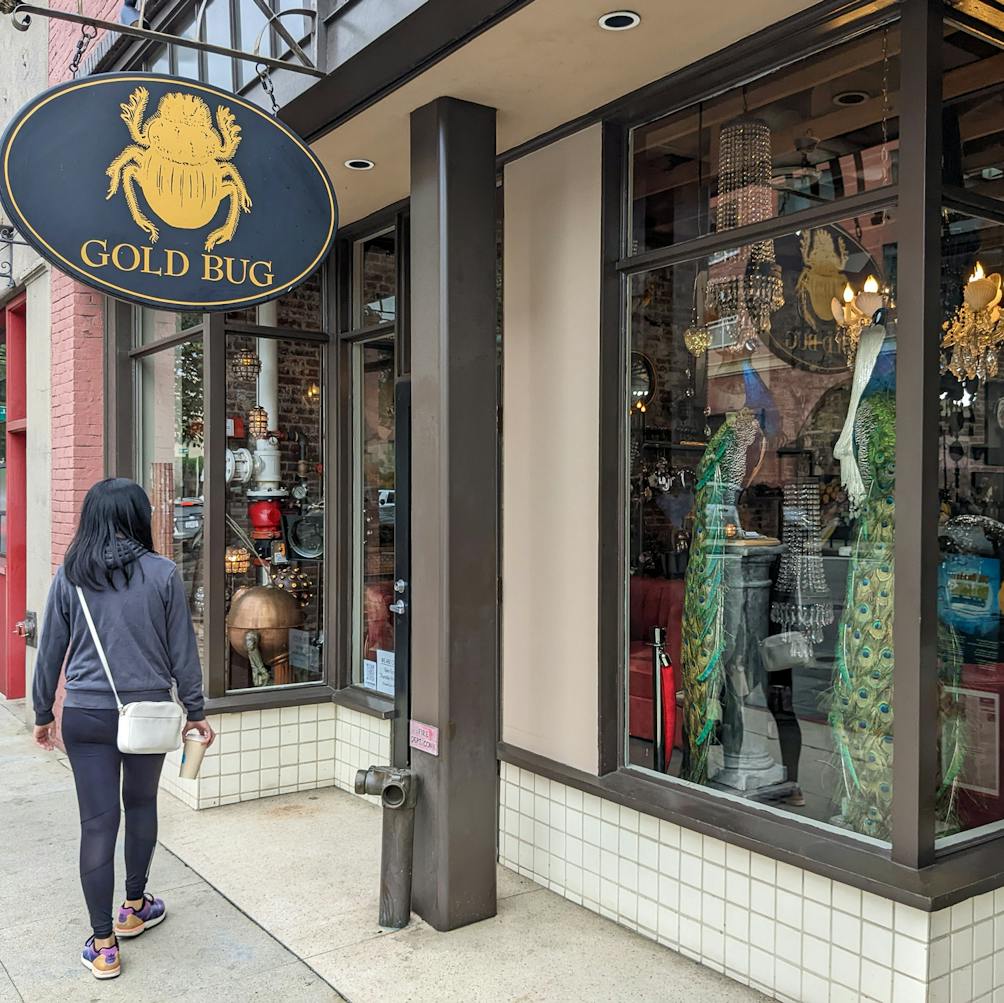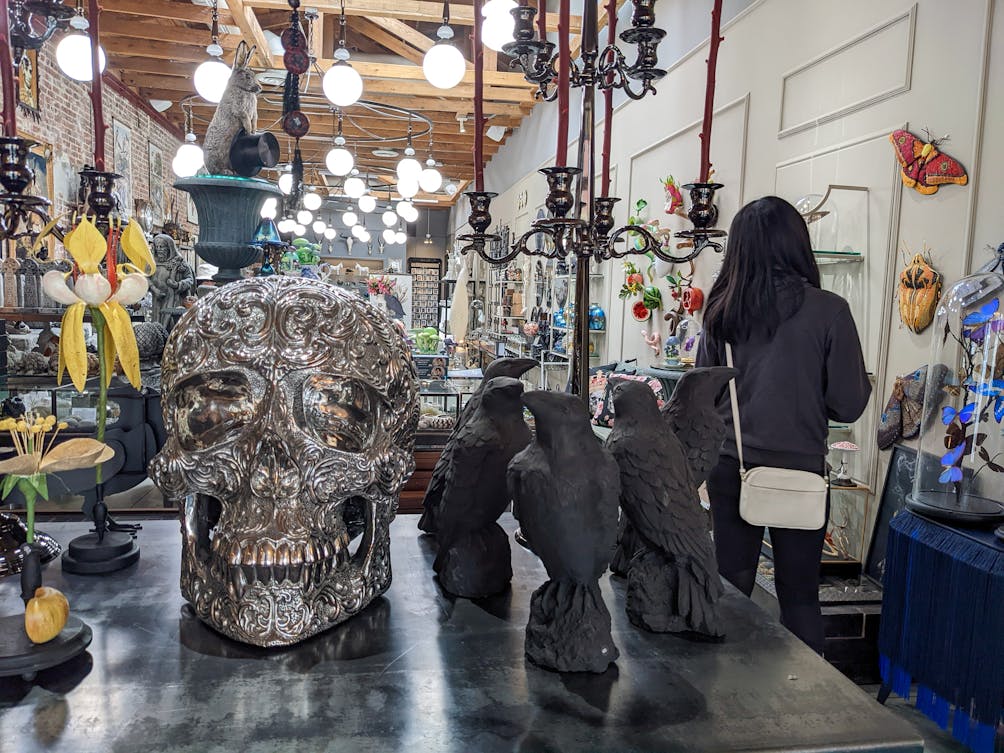 Pass through Pasadena City Hall, which may or may not be haunted, but is certainly a stunning example of early Renaissance architecture. Make your way east on Union Street and take a left onto Madison Avenue to find the Pasadena Scottish Rite cathedral, whose sphinx-framed steps were the site of an unsolved murder in the 1930s. For your final stop, head south on Madison and turn left onto Playhouse Alley to find the Pasadena Playhouse, which is supposedly still frequented by the ghost of its founder, Gilmore Brown. Brown is said to be a friendly spirit, ensuring rehearsals are running smoothly by moving props or fiddling with the lighting: it's a great way to end the tour with a "paranormal positive." Take Green Street back to Castle Green and your car. For more urban strolling in Pasadena, check out the city's Walktober programs and their upcoming Halloween events too!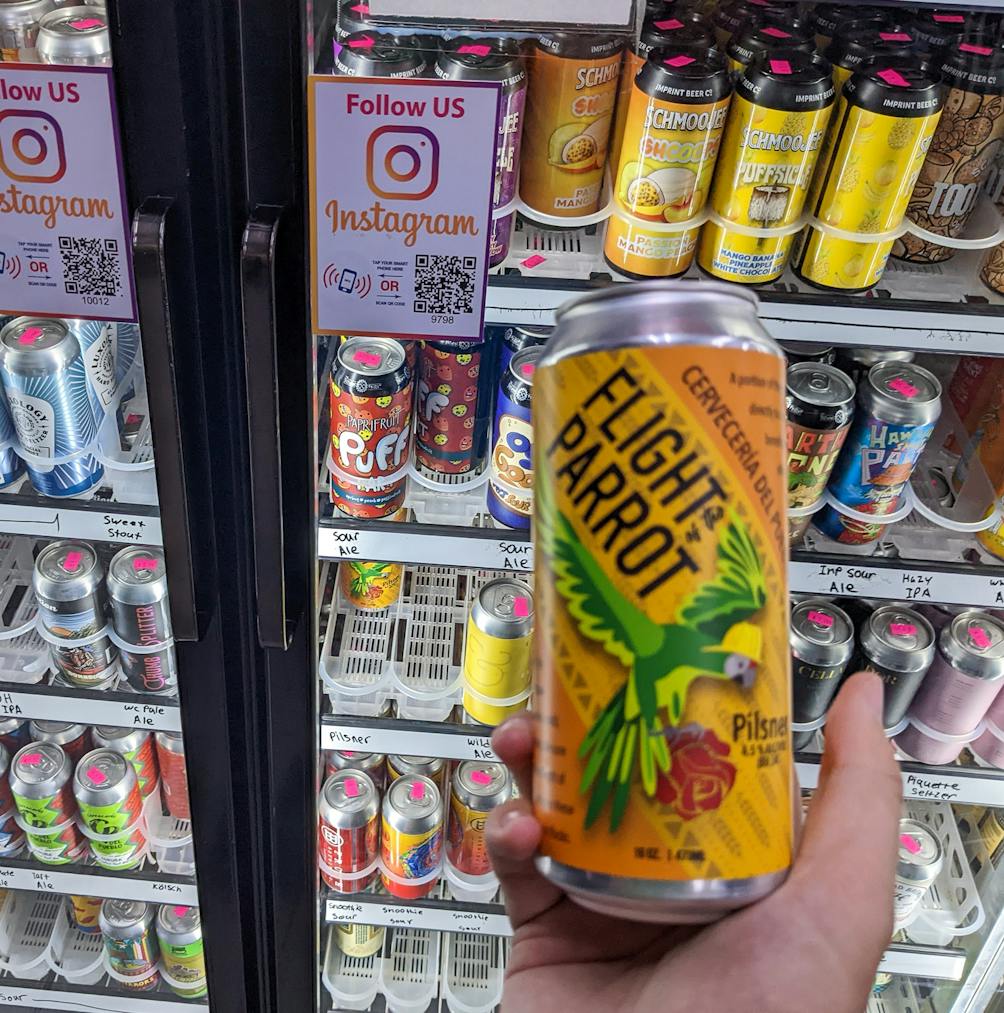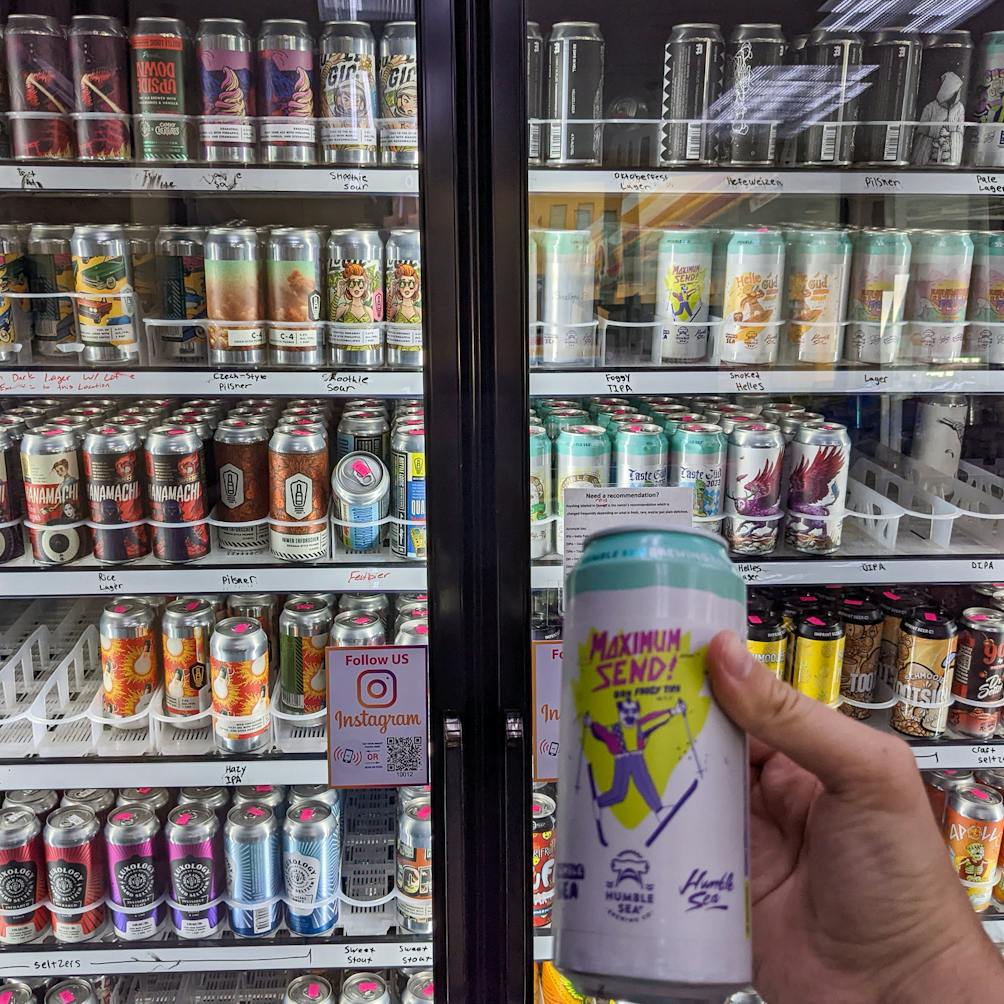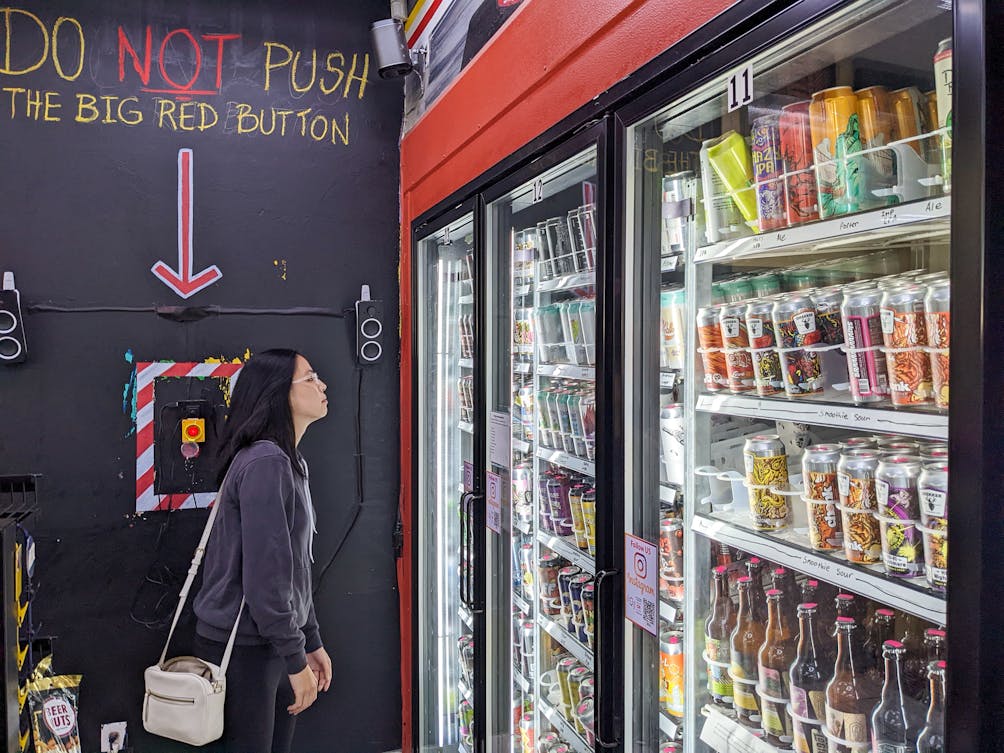 BONUS BEER: Before leaving, consider walking south along Central Park to find a post-walk brew (you could use a drink after all that ghost-hunting anyway, right?). Opting for Stone Brewing's taproom is always a fantastic choice (their mascot, the gargoyle, protects against evil spirits, after all), or discover a Pasadena secret: At the corner of Del Mar Boulevard and Arroyo Parkway, head straight for the Shell gas station food mart—yes, you read that right. The craft beer selection here is scary good and you'll likely find ales and lagers that you haven't seen before. Create your own six-pack and give a cheers to all the spirits from the comfort of your home later!
Story and photos by Matt Pawlik, @mattitudehikes
Bring the Outdoors to Your Inbox
Sign up for our weekly email and stay up to date on where to explore in California.
* No spam, that's a funky food!