Adventure Plan Portland
Portland Adventures within the City and Just Beyond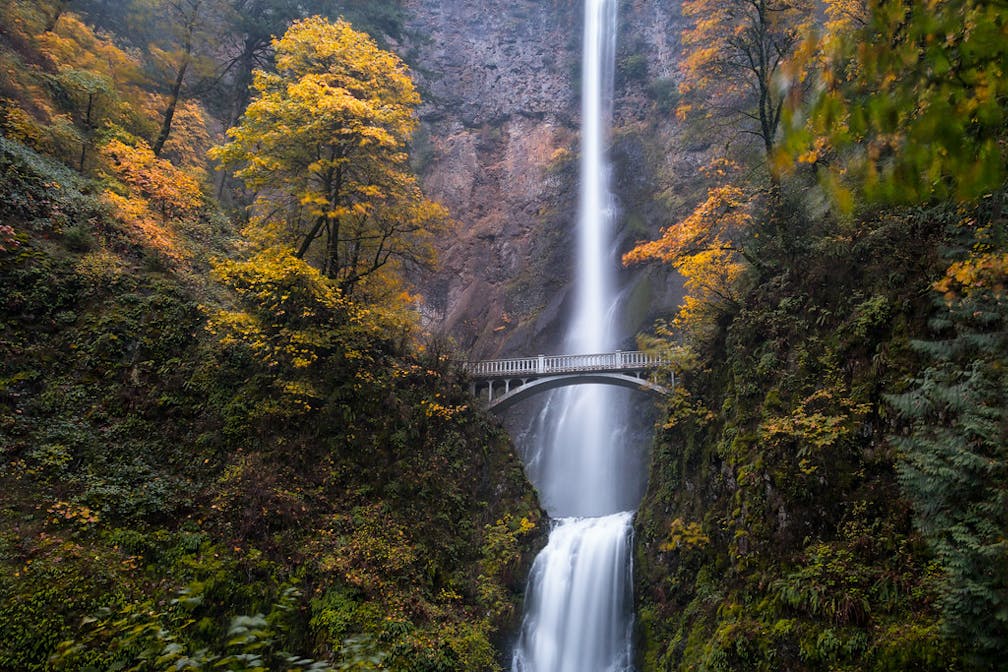 With the Willamette River running through it and Mt. Hood rising crisply on the horizon, Portland is well-known for its exceptional food, coffee, culture, and beer scene. But it's also an ideal basecamp for branching out into nature and a bevy of outdoor adventures within city limits and just beyond. Find some fabulous guided adventures. For more inspiration, check out the "Oregon, Only Slightly Exaggerated" film for a glimpse of some of Portland's beloved people and places, and to discover its secrets and marquee must-dos.
Portland Patio Style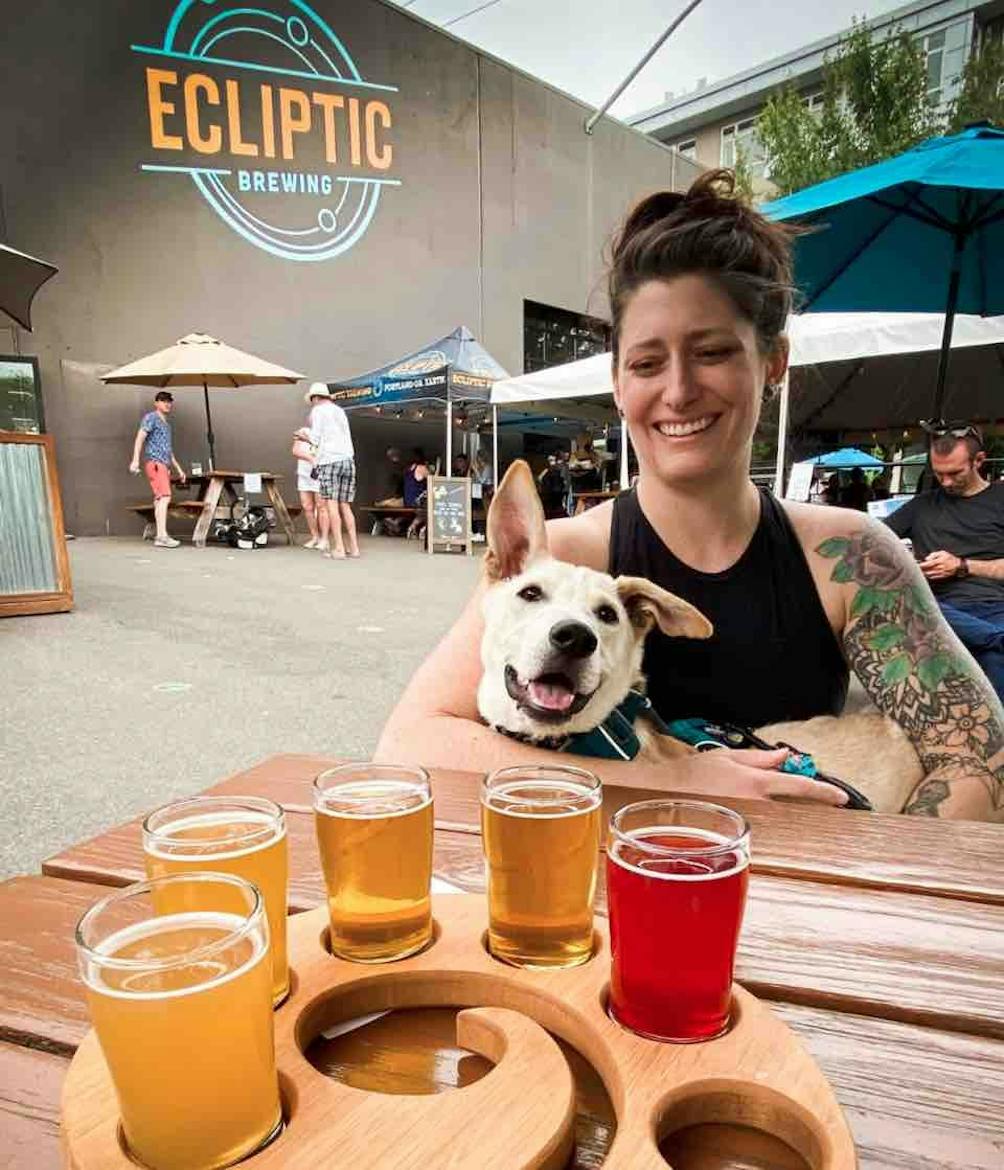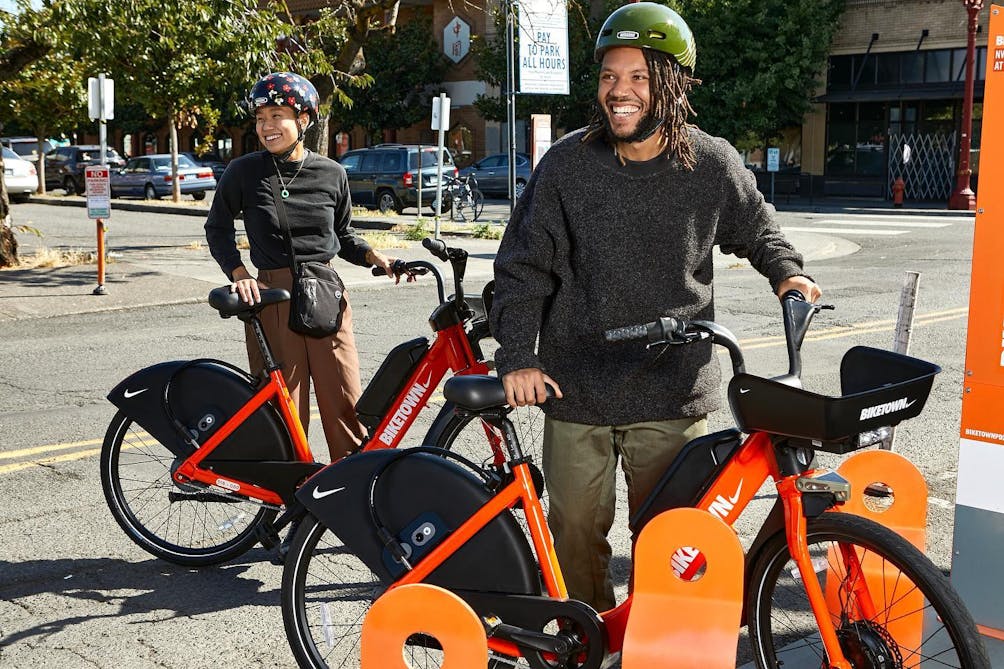 Food carts, farmers markets, tasty local eateries, and award-winning restaurants (James Beard was born here, just sayin') … Portland is famous for eclecticism in both food and drink. It's got platefuls of al fresco dining including deliciously creative food trucks everywhere. Beer enthusiasts, take note: Portland has the world's highest concentration of craft breweries. What's your choice: sour, hazy, IPA … why don't you just try them all by renting a bike from BIKETOWN or booking a BeerQuest Walking tour.
Forest of Dreams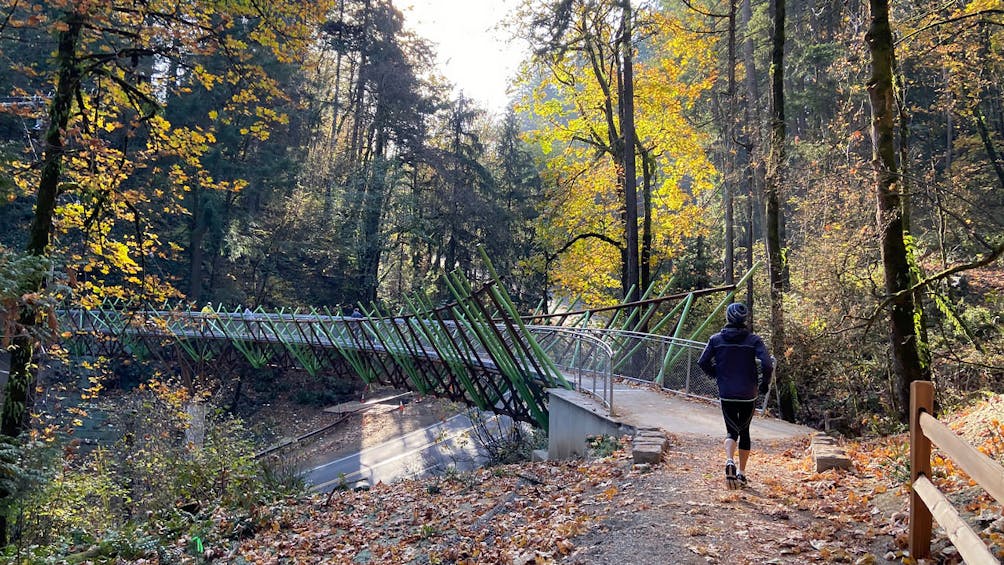 At 5,200 acres, Forest Park is among the largest urban oases in the country—vast enough to fit six Central Parks. It's where locals regularly go for the ultimate nature escape. The marquee path here is the 30-mile Wildwood Trail, accessed at various entry points. There's a new and picturesque pedestrian bridge to enjoy on a 3-mile (round-trip) hike from the Hoyt Arboretum to Pittock Mansion. To discover more gems and secret spots within the park, go on a free guided Discovery Hike with the Forest Park Conservancy.
Explore Portland's Forest Park
On the Rails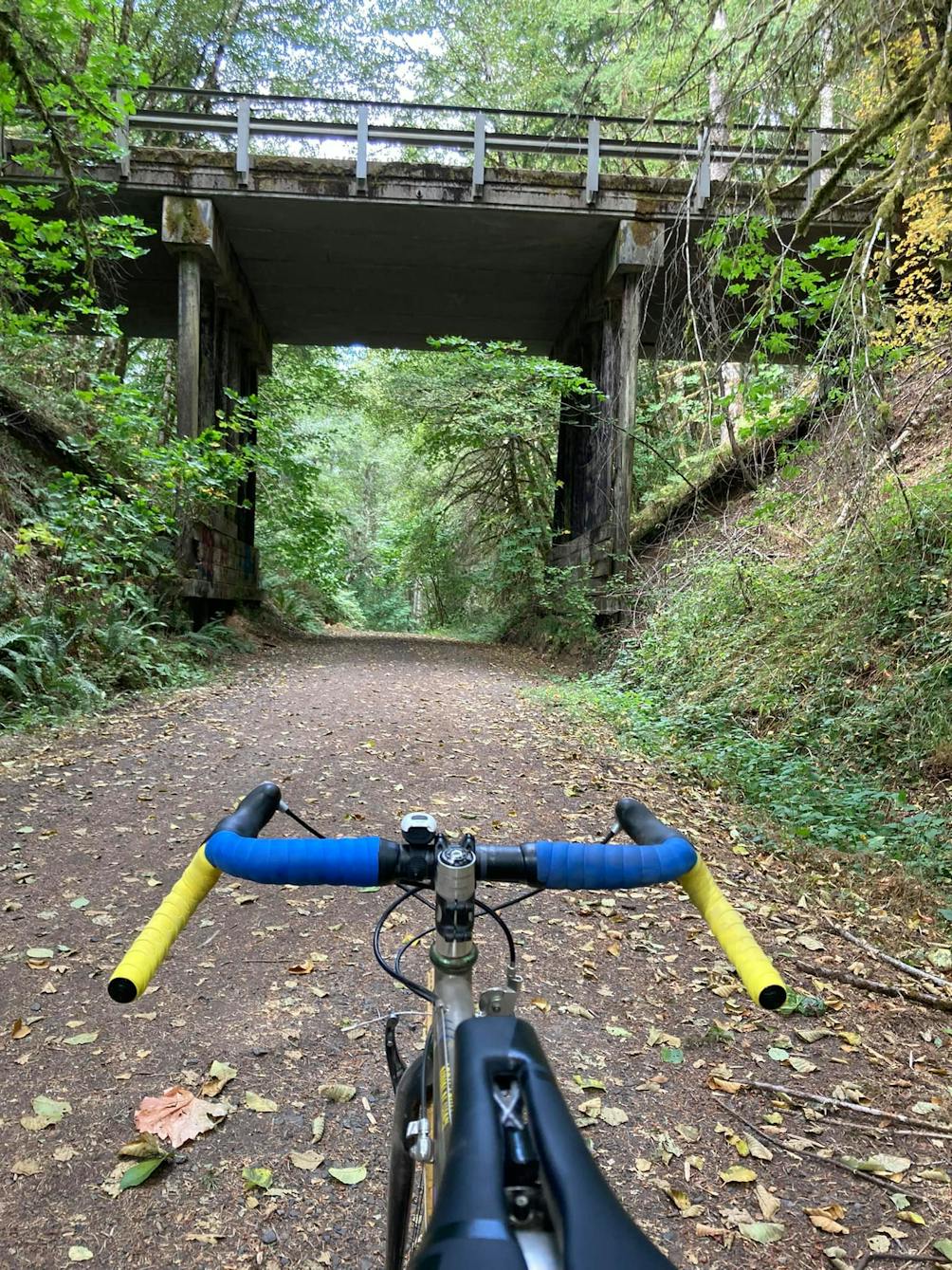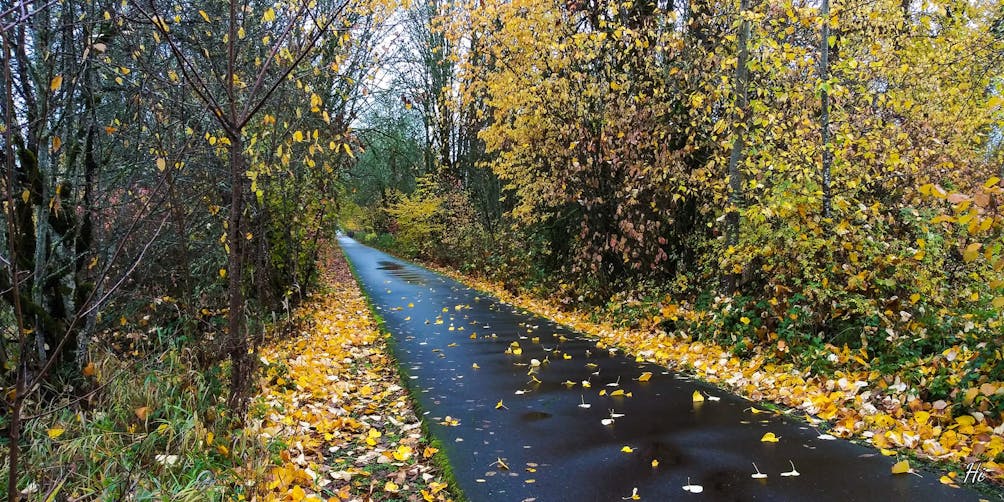 Just west of Portland, Oregon's first rail-to-trail system is a car-free, 21-mile scenic marvel for walkers, bikers, strollers, and wheelchair users. The Banks-Vernonia State Trail (BVT) is a tree-lined and riparian former railway system that was reconceptualized as a nature trail powered by the human spirit. It's accessible via six entry points and runs south to north from Banks to Vernonia. The route includes thirteen old bridges—including the impressive 733-foot-long Buxton Trestle.
Cycle the Banks-Vernonia State Trail
Go with the Flow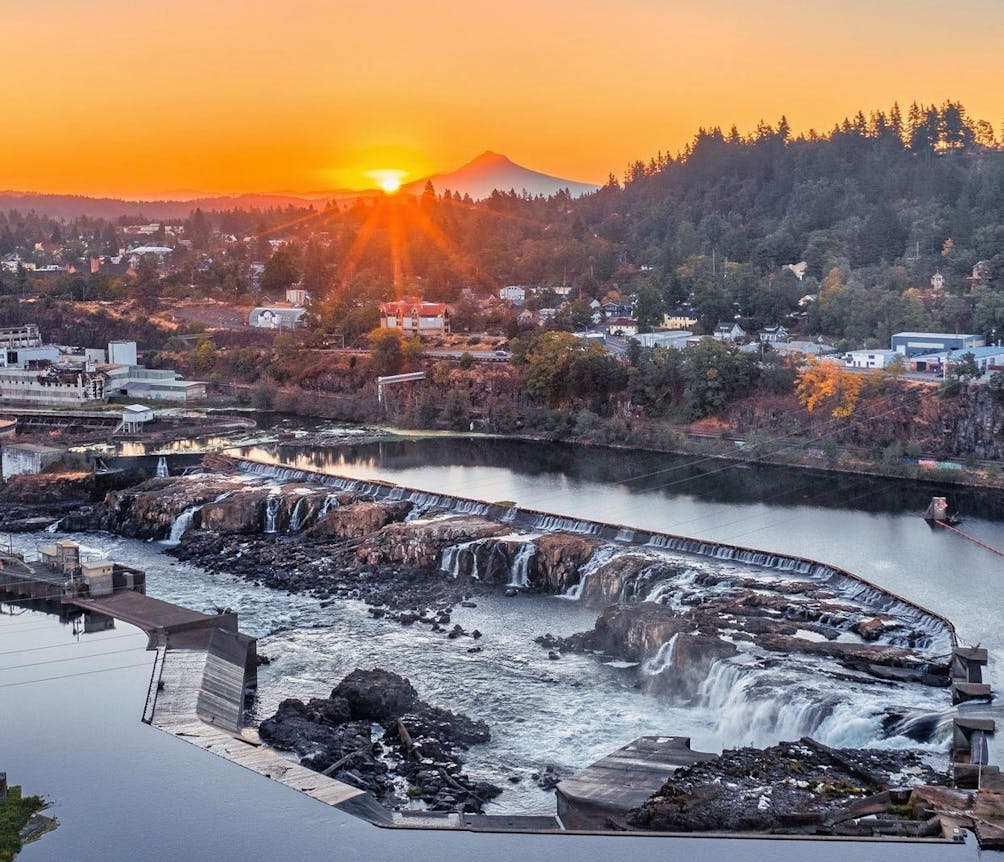 Just 13 miles south of Portland, the state's first capital, Oregon City—backed by the snowy and enigmatic Mt. Hood—marks the end of the Oregon Trail. The beer pubs aren't the only highlights to get things flowing here. You'll also find the wondrous Willamette Falls, the second largest waterfall in the country by volume and an important historic and cultural site for Indigenous peoples. The Museum of the Oregon Territory overlooks the falls.
Scappoose Bay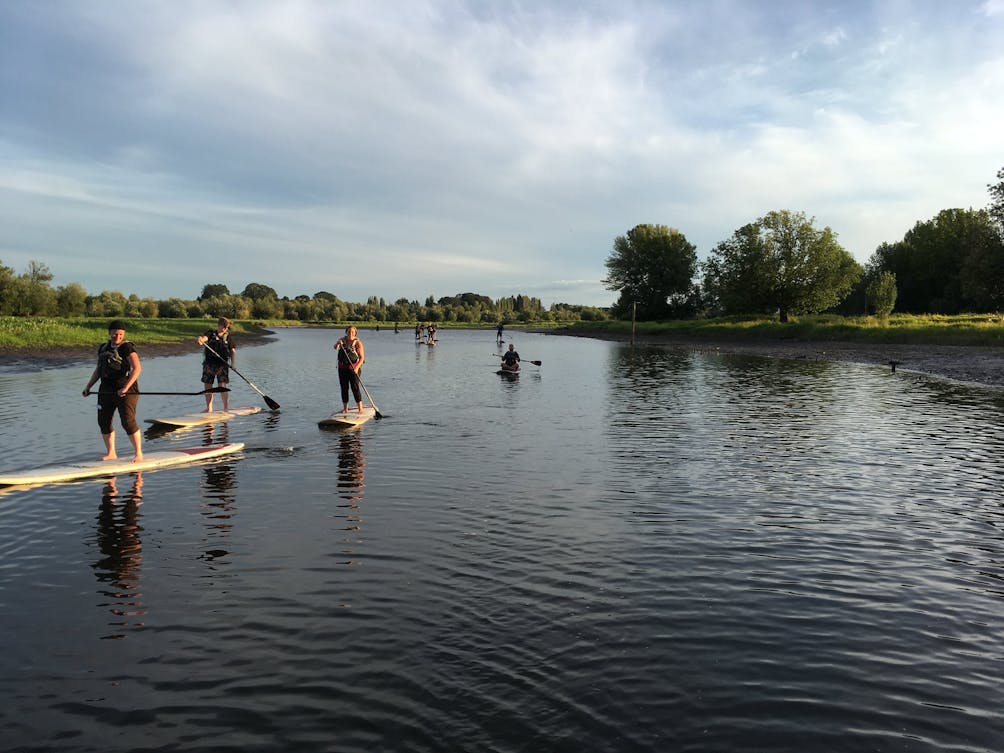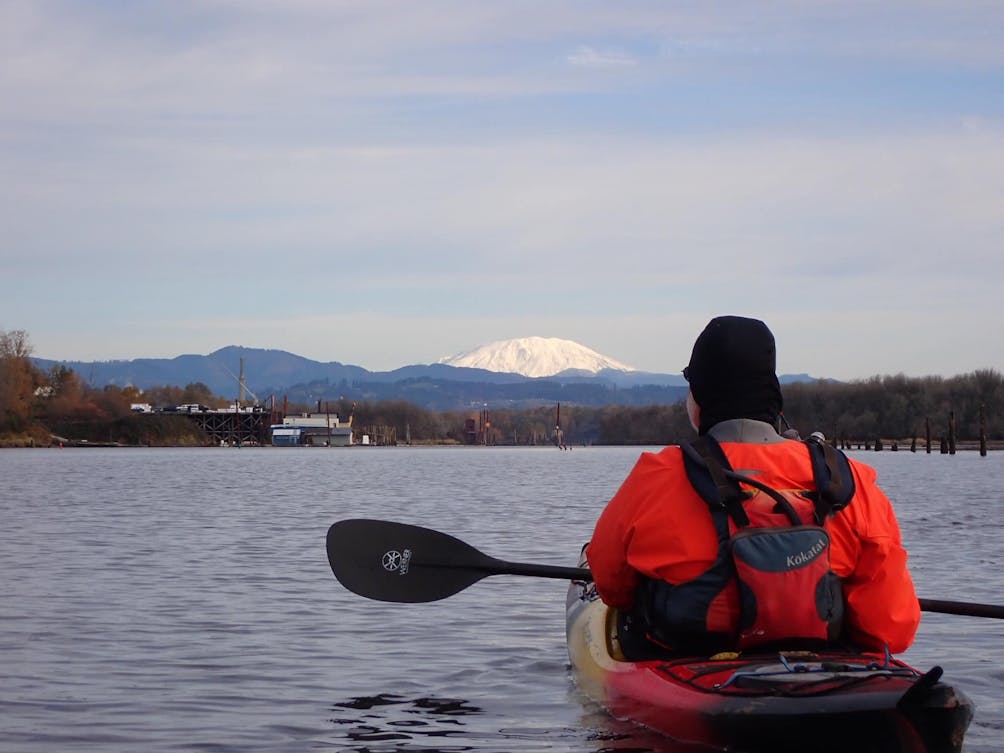 North of Portland at the edge of the town of St. Helens, the wetlands of Scappoose Bay are absolutely ideal for beginner-friendly paddling. You don't have to worry about crowds—there's 85,000 acres encompassing small islands and side channels. Tours launch from Scappoose Bay Paddling Center, and it's pure relaxation as you glide past grassy marshes on this sublime stretch of the Lower Columbia River Water Trail. Book a guided trip with Next Adventure's Scappoose Bay Paddling Center.
Bring the Outdoors to Your Inbox
Sign up for our weekly email and stay up to date on where to explore in California.
* No spam, that's a funky food!