Simply Amazing Road Trip
Road Trip to Klamath Basin in Southern Oregon
Don't overthink it, just go! Southern Oregon's Klamath Basin is a hidden gem just 15 miles north of the California border. There's no sales tax (bonus!) and the entire area is home to some of the nicest people you'll ever meet, plus plenty of options for food + drinks and lodging.
🌲 Lake of the Woods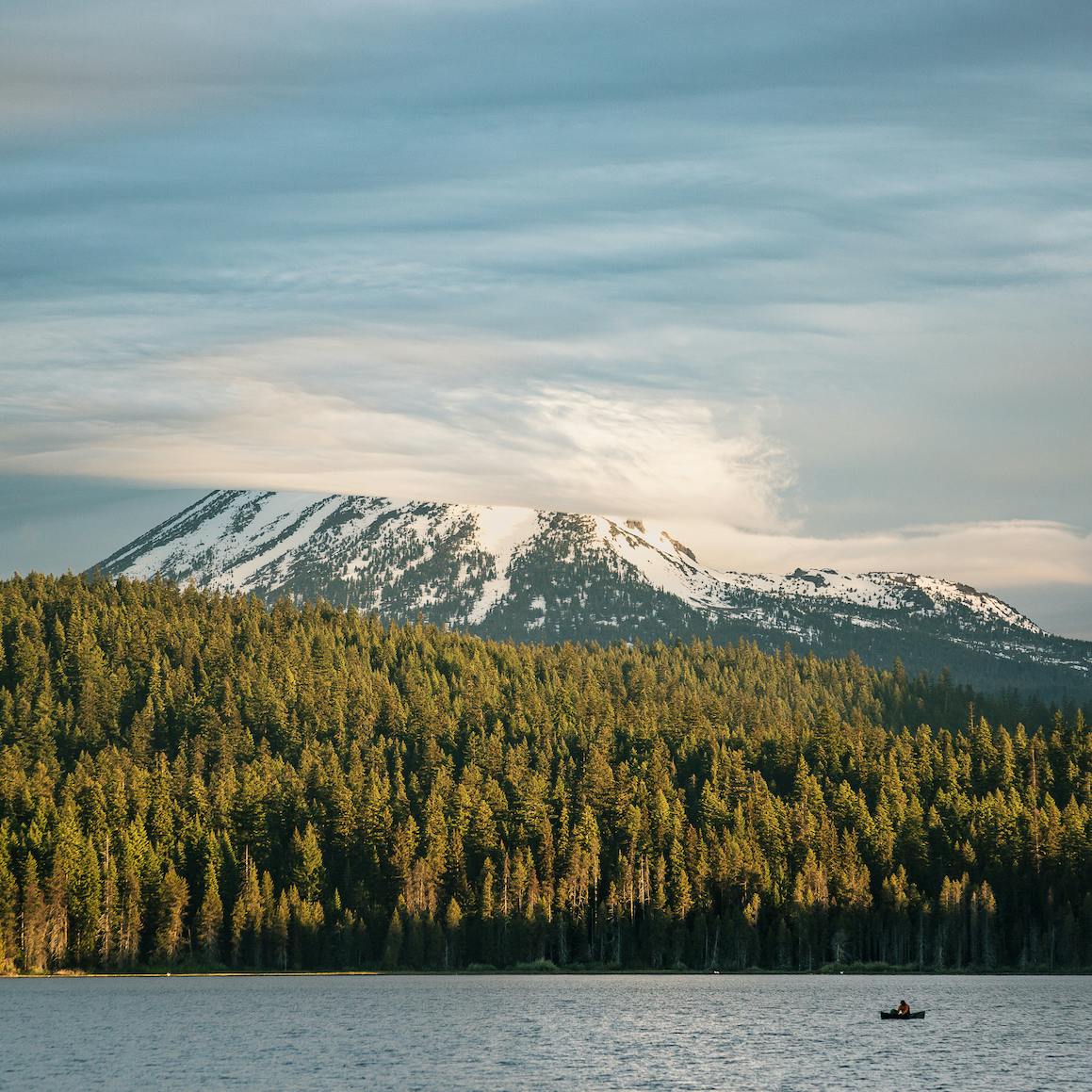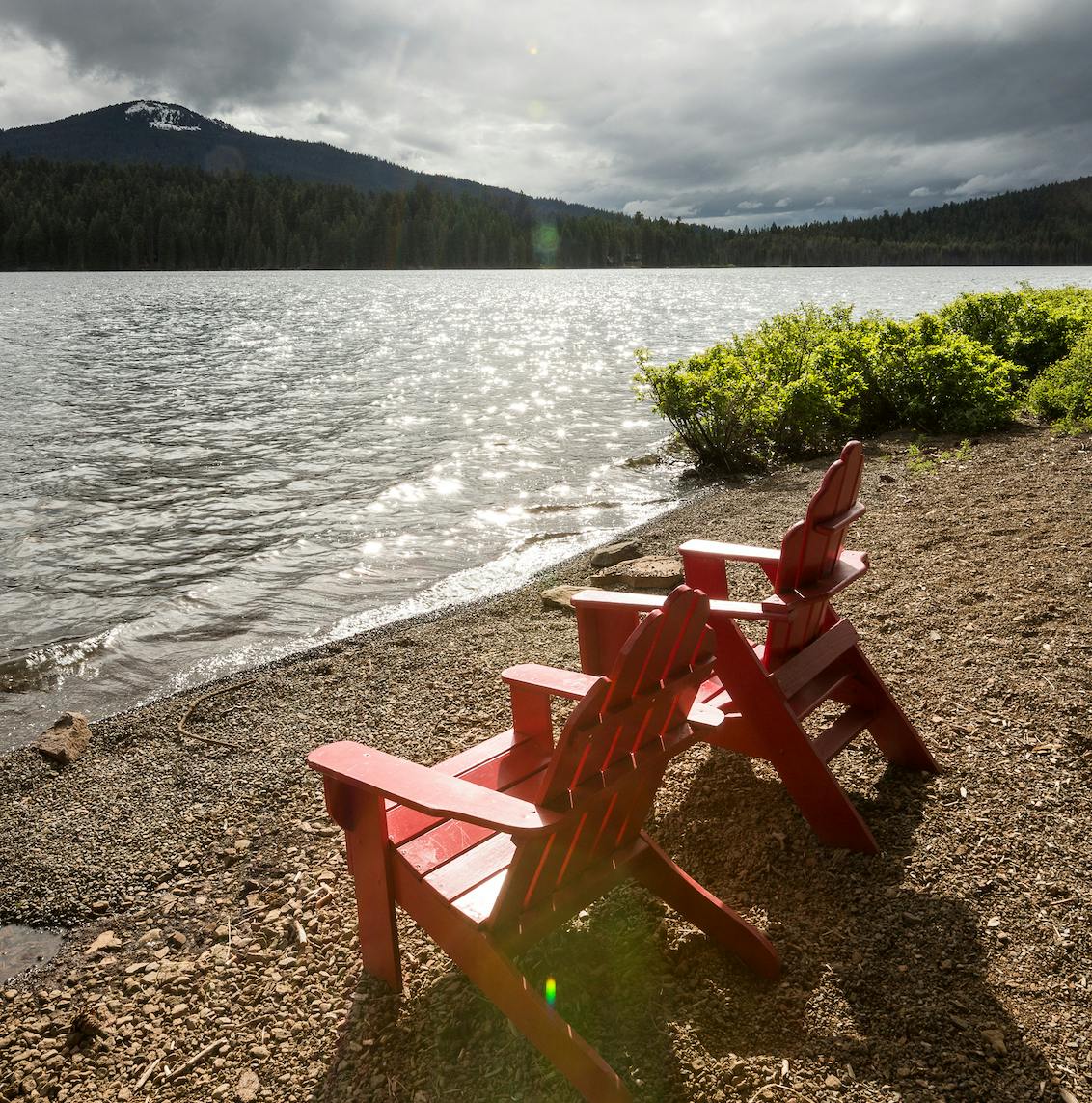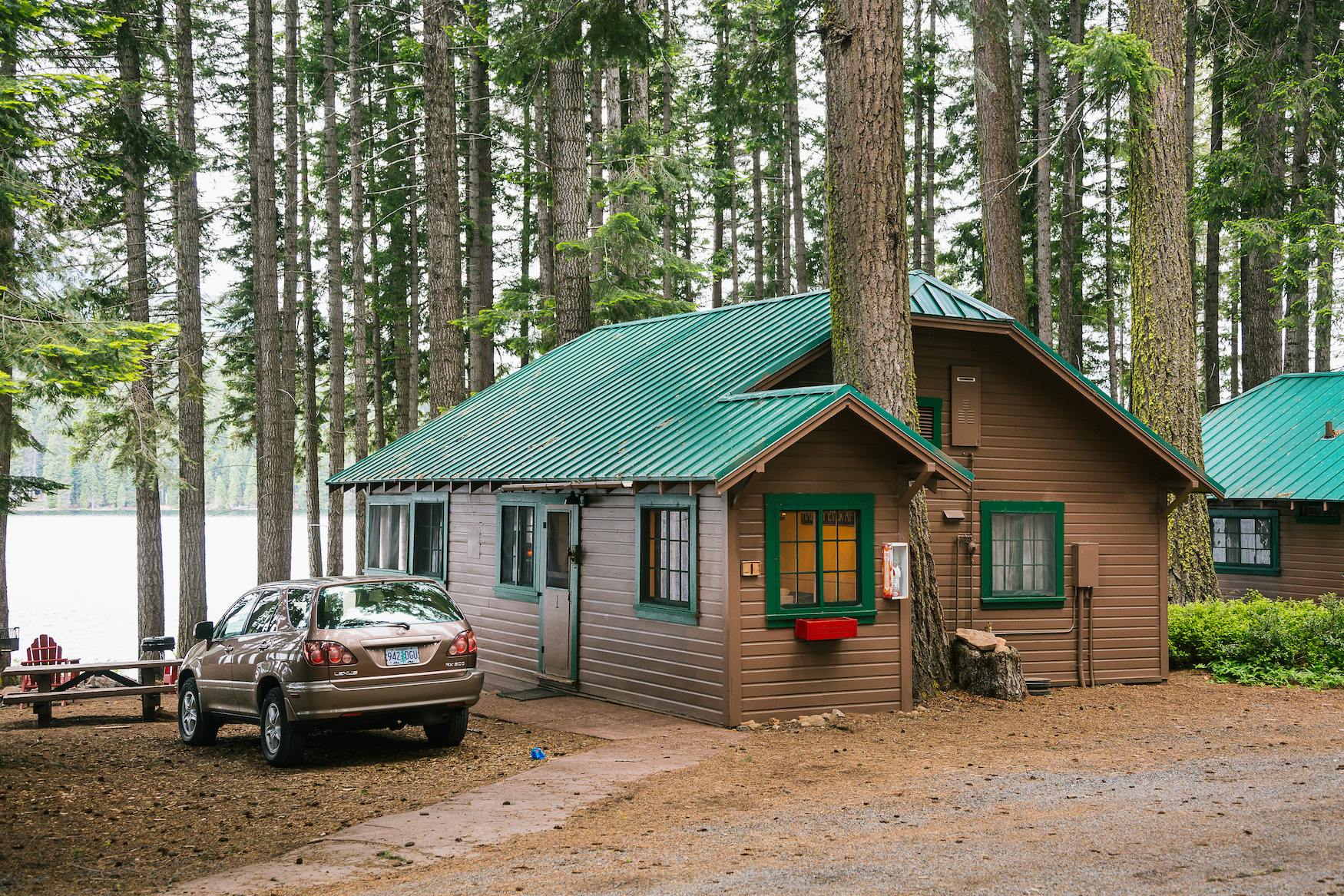 Cabins, camping, and onsite food are just the start at Lake of the Woods Resort. Nearby hiking and biking trails, such as Brown Mountain Trail, offer stunning views that will leave you in wonder. Just five minutes down the road is the insanely popular Crater Lake Zipline and Canopy Tour, fun for the whole family. Ten minutes further is Rocky Point, where you can visit Rocky Point Resort or Harriman's Lodge, both offering recreational activities on Upper Klamath Lake.
Best Southern Oregon Road Trips
💙 How Do You Blue?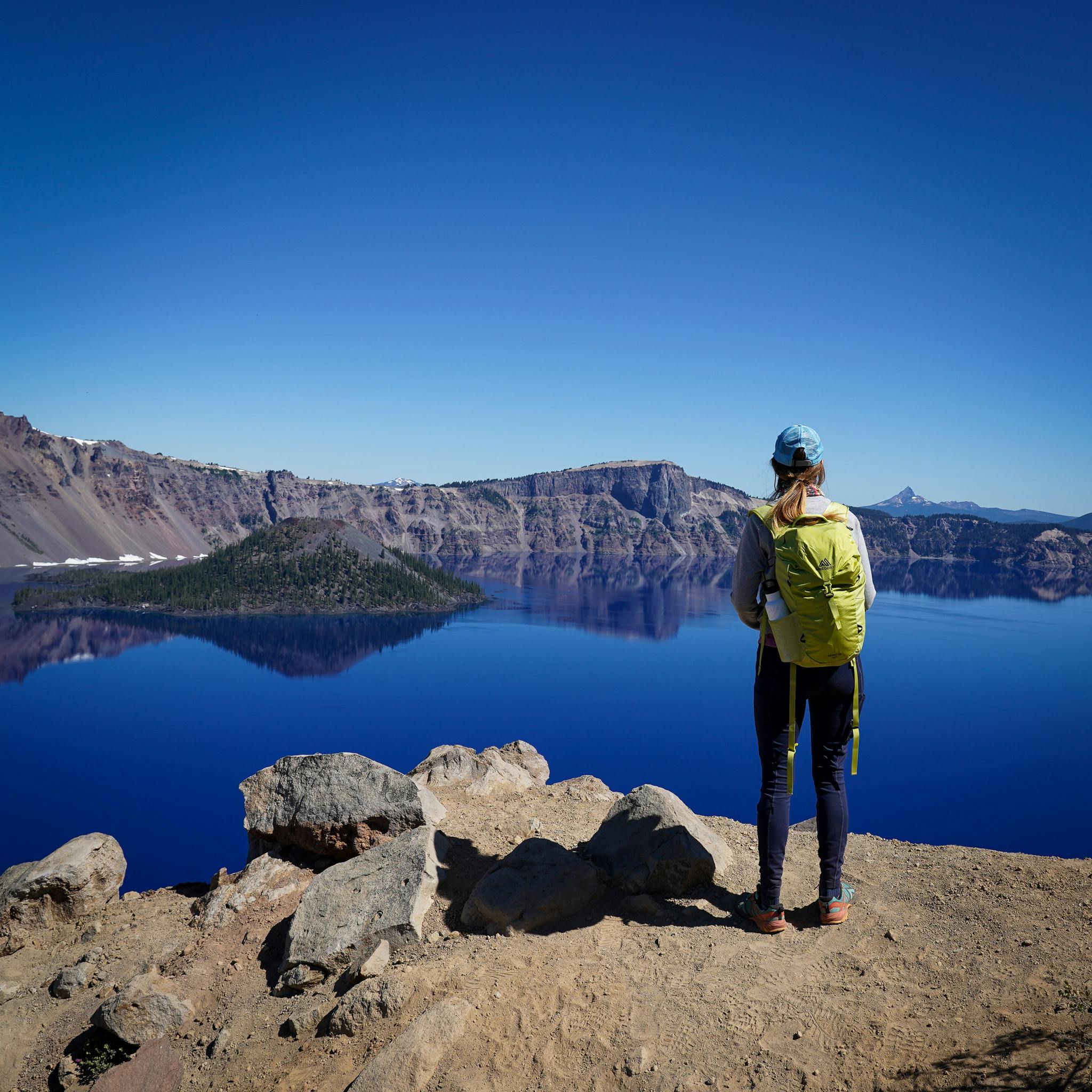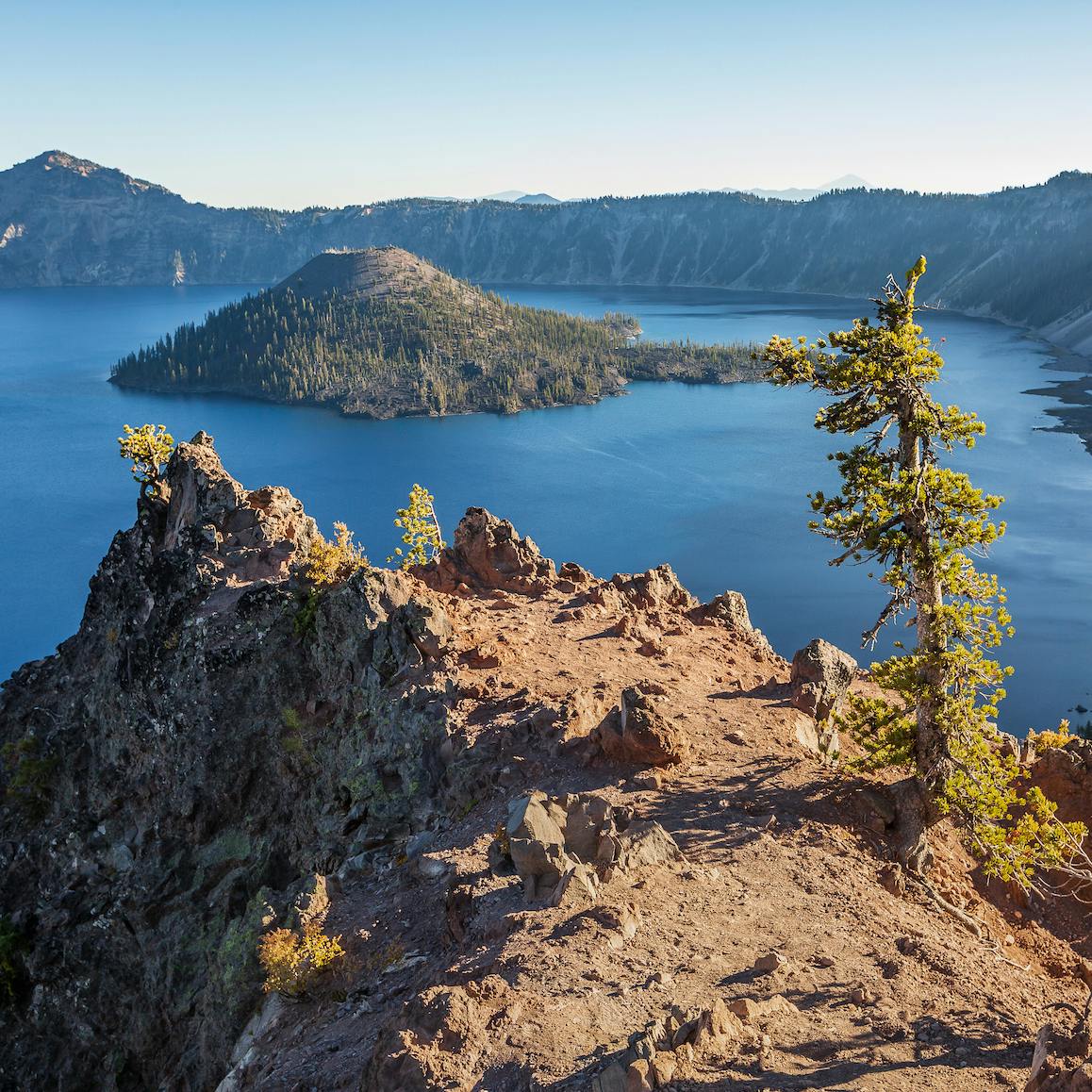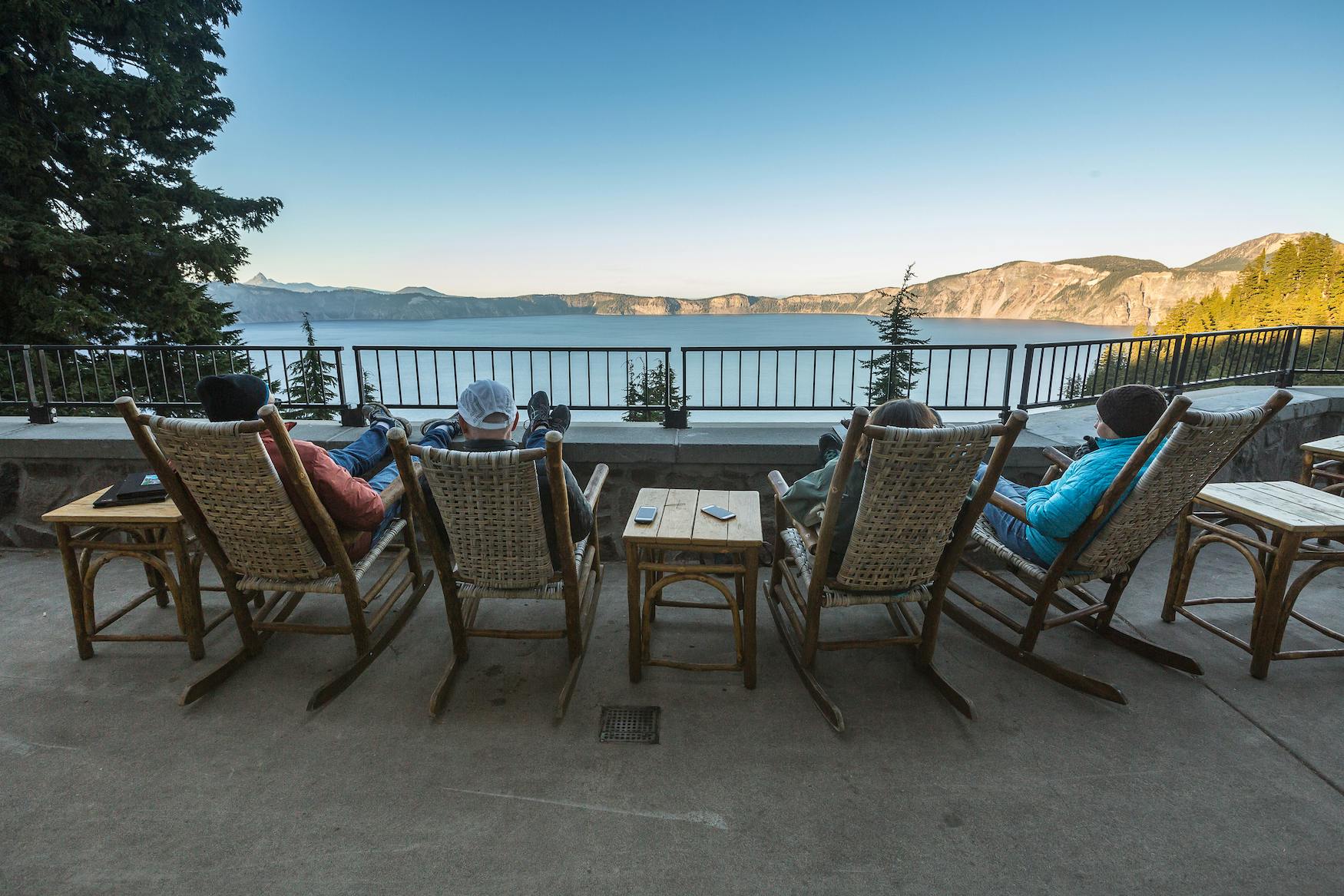 Oregon's only national park is home to the deepest lake in the country and seventh deepest in the world. It's also the clearest lake on the planet. Crater Lake's sapphire blue water can be seen from all 36 pullouts along Rim Drive, but for a blockbuster view, hike the 3.2-mile (round-trip) trail to Watchman Peak, the second-highest point in the park.
Best Southern Oregon Road Trips
🛶 You, In a Canoe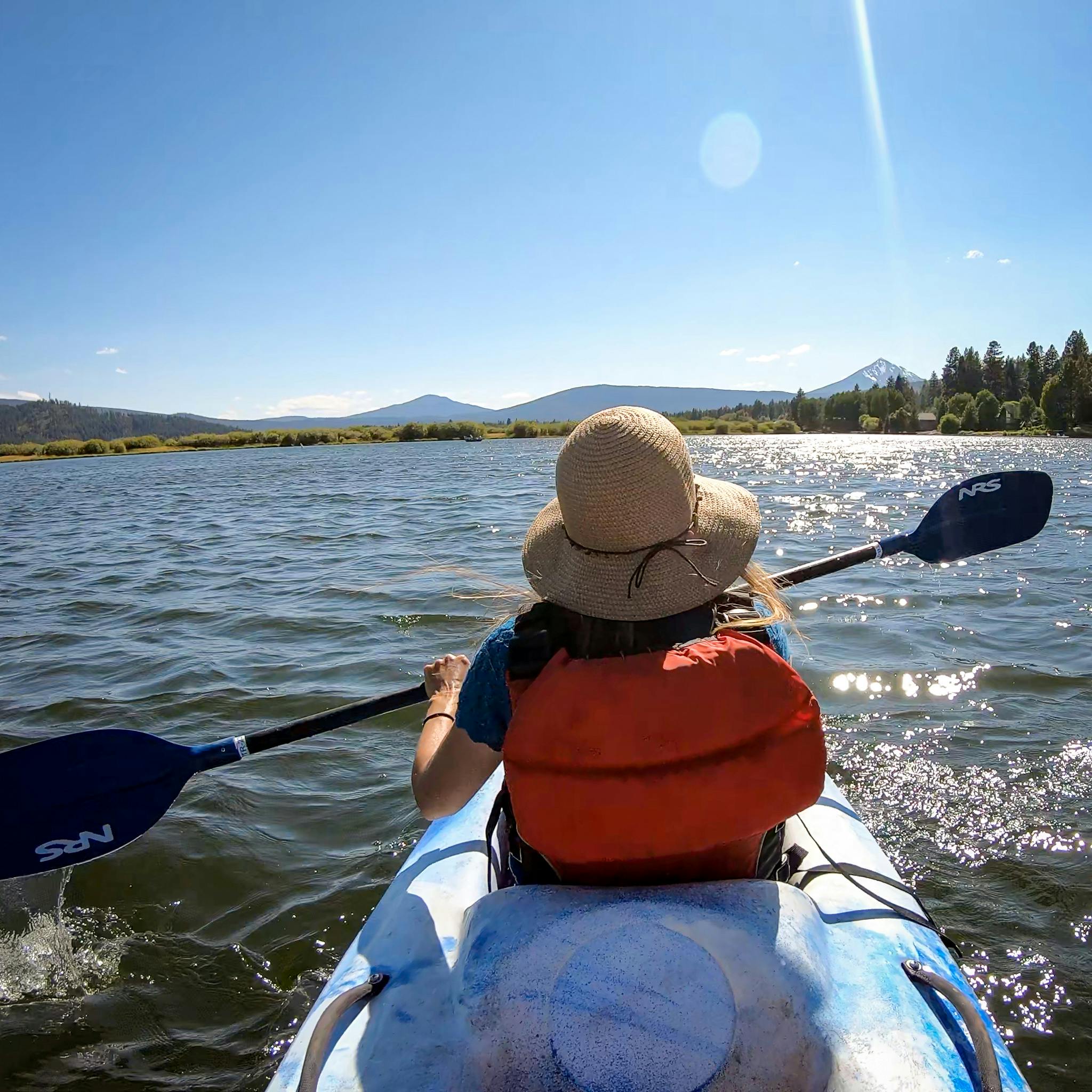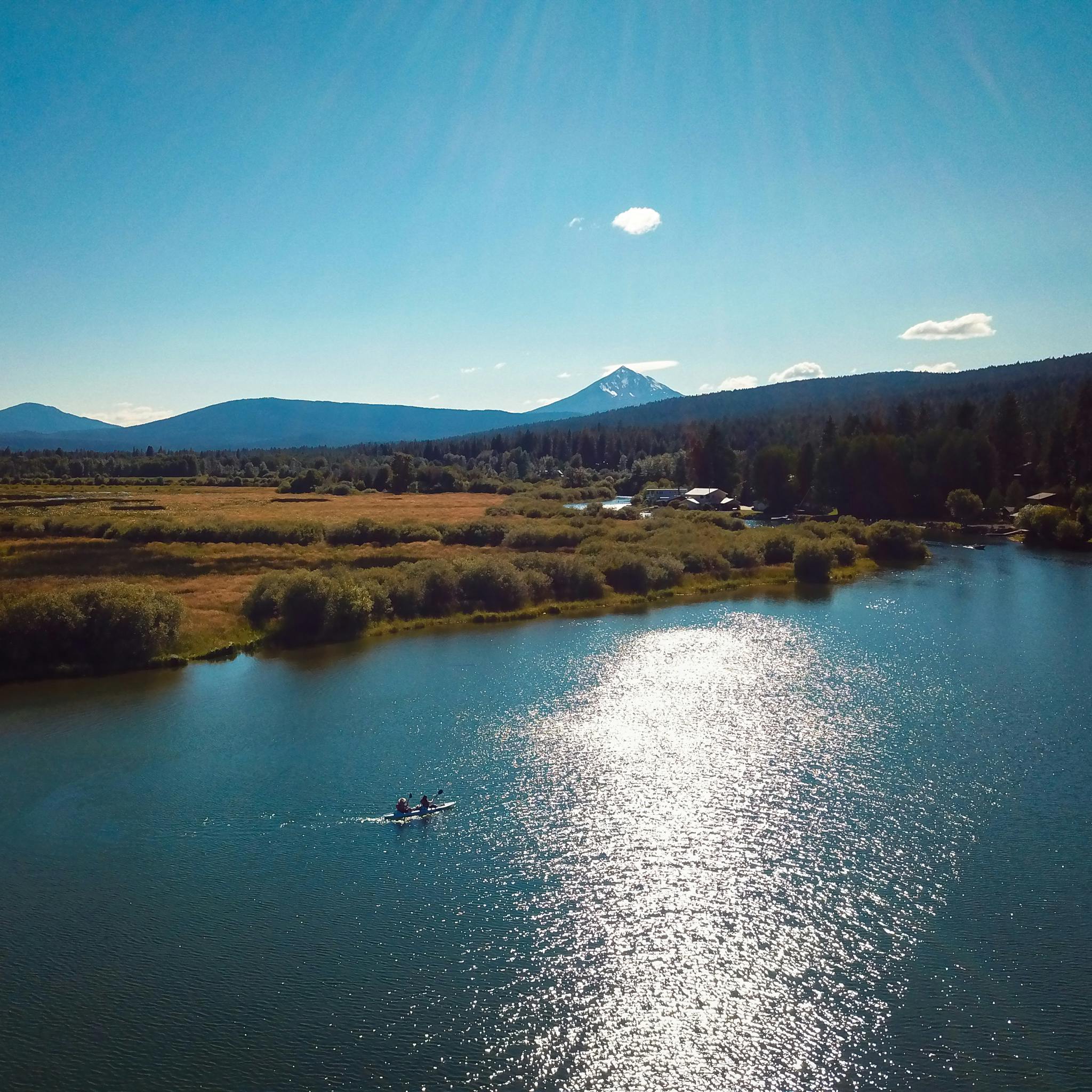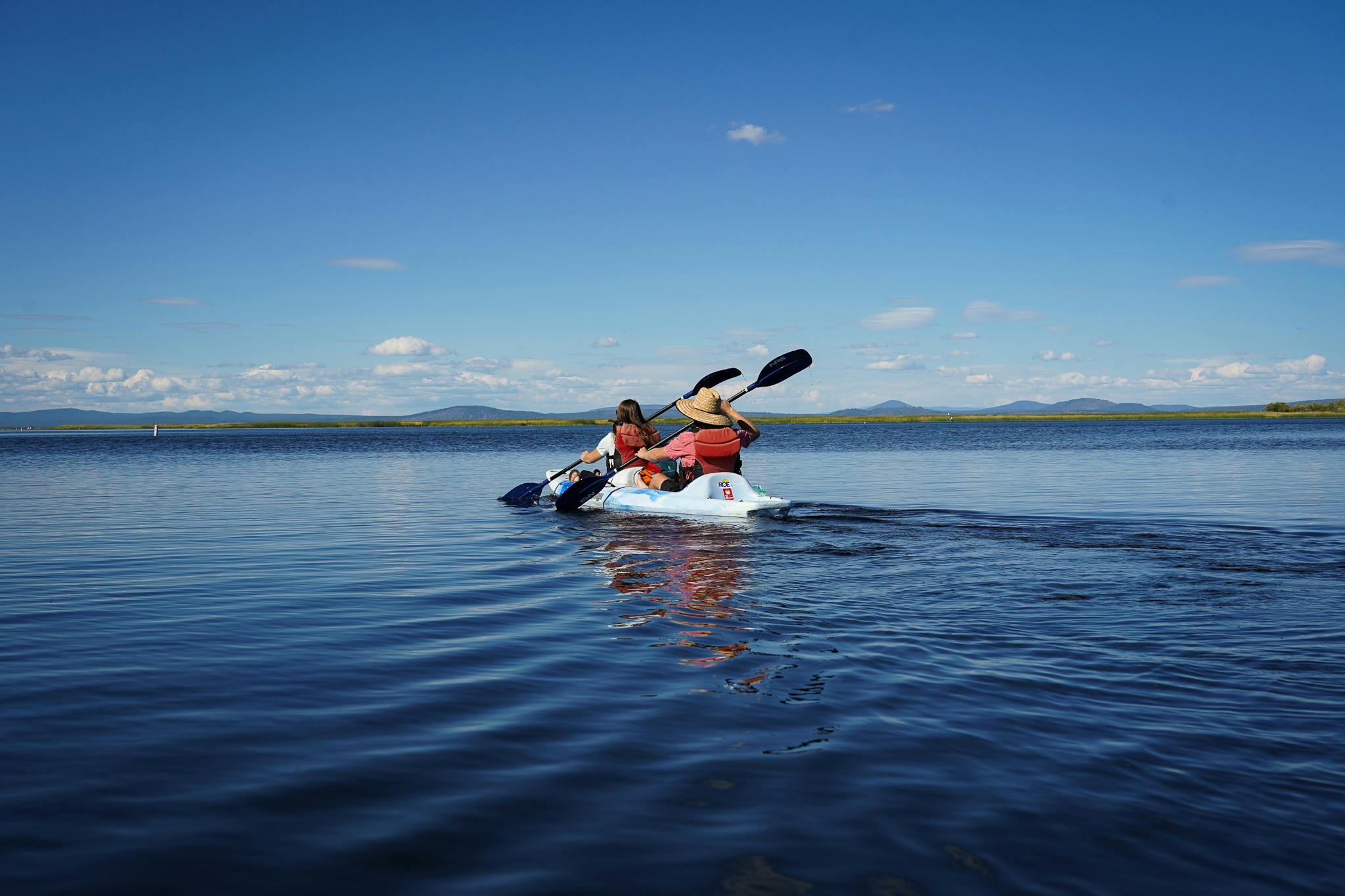 The Upper Klamath Canoe Trail is a 9.5-mile water trail that you can do all of, or small sections of, during an afternoon paddle. The terrain varies depending on the section but includes freshwater marshes, open water, and forest—all offering eye-popping viewscapes. Pro tip: Keep an eye out for river otters and bald eagles.
Best Southern Oregon Road Trips
🚵🏽‍♂️ Time Well Spence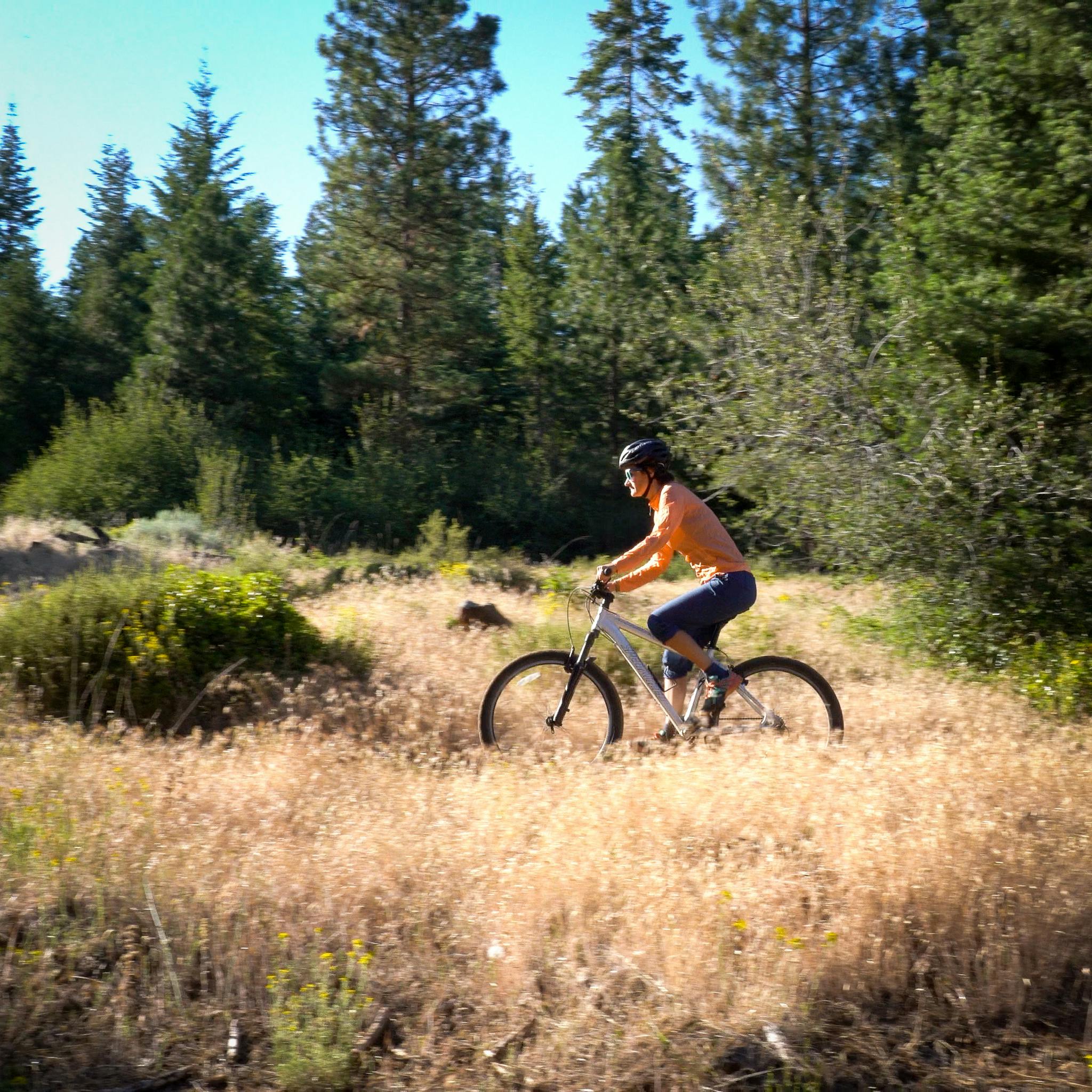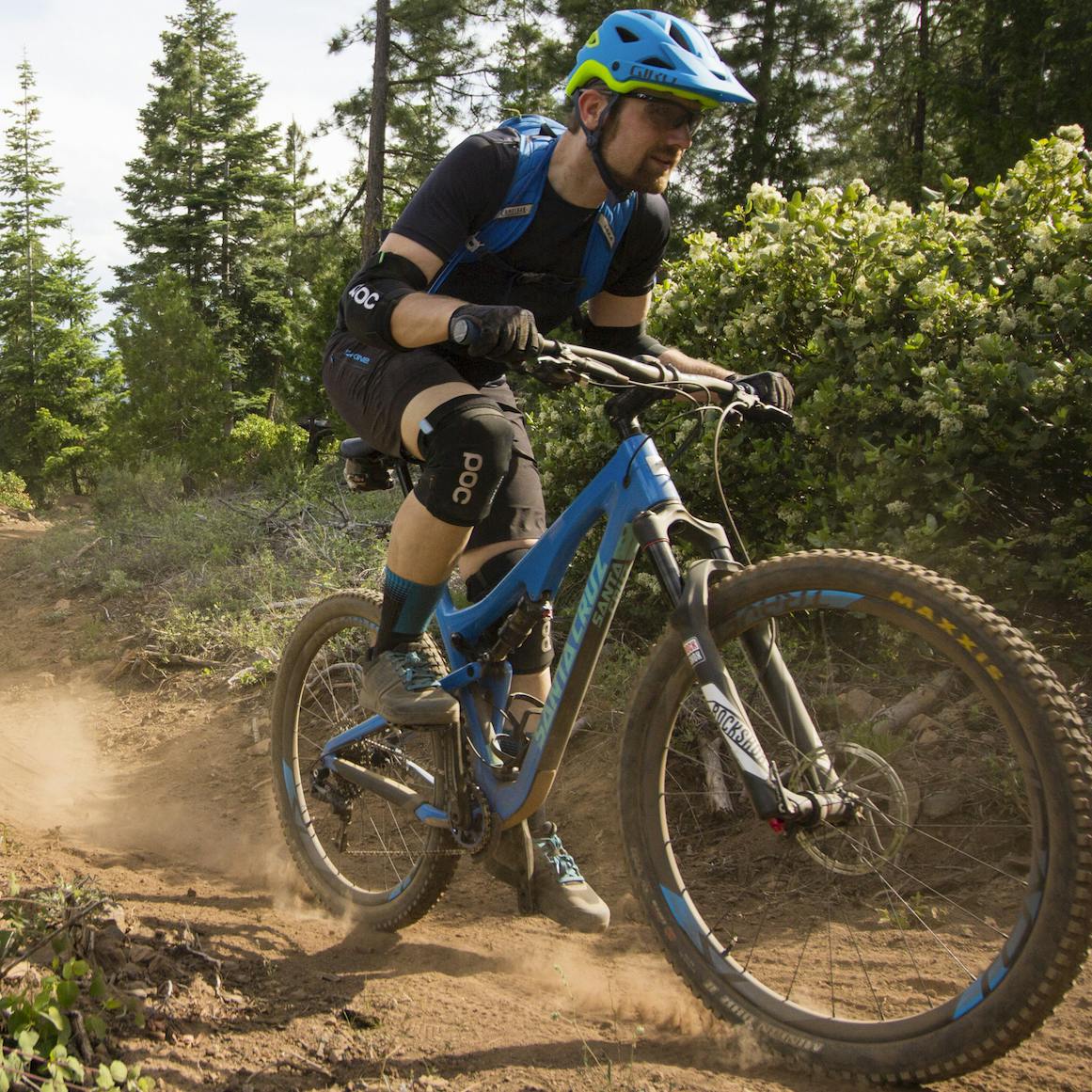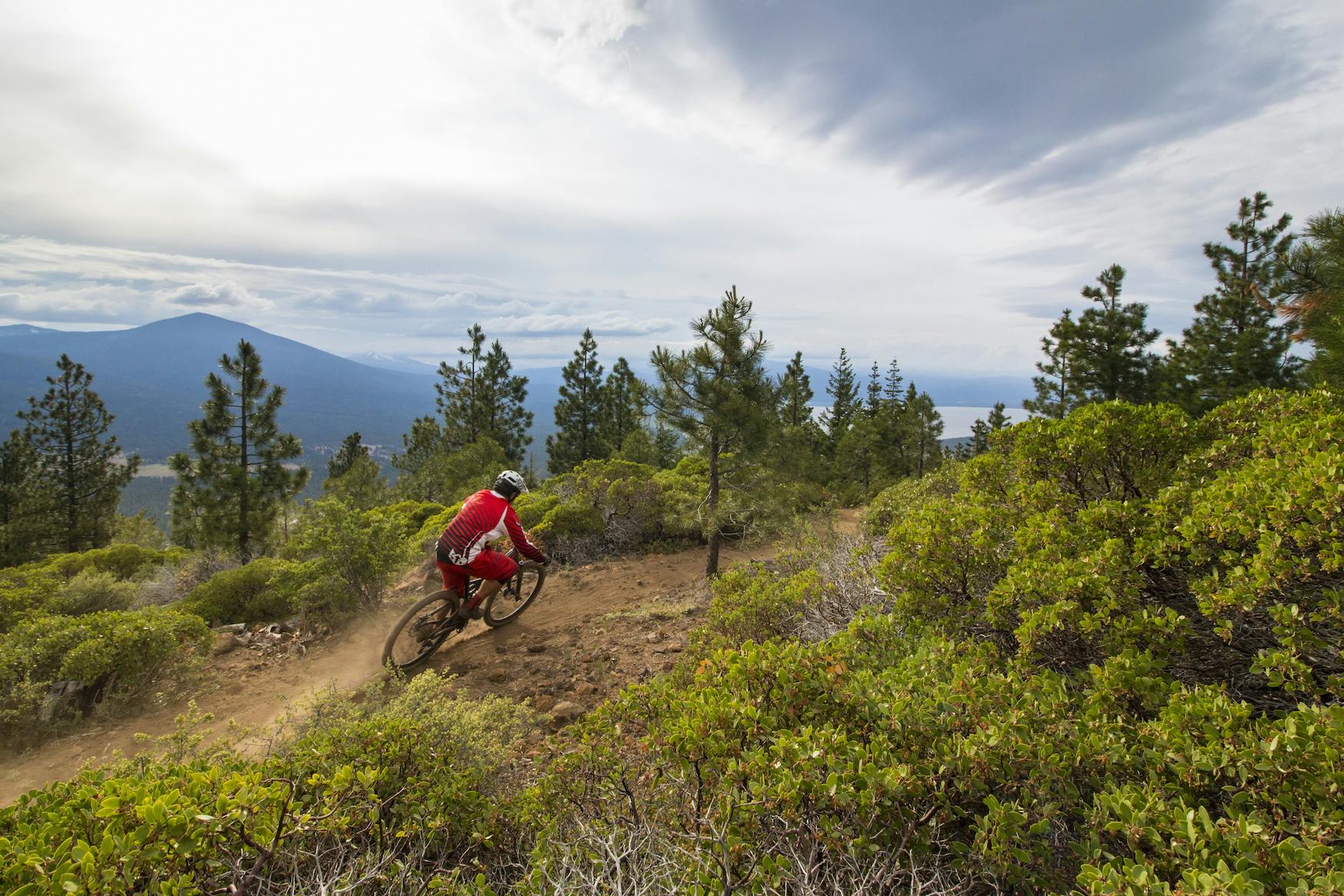 Southern Oregon's newest mountain bike trail system was designed and built by those who know best: mountain bikers! Head to Spence Mountain, just 15 miles outside downtown Klamath Falls, and take full advantage of outstanding terrain and lakeside views. Head back towards Klamath Falls about ten minutes and visit the Running Y Ranch Resort, where a variety of cold beverages, eateries, and lodging options await.
Best Southern Oregon Road Trips
⛰ Mount McLoughlin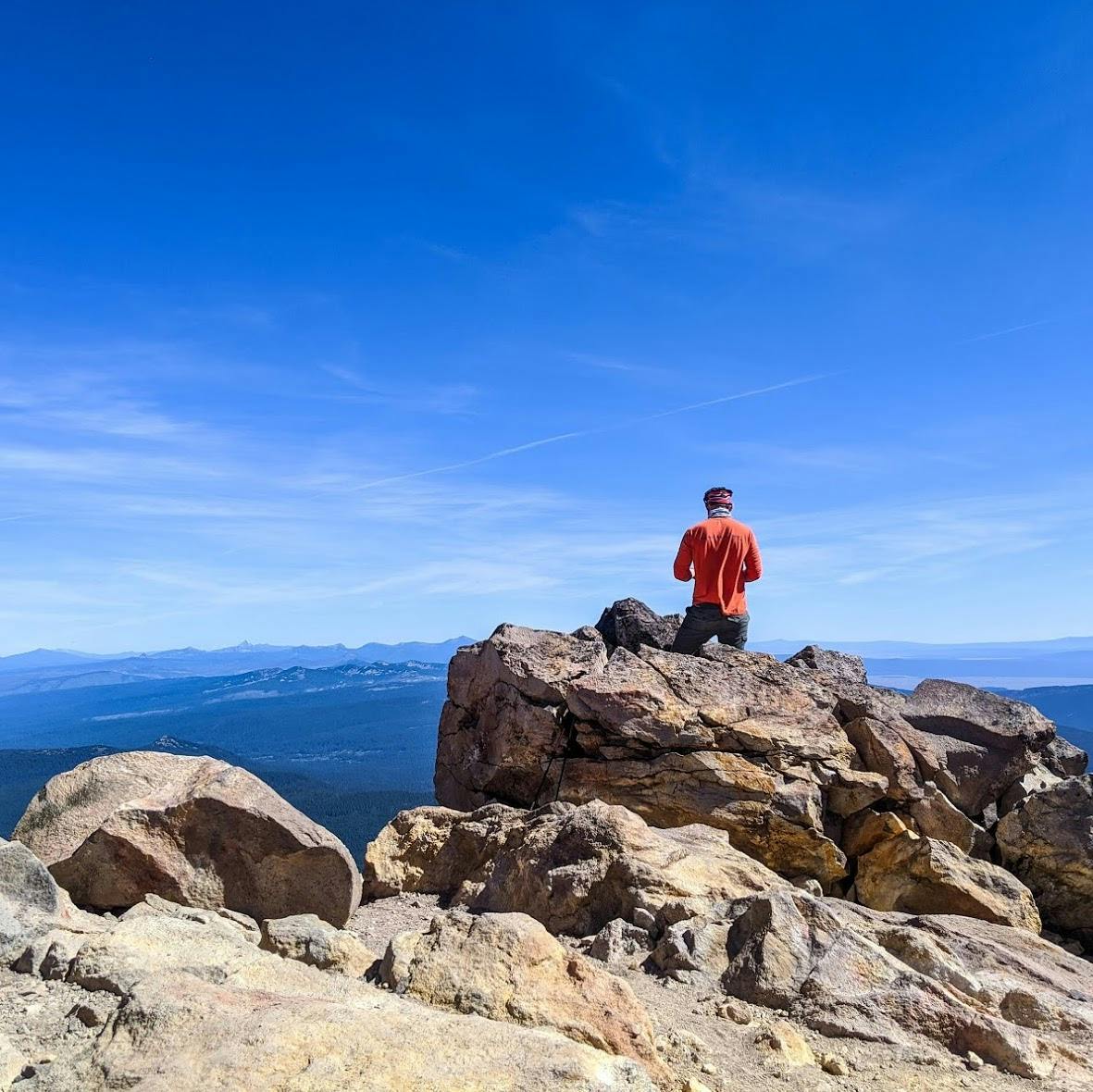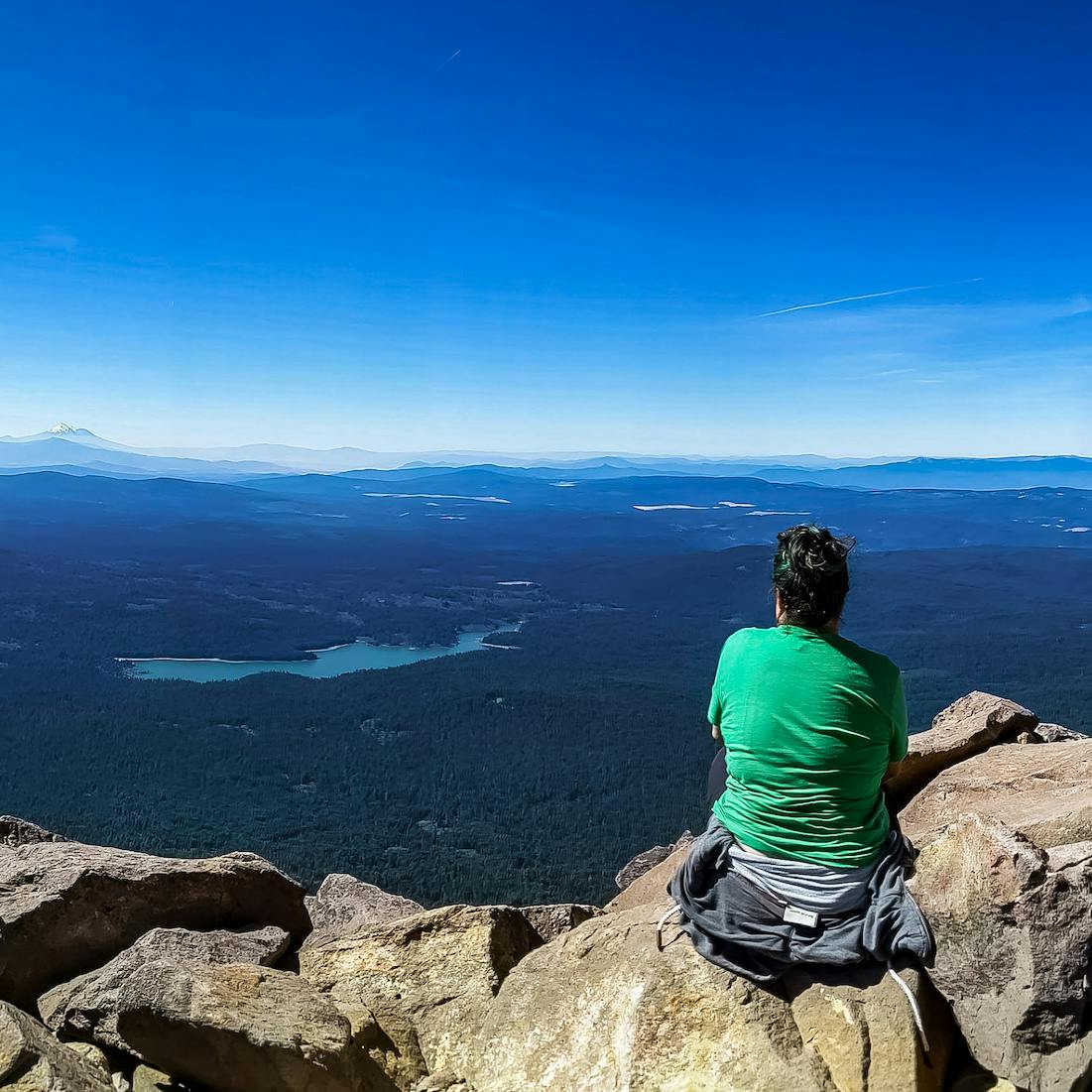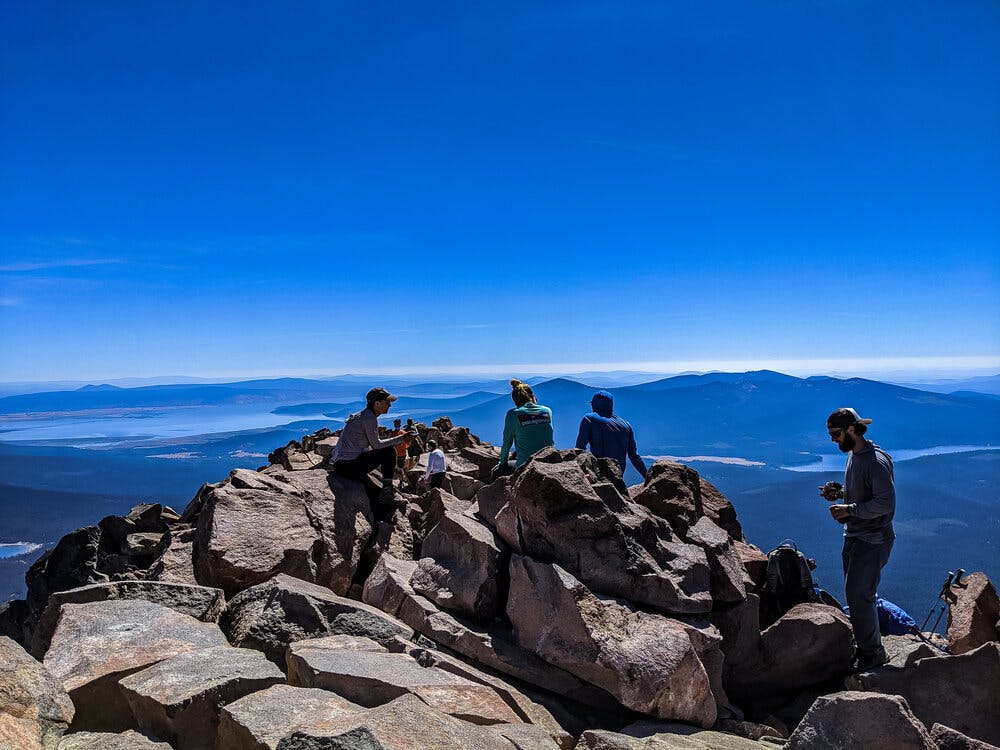 Bag the highest peak in Southern Oregon! Mount McLoughlin rises 9,495 feet, and the peak is reachable via the challenging 10-mile (round-trip) Mount McLoughlin Summit Trail. This is a popular hike and requires commonsense skills. Summer and early fall are typically good times to do it; be aware that sections of trail can be hard to follow, so due diligence in planning is wise. The reward: wowing views of Southern Oregon and Northern California, from Mount Thielsen to Mount Shasta, and Crater Lake.
Best Southern Oregon Road Trips
Know Before You Go
Please be sure to learn about and follow local Klamath County health guidelines. Plan ahead: Have and wear masks where required, and maintain social distance as a courtesy to others while protecting yourself and your loved ones. Enjoy your trip! A little planning, a little patience, and you're going to have a lot of fun! Here's info on Southern Oregon's health guidelines and updates.
Directions and Lodging: To get to the Klamath Basin, exit I-5 in Northern California at the Weed exit, heading north on Highway 97 into Klamath Falls, Oregon, which is about 15 miles north of the California/Oregon border.
Bring the Outdoors to Your Inbox
Sign up for our weekly email and stay up to date on where to explore in California.
* No spam, that's a funky food!