Montebello Mission
Visit Montebello for adorable animals, birds, and delicious beers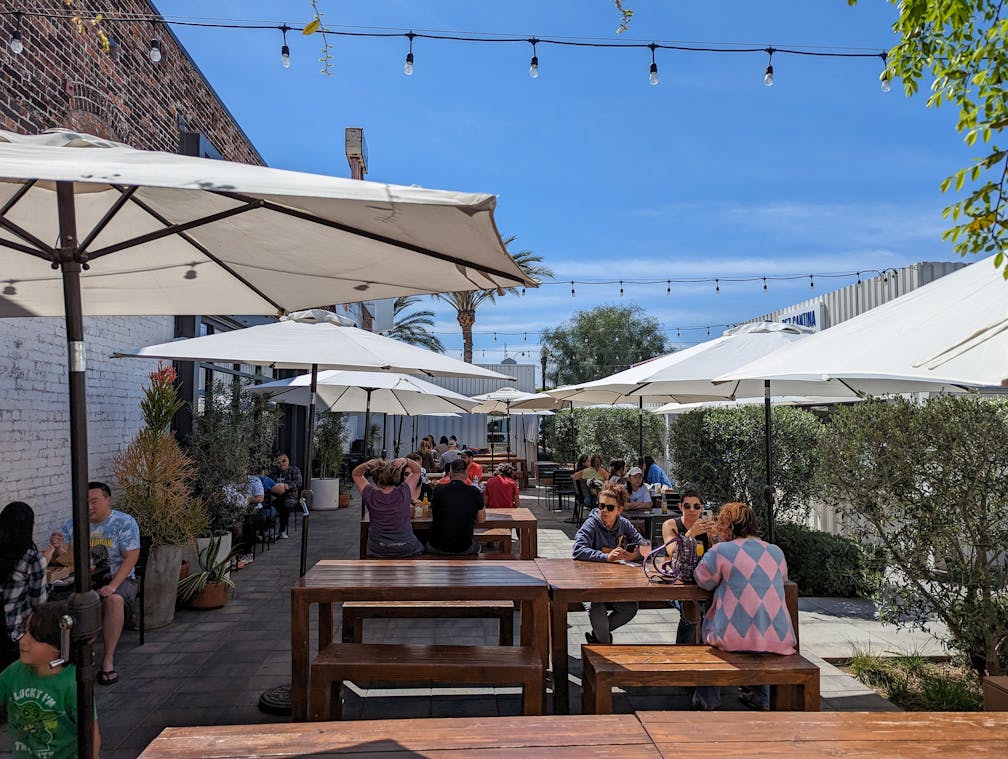 {MARCH 22, 2023 UPDATE: Due to the most recent storm, please be aware that there may be sudden trail closures and poor and hazardous conditions; please exercise good judgement and caution accordingly.}
Adorable animal feeding, peaceful bird watching, and delicious beer drinking? Hello, Montebello! Italian for "beautiful mountain," the northeastern city has fantastic views of the hulking San Gabriels and a variety of green spaces, not to mention great spots for beer(s)!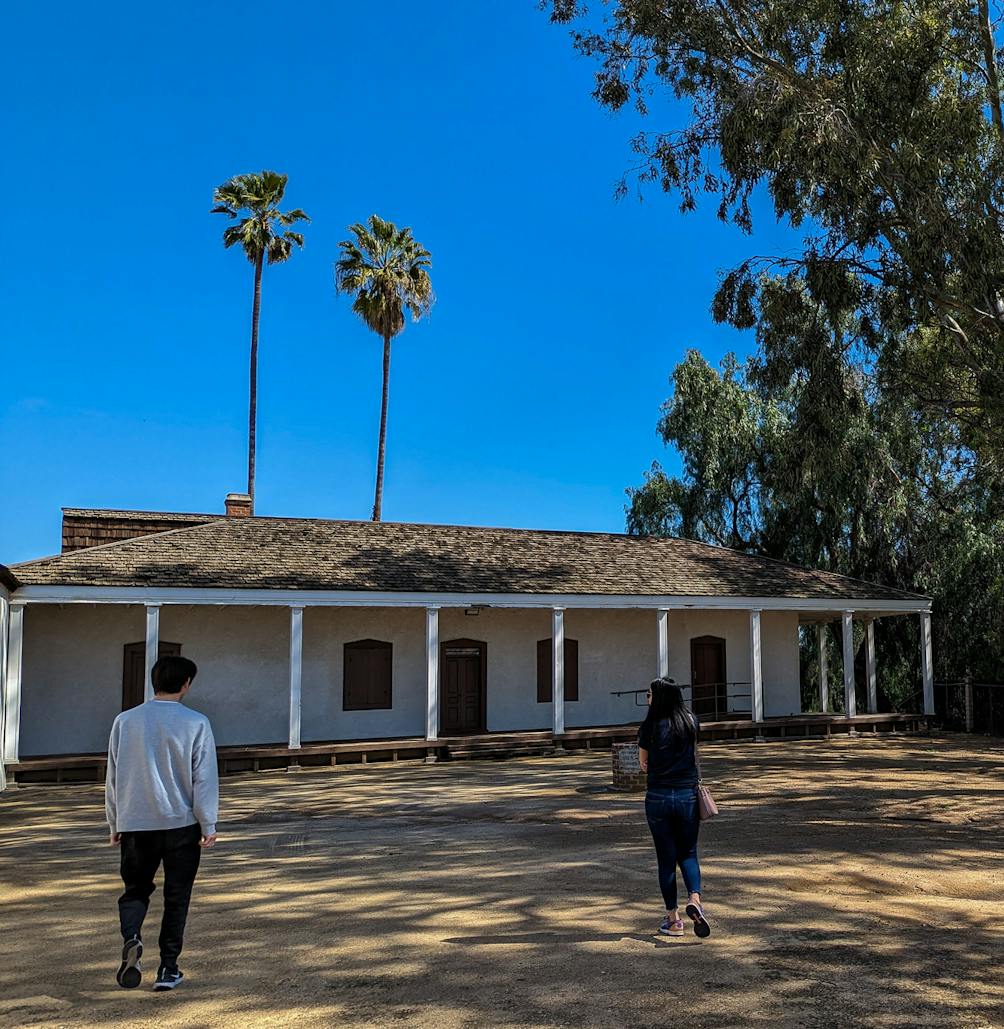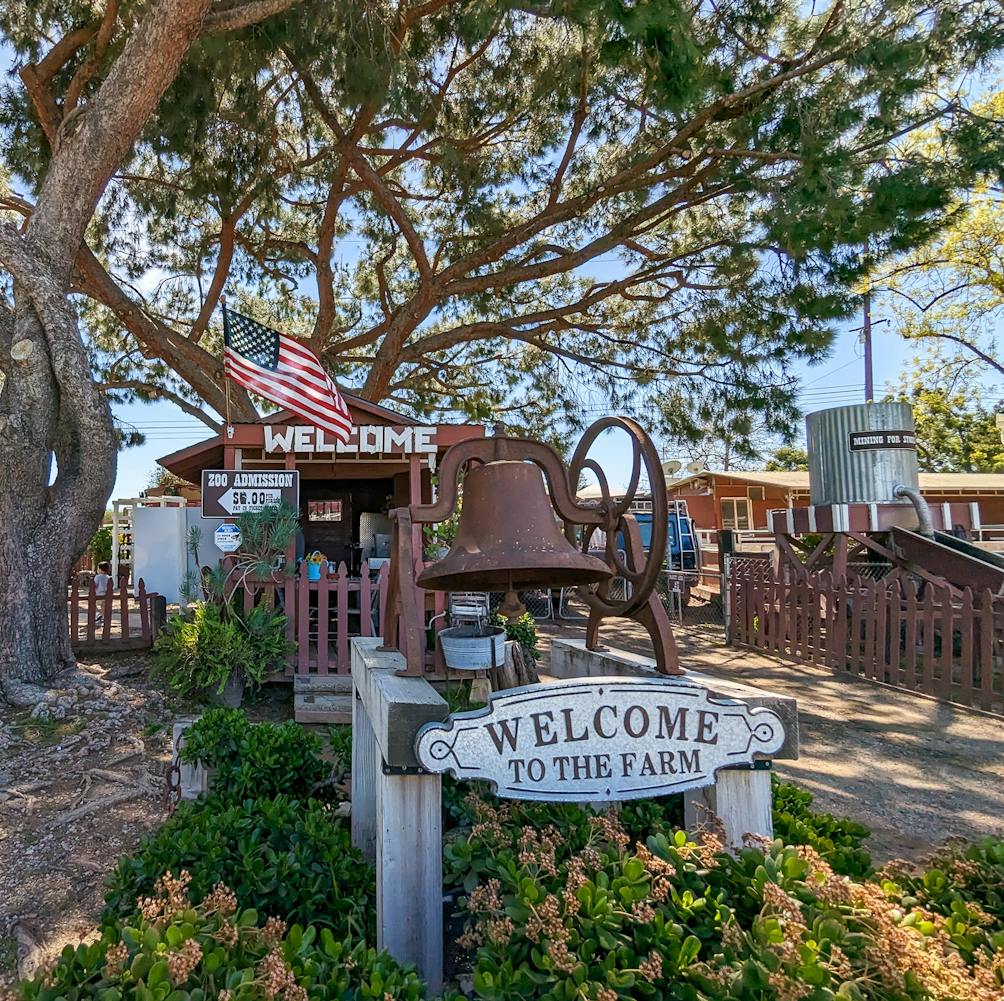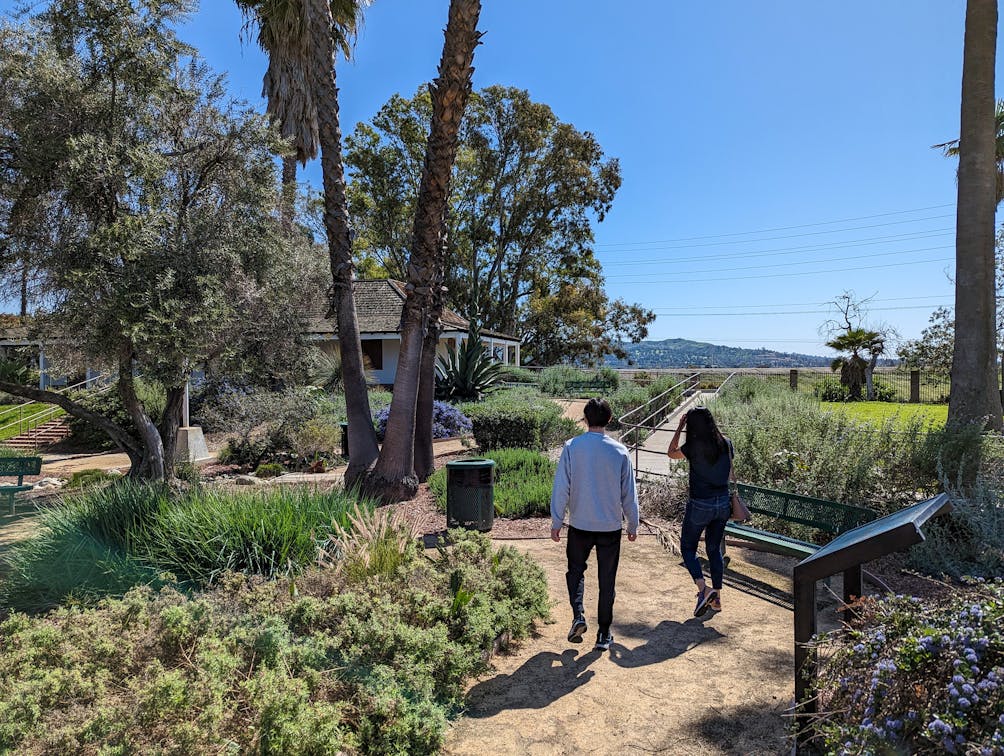 Start your Montebello mission at Grant Rea Park, a large recreational space home to multiple baseball diamonds and a zoo! The Montebello Barnyard Zoo ($7 entry) is a haven for rescue and donated animals. Grab a bag of feed and share with the friendly donkeys, goats, sheep, and horses. Bunnies, chickens, pigs, tortoises, miniature ponies, and even emus and llamas also roam at the family-owned facilities. Kids can enjoy train and pony rides.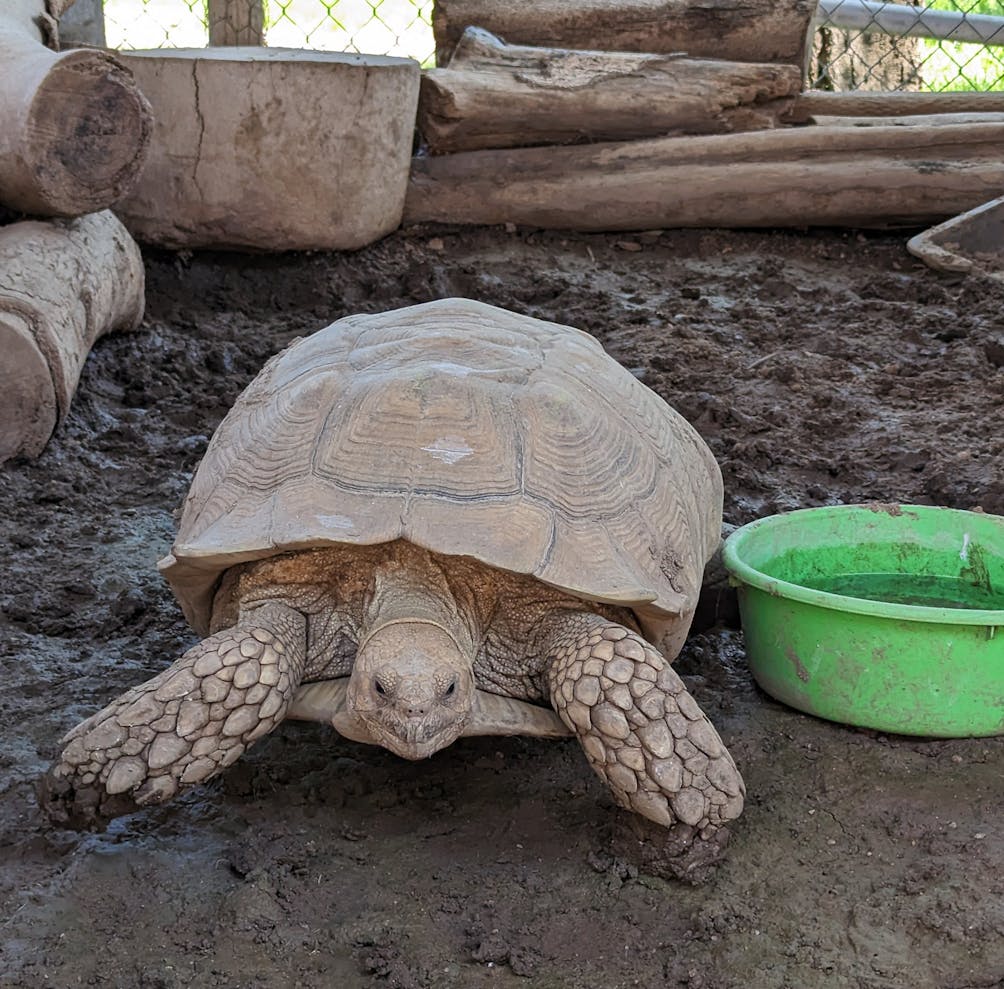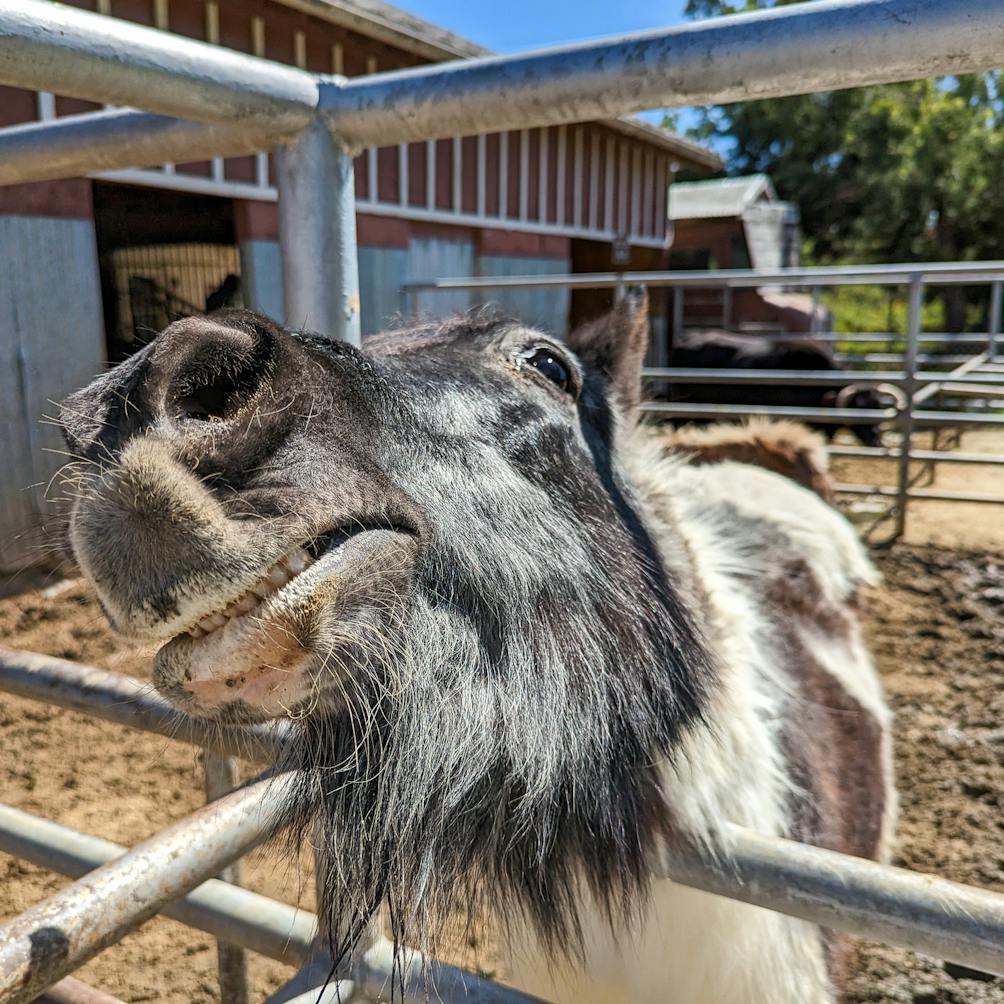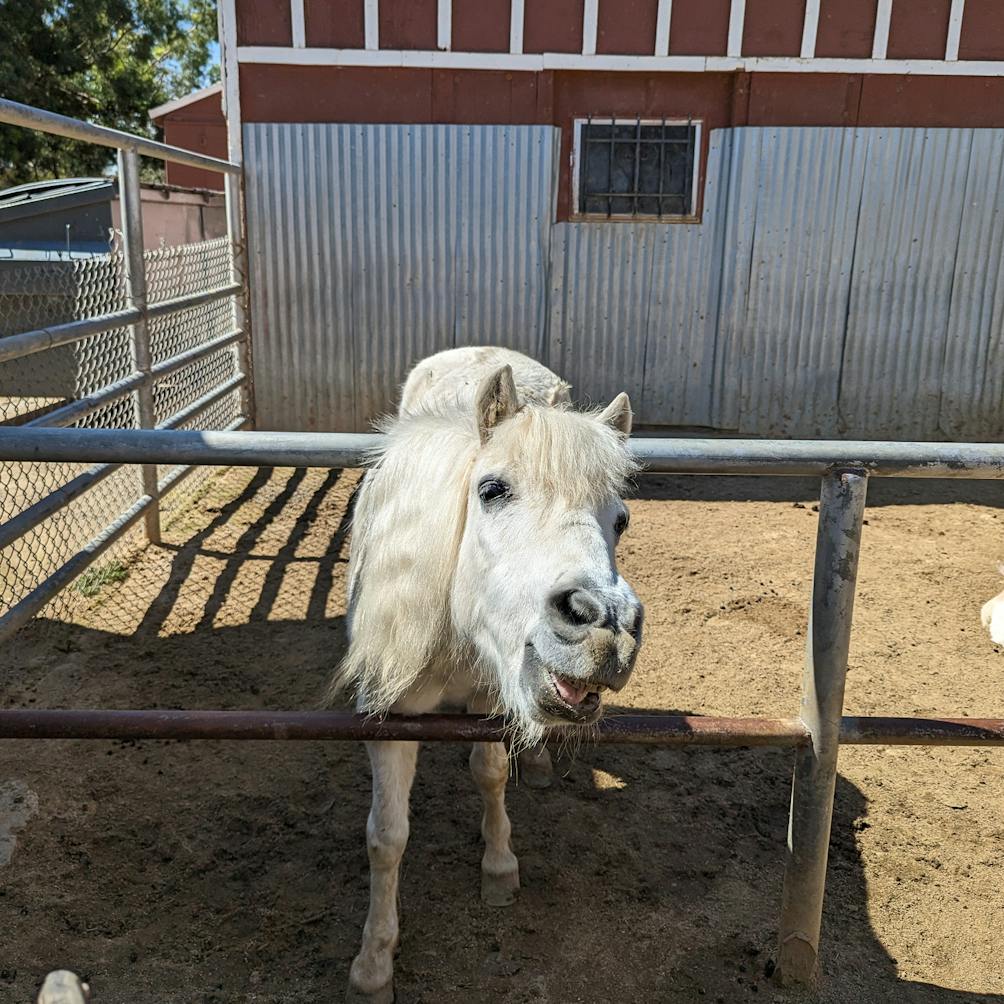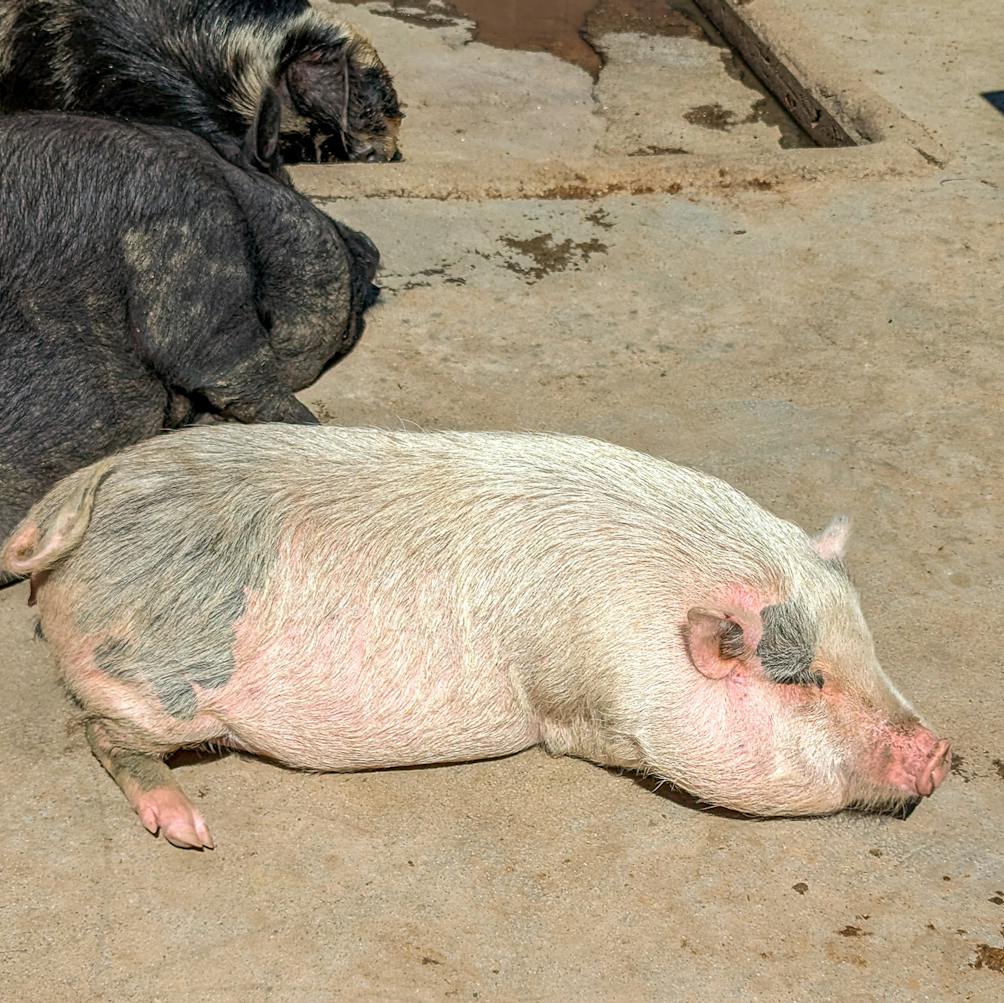 Afterwards, take a quick walk north to the Juan Matias Sanchez Adobe, the oldest home in Montebello, which also features a small native demonstration garden and a historical museum (open Saturdays, 12 to 4 p.m.). It's adjacent to the Rio Hondo Dam and bike path, which follows the river south and connects with Whittier Narrows Recreation Area to the north, for those who want a longer hike or bike ride.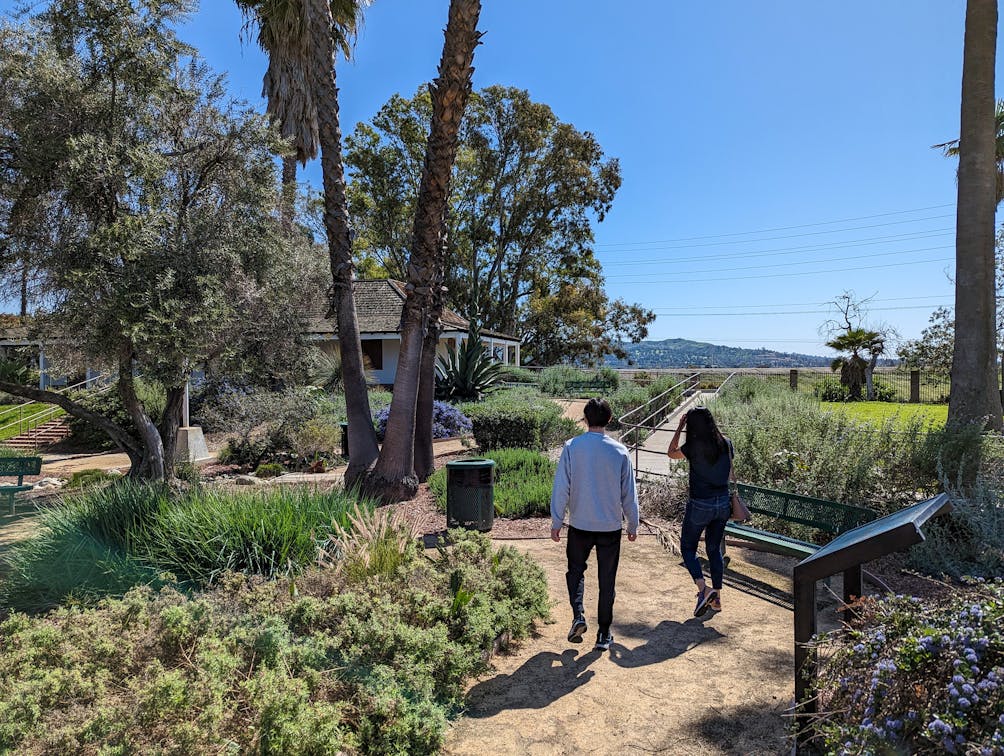 Your next green space stop is truly unique: the Rio Hondo Spreading Grounds is managed by LA County Public Works and covers roughly 570 acres adjacent to the Rio Hondo river channel. The grounds are important water conservation facilities, capturing stormwater and allowing it to percolate into the soil. It's also a little-known spot for birdwatching.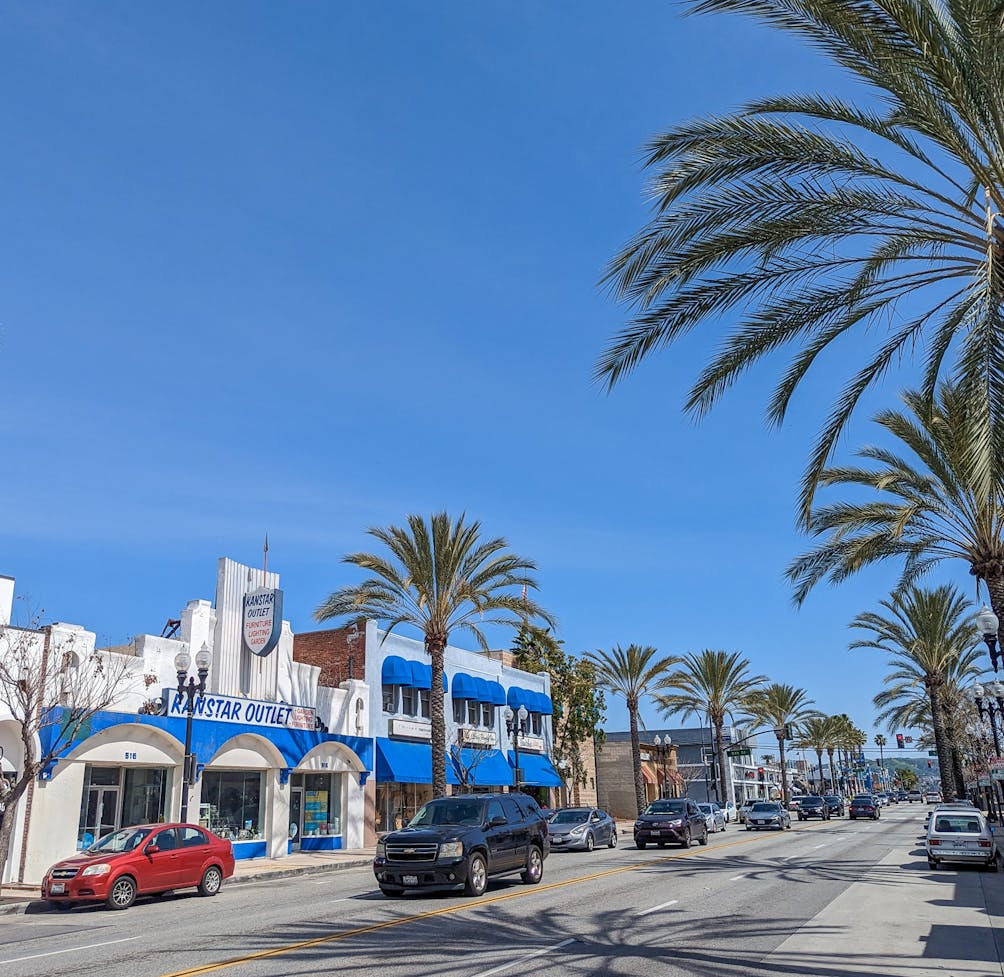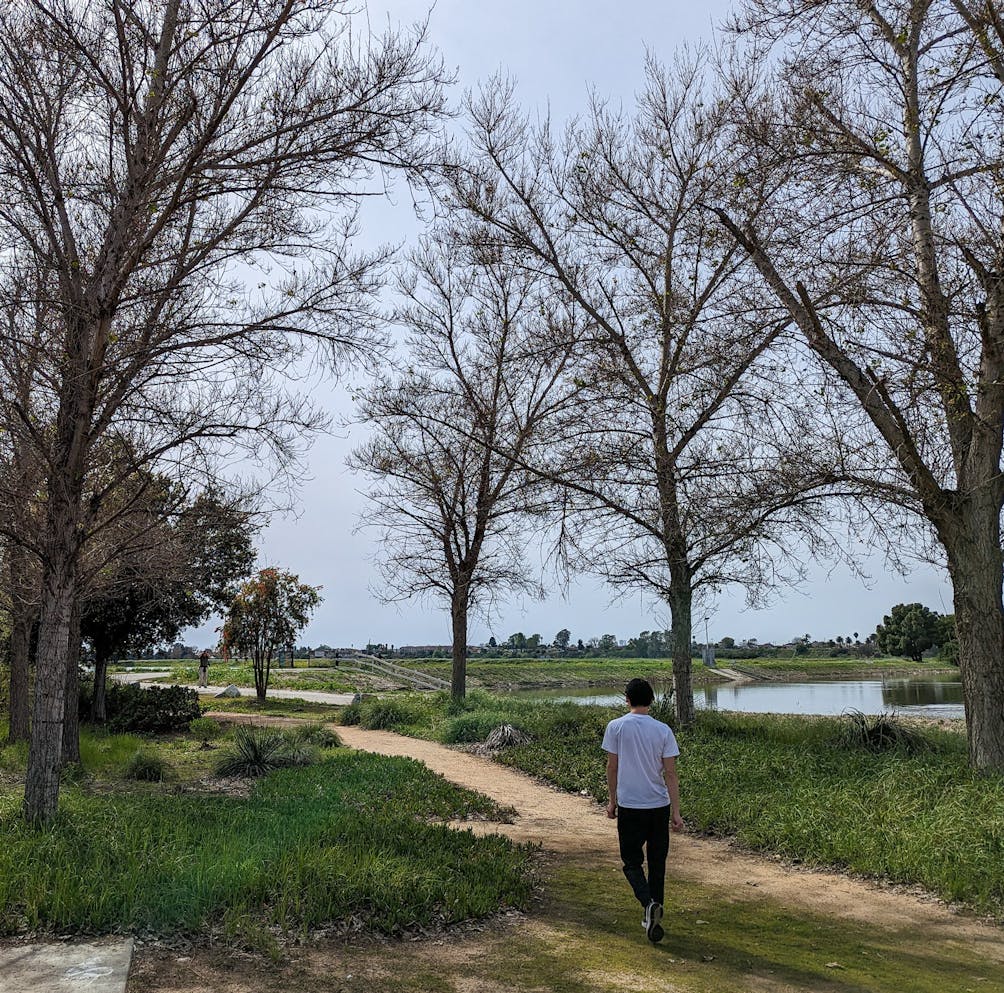 Park at Paramount Boulevard and Mines Avenue and take the path west into the grounds. Ducks, coots, gulls, egrets, plovers, and more winged residents visit the waters throughout the year; keep an eye on the water flanking both sides of the path. Picnic sites sit under towering trees and alongside patches of wildflowers—great respites on hot days.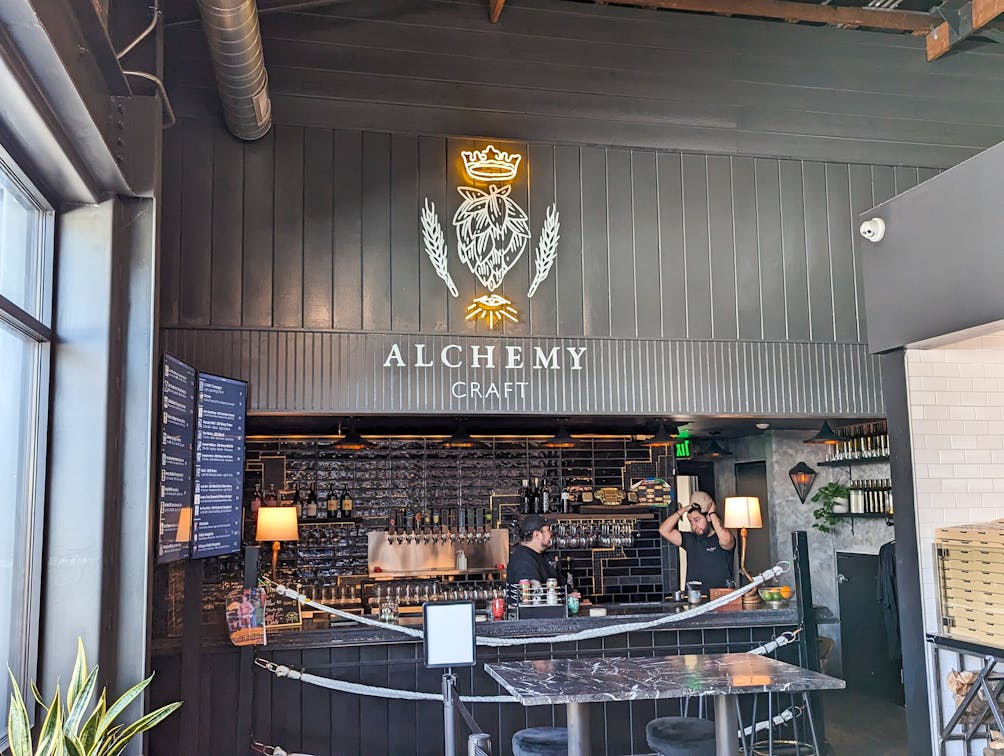 BEER BONUS: After your tour of the basin, it's time to head into the city center. For delicious food and drinks, head straight for BLVD MRKT in downtown Montebello. Opened in 2021, this outdoor/indoor food hall boasts an incredible variety of vendors, from tacos to pupusas to pizza, in a picturesque setting.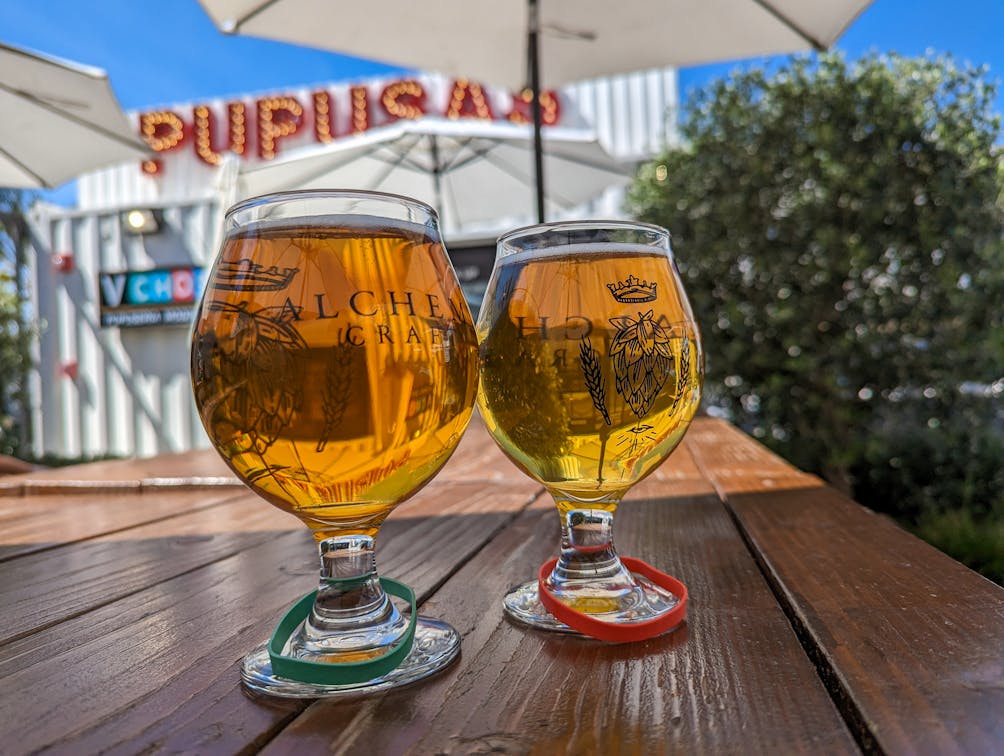 You can also grab local craft brews from Alchemy Craft to enjoy at the bar or outside. For more craft ales, head across the street to Angry Horse Brewing for tasty beers (we like the East Coast IPA or the Caballo Bravo Mexican Lager) in a friendly setting.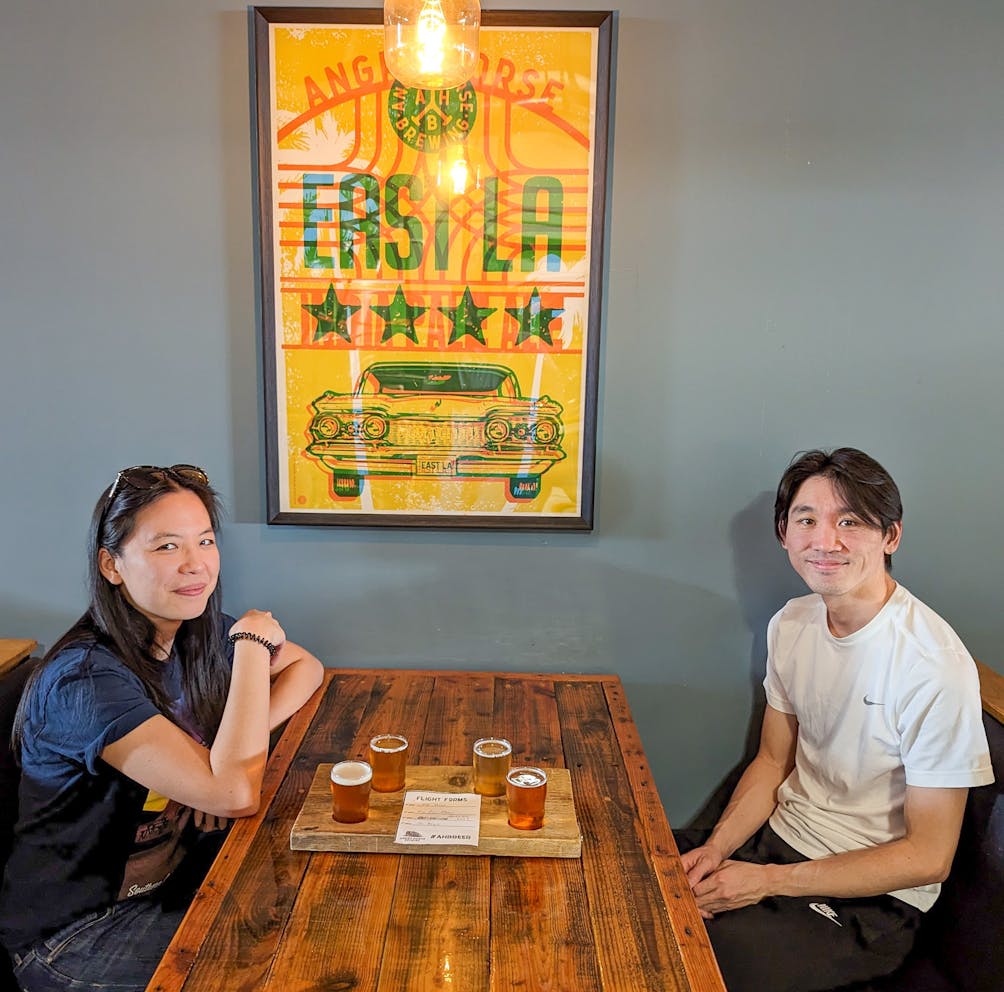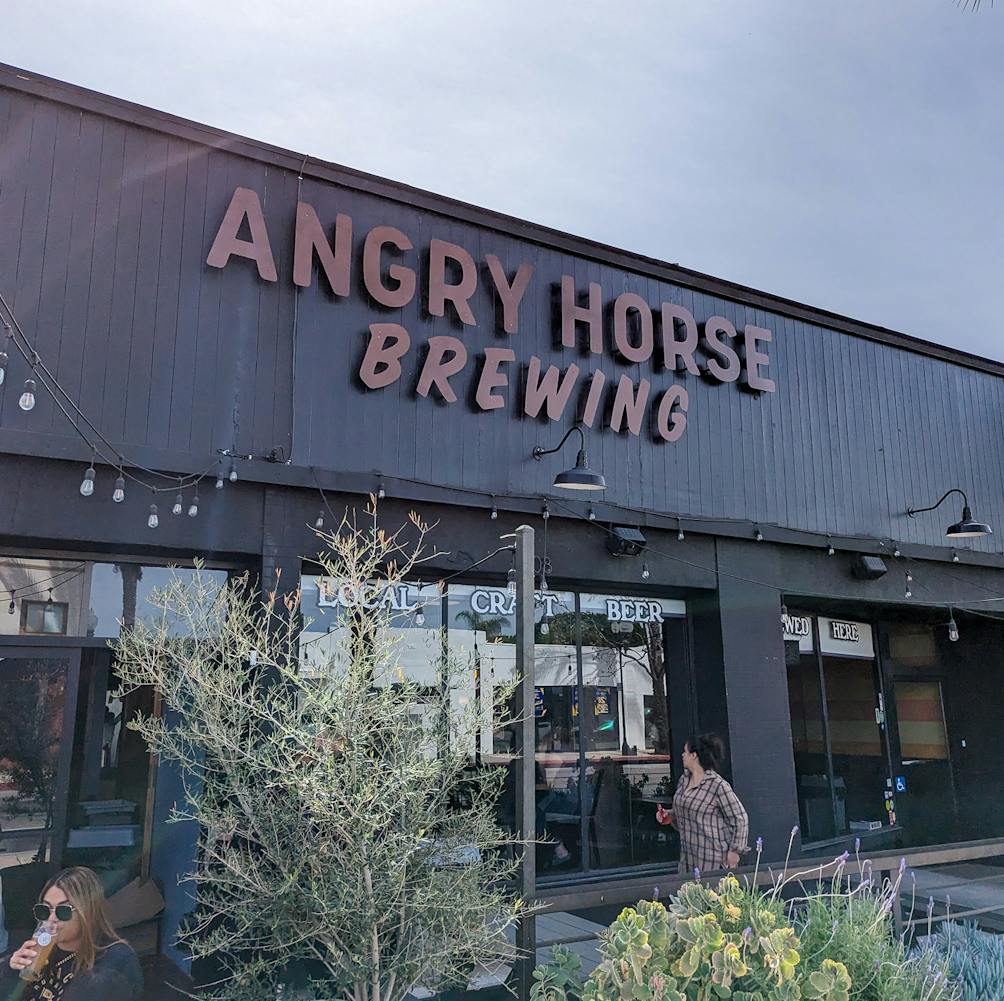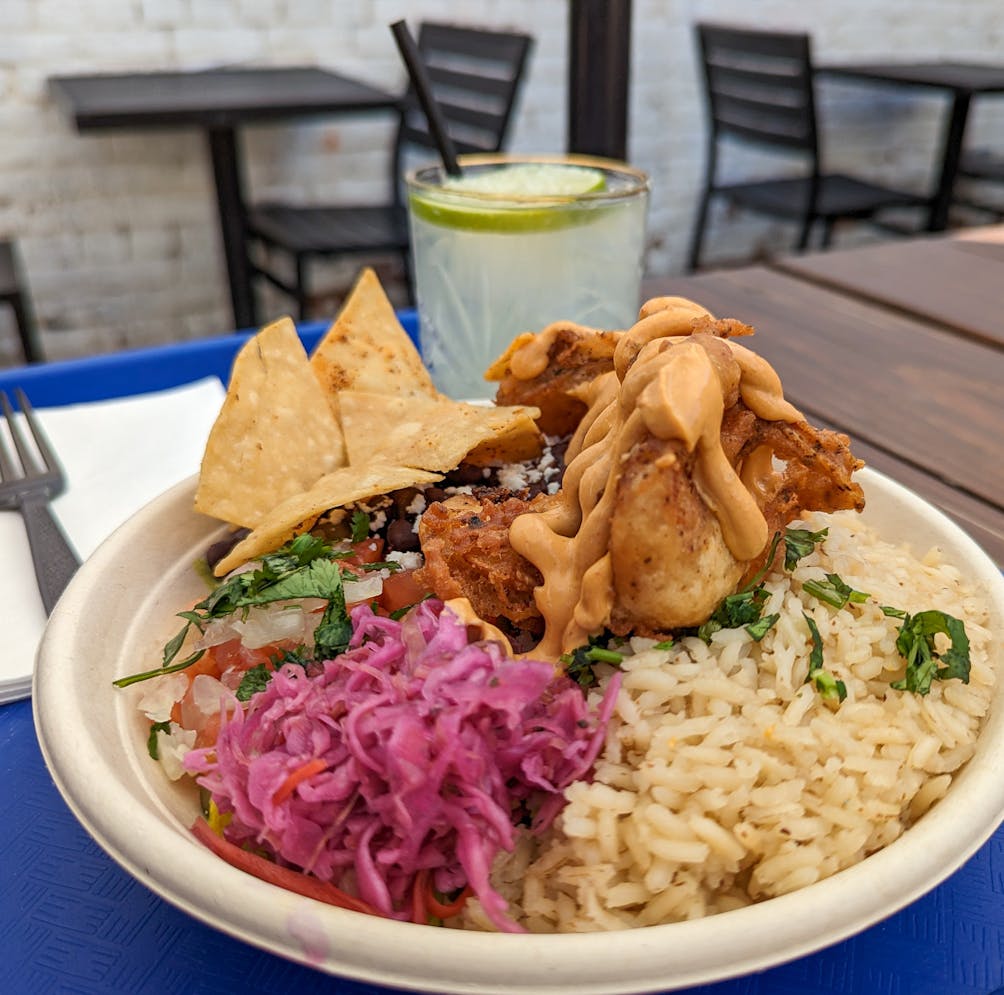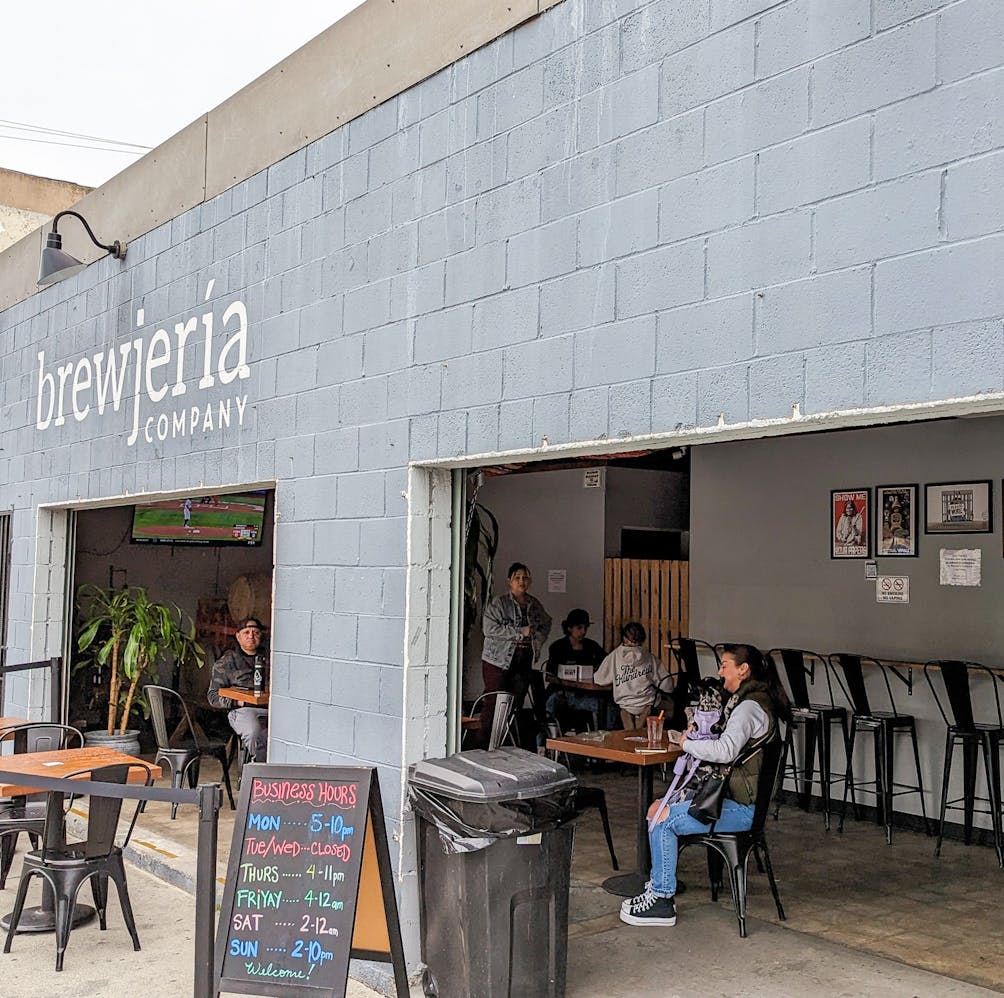 You can also head east to Brewjeria Company in neighboring Pico Rivera, which has some of the most interesting libations on the eastside (try the Diosa de Ora Belgian Strong Ale or Casting Shadows Farmhouse Ale) along with fantastic vibes.
Bring the Outdoors to Your Inbox
Sign up for our weekly email and stay up to date on where to explore in California.
* No spam, that's a funky food!