I Got You, Bird
Visiting Sonny Bono NWR and Slab City on the Salton Sea
The Sonny Bono National Wildlife Refuge doesn't get many human visitors, but more than 30,000 birds make it a point to visit this hidden gem every year. It consists of 2,200 acres of wetland, farm fields, and desert across two separate units on the Salton Sea's sparsely populated south shore. Bring your binoculars and go bird-ID crazy on the 2-mile Rock Hill Trail, which starts next to the informative visitor center. You might see a covey of quail and some burrowing owls right off the bat.
Continue as the trail heads north toward the sea. You'll spot geothermal factories behind you, and ahead of you, a giant hill that is actually an inactive volcano. On your right, look for ducks, coots, American avocets, and perhaps even yellow-footed gulls, which make this their sole US migratory stop. Listen for the low, varied "keks" of the Yuma clapper rail, an endangered marsh bird that hides and nests among the cattails. The volcano-top spot provides an excellent vantage point (and a helpful bench after the climb!) of the Salton Sea and Sonny's refuge, and barren desert stretching 40 miles south to the Mexican border.
When you're ready, head back the way you came and give some last looks to the many waterfowl crowding the water—it truly is a refuge, a peaceful sanctuary that Sonny Bono fought hard to preserve.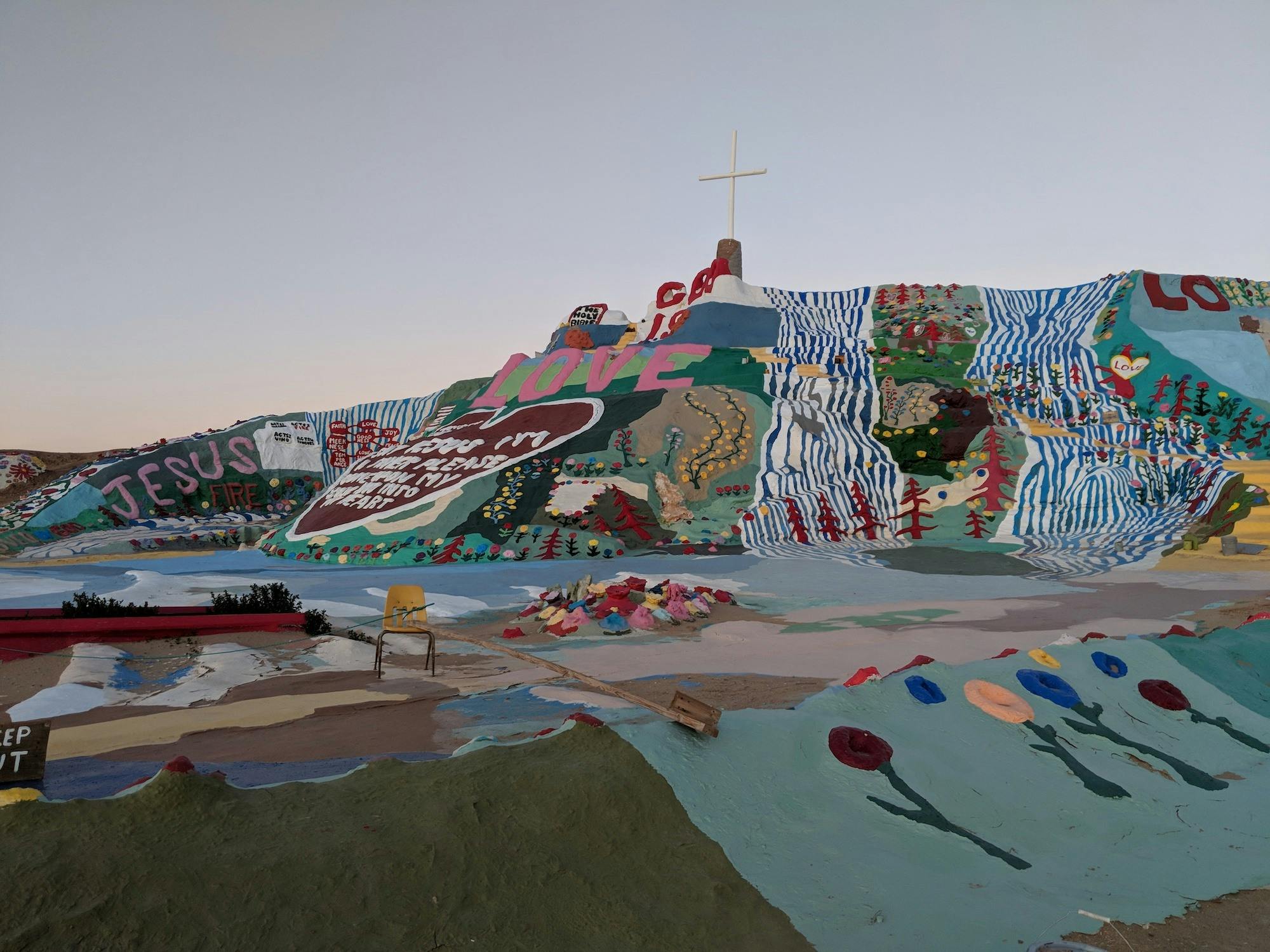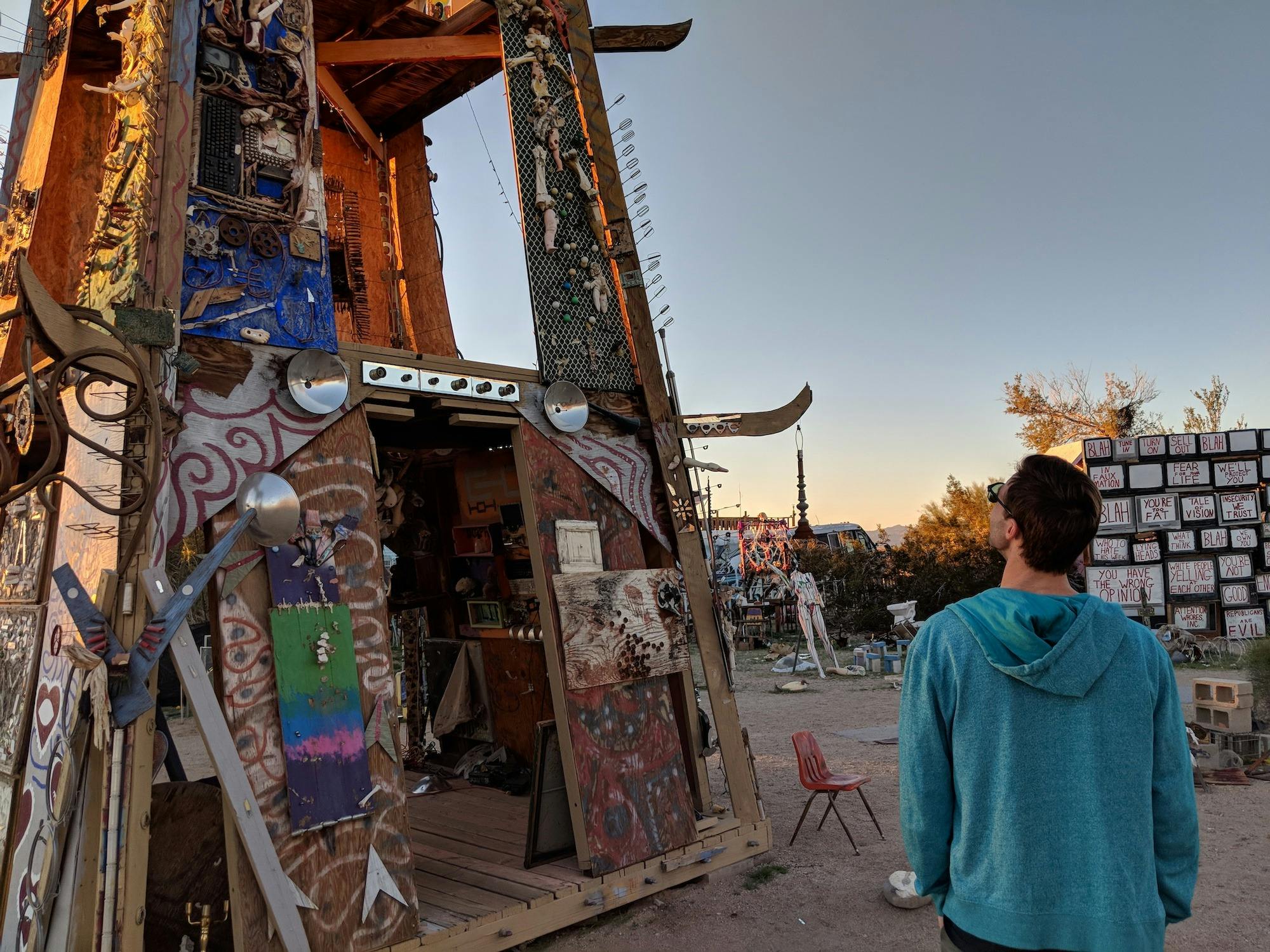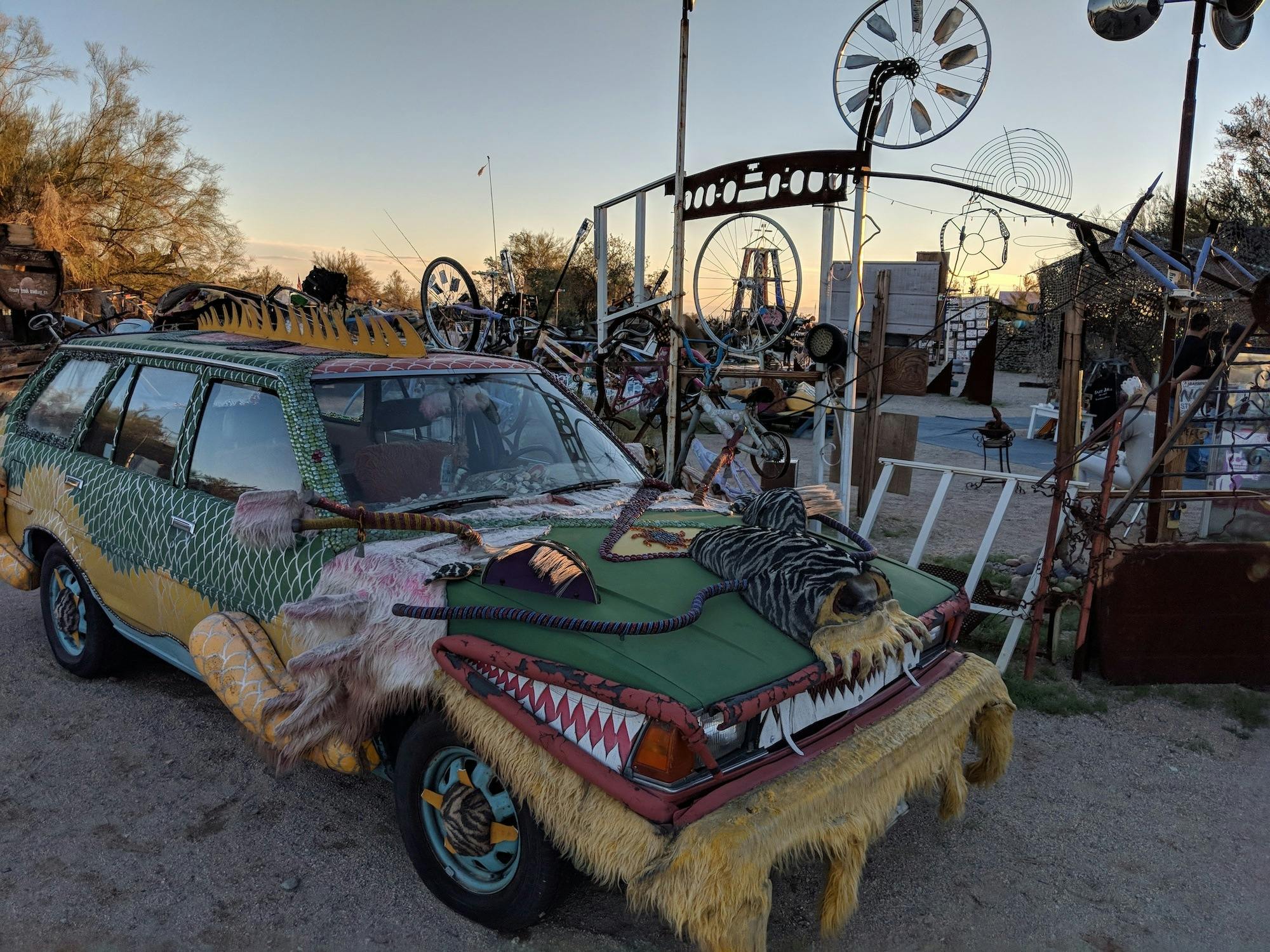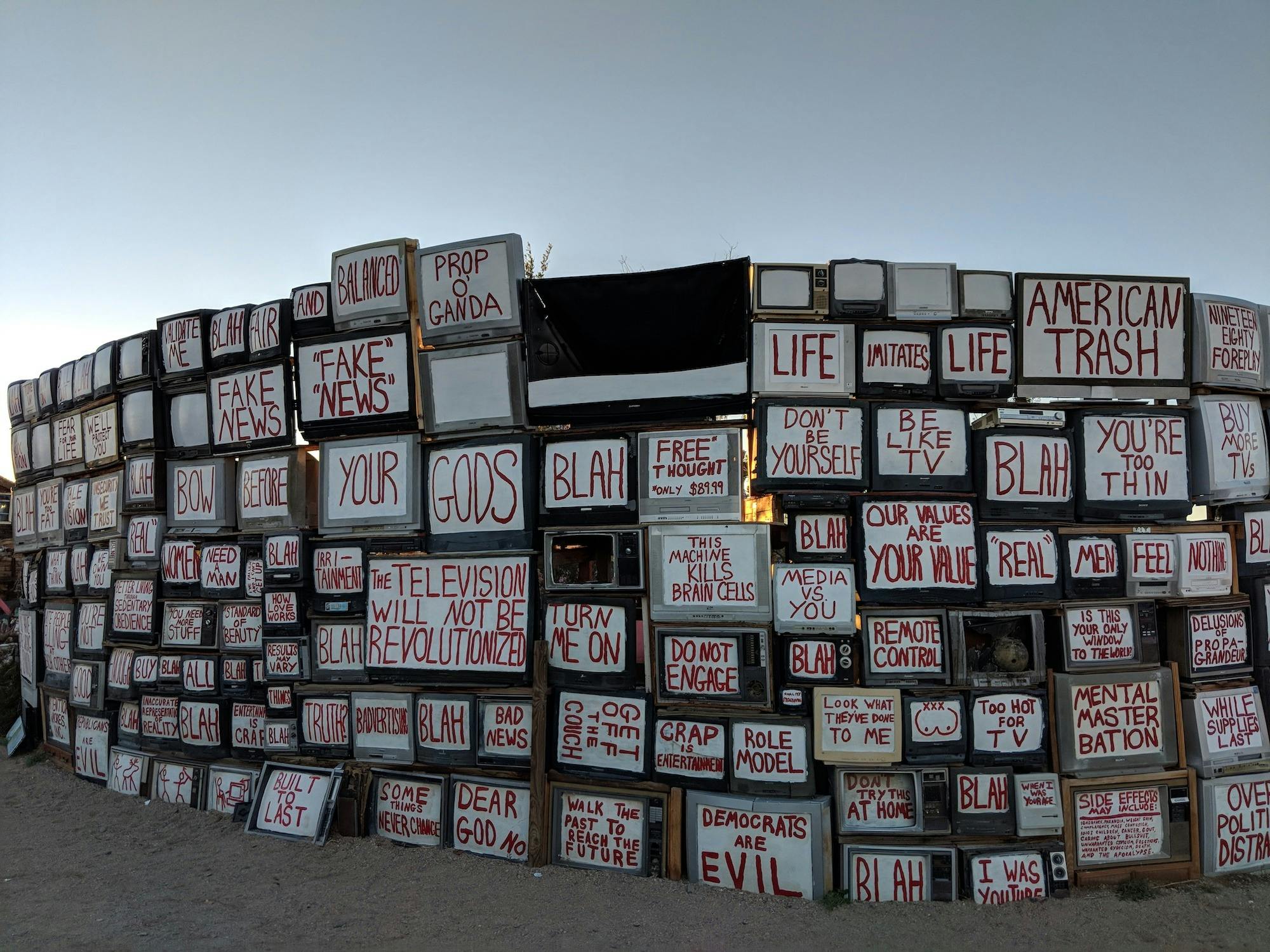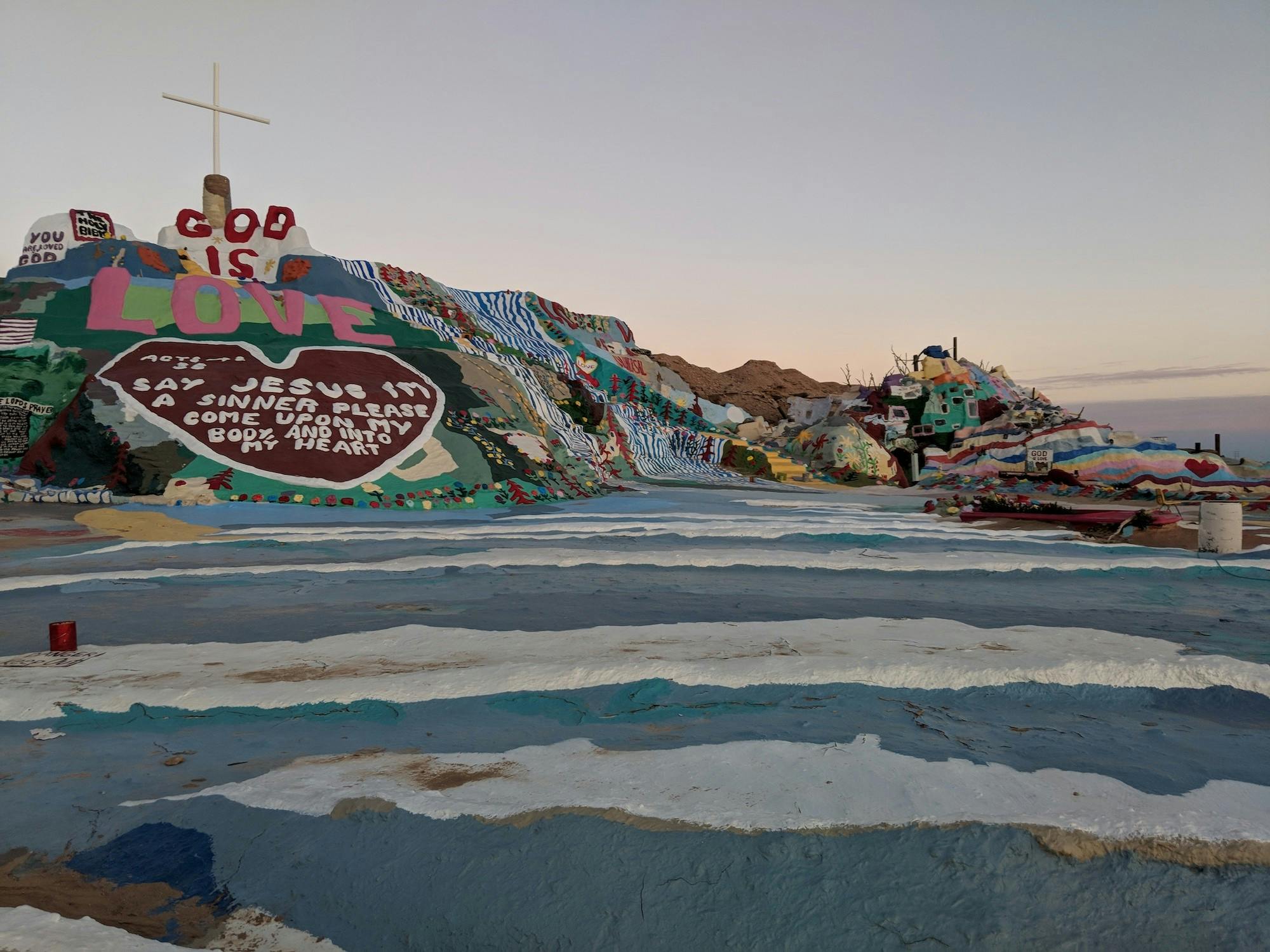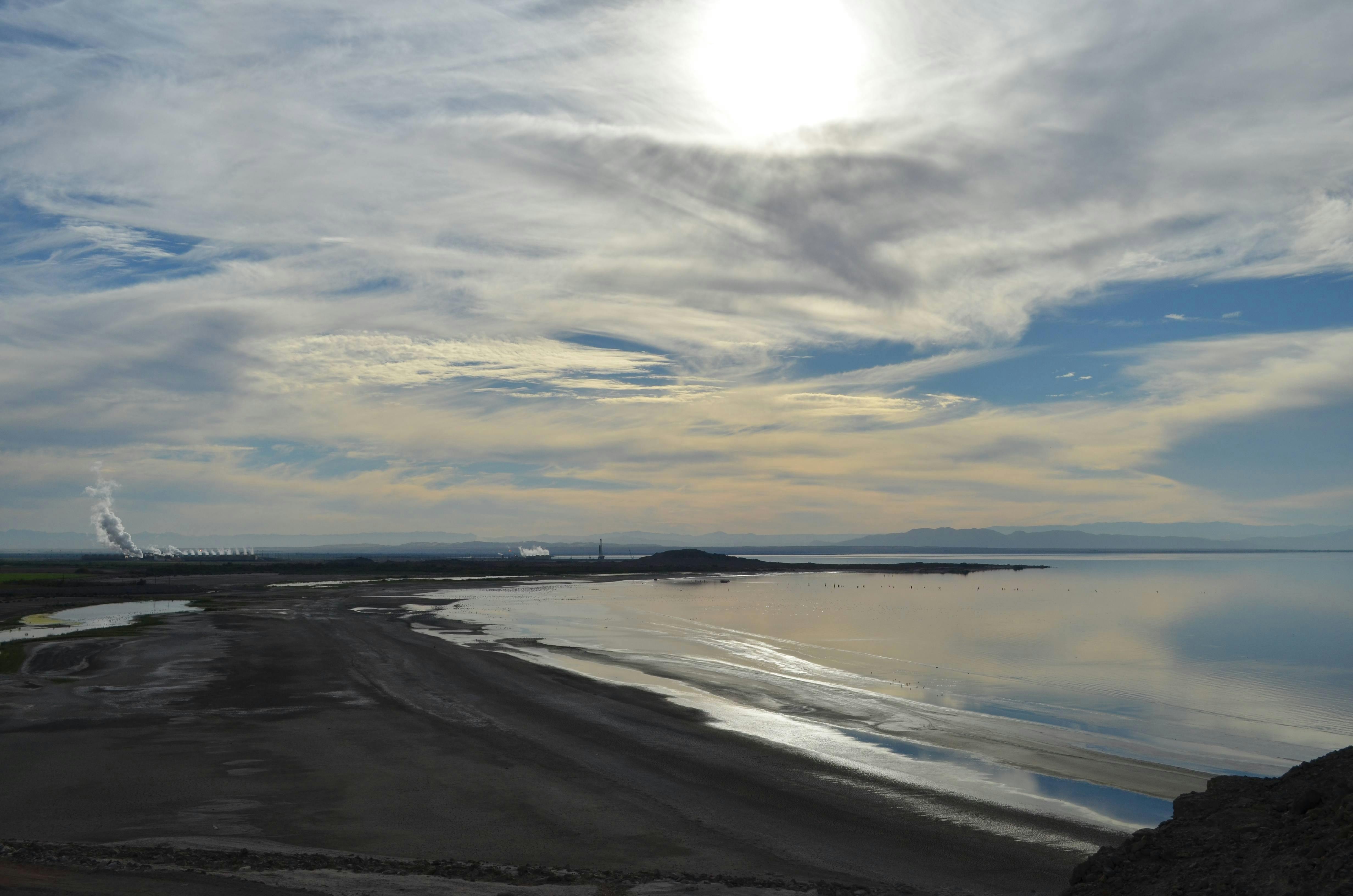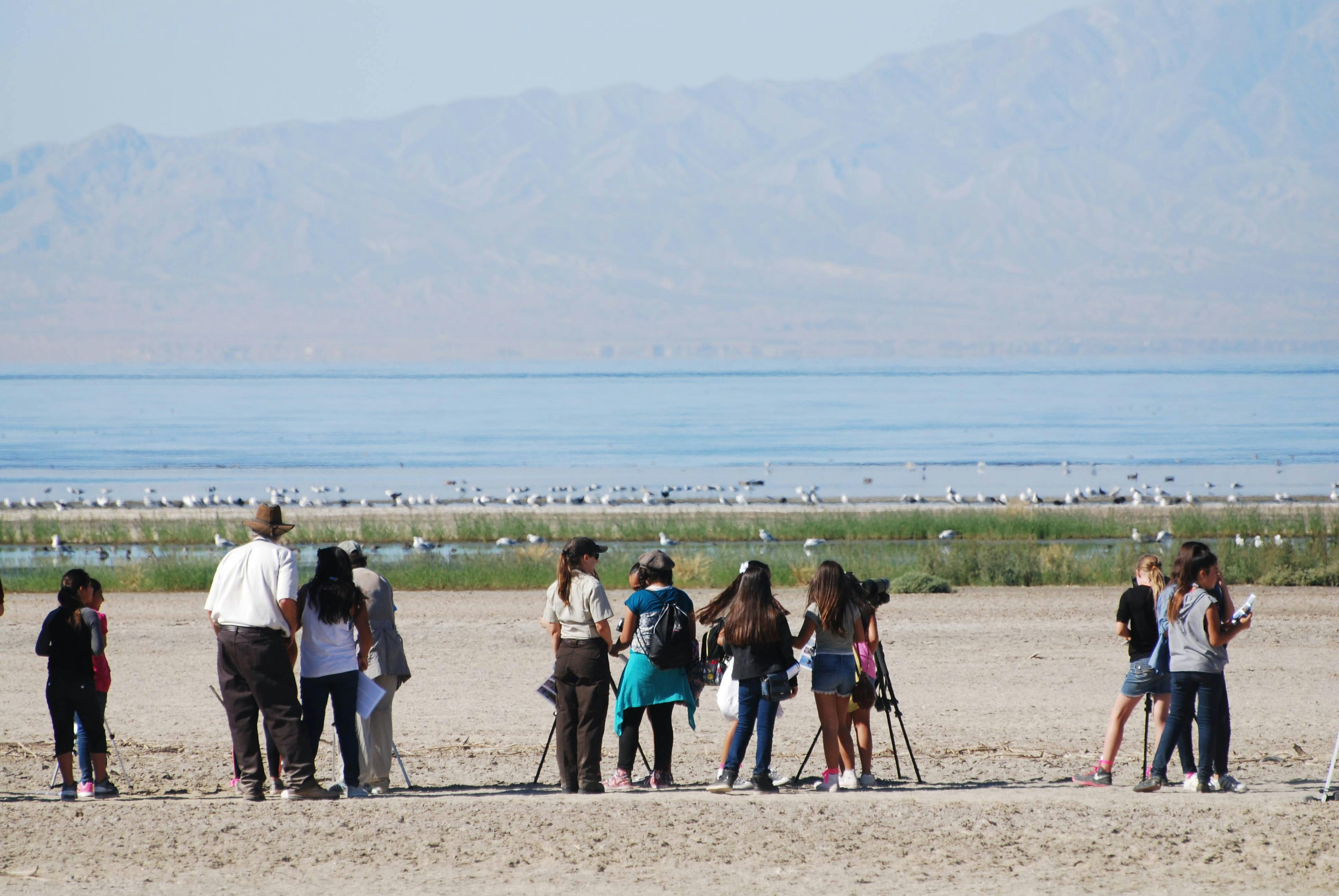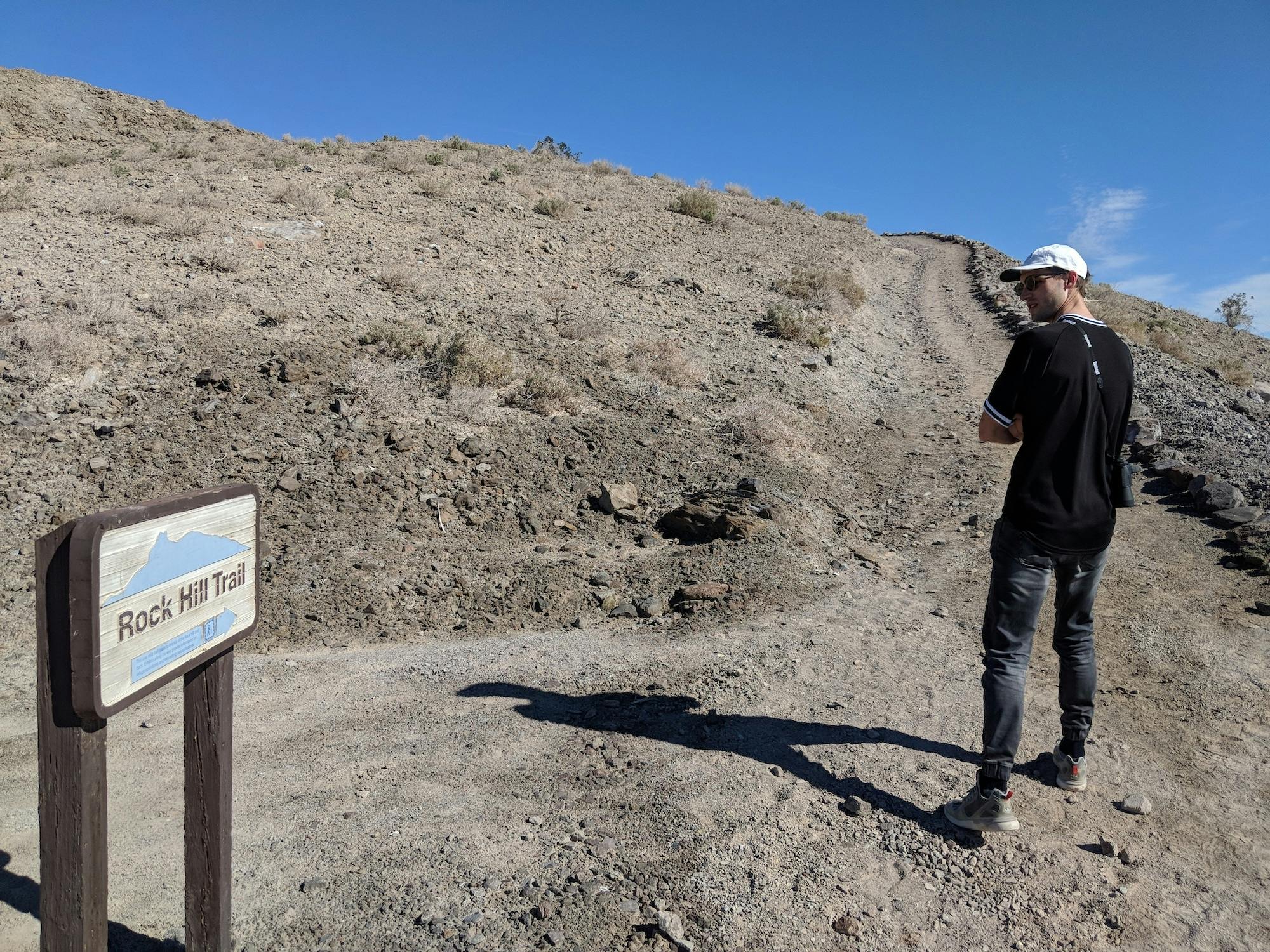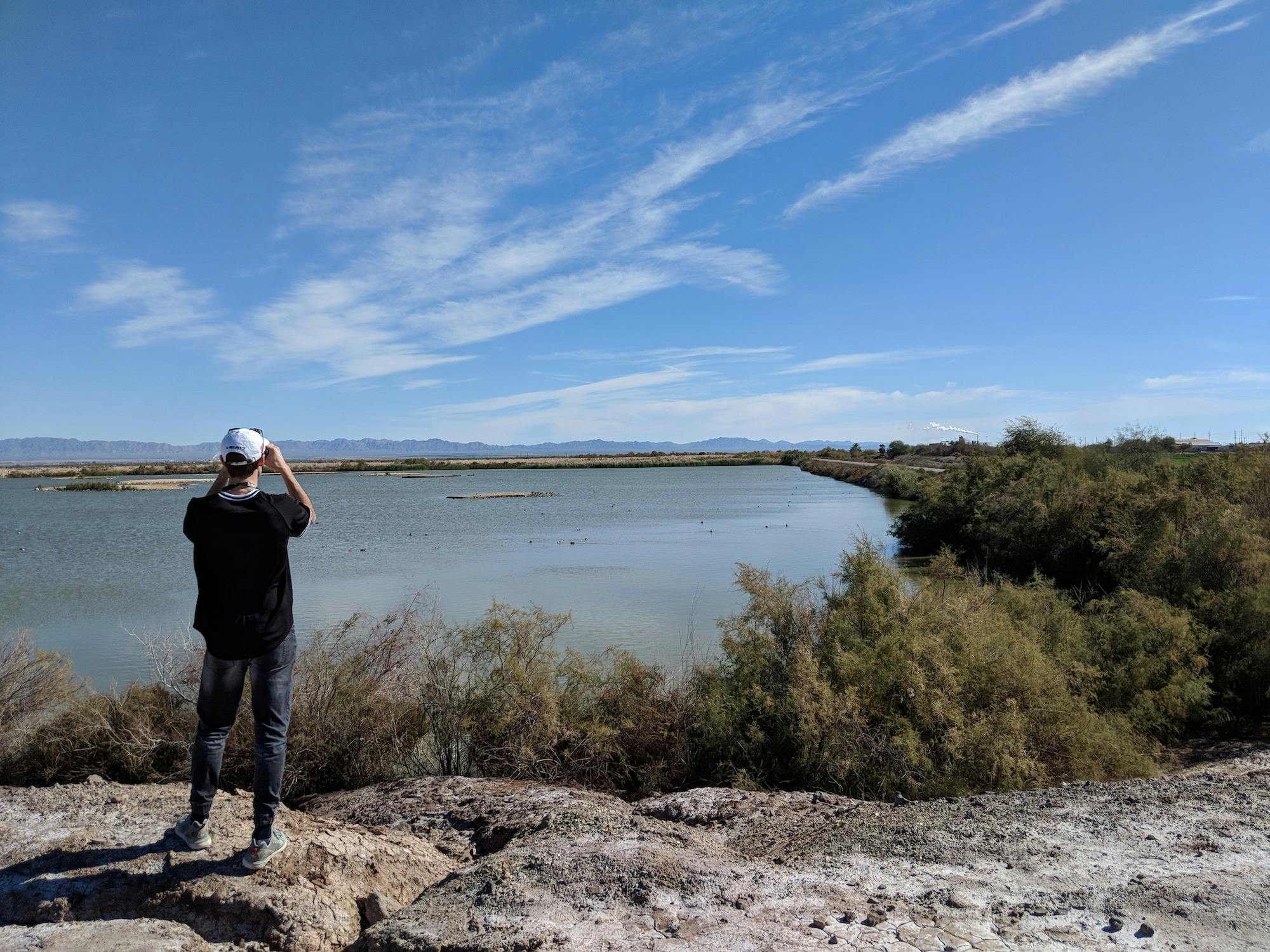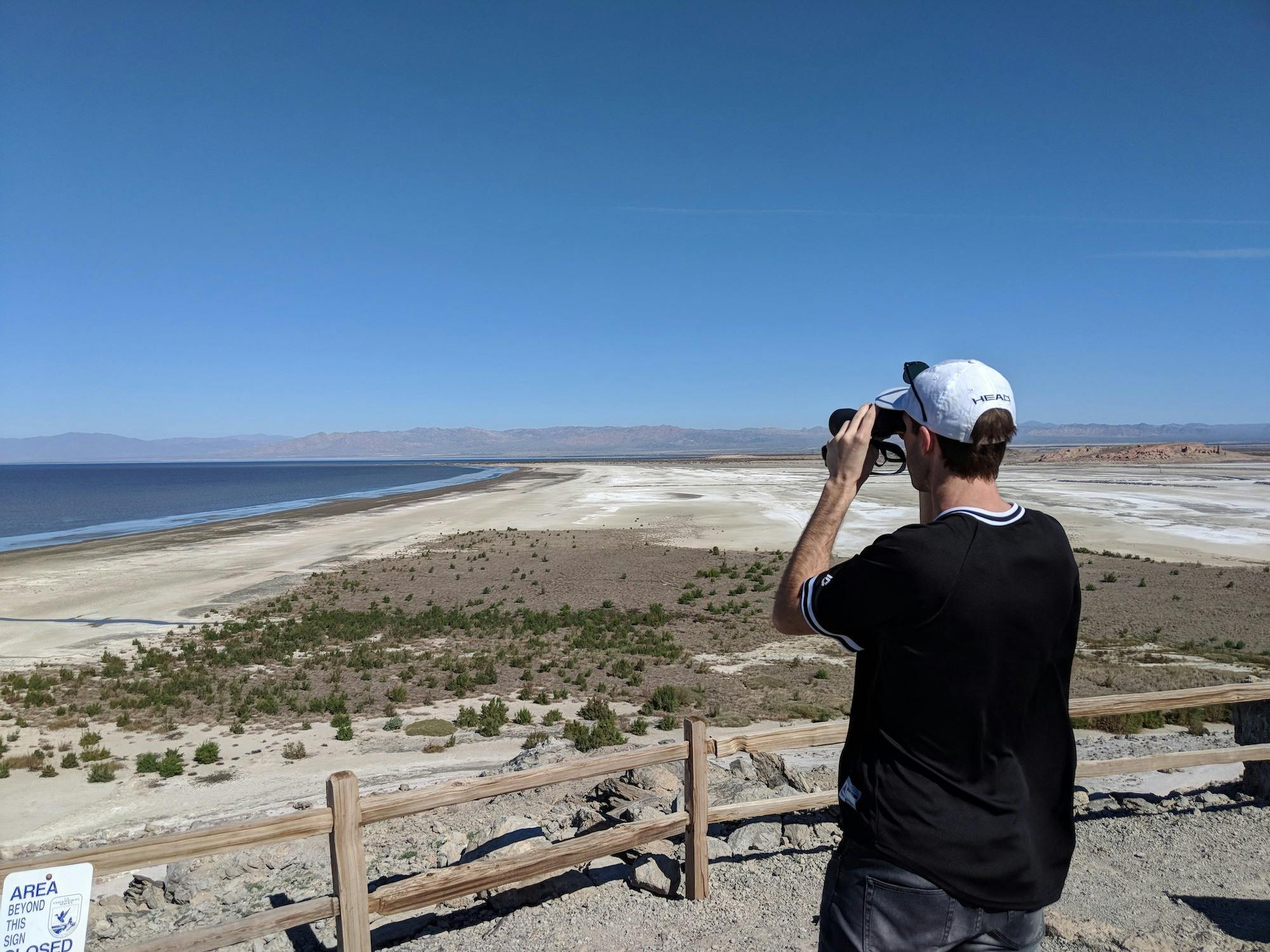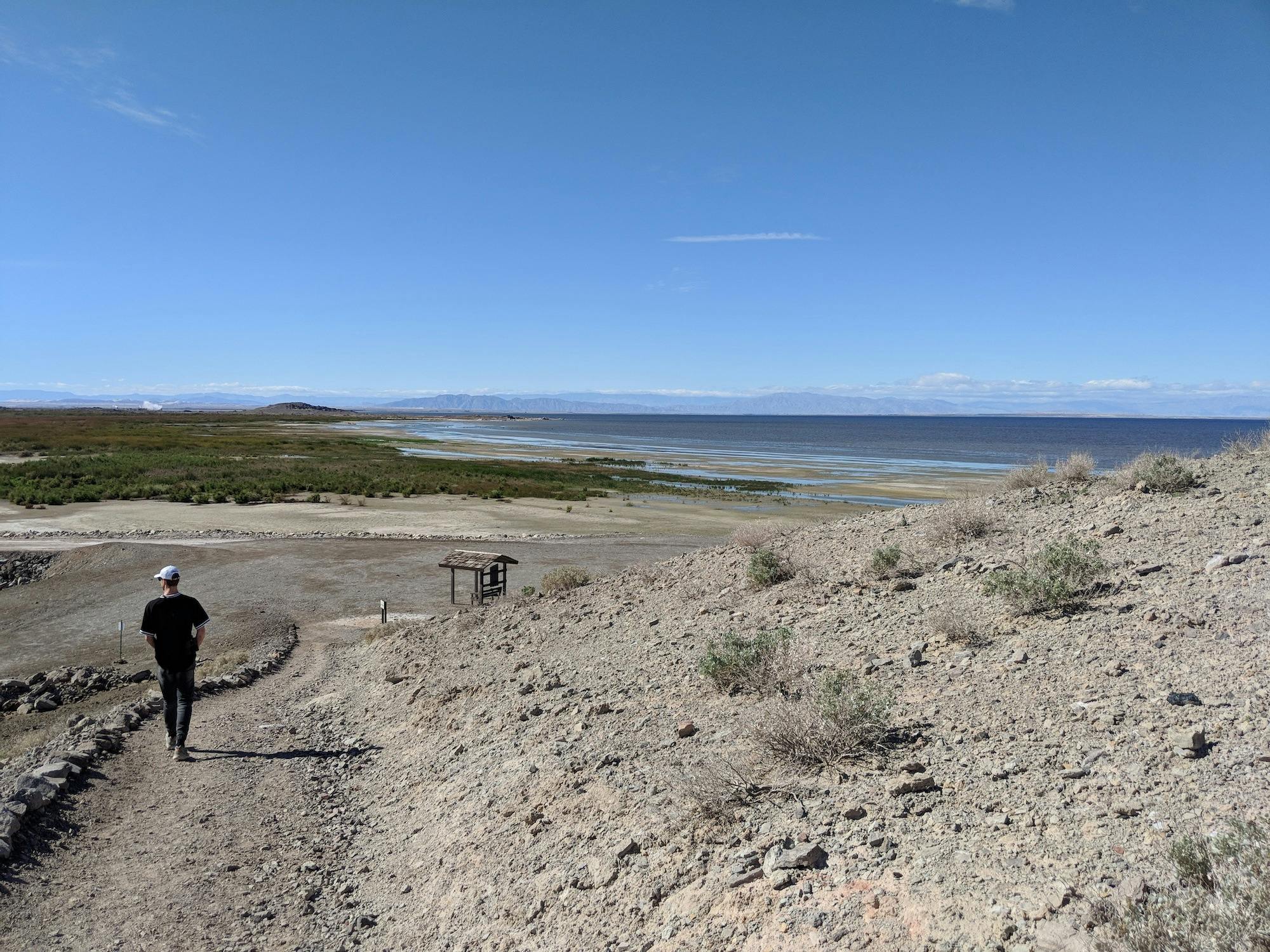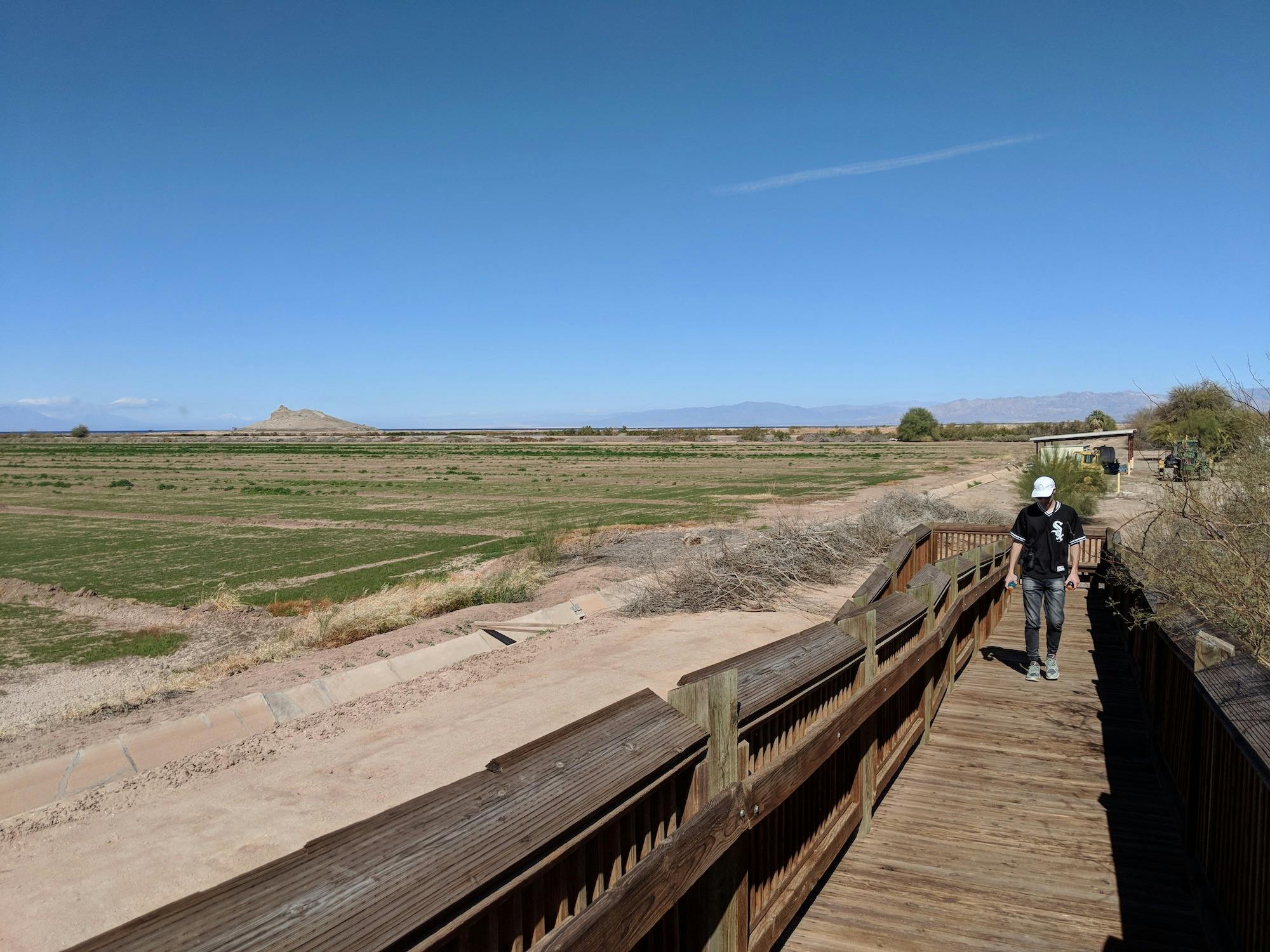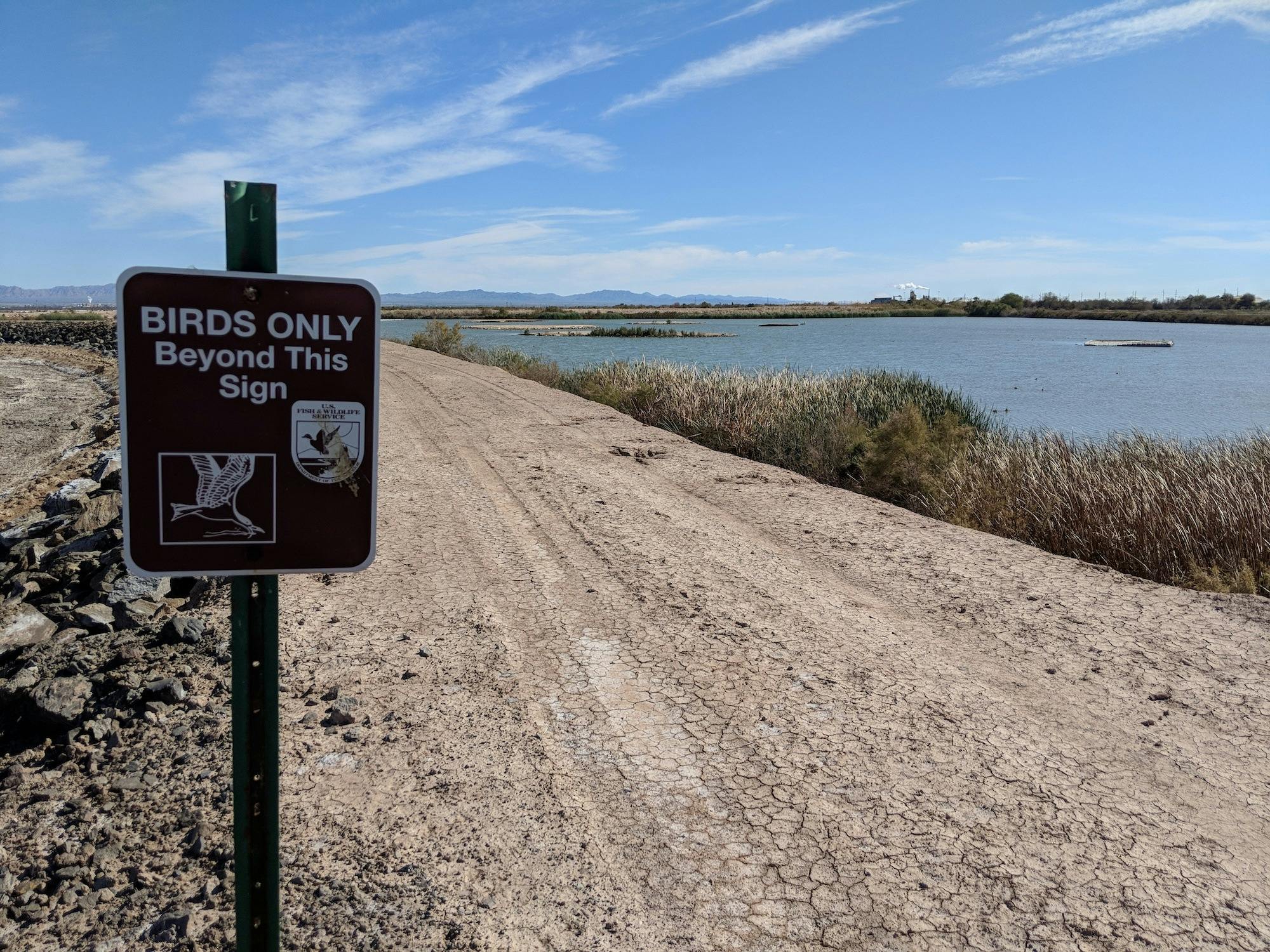 BONUS WEIRDNESS: Just northeast of the refuge is Slab City, an art community named after abandoned WWII concrete that is often described as a decommissioned place of anarchy. Its landmark is Salvation Mountain, a painted hillside created by Leonard Knight in 1984. Then there's East Jesus, an open-air sculpture museum that features some of the most unique and detailed installations you will ever see—all made from recycled material. Kind locals give free tours daily.
From the north, take the I-10 east to CA-86 south to CA-111 south. Continue 48 miles. Then exit west on Estelle/Sinclair Rd. and drive 5.6 miles to the refuge. From the south, take I-8 to Exit 111 and drive 30 miles north on Forrester Rd. to the refuge. Slab City is 14 miles northeast: Exit Niland Ave. from CA-111 and head east, following signs for Salvation Mountain and East Jesus. Dog-friendly!
Bring the Outdoors to Your Inbox
Sign up for our weekly email and stay up to date on where to explore in California.
* No spam, that's a funky food!