Blaster Jammin' on the Kern
Whitewater Rafting the Kern River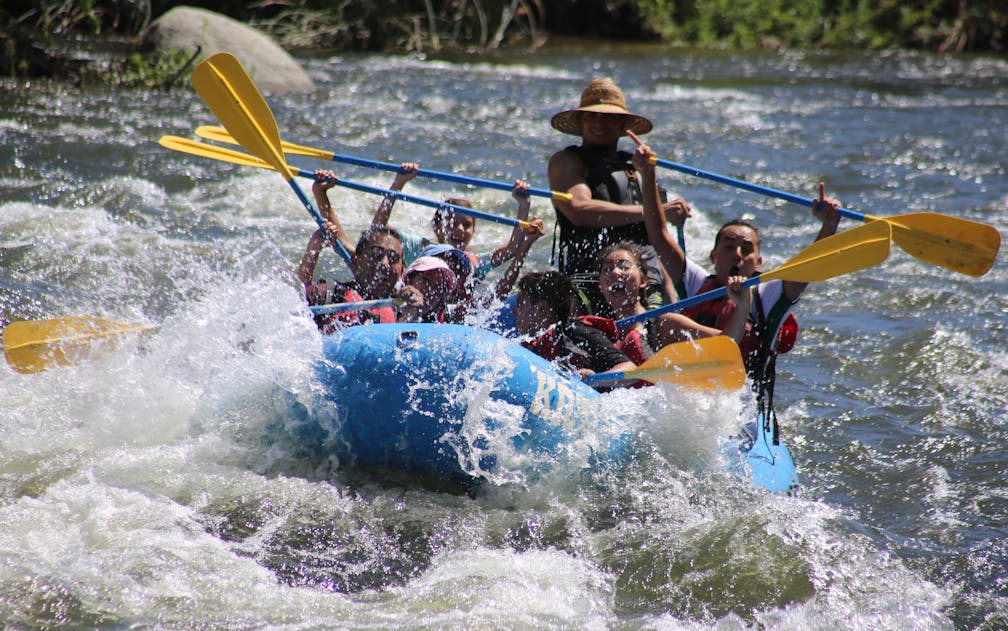 Record snowfall means record snowmelt is coming off the Sierra Nevada, which means the mighty Kern River is flowing stronger than it has in years. While some parts are genuinely treacherous, local whitewater outfitters like River's End Rafting know every thrill of the navigable stretches and can promise a safe and exhilarating experience. The frothy fun will continue through September, so head up to the mouth of Kern Canyon east of Bakersfield and ride the wave train!
The essential Kern journey is the outfitter's Blaster trip—a two-hour ride down a 3.5-mile stretch filled with twists and turns. You'll get your first real taste of the river—literally—when you reach a rapid dubbed Wake Up. Shortly after, you'll rock and roll through several more before you reach Tim's Rock, the monster rapid on the trip. Hold on to your hats—you're sure to get drenched in this one!
After passing under the Rancheria Road bridge, you'll run a rapid called Matterhorn. But with water levels as high as they currently are, you'll float right over it with barely a ripple.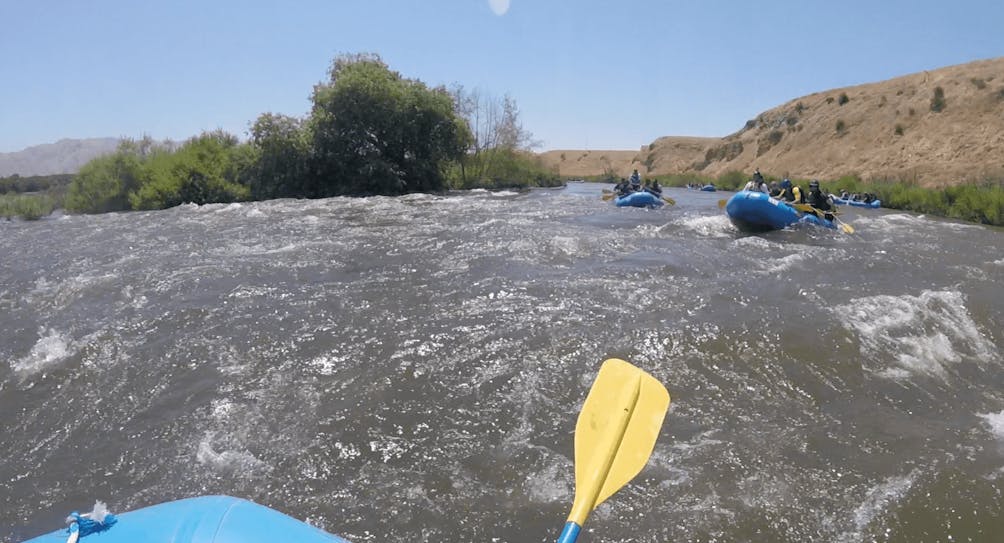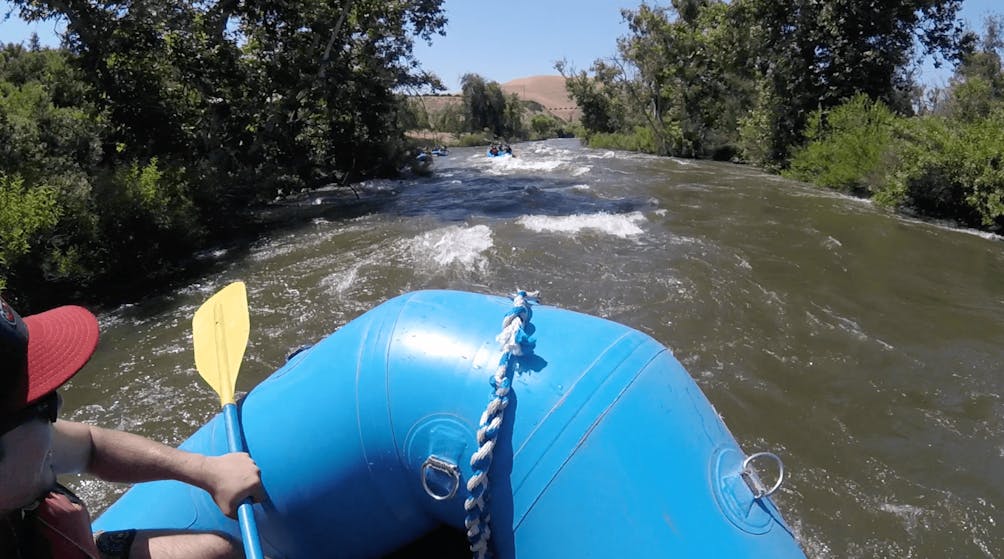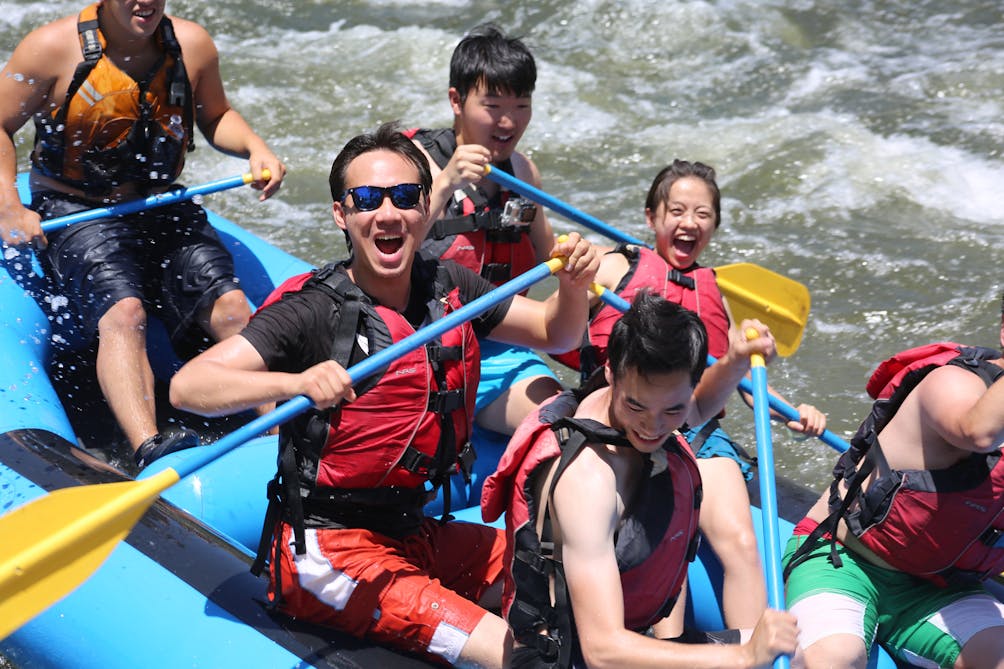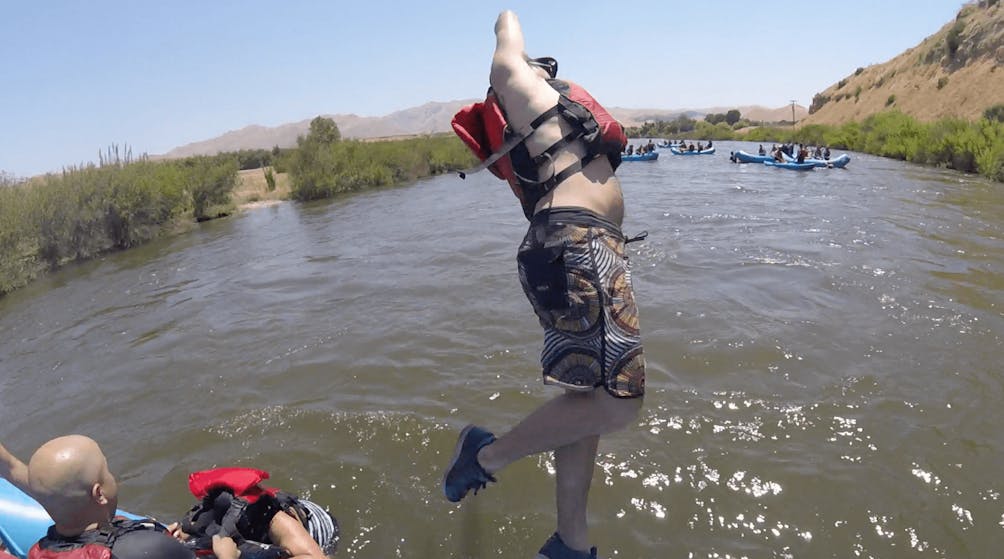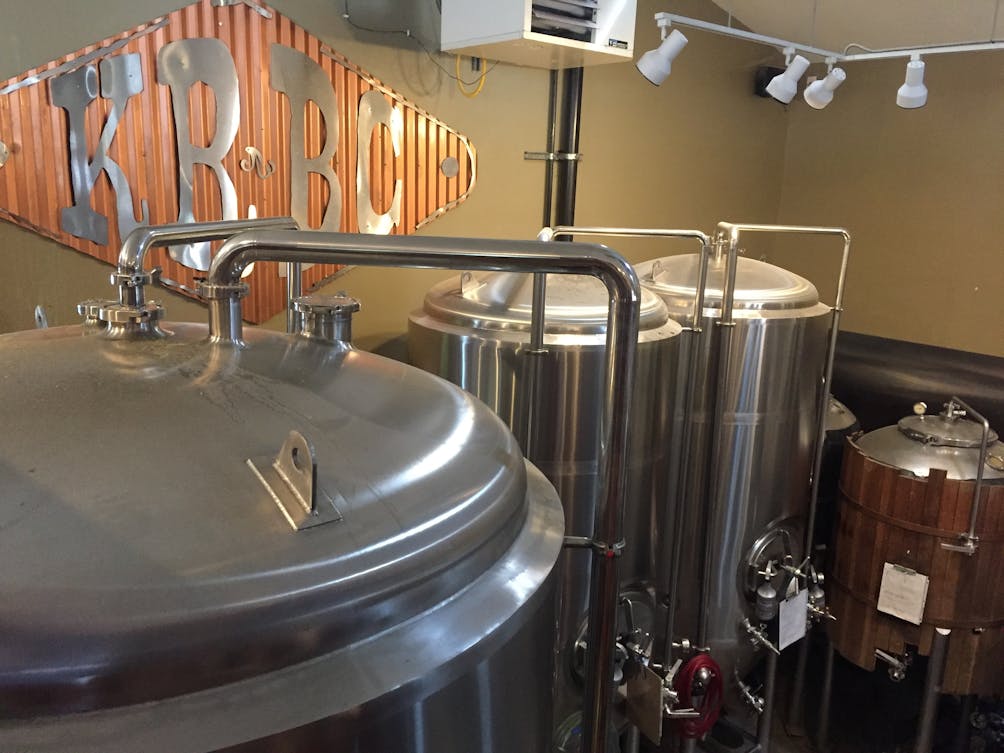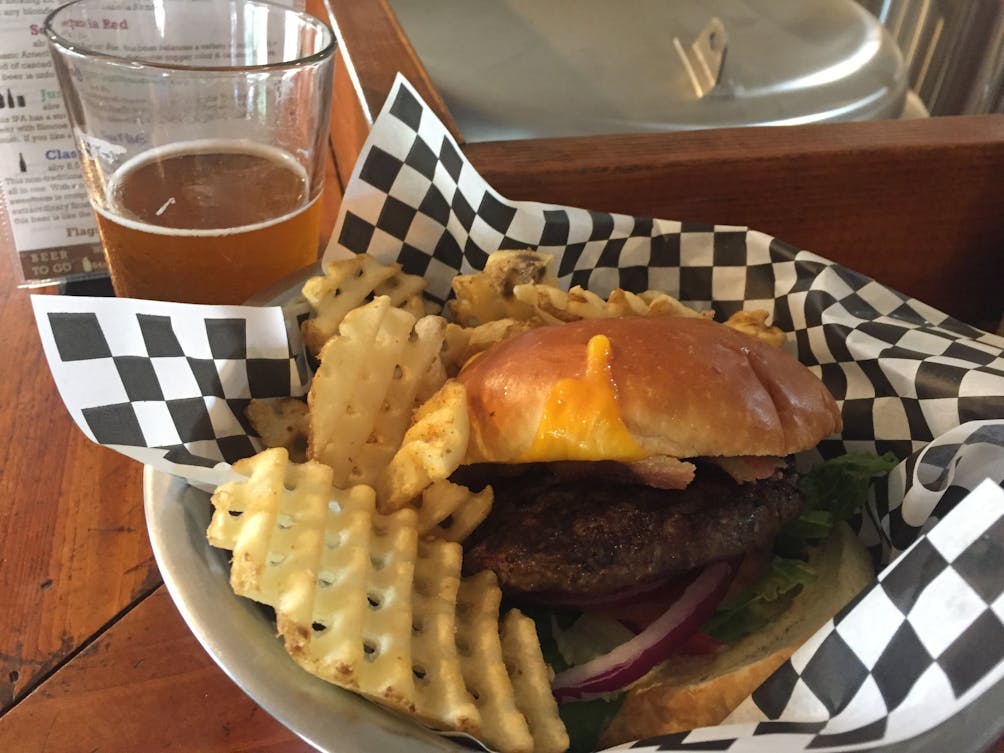 Once the craziest rapids are behind you, you'll reach stretches where you can jump out of your raft and float alongside. Then comes Cow Pie Slide, which feels more like a roller coaster ride than a river, especially when your guide directs you to spin your raft—one side paddles forward while the other back-paddles. Whee! By the end you'll be tired, wet, and smiling from ear to ear. Float on until you reach take-out near Lake Ming in Bakersfield where the outfitter picks you up and buses you back to your car. Don't be surprised if the guides ask you to tell your favorite joke during the 15-minute ride. Have you heard the one about floating over the Matterhorn?
EXTRA TREAT: Take a scenic 40-minute drive upstream to Kern River Brewing Company for a refreshing IPA and delicious entrees including cheeseburgers, fish-and-chips, and more. Along the way, you'll get great looks at the stunning power of the Kern.
To reach River's End Rafting, take the I-5 to CA-99 to downtown Bakersfield. Then follow CA-178 east for 12.1 miles. The two-hour Blaster trip is $40, while the four-hour Master Blaster is $80 including lunch.
Bring the Outdoors to Your Inbox
Sign up for our weekly email and stay up to date on where to explore in California.
* No spam, that's a funky food!