Simply Tasty!
Wine Taste in Anderson Valley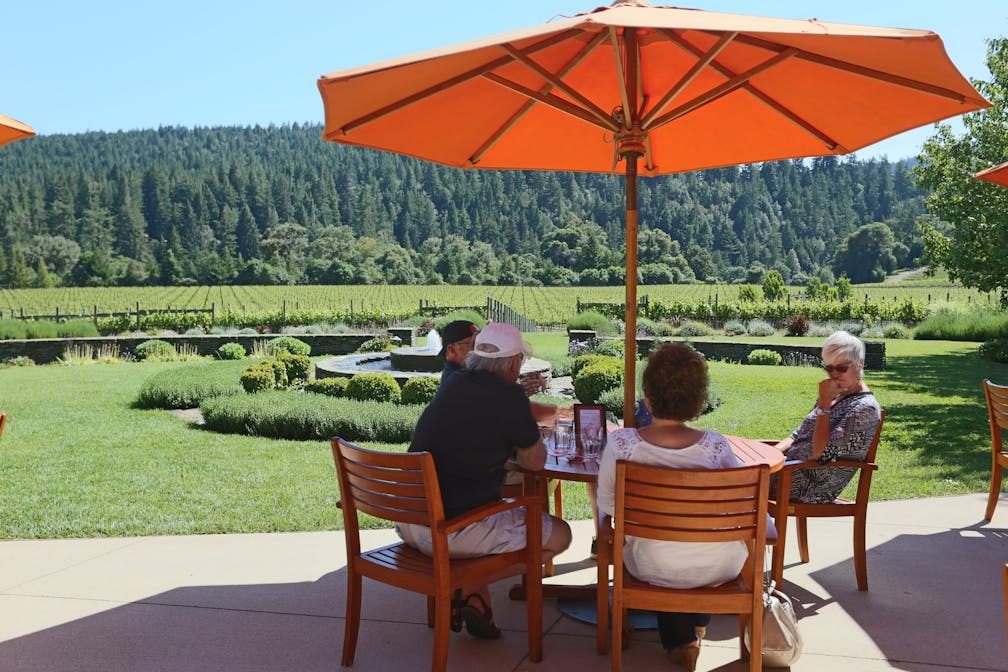 Remember when wine tasting at all the good spots was free or only a few bucks? (Okay, that was quite awhile ago.) Anderson Valley never forgot! Who knows how long it will last, as this land of pinot noir is developing an outstanding reputation for premium wines, but currently you can taste some exceptional wines for as low as $5 per tasting, and often for free.
And yes, it's the good stuff. From family-run vineyards that are low-key to slightly fancier options, here are few to try: Toulouse Vineyards is set on a hillside in the heart of Anderson Valley, with a small tasting room and a beautiful patio overlooking the valley. Say hi to Tess, the friendly lab, and enjoy the flagship pinots. Navarro Vineyards is the valley grandfather, growing outstanding pinot noir grapes in the valley since the early '70s (and don't miss trying the dry white edelzwicker).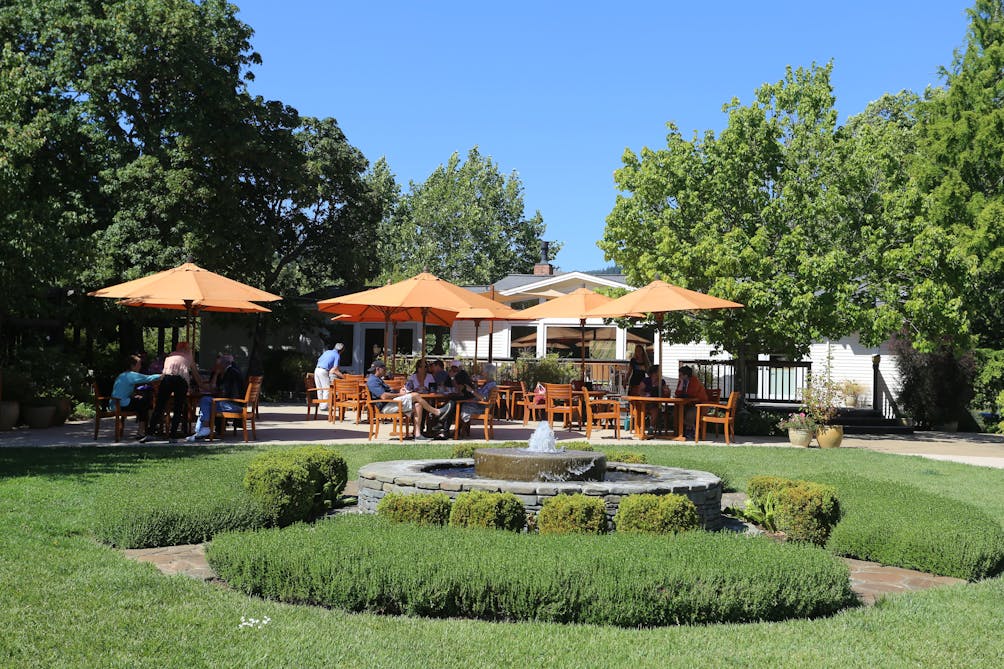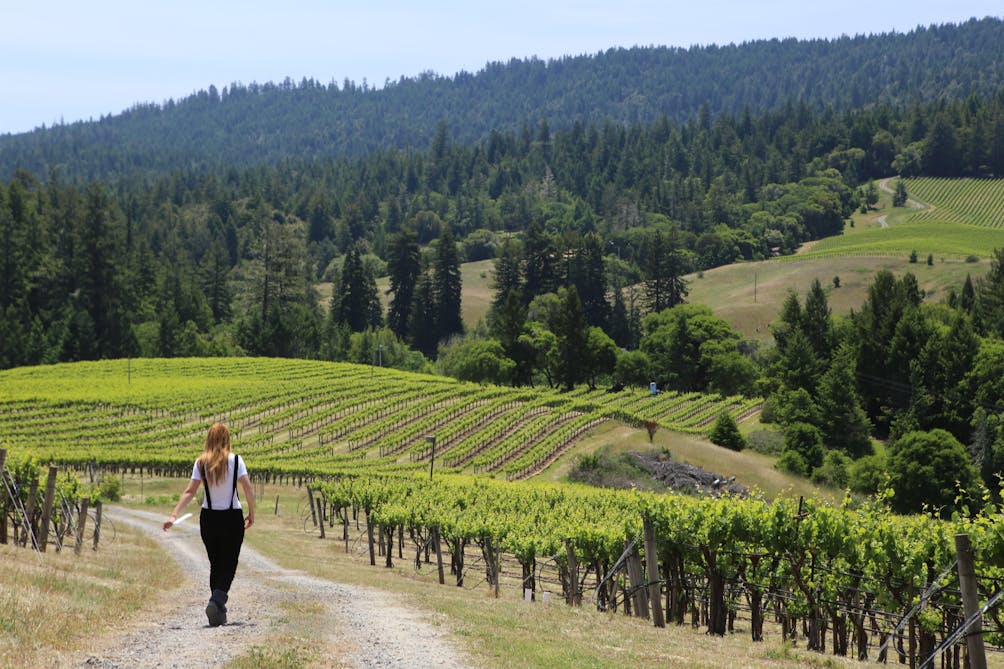 Walk among the vines at Husch Vineyards, another valley pioneer, where it takes about twenty minutes to do a self-guided tour of the grounds (pictured), seeing a small redwood grove and checking out the grapes that produce their famous gewürztraminers and chardonnays. At Goldeneye you'll pay more for a tasting (perhaps because their 2005 pinot noir was served at President Obama's 2009 Inauguration lunch?) but the wines deliver and the setting is stunning. Cheers!
BONUS EATS: The awesome oak firewood oven pizza from Stone & Embers in Philo is a hot commodity—a true expression of artisan craftsmanship—and delicious. The catch: only a certain number are made each day, so you've gotta time it right (hint, don't wait until late afternoon). The rest of the menu is original and farm fresh. Grab a seat on the patio.
Bring the Outdoors to Your Inbox
Sign up for our weekly email and stay up to date on where to explore in California.
* No spam, that's a funky food!