Stairways to Heavenly Views
To get really great views you've often gotta climb. Good thing there are some really cool stairs to help you step up to the scenery. These three Bay Area hikes feature stairways to heavenly views.
Hike the Crosstown Trail in San Francisco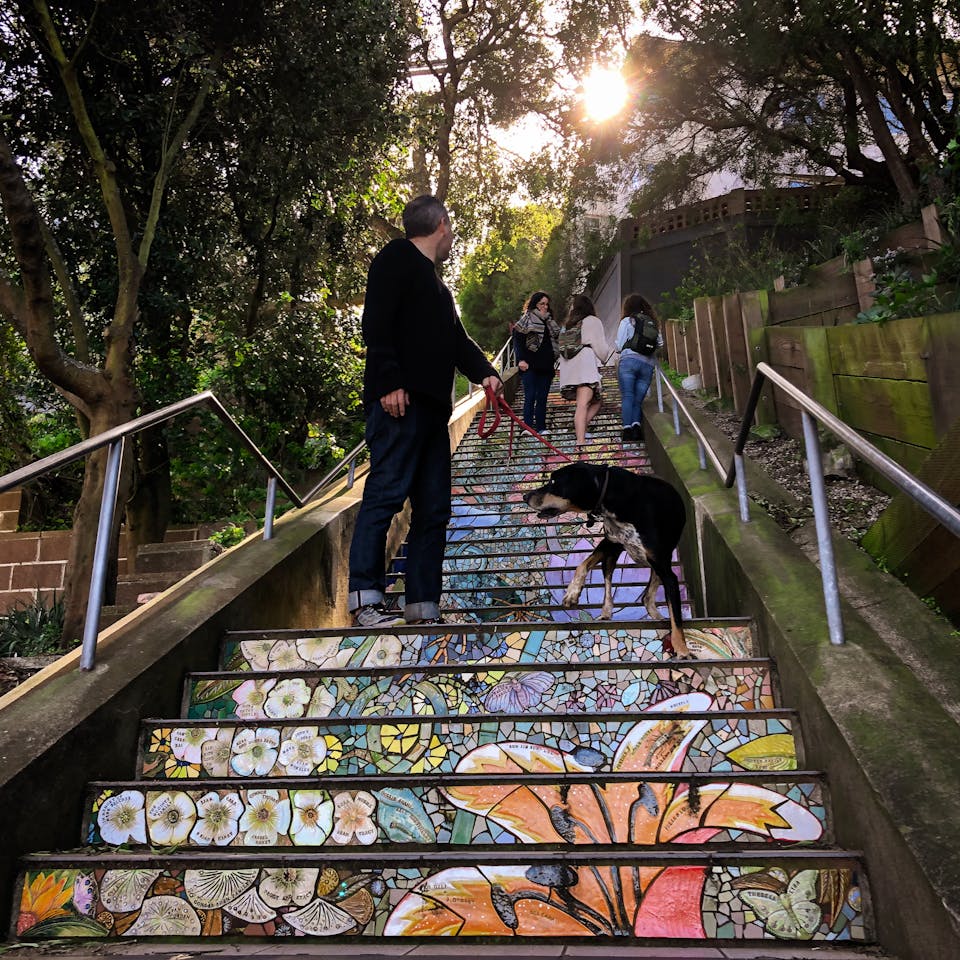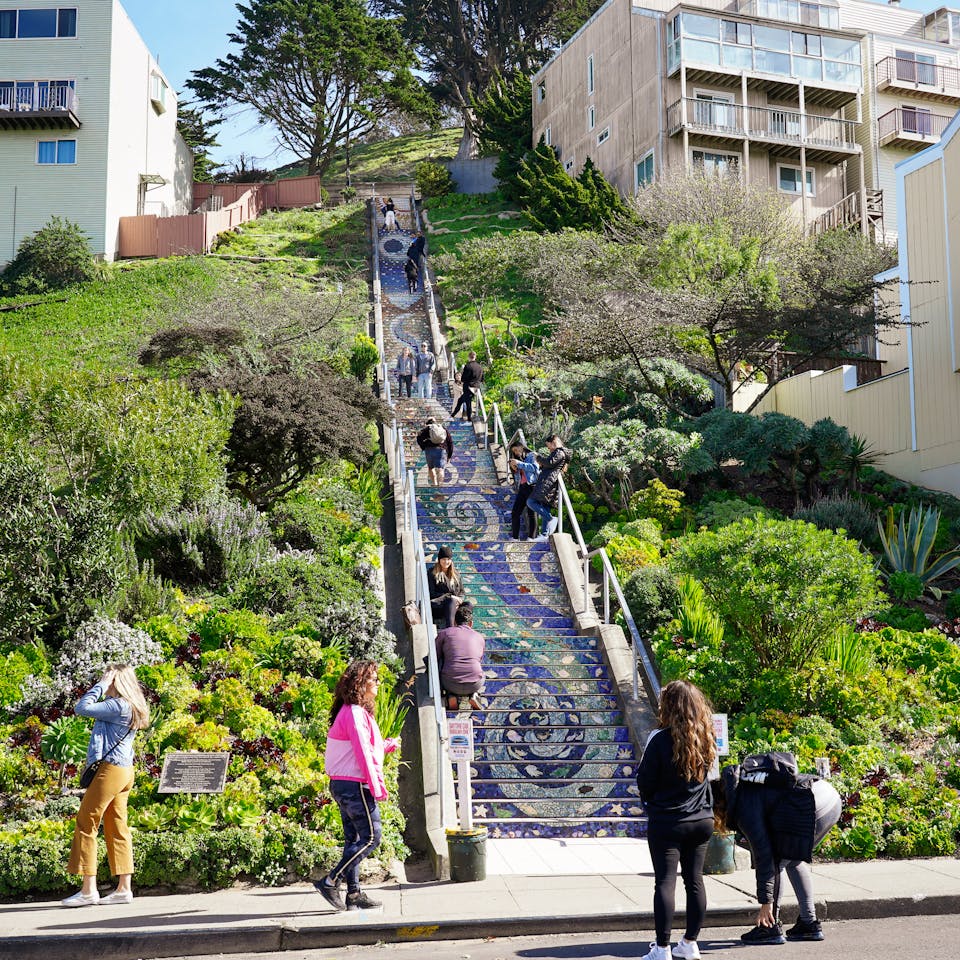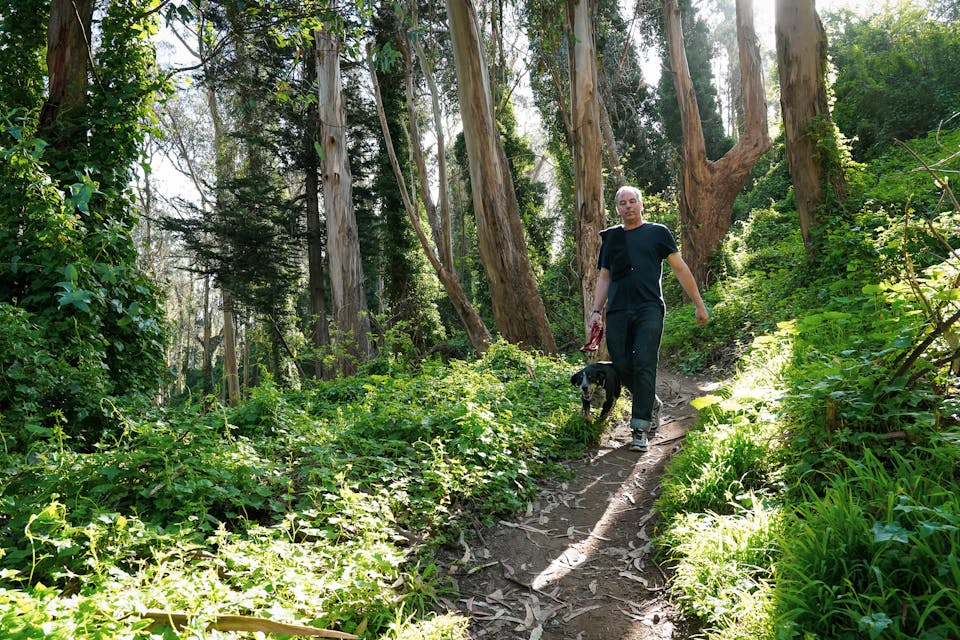 Crosstown Trail San Francisco may be one of the most beautiful city walks in America, passing through less-visited nooks and crannies while also taking in greatest hits, including mosaic stairways.
Read the full story
Hike Mount Tam's Matt Davis Dipsea and Steep Ravine Trails to Stinson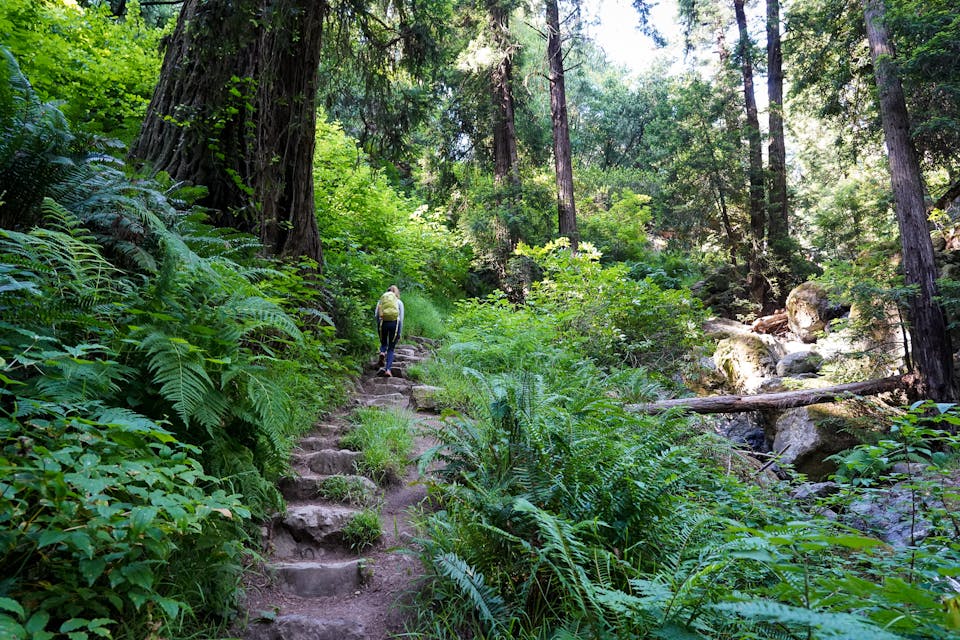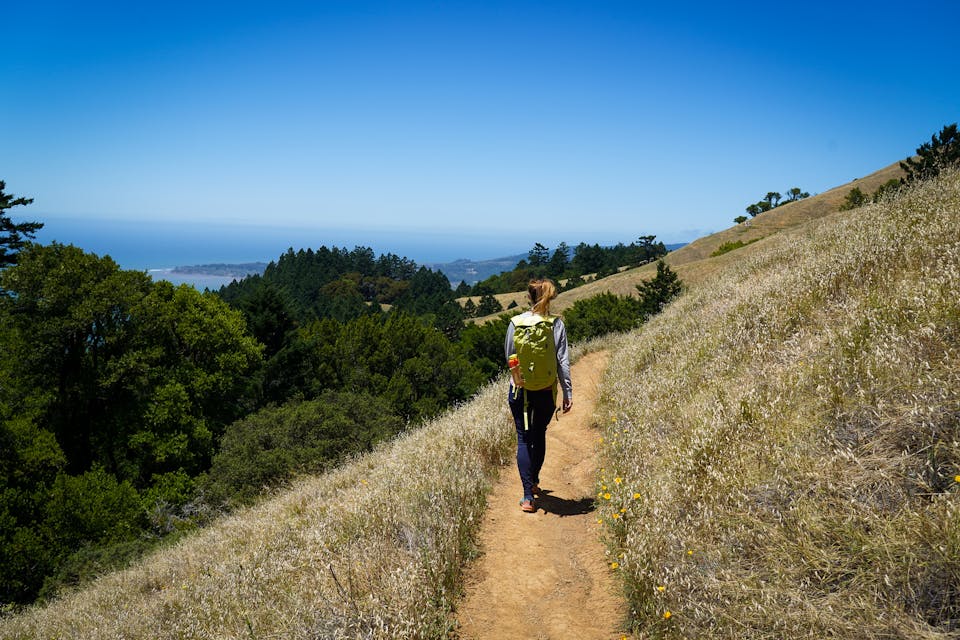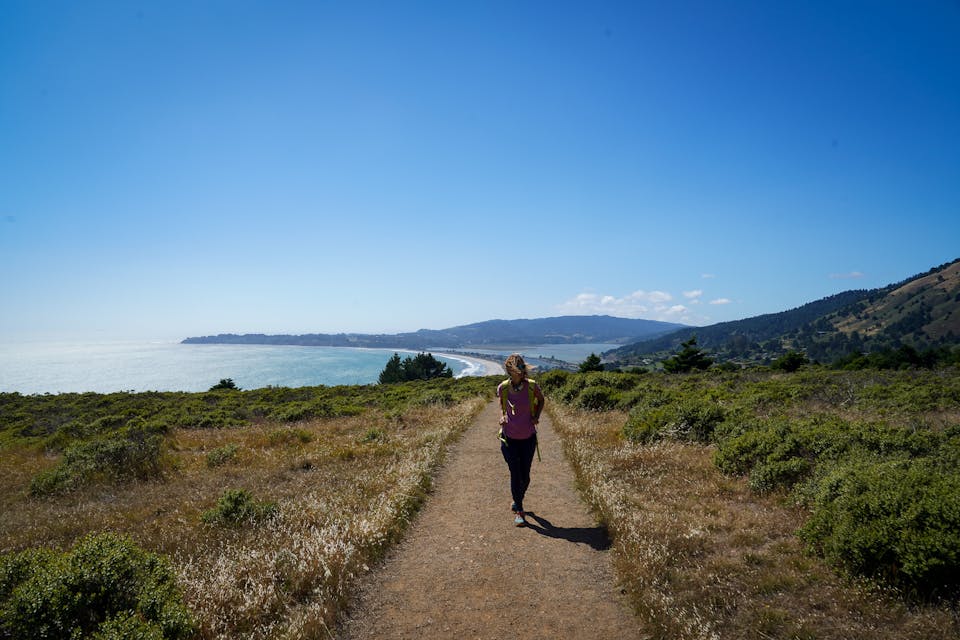 This 8-mile (round-trip) hike is a pure classic, with redwoods, water-flows, and soaring views of the coastline. Oh yeah, and that ladder!
Read the full story
Hike Mori Point Peak and See the Labyrinth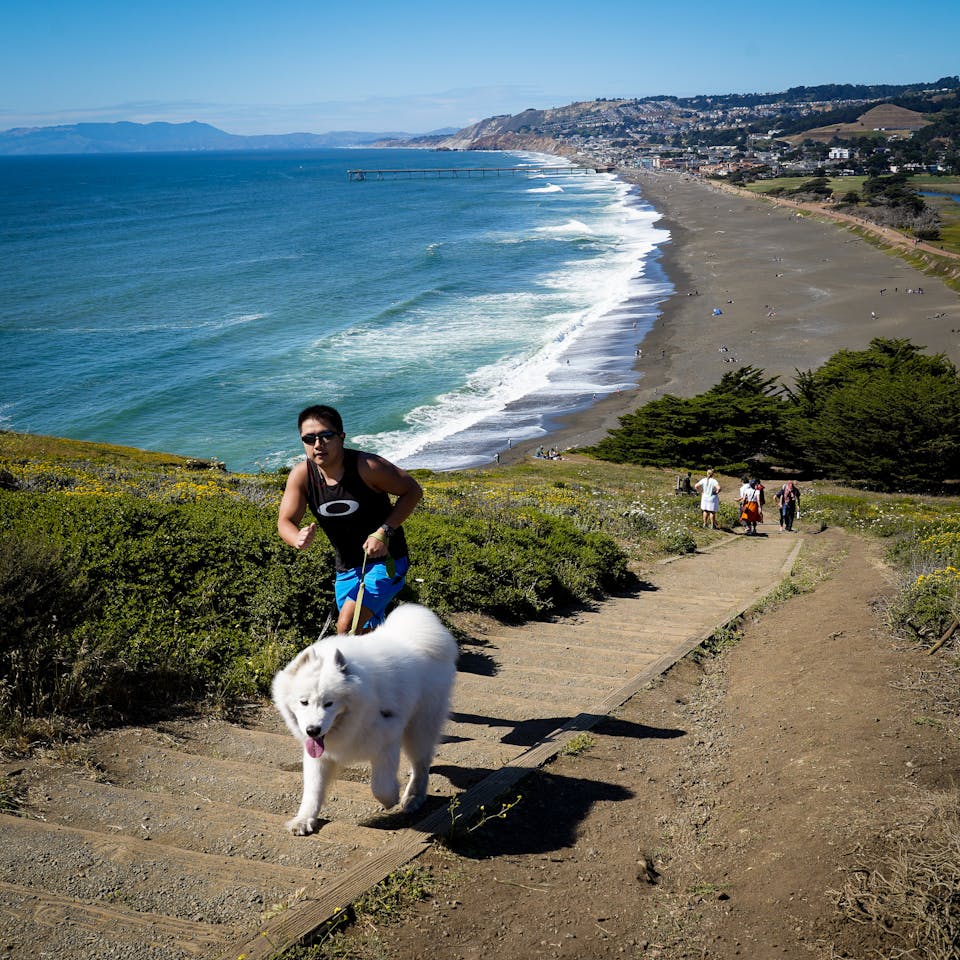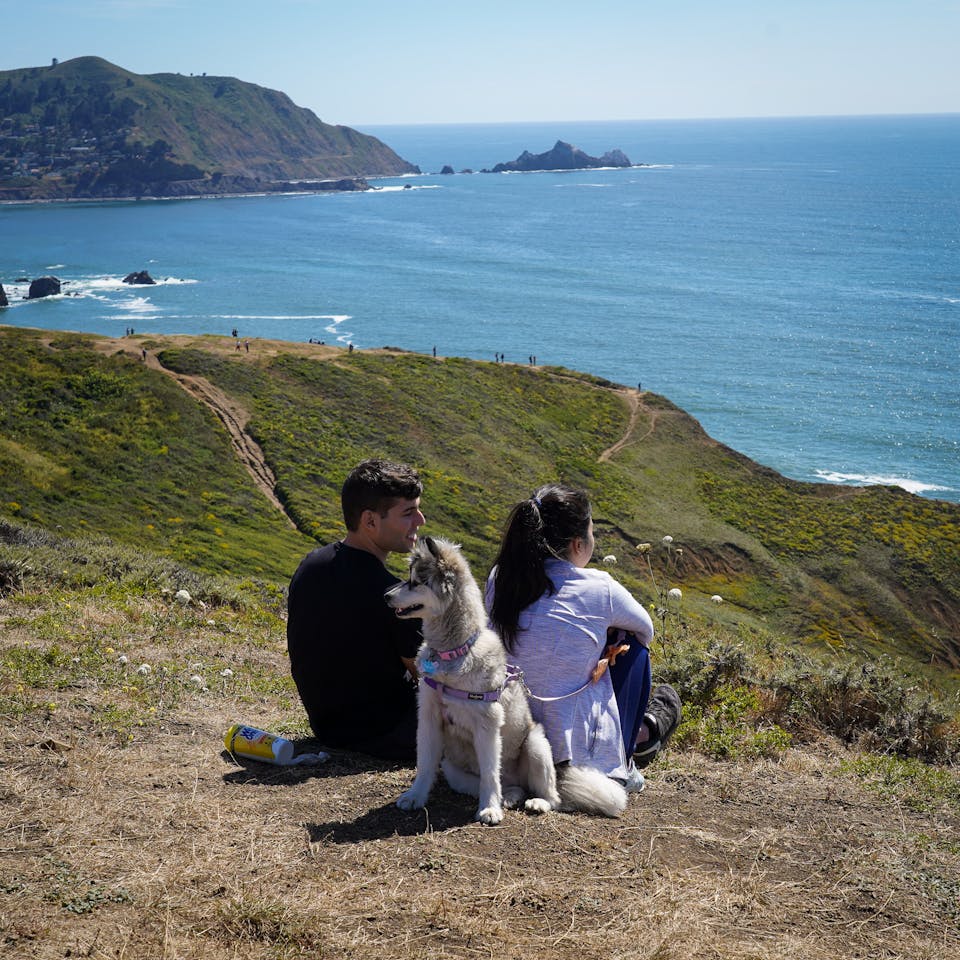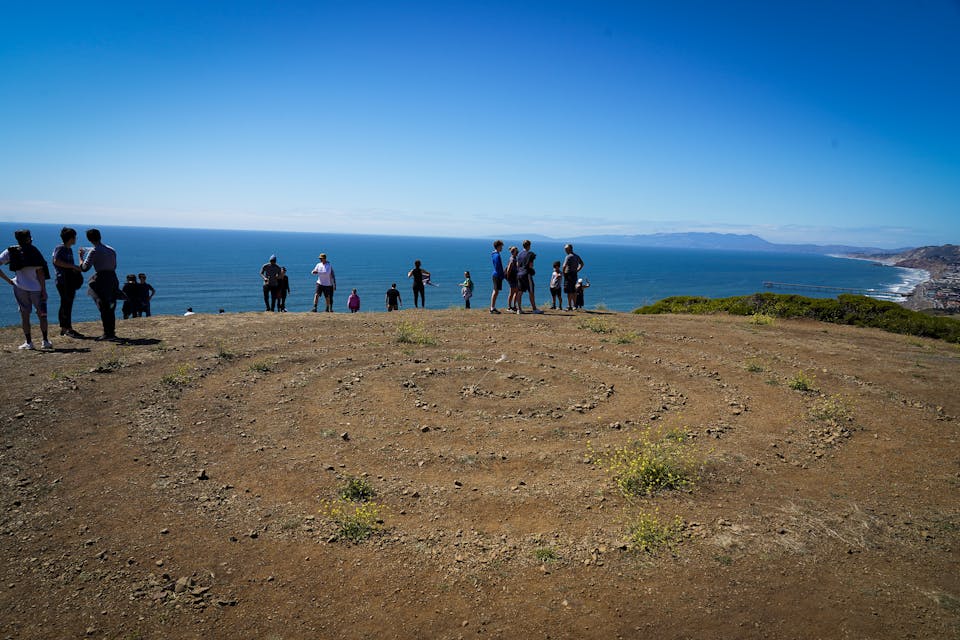 Ready for a rewarding view? Head to to one of the Peninsula's favorite promontories: Mori Point. Climb your way up the Bootlegger's Steps to the Mori Point headland for awesome vantages of the San Mateo Coast.
Read the full story