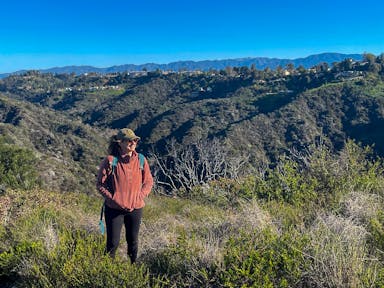 Free Yourself from Freeways
You can't always escape Southern California's busy freeways, but there are some ways to rise above them! These three hikes are located close to busy freeways, yet take you far beyond the fray, letting you hit the trails for a brief respite, beautiful views, even a quick workout!
Get Great Views on a hike at Getty View Park in Los Angeles County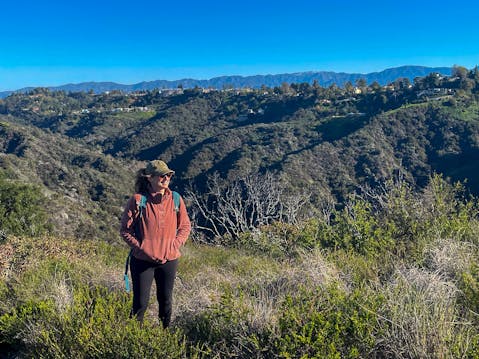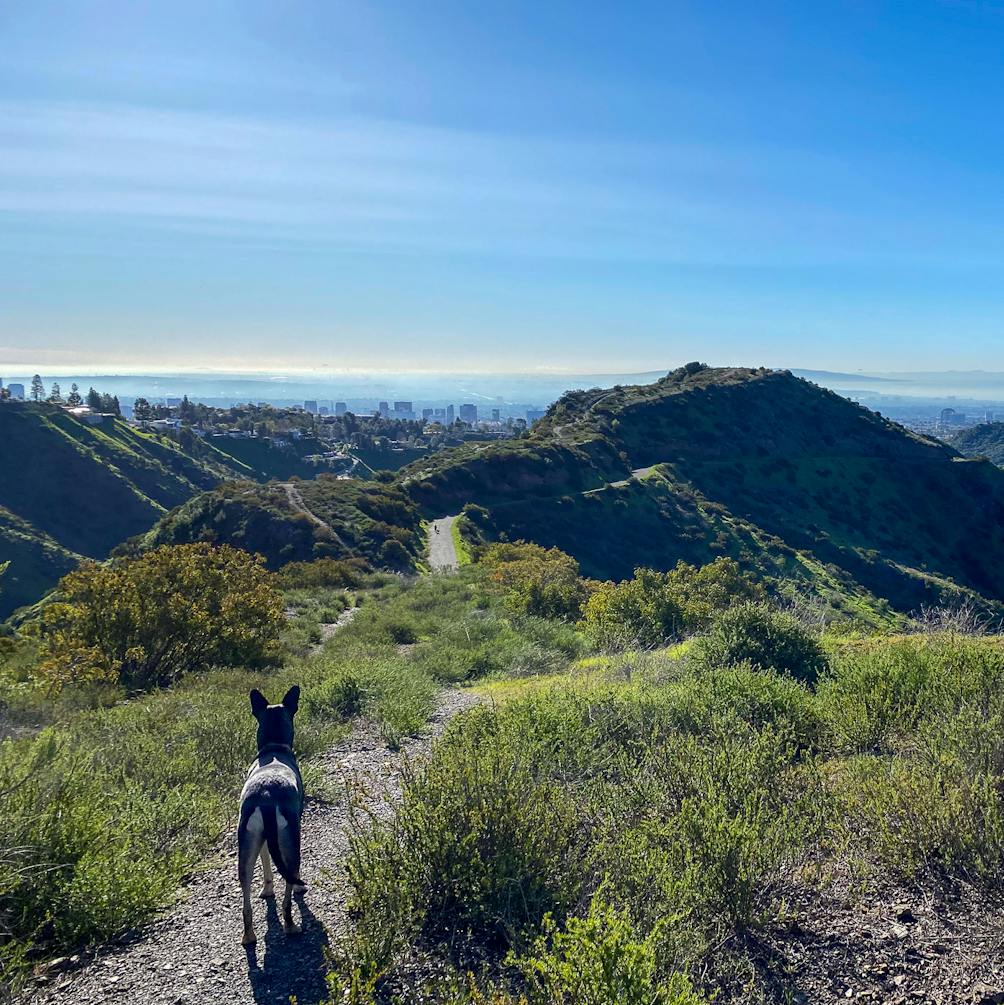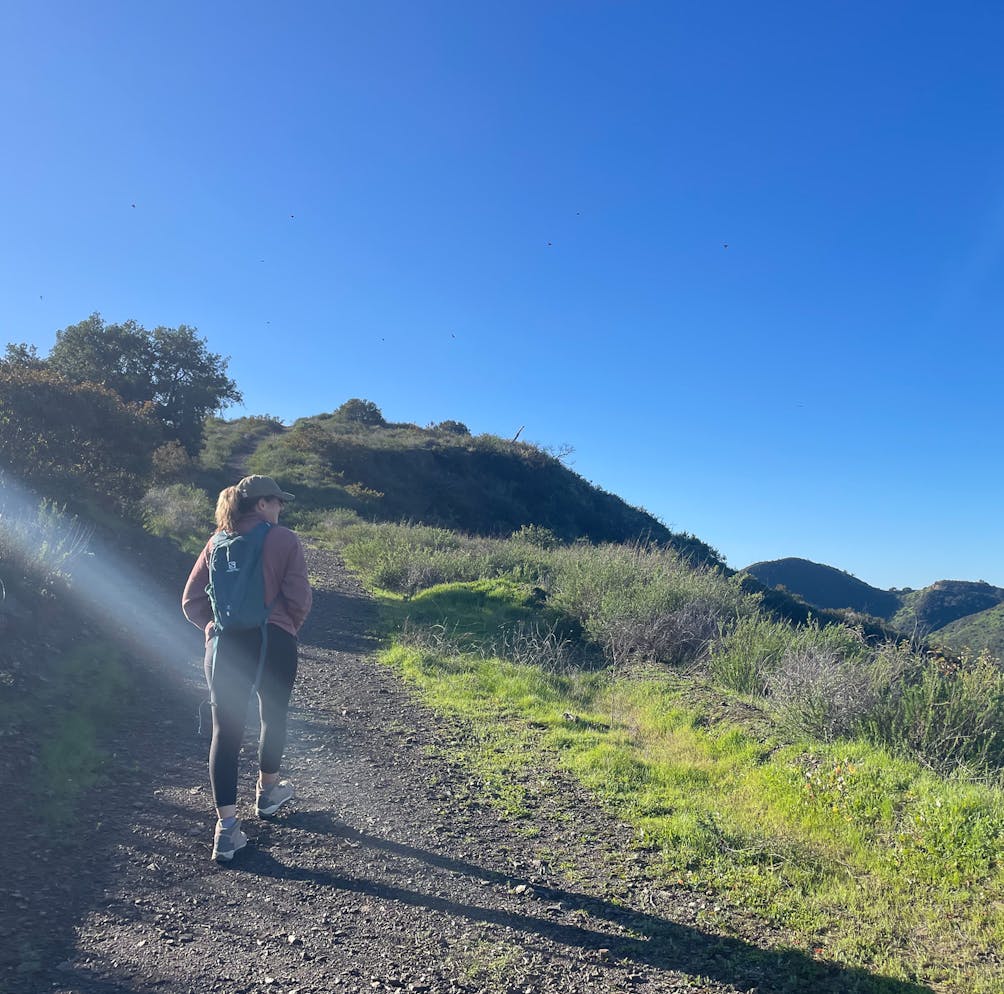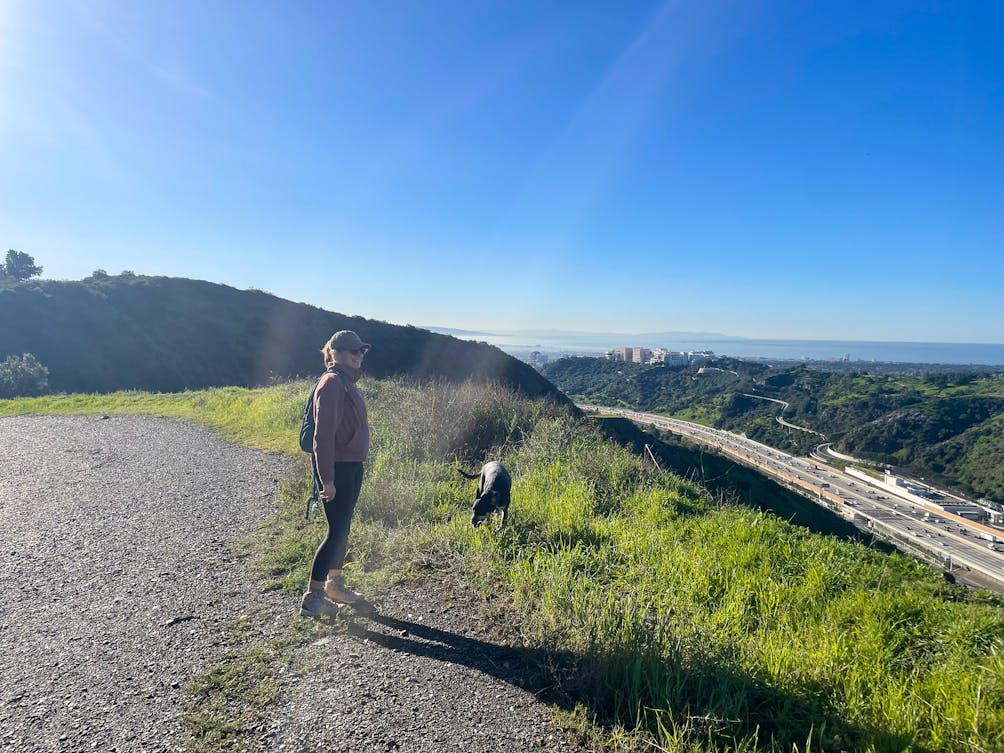 Leave the congestion of the 405 behind on this 3-mile hike at Getty View Park. It's an oasis high above the freeway that delivers wide-open views of Los Angeles and the iconic Getty Center.
Read the full story
A Workout Hike on Descanso Trail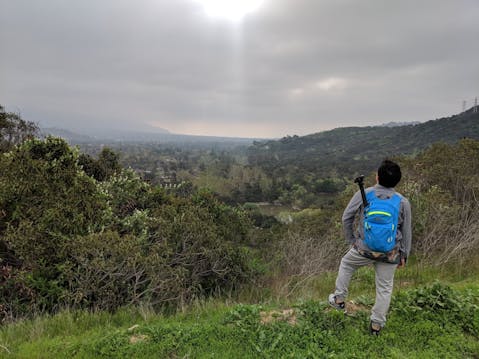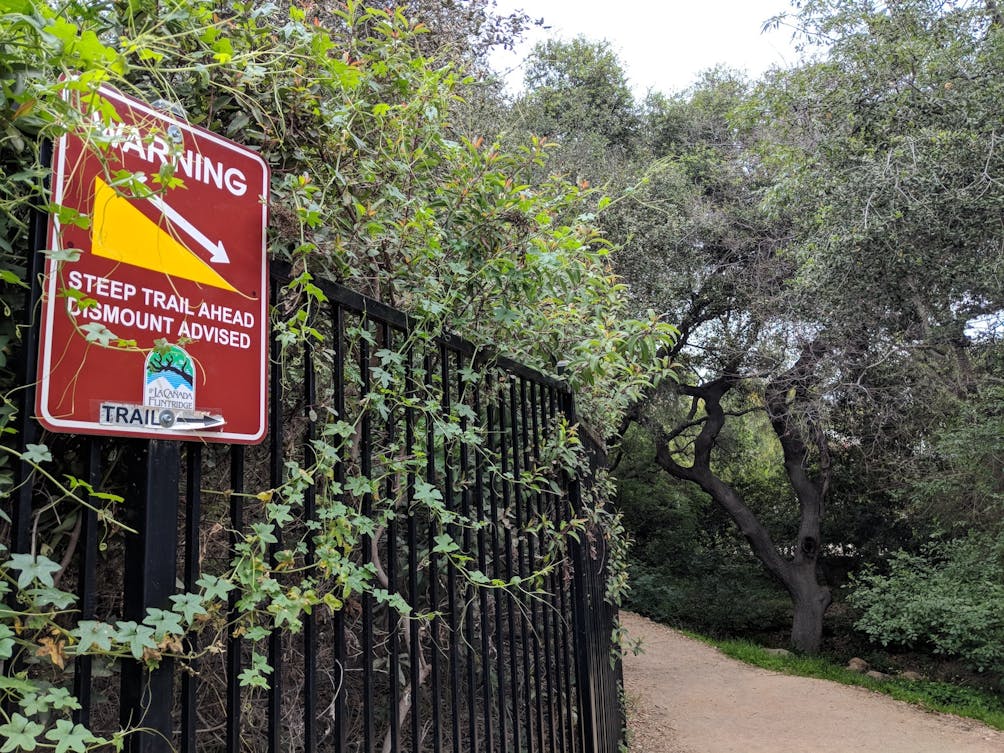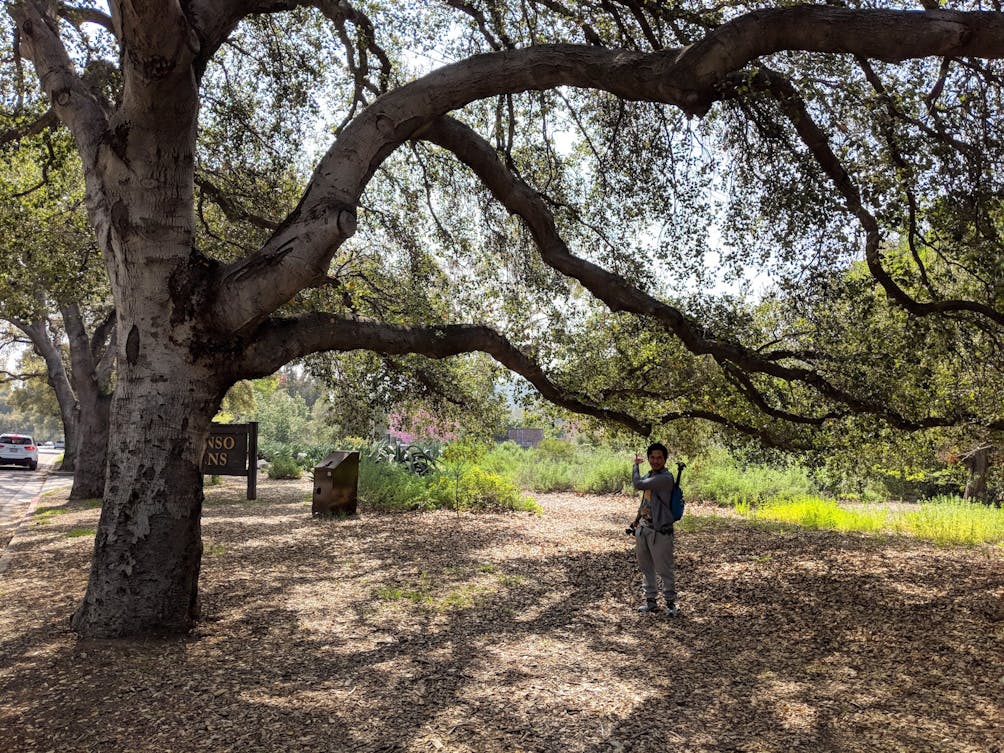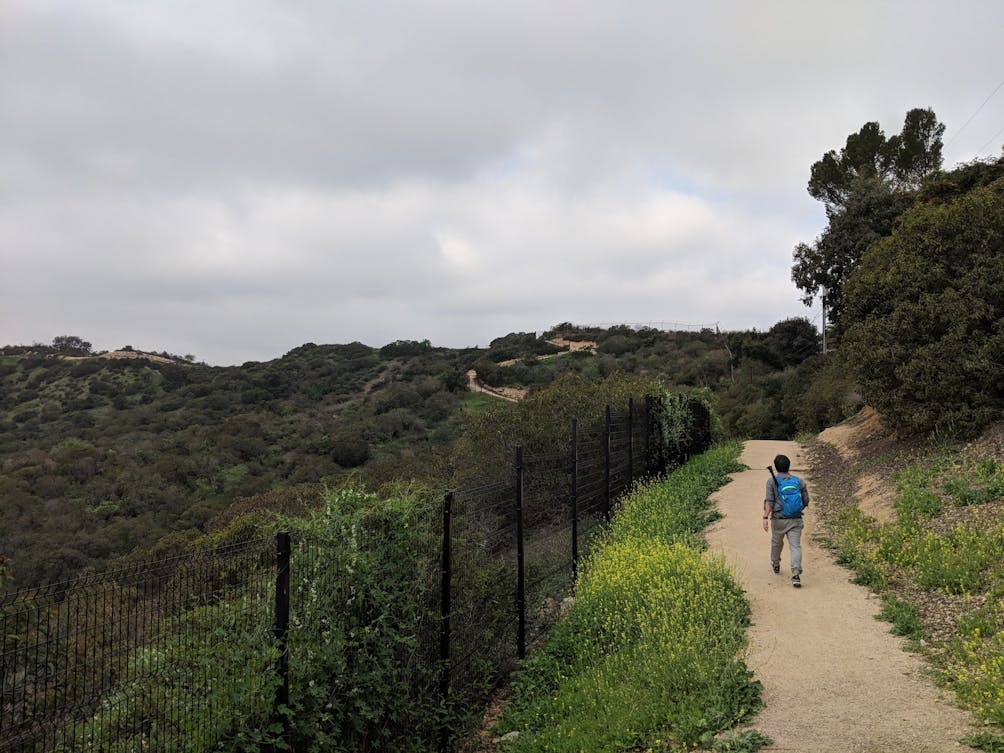 Descanso Trail gets overlooked by its showy neighbor, Descanso Gardens, but if you're looking for a quick-fix hike and a cardio challenge, opt for the 3-mile loop trail.
Read the full story
Hiking La Tuna Canyon Trail in Verdugo Mountains Los Angeles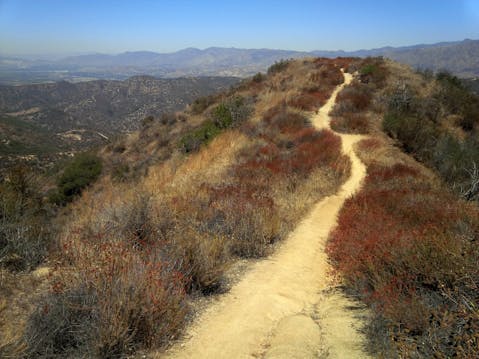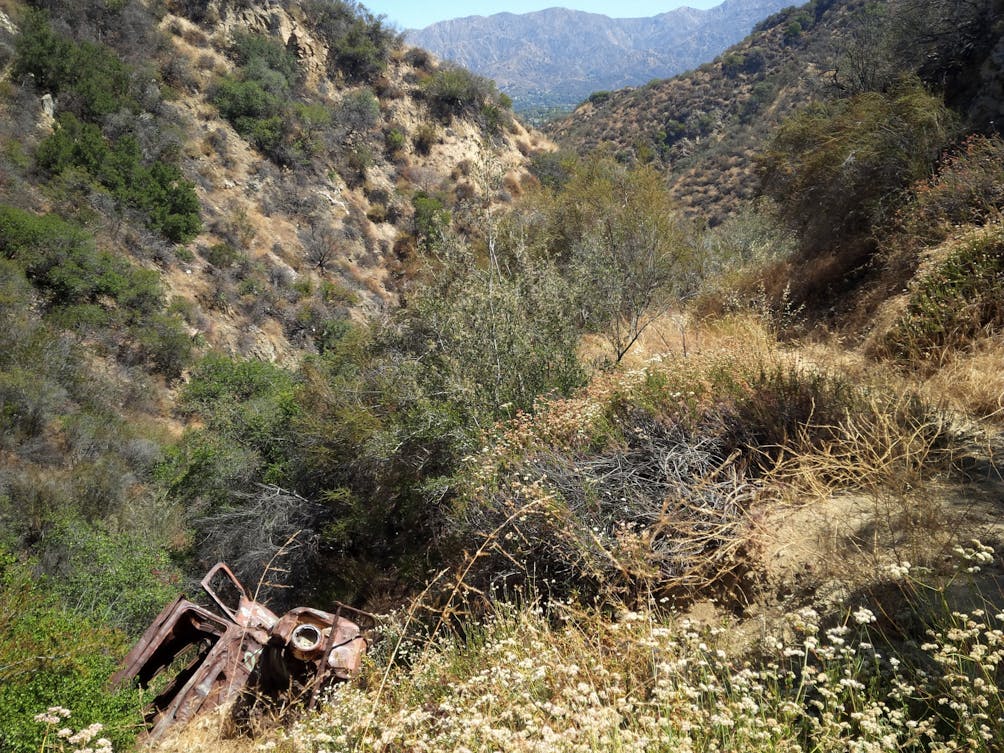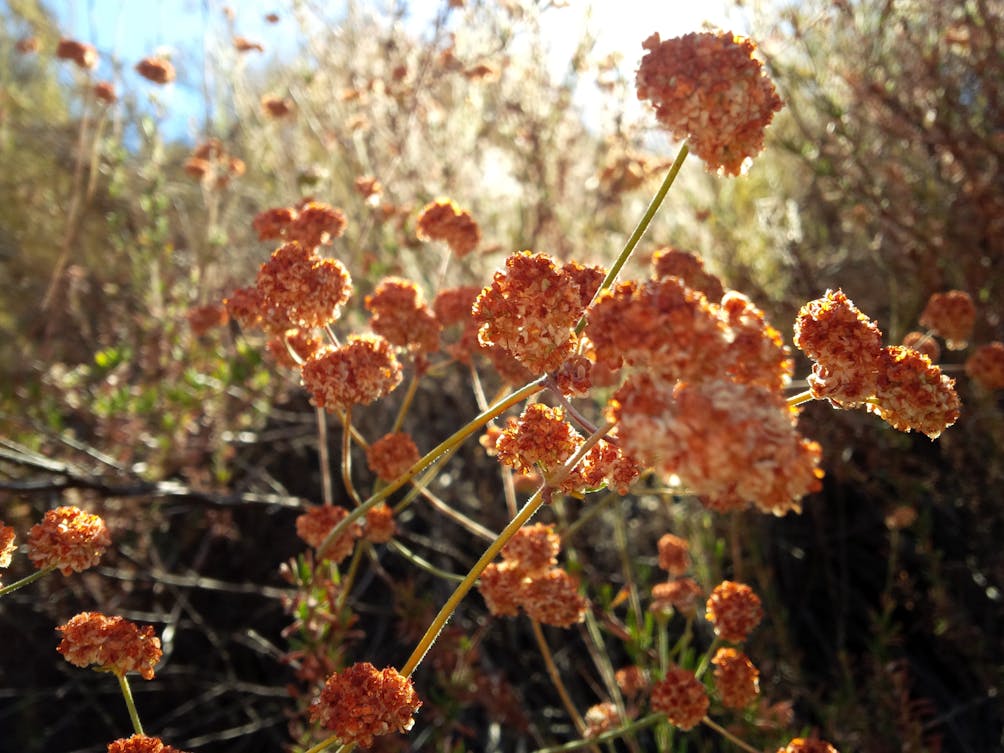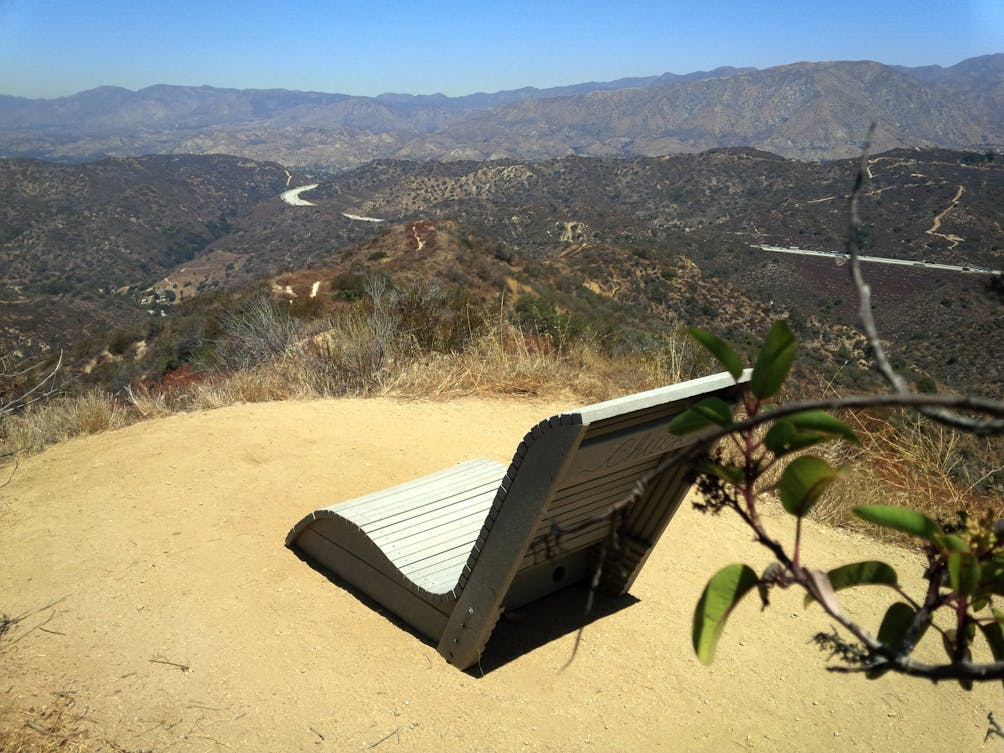 As one of the few footpaths within the Verdugo Mountains, La Tuna Canyon Trail feels like a backcountry trek, even with its proximity to the 210 Freeway.
Read the full story