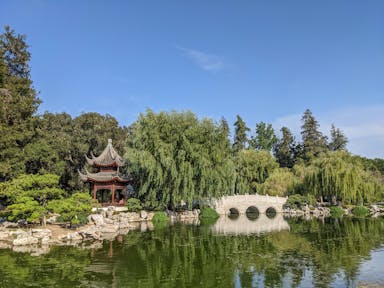 Out with the Old, In with the New Year
Stay safe, and when the storms have passed and it's okay to travel, venture out to these three places where you can get your fill of art, culture, park space, and botanicals, with nearby shelter as backup.
Visit the Huntington Library and Botanical Gardens in Pasedena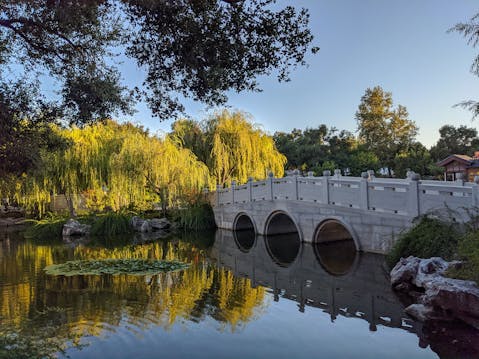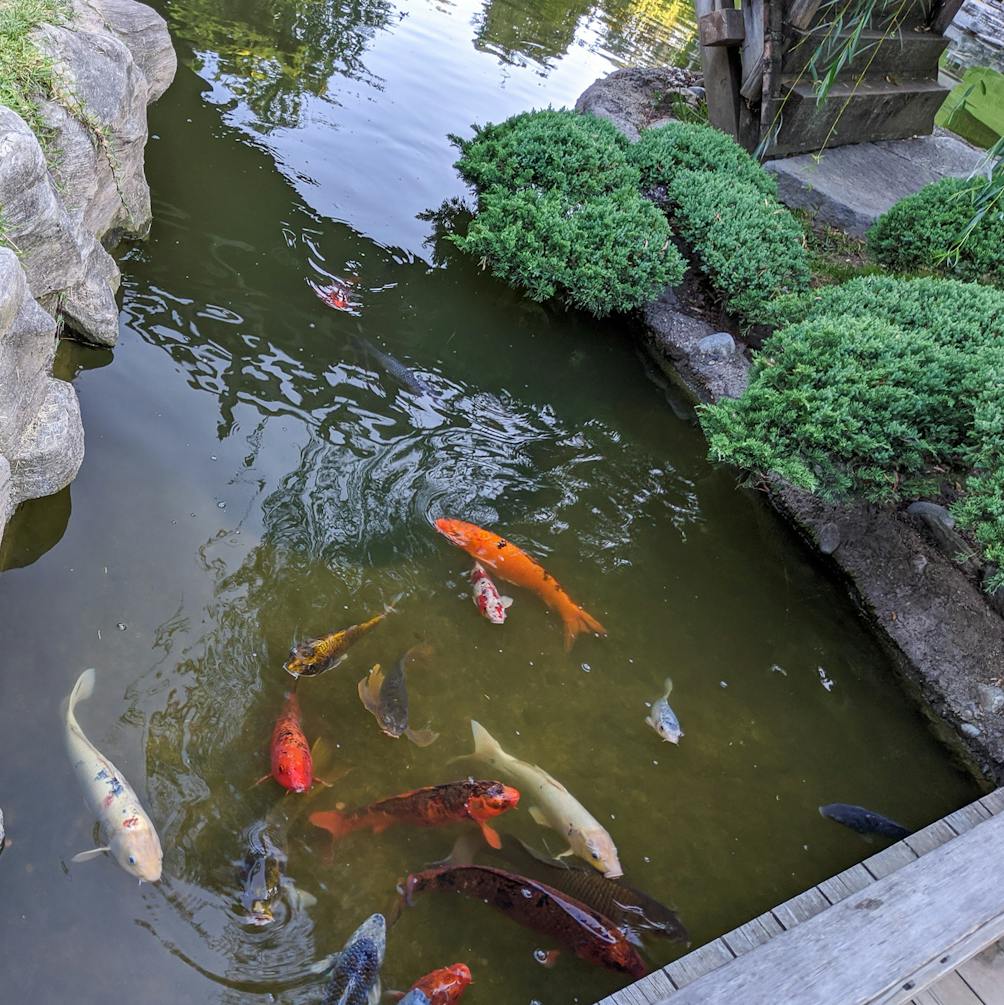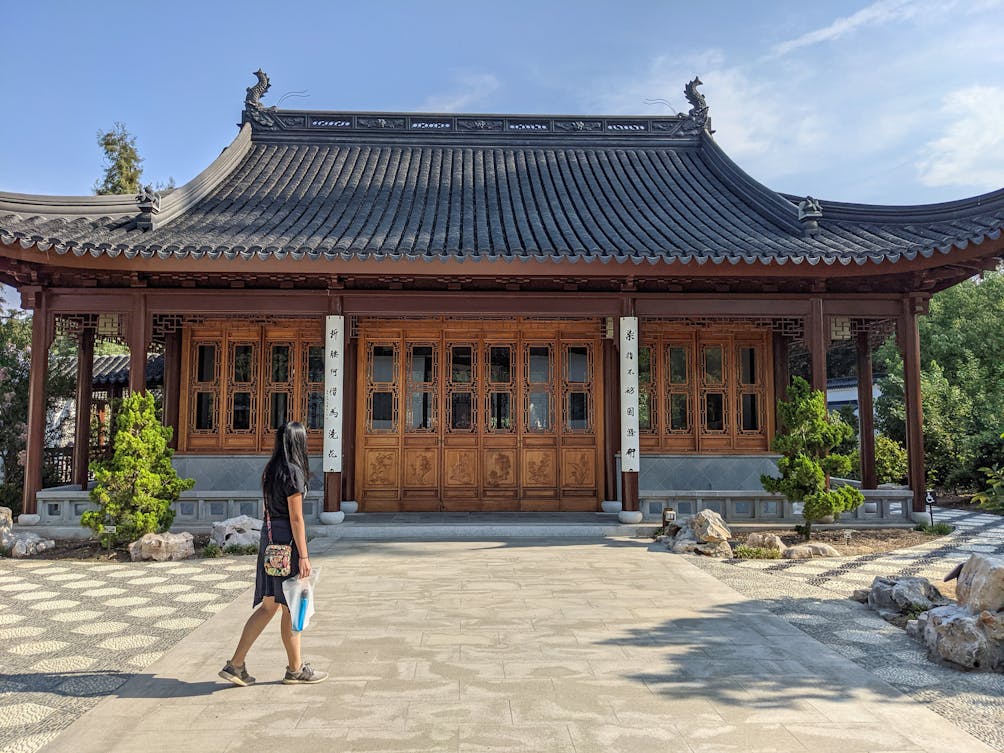 Trying to get your fill of art and culture can be tricky. Do you visit the science center, an art museum, or some botanical gardens? Visit all three at Huntington Library, a sprawling Pasadena-area estate that includes 120 acres of botanical beauty ranging from jungle to desert to Japanese and Chinese gardens with bridges, patios, and waterfalls.
Read the full story
Urban Hike With Art and Food Highlights in Los Angeles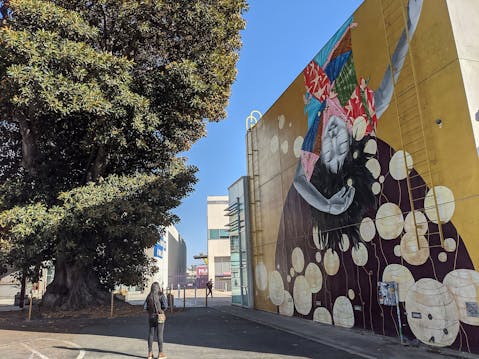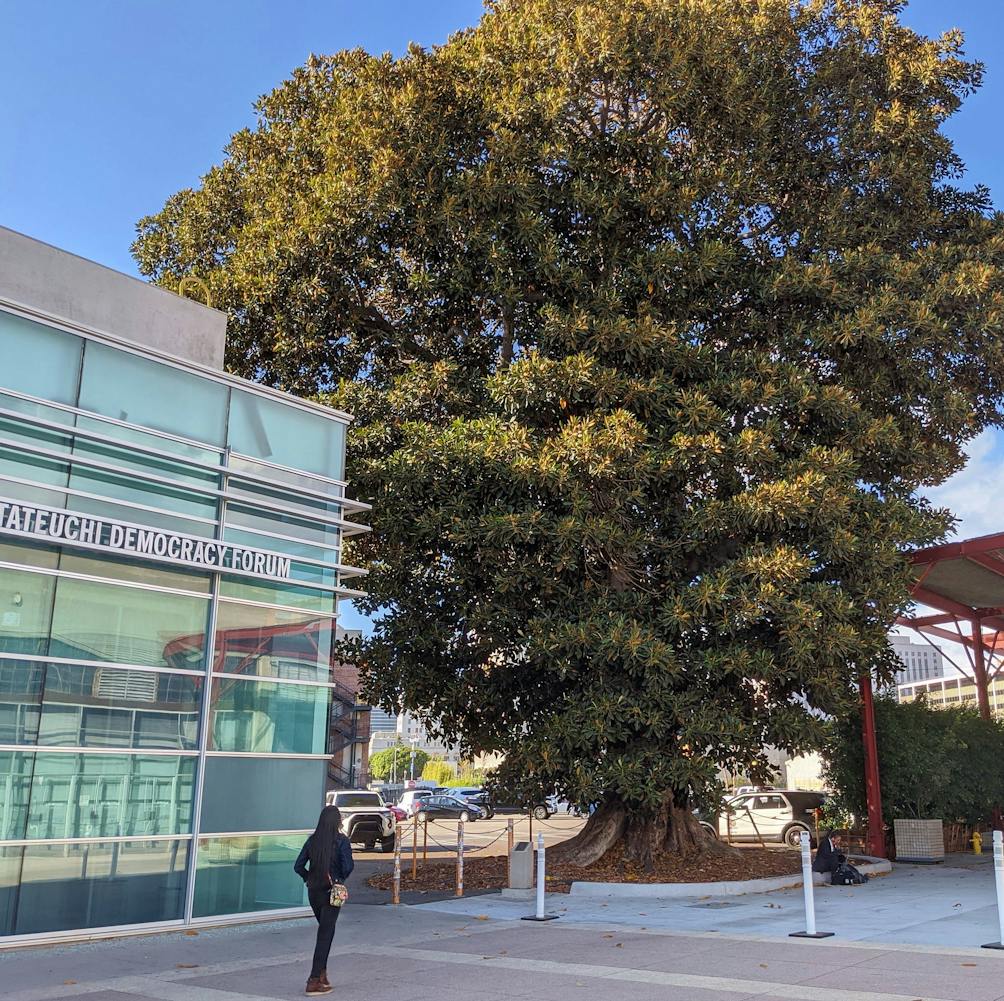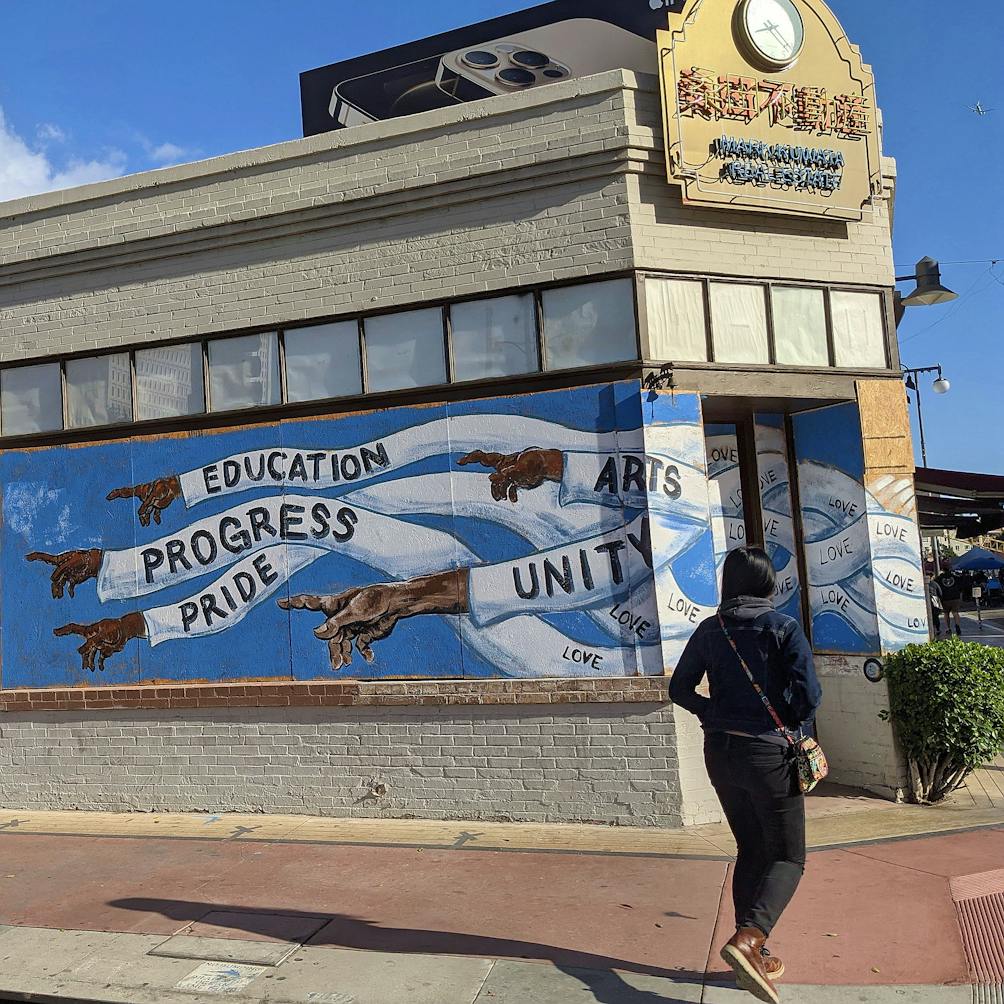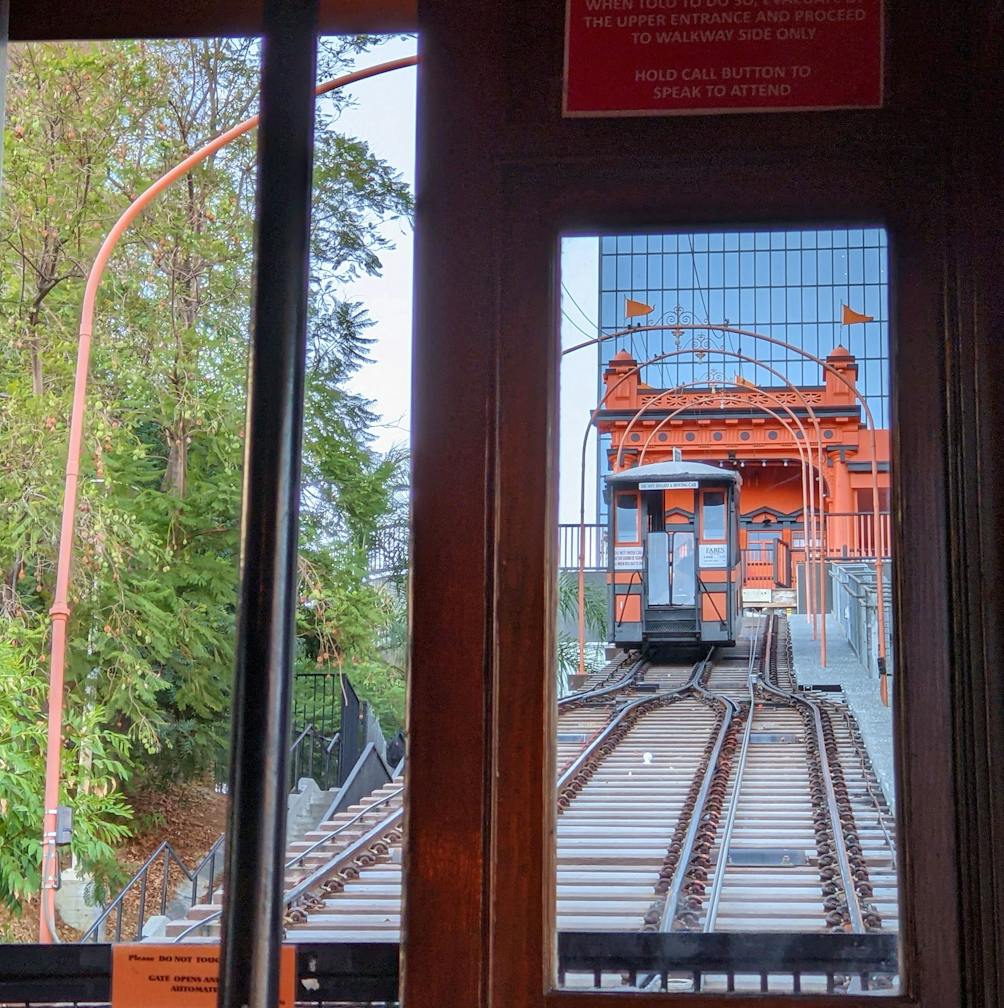 Go on a 2.5-mile urban hike in Los Angeles that has it all: the beautiful Aoyama Tree, amazing murals, the Angels Flight funicular, and a stop at LA's vibrant food arcade, Grand Central Market.
Read the full story
Pay Your Repsects to Literary Greats in a tiny LA Memorial Park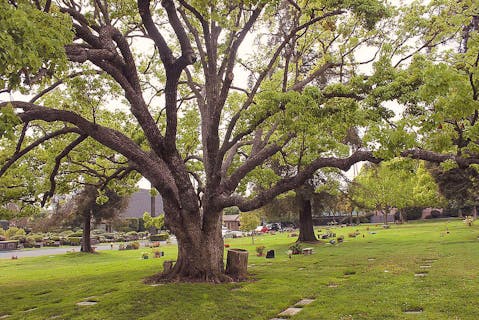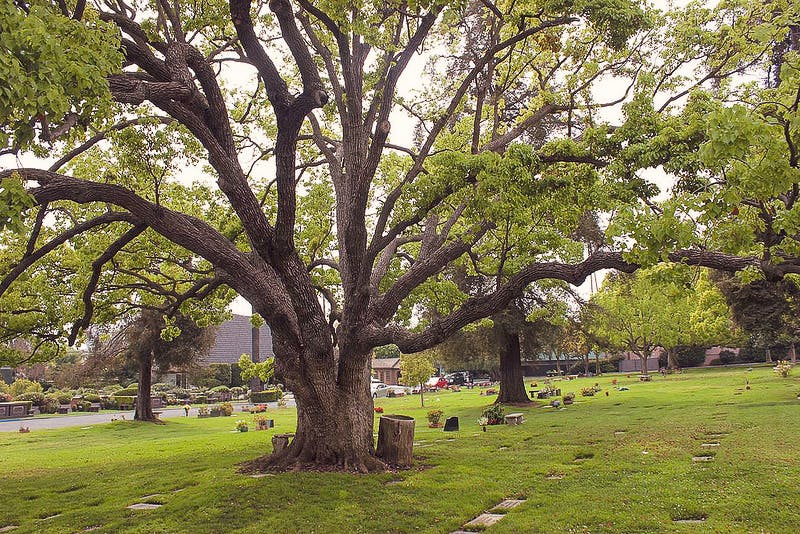 A writer's words can last forever, but where do the writers themselves go to be immortalized? LA's Pierce Brothers Westwood Village Memorial Park is the final resting spot for many great authors (and movie stars). A stroll around the hidden 2.5-acre park lets you pay your respects to lit greats.
Read the full story