All Roads Lead to Rogue
Rogue Valley Road Trip in Southern Oregon
We have an idea for your next road trip: Go Rogue! The Rogue Valley in beautiful Southern Oregon has some of the state's best hiking, swim holes, and wineries, and the charming historic towns of Ashland, Medford, and Jacksonville. Get on the road to Rogue Valley!
National Monuments Not to Miss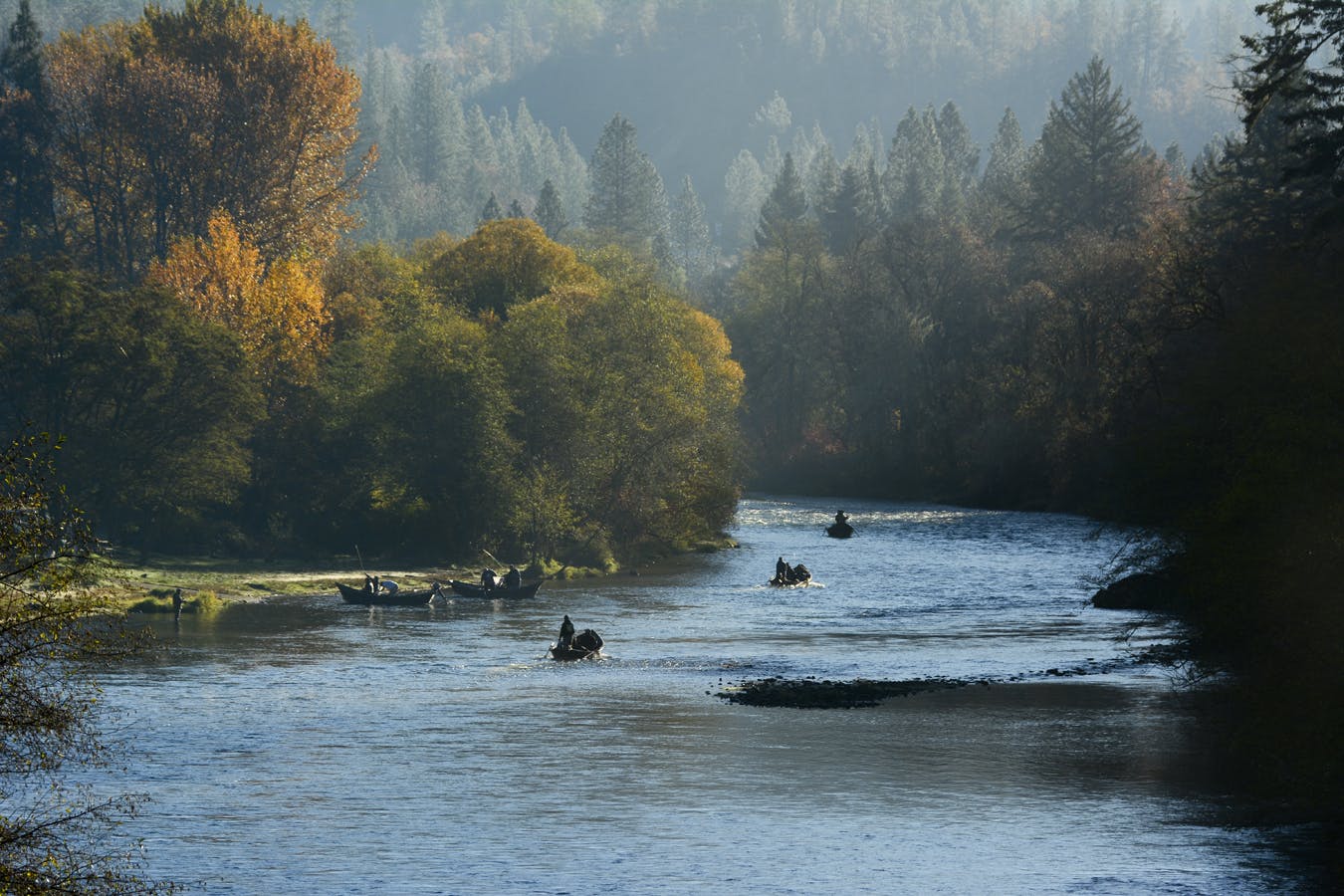 Cascade-Siskiyou National Monument sits at the convergence of the Cascade, Klamath, and Siskiyou mountain ranges. So in other words, it's glorious! Hike to the oh-so-photogenic Pilot Rock—an ancient volcano so distinct it's a beacon for road trippers on the I-5. Part of the trail intersects the Pacific Crest Trail.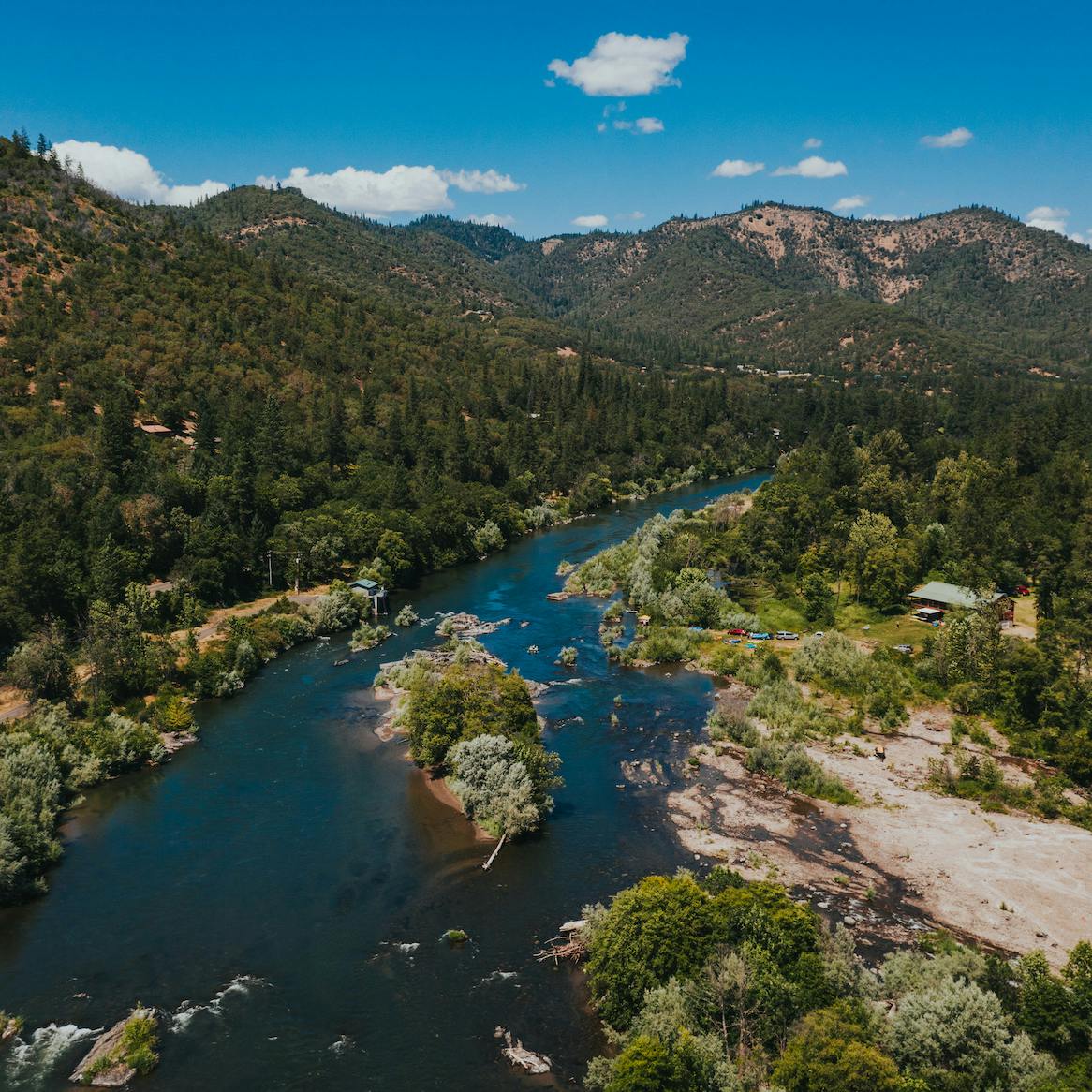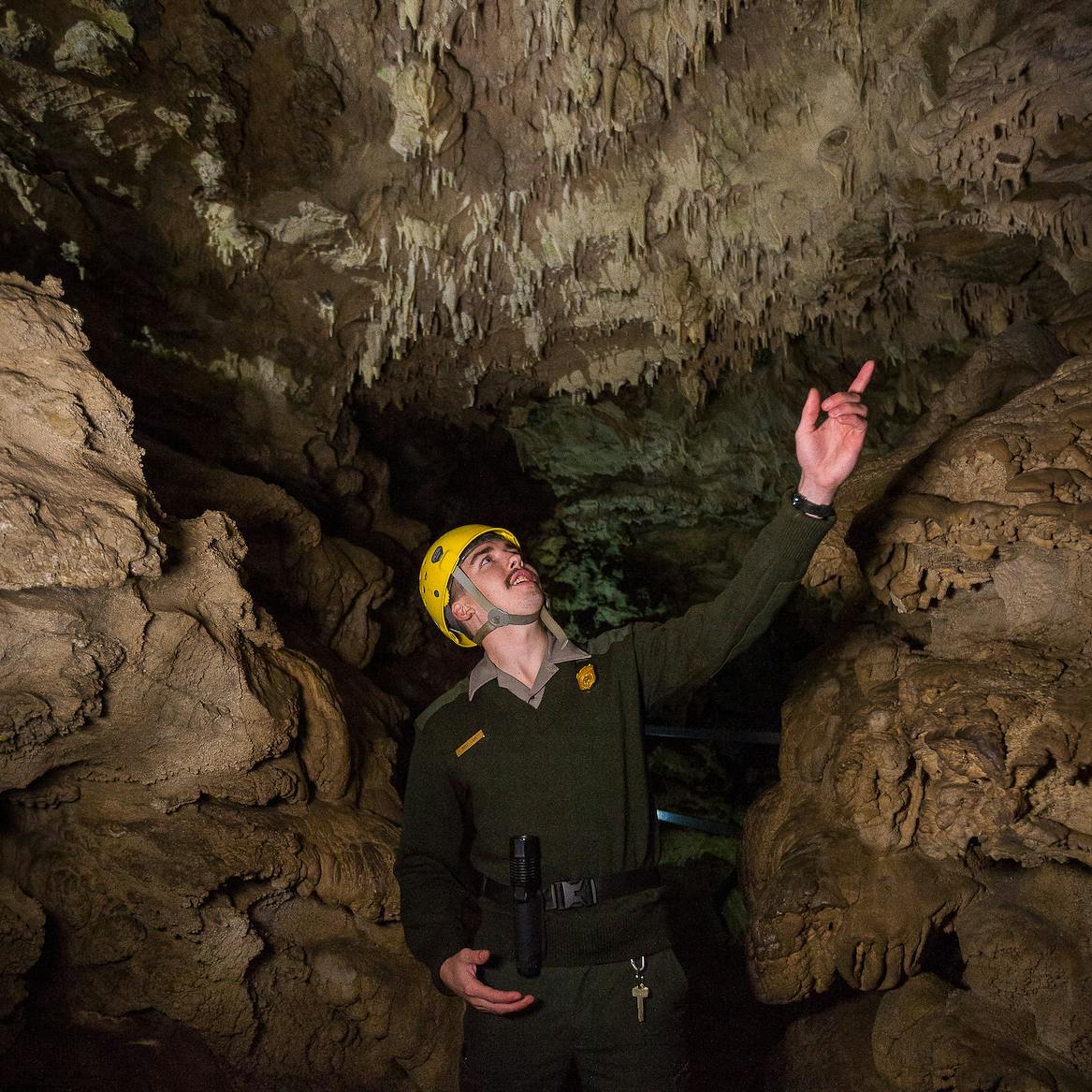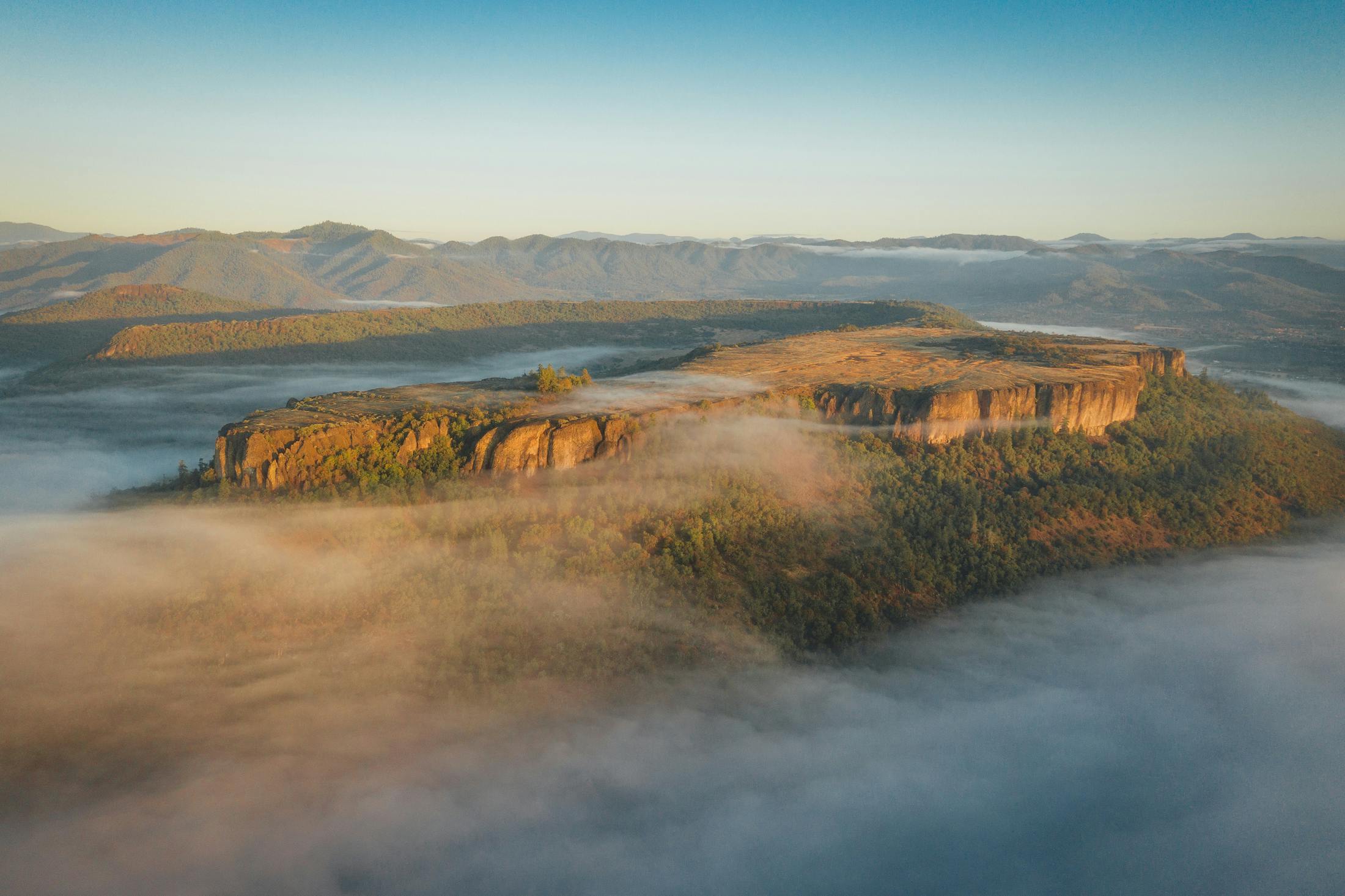 Climbing to the top of Pilot Rock is a steep scramble so you've gotta be careful (and hey, it's still cool if you just hike to its base!). For a less steep way to get amazing views, do the 1.5-mile (one-way) hike to Hobart Bluff. You'll be rewarded with a round-the-compass view of the Rogue Valley. Another great place for exploring: Oregon Caves National Monument. Of course, there are awesome caves—but there's also really good hiking!
Best Southern Oregon Road Trips
Rope Swing, Swim Spots, Crazy Rapids.. Rogue River!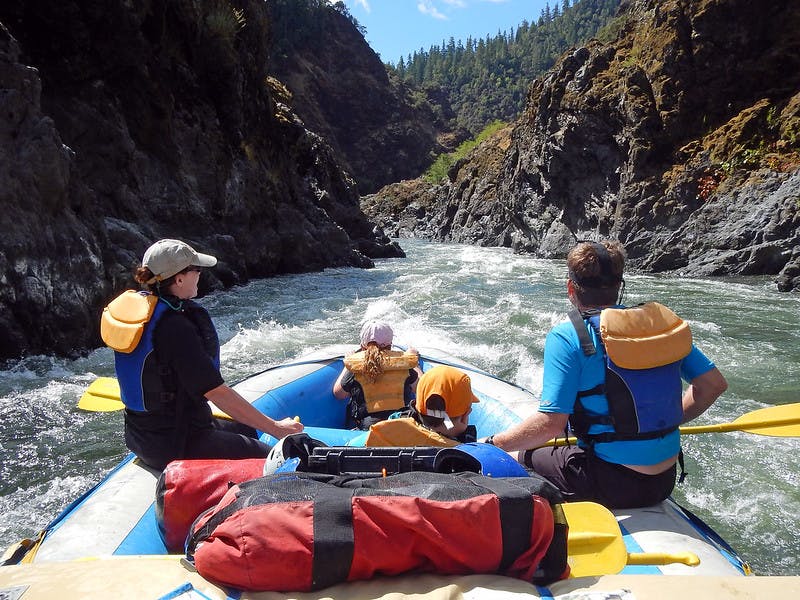 From lazy river afternoons and rope swing hijinks, to whitewater rafting and wild and scenic jetboat tours, the Rogue River is the heartbeat of the region. You can float this river on a DIY inflatable kayak, or go with a professional outfitter for Class II and III rapids. Here are some DIY raft rental + small group guided outfitters: Rogue River Day Trips (kayak & raft rentals); Rogue Rafting; Raft the Rogue; Indigo Creek Outfitters; Noah's Rafting Trips; Hellgate Jetboats.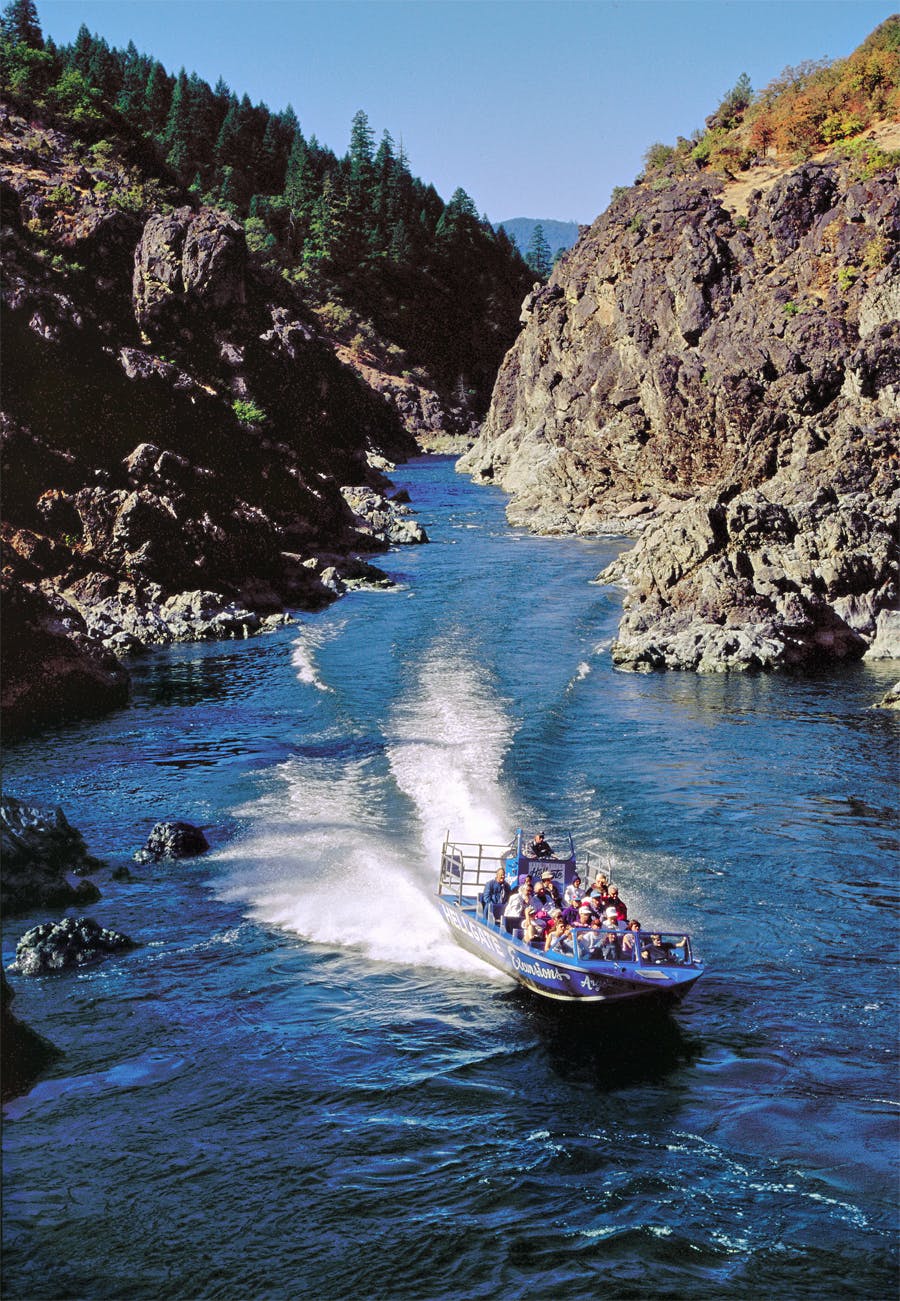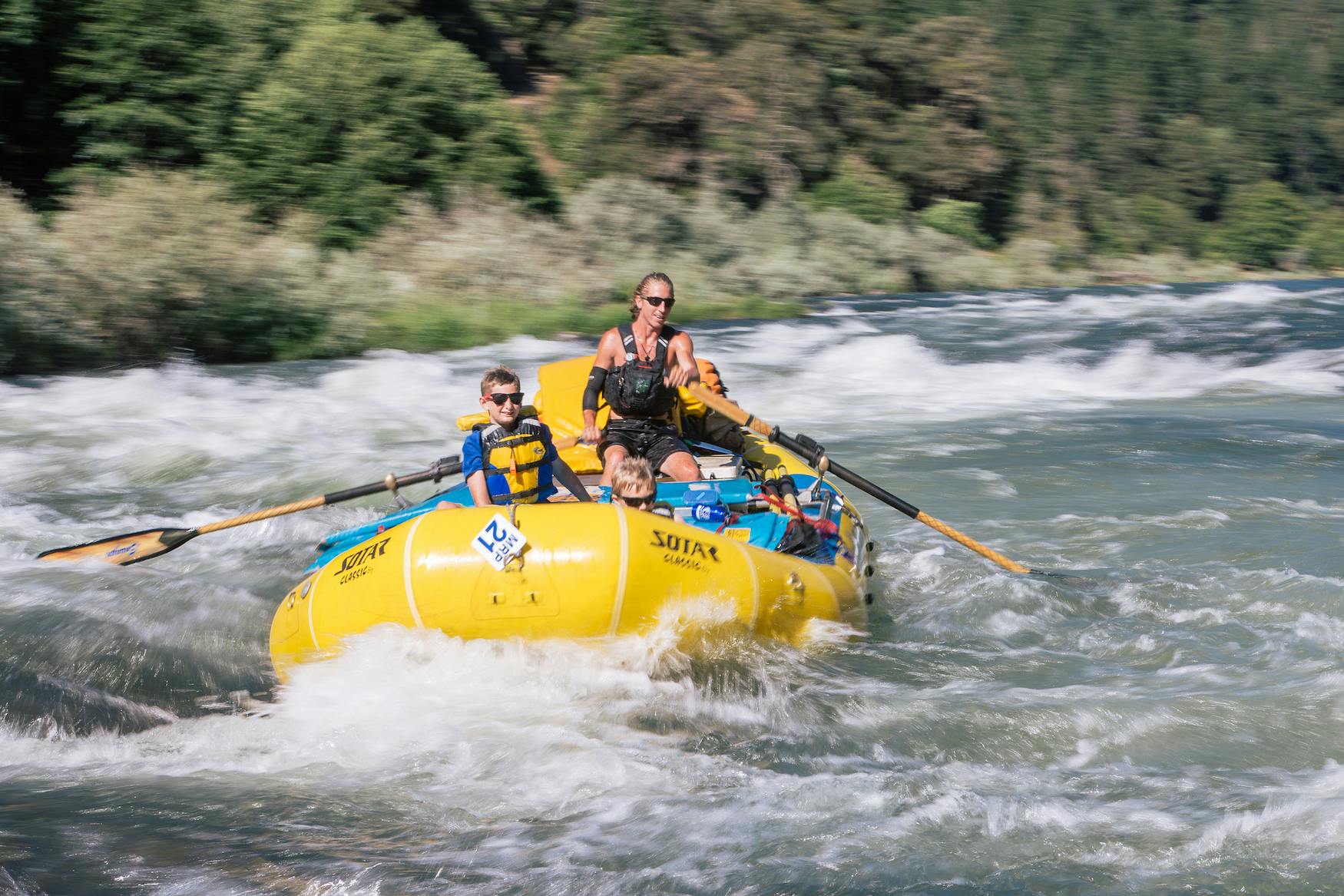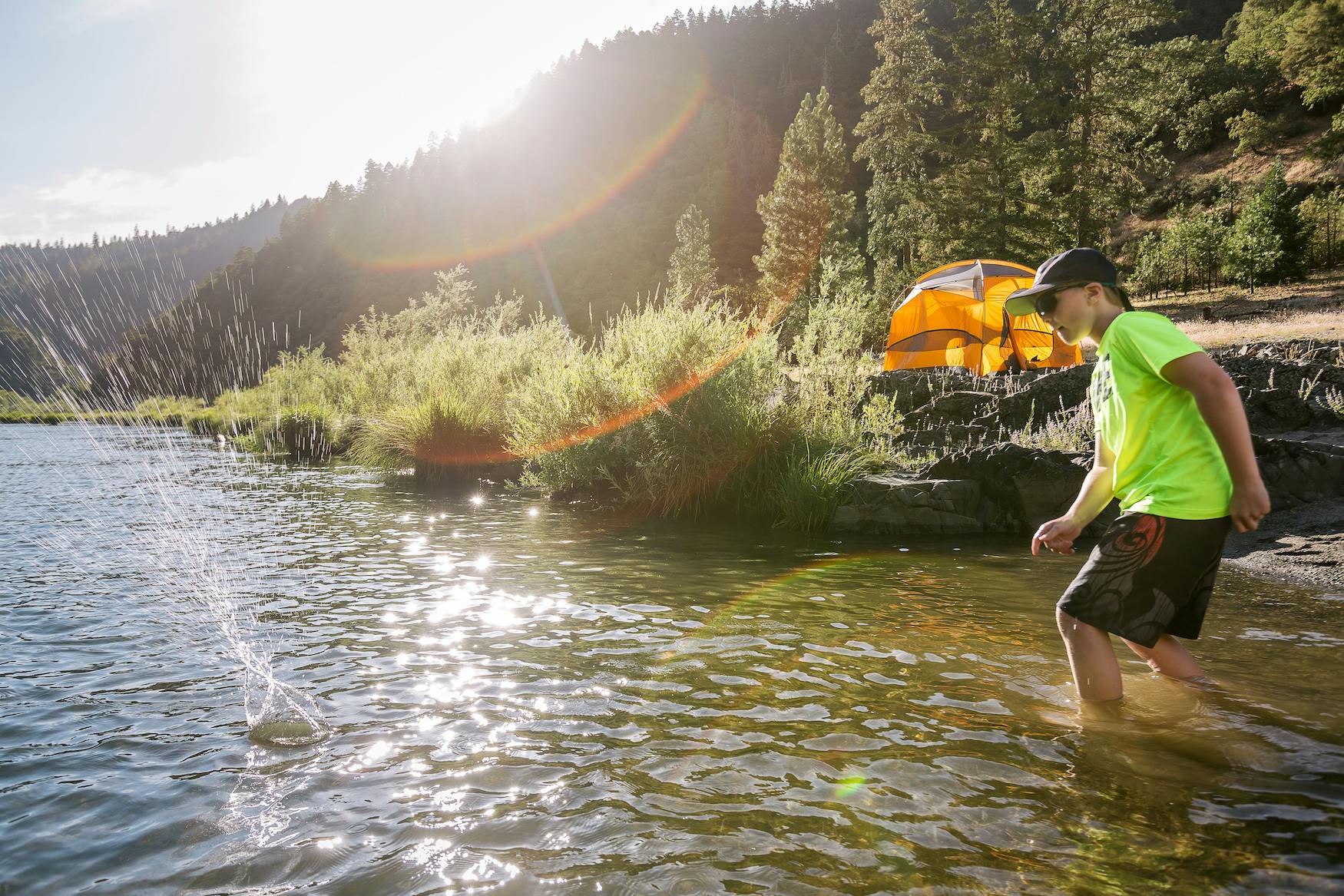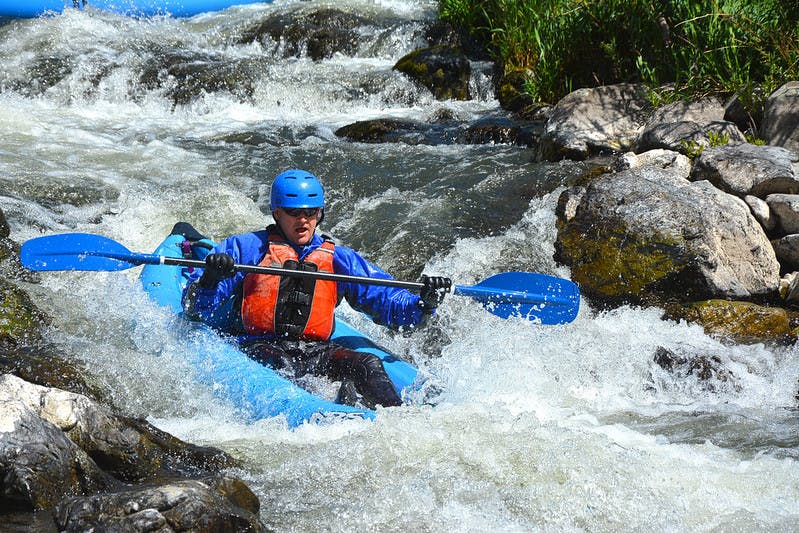 Bonus: Family-owned Galice Resort is a Rogue River area staple offering raft rentals and trips. They also have log cabin stays and a spacious deck overlooking the river—perfect for pairing an Oregon micro-brew with a home-cooked meal.
Best Southern Oregon Road Trips
The Grape Outdoors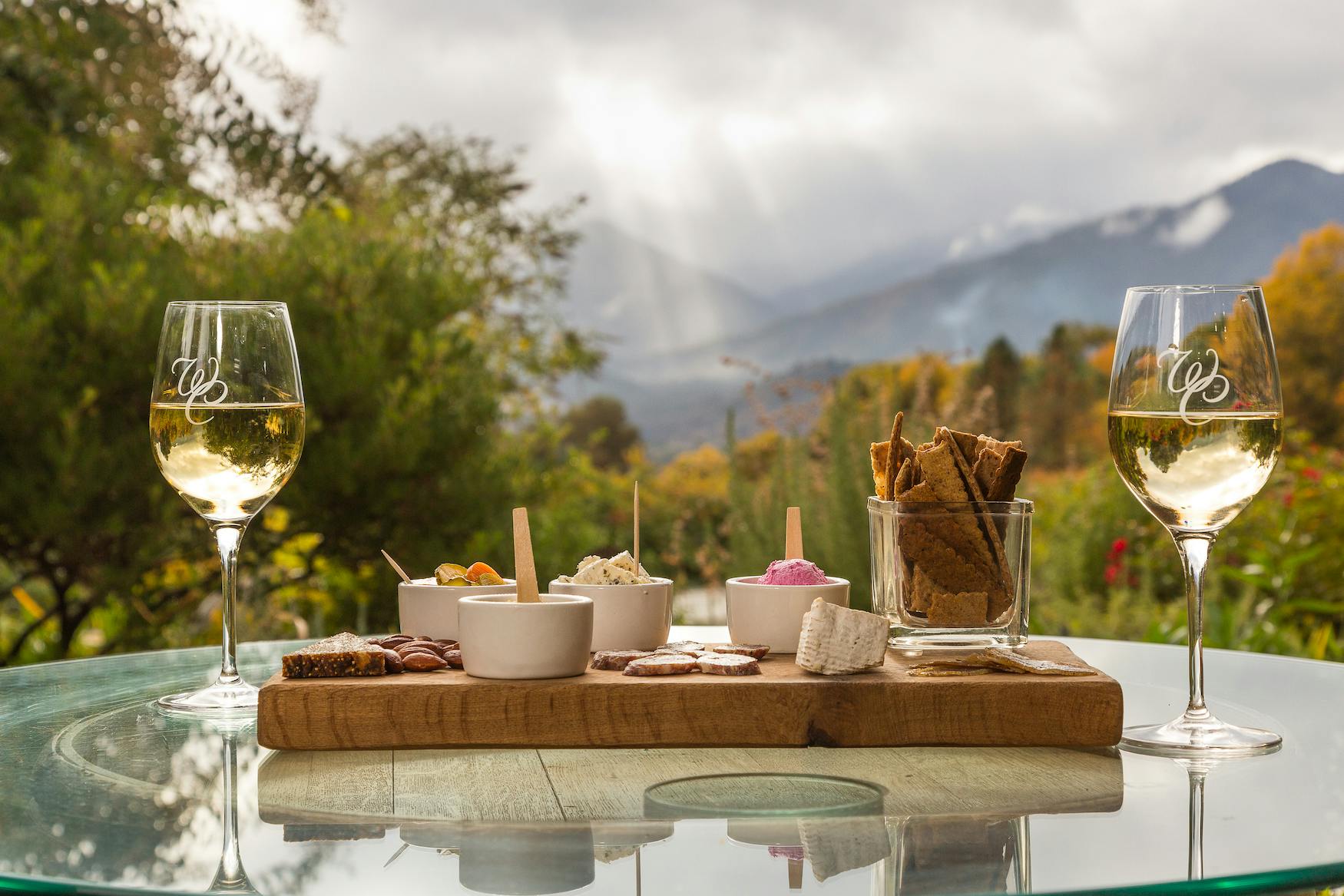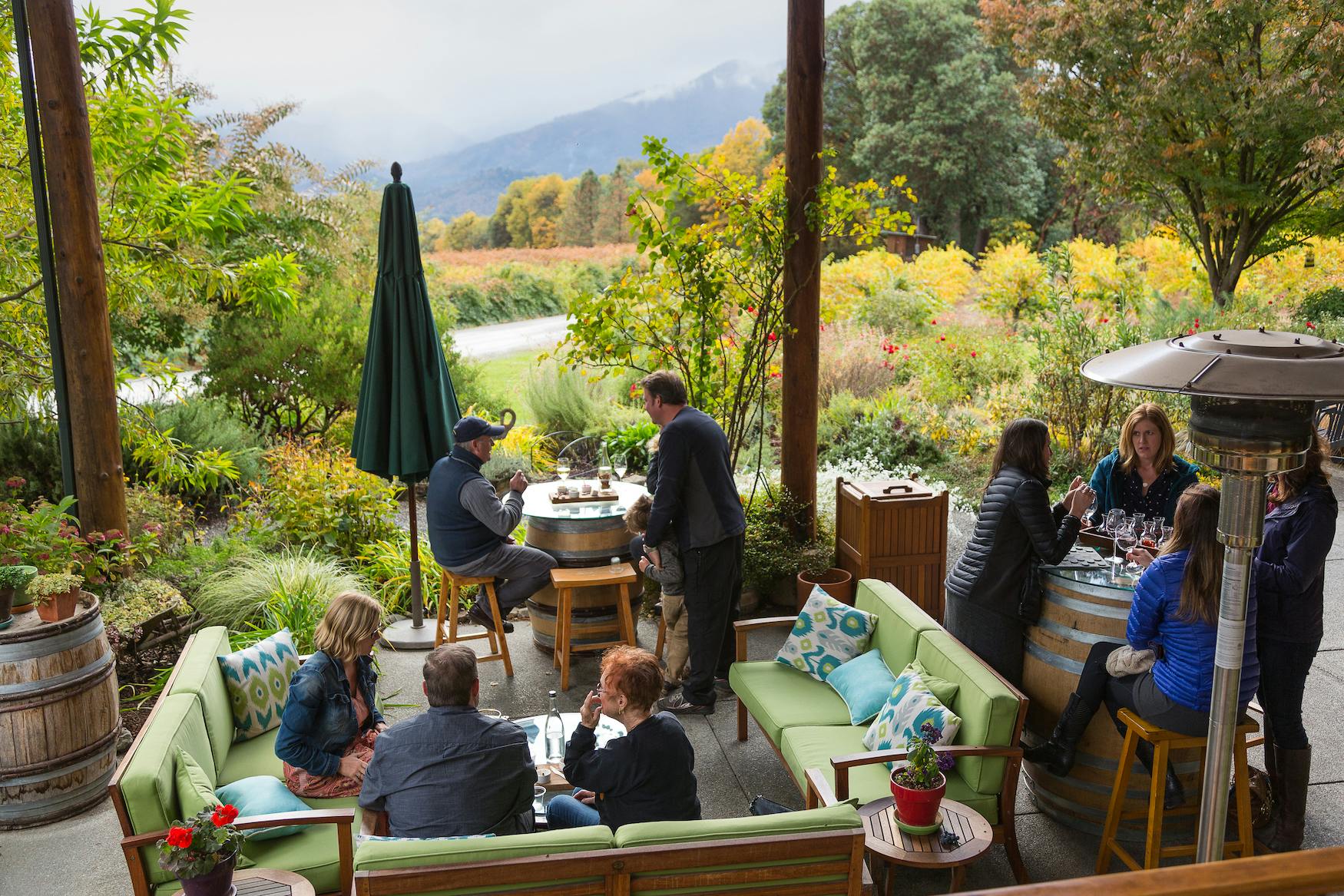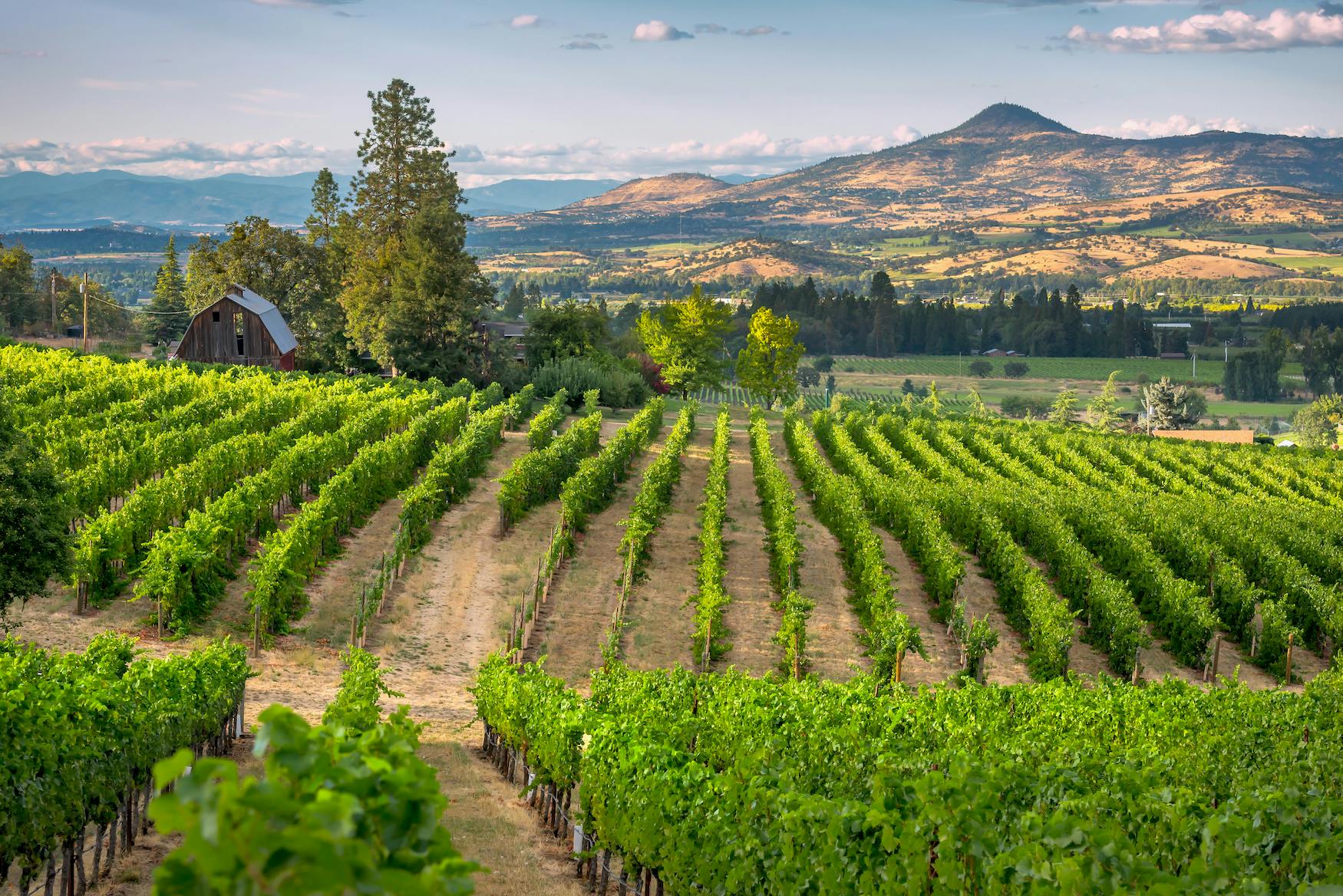 If you love pairing your outdoor adventures with wine explorations, then you'll love the Rogue Valley! This Southern Oregon AVA has four Wine Trails that are relaxed and fun. Bear Creek Trail, Oregon's southernmost region of the Rogue Valley AVA, was named one of the World's 10 Best Wine Travel Destinations by Wine Enthusiast. Applegate Wine Trail was perfectly summed up by Sunset magazine as "Wine Country, the way it should be." If you like pairing bold reds and national parks, the Upper Rogue Wine Trail is located just an hour south of Crater Lake National Park. And for the most sensational pinots, head to the charming gold-rush-era town of Jacksonville and explore the Jacksonville Wine Trail.
Best Southern Oregon Road Trips
Small Towns, Big Parks!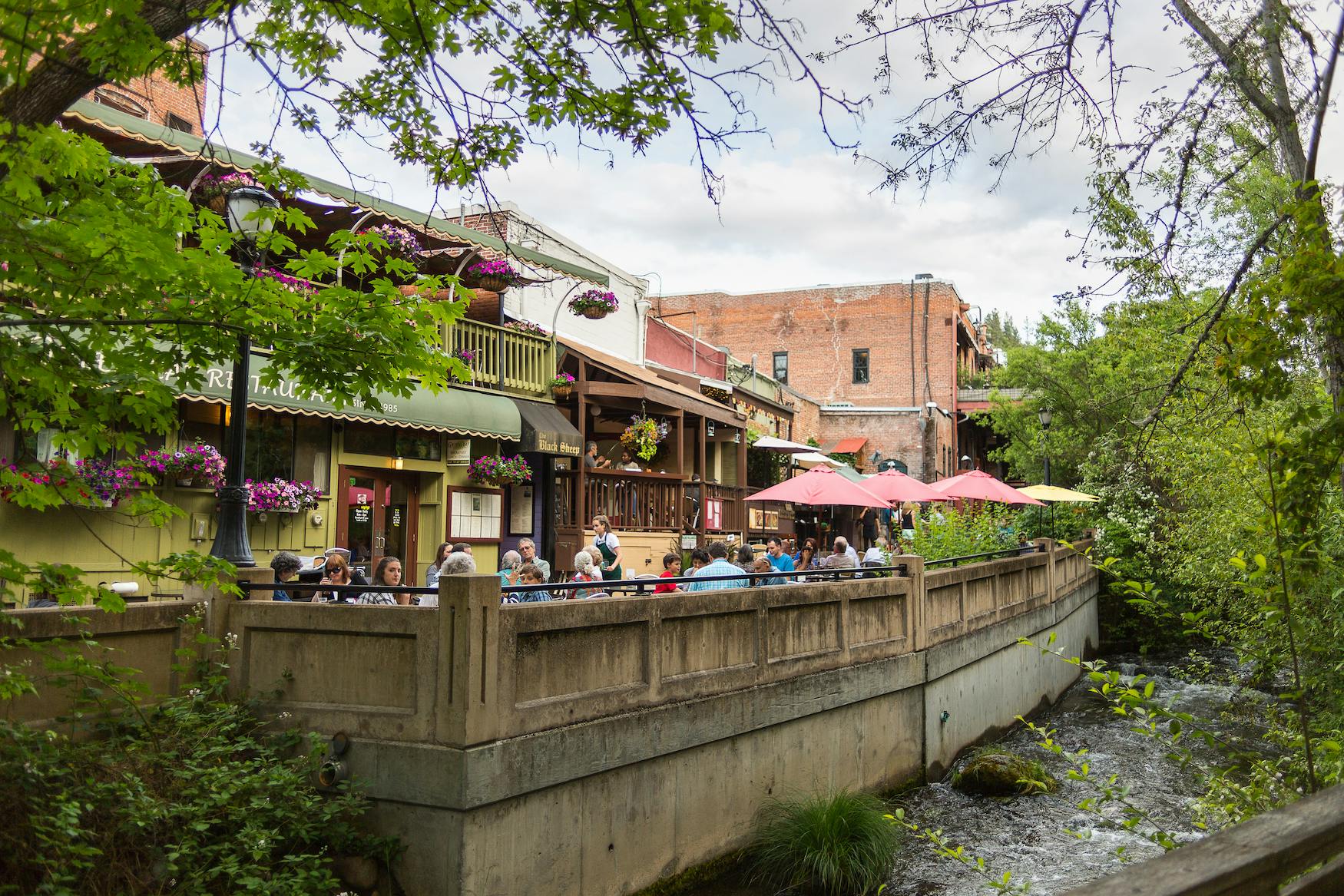 Southern Oregon is home to three beautiful historic towns: Ashland, Jacksonville, and Medford. And they all have amazing parks for hiking and biking. Ashland's crown jewel, Lithia Park, is located close to all the cool cafes and the grounds of the famous Oregon Shakespeare Festival. Ashland Creek runs through its 100 acres of terrain, also known as the emerald urban oasis. In Jacksonville, there's more than 16 miles of trails in Jacksonville Woods.
With several options as starting points, it's easy to go on a hike right from downtown. And Medford's Prescott Park is pure hiking and mountain biking heaven. Its 1,740 acres of paved and unpaved terrain offer unbeatable views of the Rogue Valley. The park's crowning glory, Roxy Ann Peak, is a wowing panorama of the valley and surrounding mountains, including Mount Shasta, Mount Ashland, and Mount McLoughlin.
Best Southern Oregon Road Trips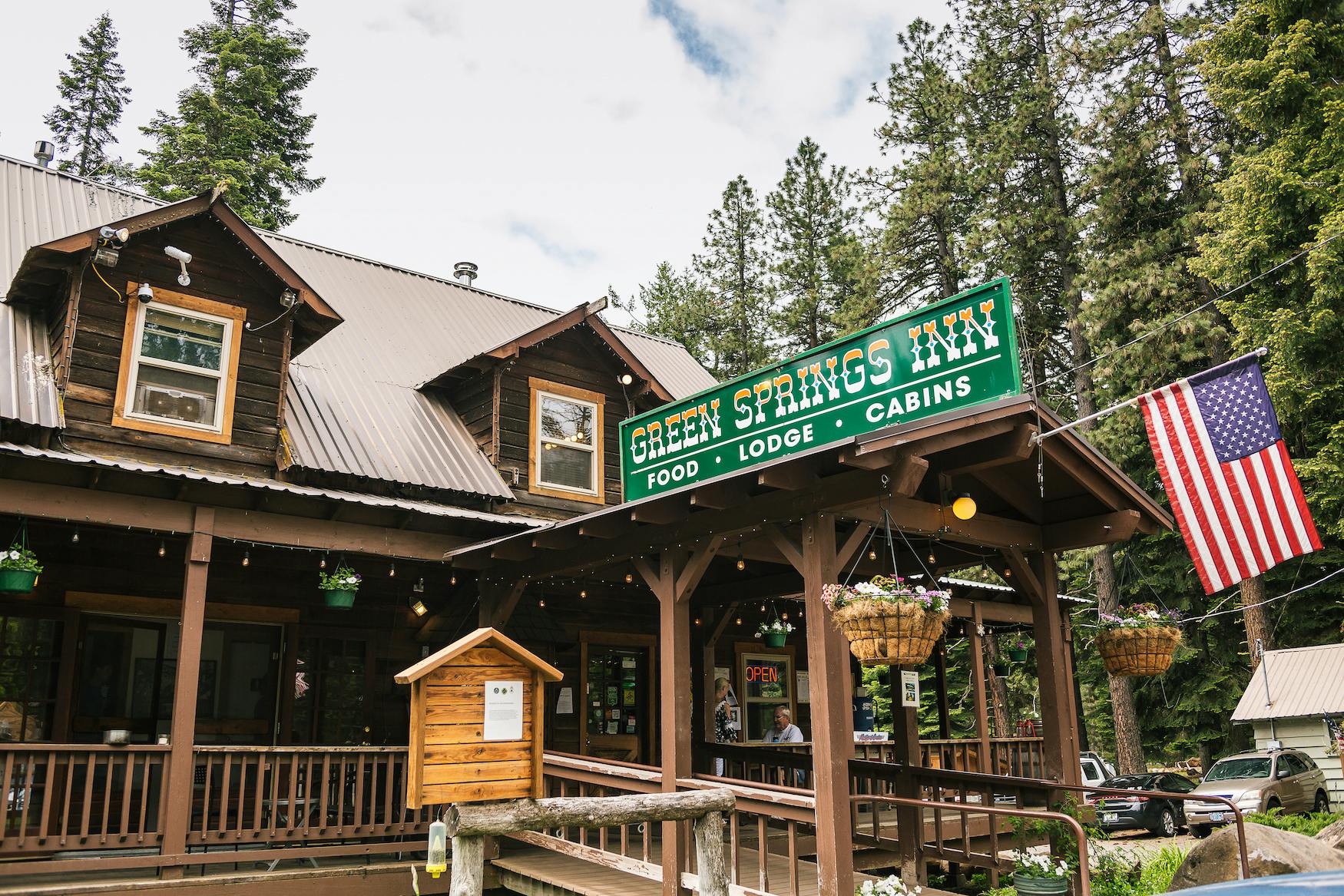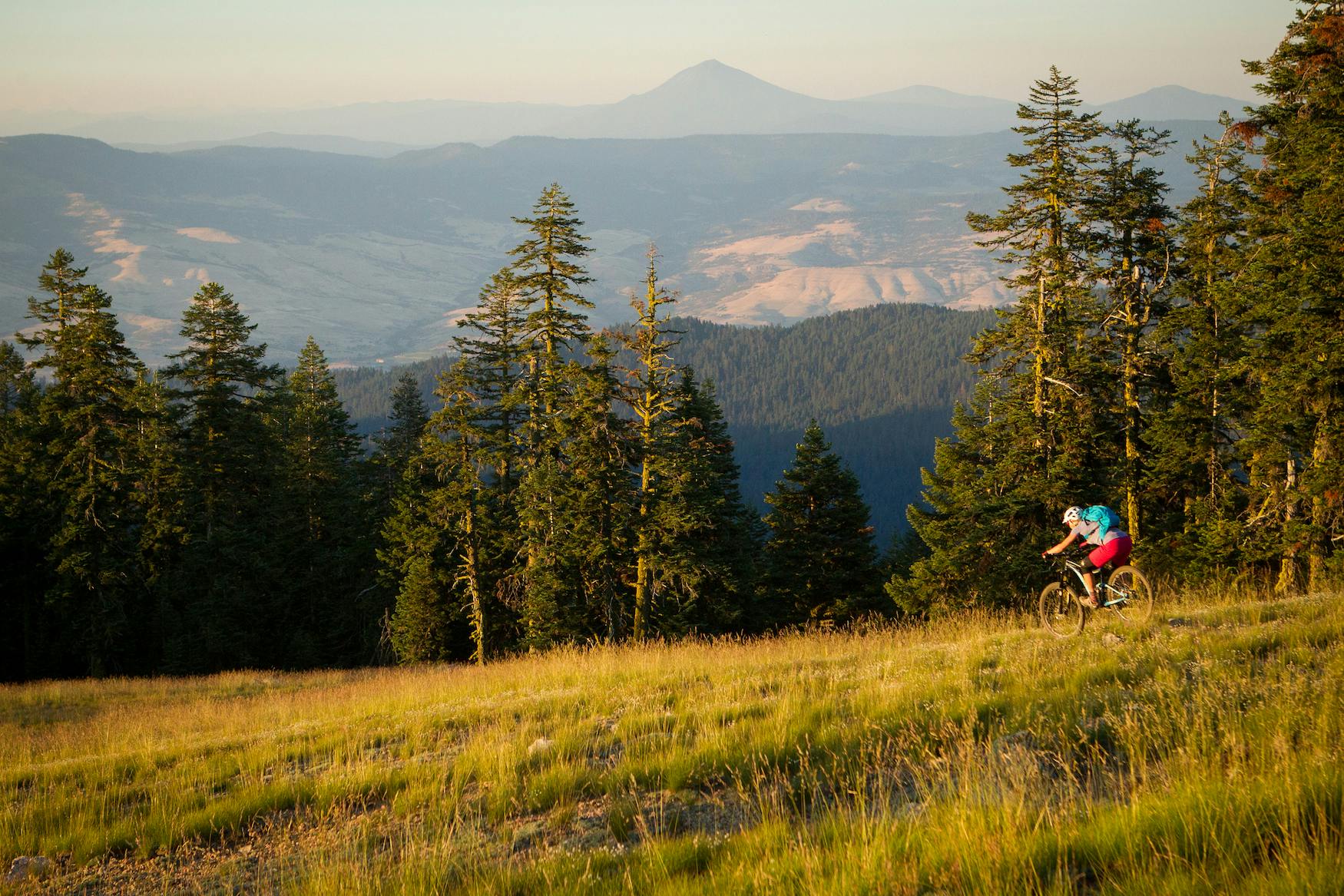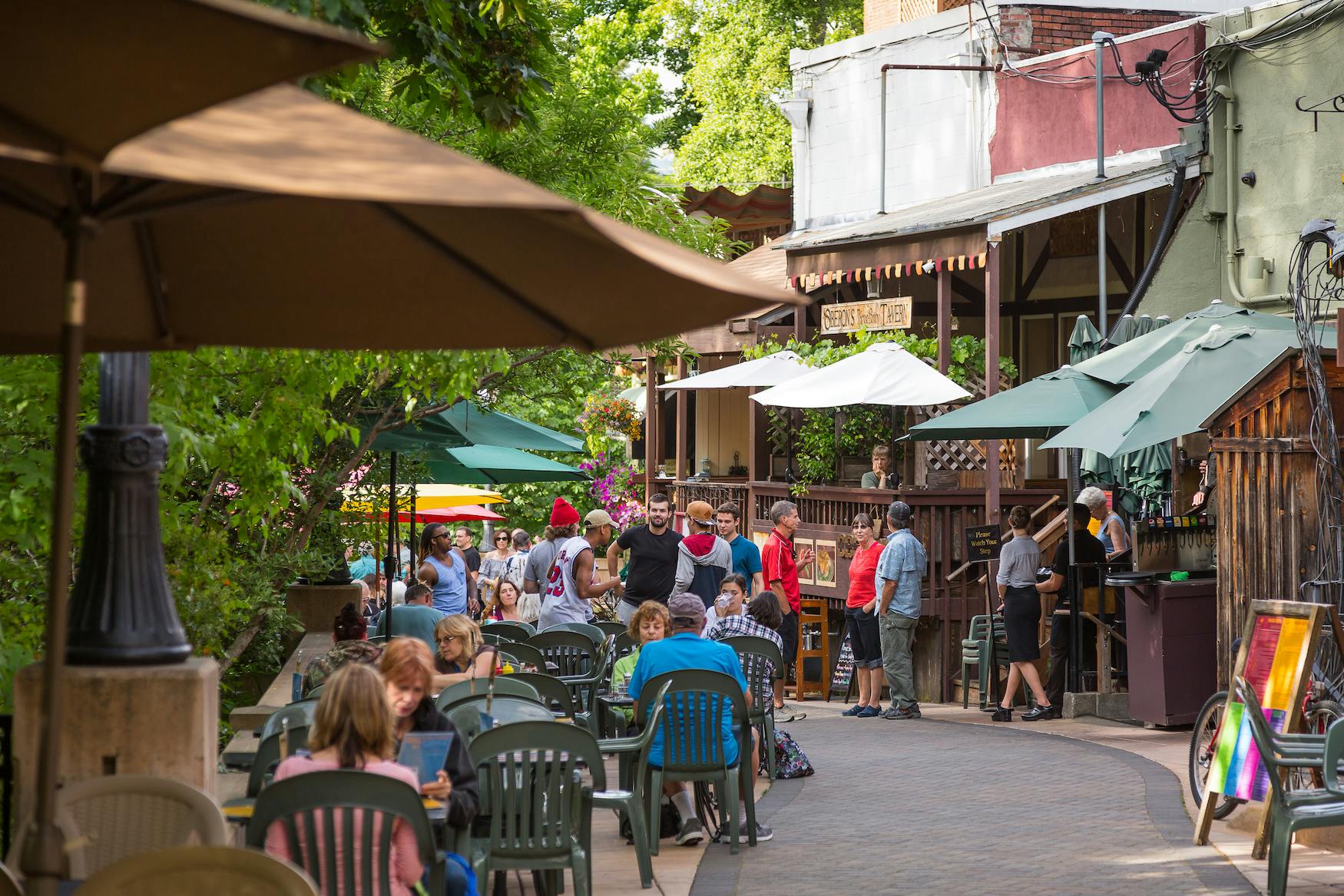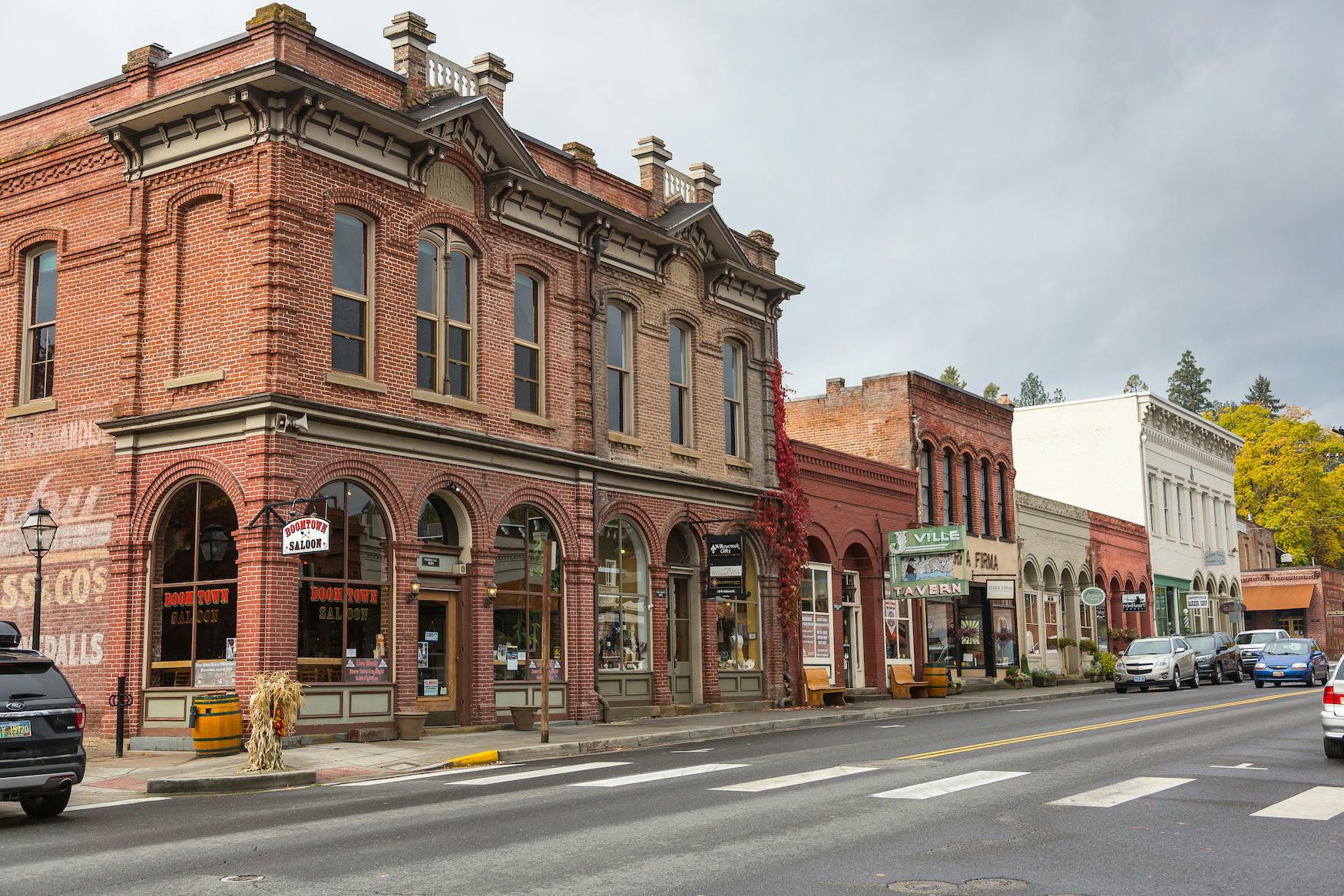 Where to Lodge and Camp
From boutique hotels and inns, to cabins, lodges, and camping, here are some places to stay in Southern Oregon.
Ashland
Jacksonville
Medford
Grants Pass
CAMPING
Bring the Outdoors to Your Inbox
Sign up for our weekly email and stay up to date on where to explore in California.
* No spam, that's a funky food!