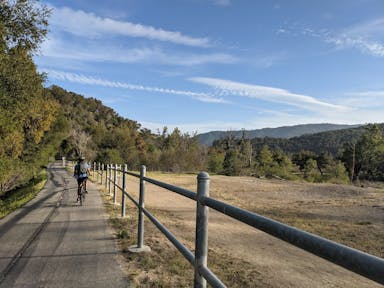 All Ride, All Ride, All Ride
Next time you're ready to go for a spin, try adding some parks, picnic spots, beach hangouts, and beer bonuses you just can't find at the gym. Here are three beautiful trails to pedal this spring. All ride then, let's go!
Bike a bountiful section of the Arroyo Seco Bike Path in Los Angeles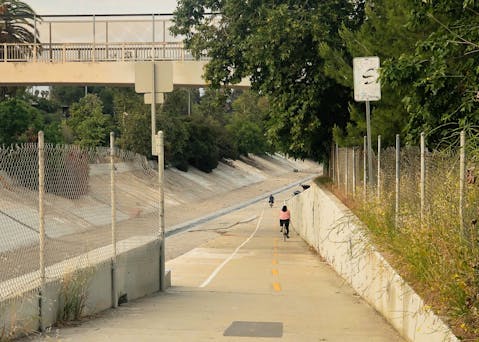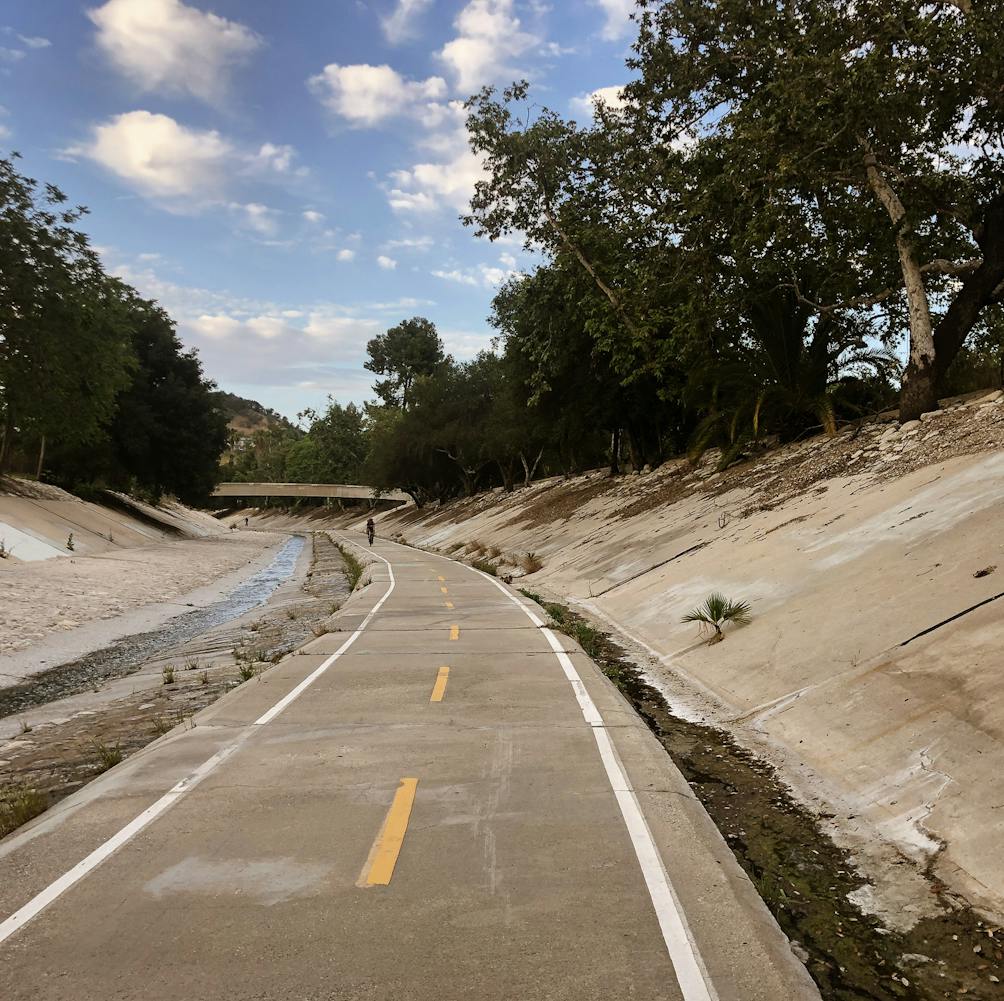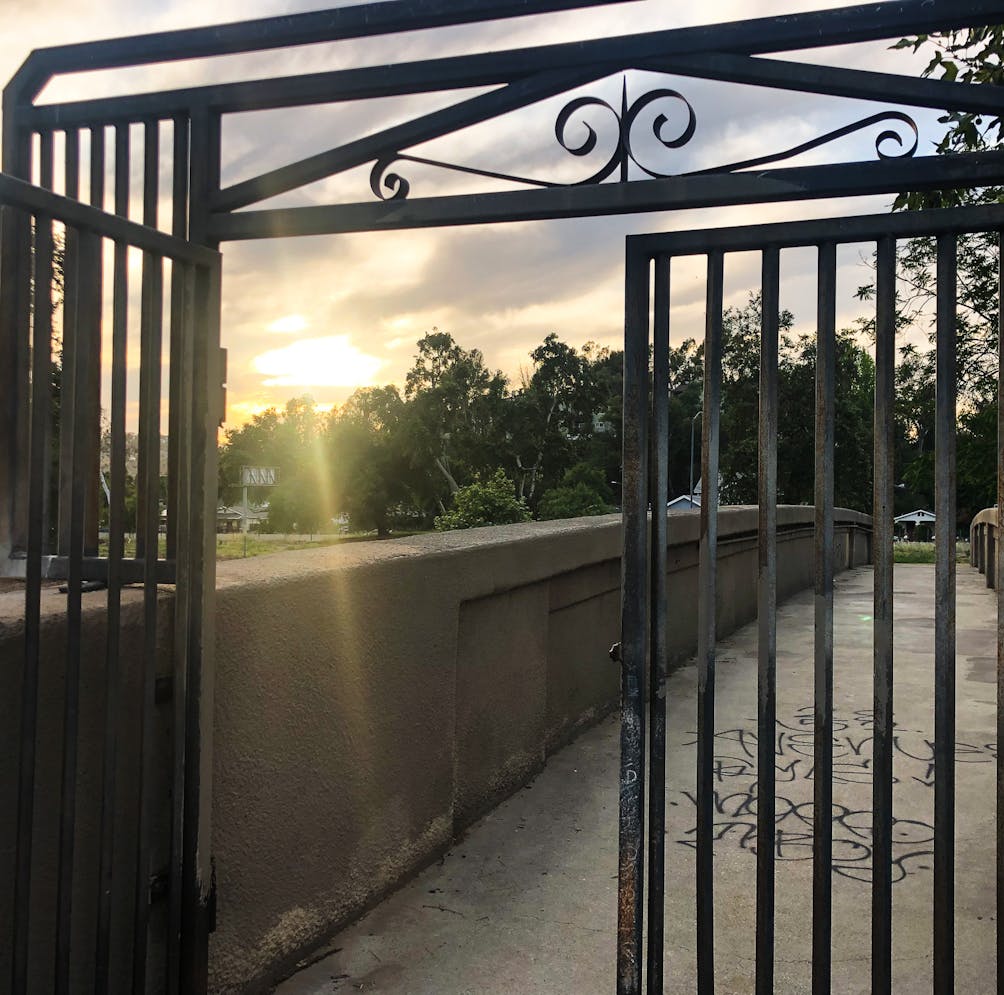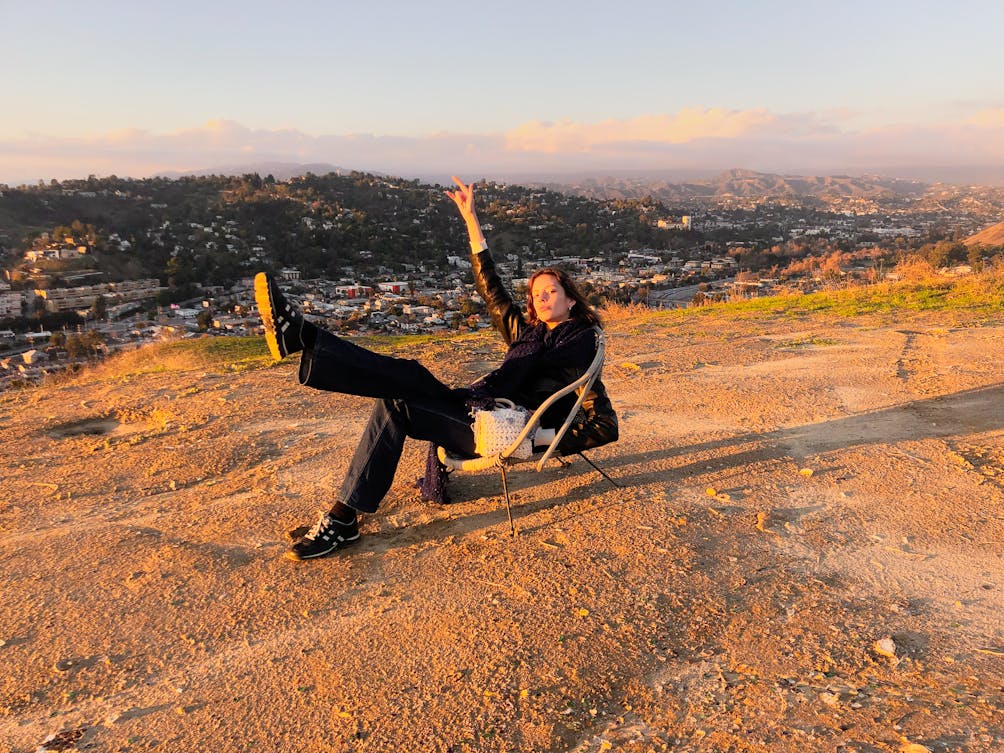 Tucked on the border of East LA and South Pasadena, this 2-mile stretch of the Arroyo Seco ("dry stream" in Spanish) bike path curves its way around Debs Regional Park and has beautiful views and features some interesting architecture.
Read the full story
Bike Channel Islands Harbor to Hollywood Beach in Oxnard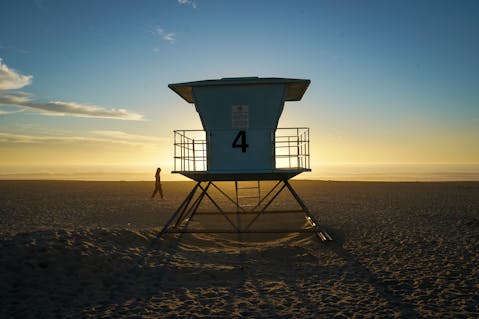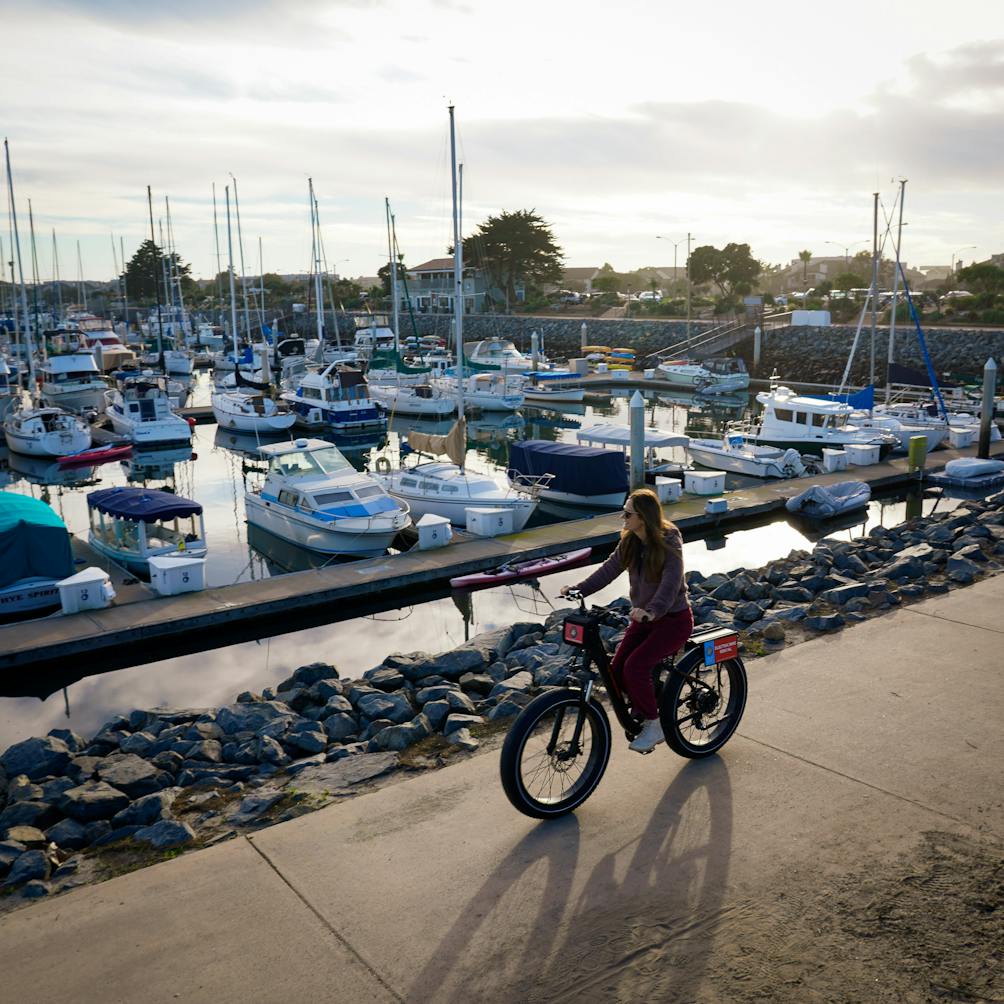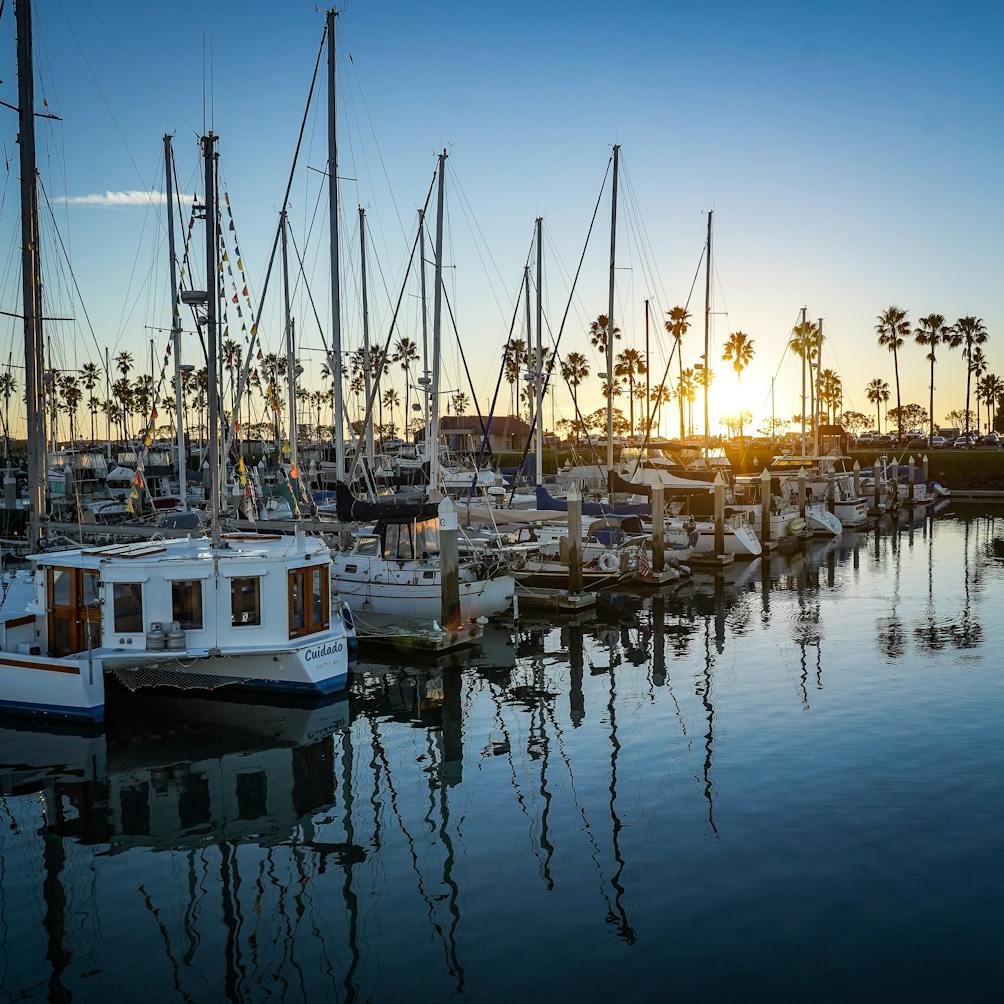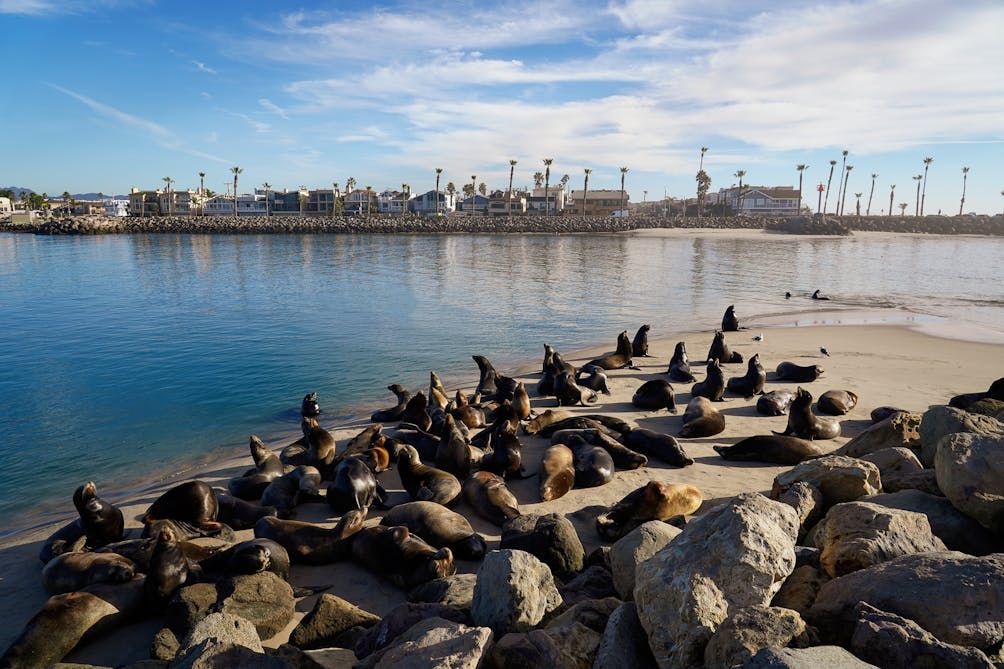 Sailboats, barking sea lions, wide-open golden beach—Channel Islands Harbor and Hollywood Beach are marquee attractions, and renting a fat-tire E-bike is a fun way to explore this classic Southern California setting in Oxnard.
Read the full story
Ride the Ventura to Ojai Bike Path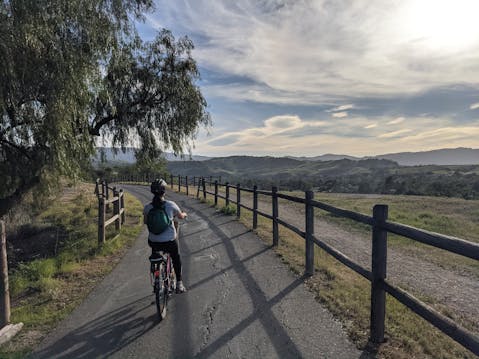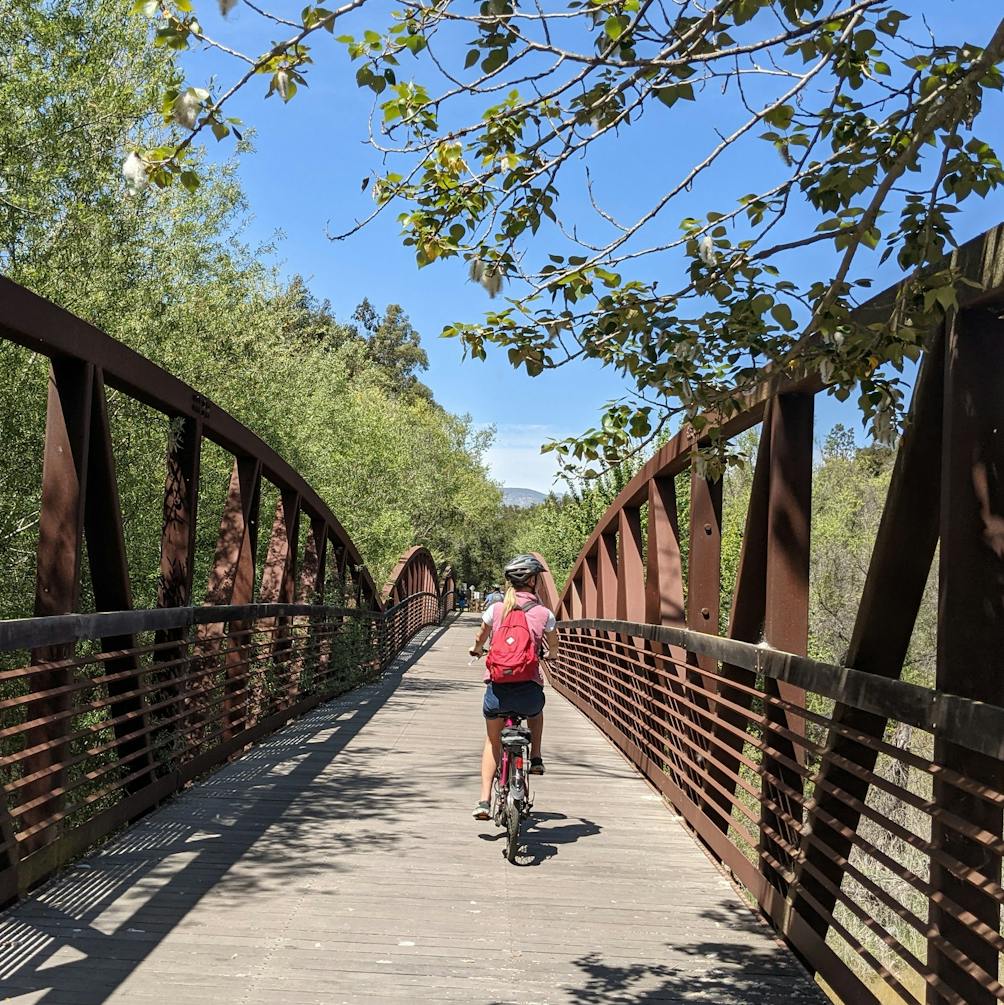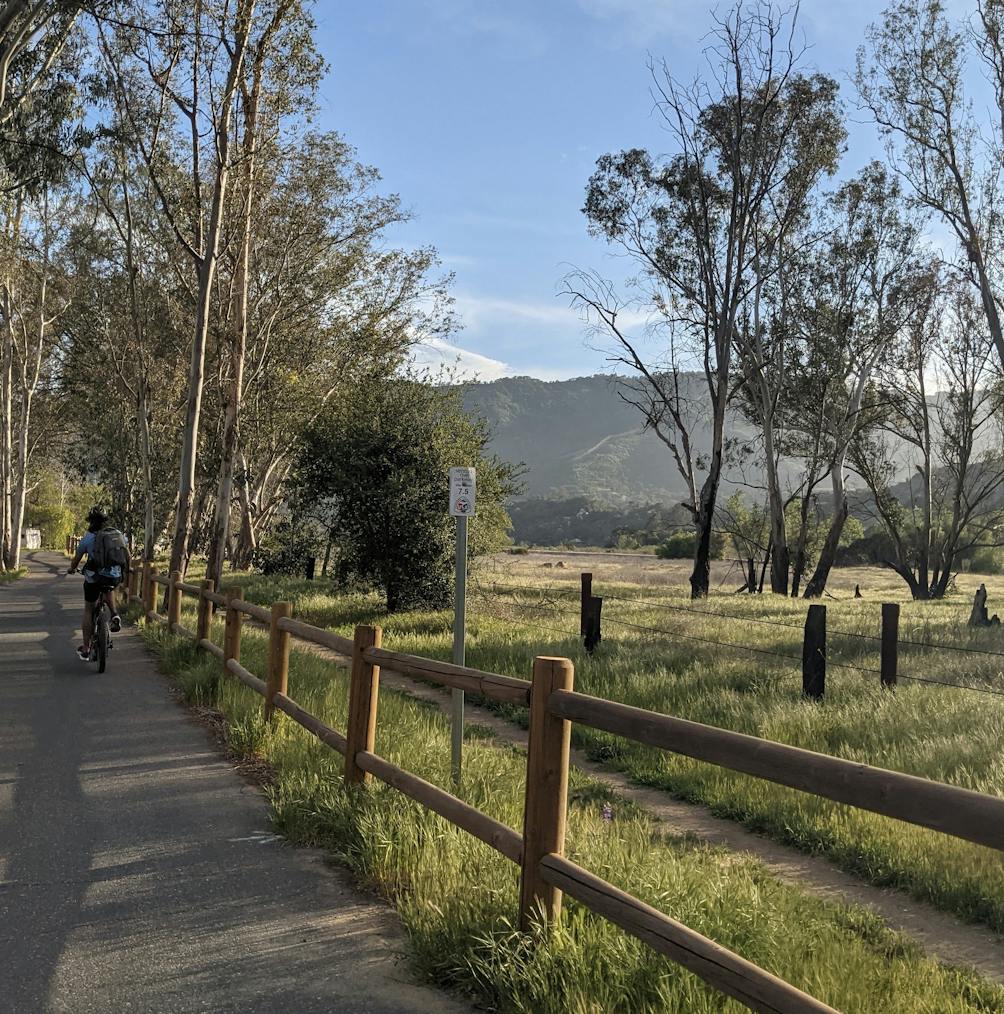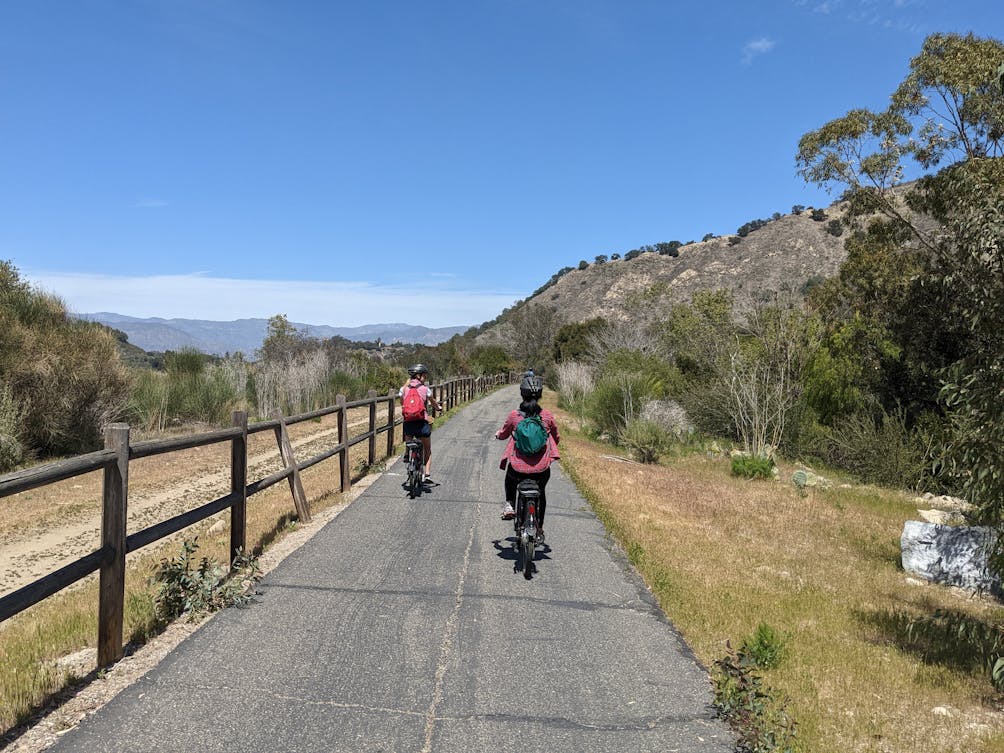 If a substantive and super scenic bike ride is right in your wheelhouse, do the 30-mile (round-trip) Ventura-to-Ojai bike path that begins (and ends) near the Ventura shoreline, pit-stopping in delightful Ojai for food and drinks.
Read the full story