Rock the Hope at Lake Elsinore
Hike the Levee Trail at Lake Elsinore in Southern California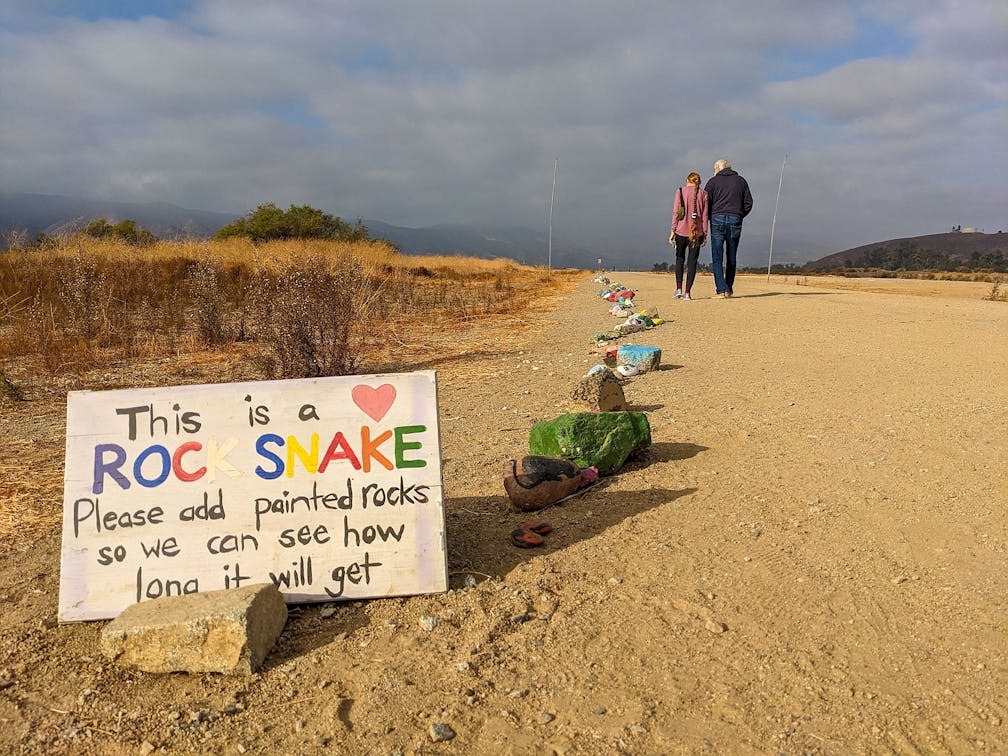 Good vibes are a shore thing at Lake Elsinore, Southern California's largest natural freshwater lake. The 4-mile Levee Trail along the shores of the lake include a whole bunch of winged residents, brilliant panoramic lake views, and a splash of positive energy thanks to the Rock Snake that's been growing since its creation earlier this year.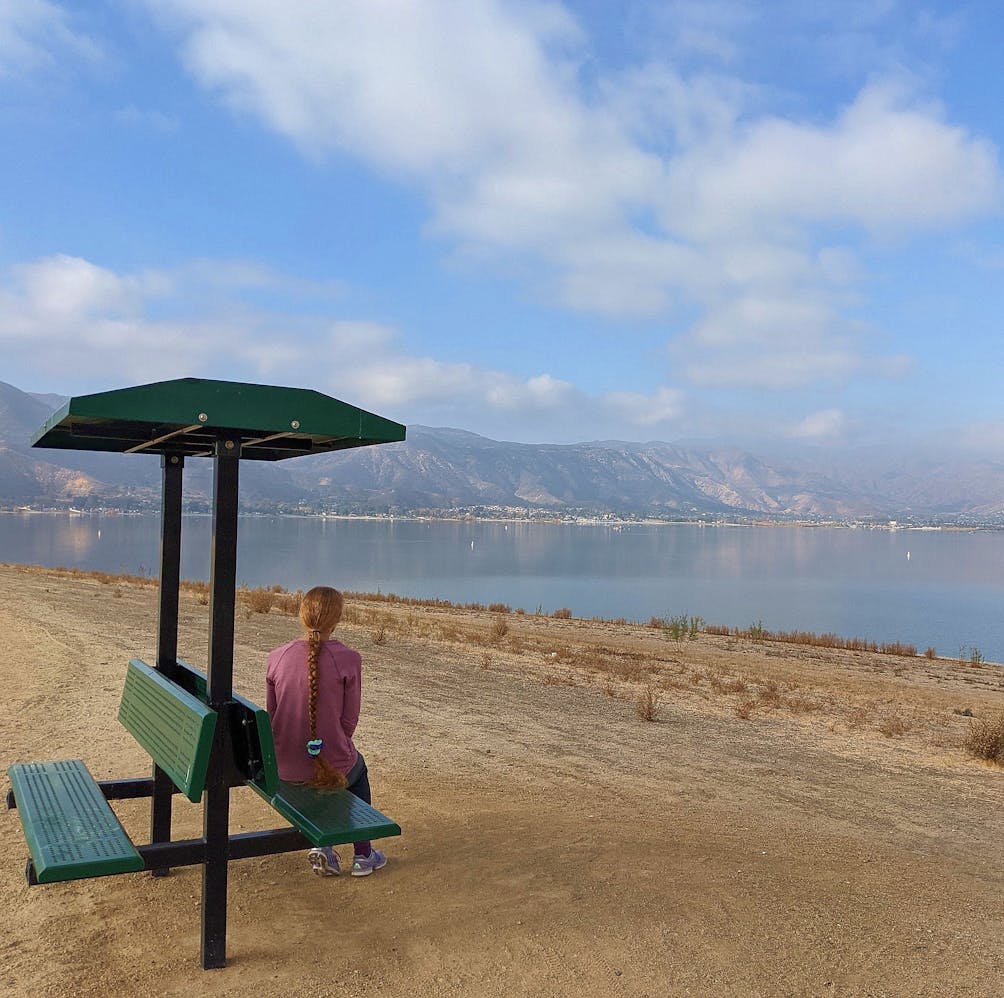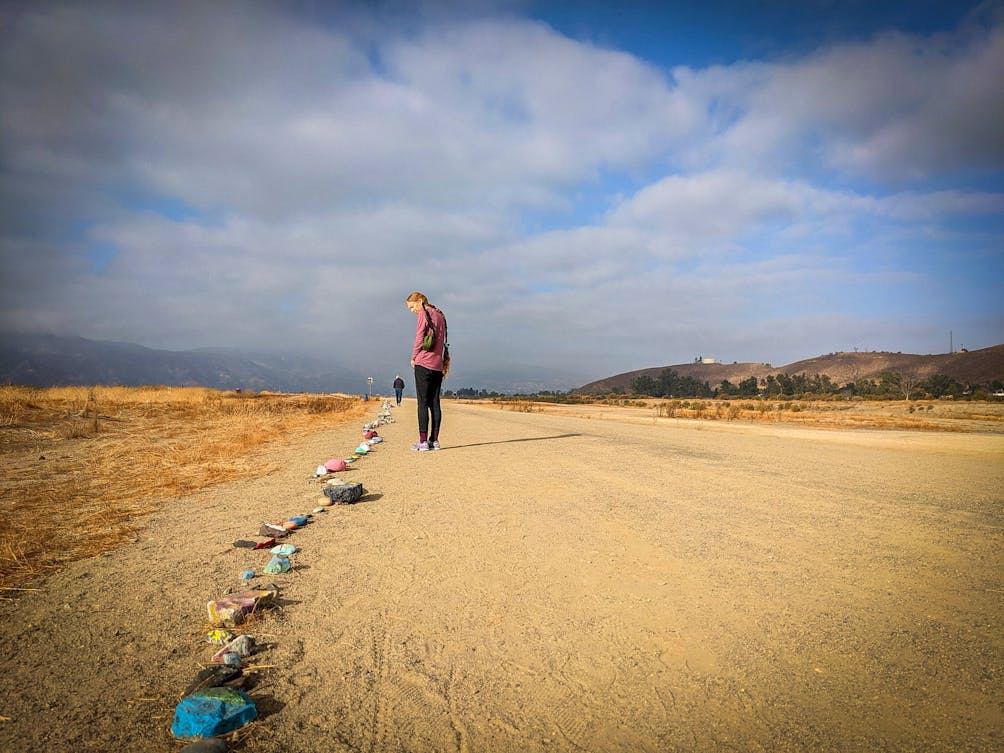 Every stone stands out and represents uniqueness, but look for colorful creations and messages of hope, kindness, and love—all much needed and adding good vibes to your aquatic stroll. Park at the Lake Elsinore Storm stadium lot (or street parking, both free) and Levee trailhead, and look for the wide dirt path heading west along the water. The ballpark, which is home to the Single-A affiliate of the San Diego Padres, is worth checking out before beginning your walk.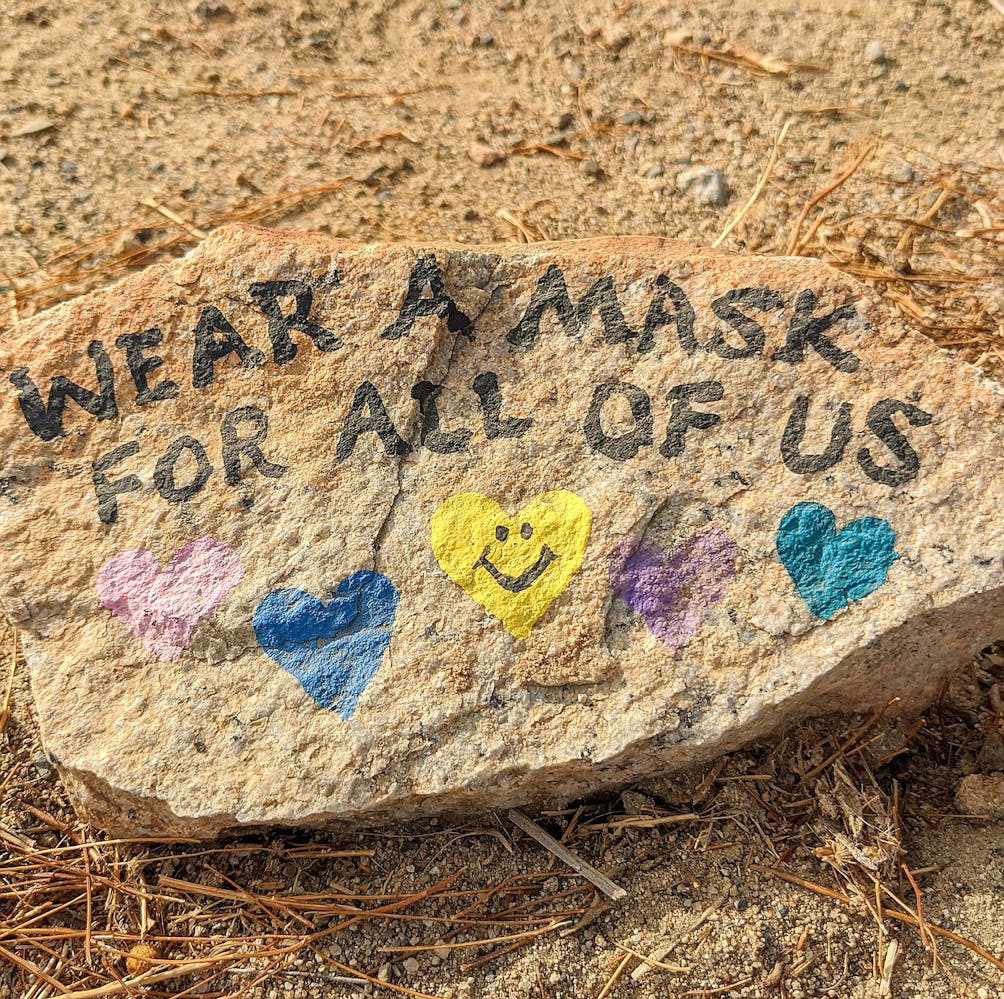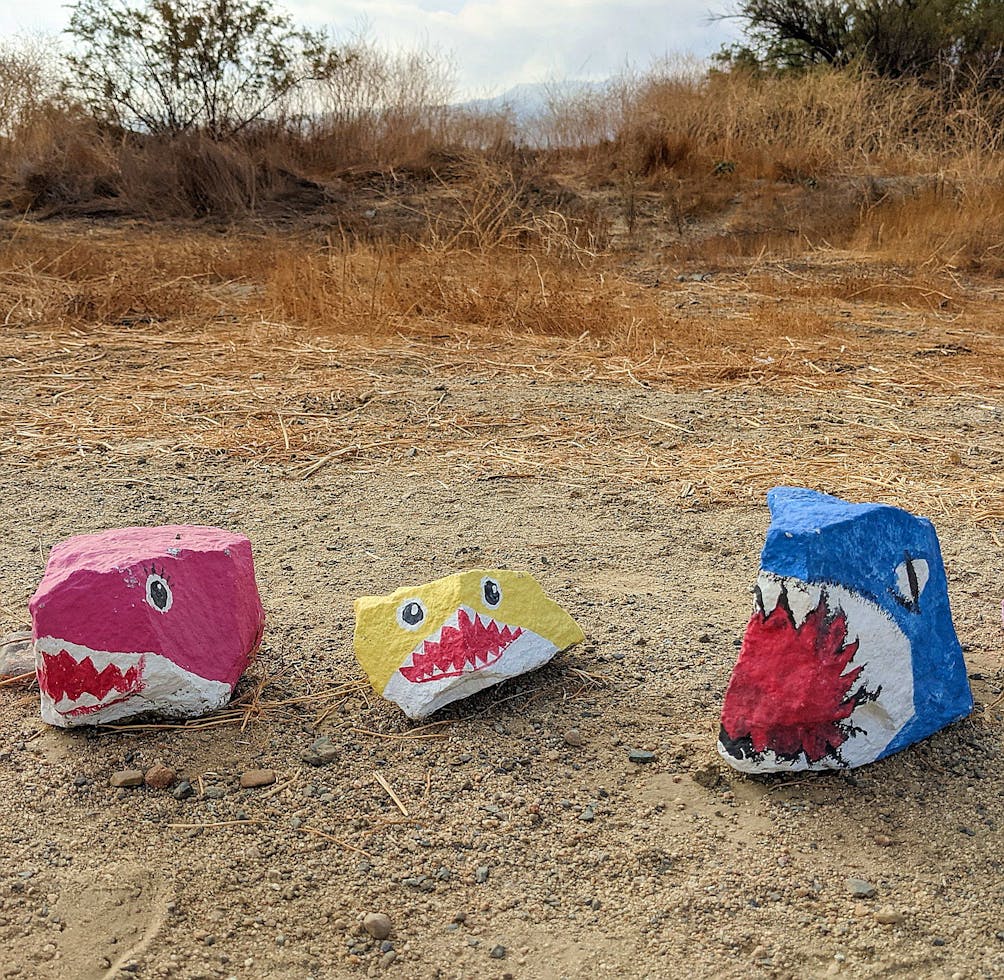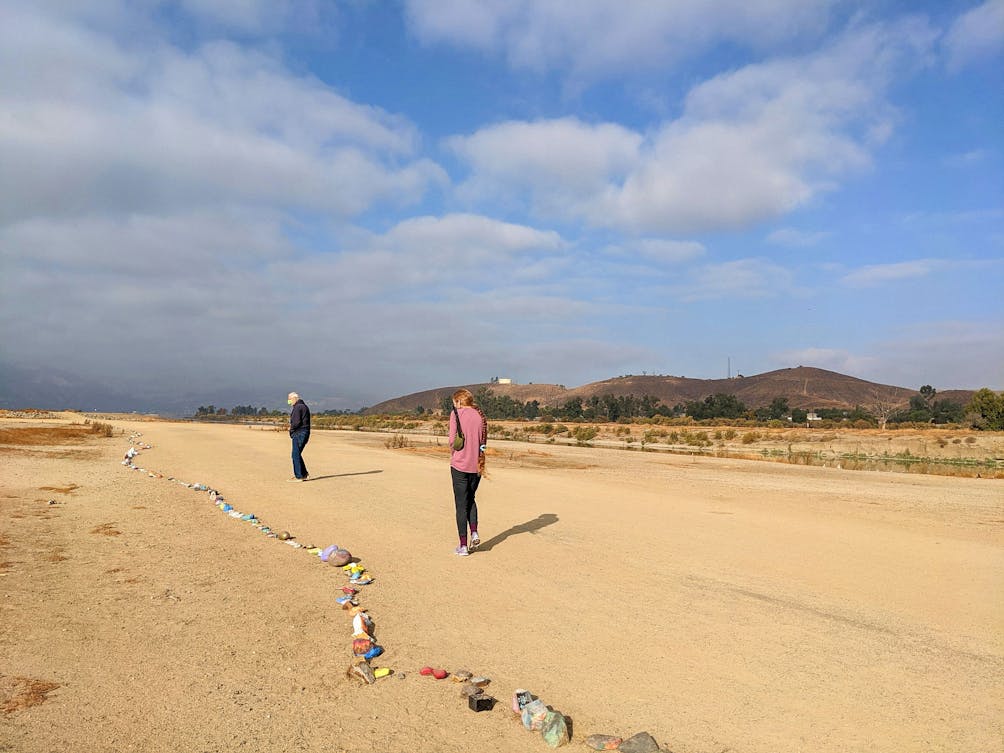 The trail slithers along the levee shoreline and parallels a strip of water that is home to a variety of waterfowl, from pelicans and egrets to herons, ducks, and coots. You can also spot the striking white and black features of Caspian terns and Baird's sandpipers wading in the shallows.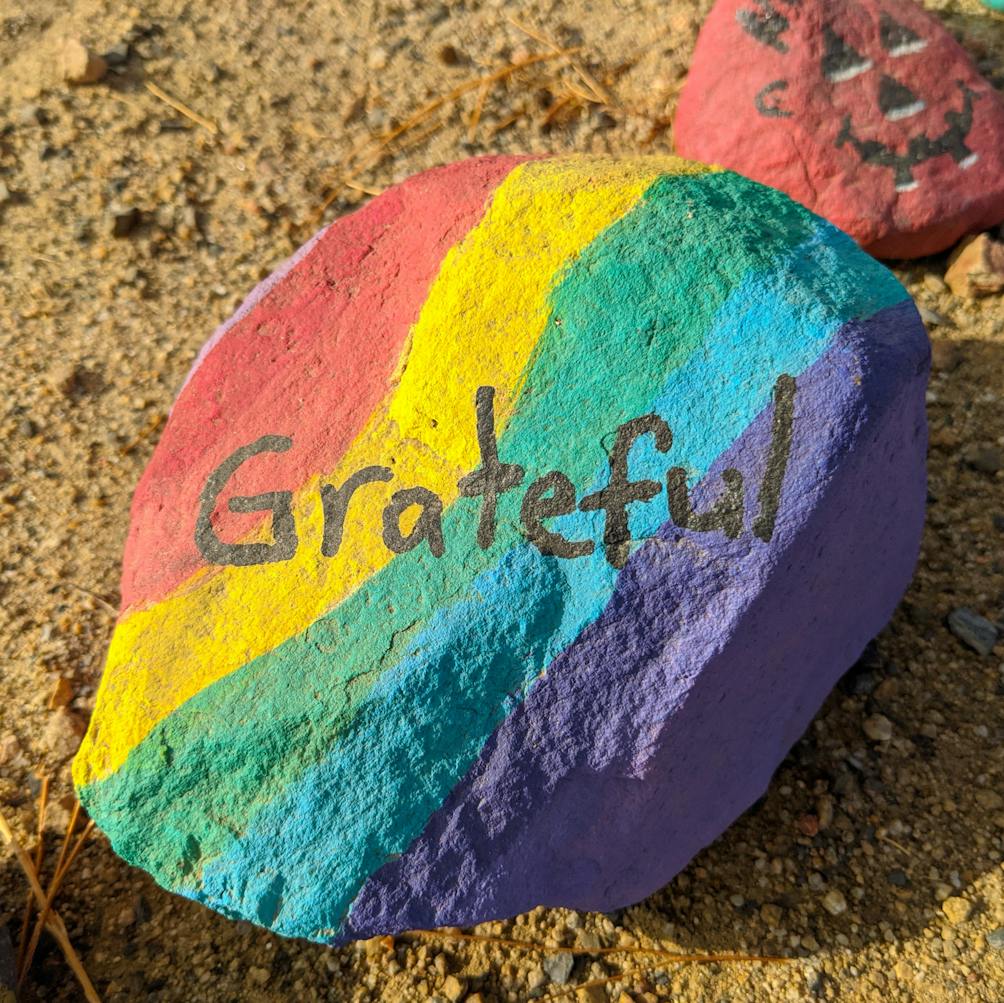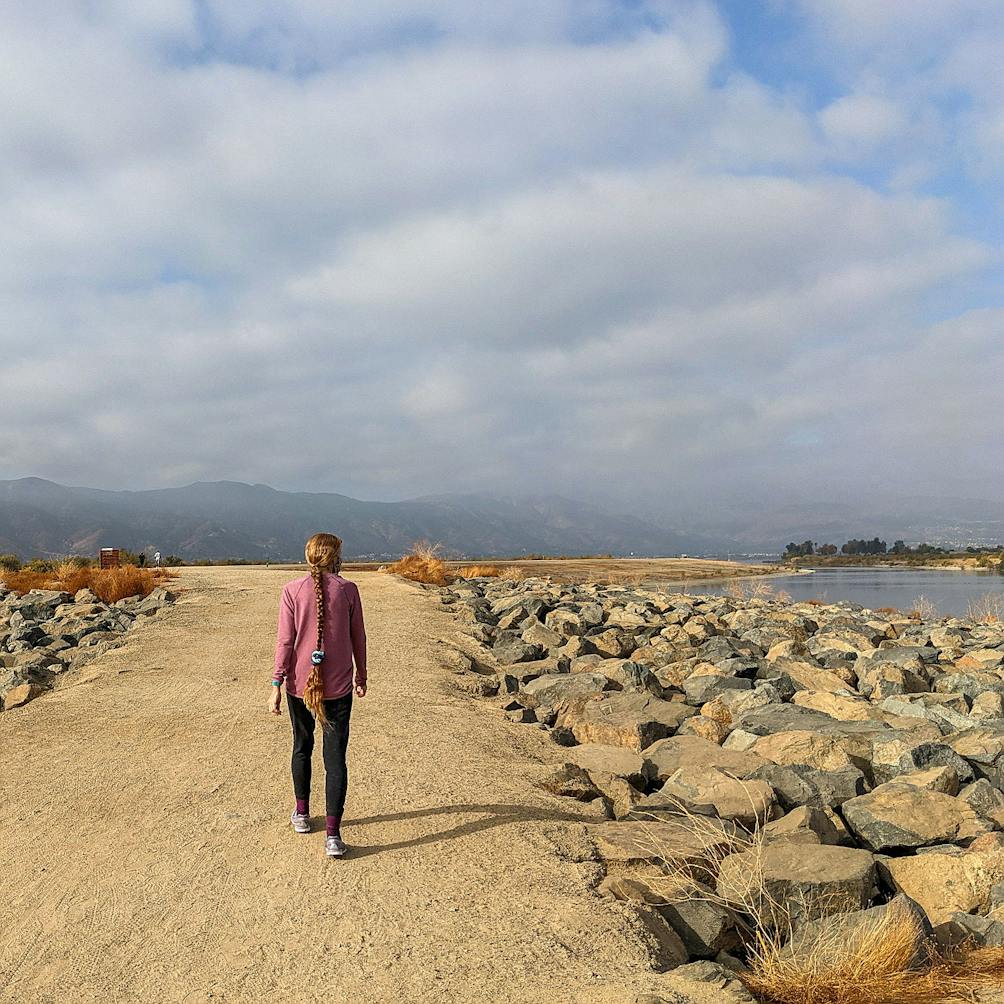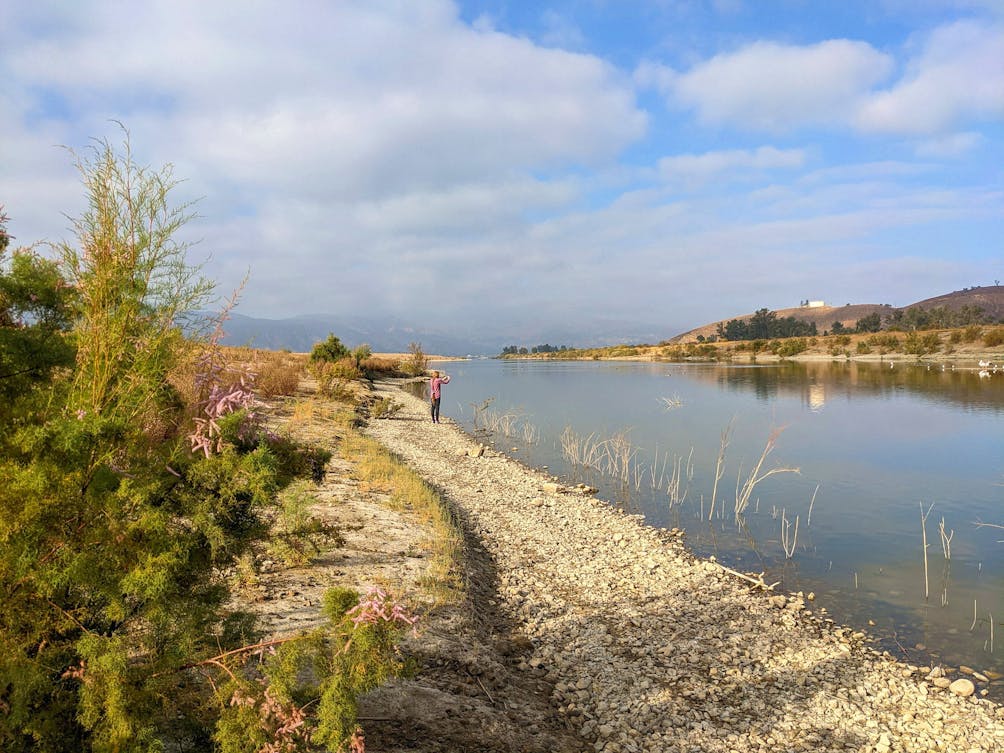 After the rock snake, continue looking for birds to the south in the riparian environment and spot cactus wrens foraging in the scrub sage. The trail eventually bends south and offers plenty of benches to sit on to enjoy the expansive lake vistas that are framed by the Elsinore Mountains (of the Santa Ana range in the Cleveland National Forest) to the west. After 2 miles, you'll reach a trail junction. You can continue exploring here, or head back the way you came. For a final scene of joy, look for a colony of rabbits amongst a pile of boulders surrounding an early trail segment.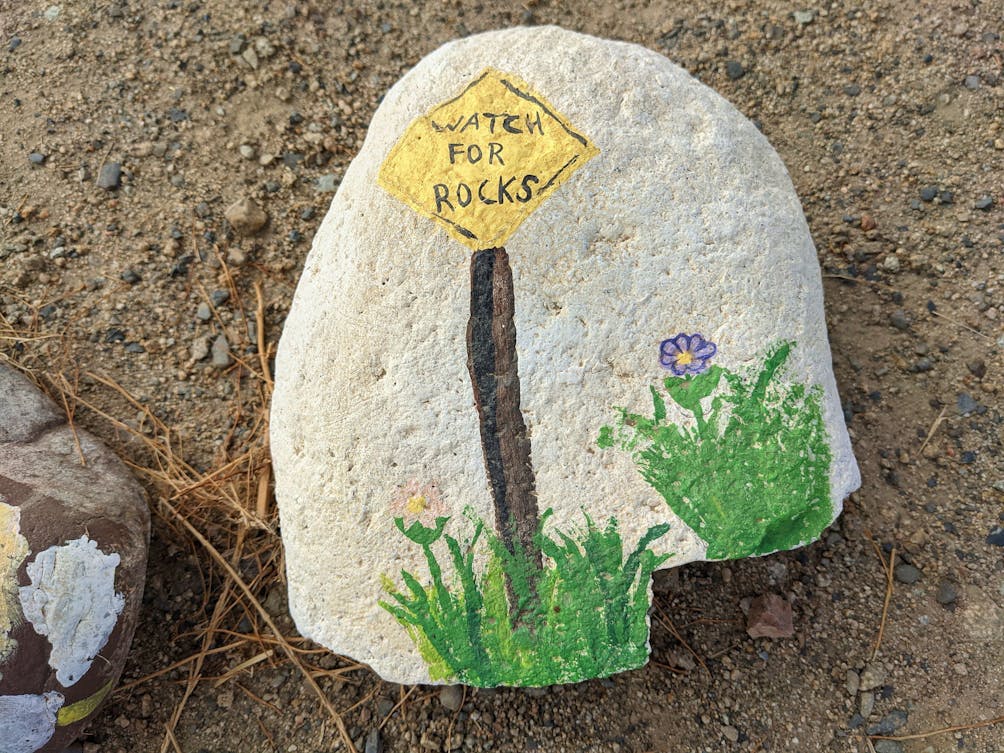 TAKEOUT TREATS: Hop in your car and drive over to historic downtown Lake Elsinore for lots of mouth-watering local options, or stay close to the hike and visit La Michoacana for a variety of refreshing Mexican treats, from paletas to fruta con chile!
To get to the Lake Elsinore Levee trailhead and parking lot, take the I-15 to the Diamond Dr./Railroad Canyon exit and head west. After 0.5 mile on Diamond Dr., turn right at the stadium (Pete Lehr Dr.). The road veers left into the lot (street park here if the lot is full) and the trailhead is on your right. Dog-friendly!
Bring the Outdoors to Your Inbox
Sign up for our weekly email and stay up to date on where to explore in California.
* No spam, that's a funky food!