Ready When You Are: Reno Tahoe
Wide Open Winter Adventures in Reno Tahoe
The mountains are calling, and you want to go. Get up and get outside for some fresh winter air this season and safely explore all the outdoor recreation this destination has to offer. Here are the 7 ultimate ways to go (safely) in Reno Tahoe.
Snowshoe Hikes ❄️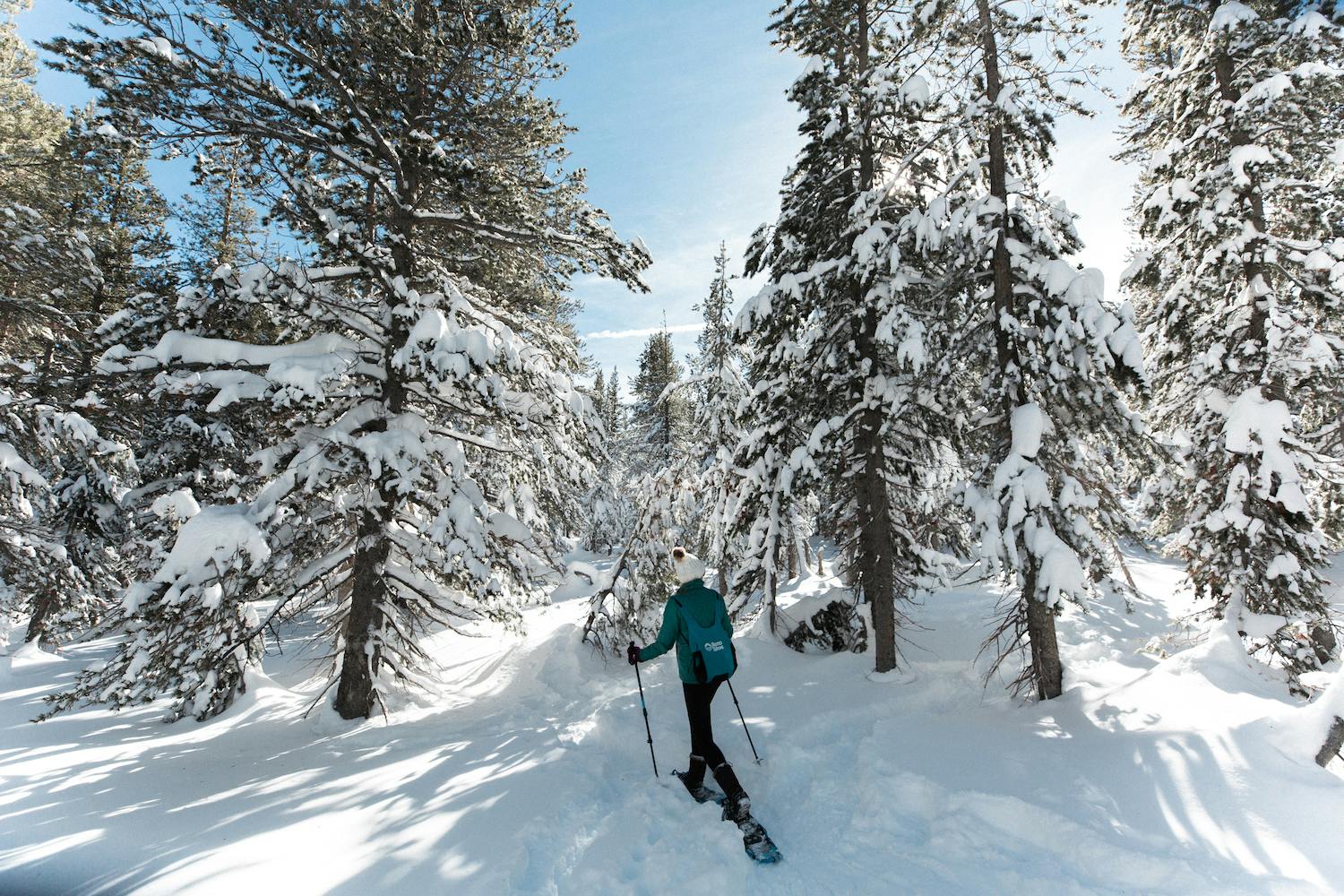 In Reno Tahoe you can be socially distant and enjoy the snow thanks to the abundant wide-open spaces and trails. Rent snowshoes locally and explore the wintered pine forest of Galena Creek Park, or Spooner Lake's miles of mellow trails. For the best of both worlds, snowshoe at Mount Rose to see the shimmer of Lake Tahoe and the glimmer of Reno. Many trails are dog-friendly, and guided snowshoe hikes are also available!
Check out the top snowshoe hikes in Reno Tahoe.
Hot Soaks ♨️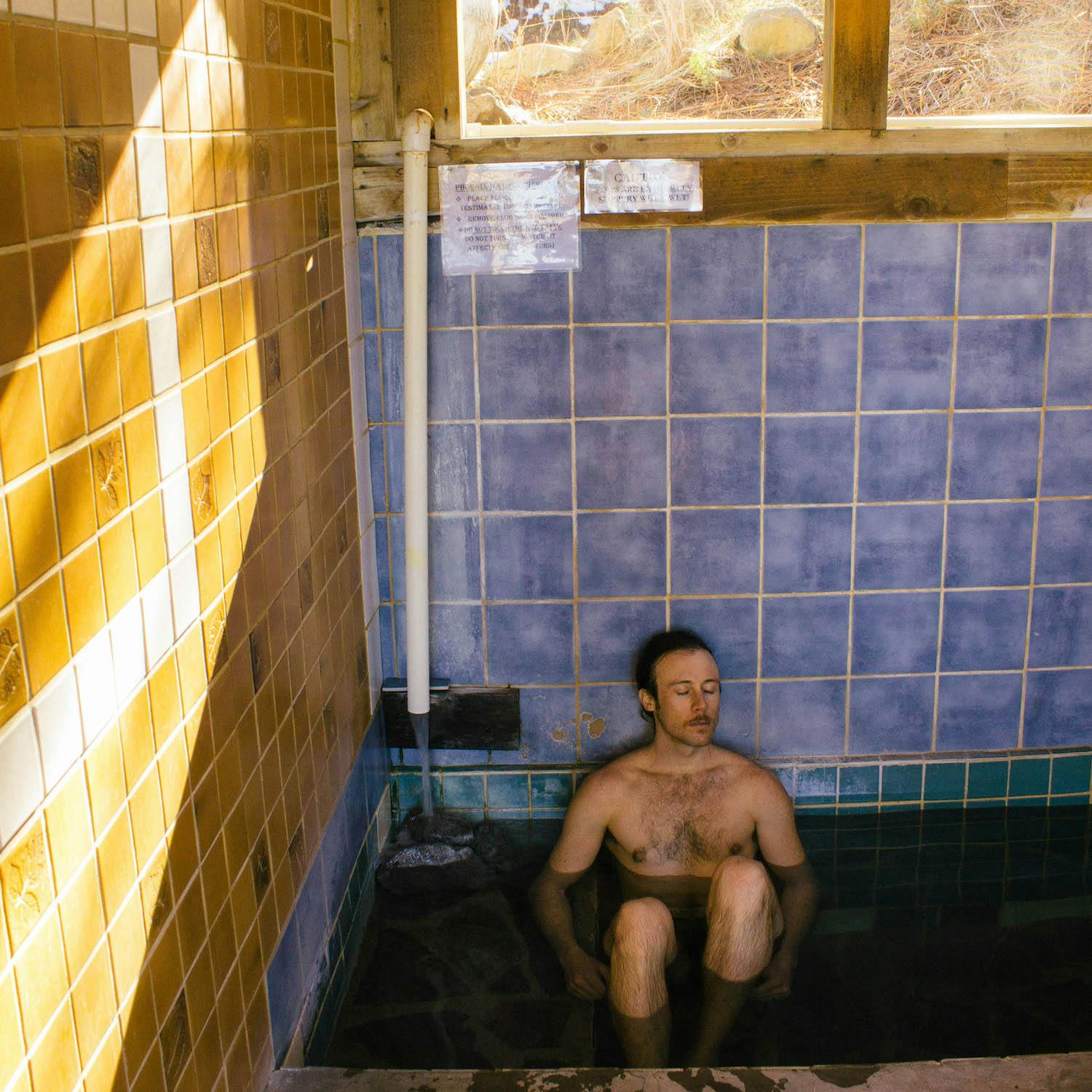 Sink into the hot soak of your dreams … the options in Reno Tahoe let you be picky! There are resorts with hot tubs and heated outdoor pools open year-round, as well as options for private tubs at Steamboat Hot Springs or Carson Hot Springs. For those who prefer their hot soaks to be natural, the wilds around Reno Tahoe offer plenty of geothermal options, if you know where to go…
Explore hot springs around Reno Tahoe.
Come Hungry (and Thirsty!) 🍔 🍺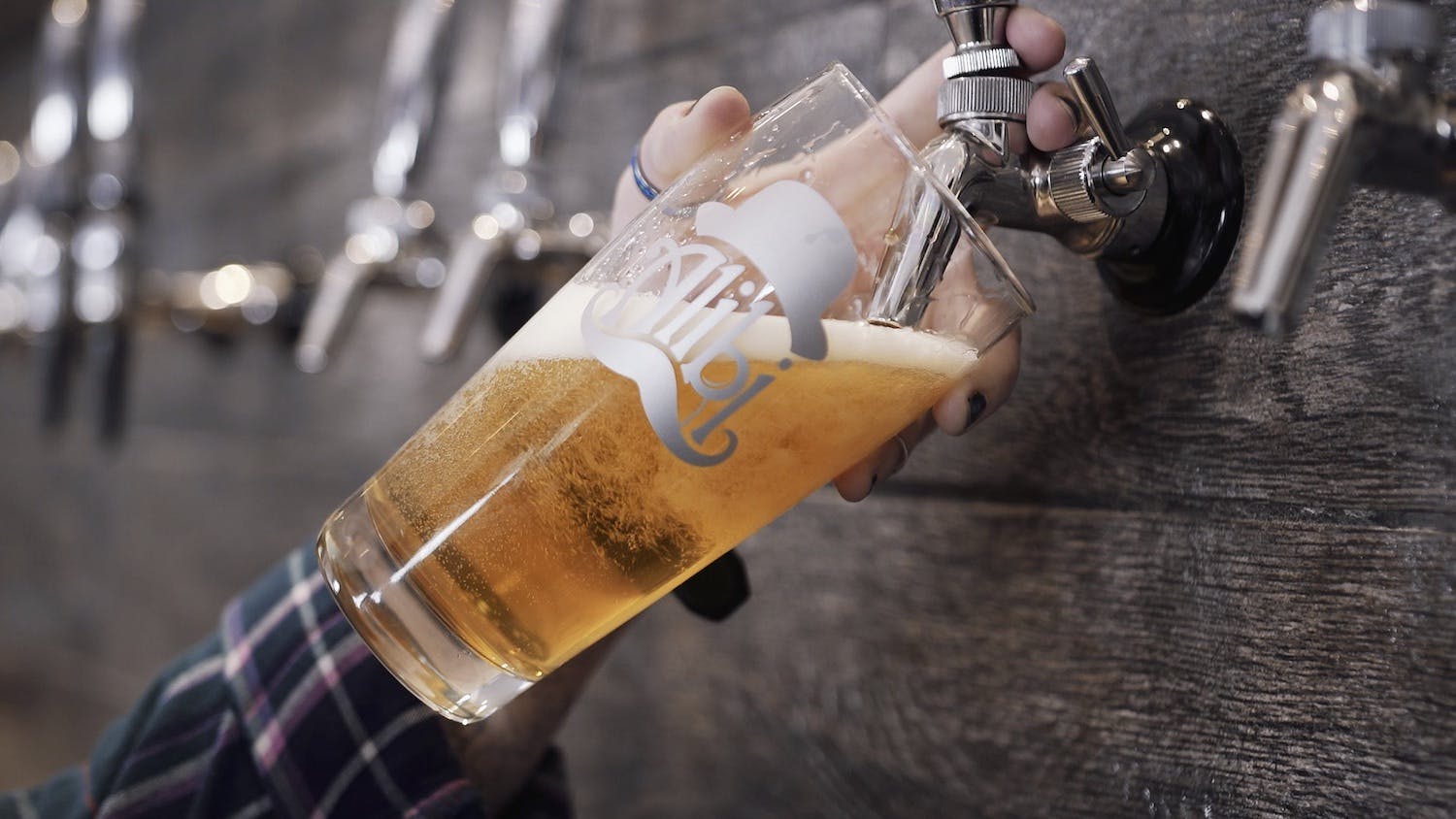 The Biggest Little City in the World is where poke bowls and beer cheese soup meet French wine and winter ales. From rooftop dining and fire pits overlooking the Truckee River to casual take-out, saunter the Riverwalk and Midtown Districts and savor the abundant flavors, including local favorite Liberty Food & Wine Exchange and The Shore Room (fire pit alert). There is also a wide variety of breweries in Reno and Sparks, open for limited indoor seating and offering brews to go. There are plenty of places to get your fill of food and drinks!
Check out food and drinks in Reno Tahoe.
Magical Dog Sledding! 🐕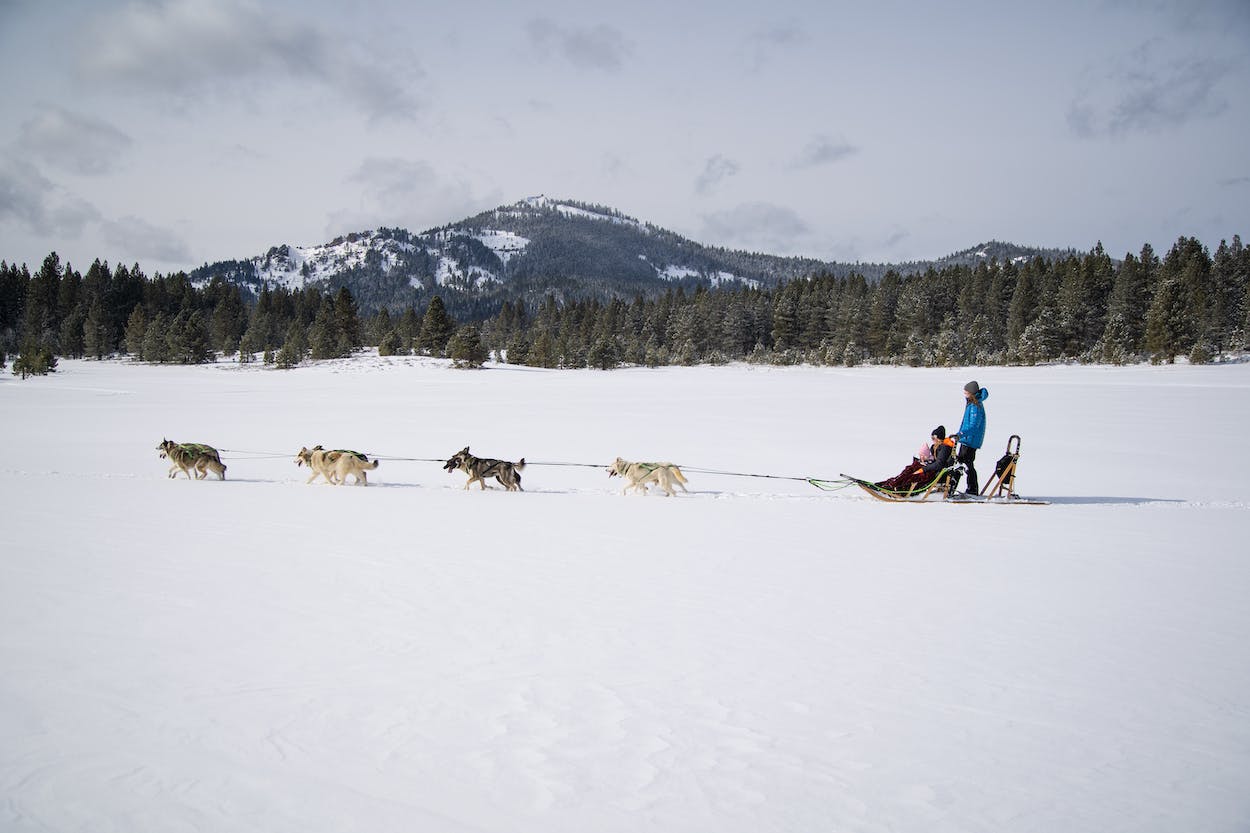 Horsepower is cool, but have you ever experienced dog power? Strap in for a scenic ride as enthusiastic canines lead your dog sled through the wilds of the Sierra Nevada mountains and surrounding winter wonderland. The photo ops are great, especially the ones that include your new furry friends.
Go dog sledding in Reno Tahoe!
An Outdoor Art Gallery! 🐋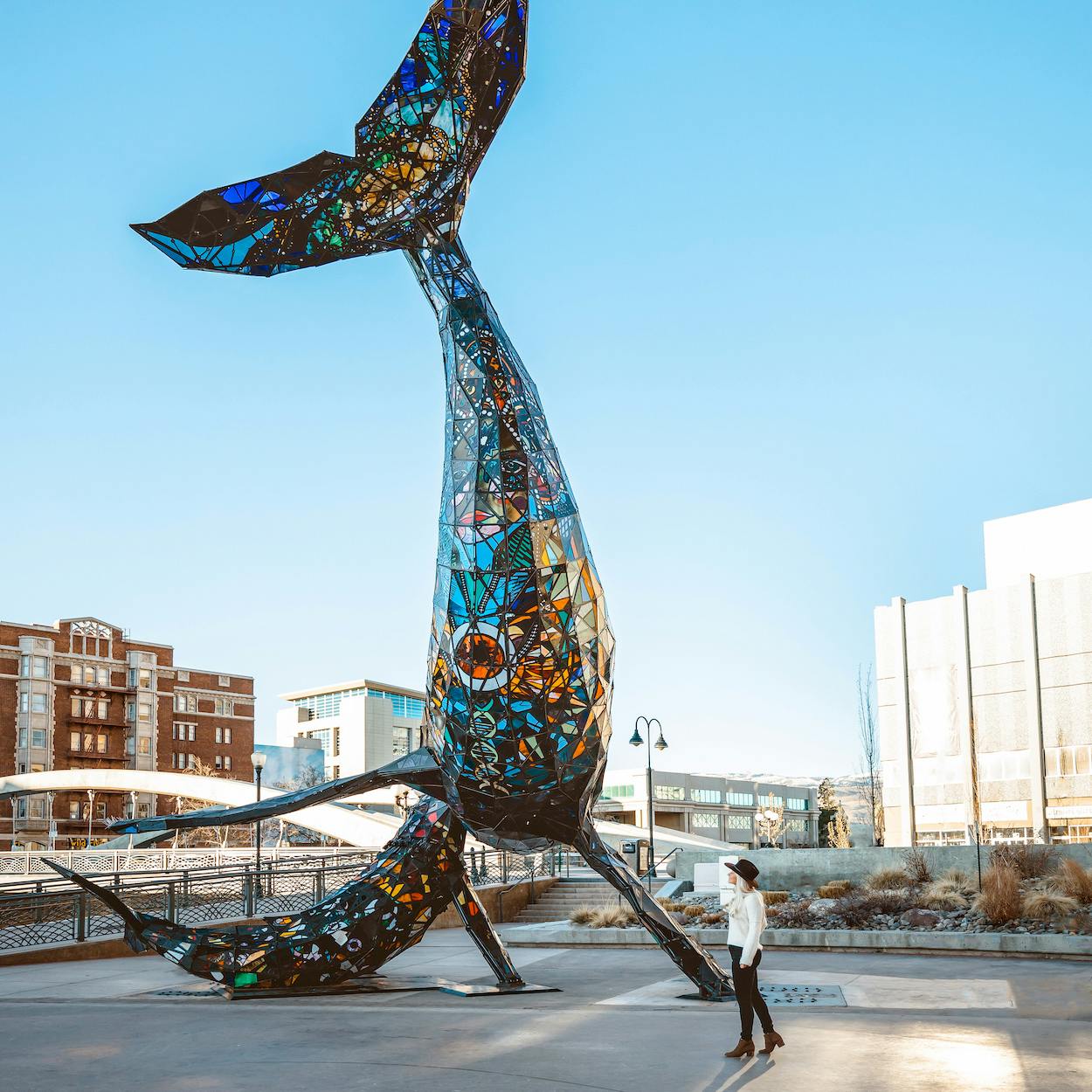 Reno's public art walk could be considered an outdoor art gallery that's self-guided and spectacular. Explore over 100 murals painted by local and international artists, and check out the amazing art installations, many of which were made famous at Burning Man, including the 50-foot-tall Space Whale made from stained glass and steel.
Explore Reno Tahoe's murals and outdoor art.
Skate Date ⛸
Lace up and go for an ice skate at Reno's newest indoor ice rink, Reno Ice, which is open to the public every afternoon and evening, or head to the Grand Sierra Resort with plenty of room for social distance within its 8,000 square feet. Afterwards, gather around fire pits for s'mores. The ice rink is open to everybody, even if you're not staying at the resort.
New Rules of the Outdoors!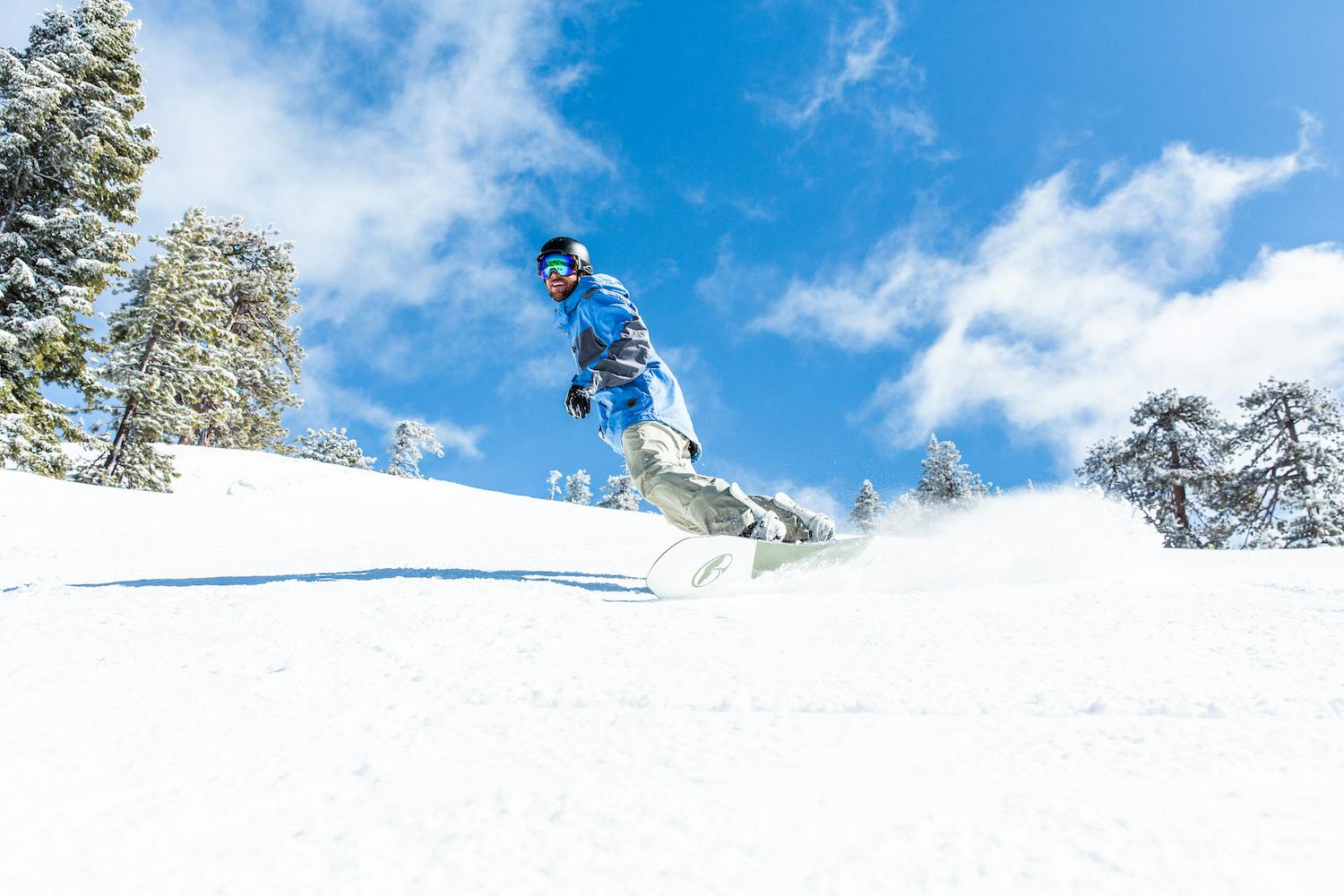 The best thing you can do before you go is be in the know! Reno Tahoe has so much wide-open space, including trails for hiking, snowshoeing, sledding, skiing, skating, and solitude, but there are some new safety guidelines for outdoor recreation. Check out the best ways to stay healthy and keep our outdoor spaces pristine while enjoying the great outdoors of Reno Tahoe.
Check out Reno Tahoe's Health and Safety page to learn more about new and updated guidelines for hotels, restaurants, shopping, museums, and more.
Bring the Outdoors to Your Inbox
Sign up for our weekly email and stay up to date on where to explore in California.
* No spam, that's a funky food!